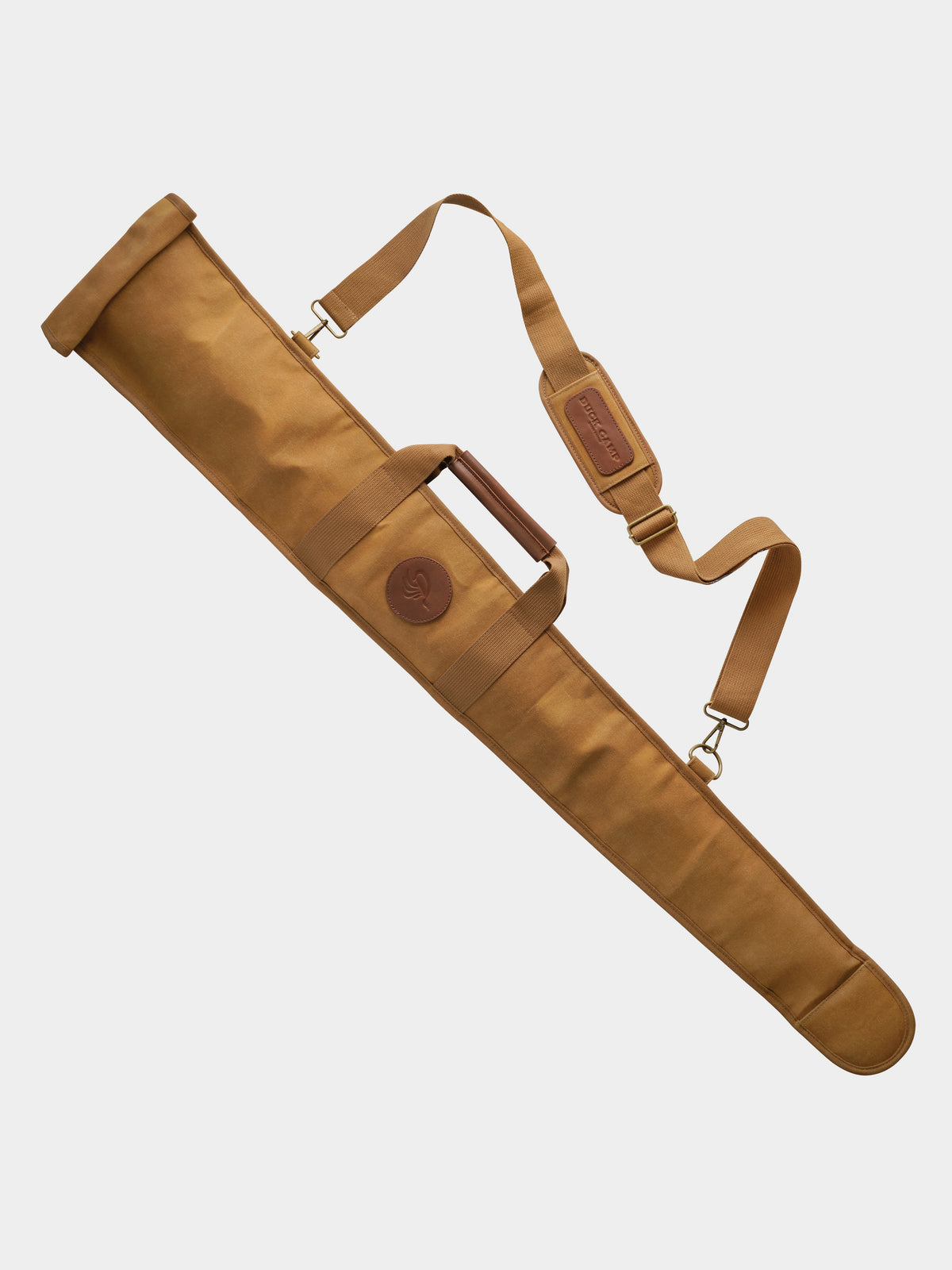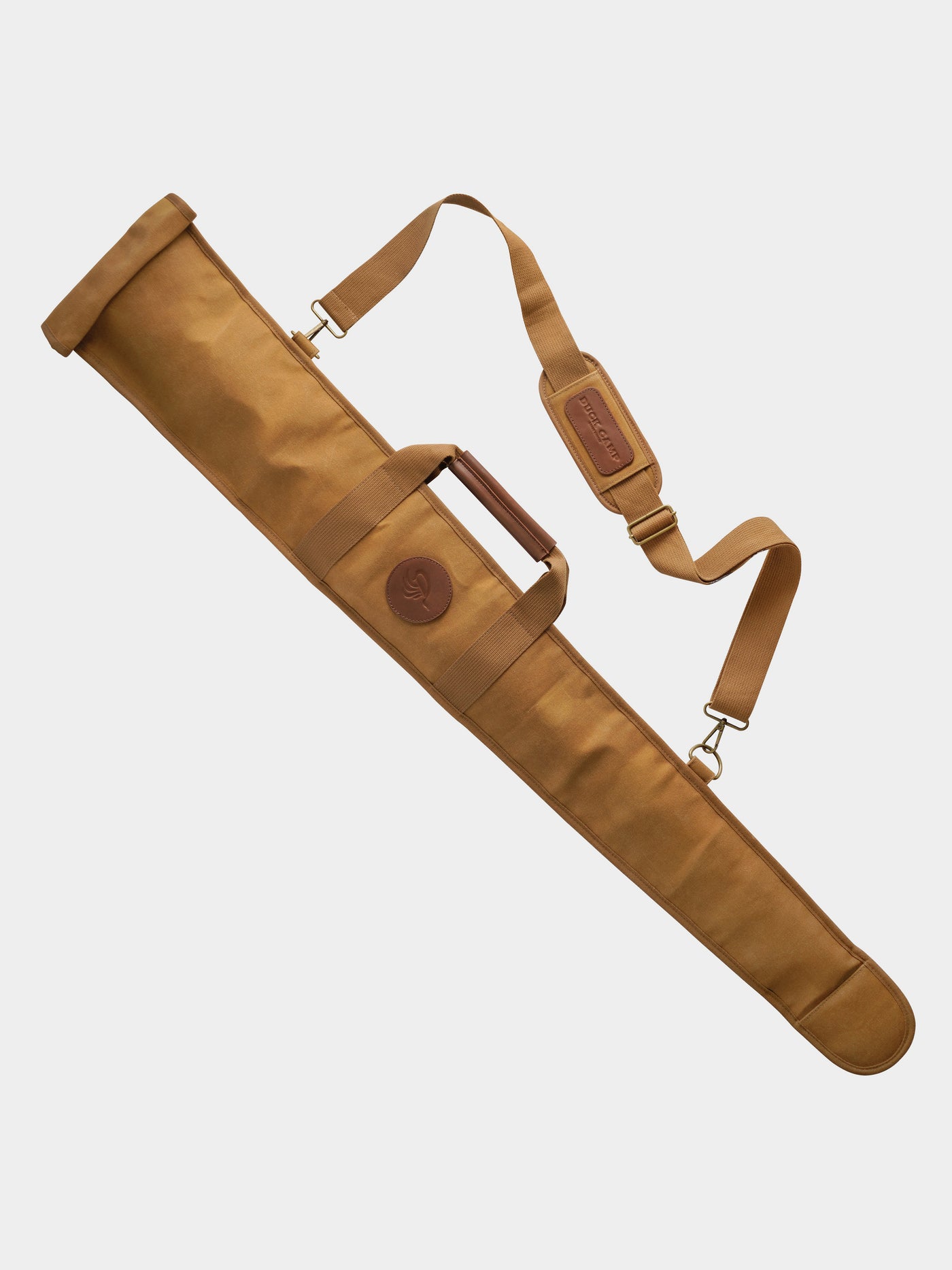 A Mobile Home for my Benelli
Needed a transport case for my Super Black Eagle, it's a long gun and this is one of the only cases I've found to fit it. At first I was a little disappointed that it was so unstructured (minimal padding, thin case) but this turned out to be a positive because it folds up small when not in use.
Classic Shotgun Sleeve
This waxed leather shotgun sleeve by Duck Camp has met all expectations and it a beaut at that! My friends all want one now.
Gun Sleeve
Works very well, durable to take in and out of vehicles many times during a weekend of hunting
Very well made, sturdy gun sleeves. Very nice.
perfect
perfect size for my long barrel Franchi !
BUY THIS SLEEVE
This is such a great sleeve! From the looks to the functionality, it checks all of the boxes. Very lightweight but strong in the places that you need it to be. I have not had an issue with it thus far and it is worth every penny.
Basic case
Needed another case, light and simple
Love jt
I haven't been disappointed with anything I've gotten from duck camp
Nice
I was skeptical at first because of how thin it is, but after a year of use it's my favorite gun sleeve. It is extremely tough material with a soft thin lining. It will roll up to fit in tight spaces out of the way. The way it closes will allow you to accommodate either short or long shotguns. Straps and handles are strong and convenient. Highly recommend.