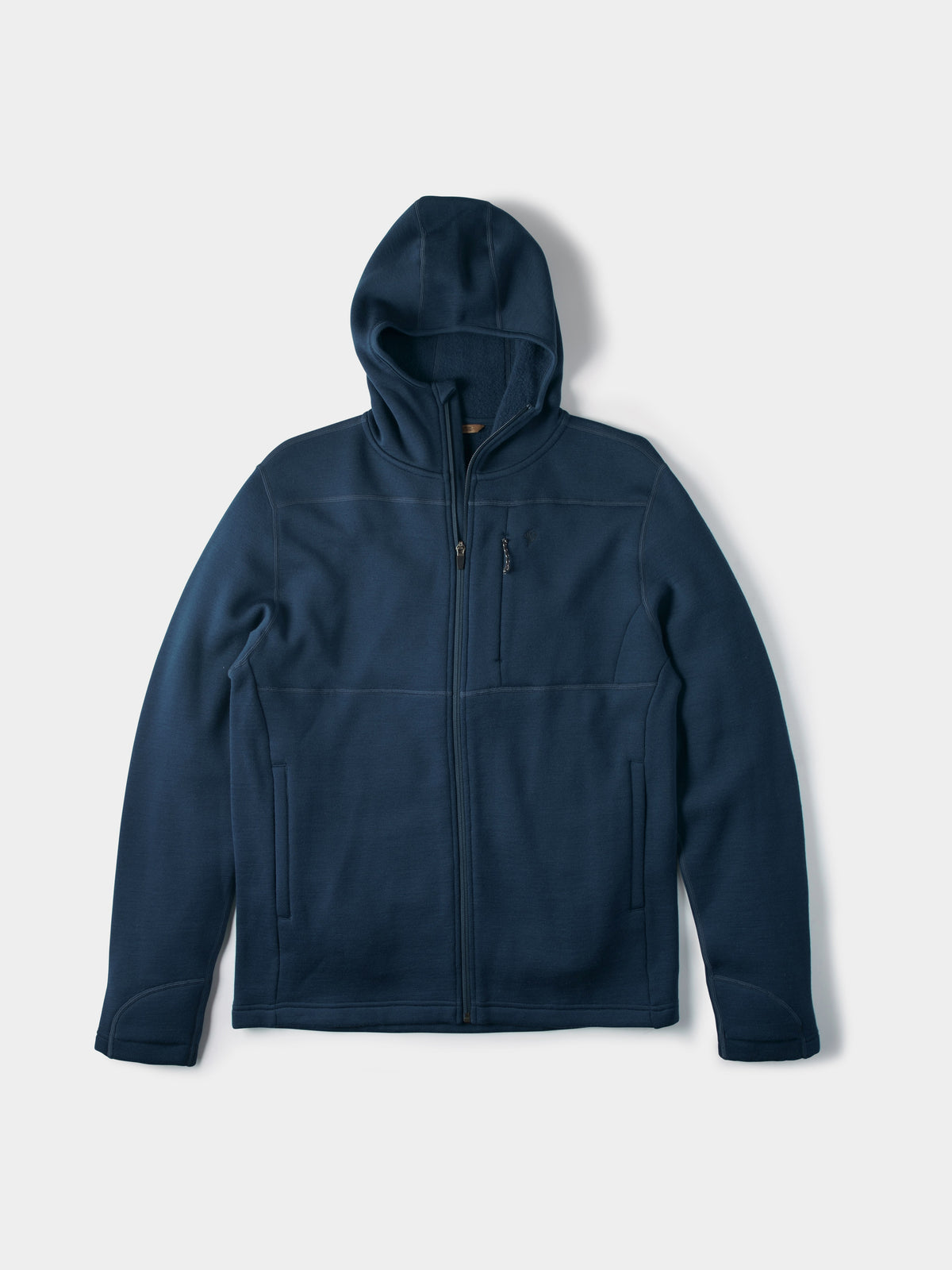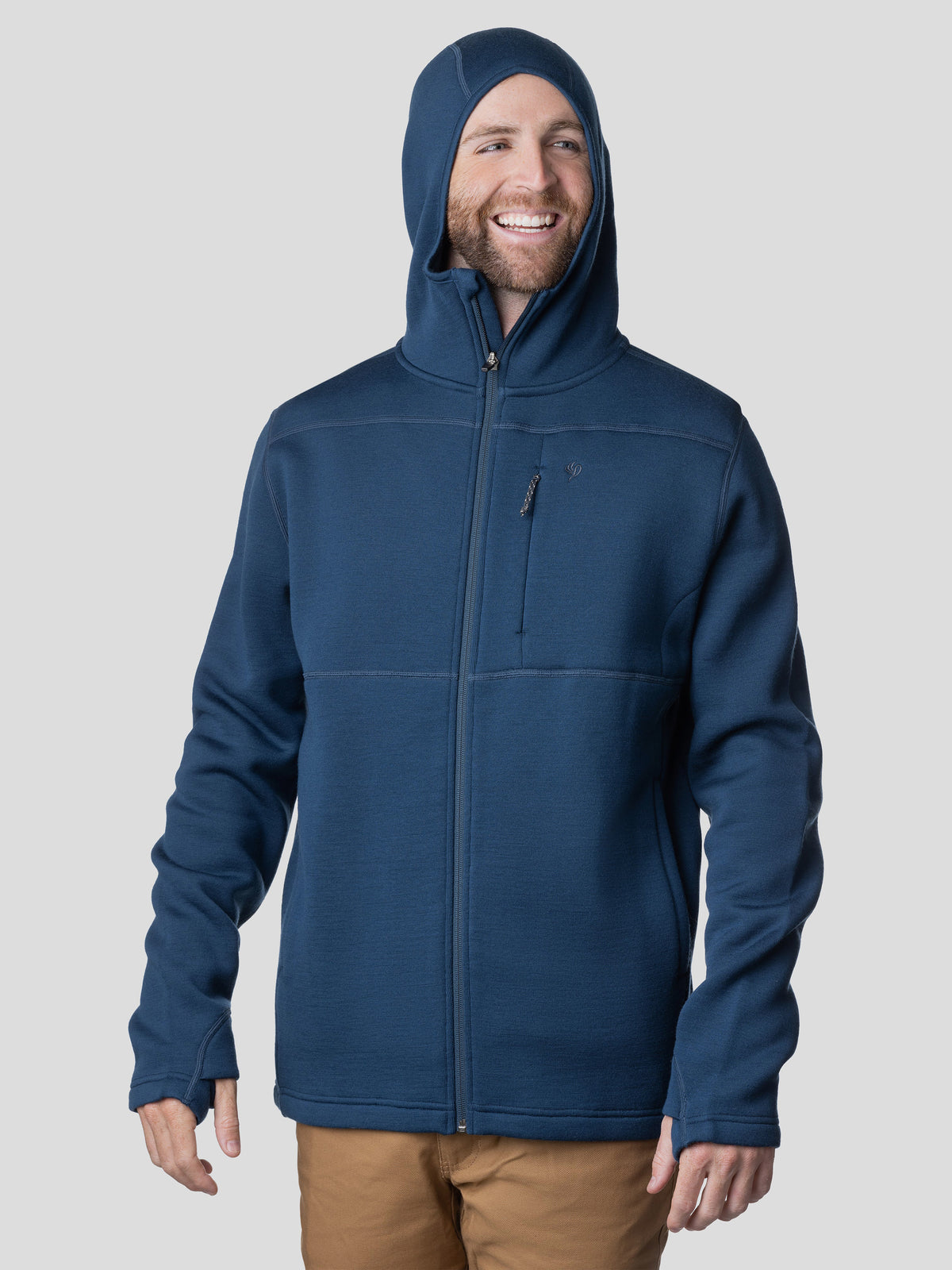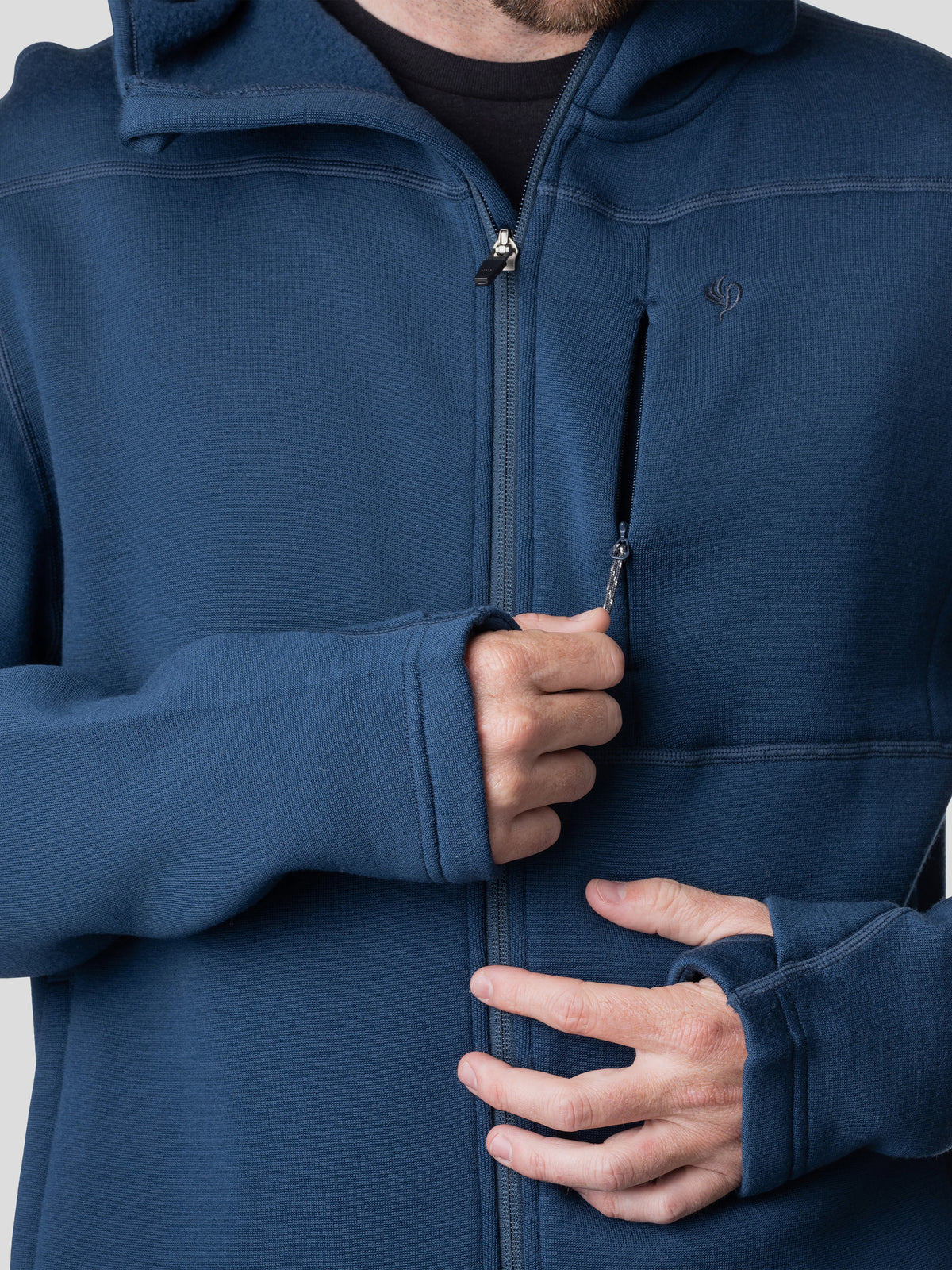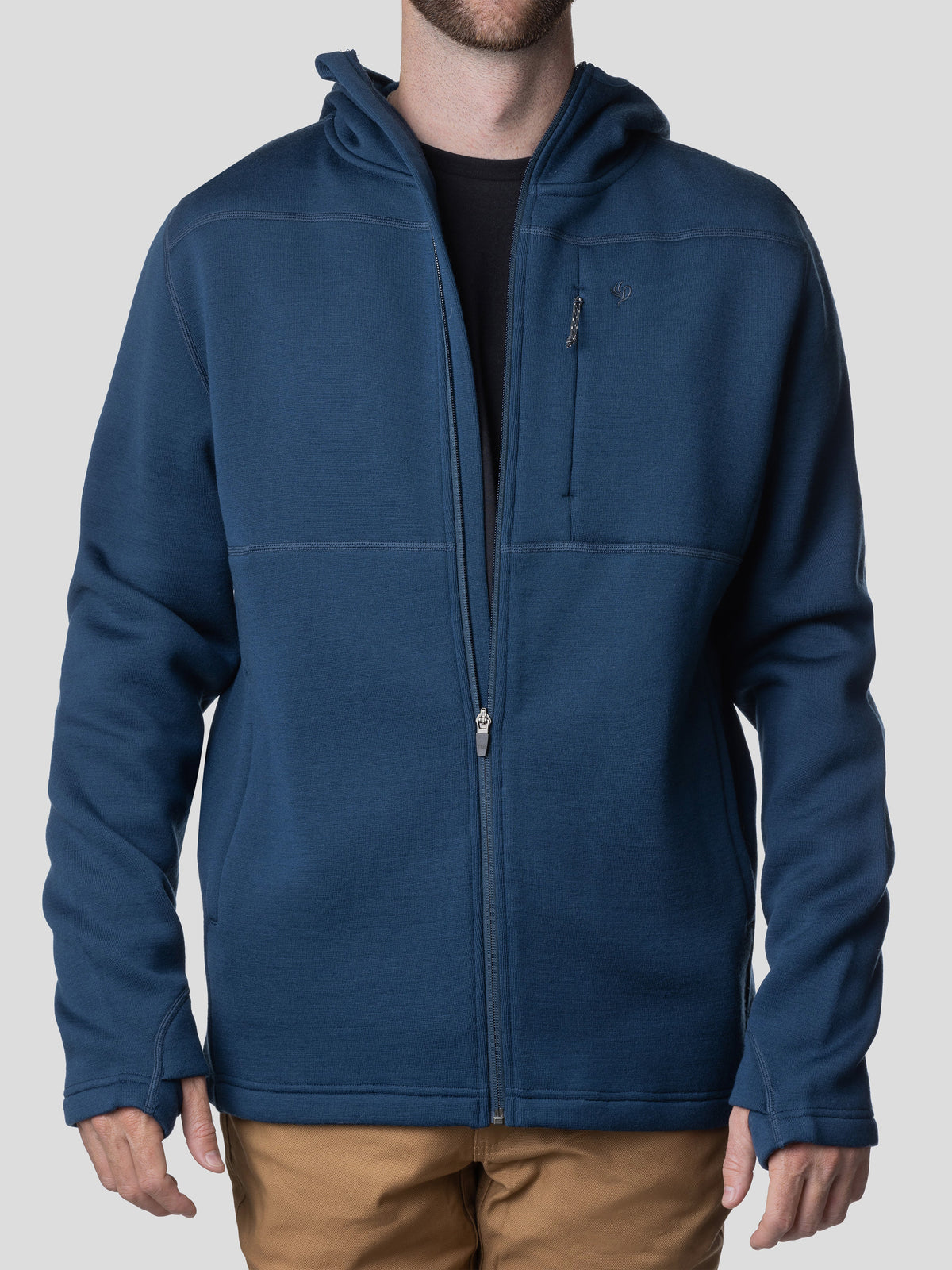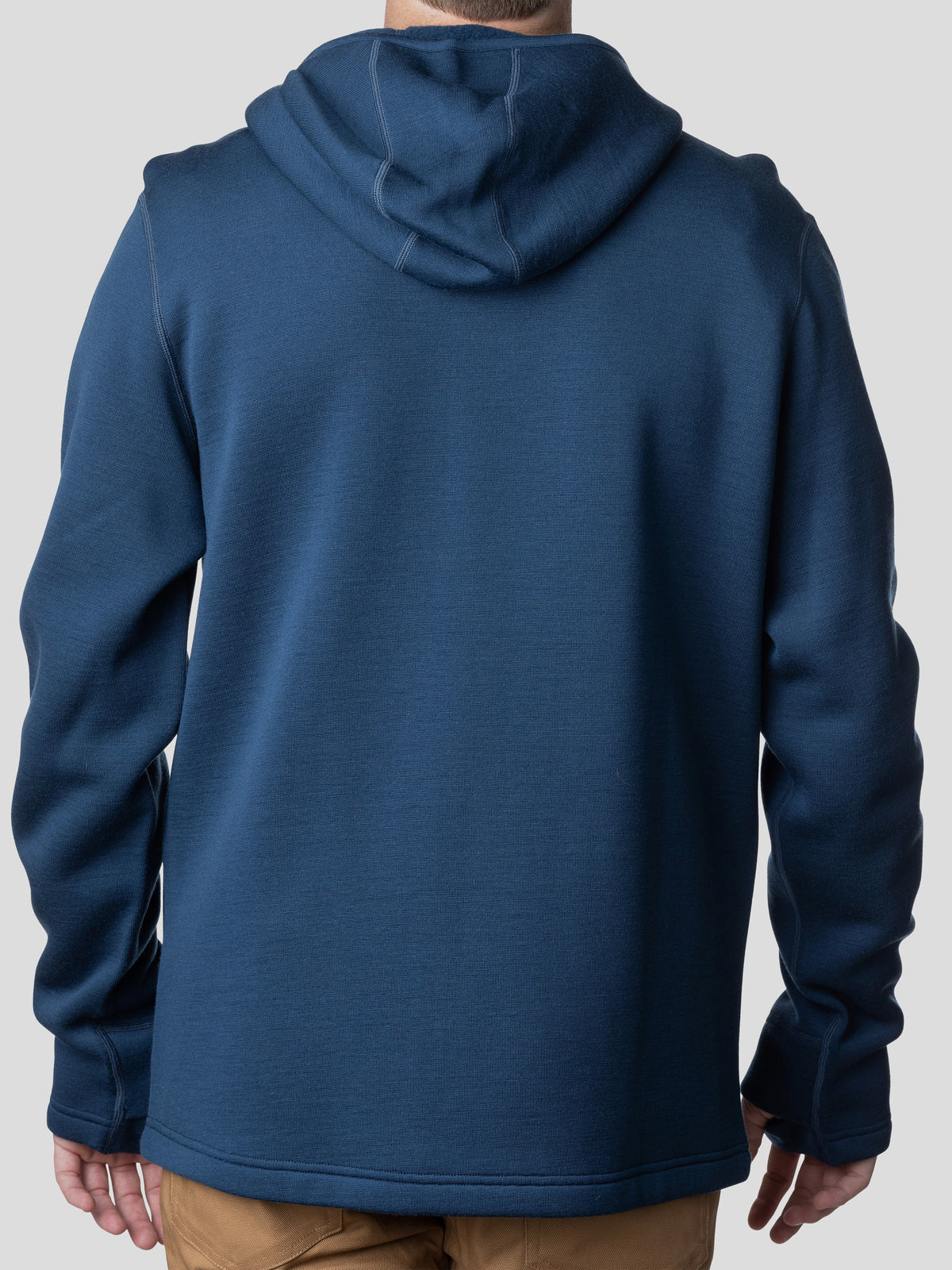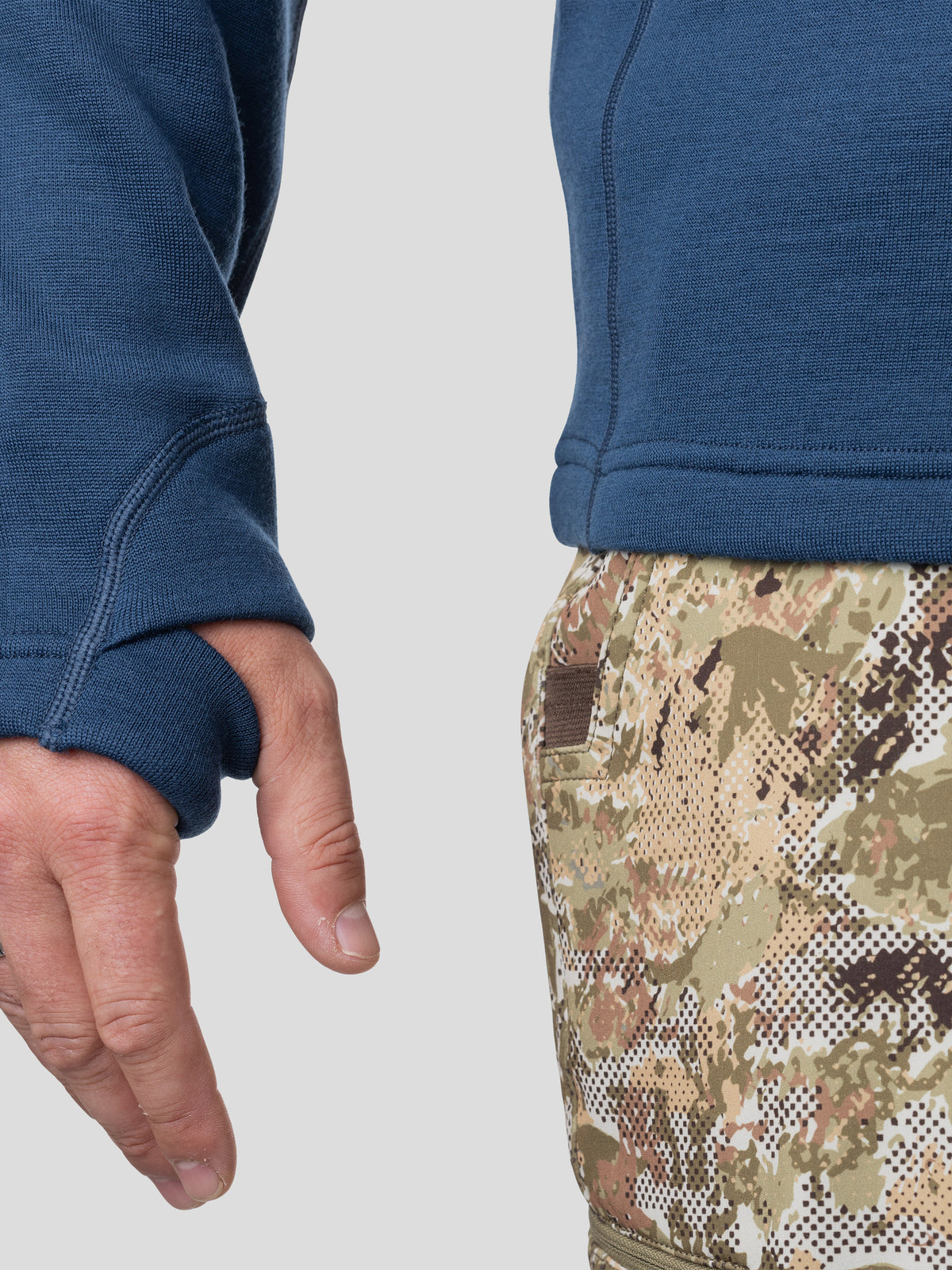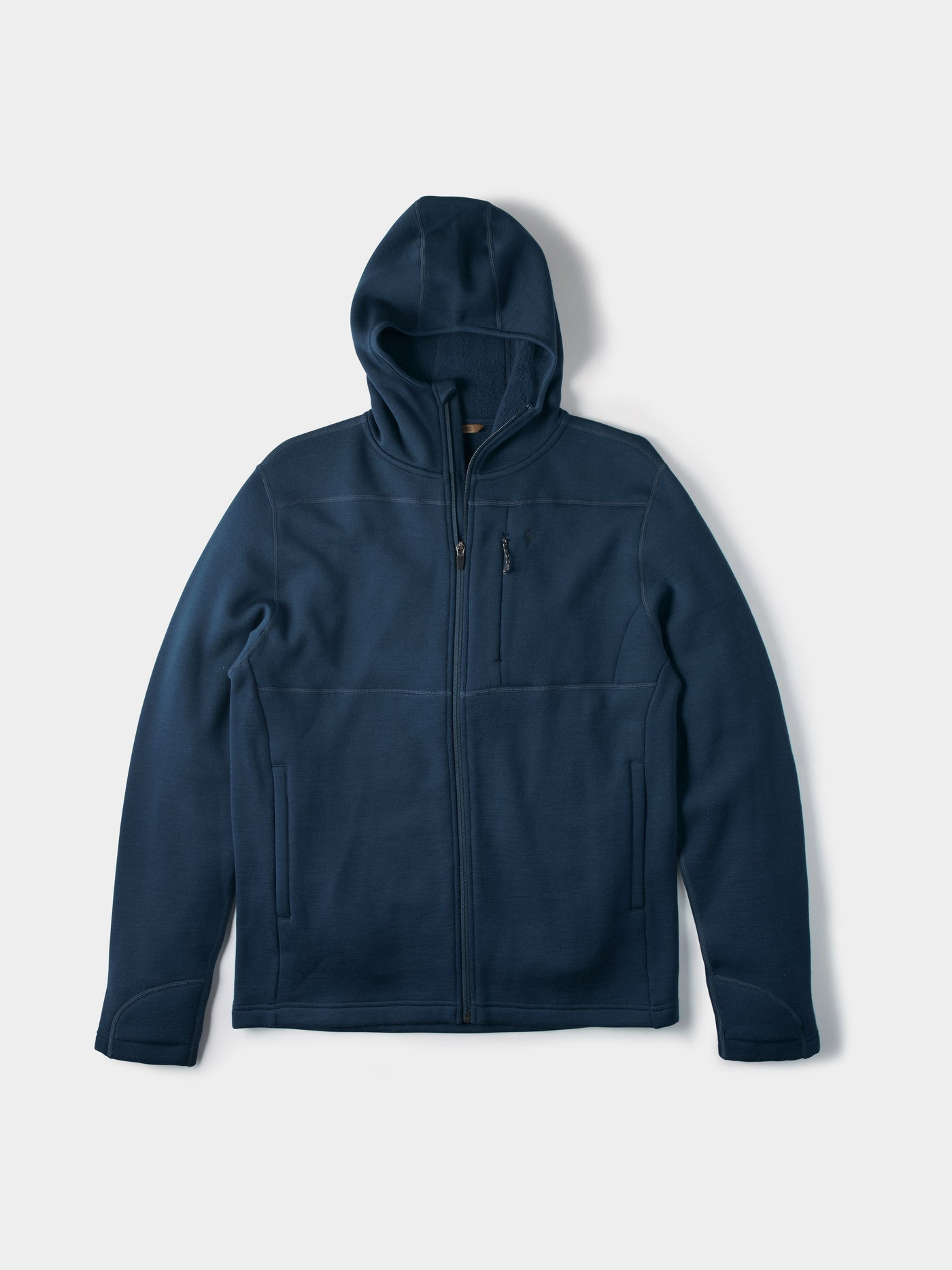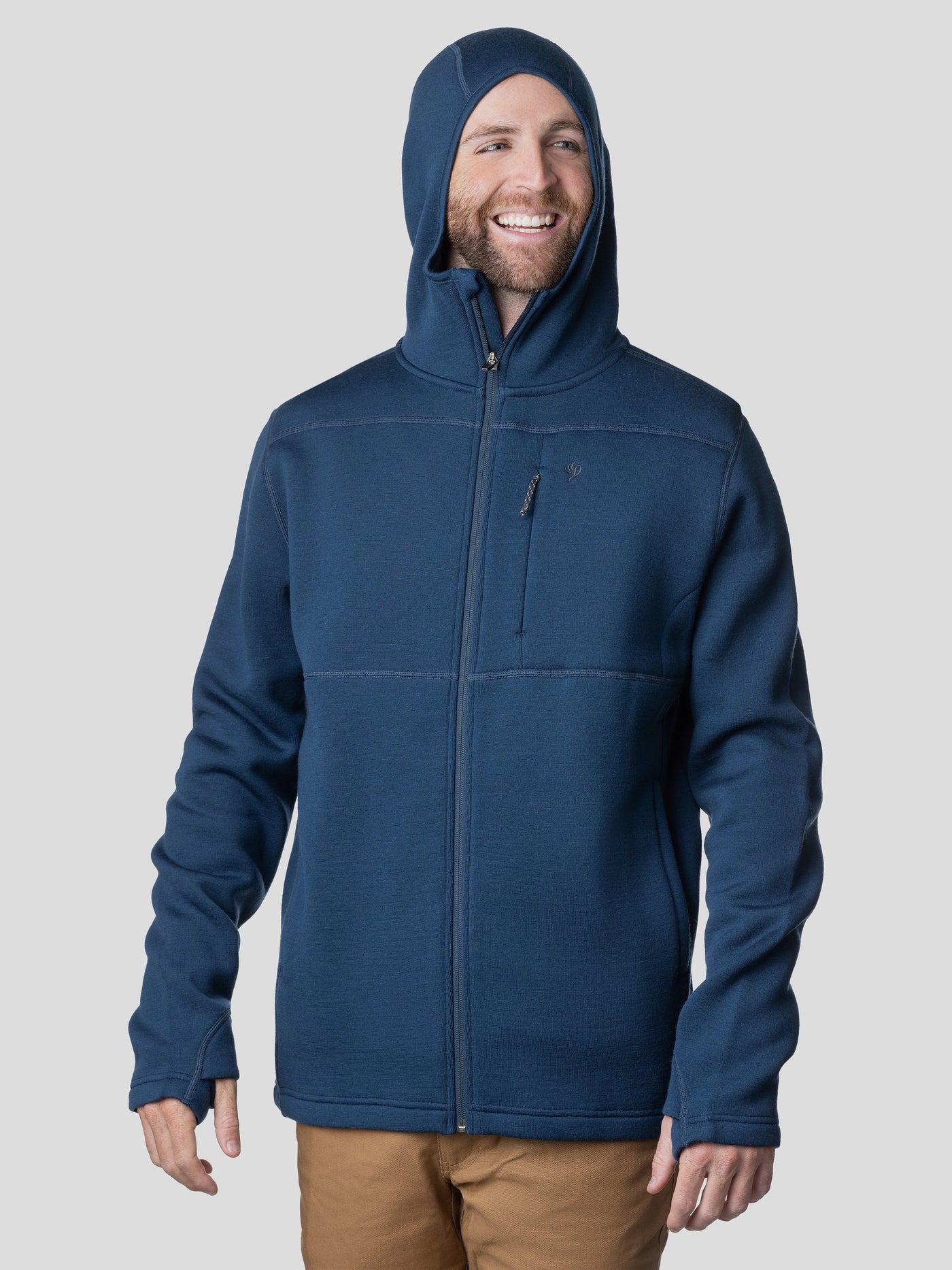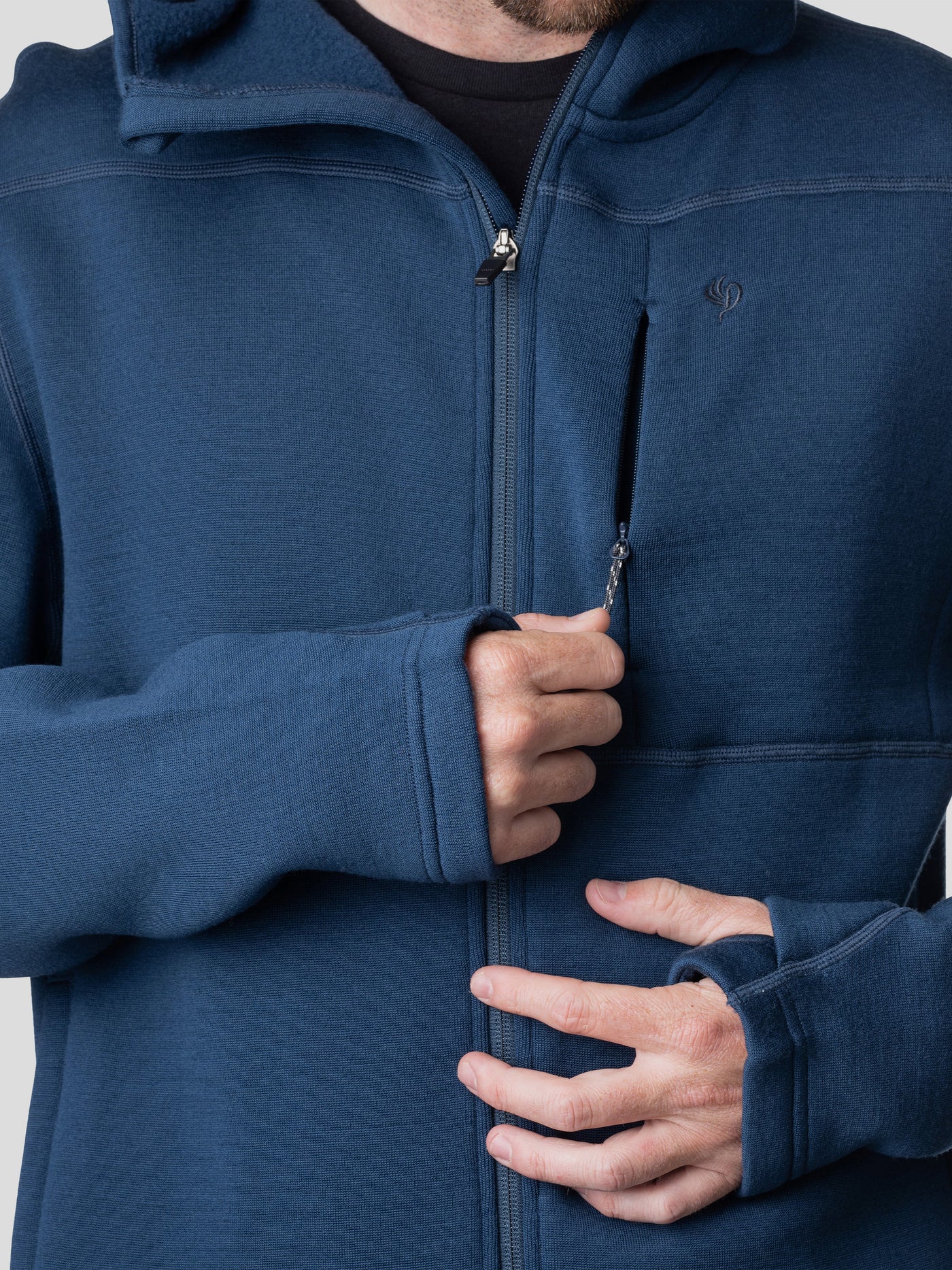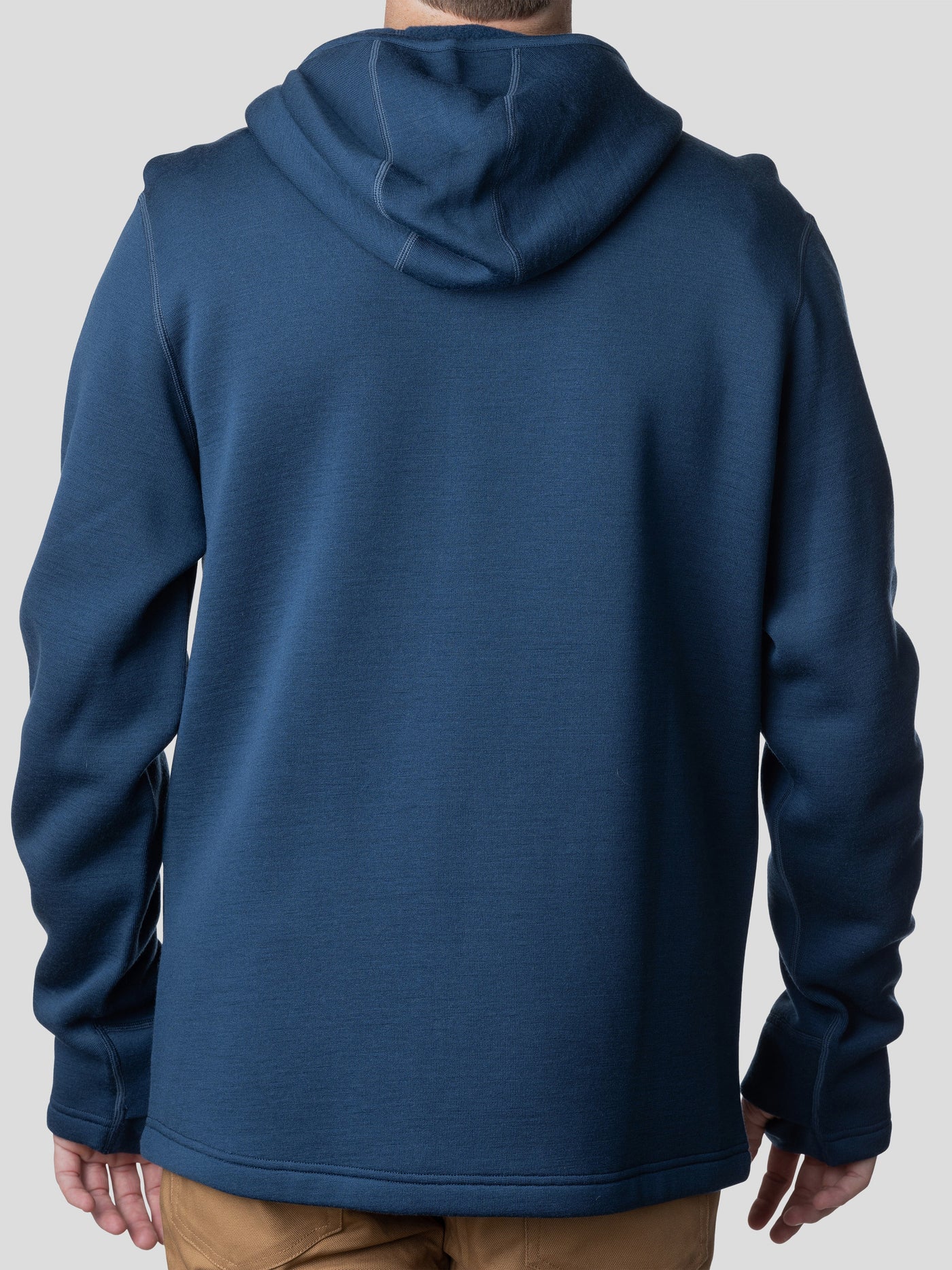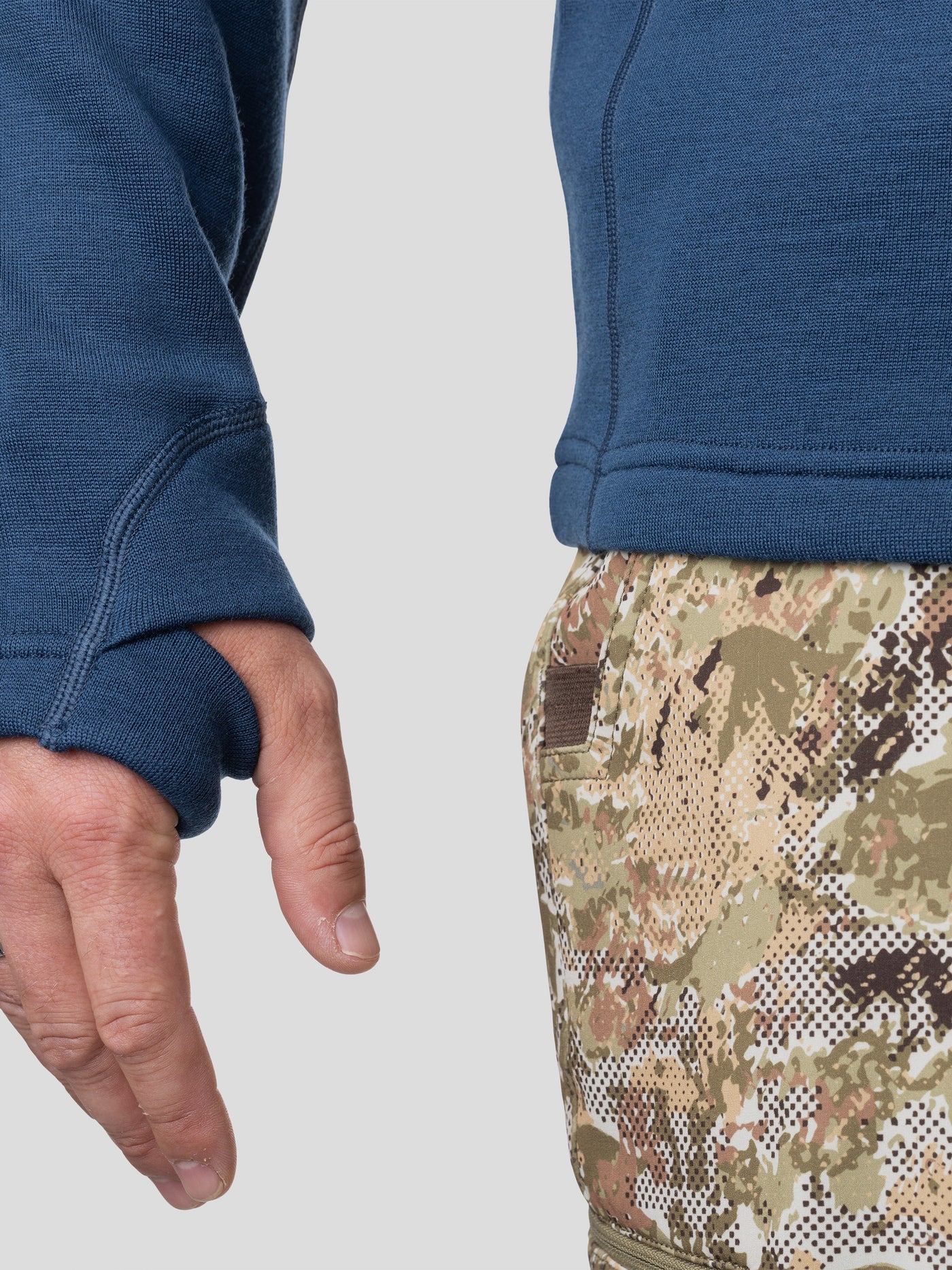 Very warm wore it over a fleece shirt and thermal long underwear top in temps in the teens with a 20mph wind and was very comfortable
Barnburner Hoodie is what I've been waiting for my whole life!
Bought the barnburner hoodie for deer and duck hunting. Couldn't be happier with how warm this keeps me. Great for layering for hunts. This ends up being the hoodie I grab when I'm just sitting around the house. Great product and even better company. Thanks again Duck Camp.
Buy This Jacket
Lightweight, comfortable, and warm! You can use it doing whatever: shooting, working out, going on a date. Versatile and just an all around great article of clothing!
Barnburner Merino Hoodie for the win!!!
Completely love this hoodie! It's exactly what I was looking for. I needed something for Upland hunting that I could layer over other merino shirts so i can strip down as the day progresses and also put back on as the evening sets in. The hoodie isn't bulky so its easy to pack away. This Barnburner hoodie fits awesome. I'm a big guy at 6'0" and 275 lbs and the XXL fits great. I couldn't be more happy! Highly recommend!
Comfort!
This jacket is everything and more as advertised. Fits perfect and shields your neck from wind. Perfect wader jacket
Barn Burner
Great and comfy shirt, bought it a size up so I could layer a little if needed.
Love It
Thick merino wool jacket with reinforced shoulders and elbows. Deep face covering zipper. Thumb holes also. I love this jacket so much, I bought this one for my boyfriend. The only thing I would have liked is zippers on the pockets. Stuff falls out of them, even though they are deep. Overall, would recommend!
Barn burner
I bought a brown one and liked it enough to buy the same thing in camo. Love them. Cozy and warm. Just left a hunt test and others were asking about it. Fits great
Great Merino
Thick and soft, I own a ton of different brands of merino and this is one of the first hoodies I grab every time.