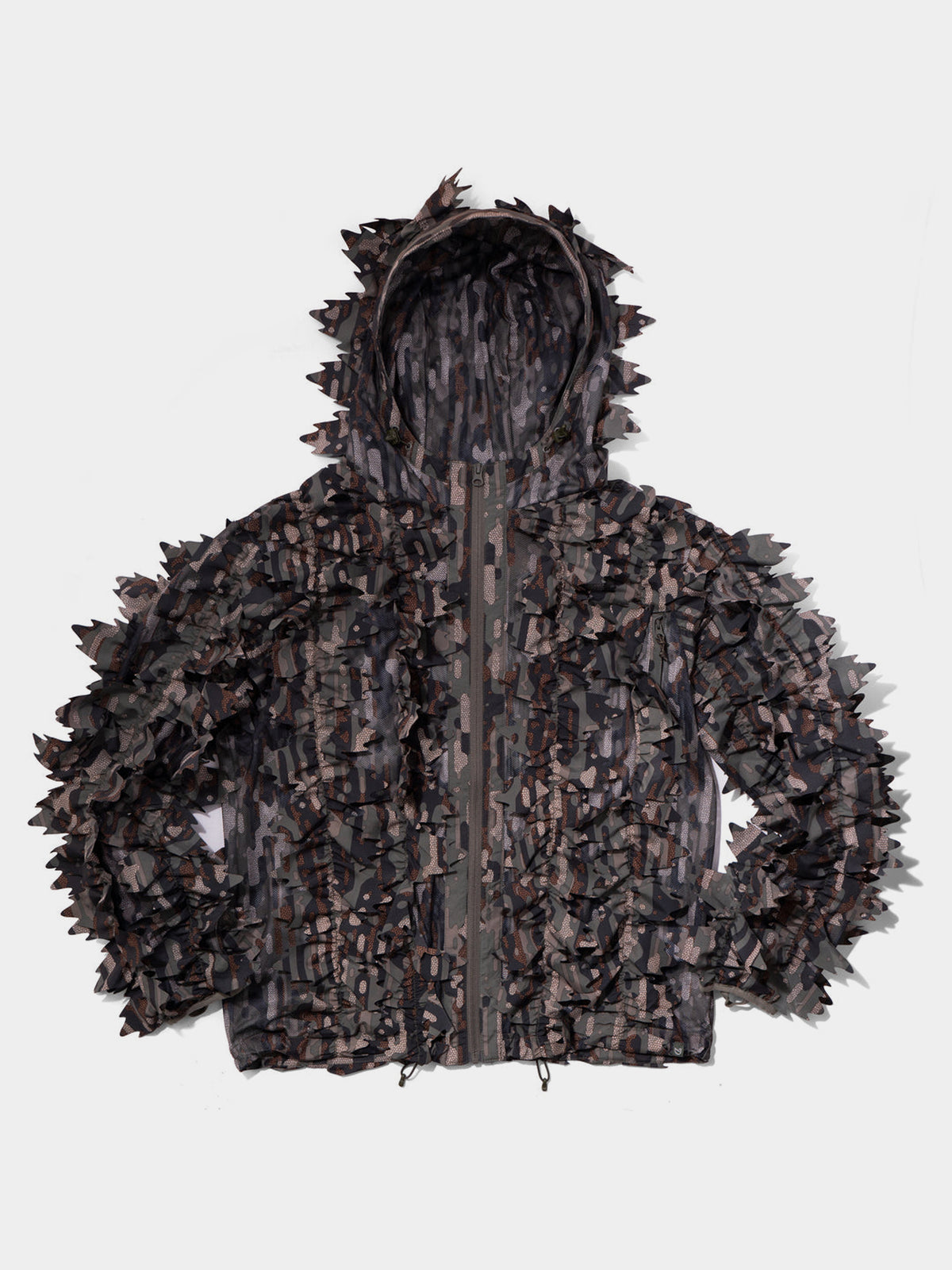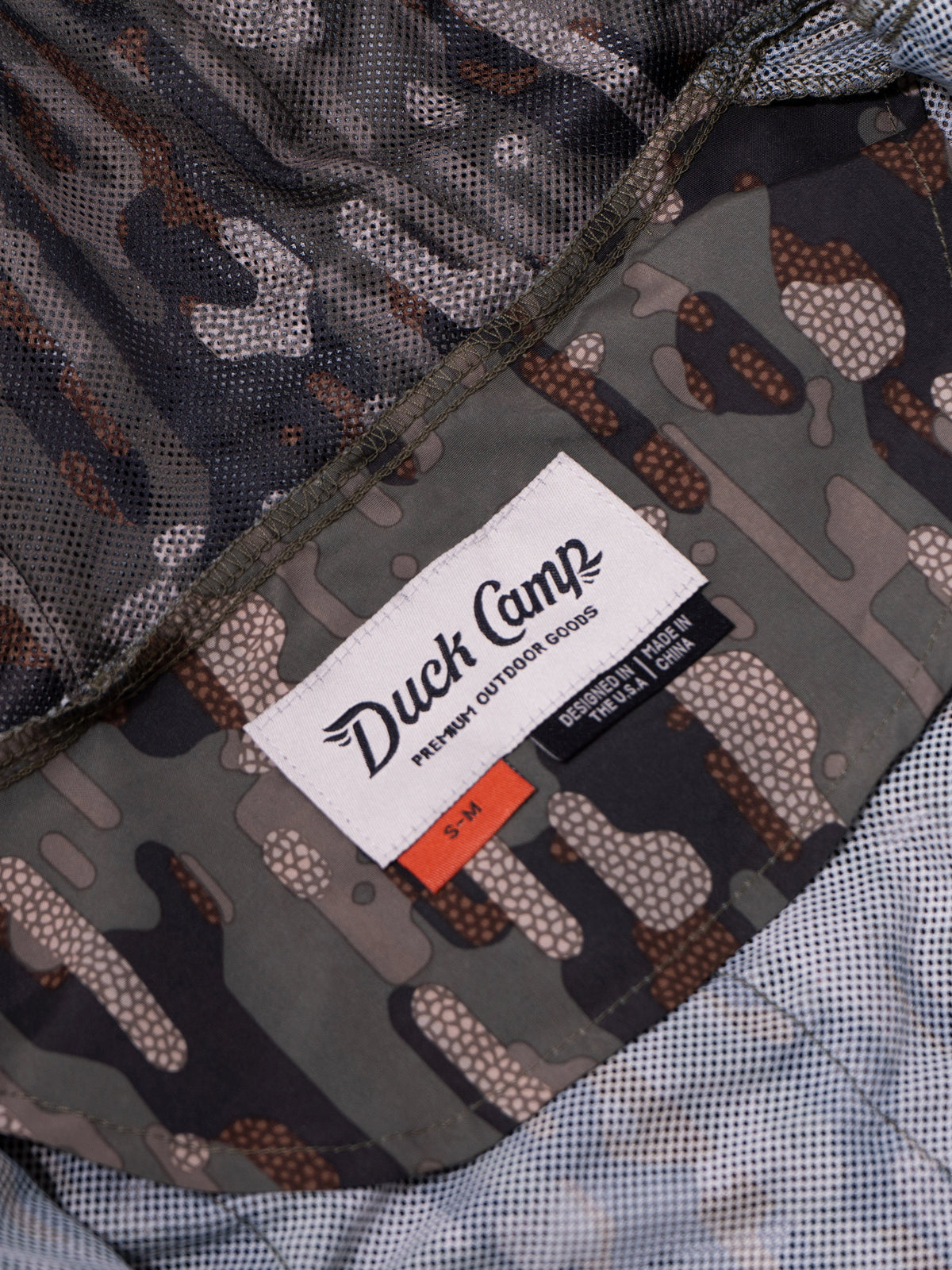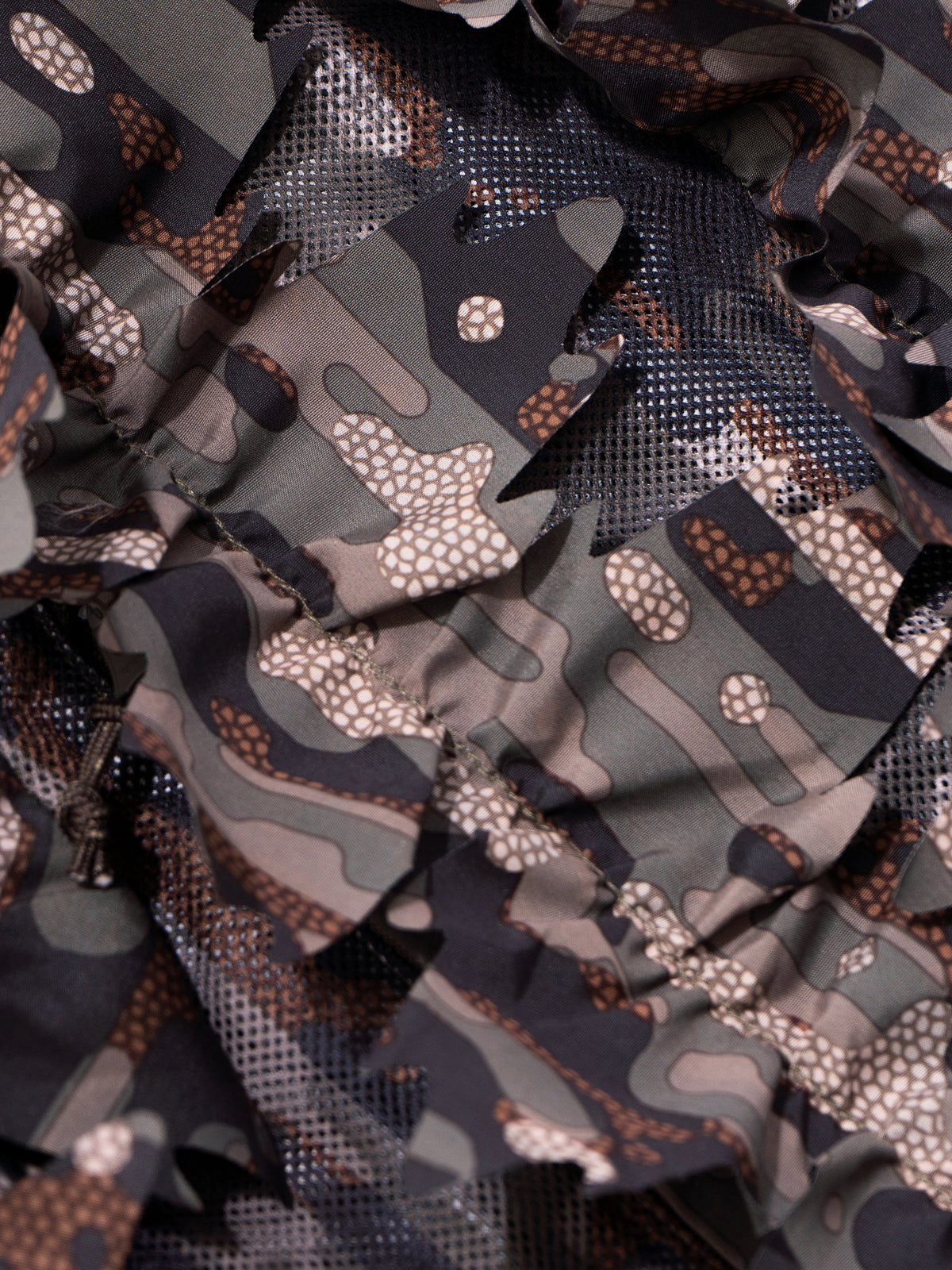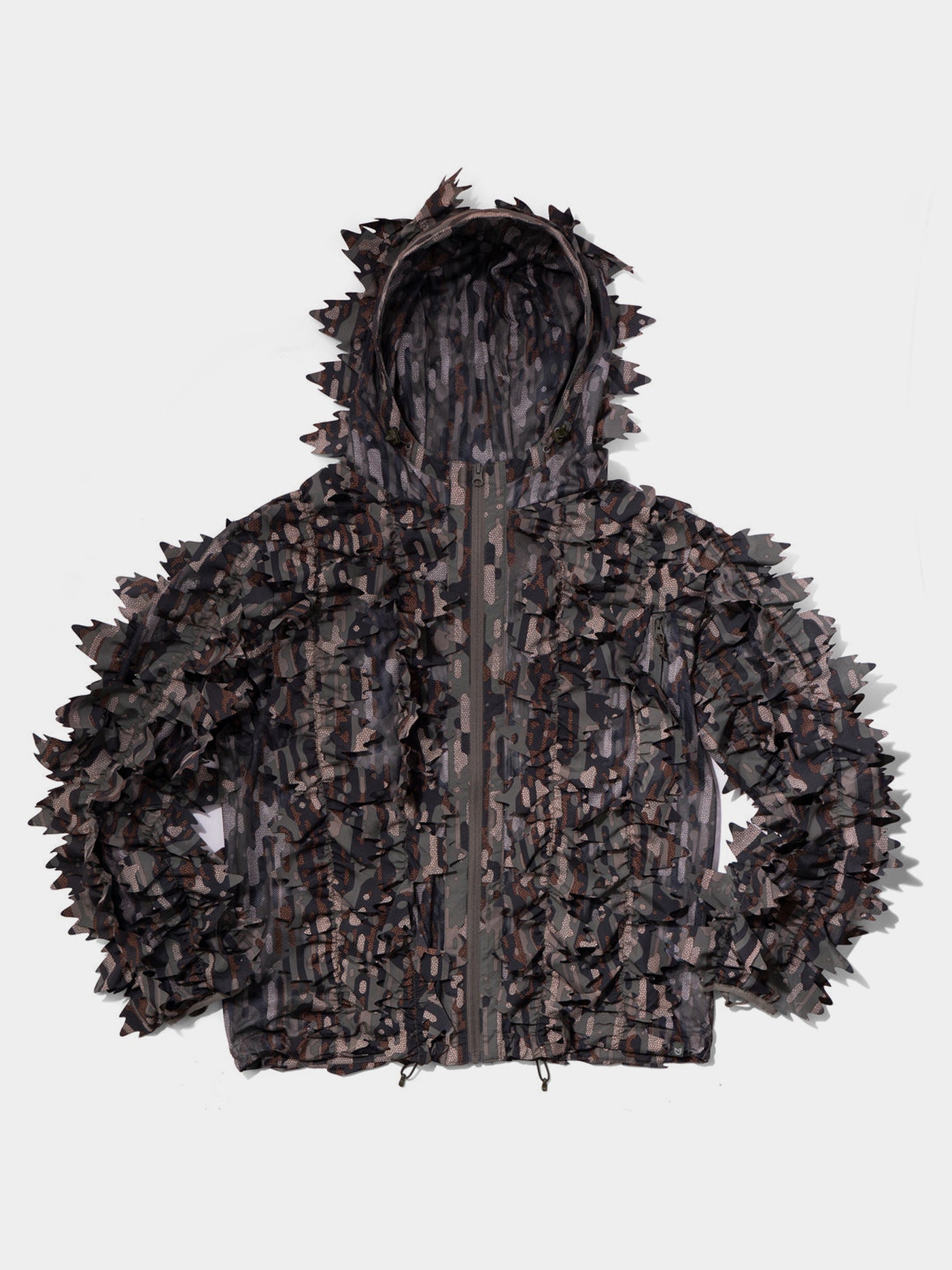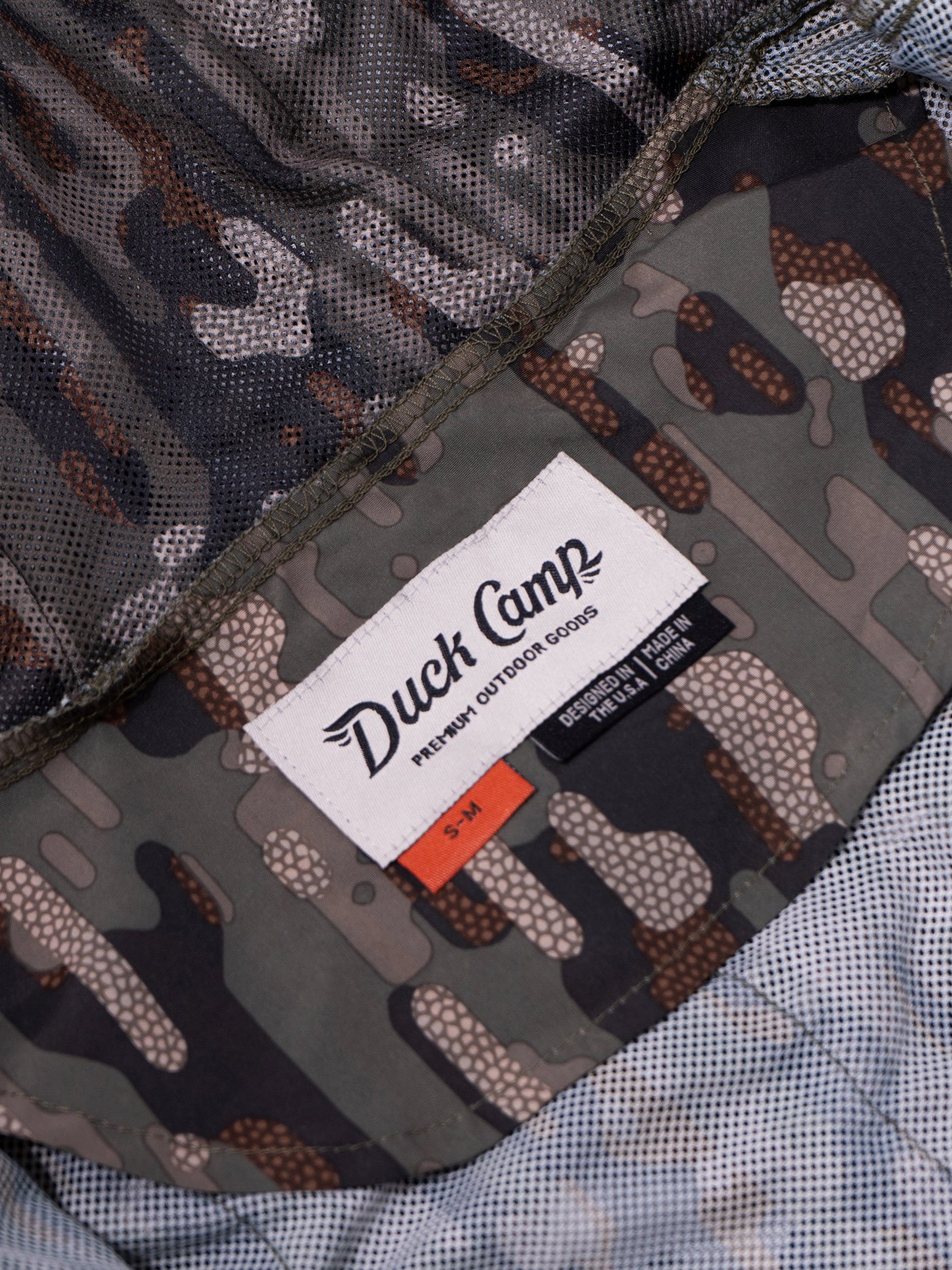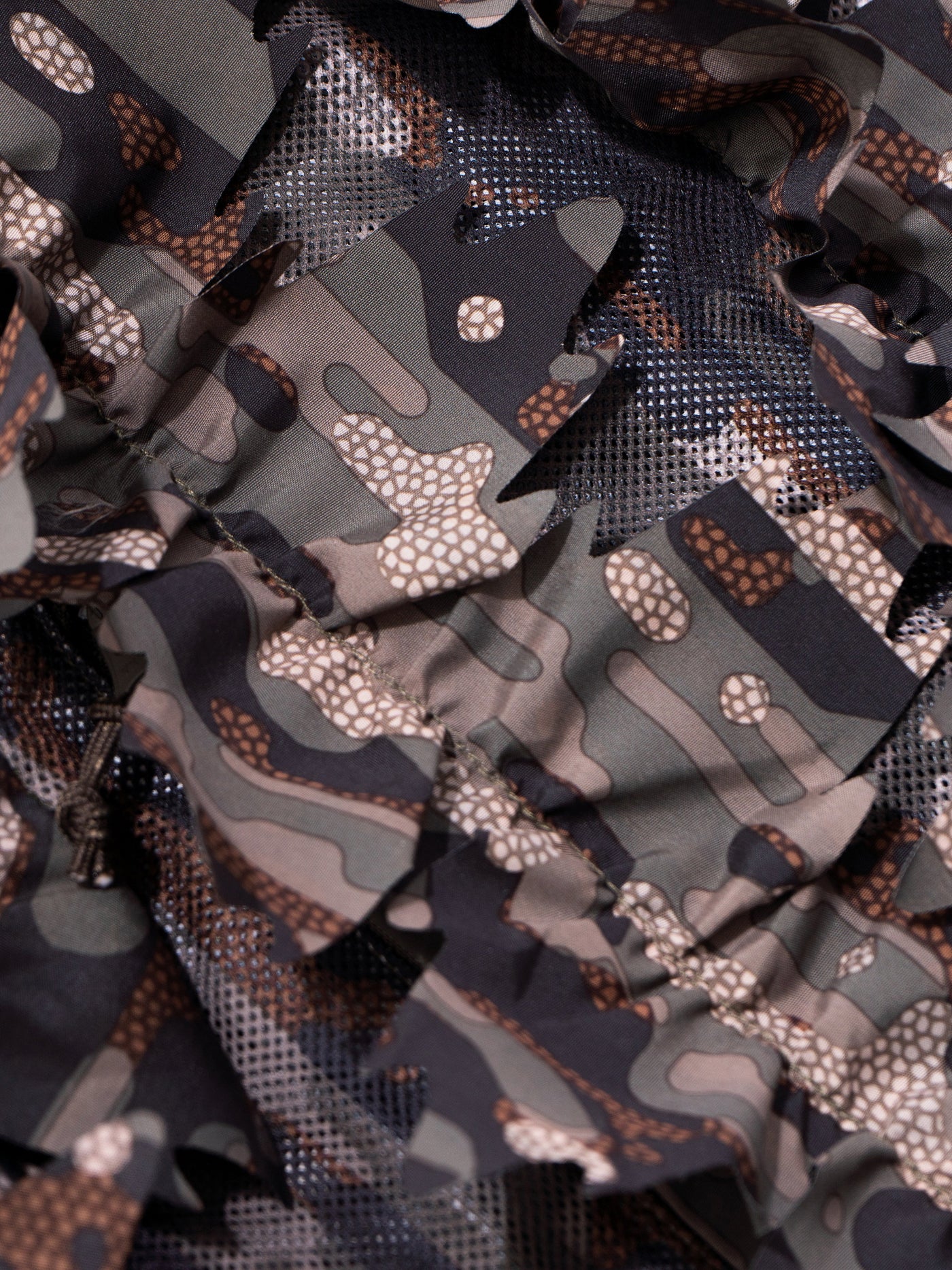 Great Piece of Kit
Use this for deer instead of a ground blind. Provides excellent concealment. Allows more forgiveness for movement when sitting/stalking and spotting.
Leafy Jacket
Good construction and quality, couple of nice chest pockets too.
Awesome for the South African bush!
5 Star Ghillie Coat
Nice pattern, Ghillie athletic & print.
Pull string features & all.
Really dope
Love this jacket!
I've used this multiple times this season Turkey hunting. I had hens 10 yards away and they had no idea I was sitting there. I also like the fact that you can wear it in hot weather or layer it for colder mornings. Great addition to my hunting gear.
Versatile
Lots of uses for this jacket and I am excited to try them all
Ghillie greatness!
Great for duck hunters…great for Turkey hunters, too! Lightweight camouflage perfect for blending in!