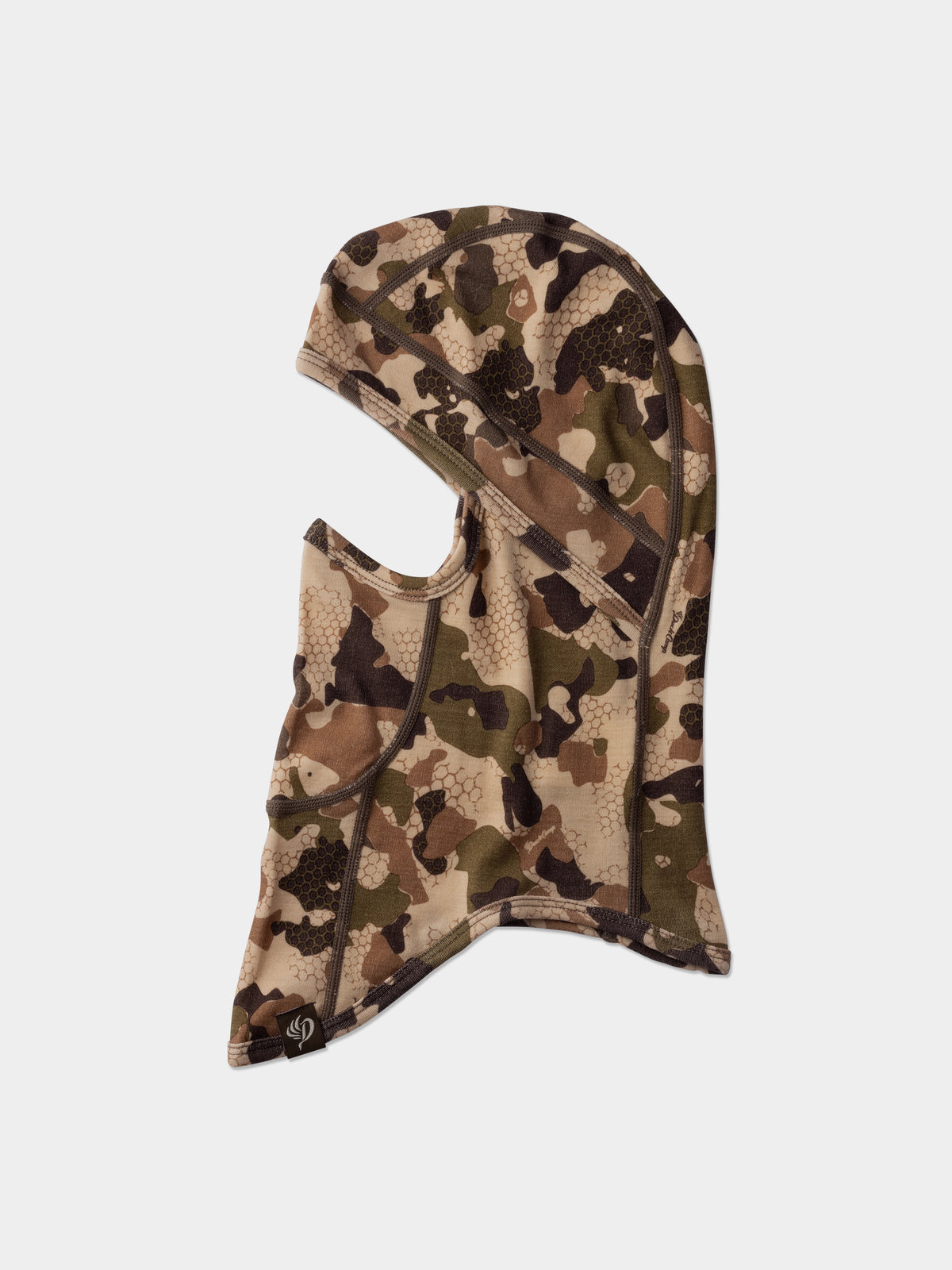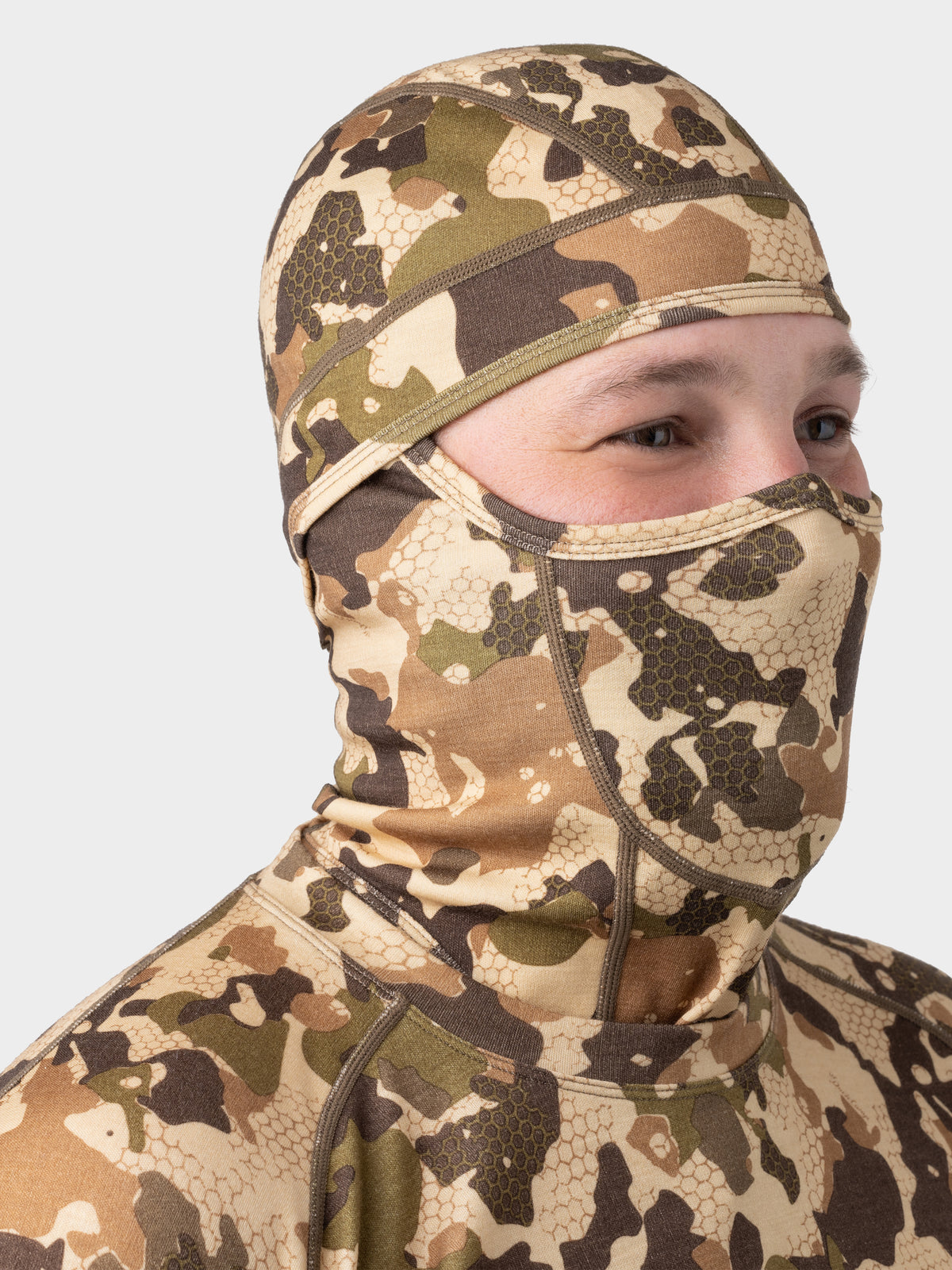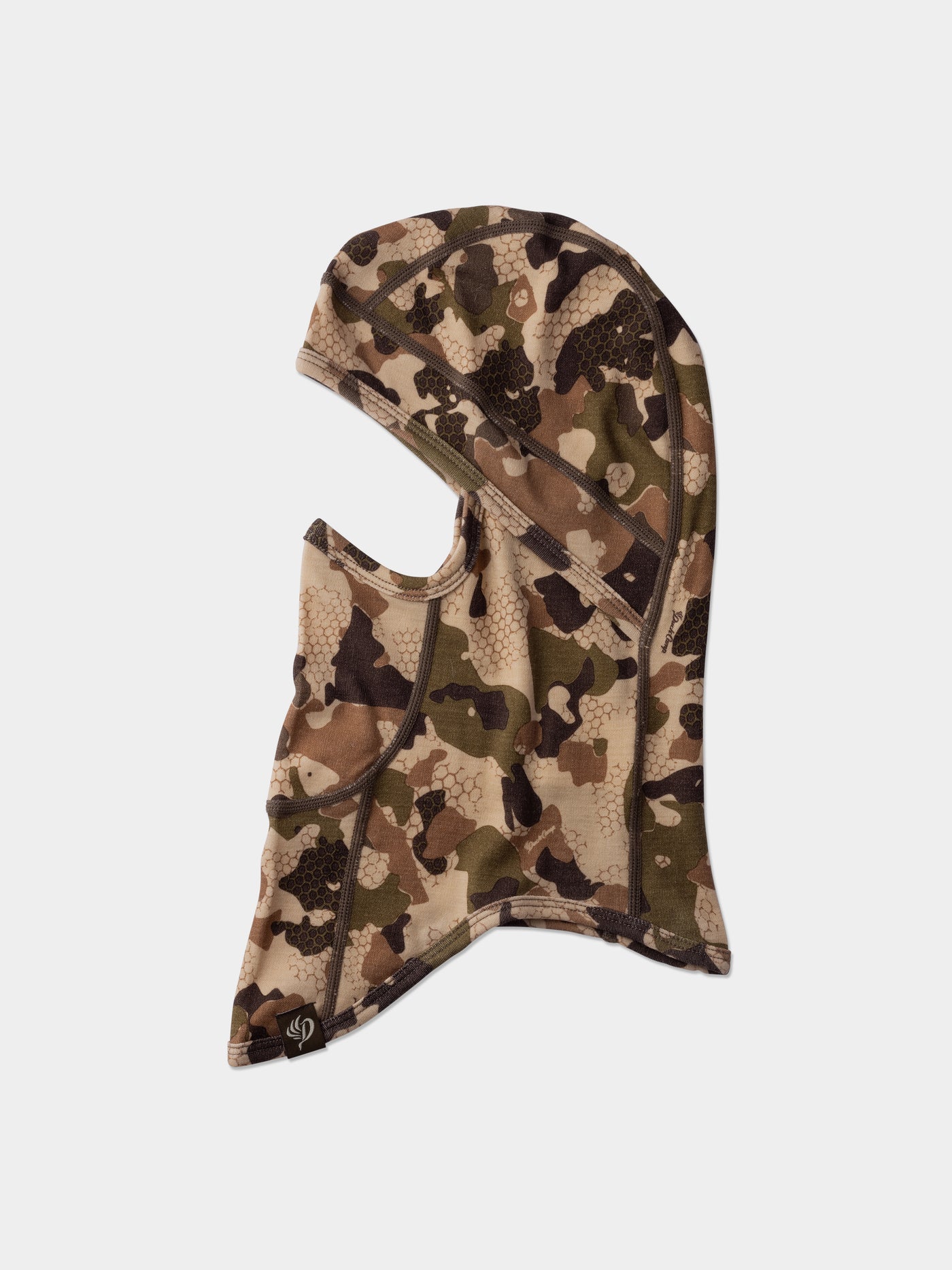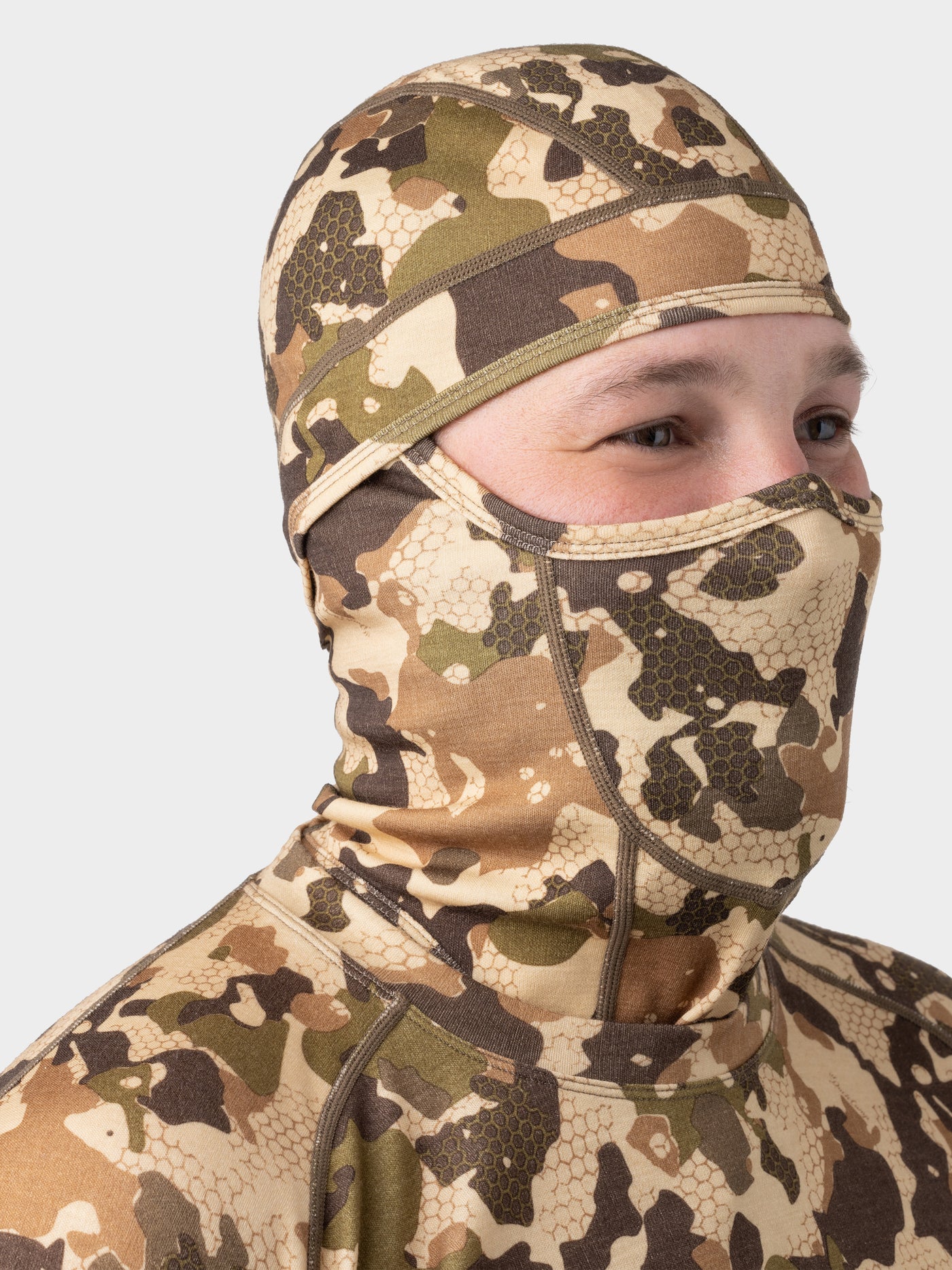 Solid
Light weight breathable solidly made with double stitching
Almost right
I mostly like the balaclava. I like that it's 100% merino, and the merino doesn't itch. I like the camo pattern (but wish it had more gray in it, like tree bark). My primary complaint is that I wear a size 7 1/2 hat, but the balaclava is very snug on me. So snug, in fact, that it kind of smashes my nose against my face. I also don't love that it's made in China. My first order got lost in transit, and customer service quickly took care of that, so high scores there.
Hey Devin,
Thanks for taking the time to leave a review. We're glad to hear that you are enjoying the Balaclava overall. We appreciate the feedback on the sizing, and I will make sure to pass this along to the Product Team. When designing this product, we wanted it to fit more snug than loose, so there wasn't extra fabric getting in the way while you're out in the field. We do offer free returns and exchanges as well, if you wish to return the item. If you have any other questions, please let me know.
All the best,
Daniel
Wool mask
The mask is great quality and has multiple seams to fold to comfortable position!
Wetland Merino Balaclava
Preliminary inspection/home trial of garment reveals a high quality balaclava with good coverage and breathability. No itching (duh, merino!) or condensation build-up after wearing for a short period. I did not see photos (Duck Camp official or in reviews) of the lower face portion tucked under lower lip or below chin and can confirm that it works and is comfortable in either configuration as well in full coverage mode.
First field test will be on a snowboarding trip in a few weeks and will update if needed. Knocked a star off because the back of the neck tube is somewhat short (barely tucks into crew neck shirt) but would be fine with quarter zip that offers a bit more coverage on the neck.
I'll be honest, I don't really need this but ended up returning a jacket, love the wetland camo pattern and wanted to give this company some business. I mentioned this in another review but Duck Camp has the absolute best Customer Service I've ever dealt with!
original bamboo crew
Love the fit and performance. These are my go to base layer in cool/cold weather
Great fit
The merino balaclava has a great fit! I wore during temperatures around 40 degrees and it kept my head warm.
Awesome addition to the hunting gear
Bought this to round out my woodland hunting gear set up. It's soft, warm and fits well. Can't wait to use it this season.