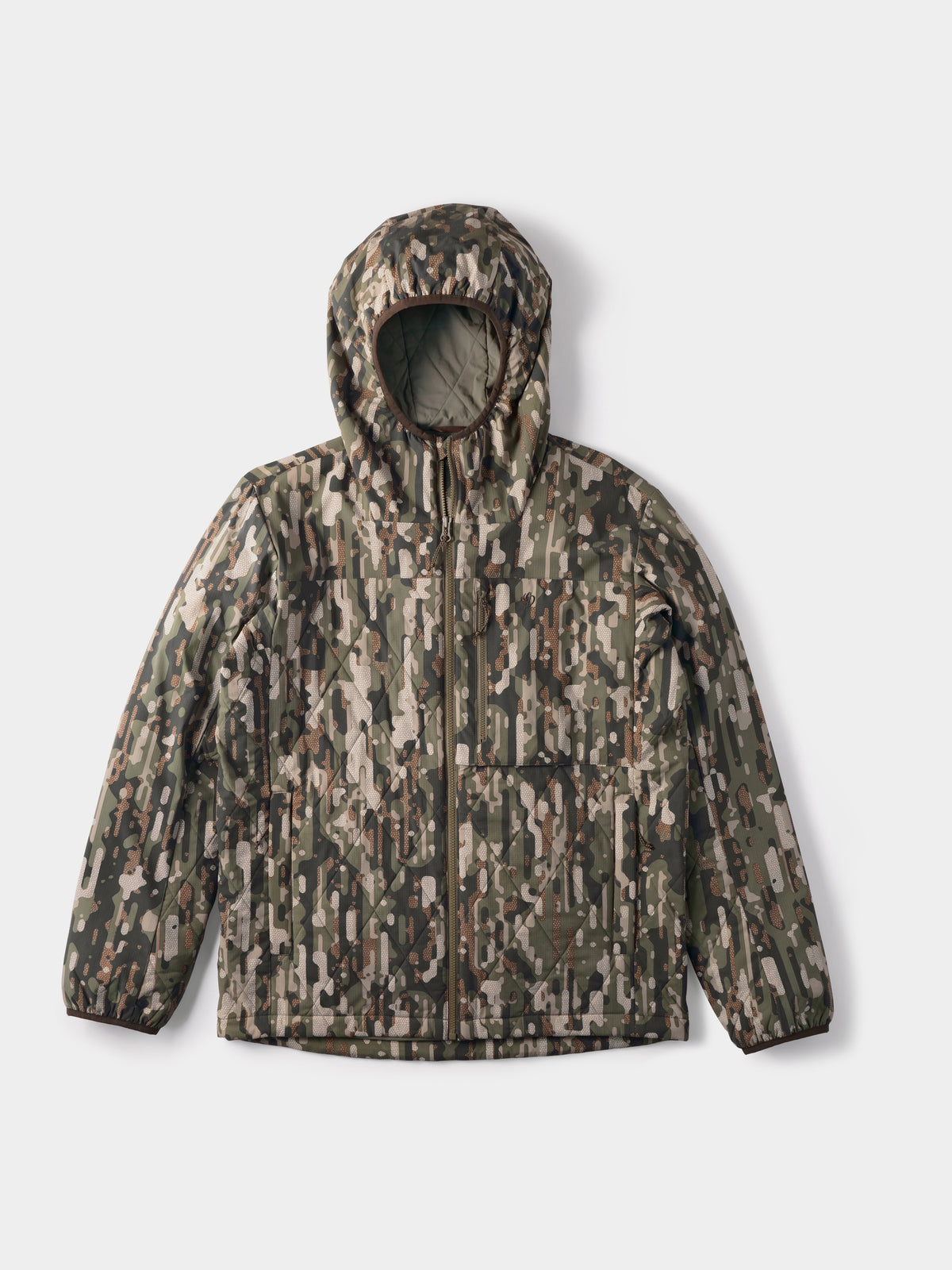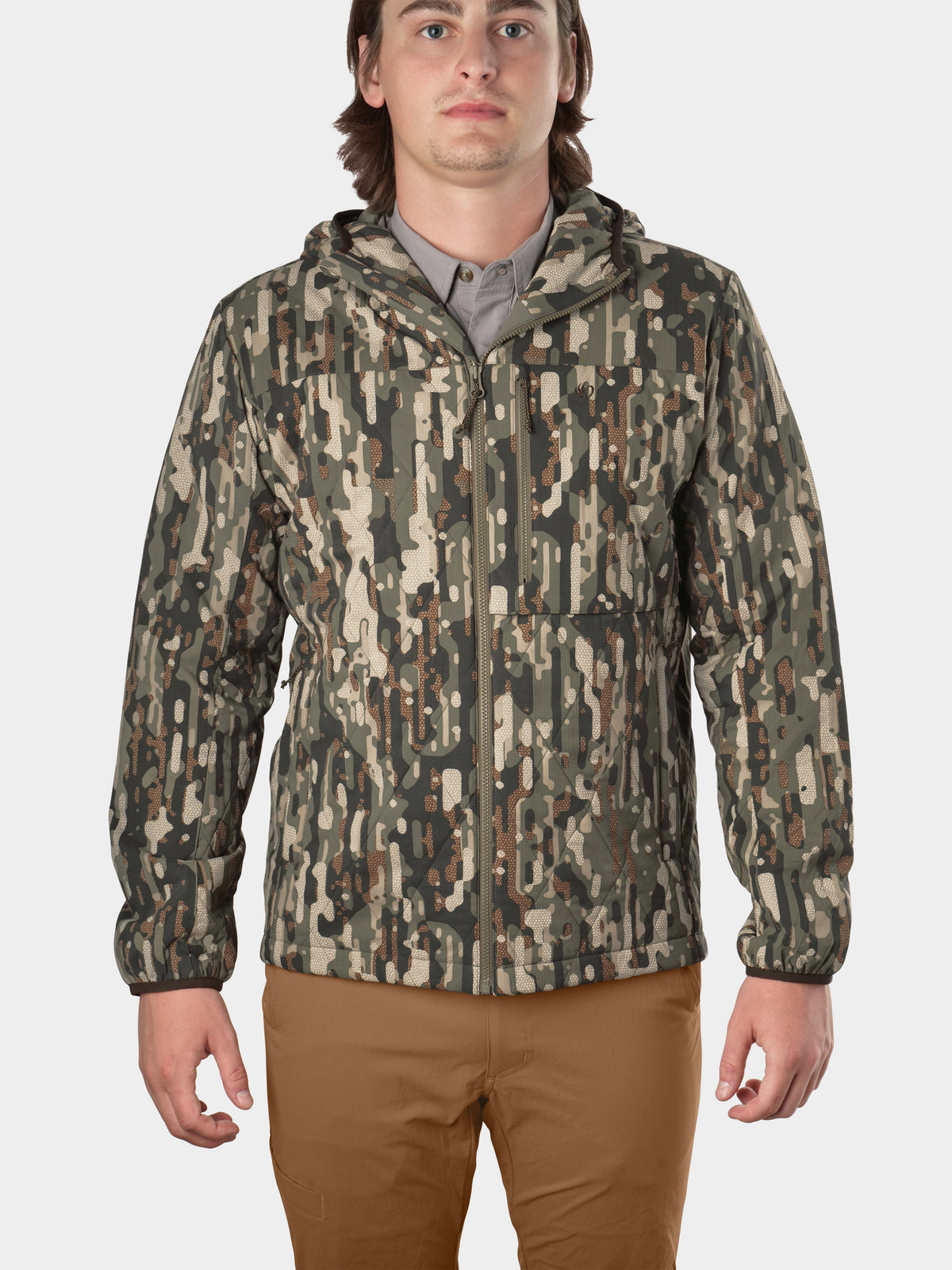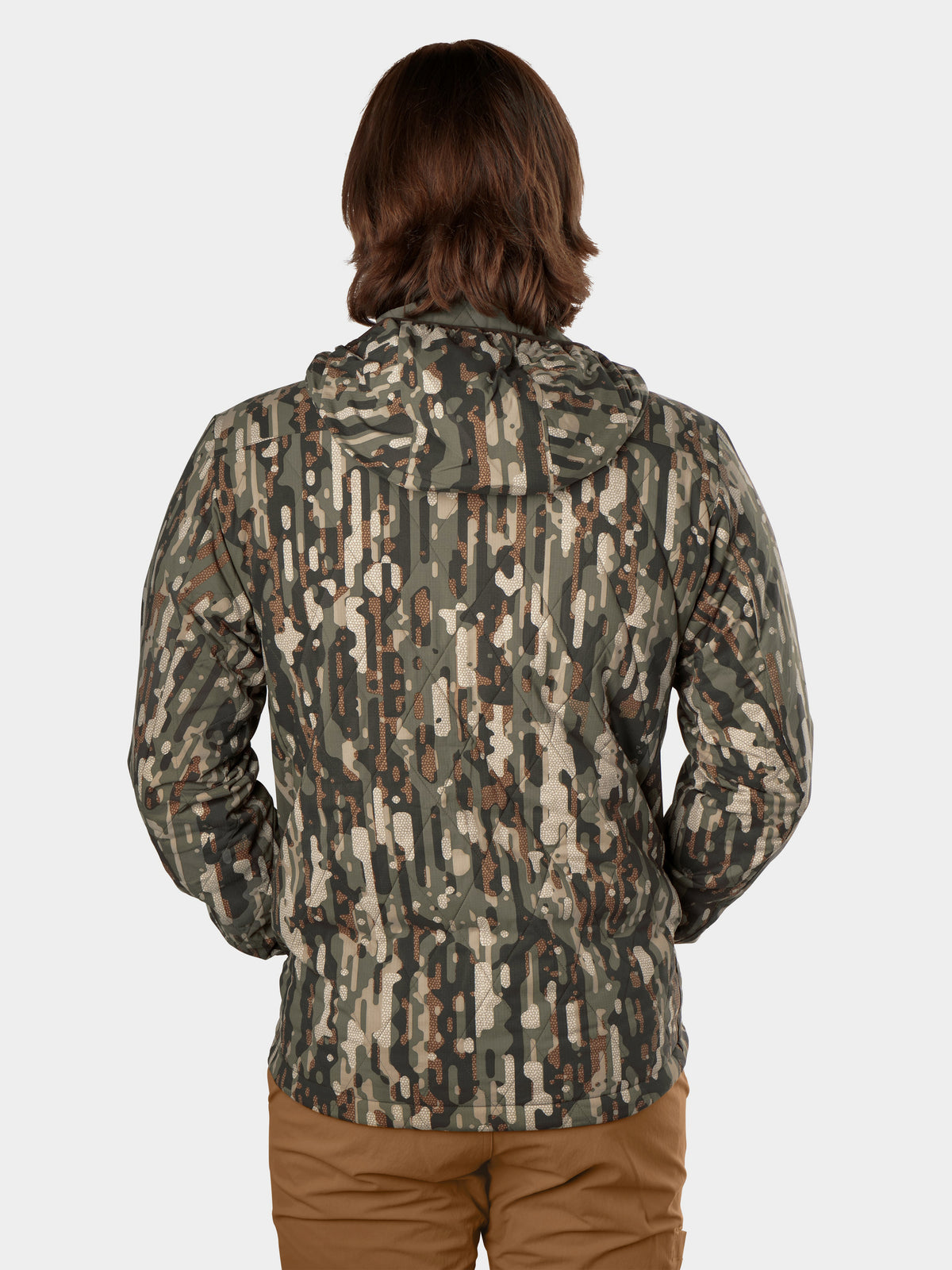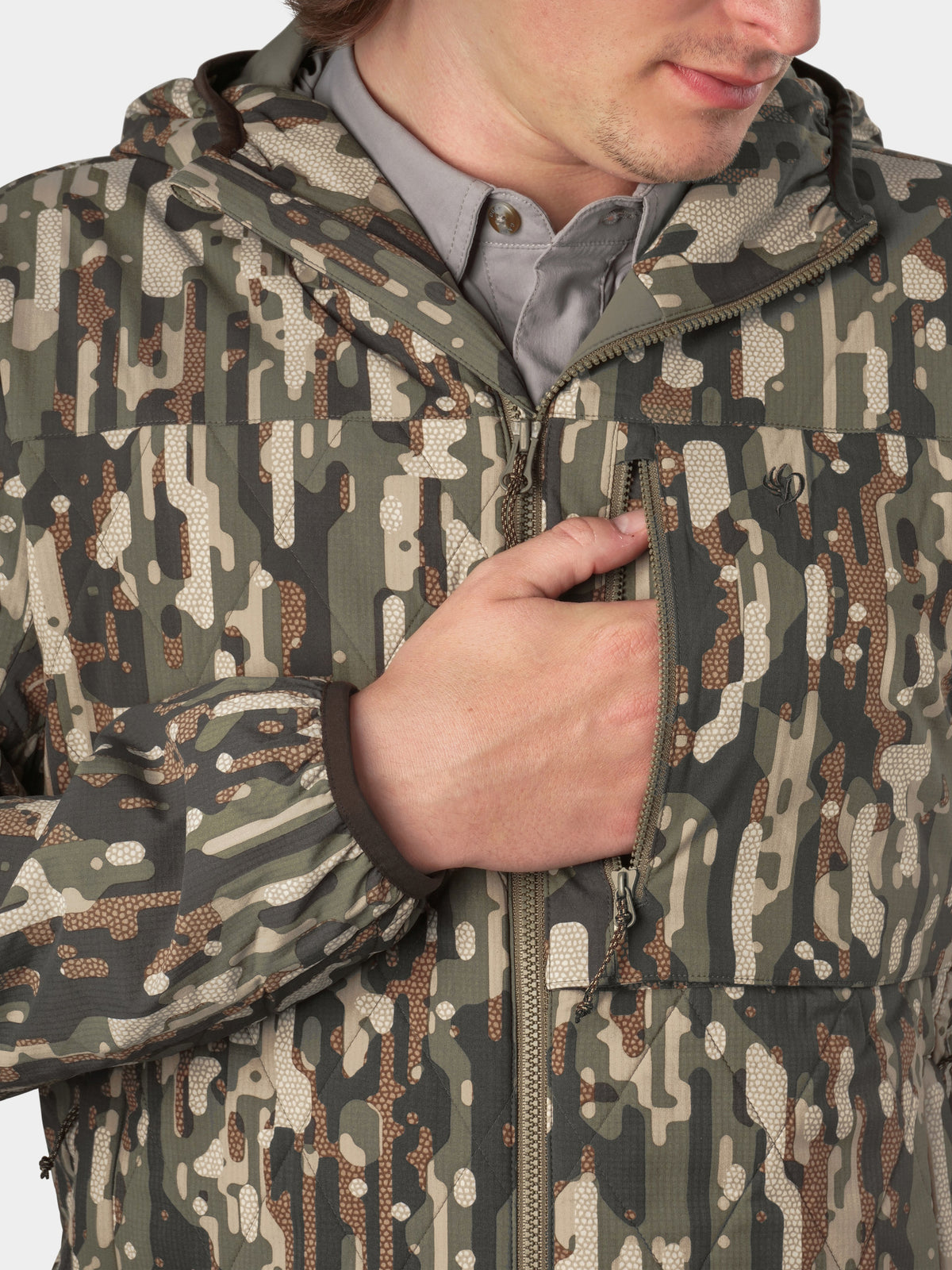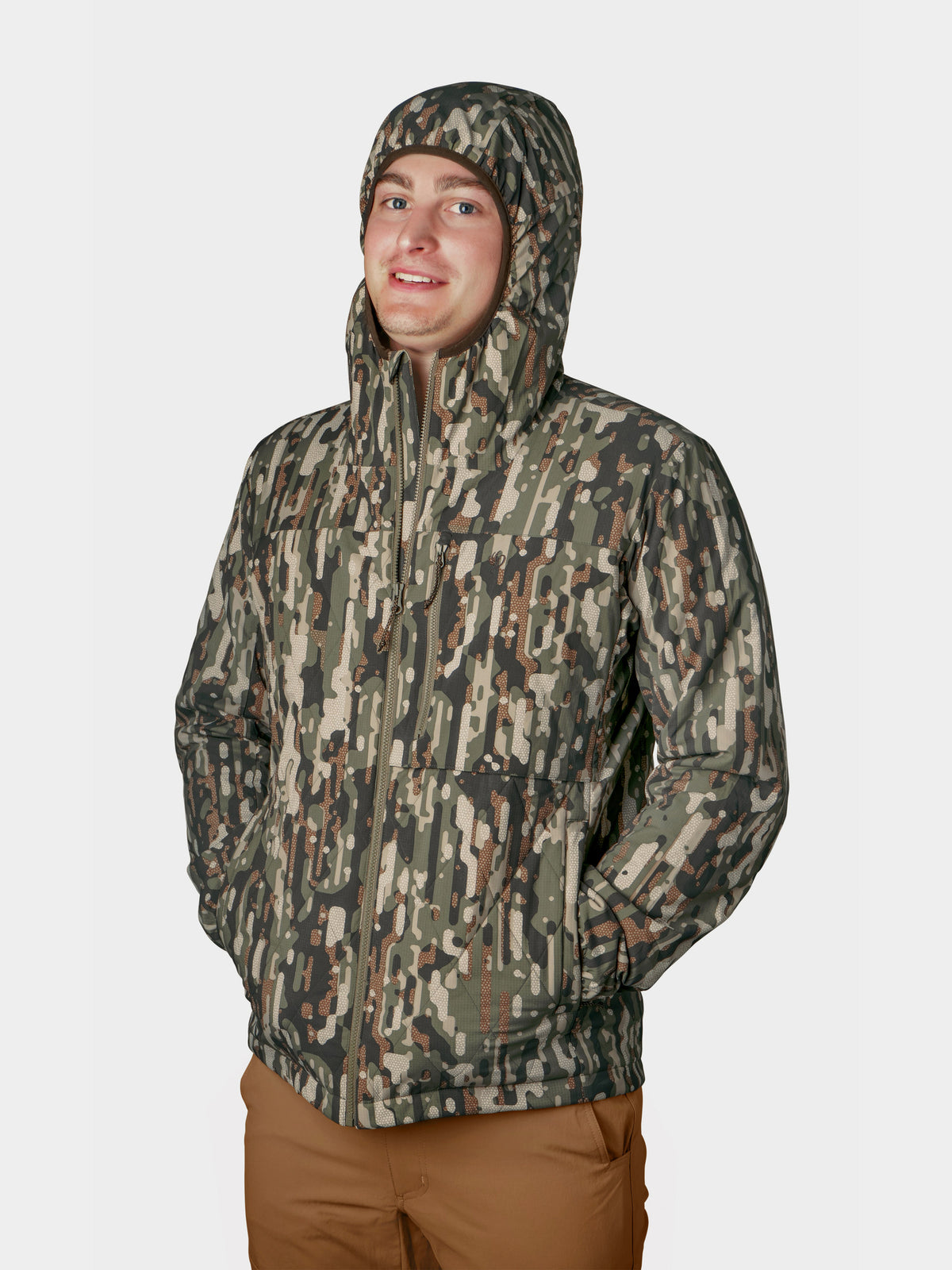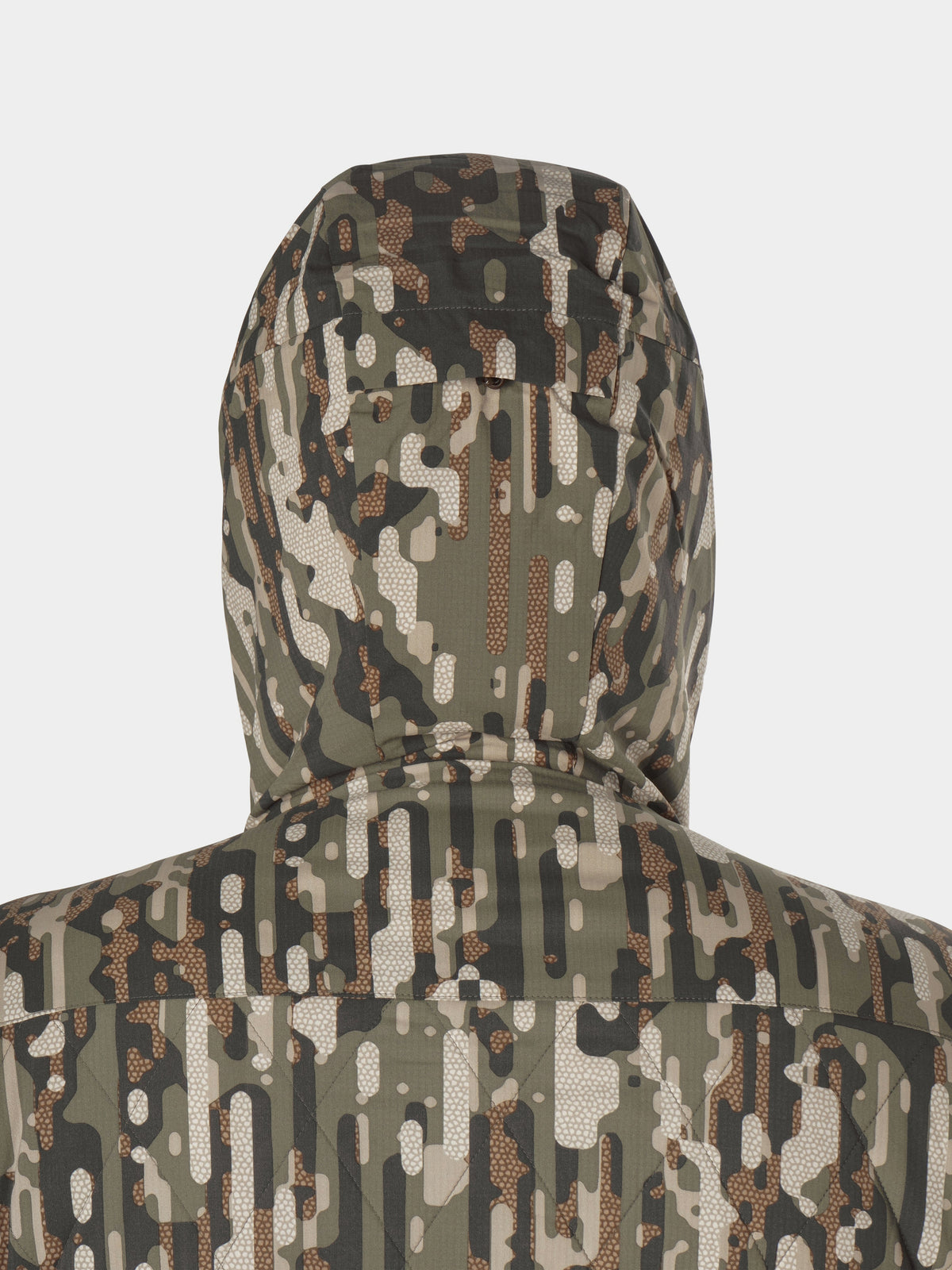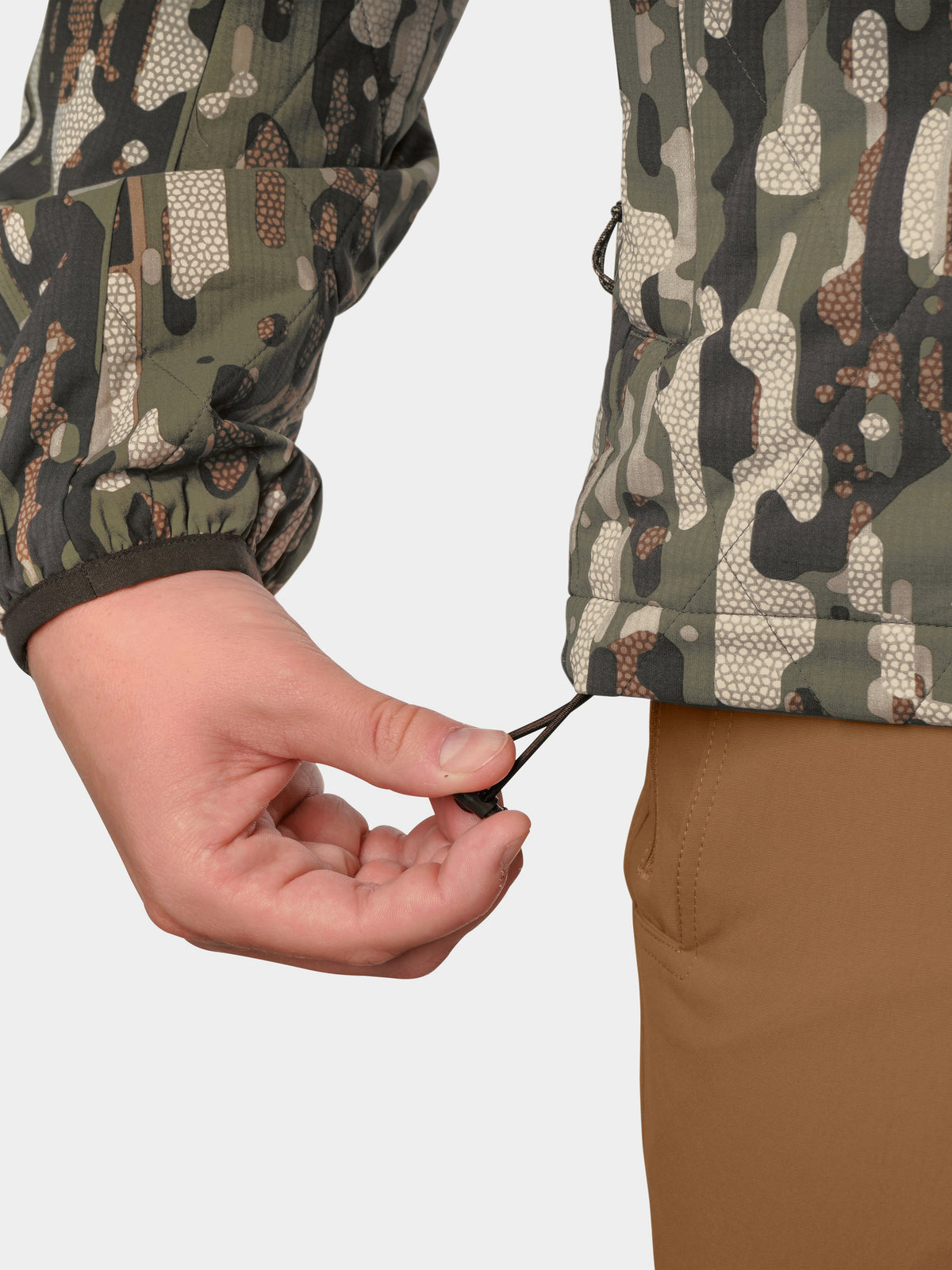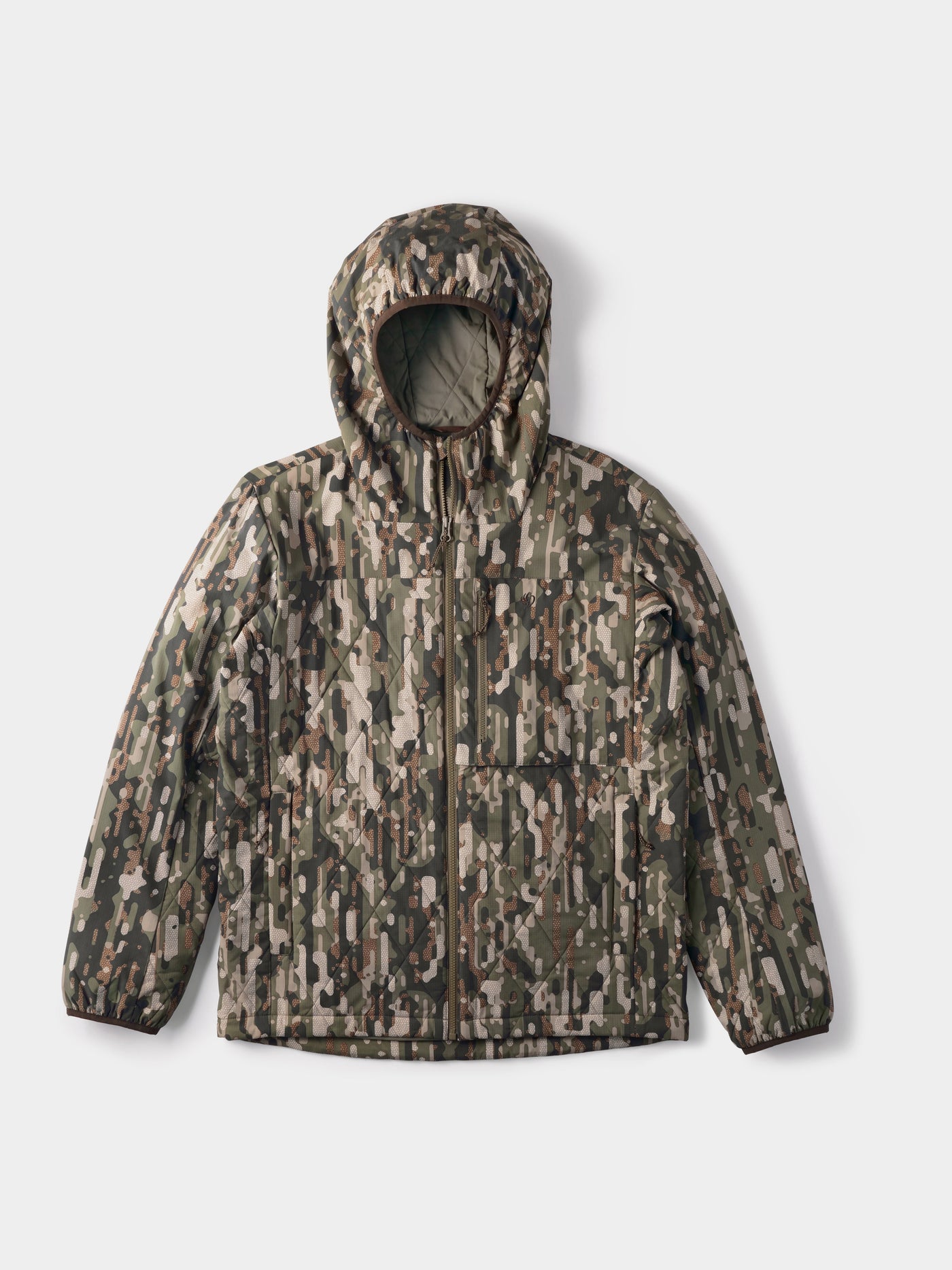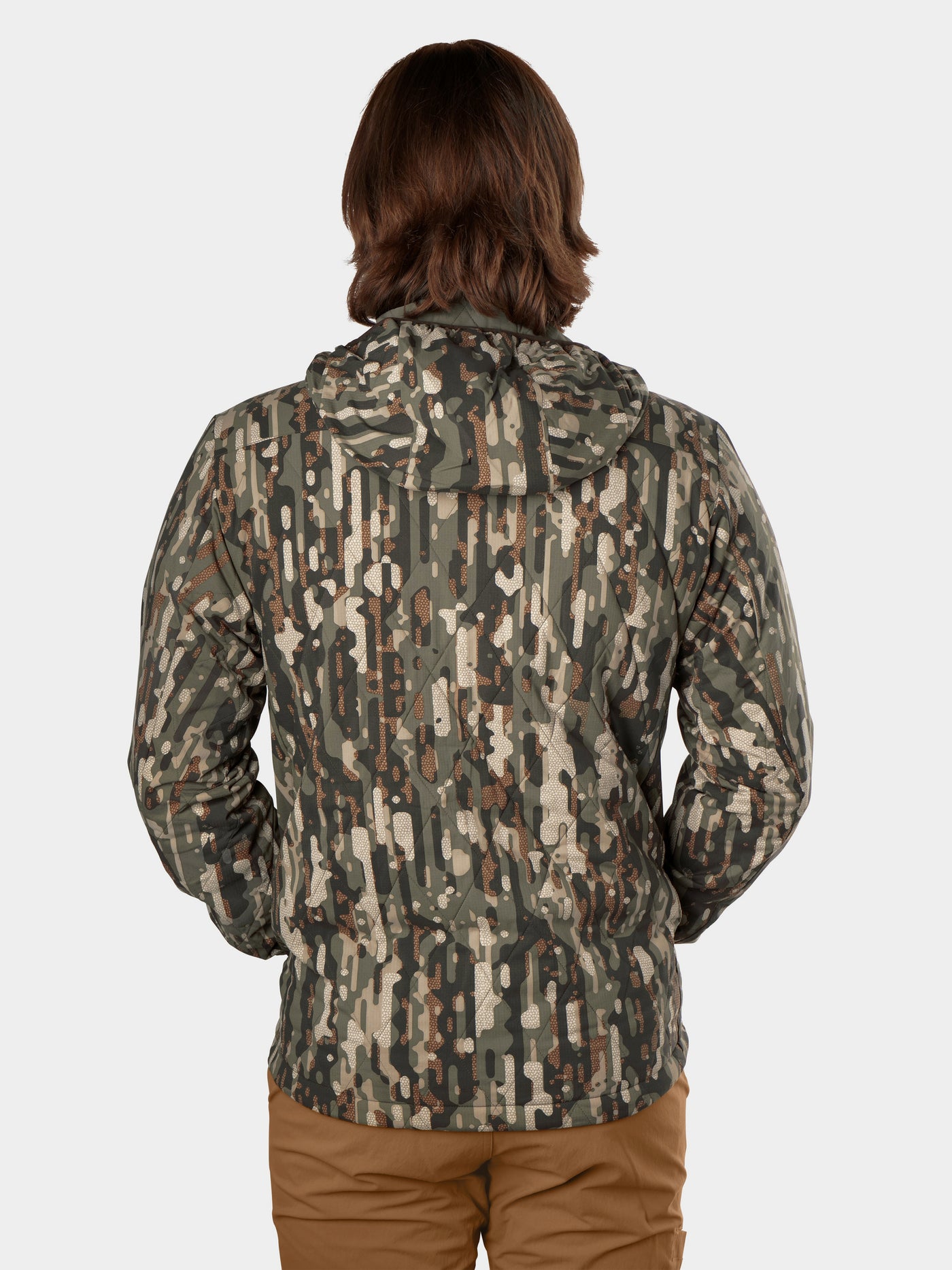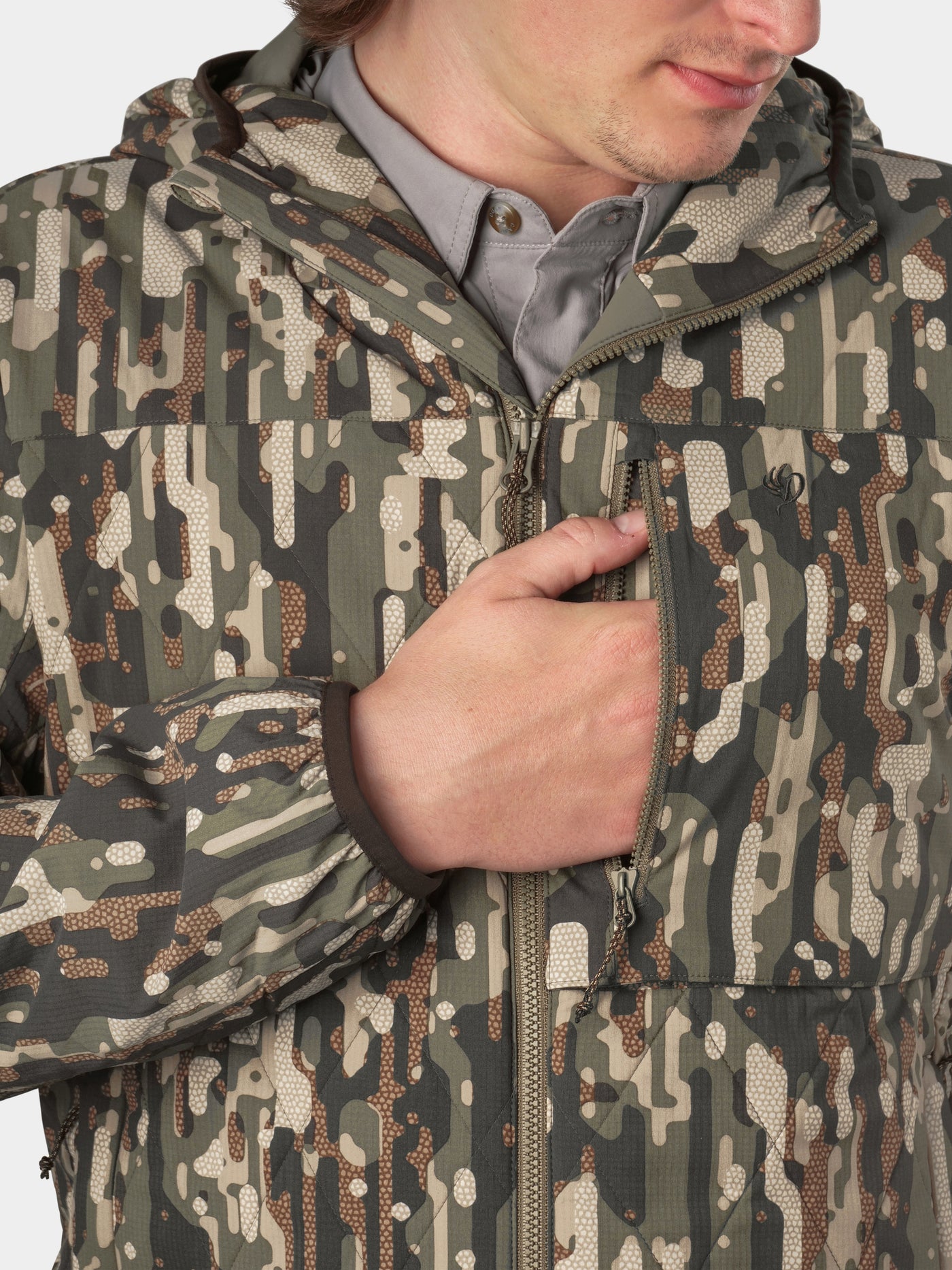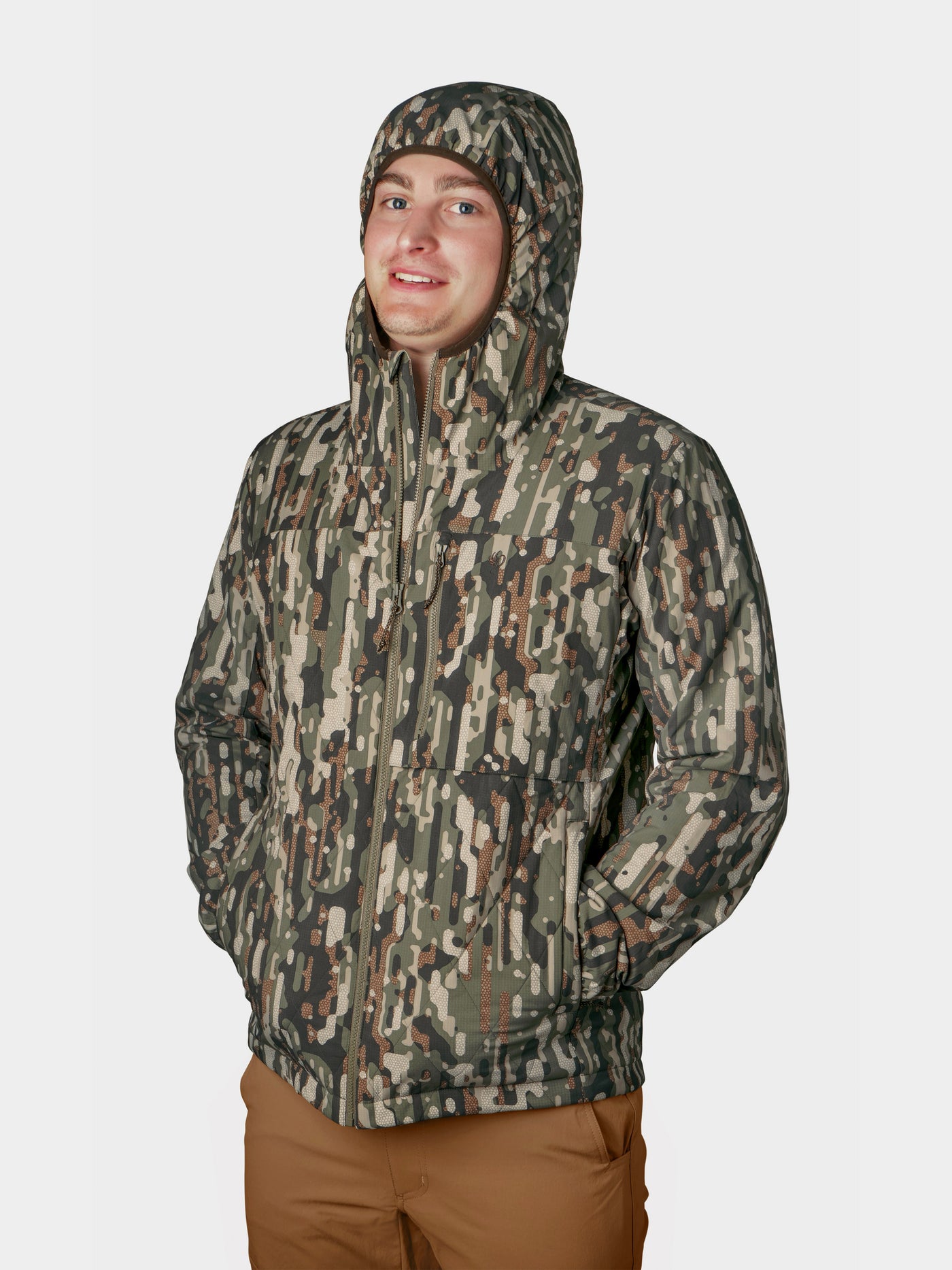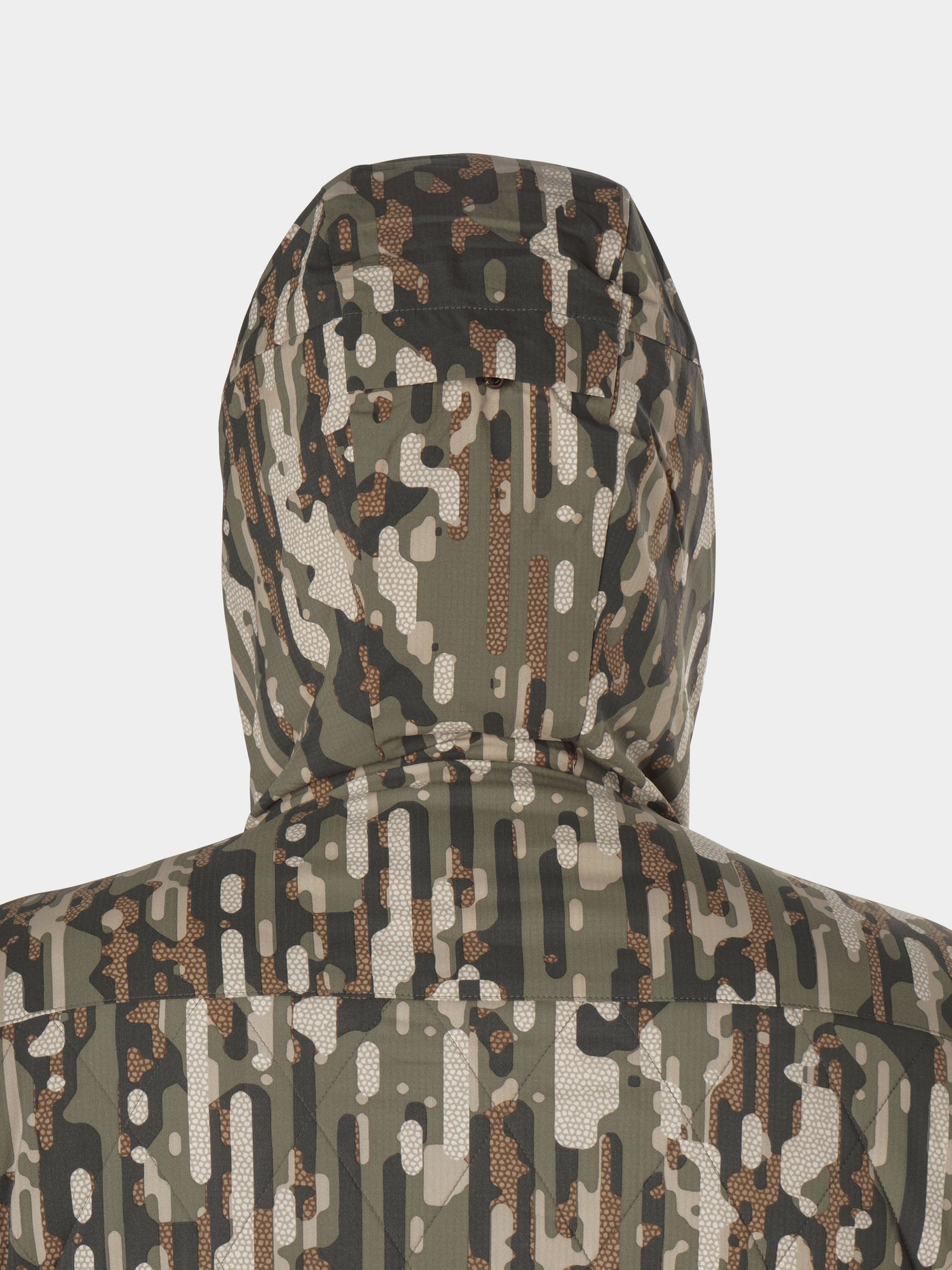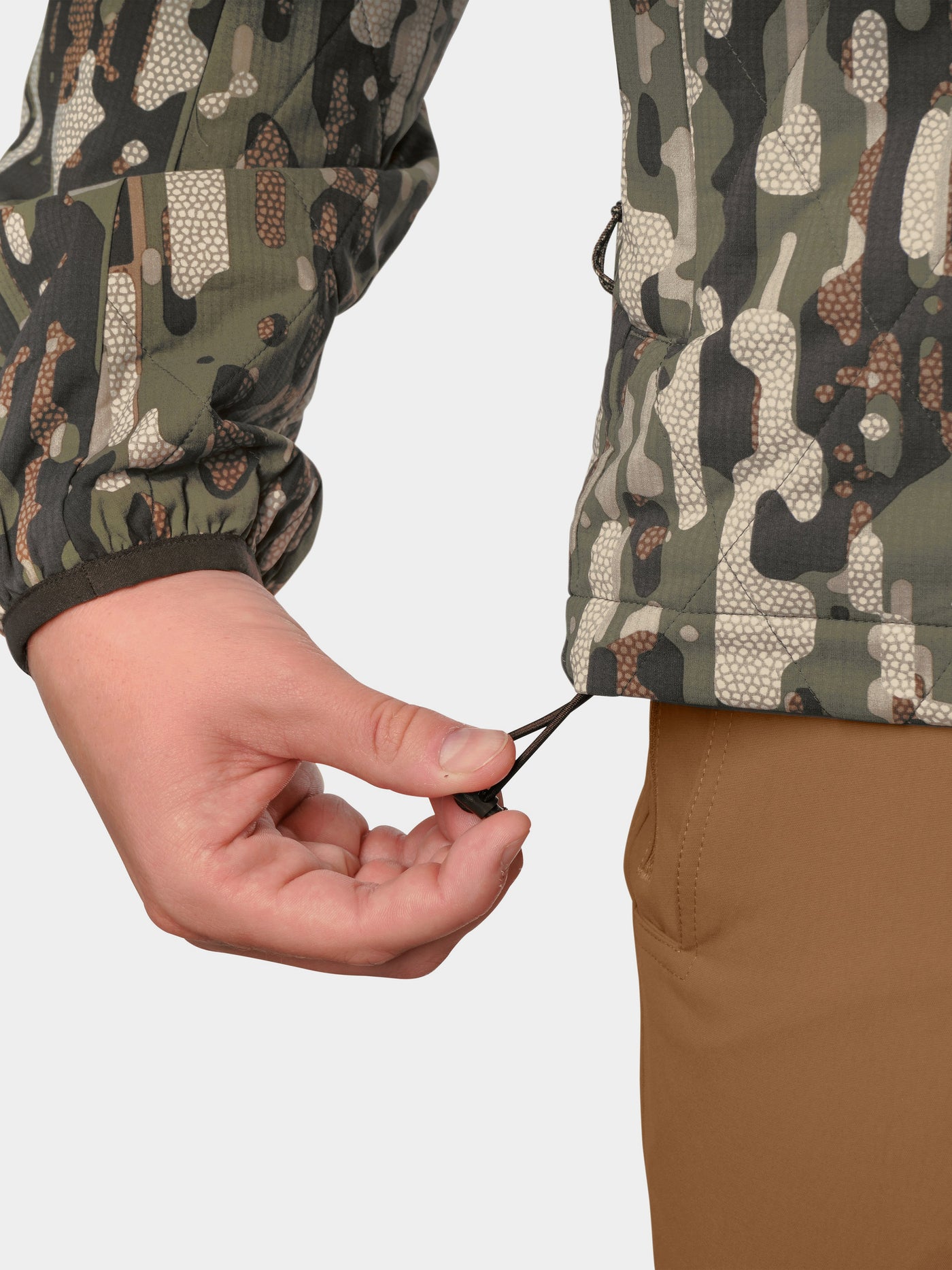 Airflow insulated hoodie
Fantastic quality. Perfect as a base layer or a stand alone jacket in cool weather.
Great Jacket
This is a great Jacket. I wore it recently on a camping trip in Big Bend, and it was really handy. It was great during the day and worked well as part of my layers when it cooled down at night. It is very comfy, the hood is awesome and the pockets are big but not too bulky. I Wish I had one in every color.
Love this thing
Wore on a trip where I left home and it was 20 degrees and got up to 70 with a slight breeze. This hoodie did great in all of the weather I encountered. Highly recommend.
Excellent Jacket
Got it for everyday wear and fishing adventures. Fits great on me. I'm a size Large in all other outerwear brands and across the board with Duck Camp. Nice sturdy jacket and plenty warm. The hood and pocket features are great.
Great buy
exactly what I was needing. Great for layering and super warm on its own. Definitely one of my favorite pieces of gear
Awesome jacket
As advertised, great excuse to replace my old puffer. Wishing temperatures would hurry up and drop here so I can rock this jacket sooner. The tech on this is impressive, as well as the sale price. I usually wear Large and Large fits good in this. I'm 5'7, 170 lbs.
Excellent Midweight Coat
I bought this before a recent trip to Wyoming. It served me well throughout the week, whether it was shooting guns in the snow, riding horses to the peak, sitting by the fire at night, or fishing on the Encampment River, this jacket kept me warm and dry without restricting movement. Got a lot of compliments too. Big fan.
Lightweight and Warm
Love the jacket it's warm but lightweight and looks sharp. I wear it on hunts and in the office. Love that the sleeves have lighter insulation than the torso of the jacket. It makes the jacket more versatile in a wider range of temperatures and gives more mobility in the jacket's. Best zippers ever.
Airflow hoodie
Had the grey, and wanted another color…
Great jacket for cool through cold weather.
Always reliable, and very water resistant.
Duck camo airflow jacket
Have not got to use it much because of the hot summer weather. It fits well and I can tell it's going to be very warm when I tried it on. Plan on using it for duck and deer season!