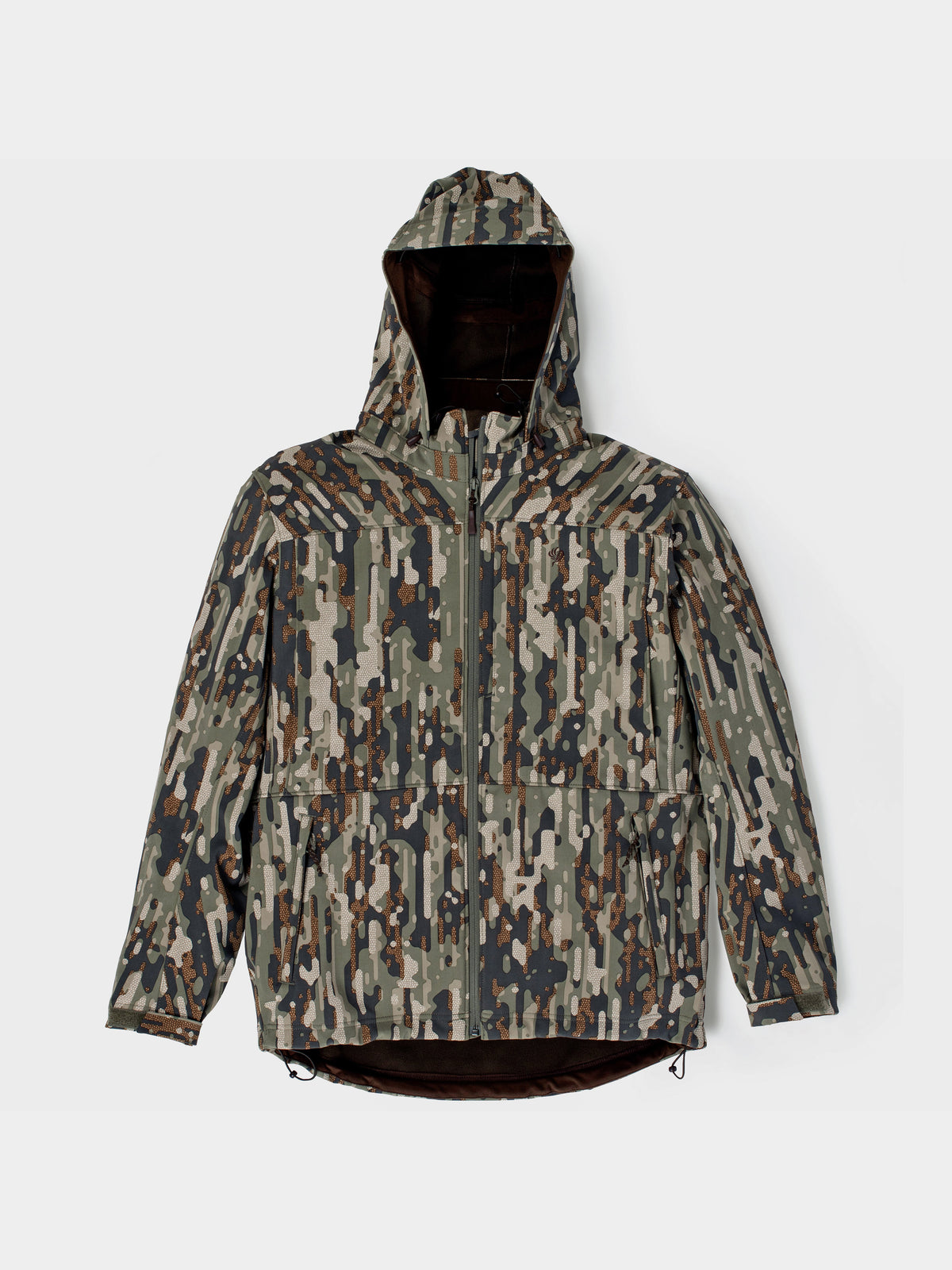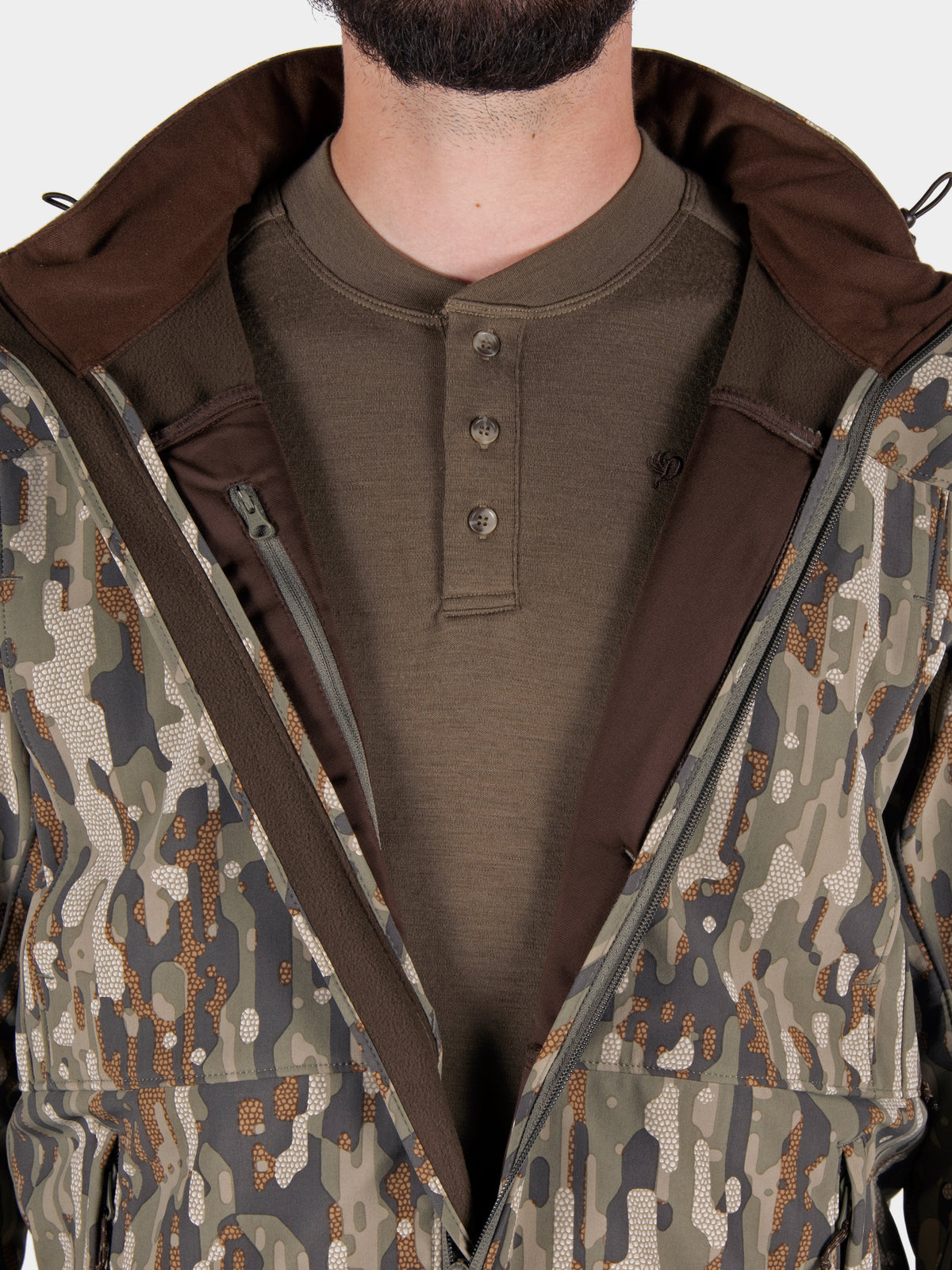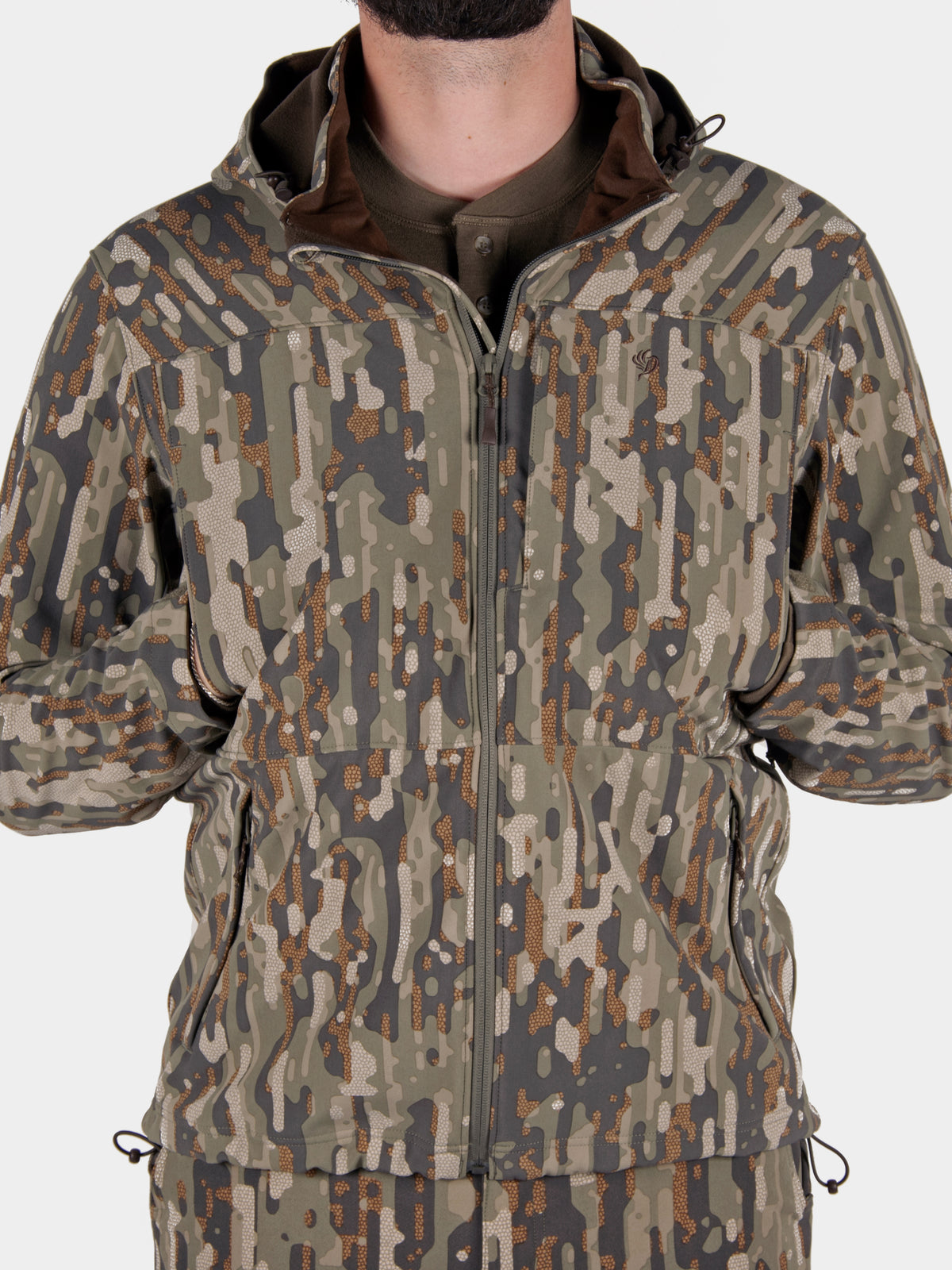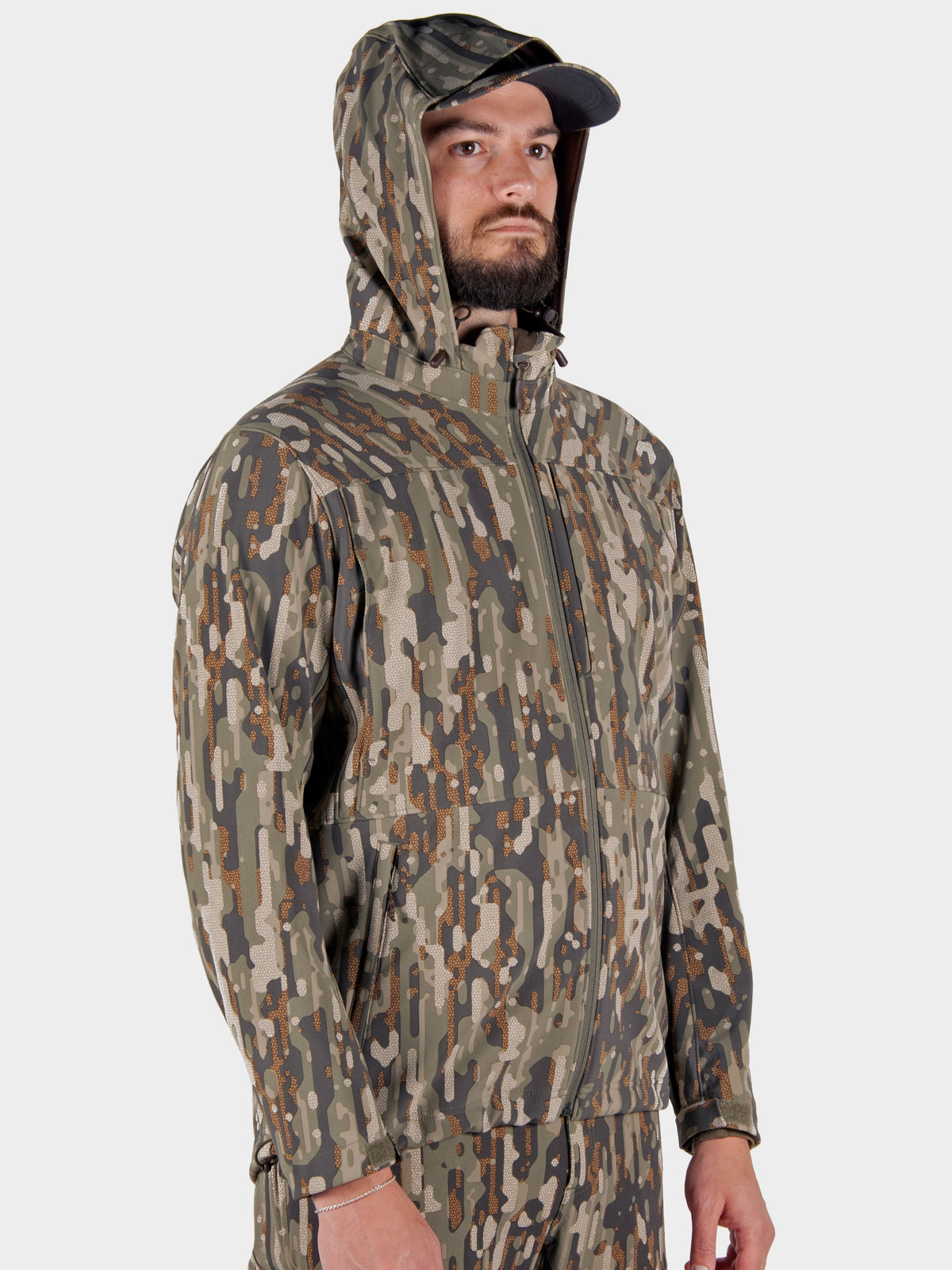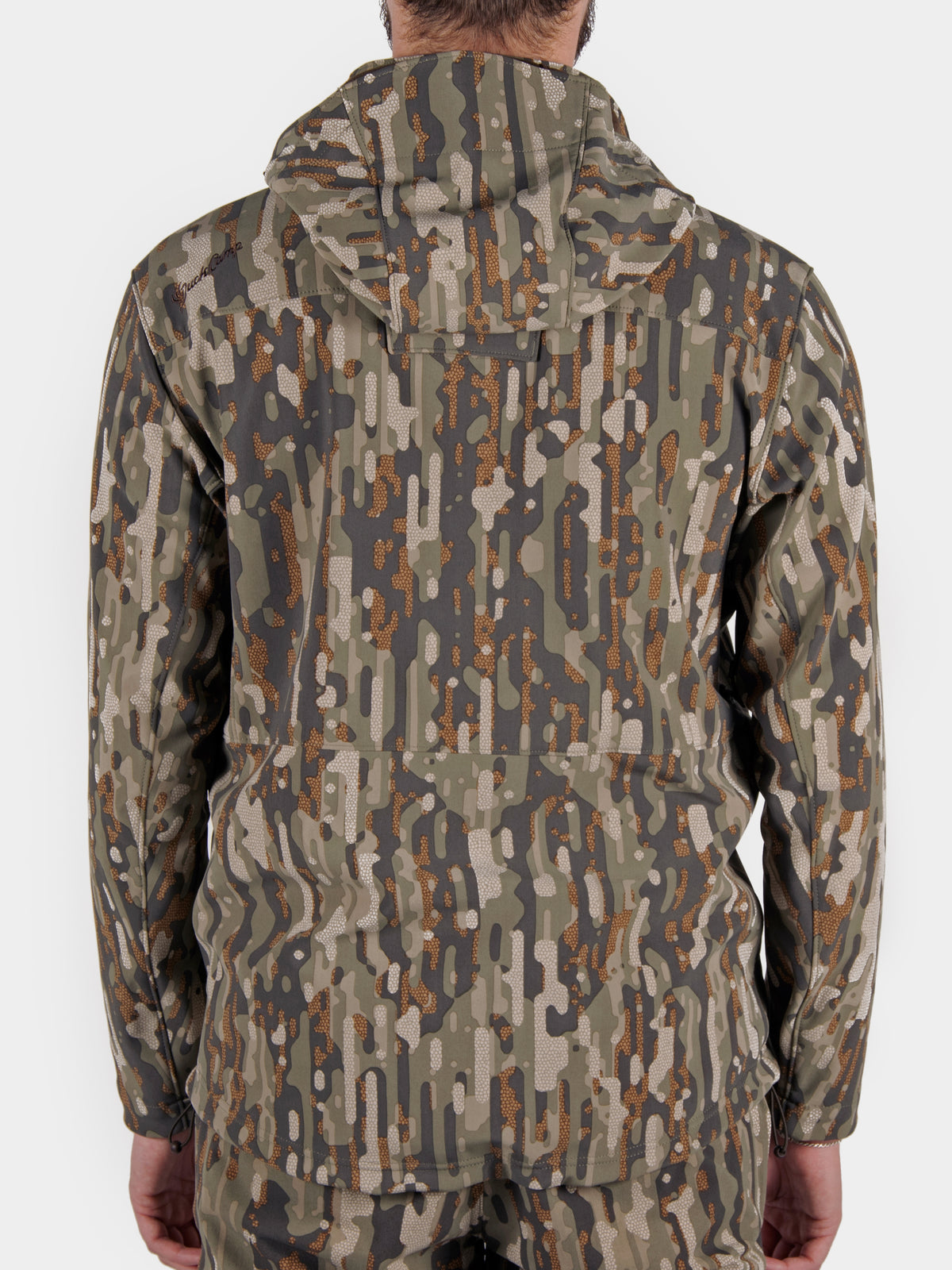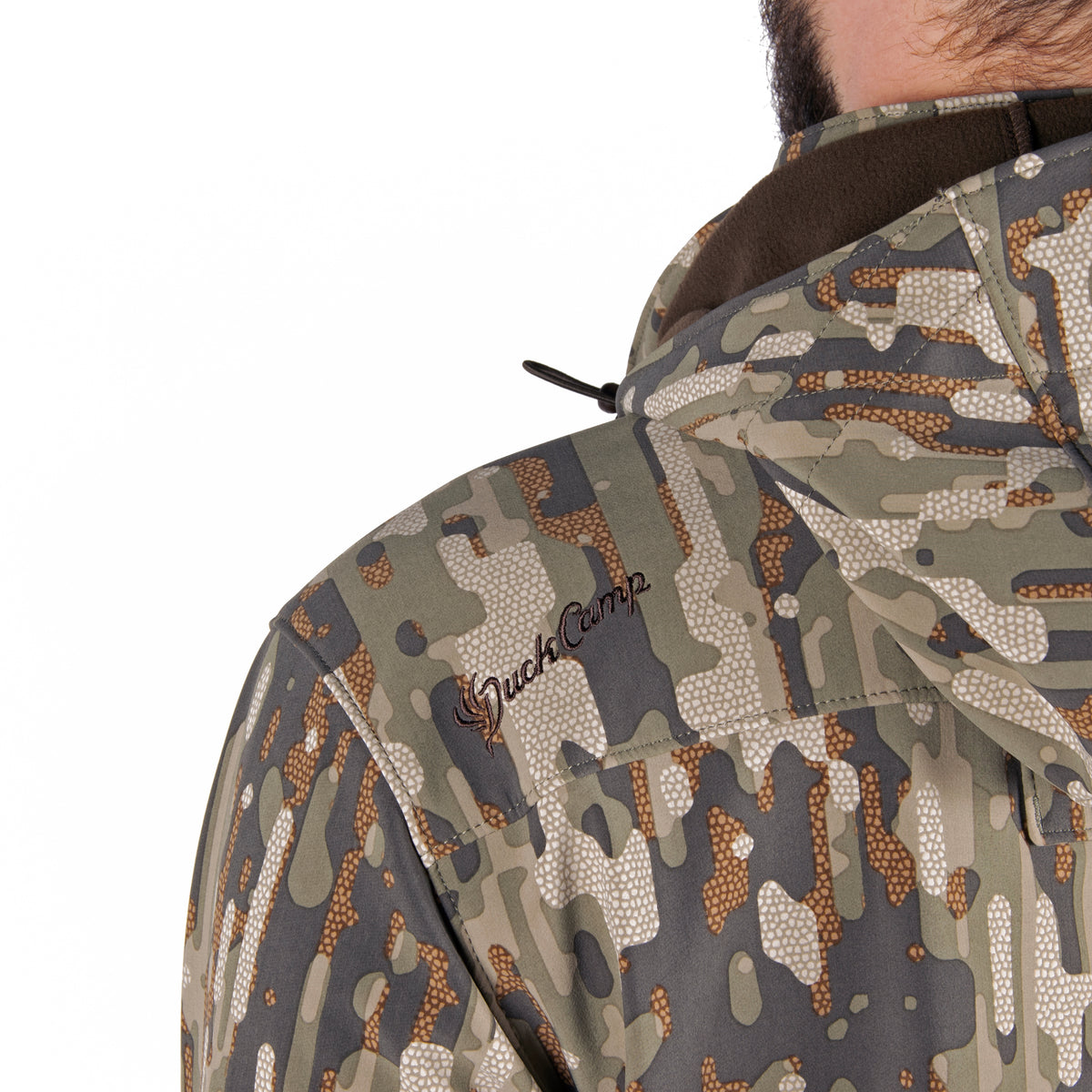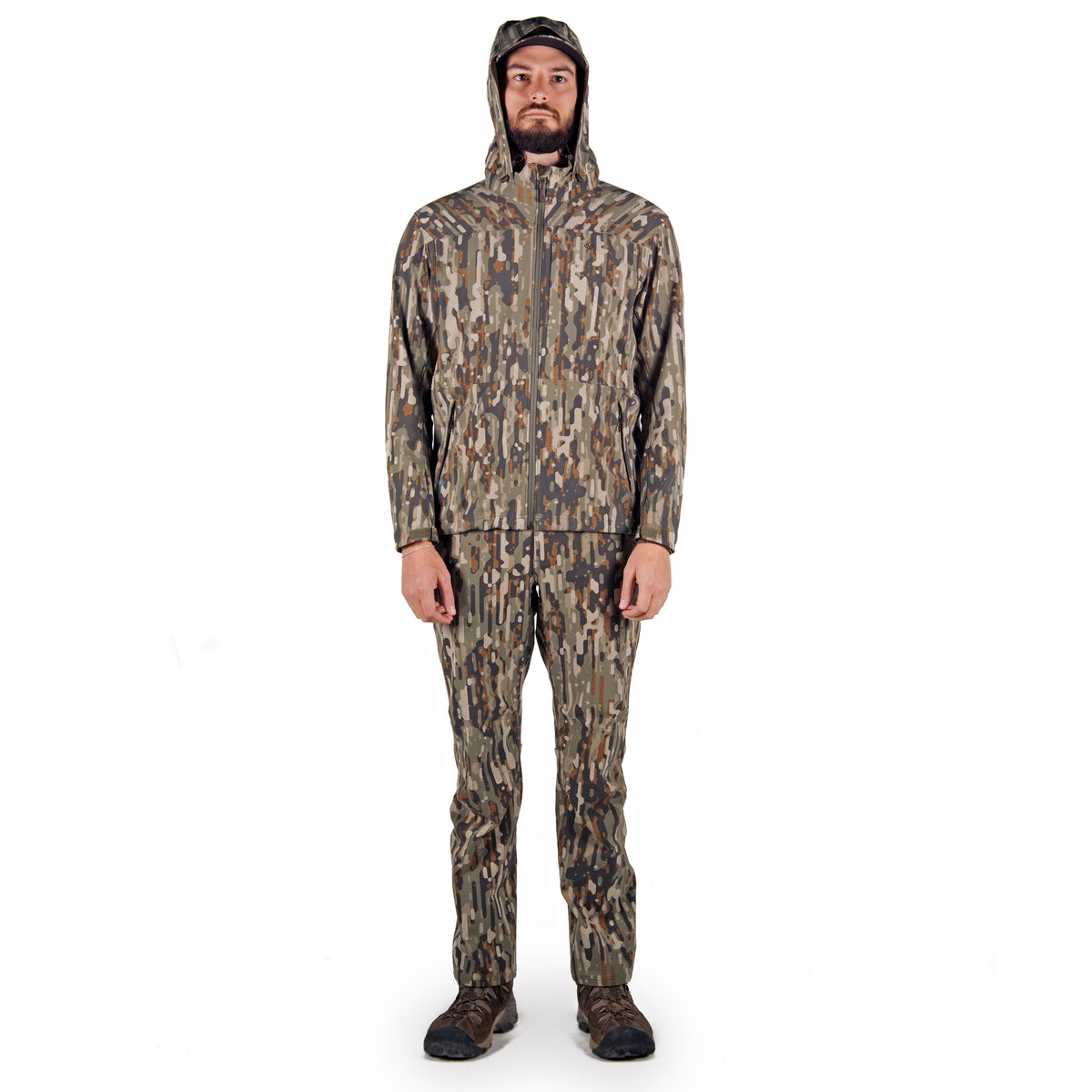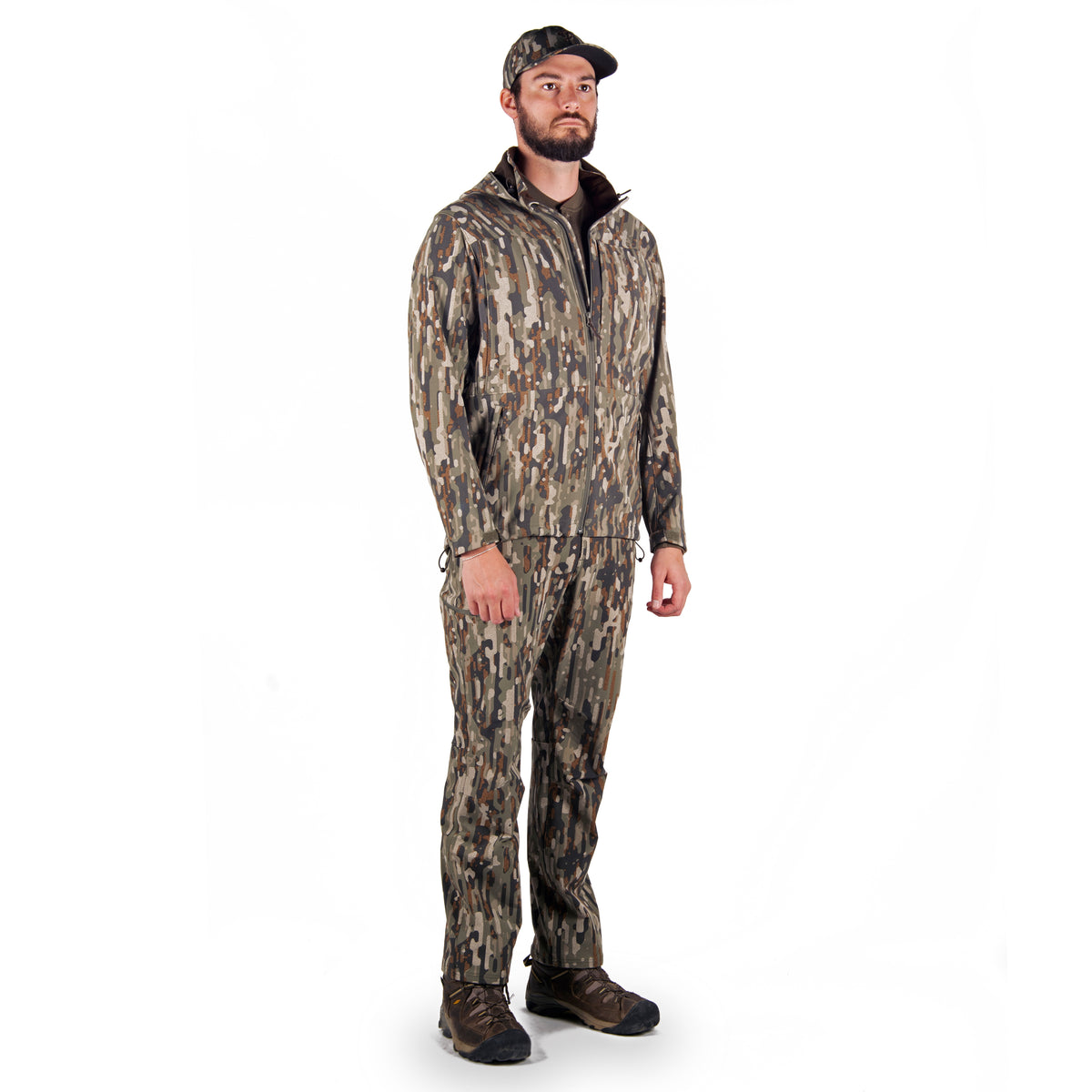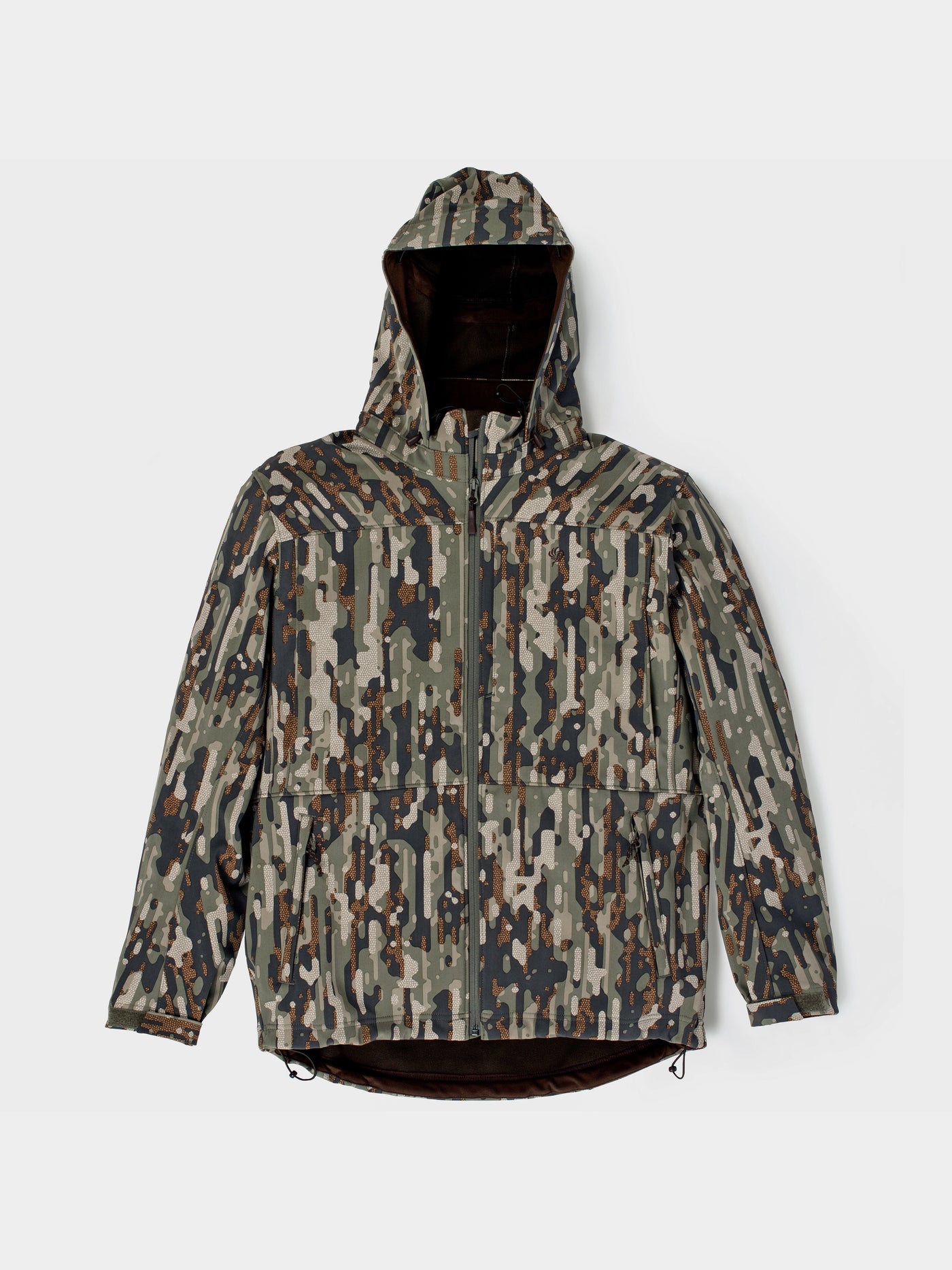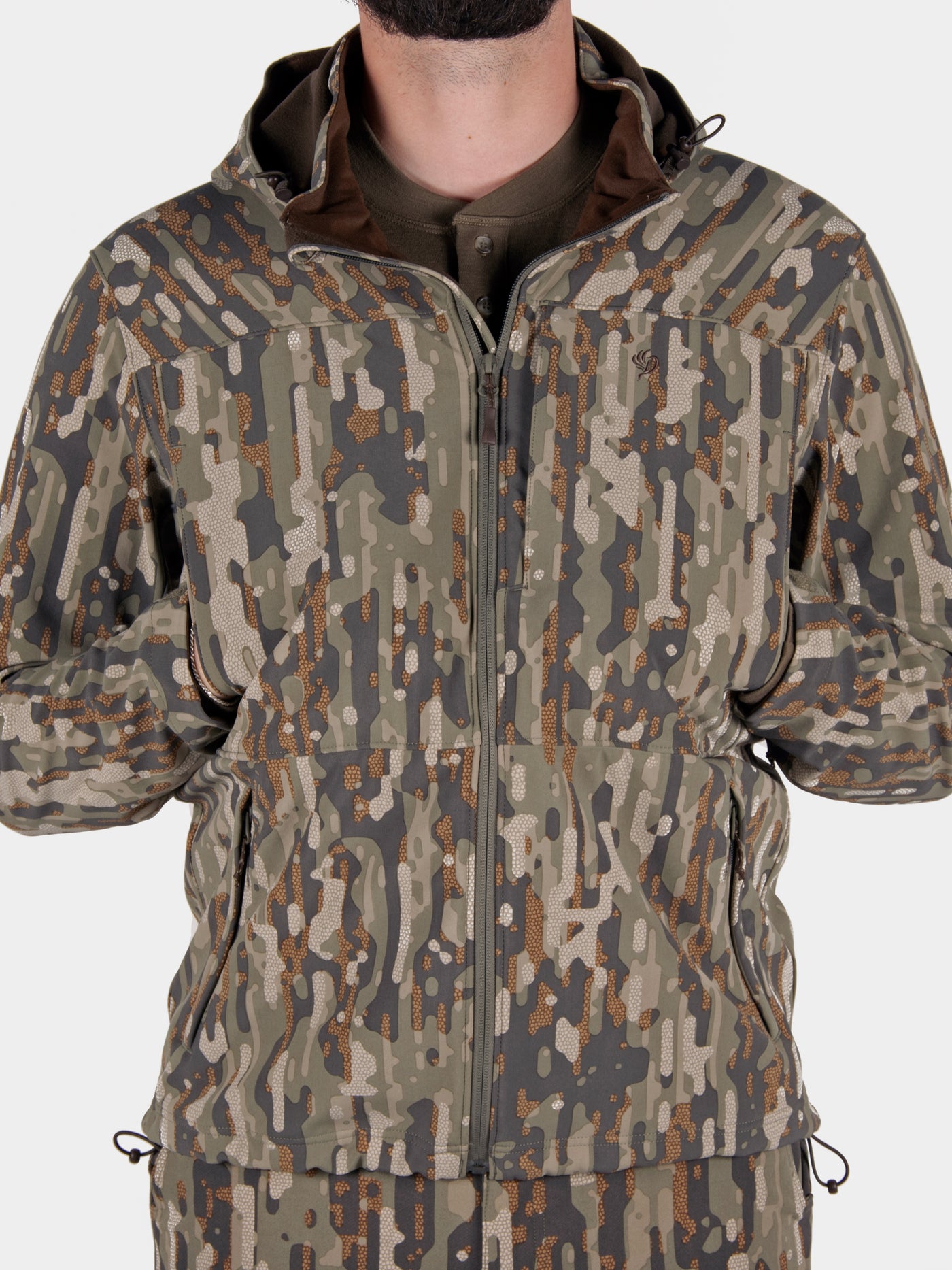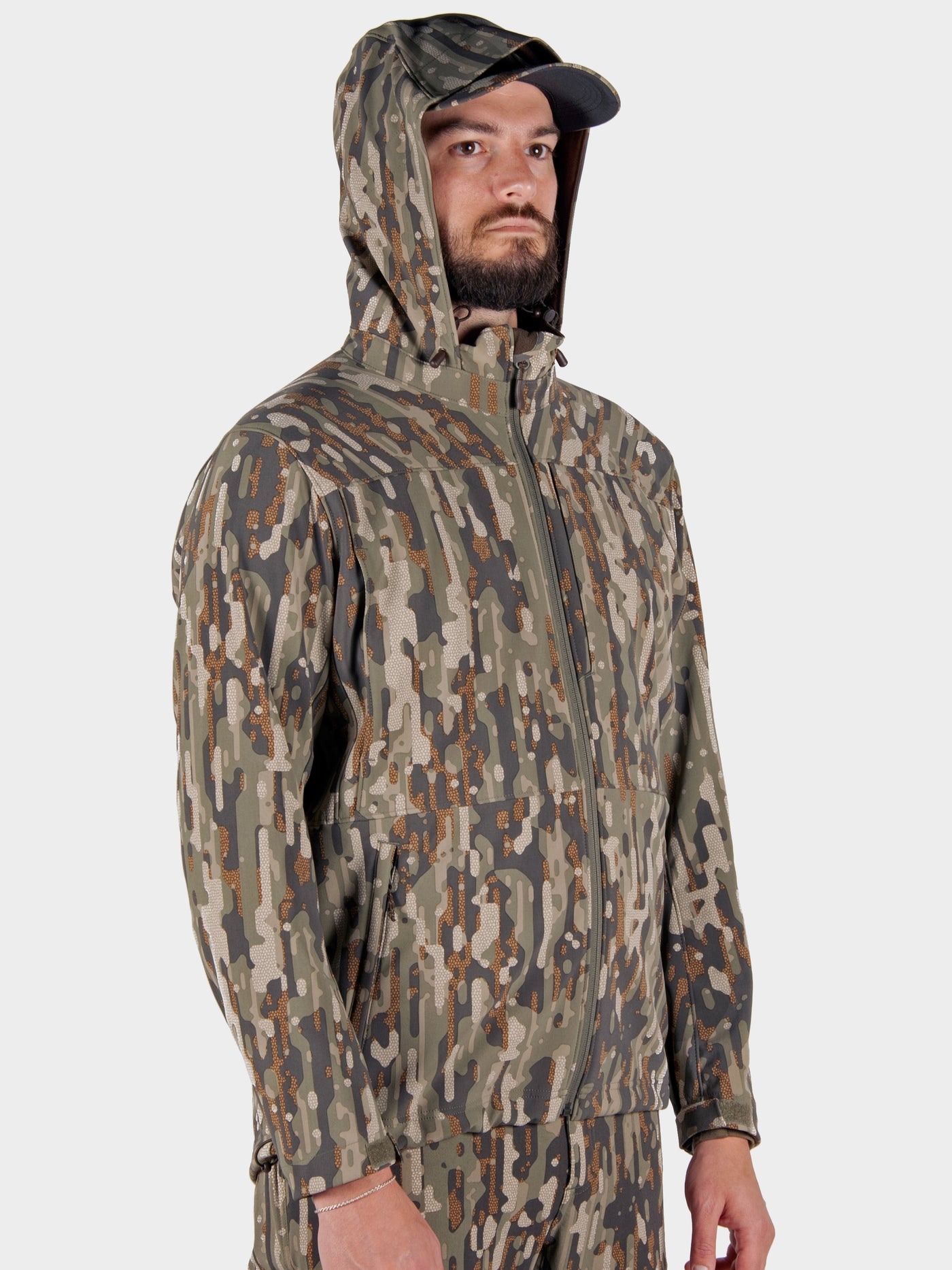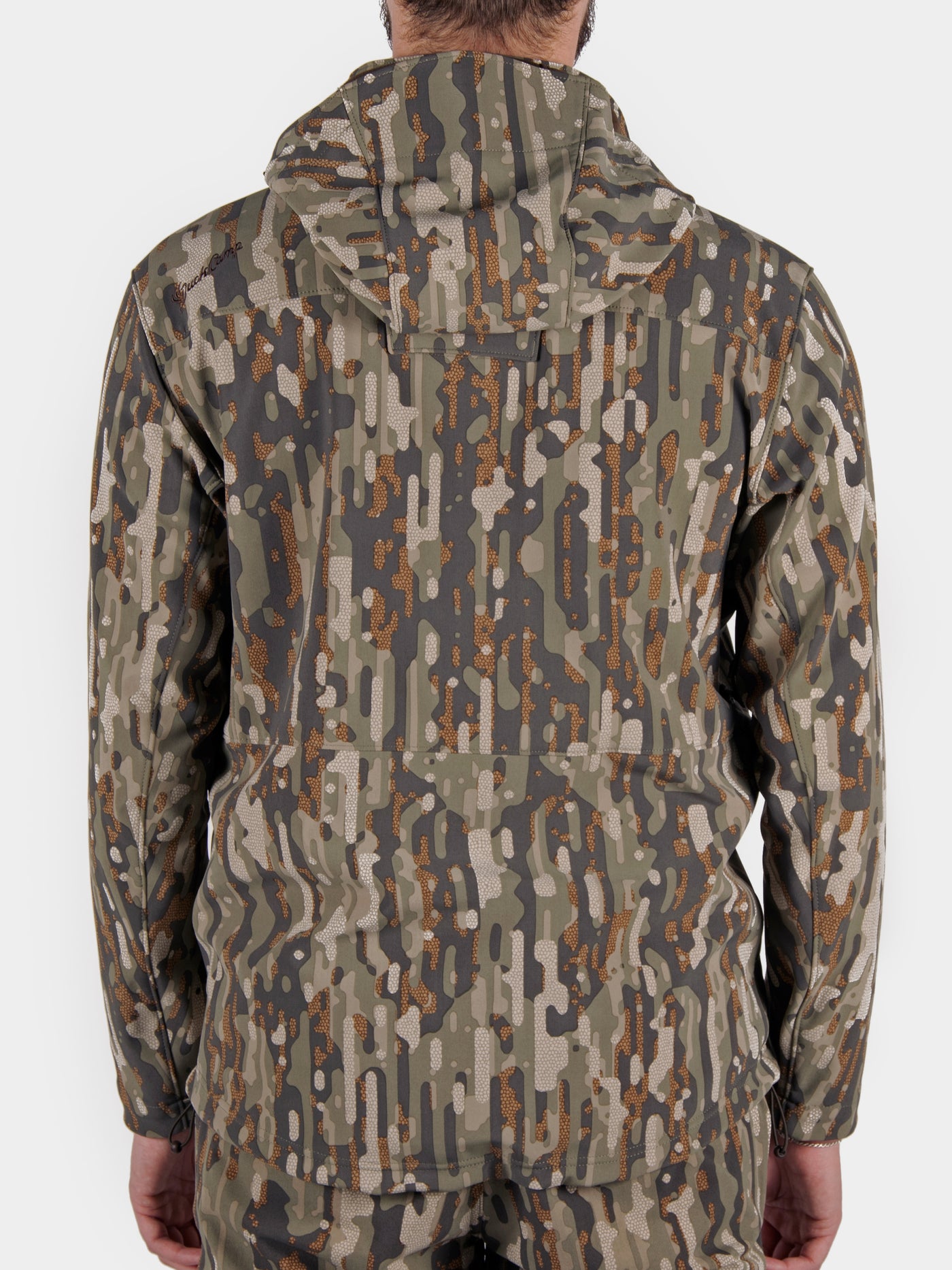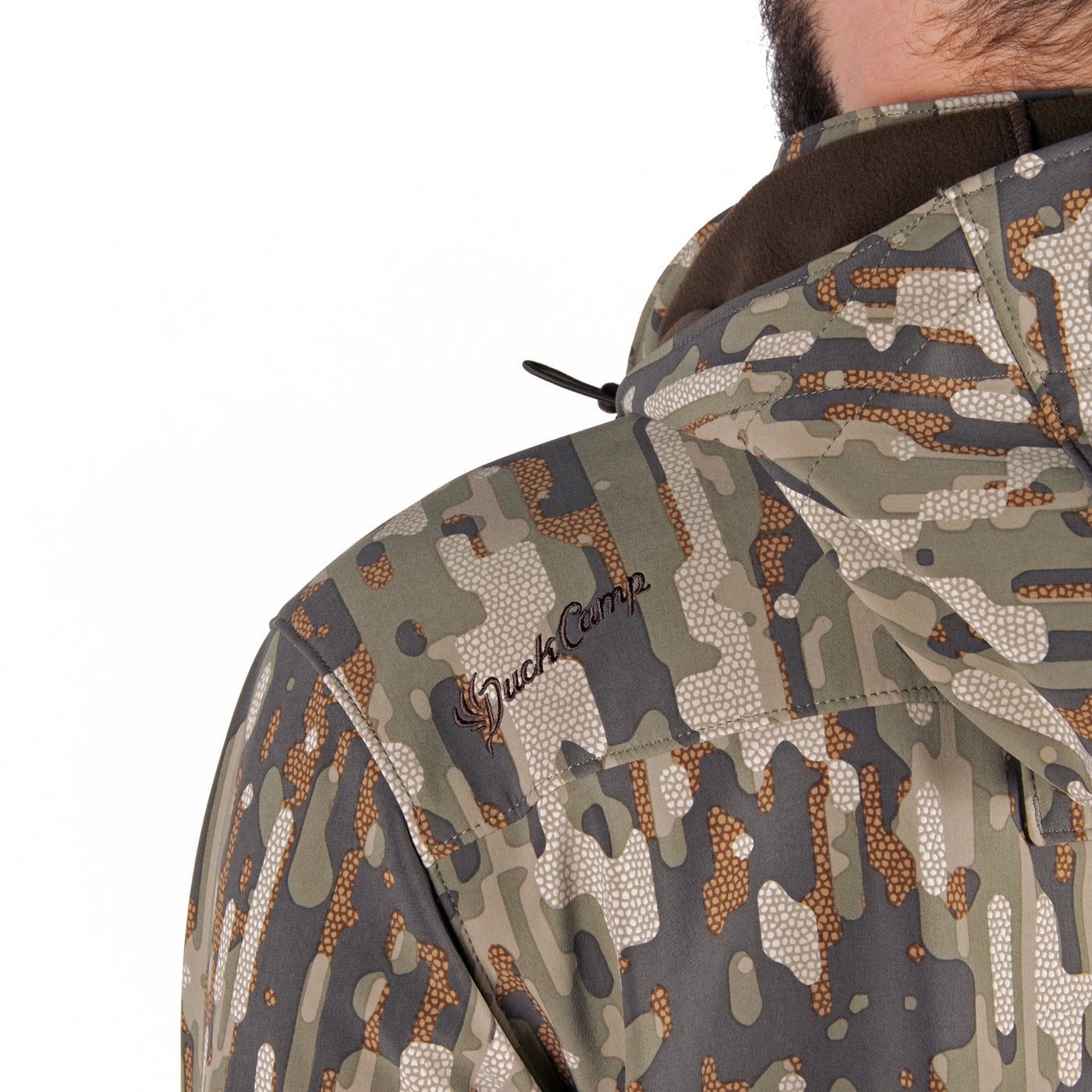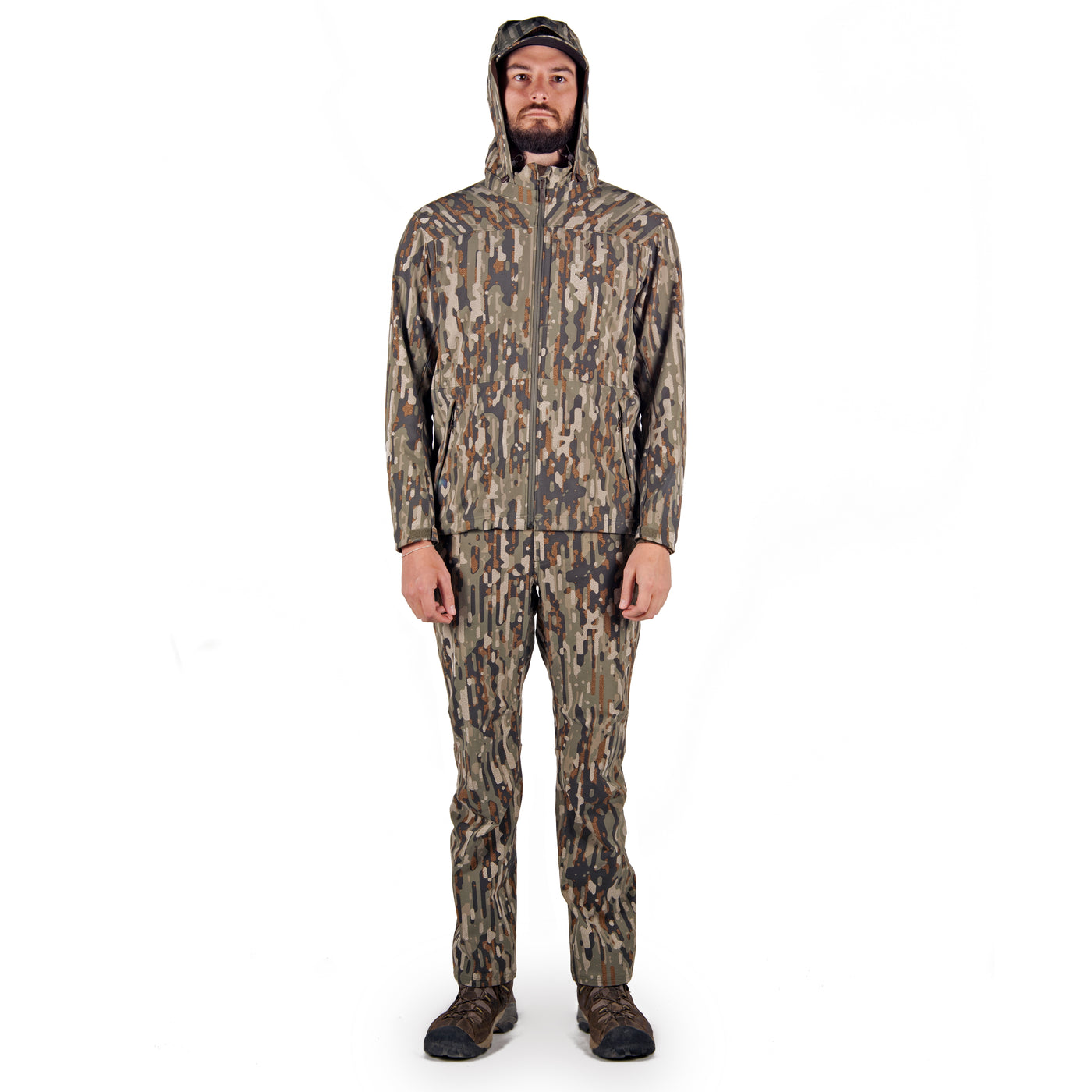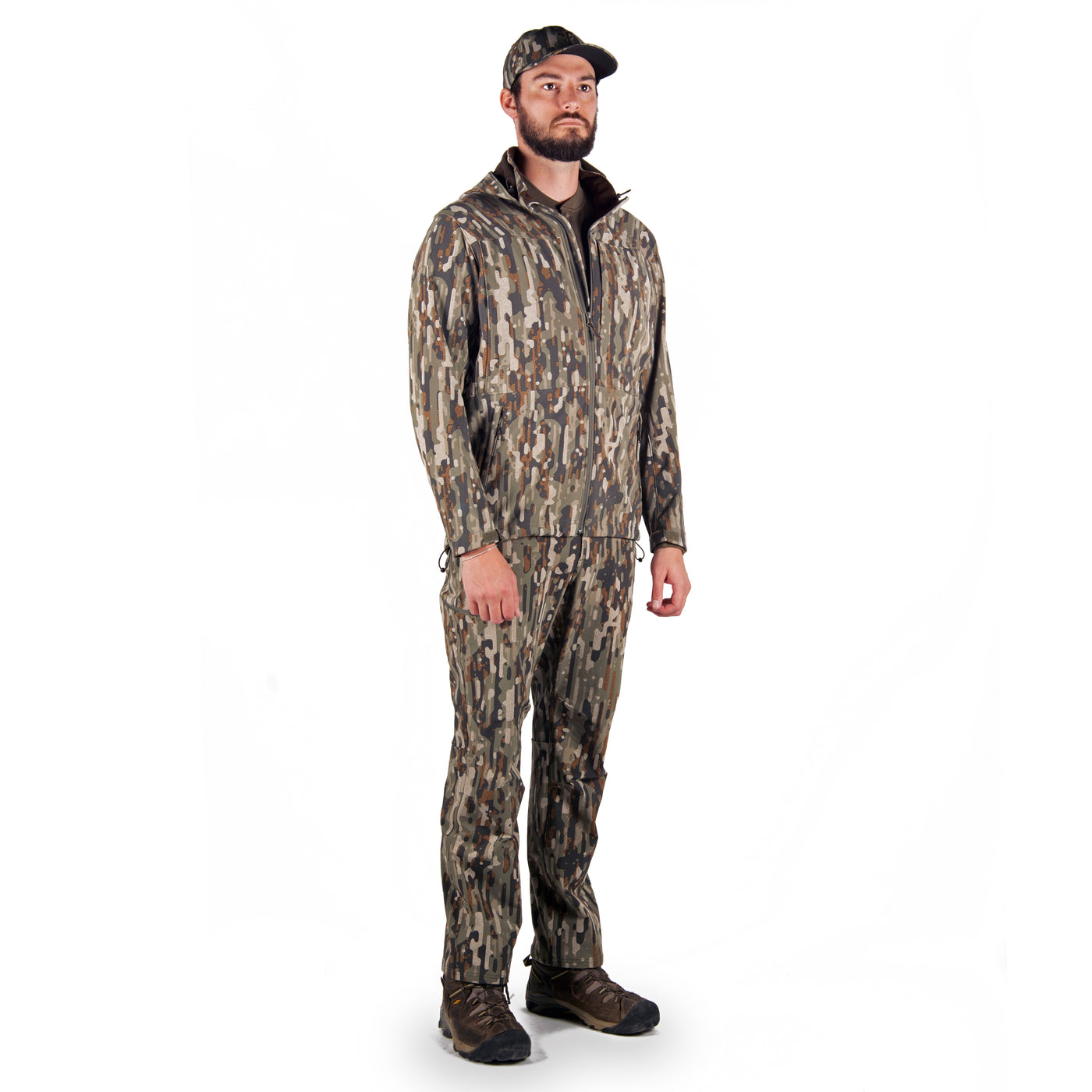 Contact Soft shell Jacket - Black
I love this Jacket!! Top notch quality like all the items I've ordered in this short period of time of me discovering this site. Aside from the exceptional quality, I really enjoy having the best of both worlds in this Soft shell jacket in all Black. Stylish enough to wear it to church in my Sunday best while at the same time able to wear it dressed down in some jeans or any other casual wear. Light weight and worm. Top notch
Very fast delivery no problems at all. Just recommended Duck Camp to a friend. Keep up the good work. Susan Bergfeld
Best jacket out there
The jacket is wonderful. Nice waterproof material, light but still warm and comfy.
Nice
Seems well built. Can't wait to use it next year waterfowl hunting.
Delivery was a nightmare with ups
Fantastic Jacket
Purchased this ahead of a hunt I went on in Utah and preformed better than my friends Sitka jacket. 10/10 can't recommend enough
Perfection
I love this jacket, from the camo print to the material. Warm, waterproof and windproof are perfect for an all day sit. The chest hand pockets are perfectly placed for comfort. Highly recommend. Trying to get my dad to switch
Checks all the boxes!
Jacket is what they say it is, warm, versatile, and all the pockets you could ask for, chest pockets keep the hands warm! I'm usually a size L, but went up to the XL and it fits like a great, leaving room for base layers.
Too much
It's a present. Calm down.
Great jacket. Light weight and good for layering underneath