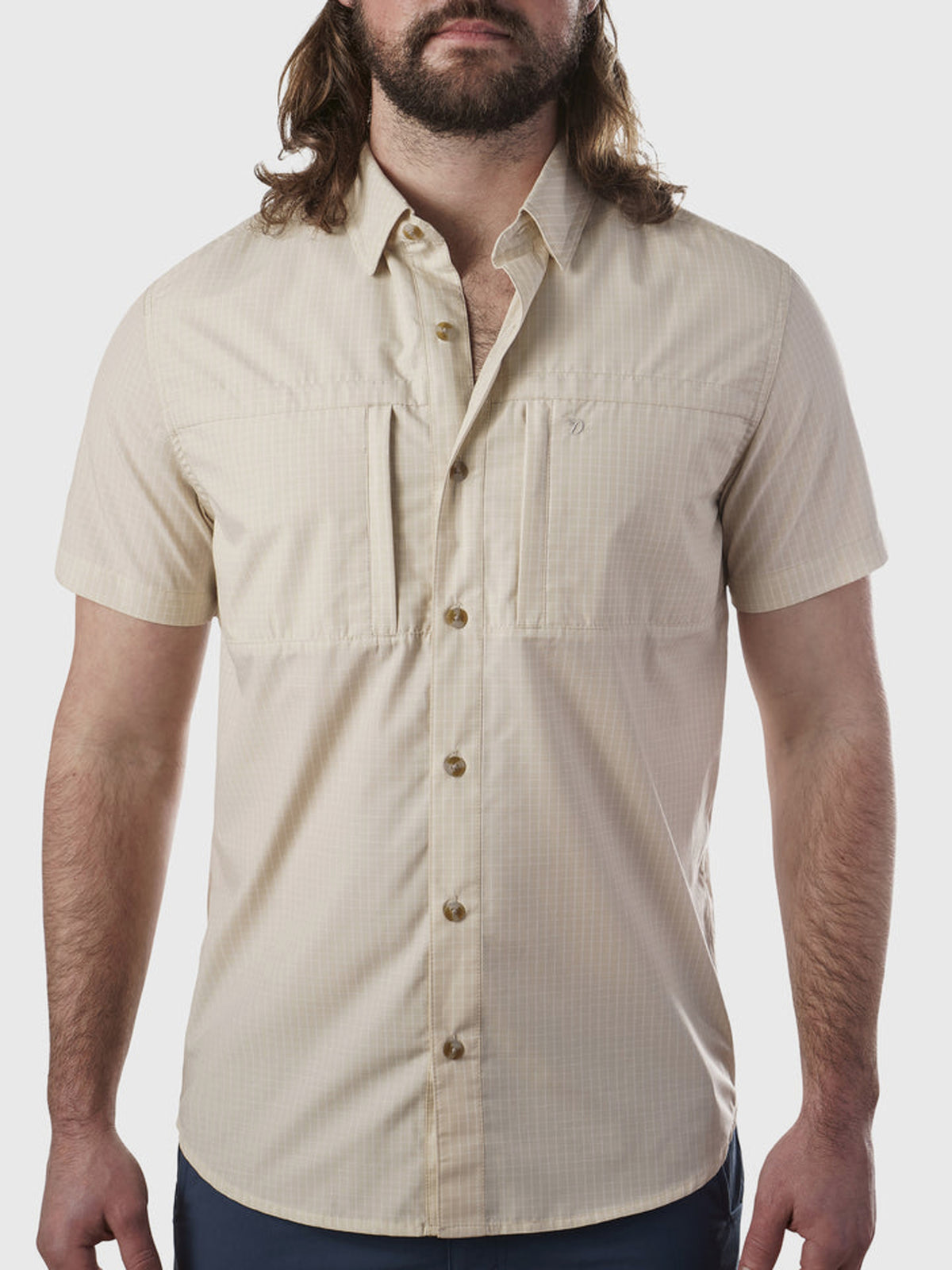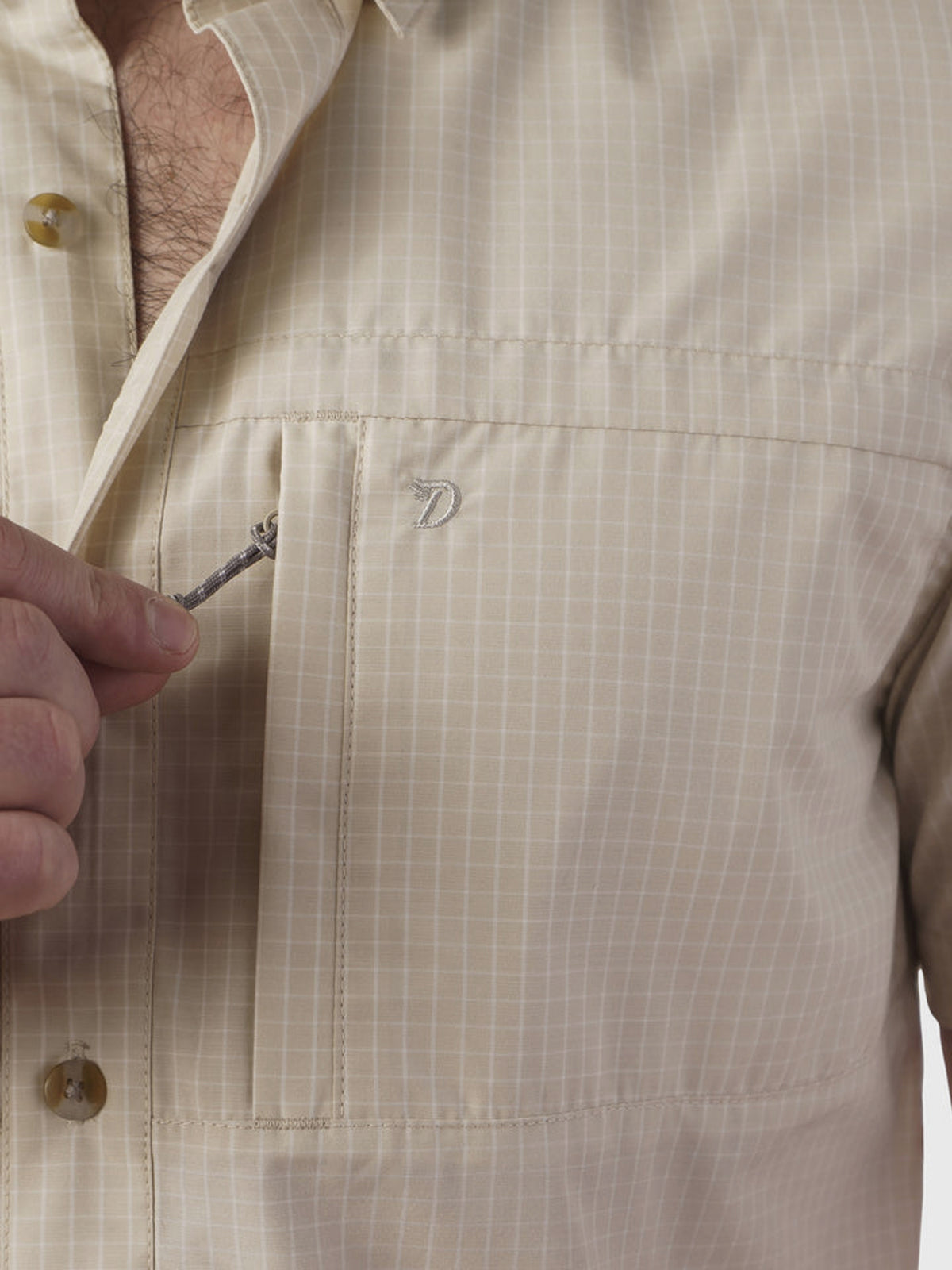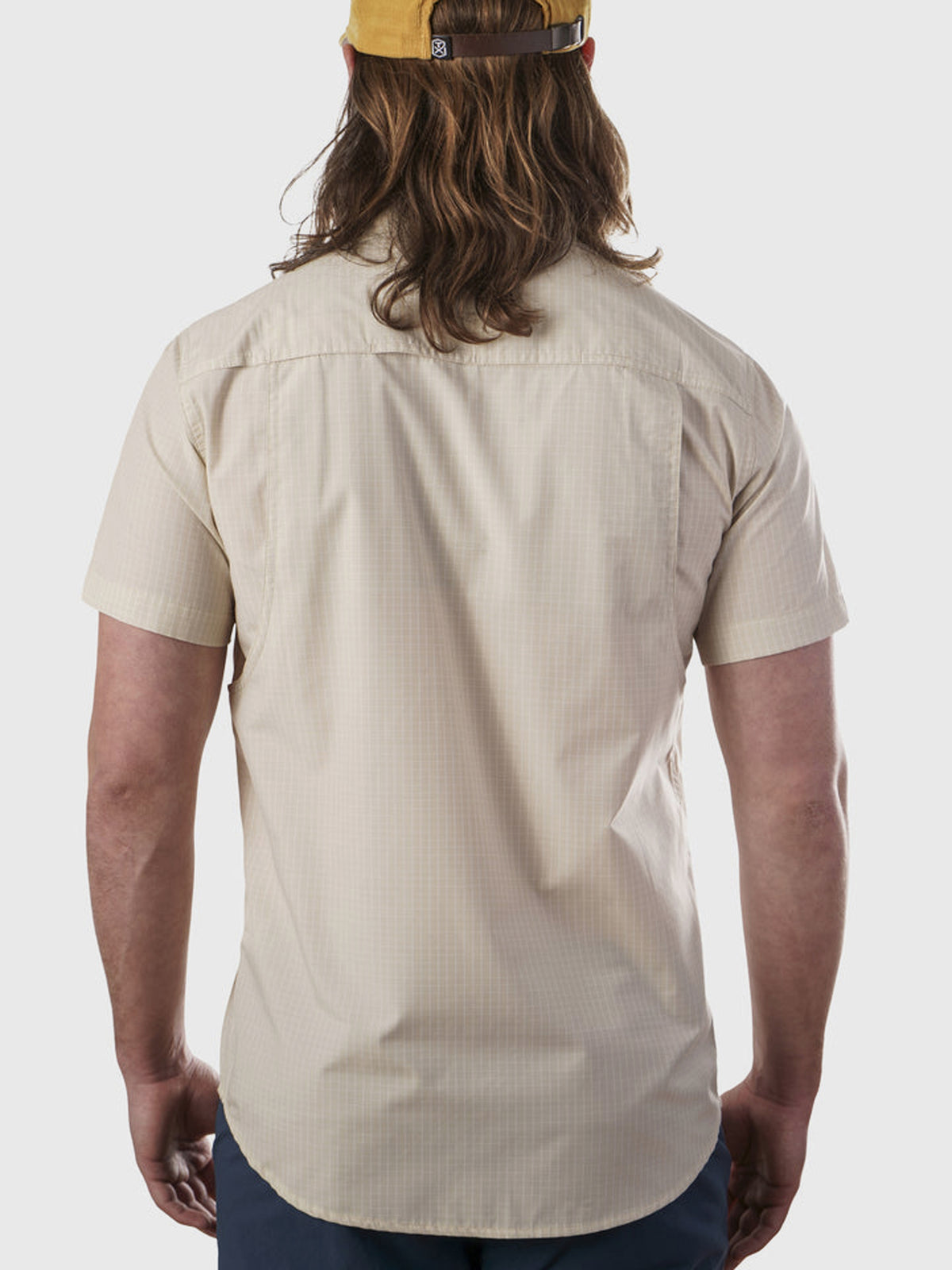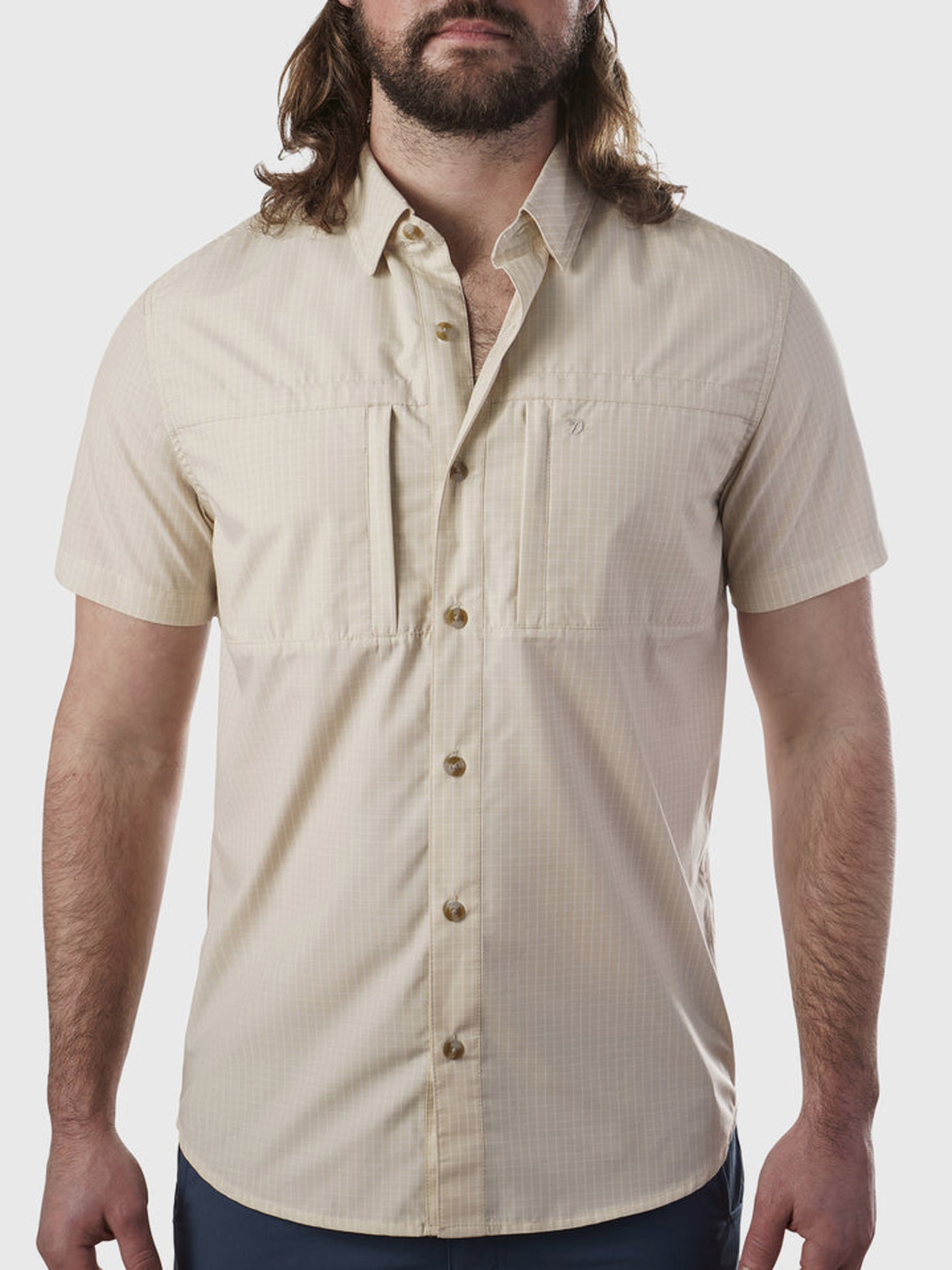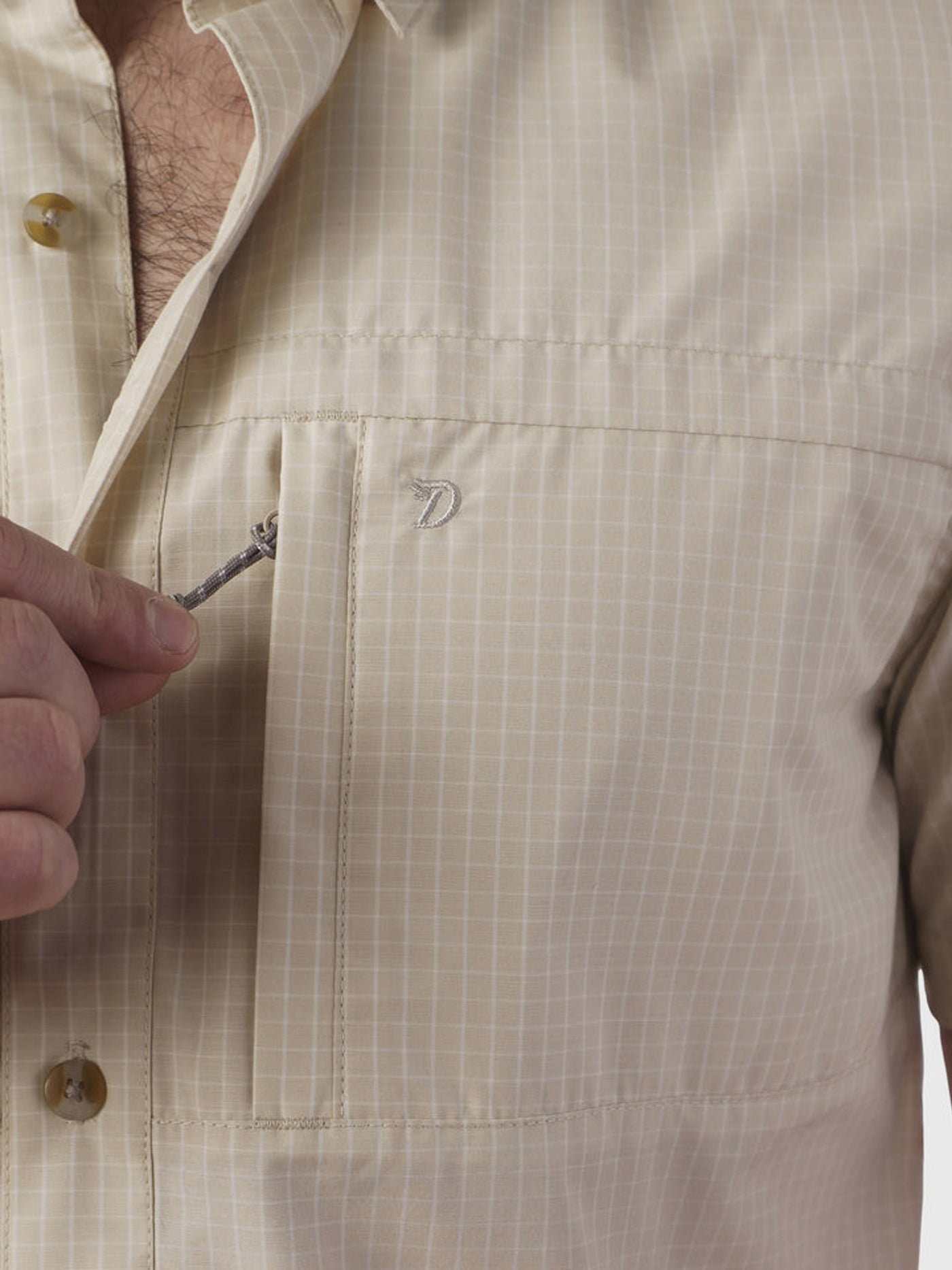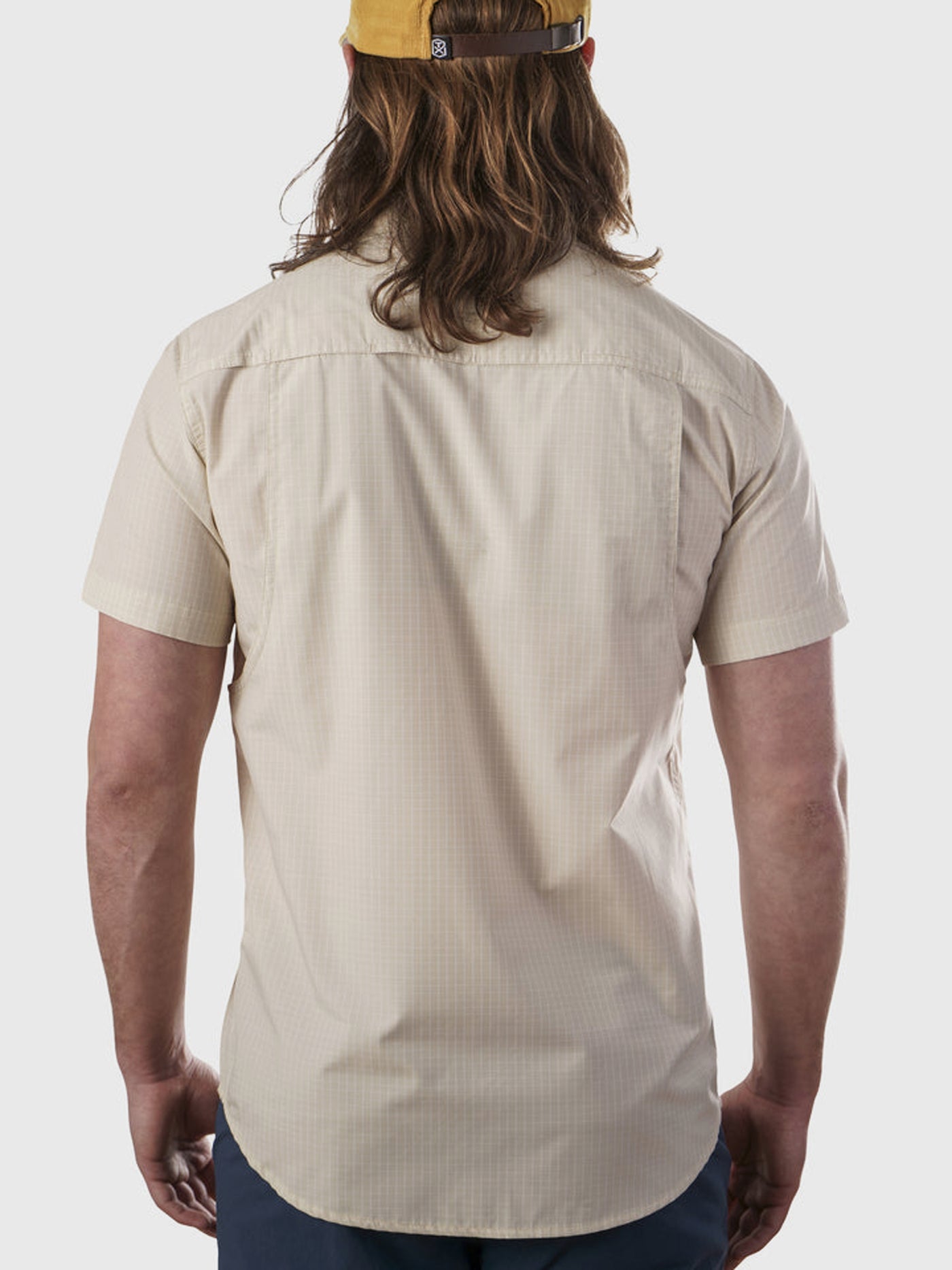 Signature Fishing Shirt - Long Sleeve Size Guide
| Size | Chest (in) | Body Length | Sleeve (in, 3 pt measurement from neck-shoulder-wrist) |
| --- | --- | --- | --- |
| S | 38 | 30.5 | 33 |
| M | 41 | 31 | 34 |
| L | 44 | 31.5 | 35 |
| XL | 47 | 32.25 | 36 |
| 2XL | 50 | 33 | 37 |
| 3XL | 54 | 33.75 | 38 |
| L-Tall | 44 | 32 | 37 |
| XL-Tall | 47 | 32.75 | 38 |
| 2XL-Tall | 50 | 33.5 | 39 |
| 3XL-Tall | 54 | 35.75 | 40 |
It's a nice shirt. It does fit smaller than some of the other shirts I have from DC. It's a little slim around the belly and shorter than the tall I'm used to getting from DC.
Hey Douglas,
Thanks for taking the time to leave a review. In general, our shirts are more of a tailored/athletic fit. If you tried your normal size and it was too small we highly recommend using our free returns and exchange portal to grab a size up at returns.duckcamp.com. If you have any questions please don't hesitate to send us an email at Help@duckcamp.com.
Best,
Daniel + Team
Mens Helm Shirt
Honestly, I planned on purchasing the long sleeve and it was unavailable. But now, this is honestly my favorite shirt.
Best of the best
Great cut; sleeves not too long - favorite fishing shirt yet
Weekend warrior
Laguna Madre bay fishing to the office… this shirt checks all of the boxes.
Best shirt for outdoors
This is the lightest and most comfortable shirt I own. Need more colors and maybe even some patters like fish scale??? Either way I'm digging it
Excellent Quality
Love all the men's shirts