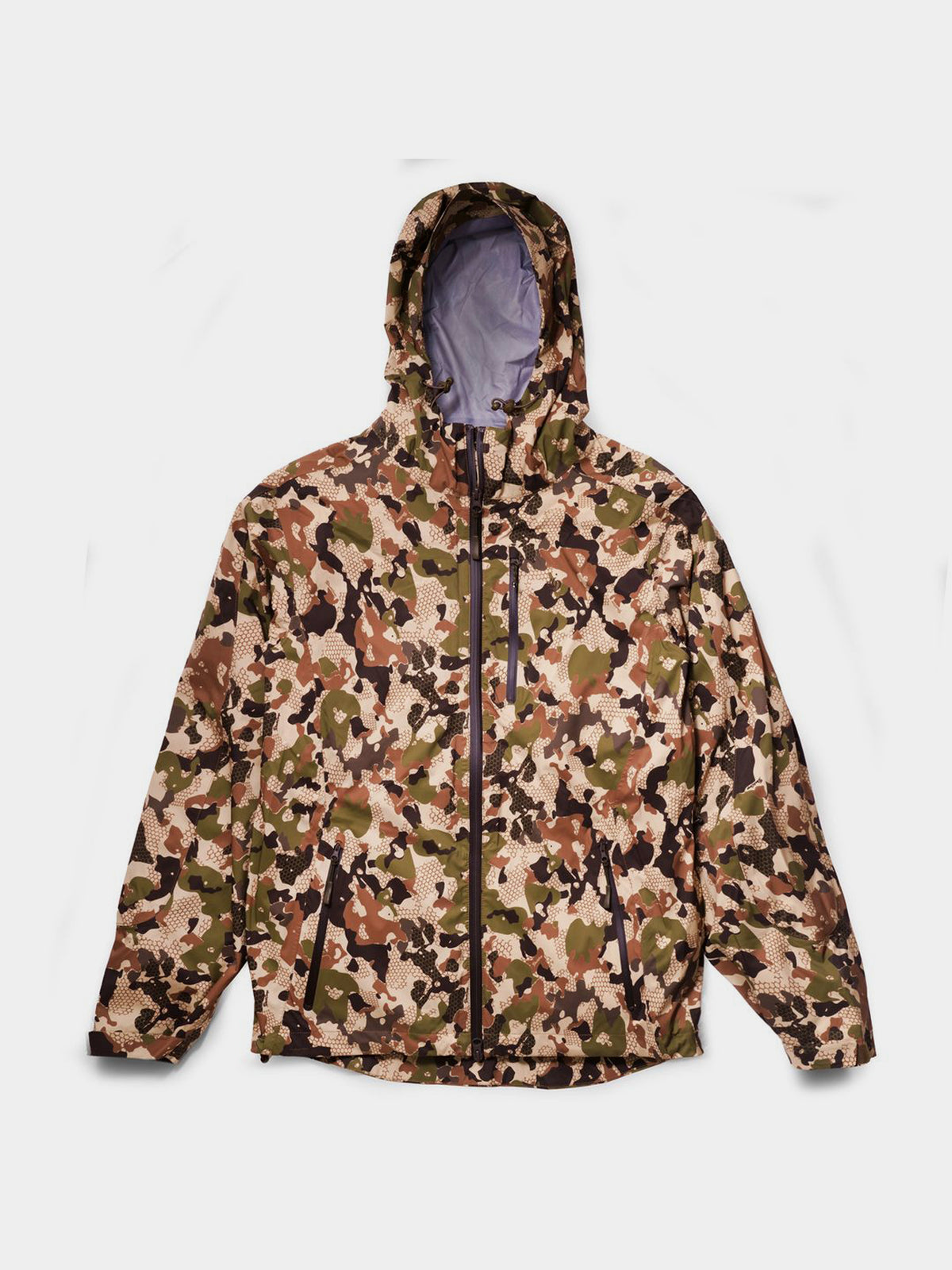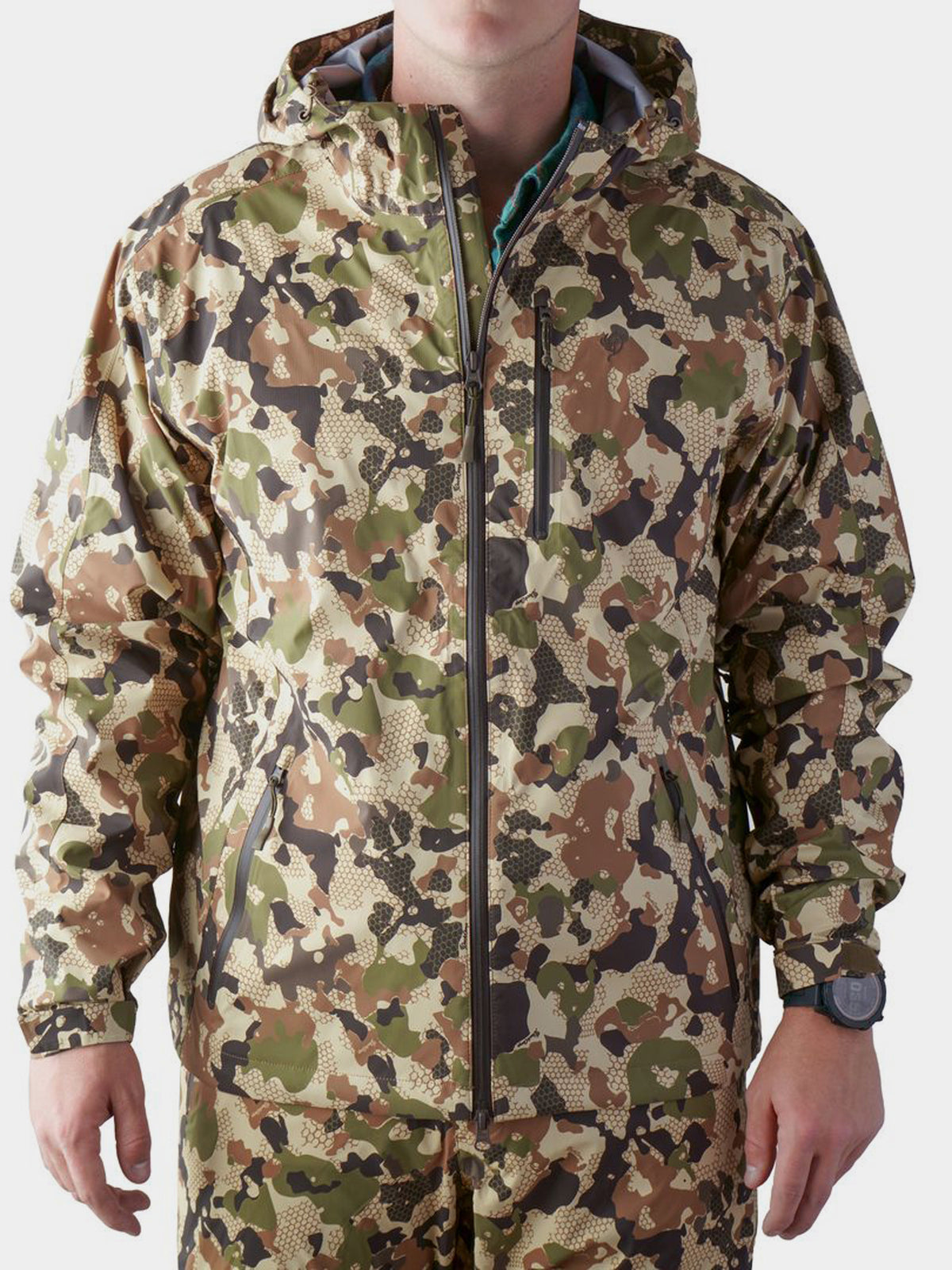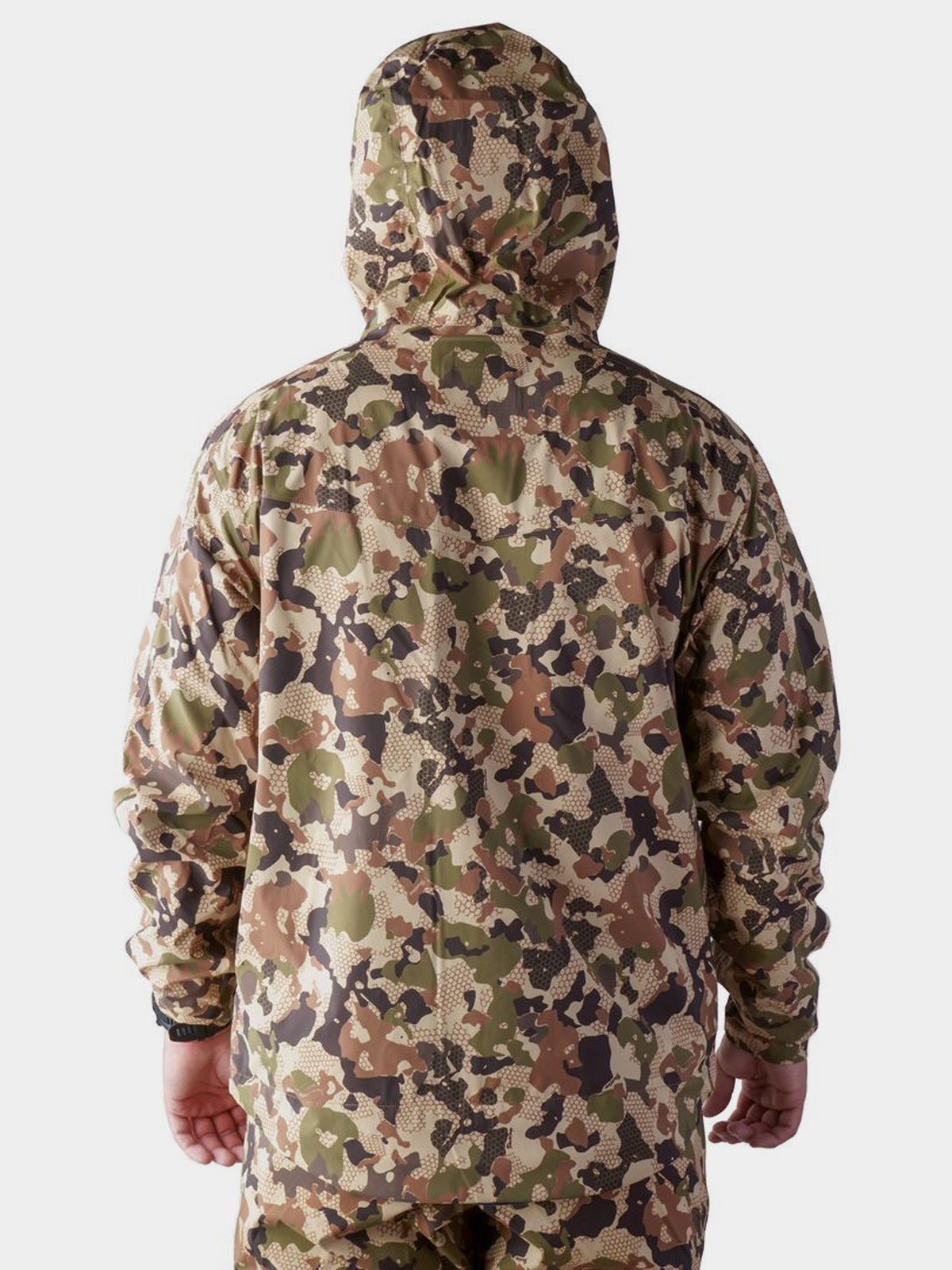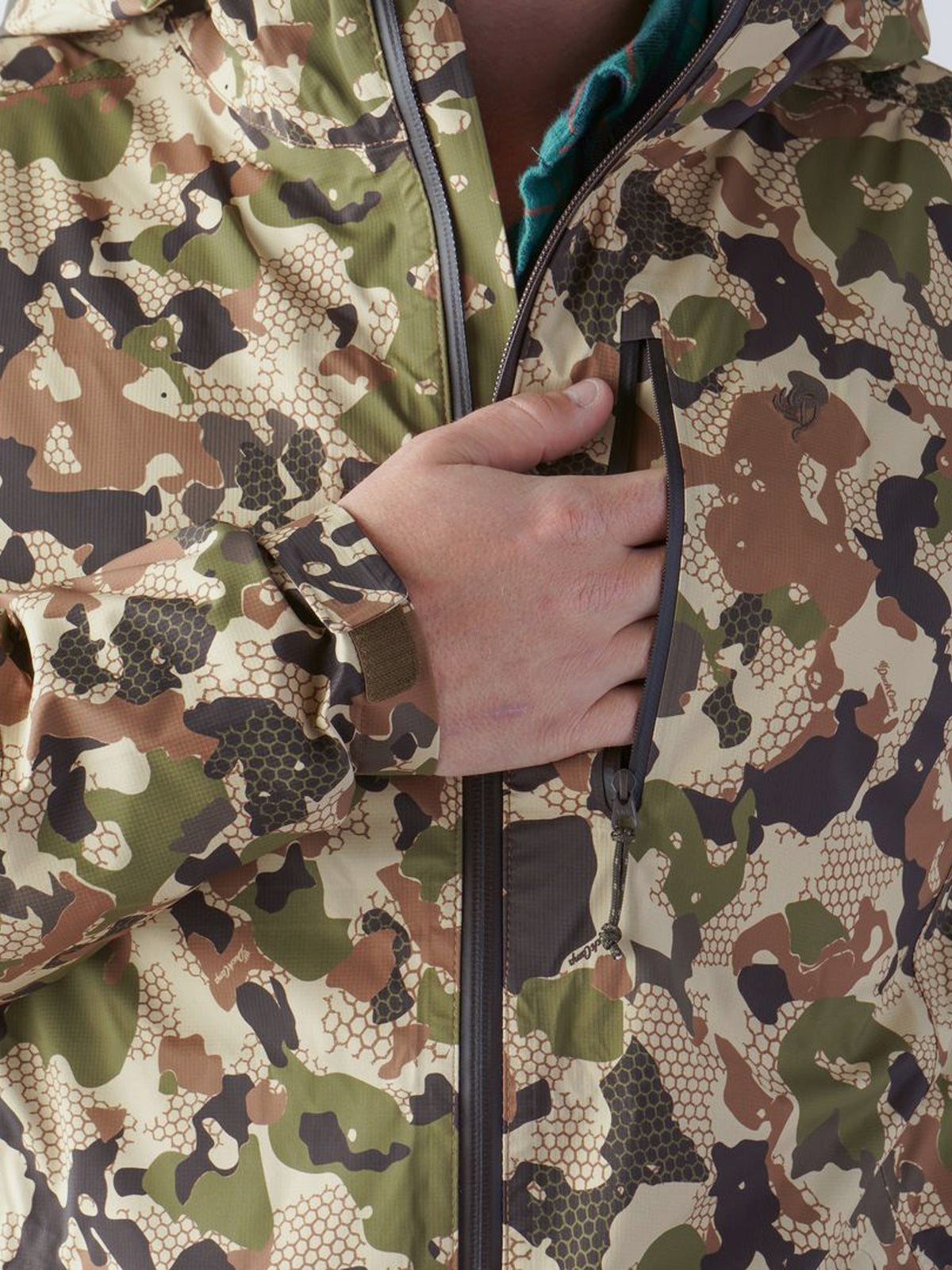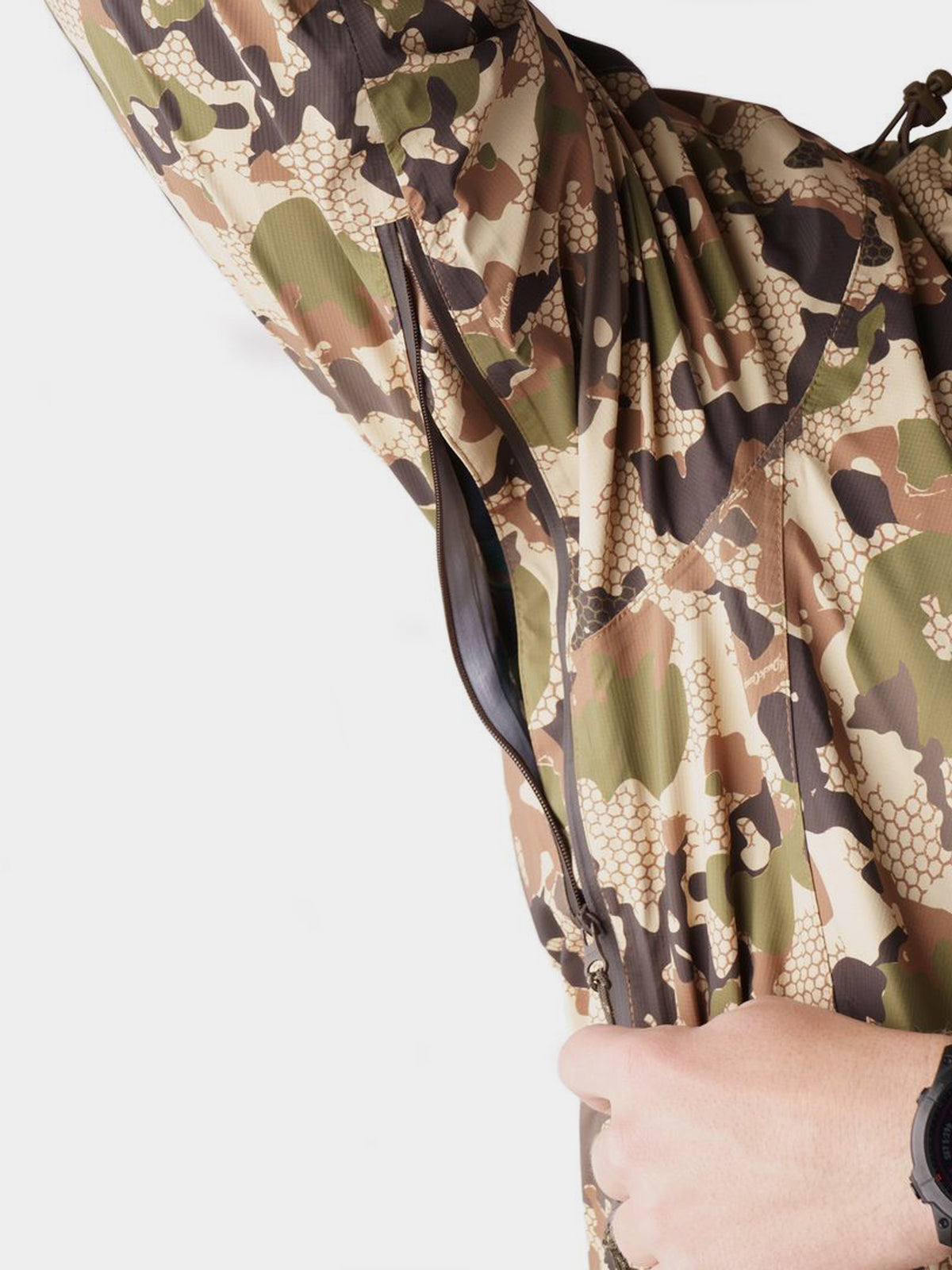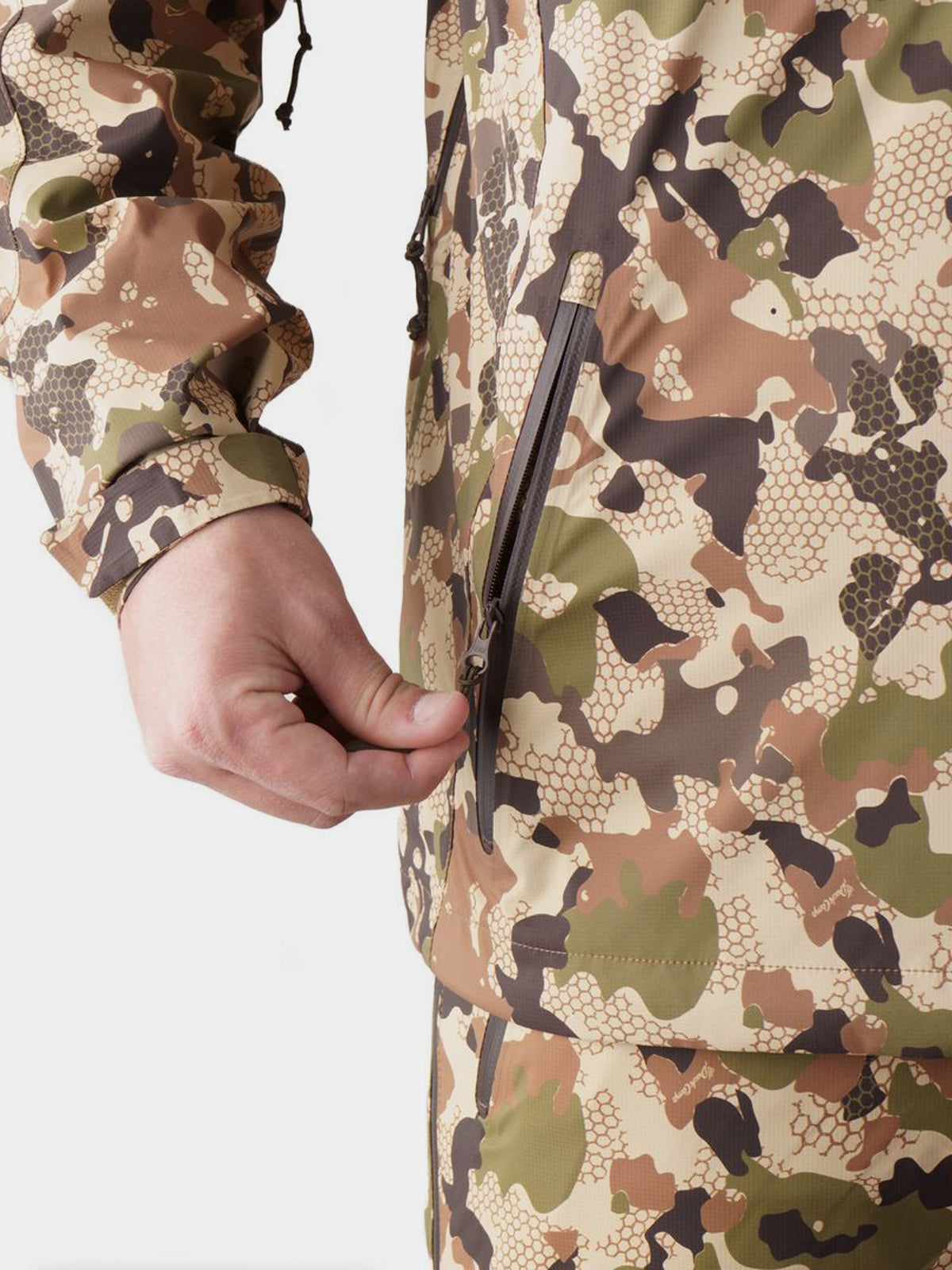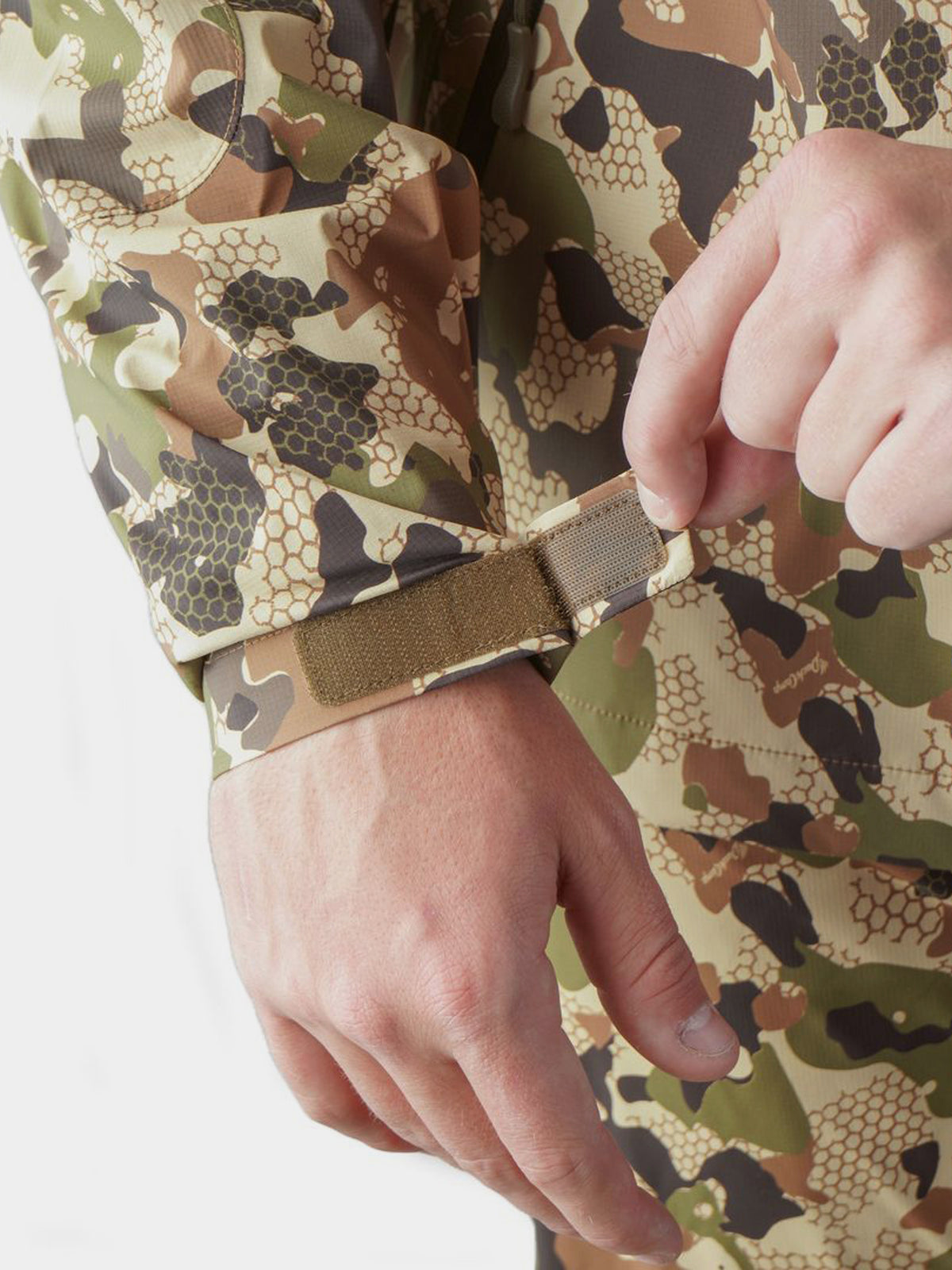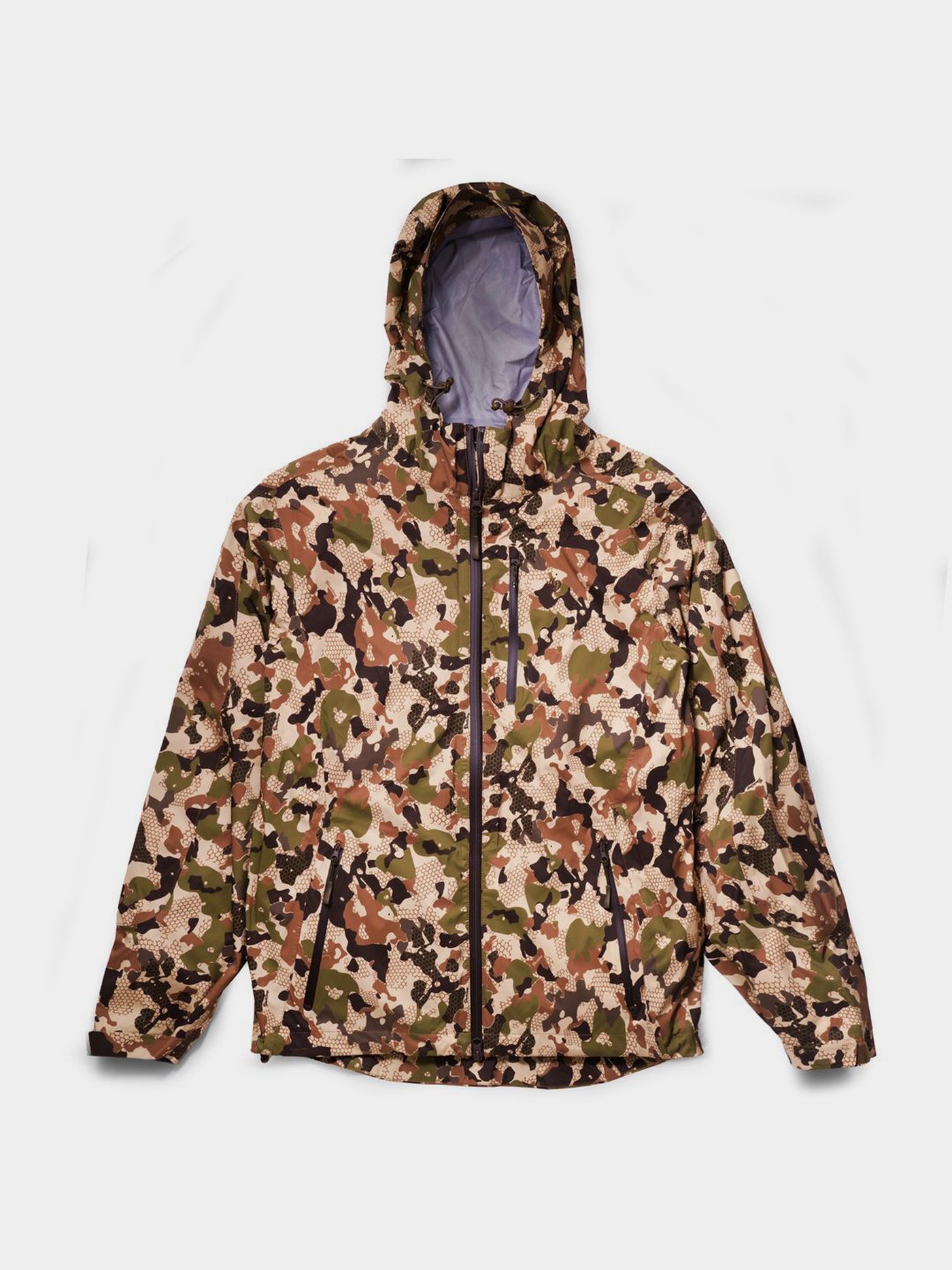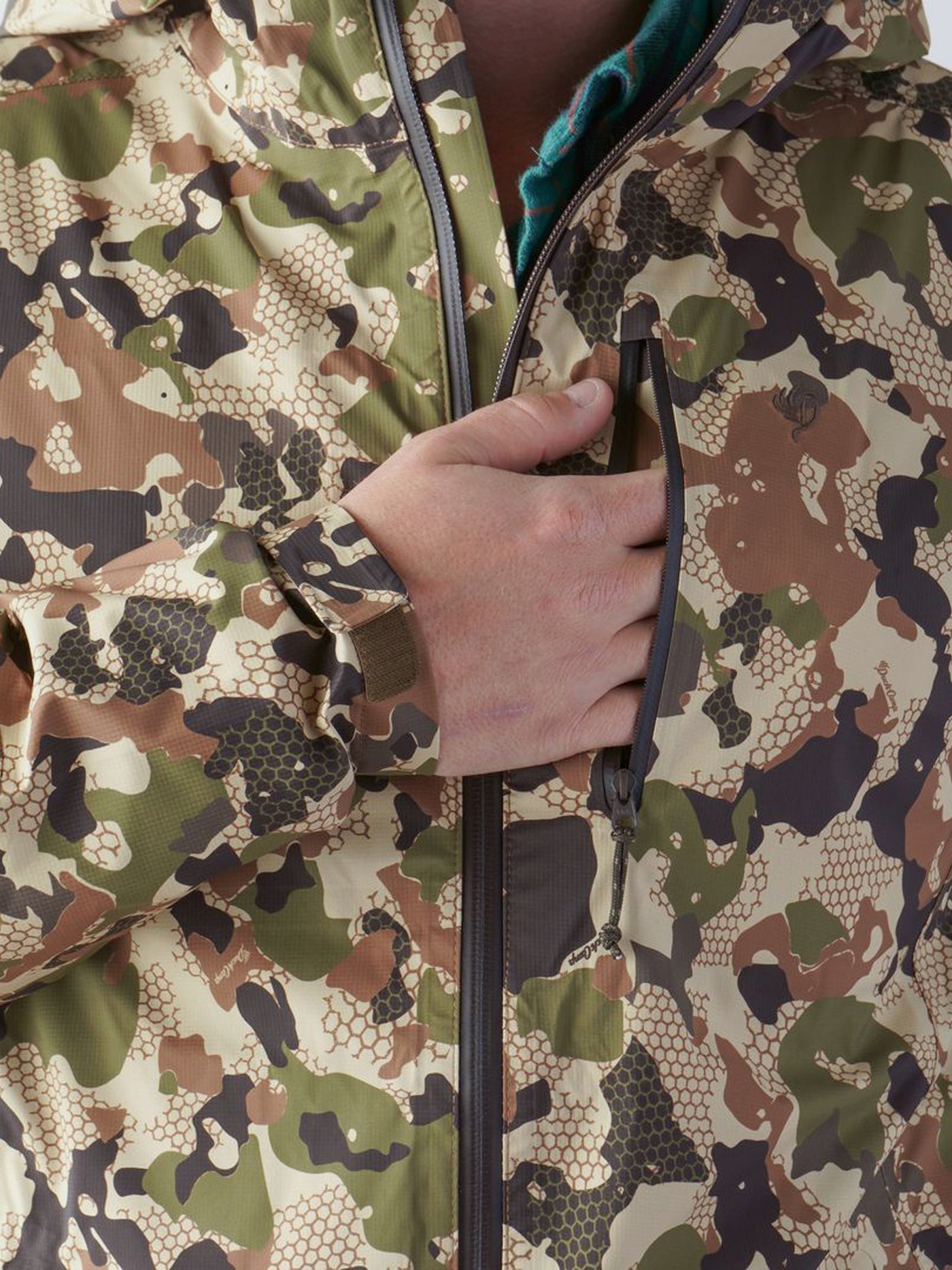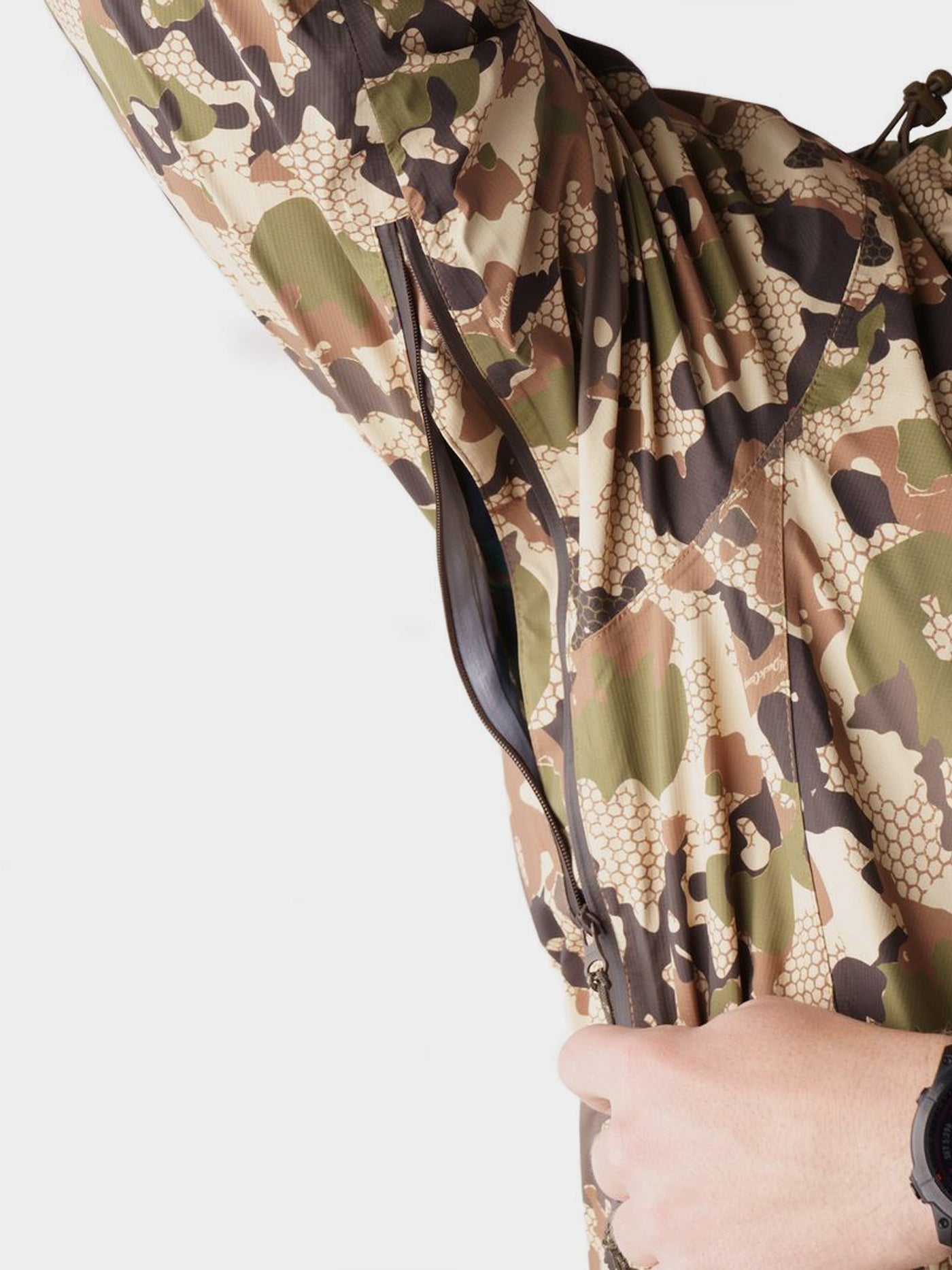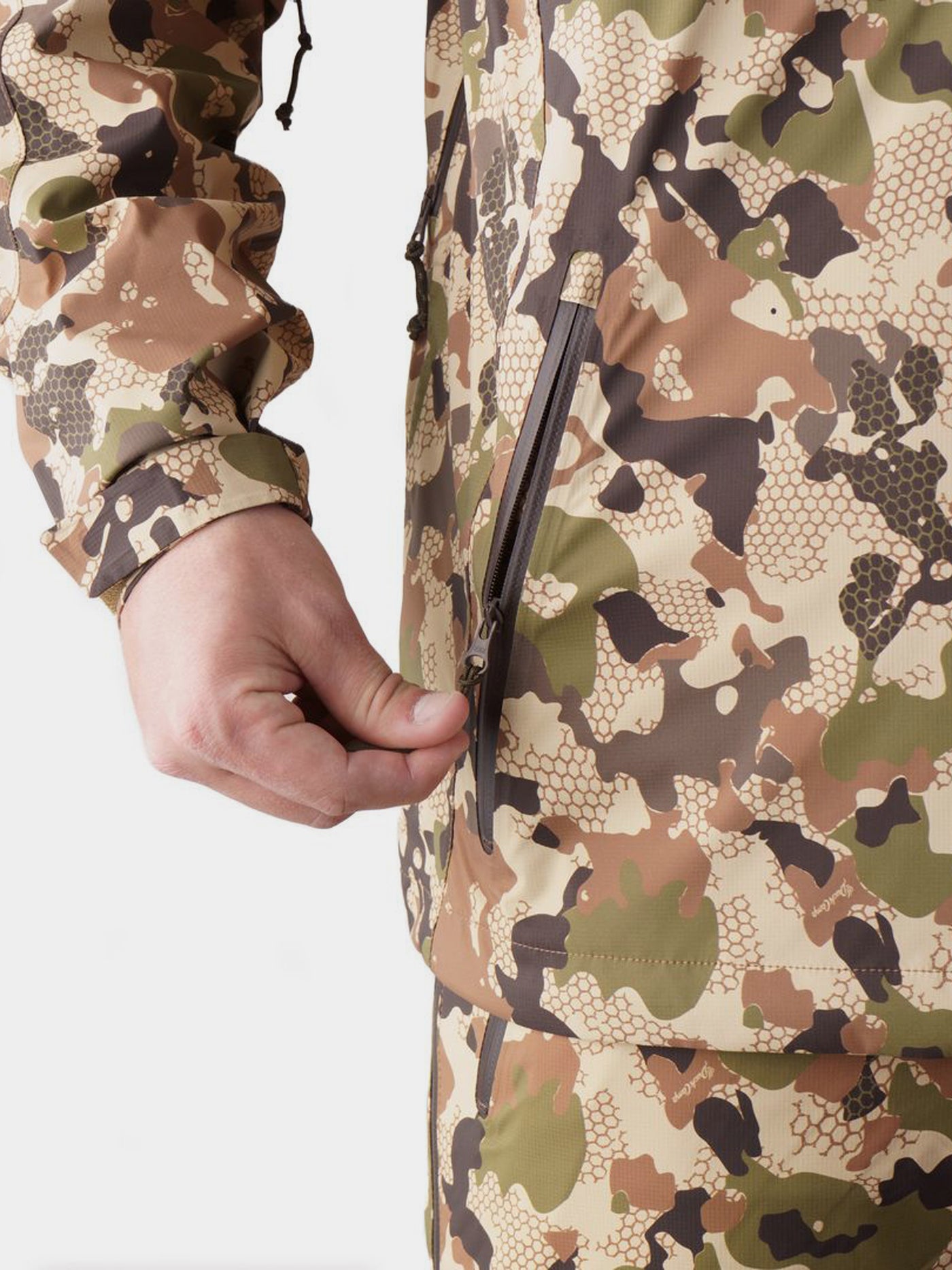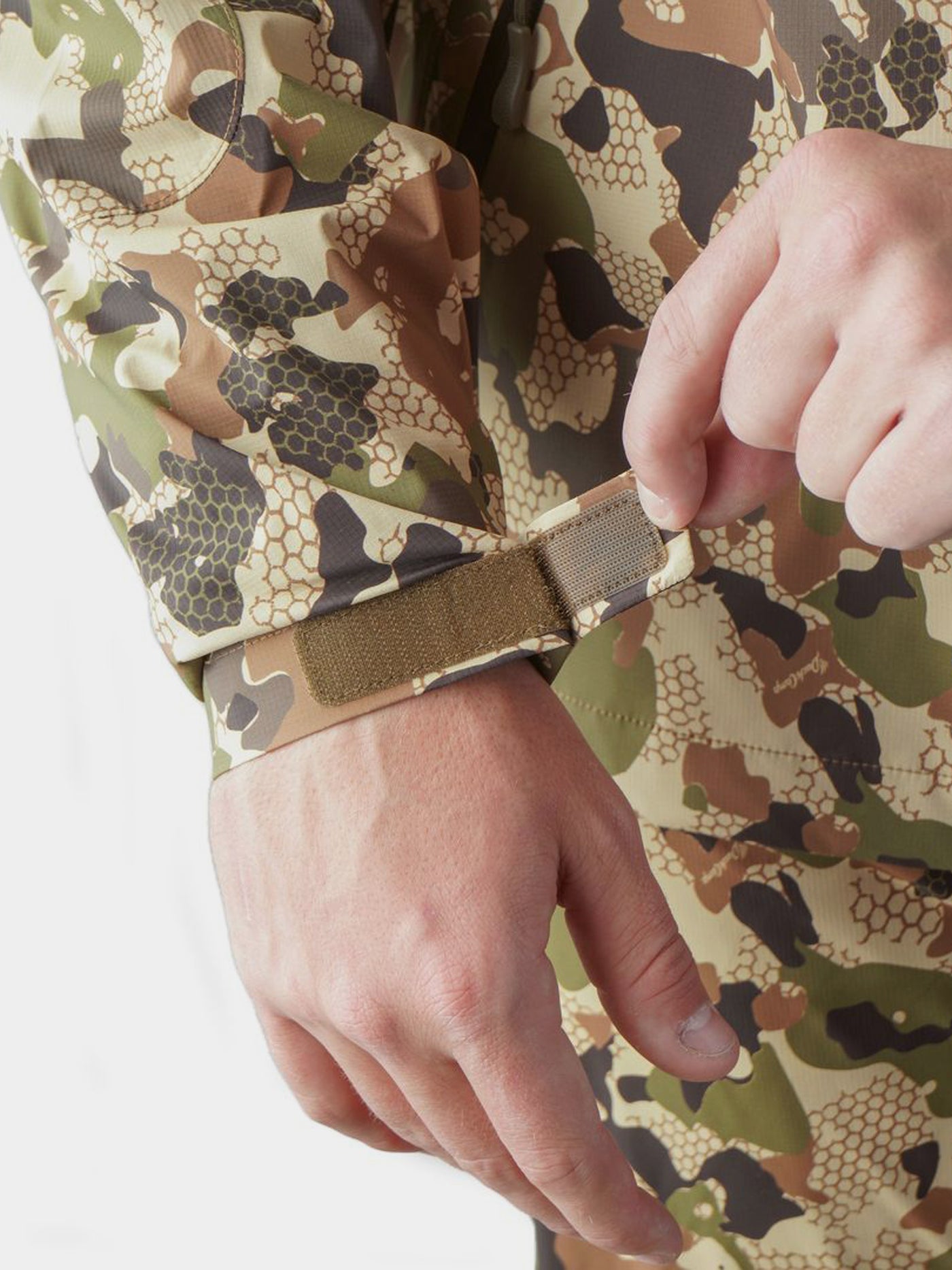 Rain jacket
It's got all the bells and whistles
Rain jacket
This was the best surprise gift for my boyfriend who needed a new rain jacket! Very high quality as expected. Duck Camp is the best!
Great customer service
They definitely stand behind there product which is great quality already.
Great jacket keeps you bone dry. To make it even better the customer service is amazing. My original one fell apart and without any questions I had a new one at my door in less than a week. Great company and great product
Duck Camp Jacket
Love the fit, color and right amount of stretch, but still h2o proof. Good kit
Best shell in the entire world
I have never been so excited about a shell in my life. Have put it to the test in storms, fishing tuna, and out in the mountains and this jacket is so durable, breathable, lightweight, and dry that I can't live without it. Forever stoked! Thanks Duck Camp!
Good quality feeling
I can't say for long term durability due to only having the product a few days, but I can say I did just get back from a 4 day hunt with taking the jacket and pants. It's very lite weight and for being rain gear I'll say fairly quiet. Didn't use it for rain but I did end up wearing it to break some wind over my jackets and was successful at doing so. So I'd say for the short term I have had and worn the 3L rain jacket and pants I would recommend it for anyone looking into a higher end rain gear. If I was to come up with a negative it would be I wish the pocket you fold the jacket into was a bit larger. I got the 3xl so it would fit over me and any jackets/coats I have on and it's a tight fit folding it into the carrying pocket.
Son tells me the lightweight rain jacket is amazing.
Am very pleased to learn of my son's absolute enthusiasm for this jacket. Glad I got it for him on his birthday. Worth every cent! Thanks Duck Camp 👍🏻
Duck camp rain gear
Love the rain gear, i bought tops and bottoms n they fit true to size.
Great Jacket for All
I absolutely love my Squall 3L! Its pattern not only keeps me dry and hidden in the blind. The jacket's waterproof material is a lifesaver during rainy days, keeping me comfortably dry no matter the weather. Its lightweight design makes it easy to carry around, and the adjustable hood and cuffs ensure a snug fit. couldn't be happier with my purchase; it's the perfect blend of purpose and functionality!