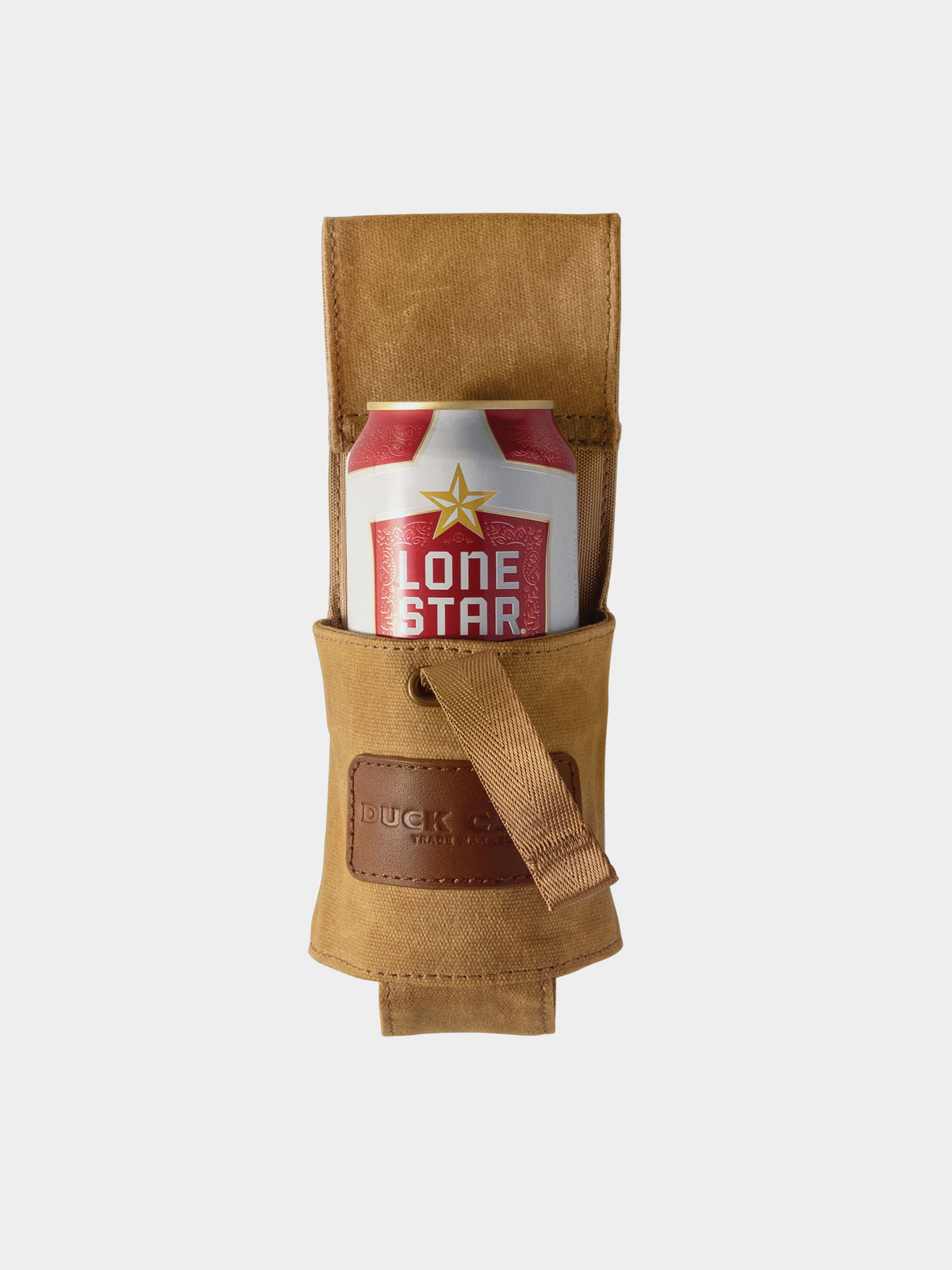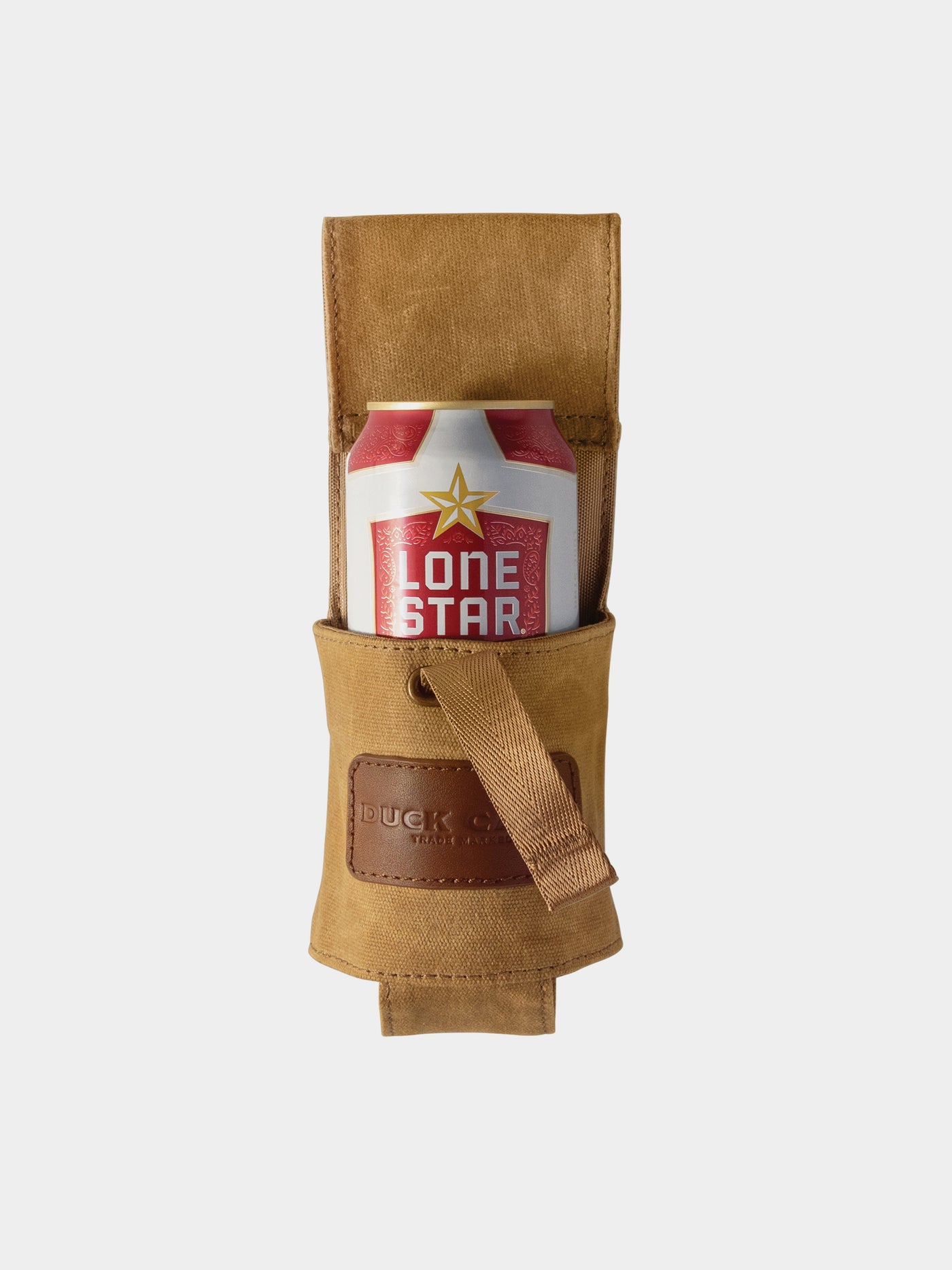 No brainer!
A must have for anyone in the field! Can't believe it took this long for a product like this to find the market.
Great holder works great on belts
Hunting Buddies gifts
Perfect for New Year's (Sept 1) in the dove field!
Love it!
Well thought out and sturdy! Can't wait to take it out in the field! In the meantime it's great for keeping a bottle of water close while working around the airfield or house.
Game Belt
This belt is so well crafted! I ordered two!
beer holster
my son loves it, not just as a cool item to show off for his friends, but actually uses it when he fishes
Put a 100 cans through it already!
I amazed at how convenient this thing is. My beer is always a short reach away. I dont need no stinkin chair with a cup holder! All I need is my holster and I feel like a real man.
Cool Product
I bought one of these for a groom and myself (the best man). We are going on a hunting bachelor party/trip, and I think this will be a great gift to start things on the right note. The construction seems very good for an item that is mostly a novelty. It isn't cheap but it doesn't feel cheap. Besides holding drinks, I think it will hold my dog e-collar handle or GPS very nicely in the field. Lots of potential for other practical uses!