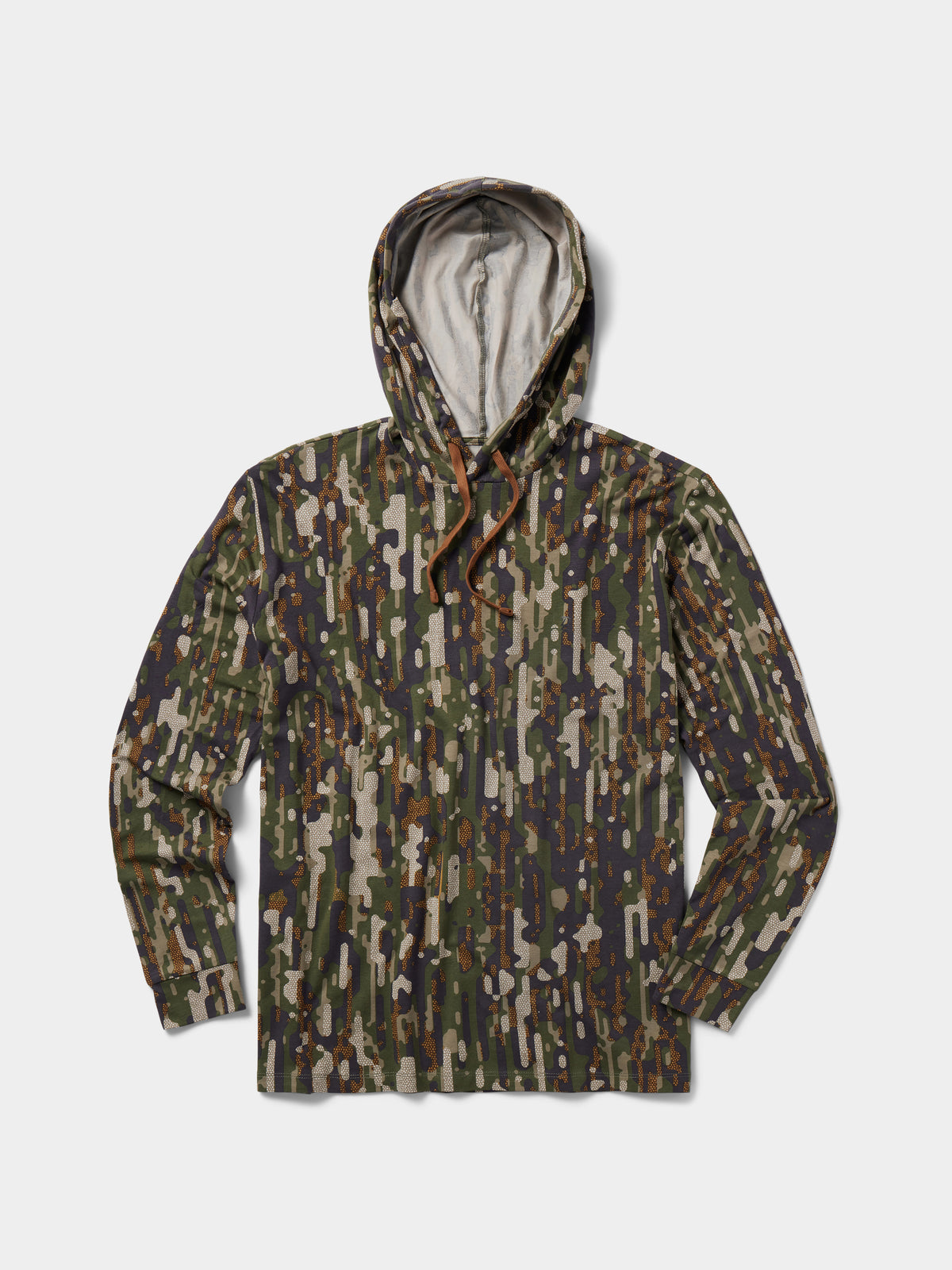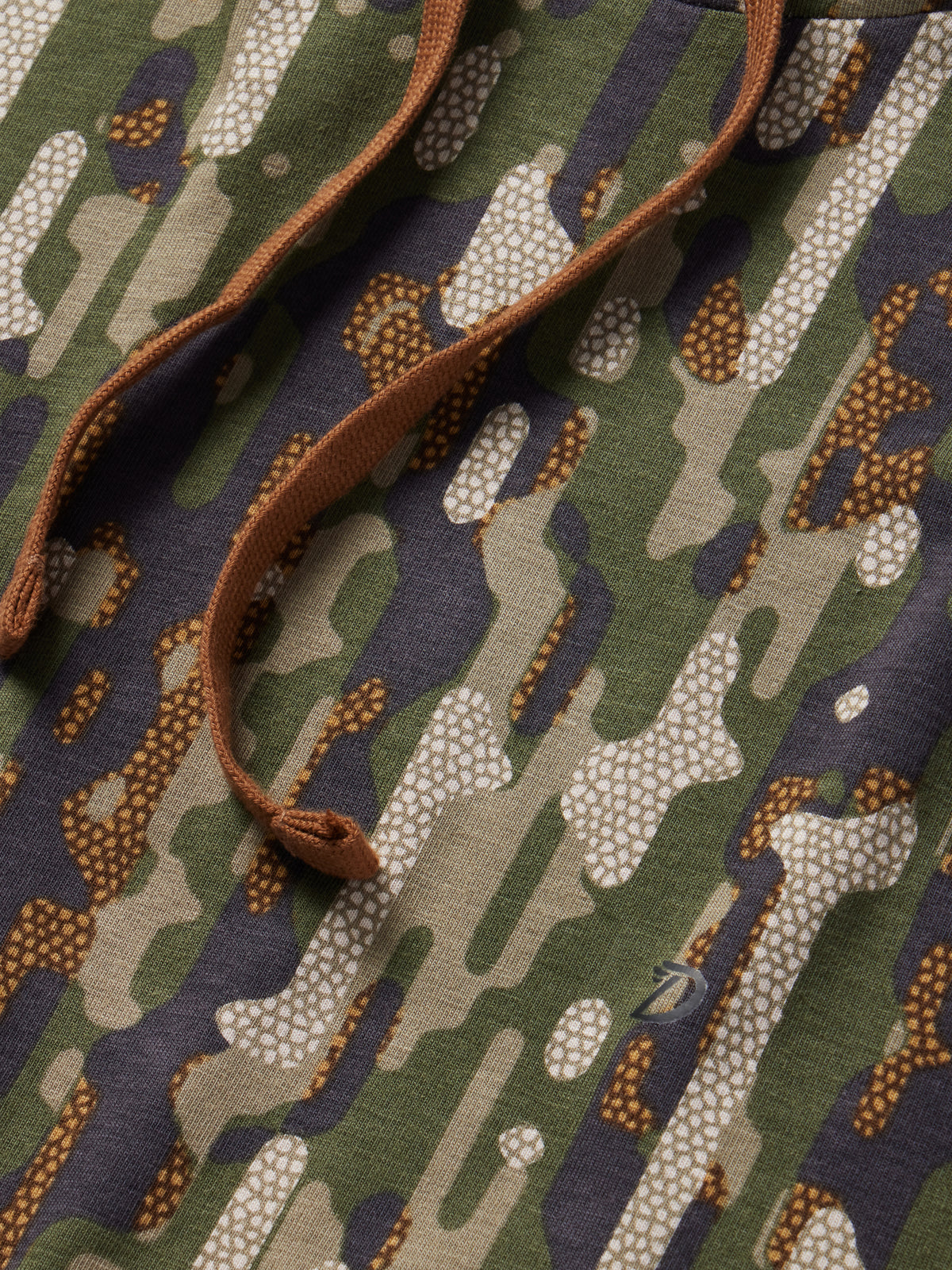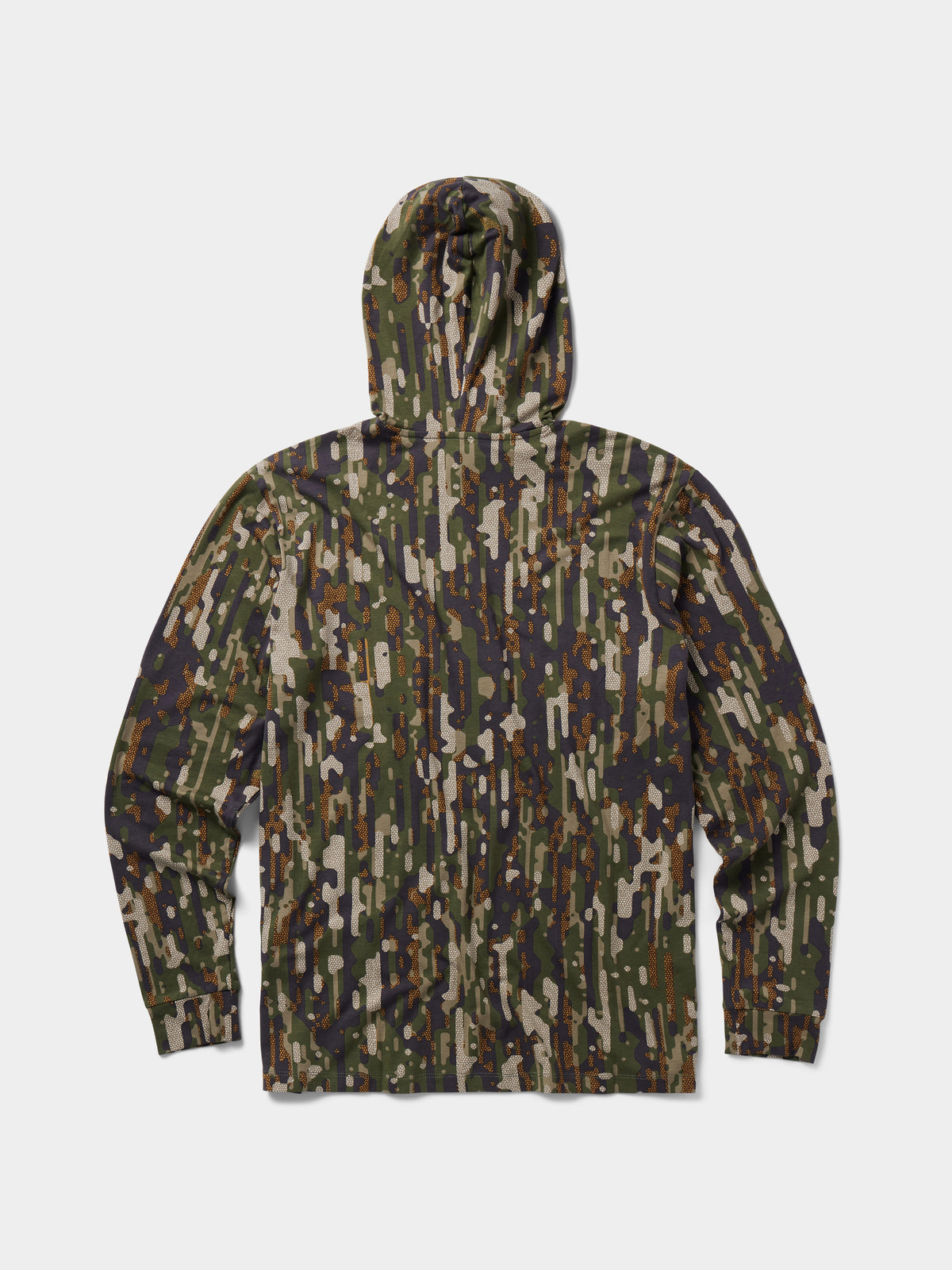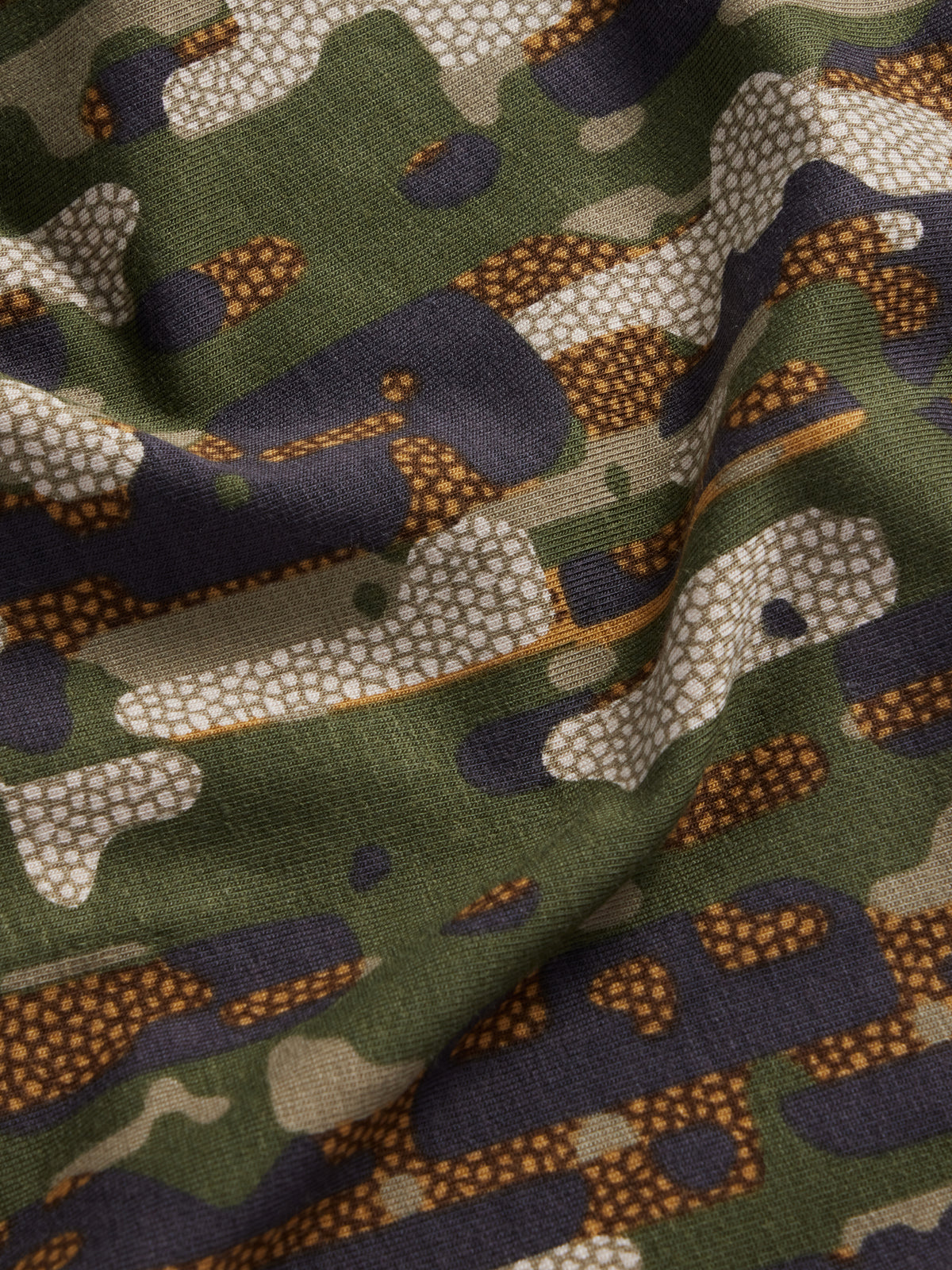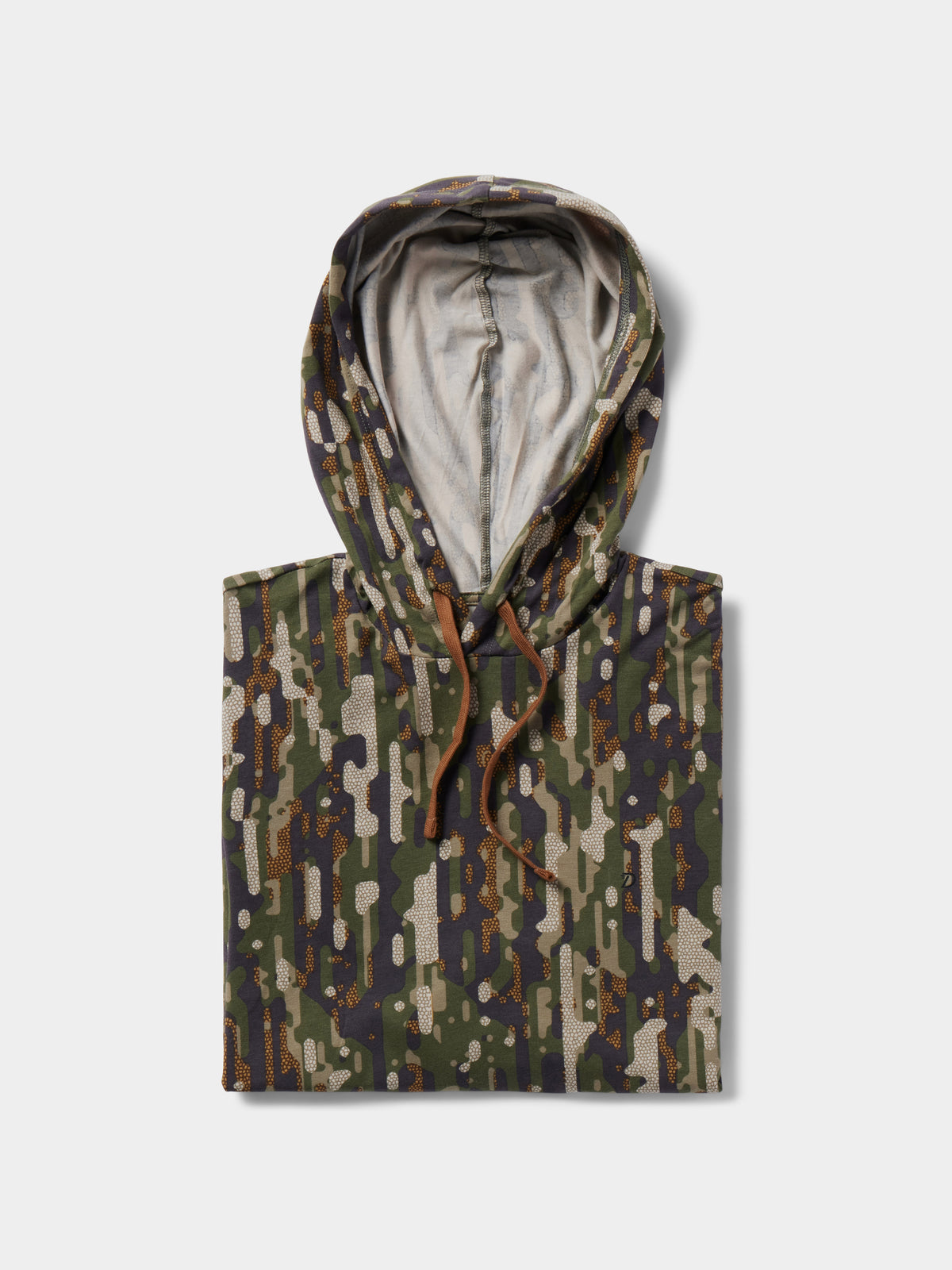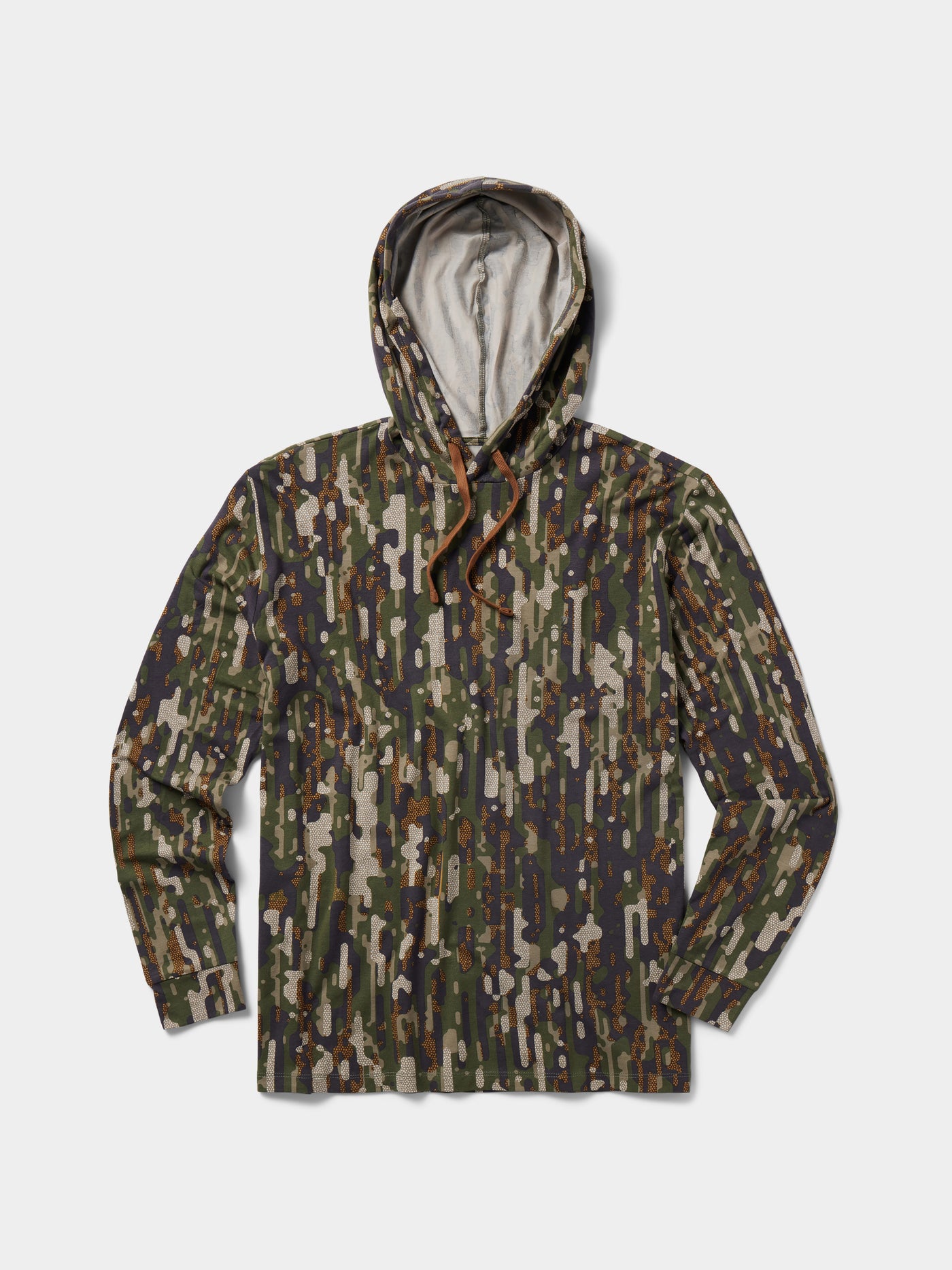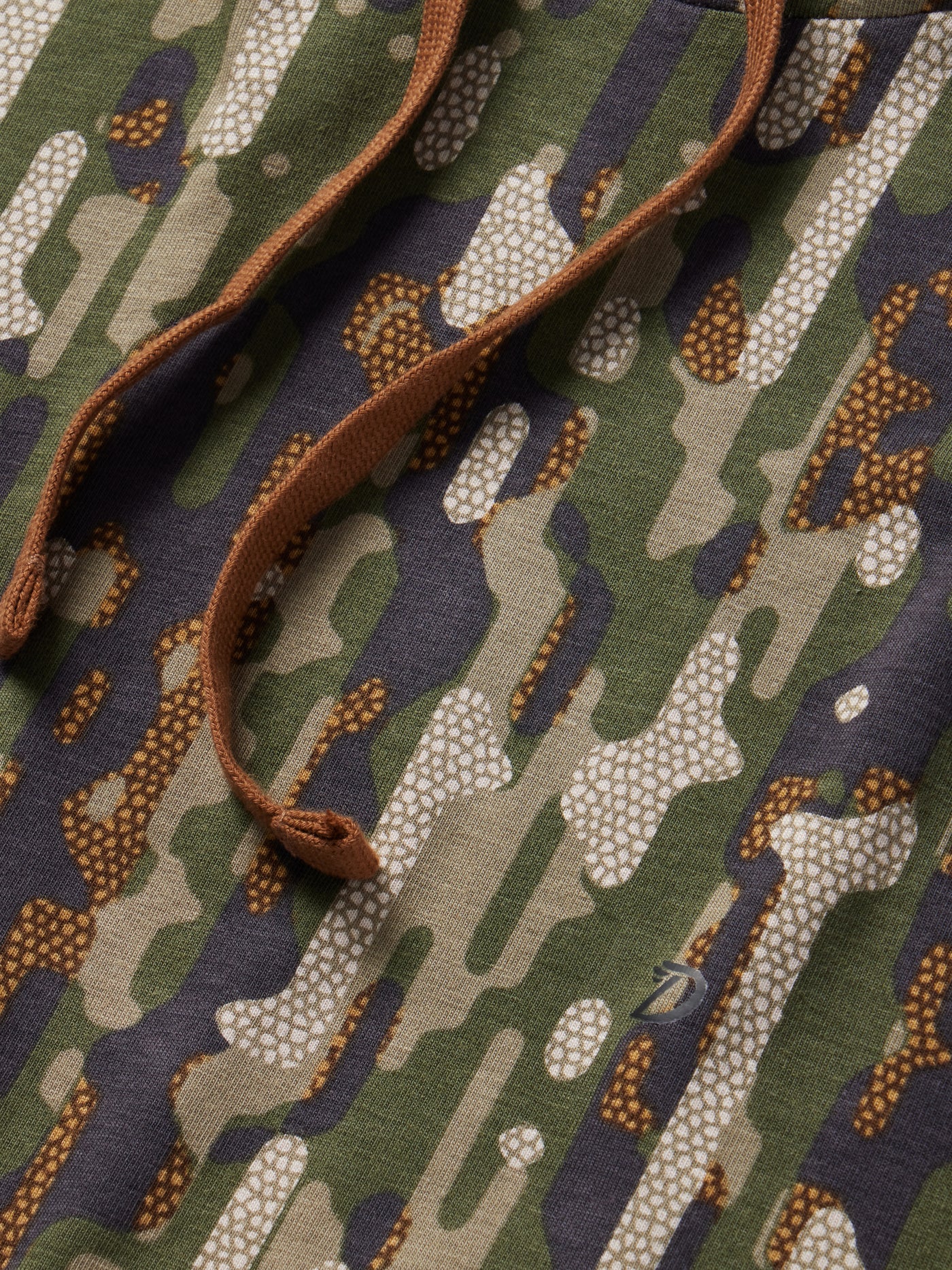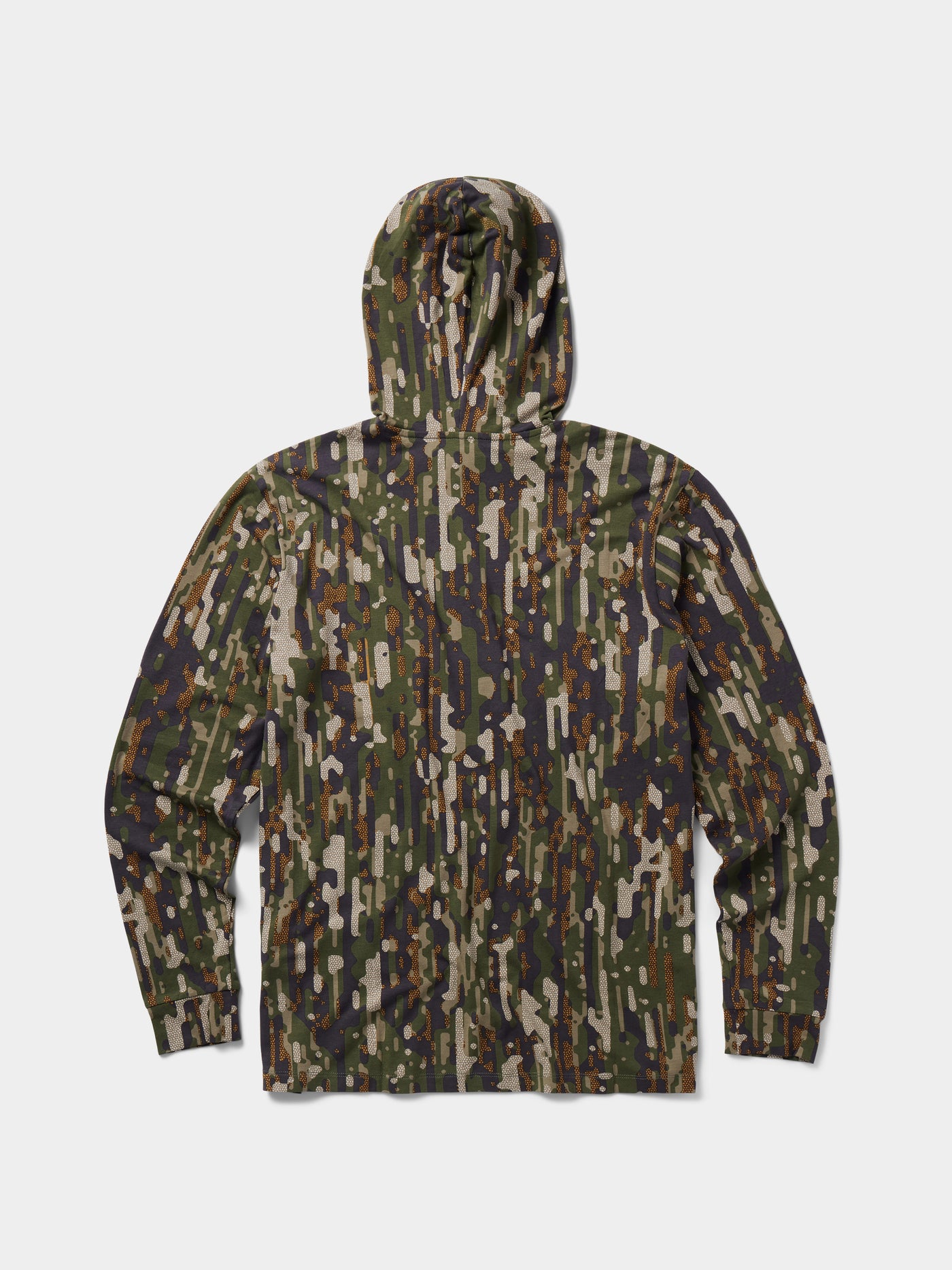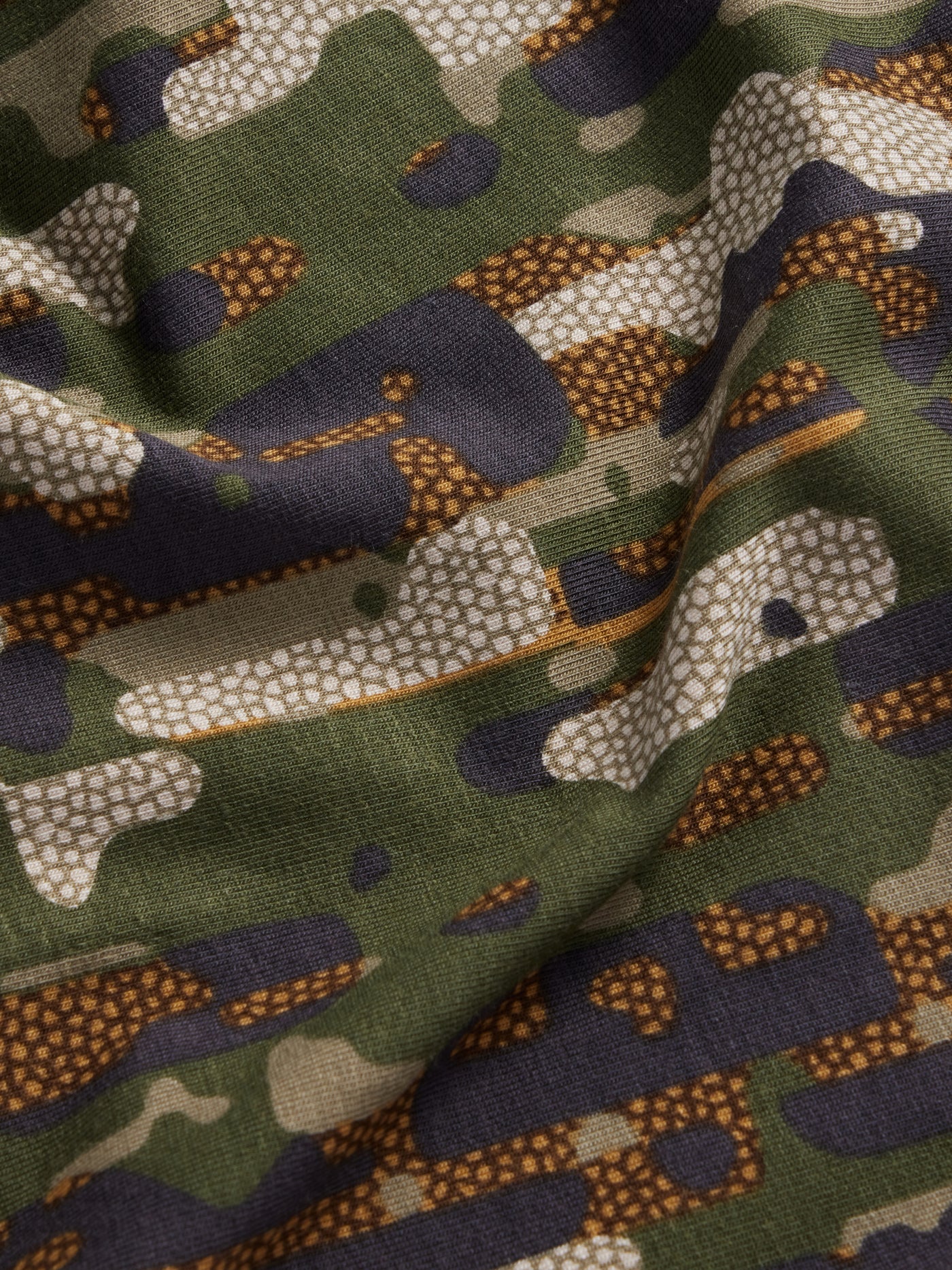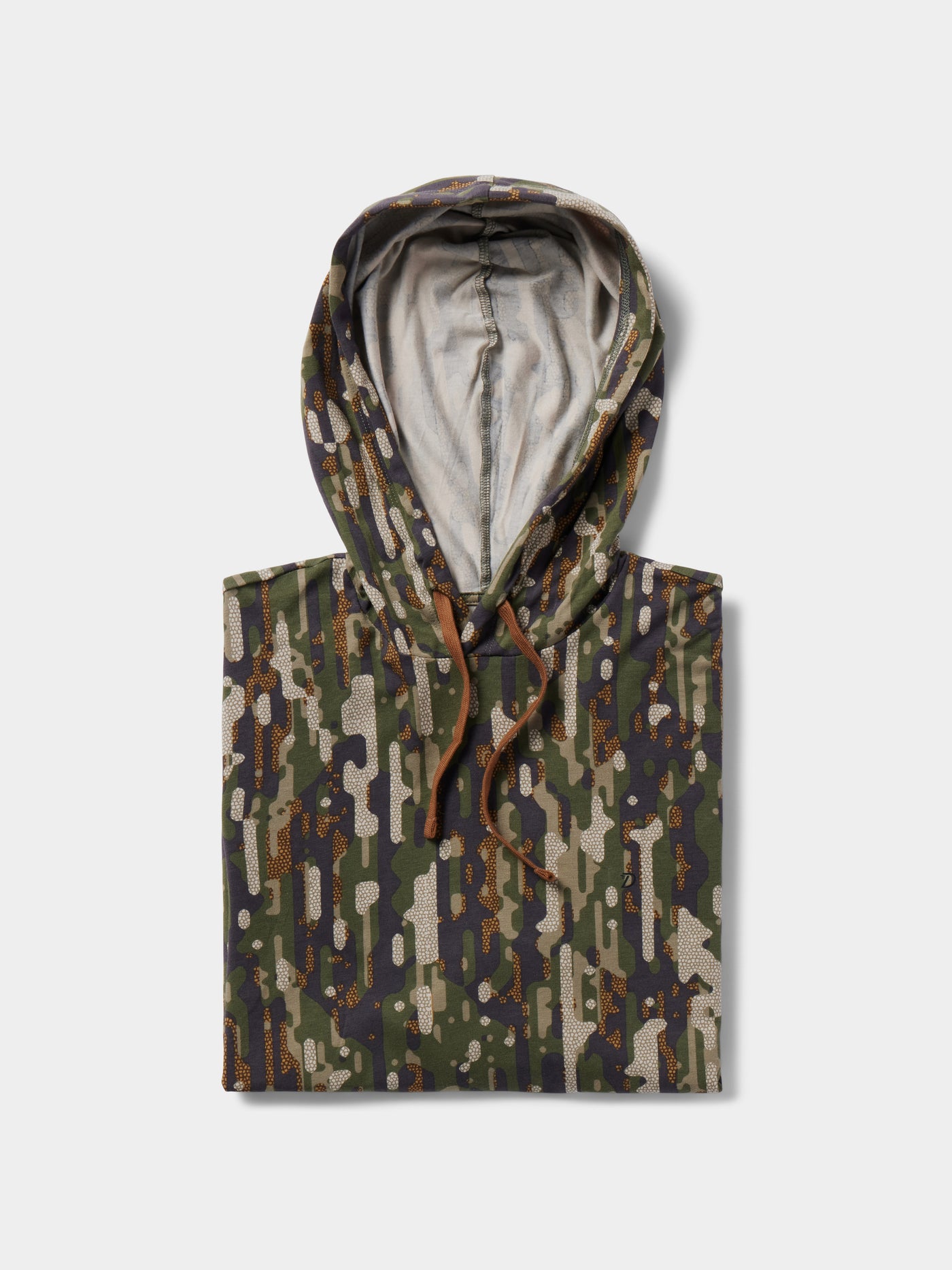 Bamboo Tops - Size Guide
| Size | Chest (in) | Sleeve (in, 3pt measurement from neck-shoulder-wrist) |
| --- | --- | --- |
| S | 38 | 33 |
| M | 41 | 34 |
| L | 44 | 35 |
| XL | 47 | 36 |
| 2XL | 50 | 37 |
| 3XL | 54 | 38 |
Camo pull over
The quality is amazing and it fits great!
Bamboo Hoodies
My three son's are obsessed with your bamboo hoodies, and they never fail. So very soft and wash so well!!
Merry Christmas 🎄
Love knowing I am giving my son a unique but quality hoodie !
So Soft!
I highly recommend bamboo products from Duck Camp! This Original Bamboo Hoodie is just the latest addition to my wardrobe.
I started with just a couple hoodies, but now I own several of their shirts and hoodies, as well as a neck gator They wash well, look great, and are incredibly soft. I feel happier just having them on!
Great shirt!
Awesome material, great snug fit, own many.
Inside of hoodie needs to be camo also!
Great shirt
Perfect weight in that it will keep you warm in a chilly morning but not too hot when the sun gets up that afternoon.
Hard to beat!
Crazy comfortable and a perfect fit. I wear this for early teal season, at the beach, out to dinner… you name it.
I live these hoodies!
I have now bought several of these for myself, my sons and son in law. We all love them. It make a great under layer when hunting in cold weather and the hood is awesome at breaking the wind.