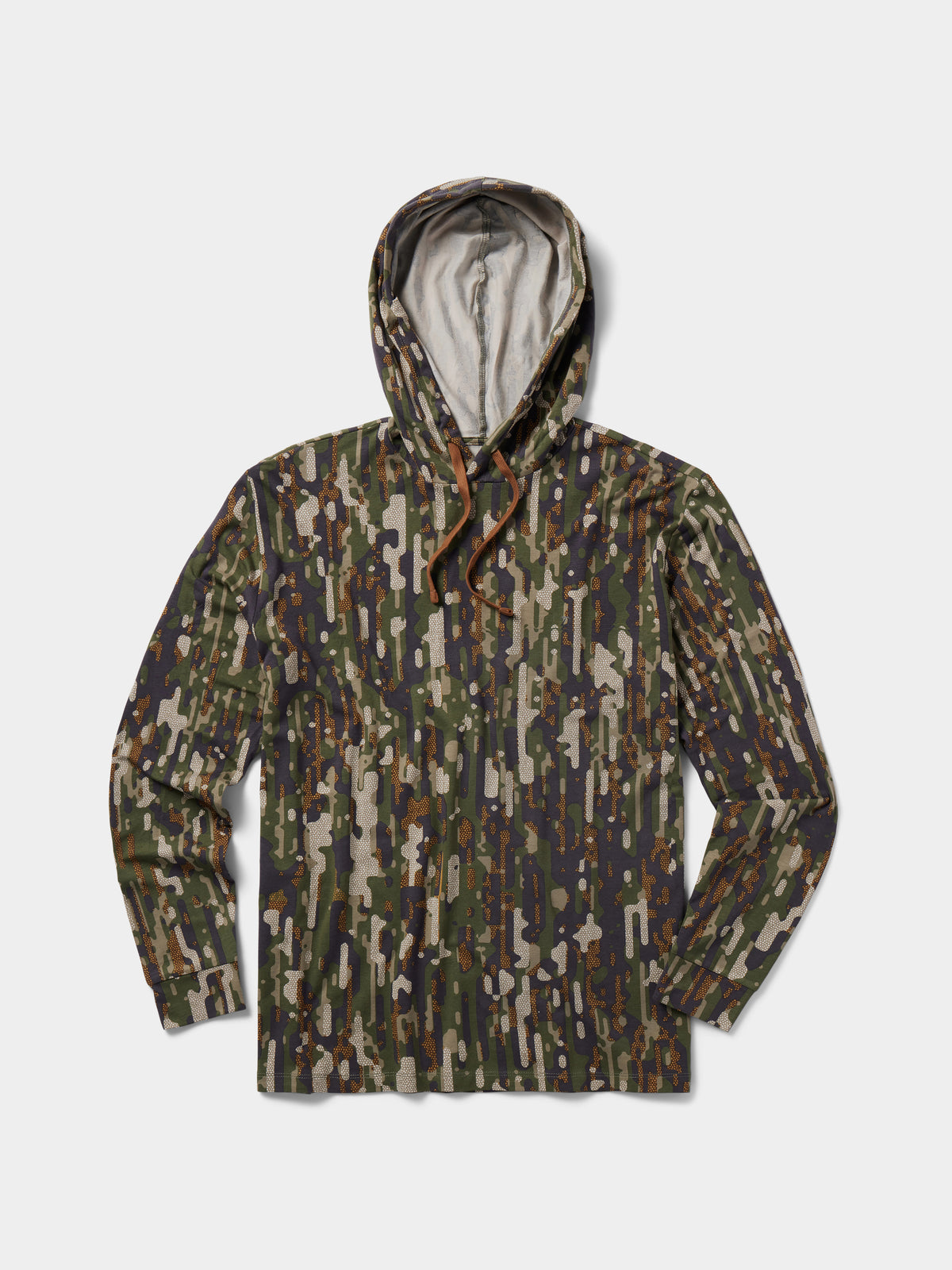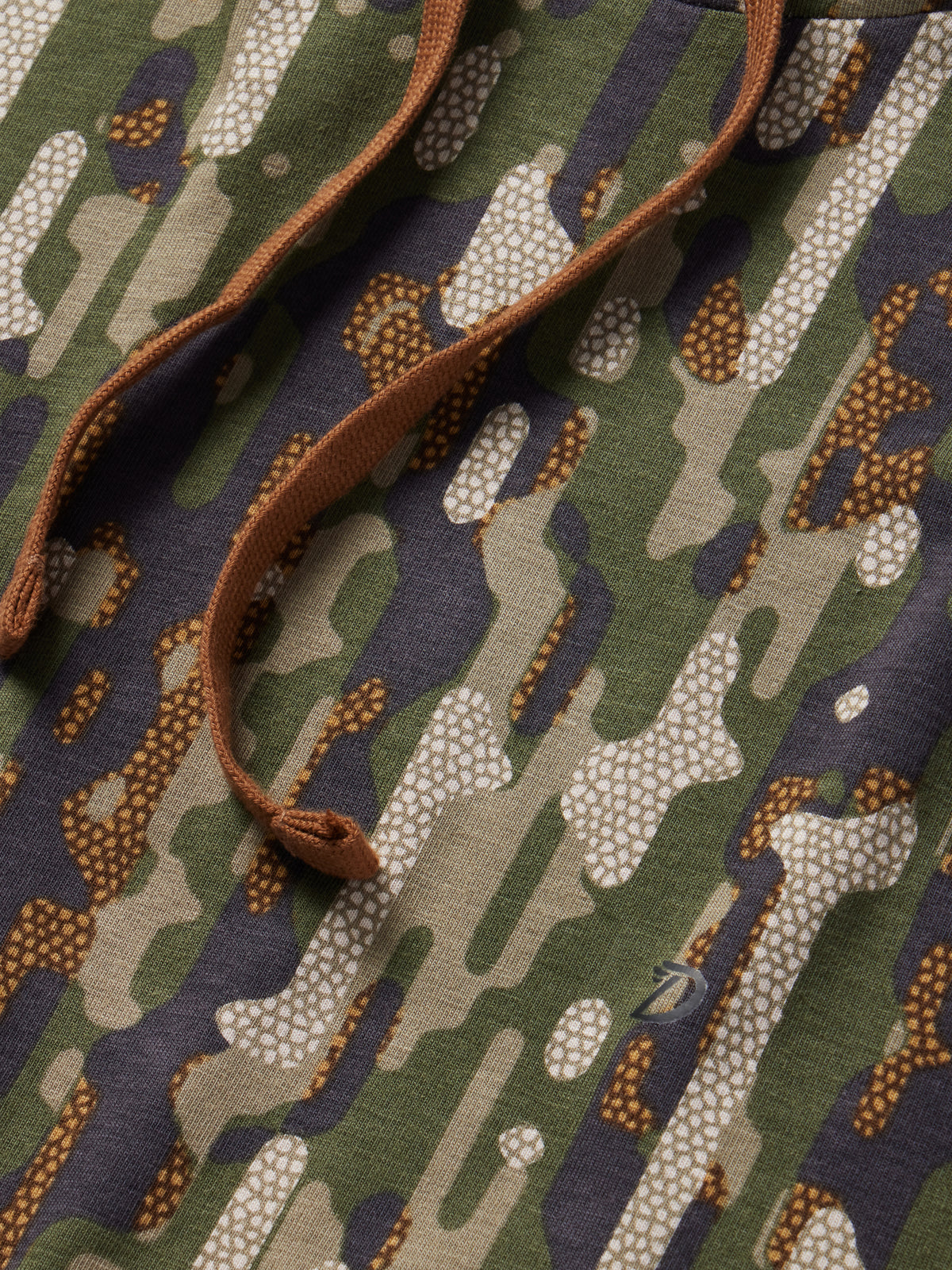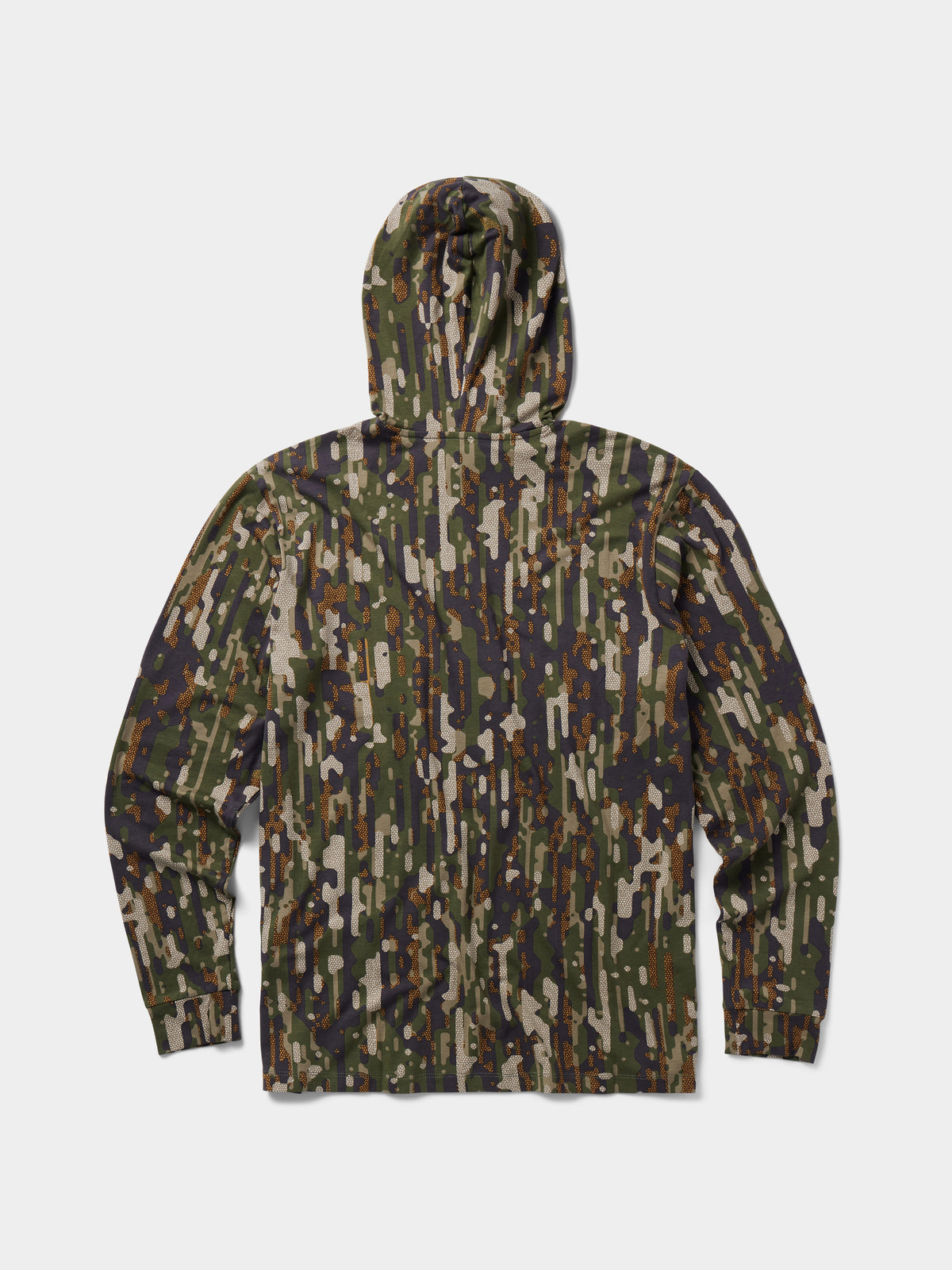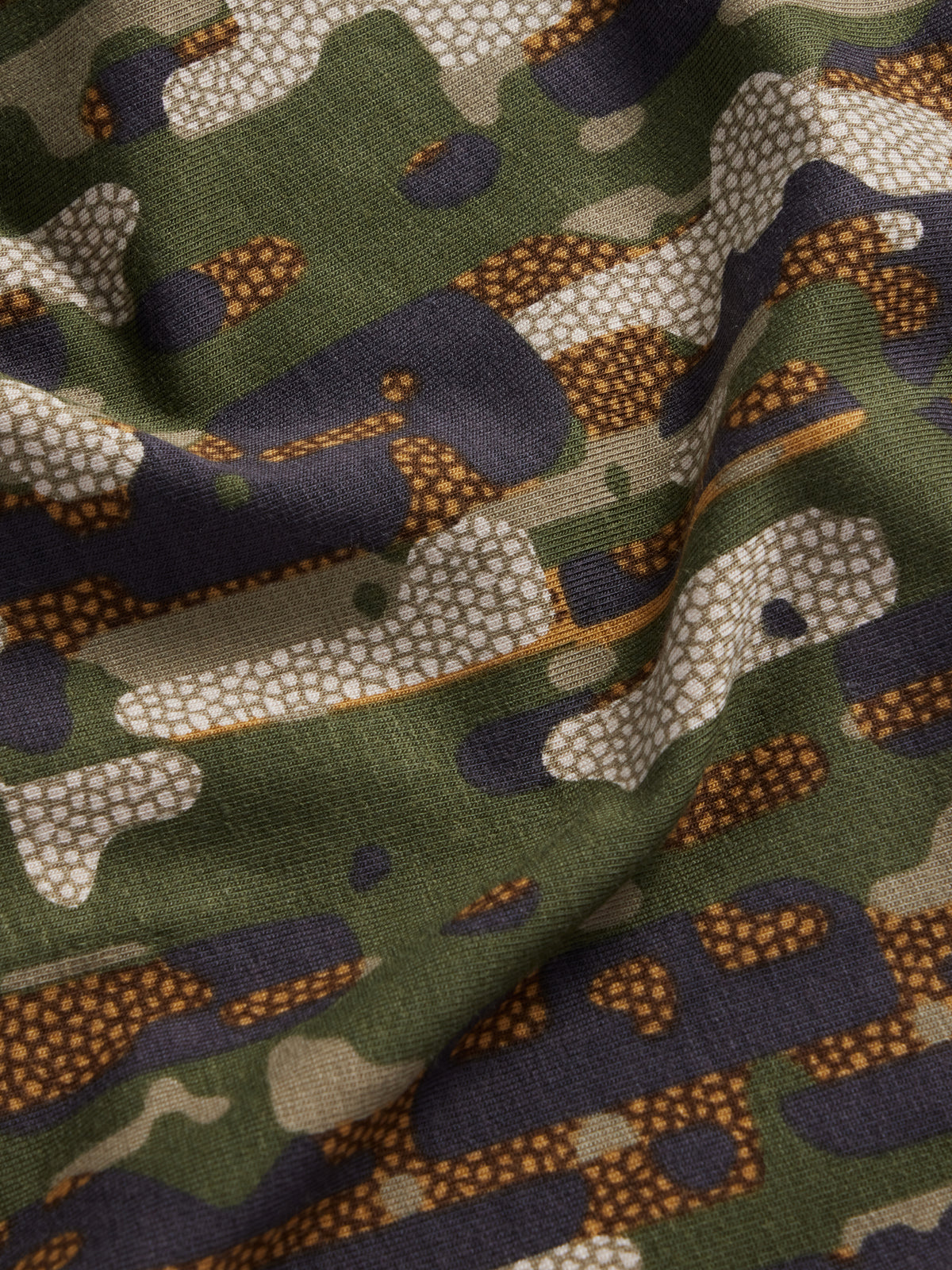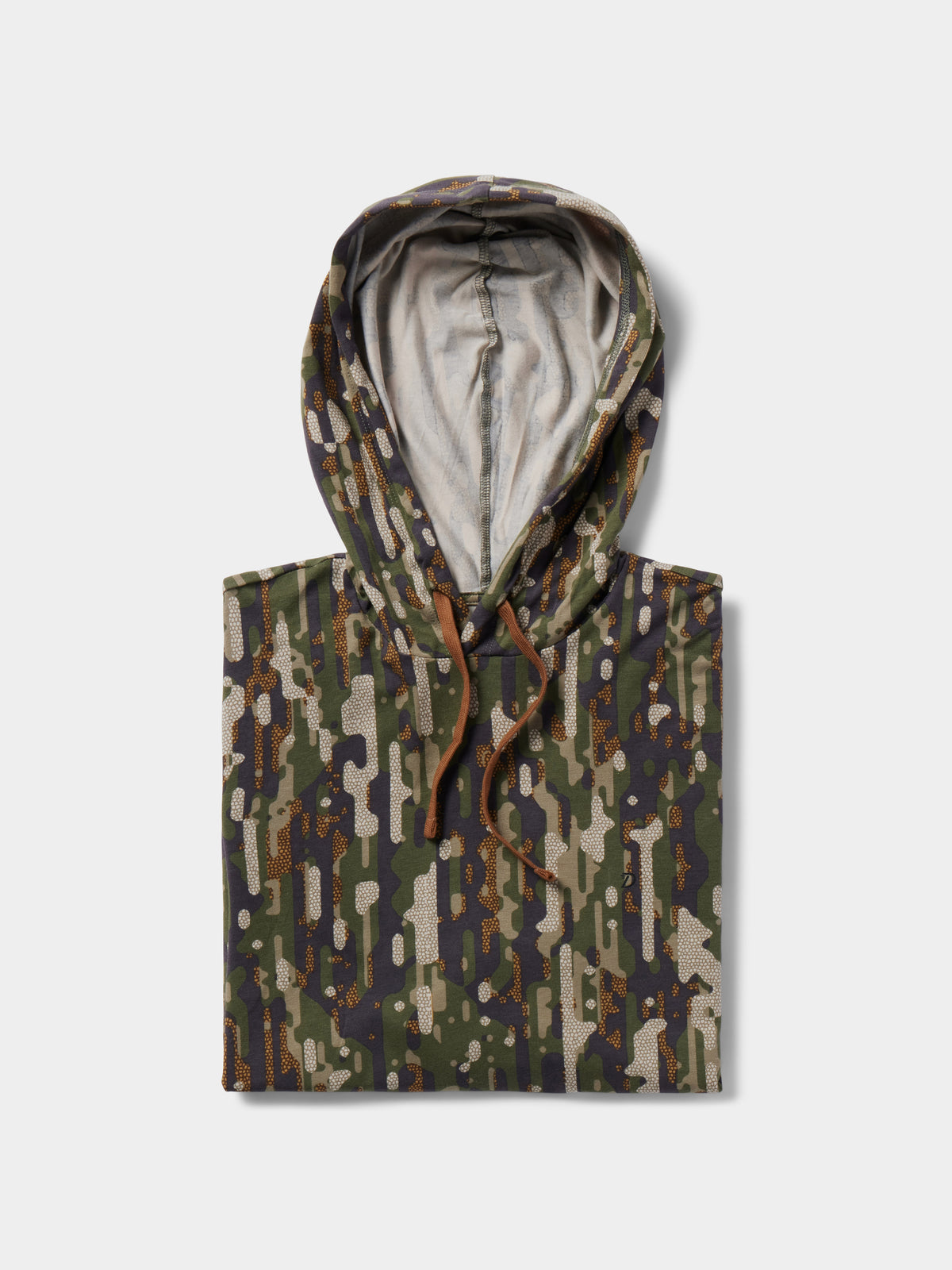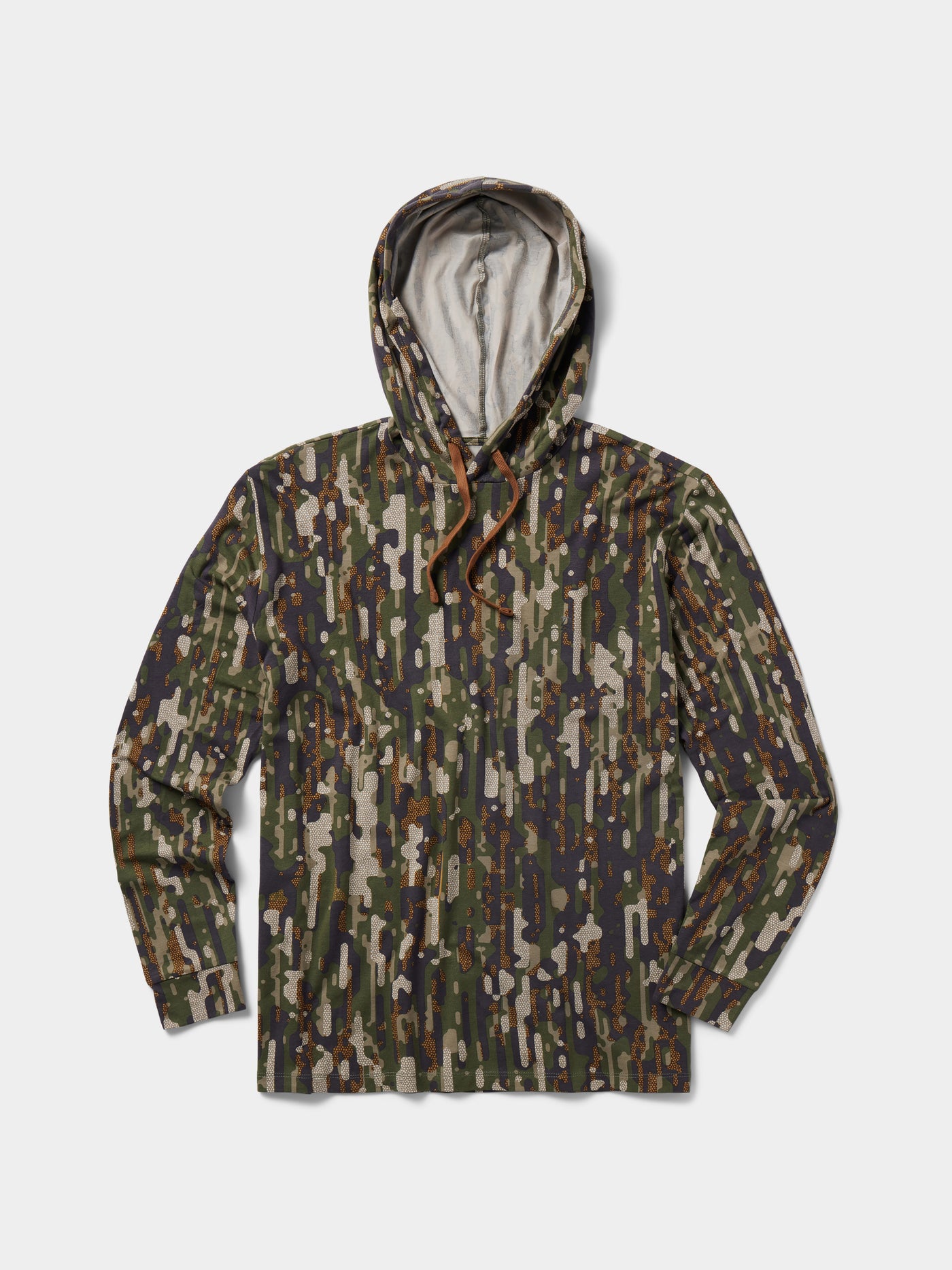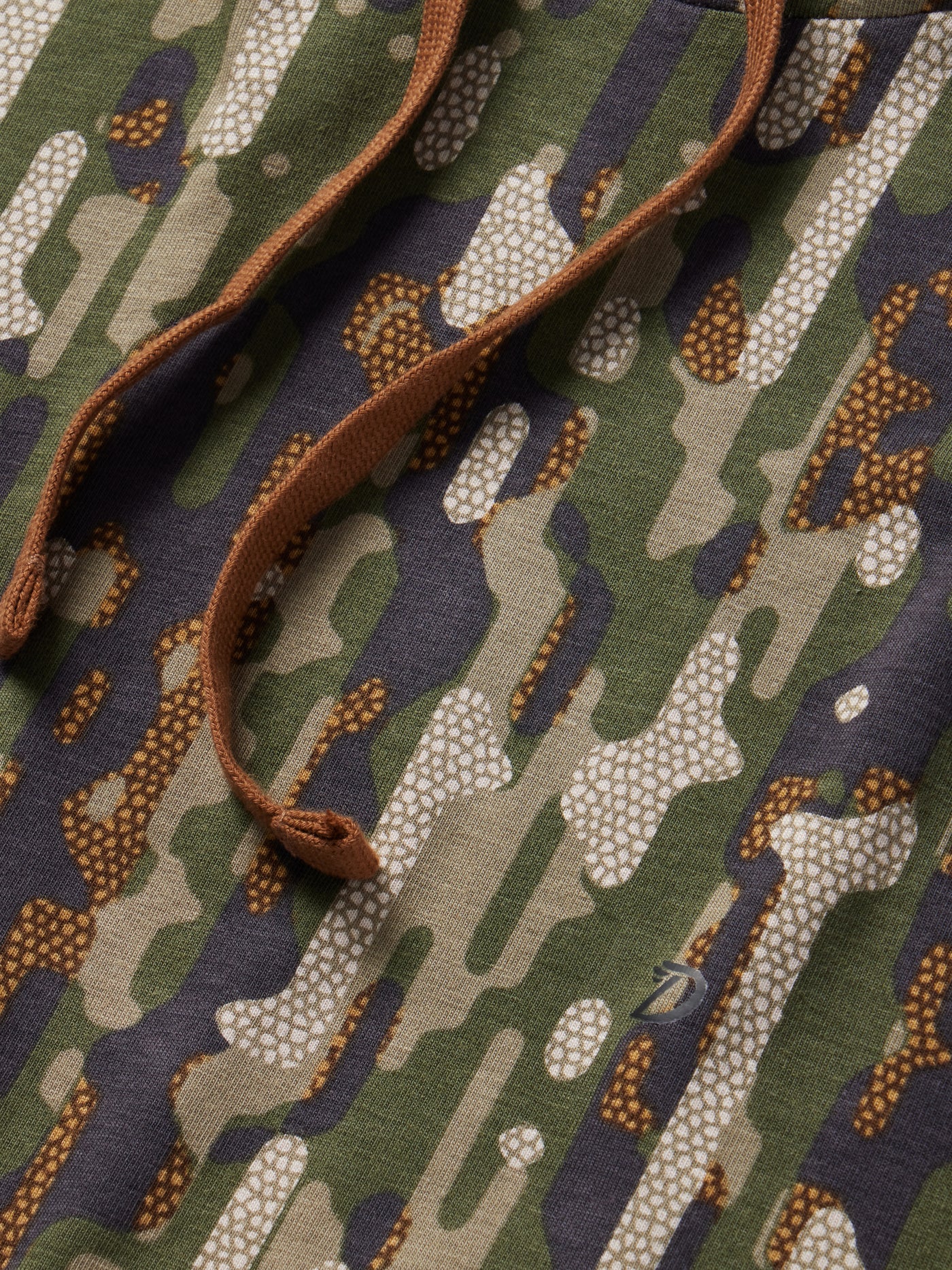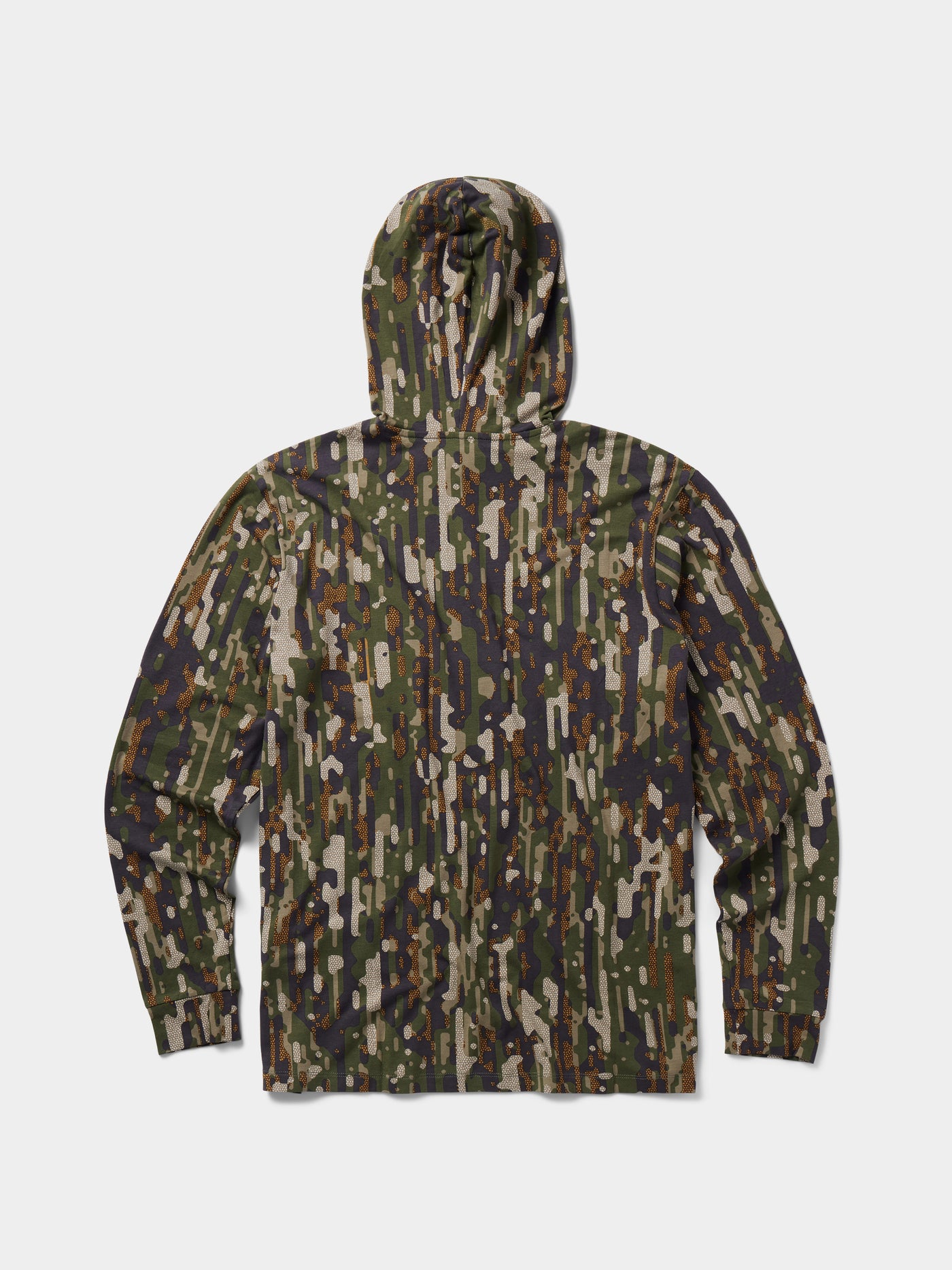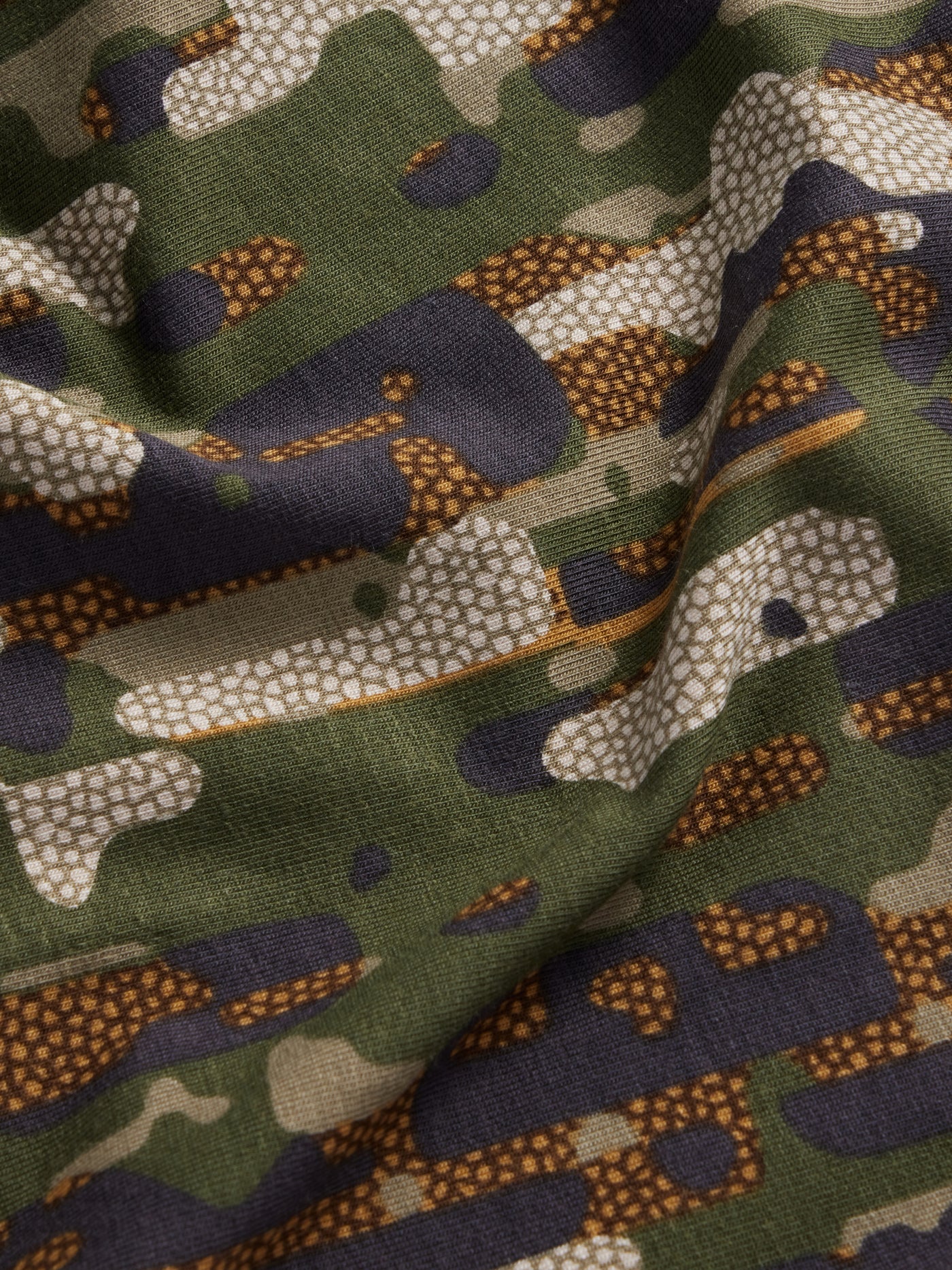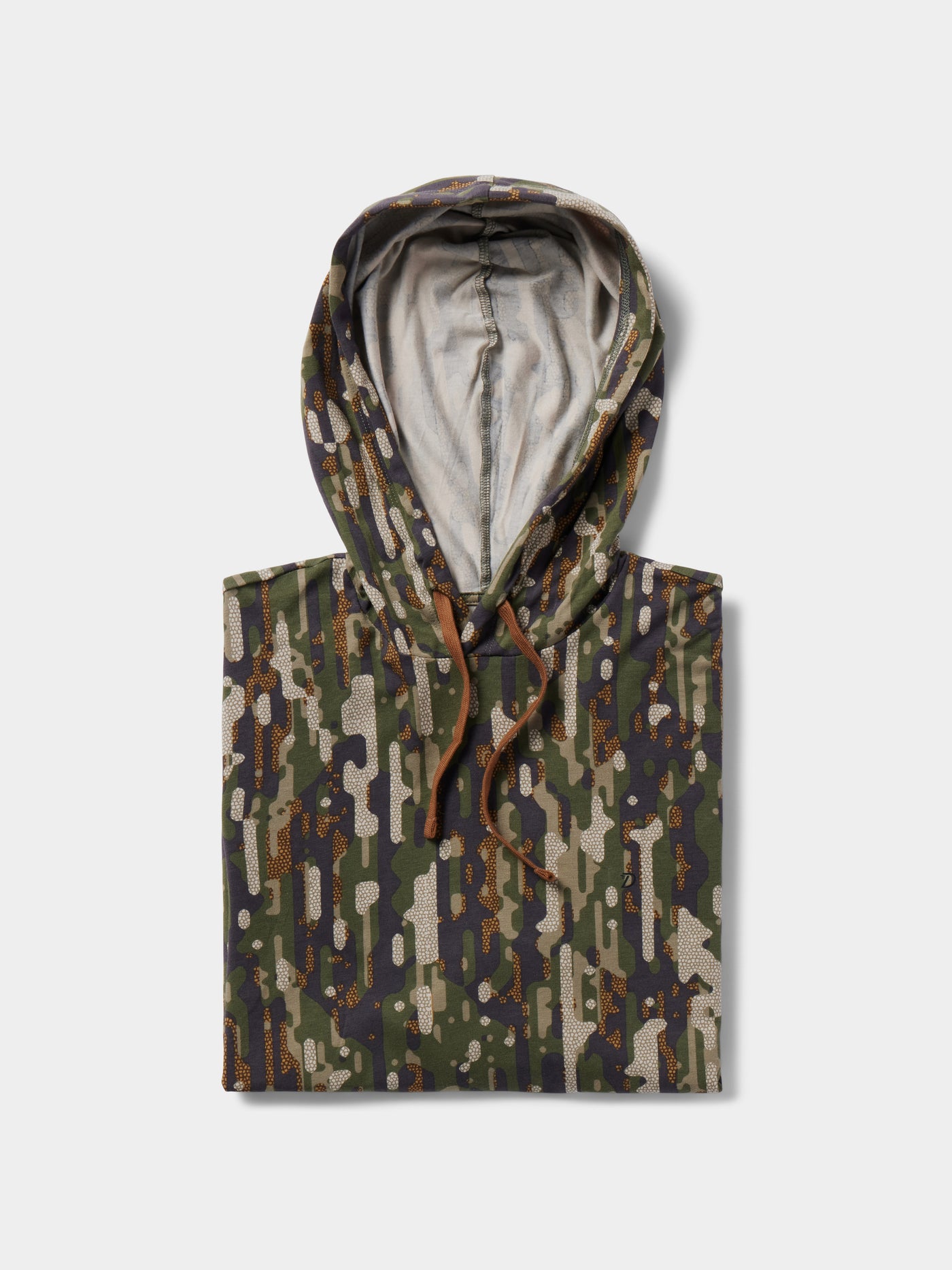 Bamboo Tops - Size Guide
| Size | Chest (in) | Sleeve (in, 3pt measurement from neck-shoulder-wrist) |
| --- | --- | --- |
| S | 38 | 33 |
| M | 41 | 34 |
| L | 44 | 35 |
| XL | 47 | 36 |
| 2XL | 50 | 37 |
| 3XL | 54 | 38 |
Max Chill
Comfy gear for max chill! Love it. Lounge it.
Great hoodie for a great deal.
Loving this hoody
Lightweight, breathable, cozy, good looking!
Practical Application
I pulled a whitetail buck out of 50m of thorns in some very thick south Texas thorny brush wearing this shirt. No snags, no tears, no rips. This is my new favorite base layer, because it is a great base layer under a jacket but when it warms up during the day it is excellent on its own to give sun protection and concealment. The midland camo pattern is great for south Texas.
I wear these to work almost everyday summer or winter very comfortable
Original Bamboo Hoodie - Snapper Red
Hoodie
Very soft and comfortable
GREAT HOODIE
Not to warm and keeps you cool on humid days in Texas. Would be awesome if it was waterproof and this light but it's a great hoodie for the price point!
Comfortable
Very soft and comfortable
Orig Bamboo Hoodie - Wetland
Fantastic shirt. Wears pretty snug. I'm a Large in most lines, and I should probably order XL in most of Duck Camps shirts, especially this one. Very very comfortable shirt.