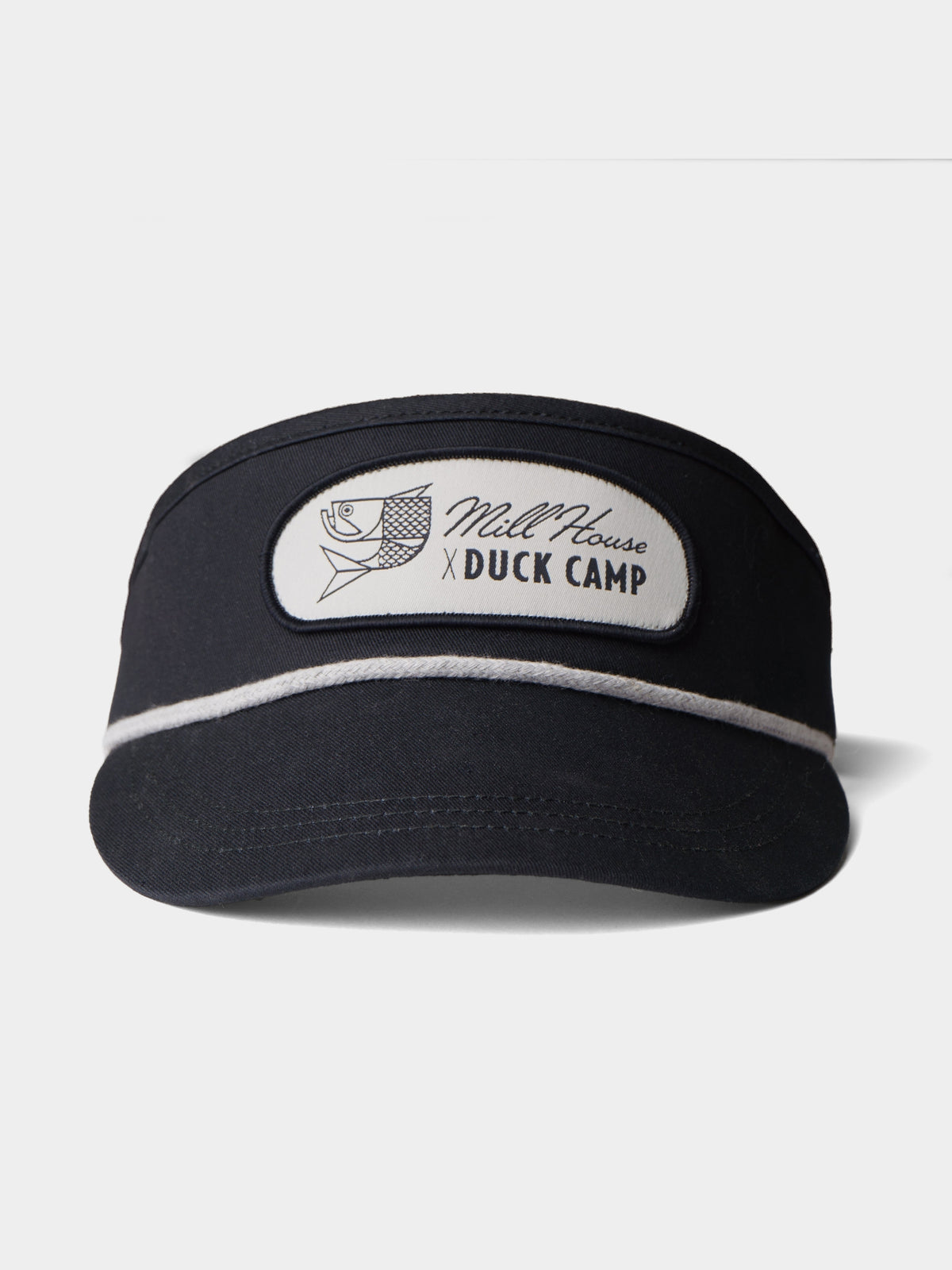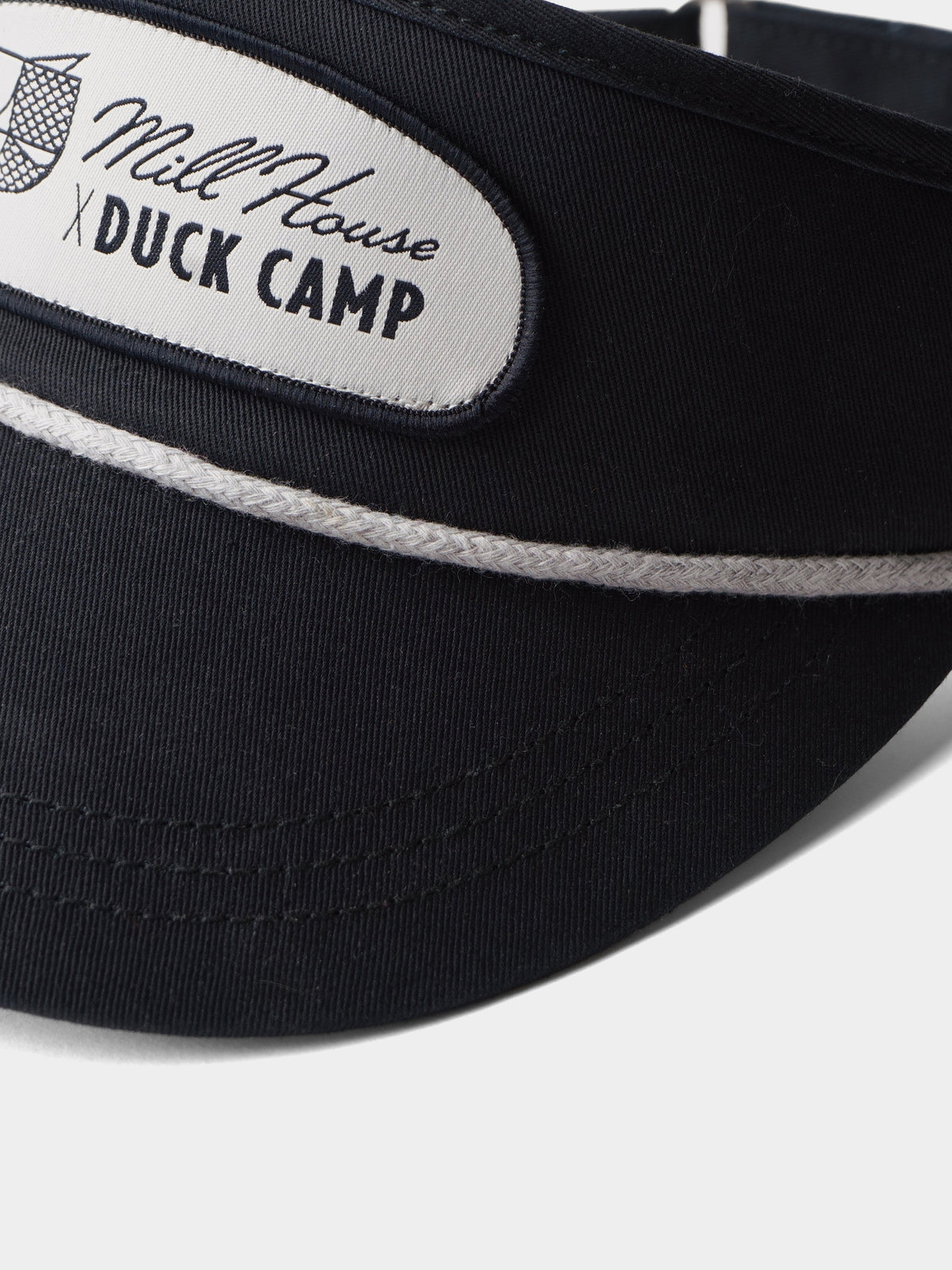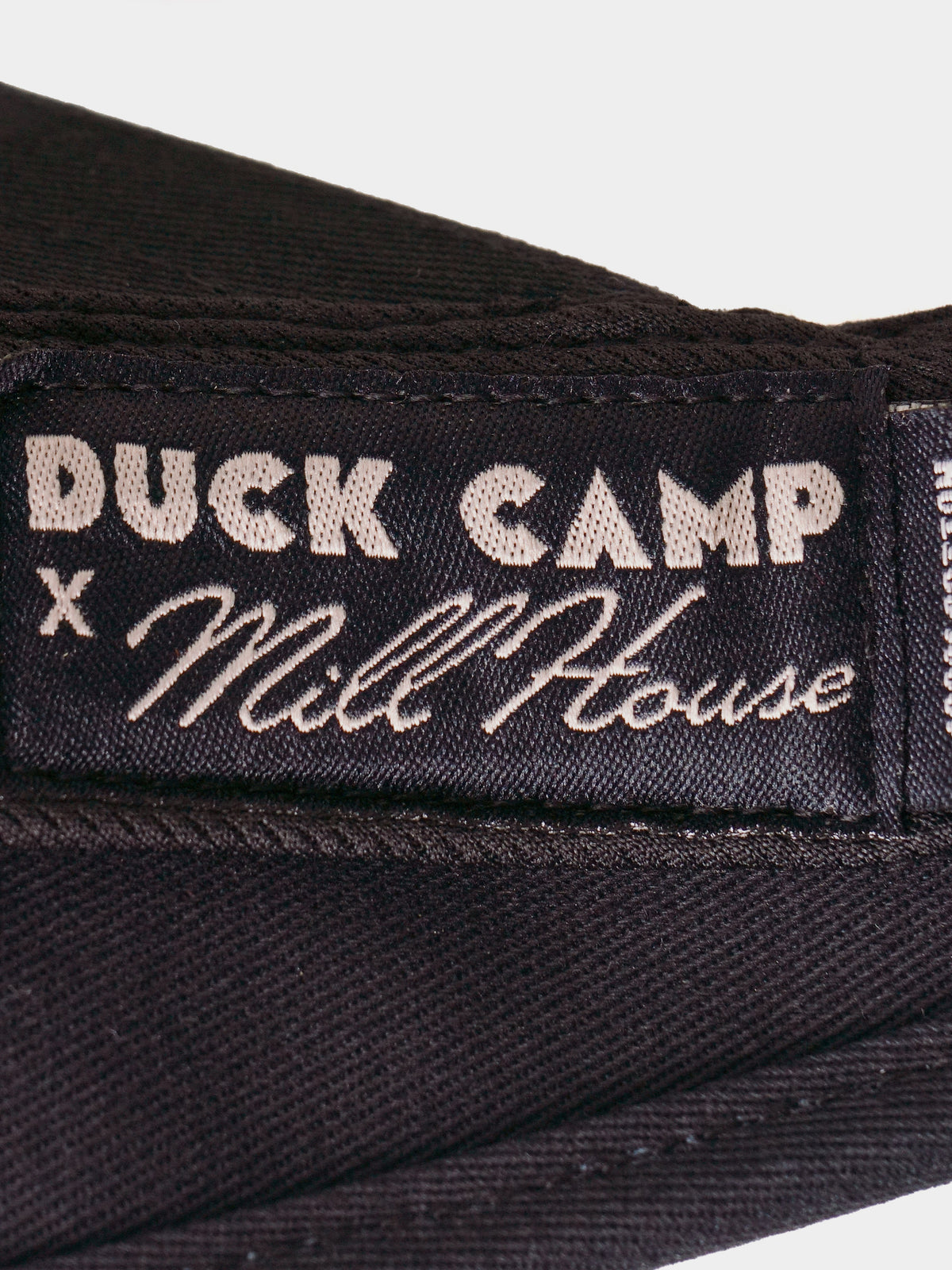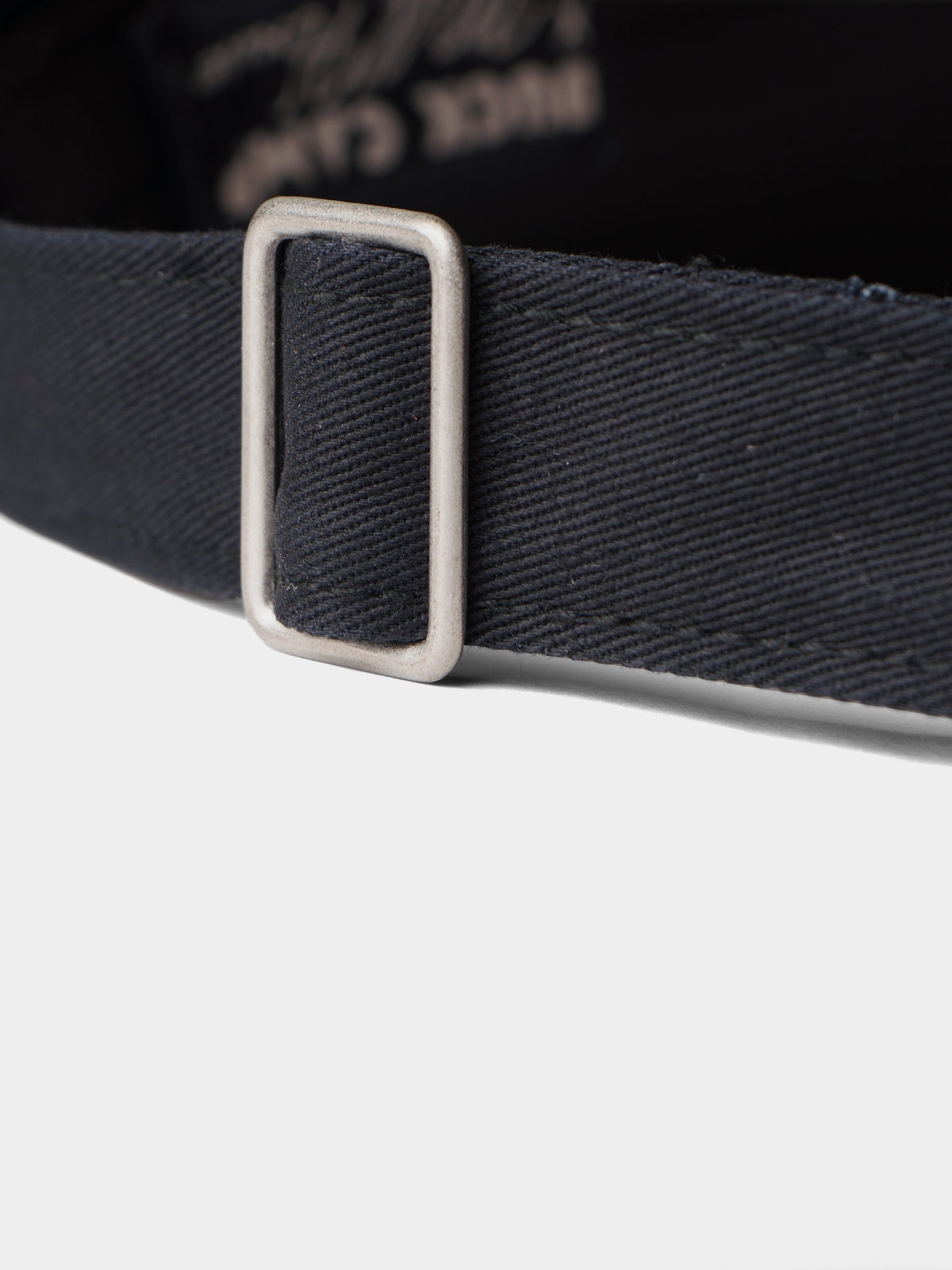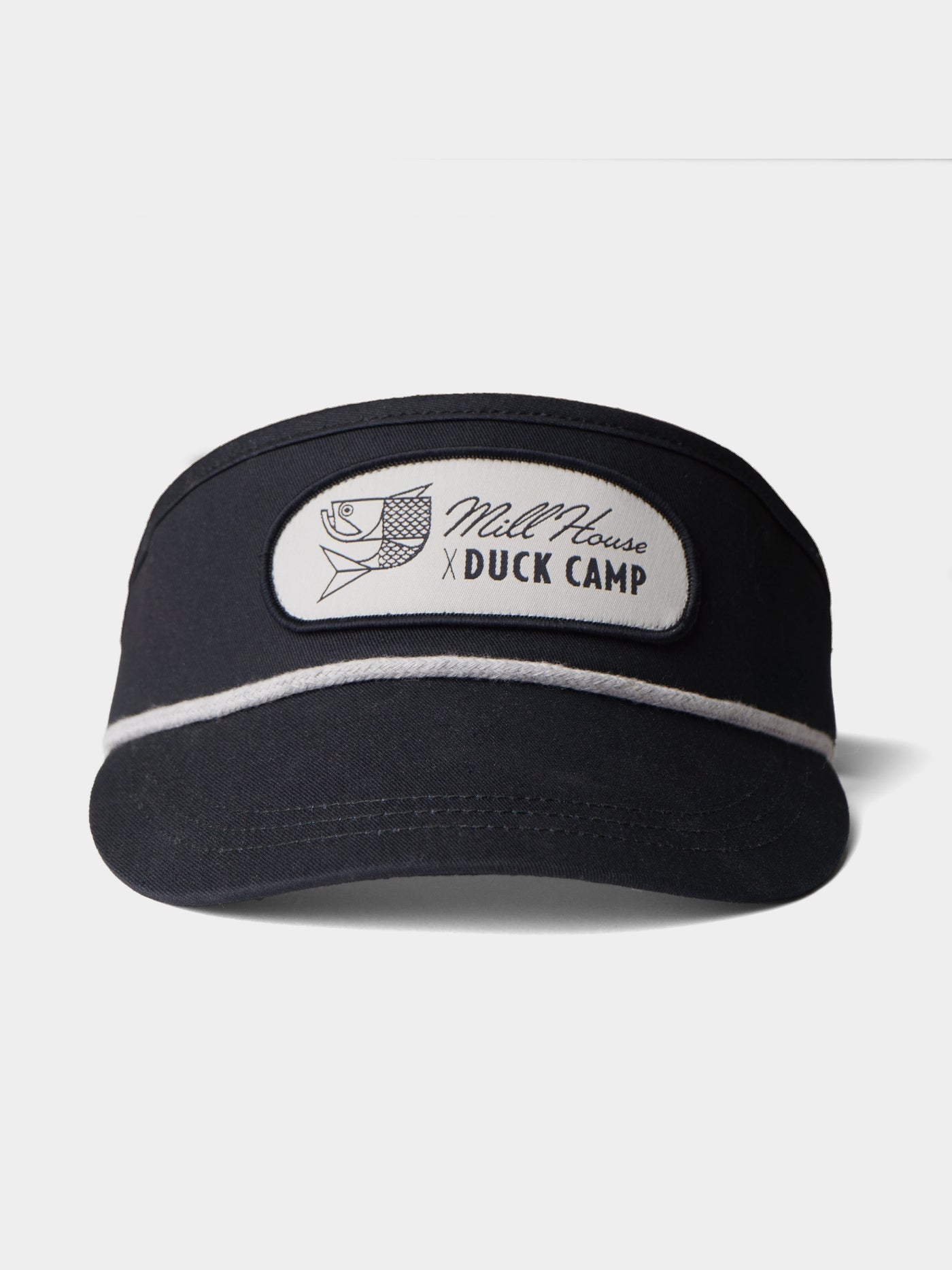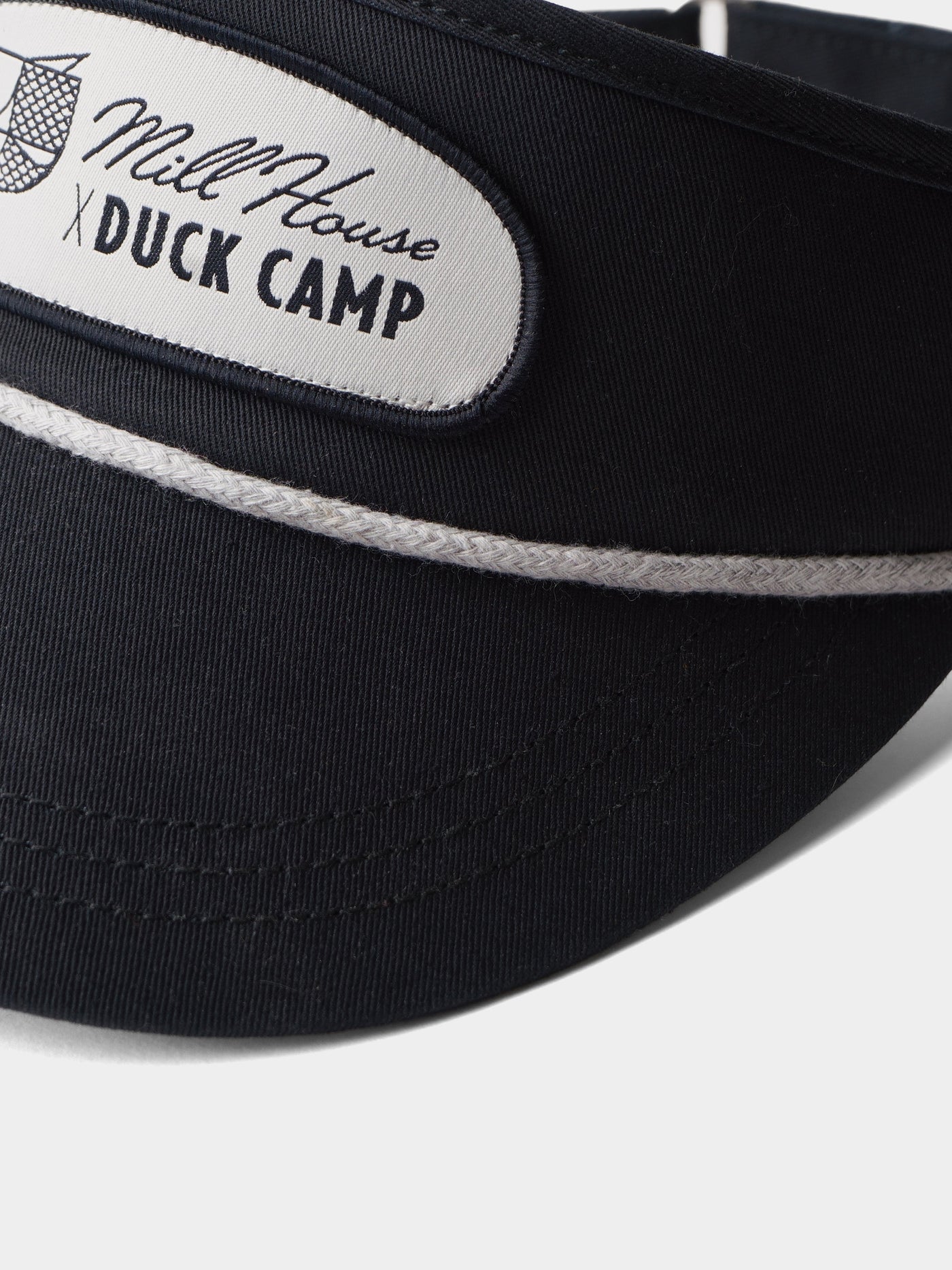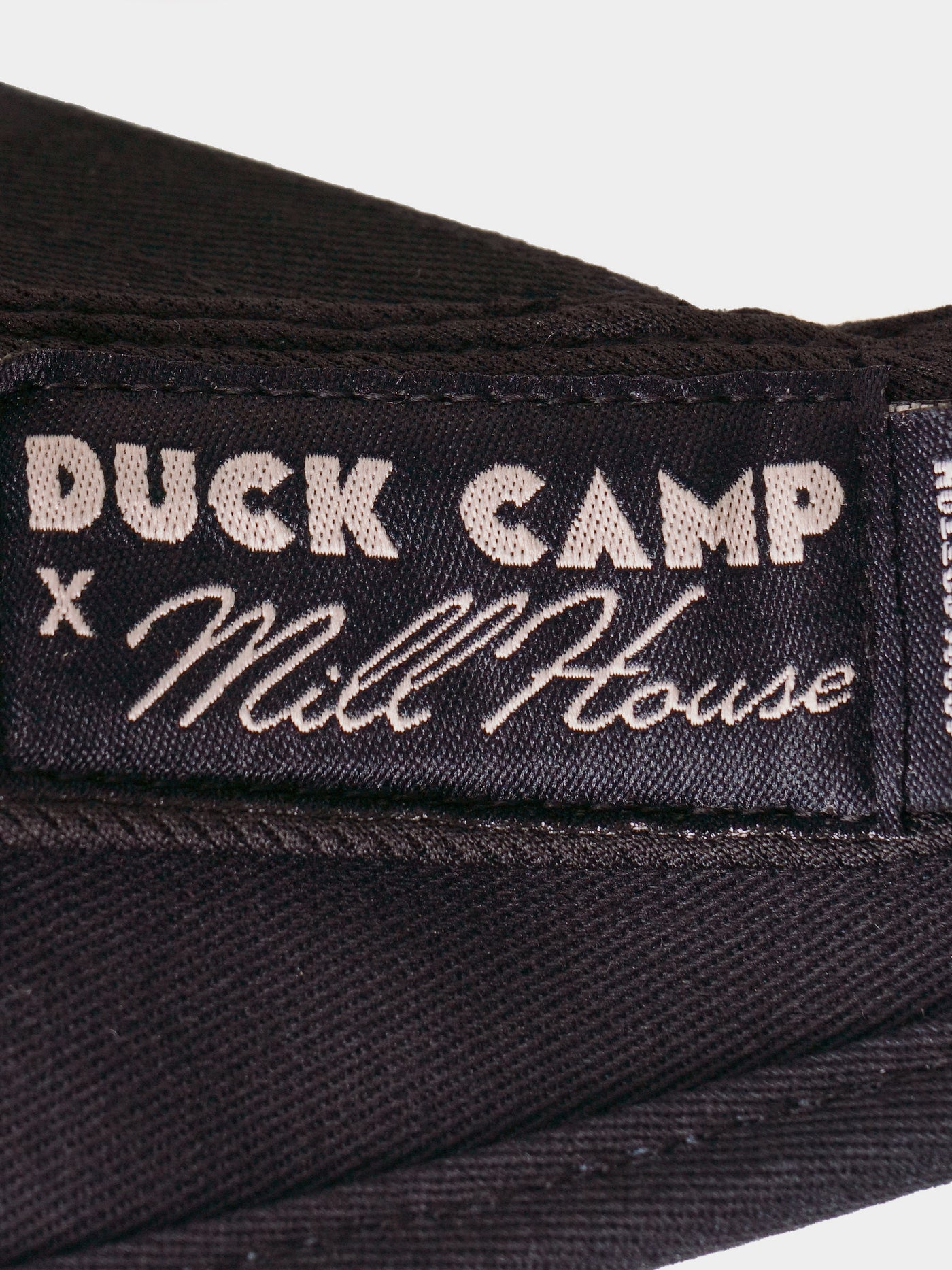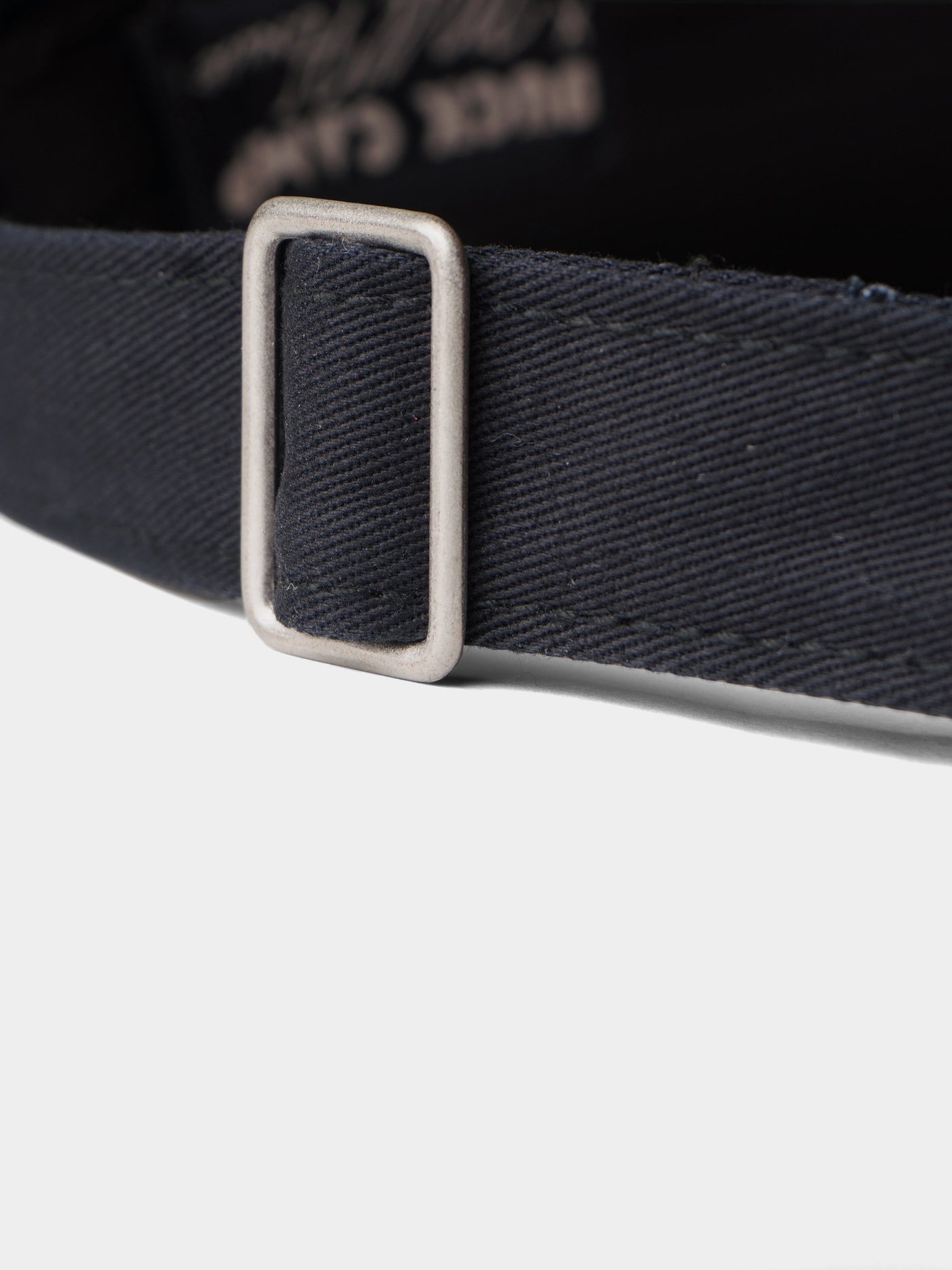 Visor Bent
I probably will be returning the visor. It was shipped and when opened it was all bent up and will not go back to form.
Hey Miguel,
Thanks for taking the time to leave a review. I apologize that your visor arrived damaged. We don't want to leave you with a product that you can't utilize. If you could reply to this email with your order number, we would be happy to send you a replacement. If there is anything else we can do to help, please email us at help@duckcamp.com.
Best,
Daniel
Bent visor
After I received my visor it was bent in shipping??? Should have sent it back but I've rounded it out and is good
Good Quality
Visor has excellent quality. Love the color combo and patch. Only complaint is that the bill is too small and that makes it look a certain way when on.