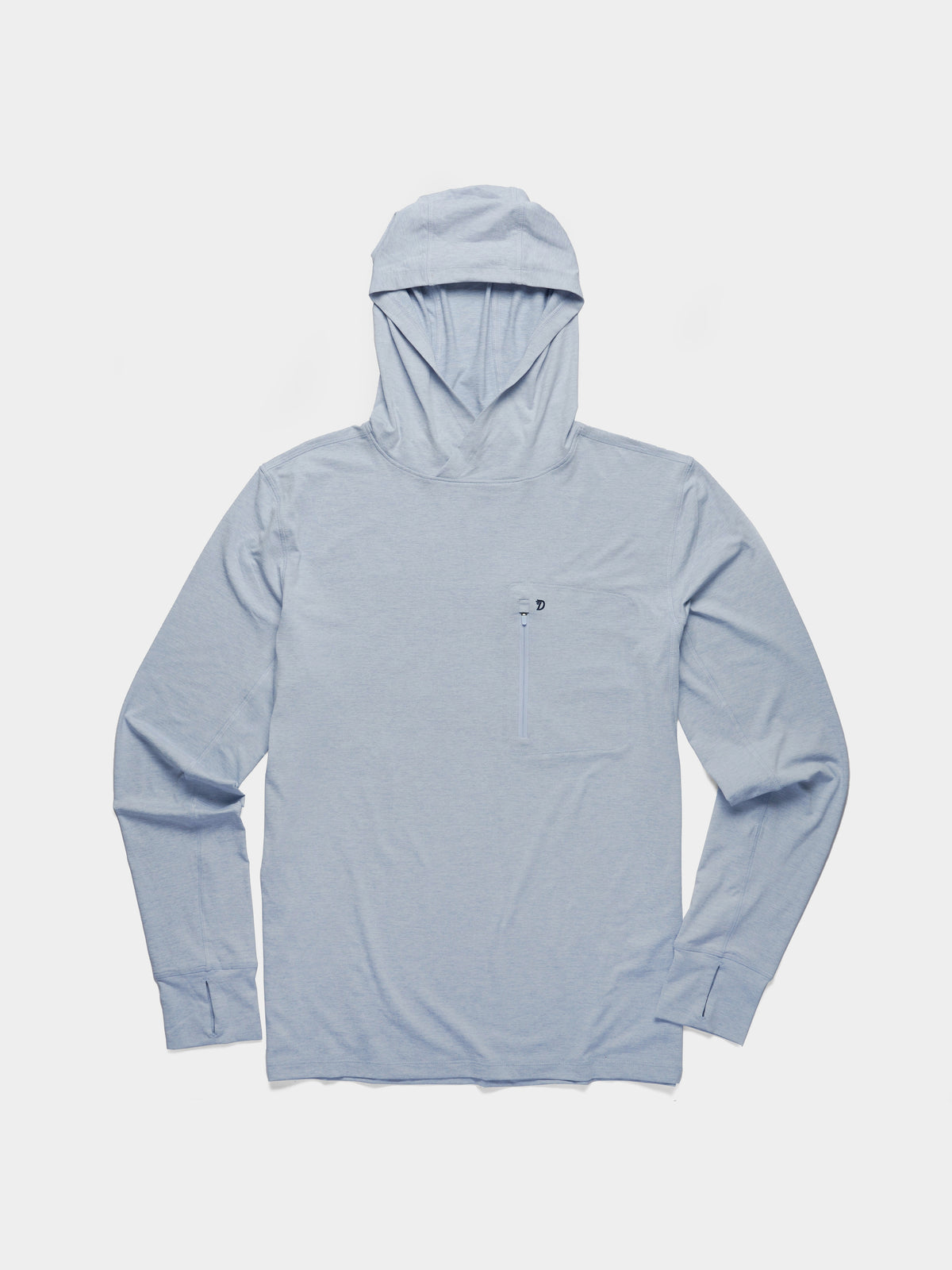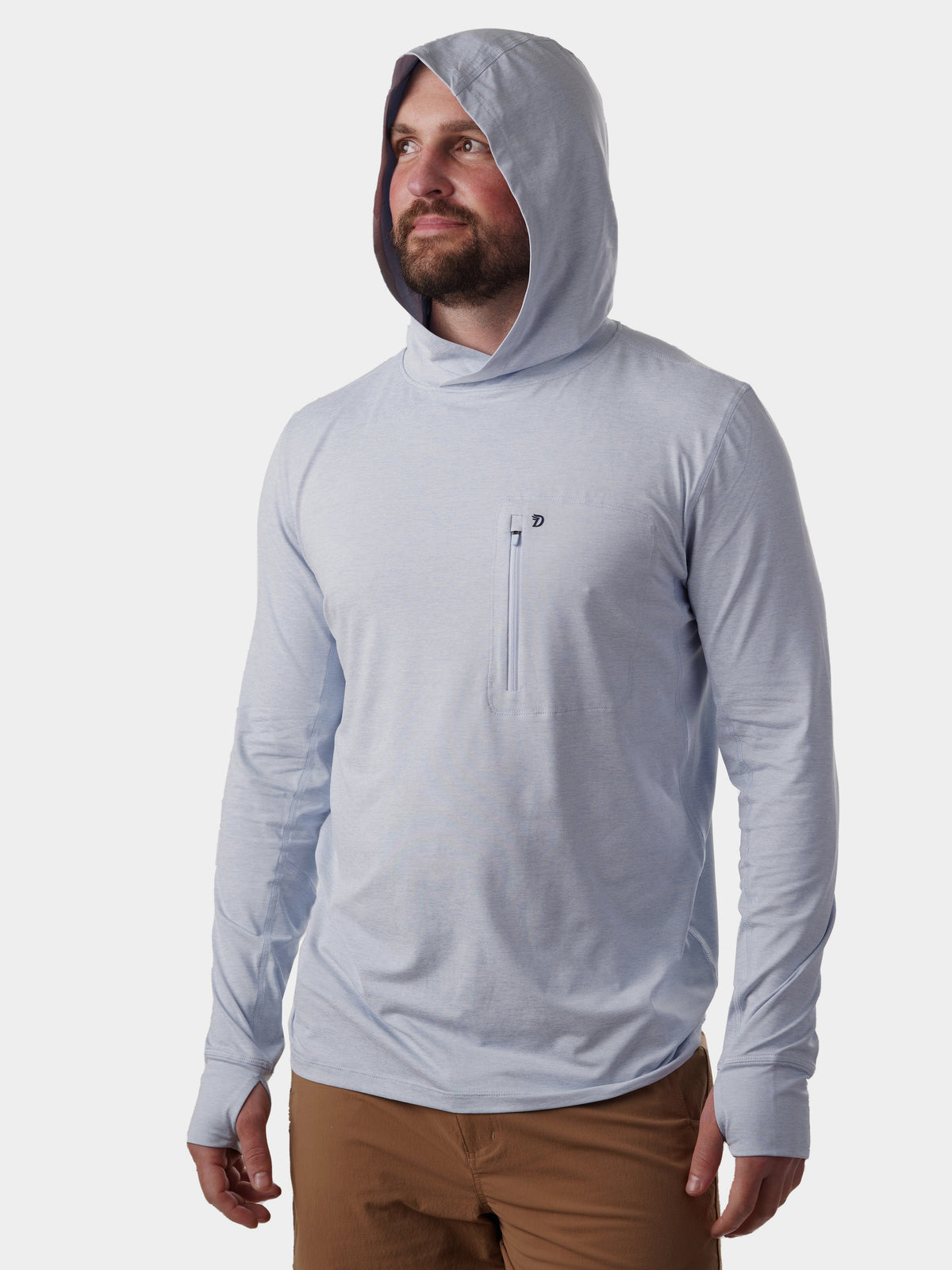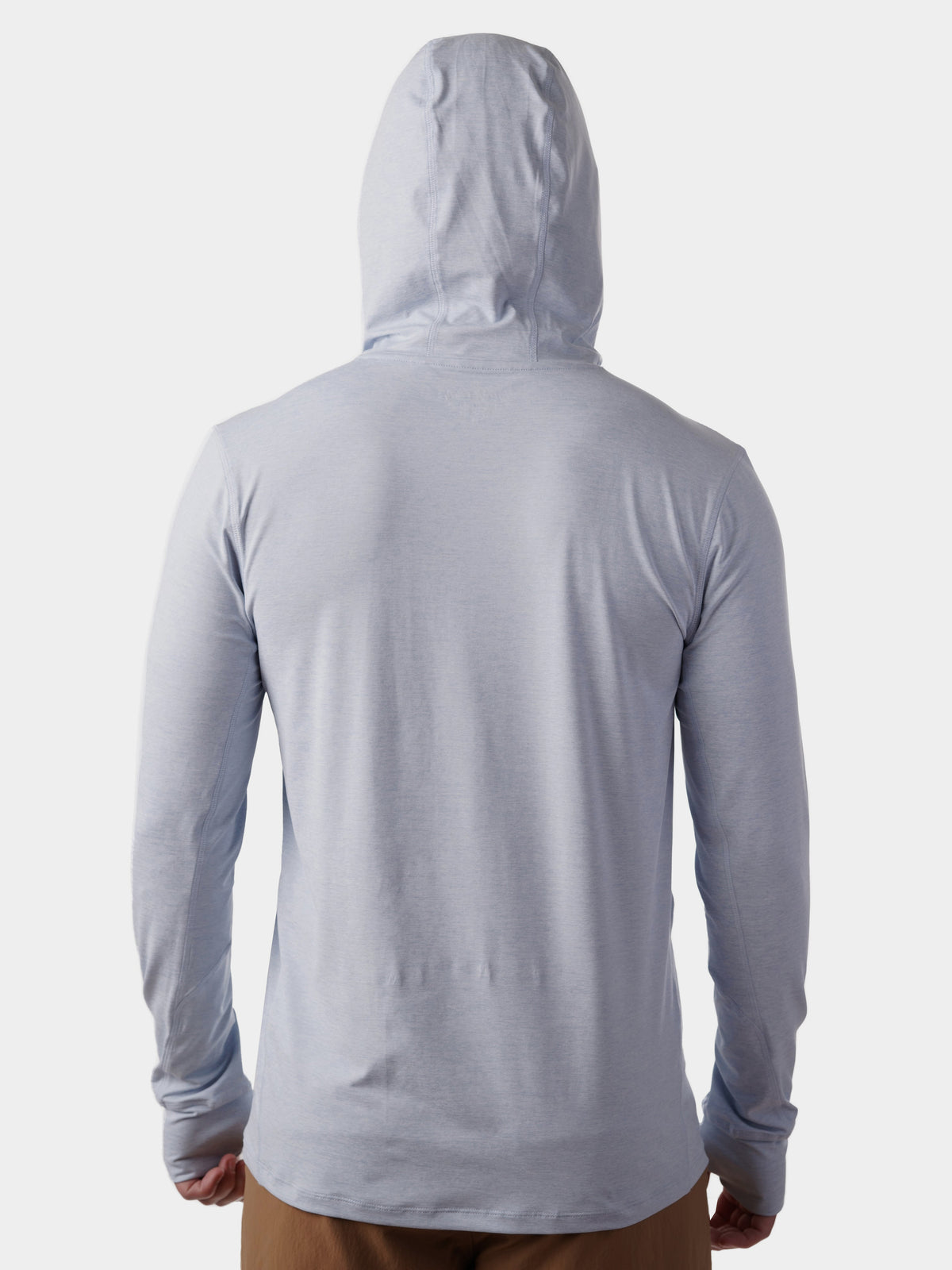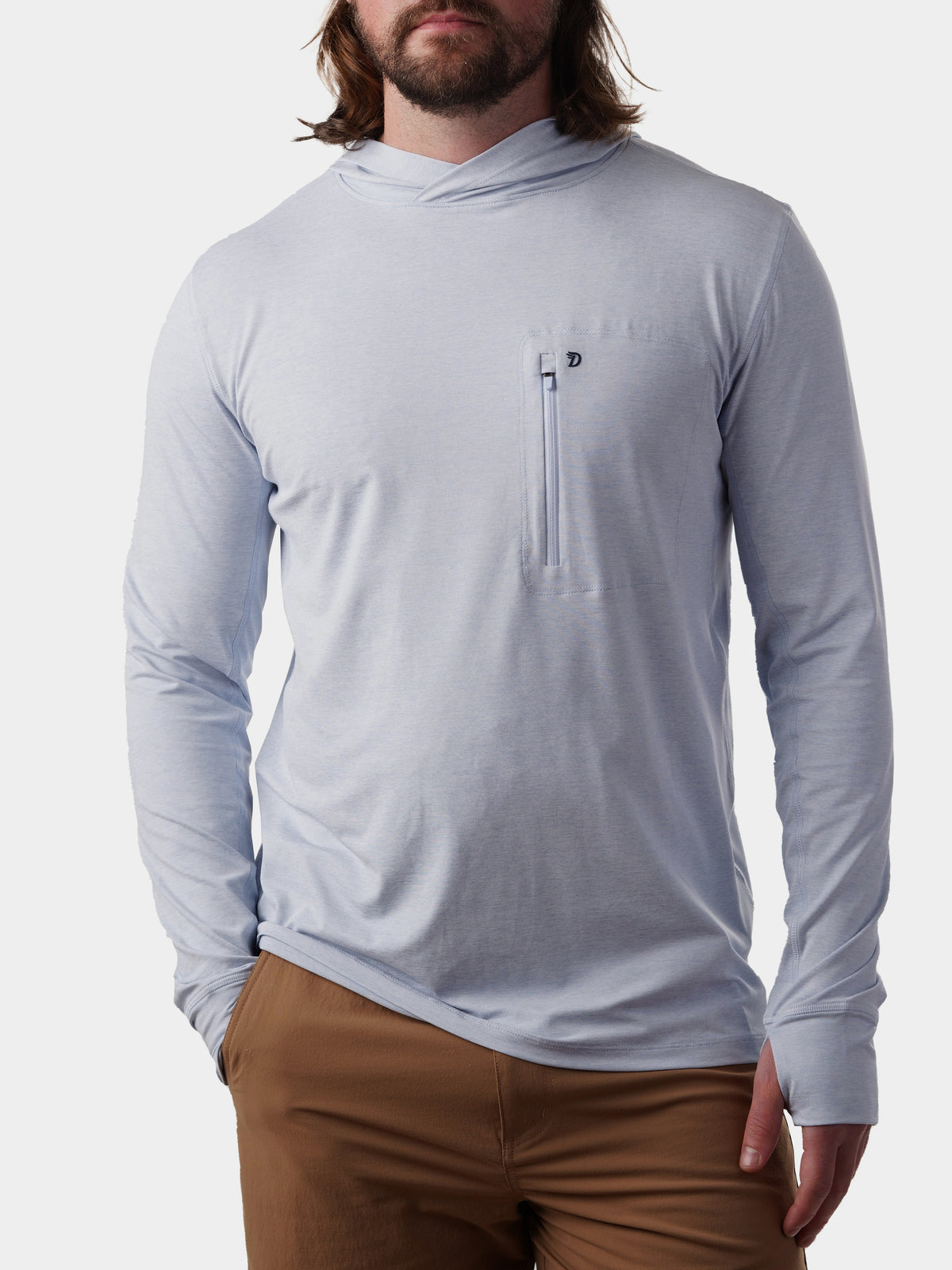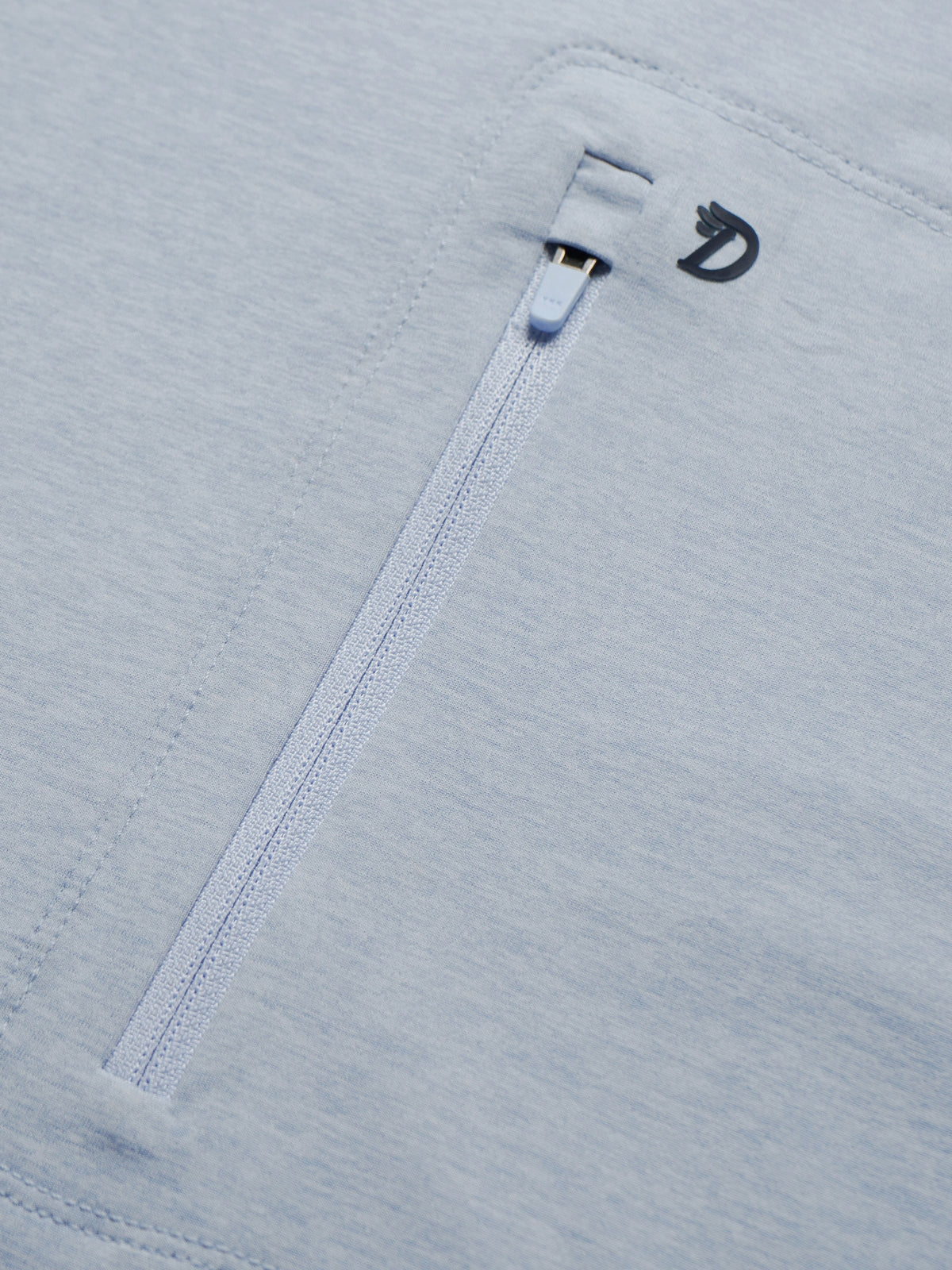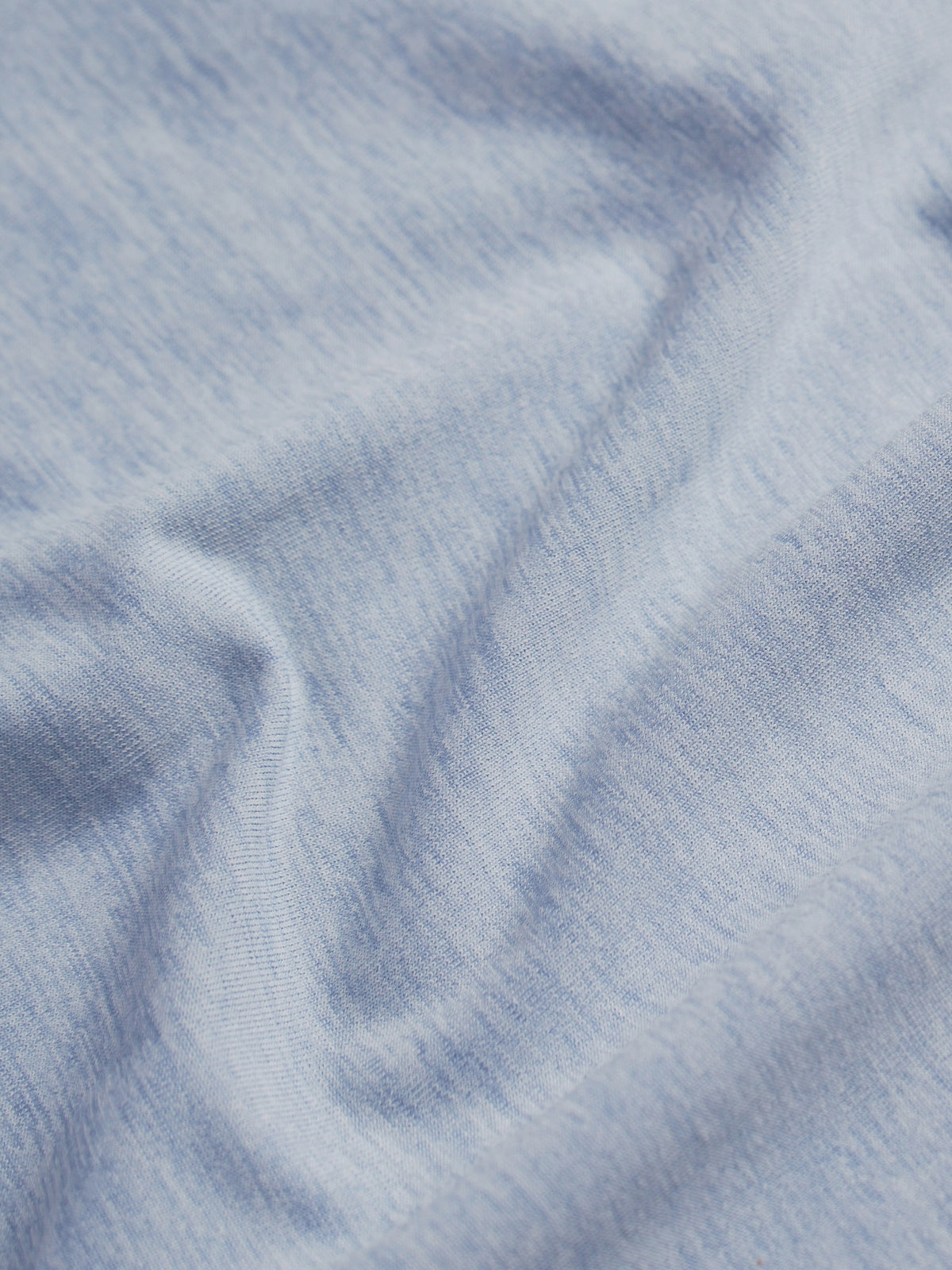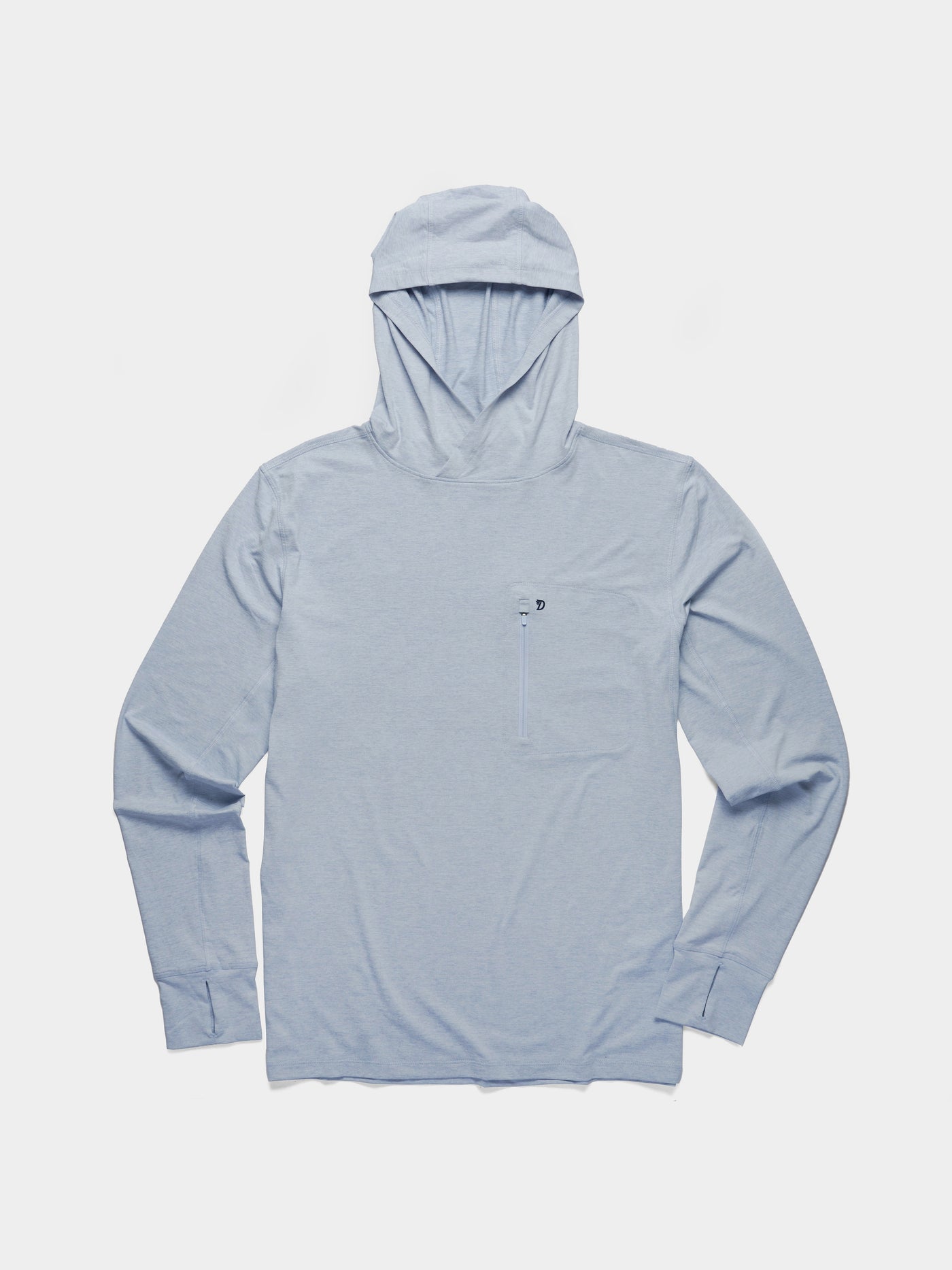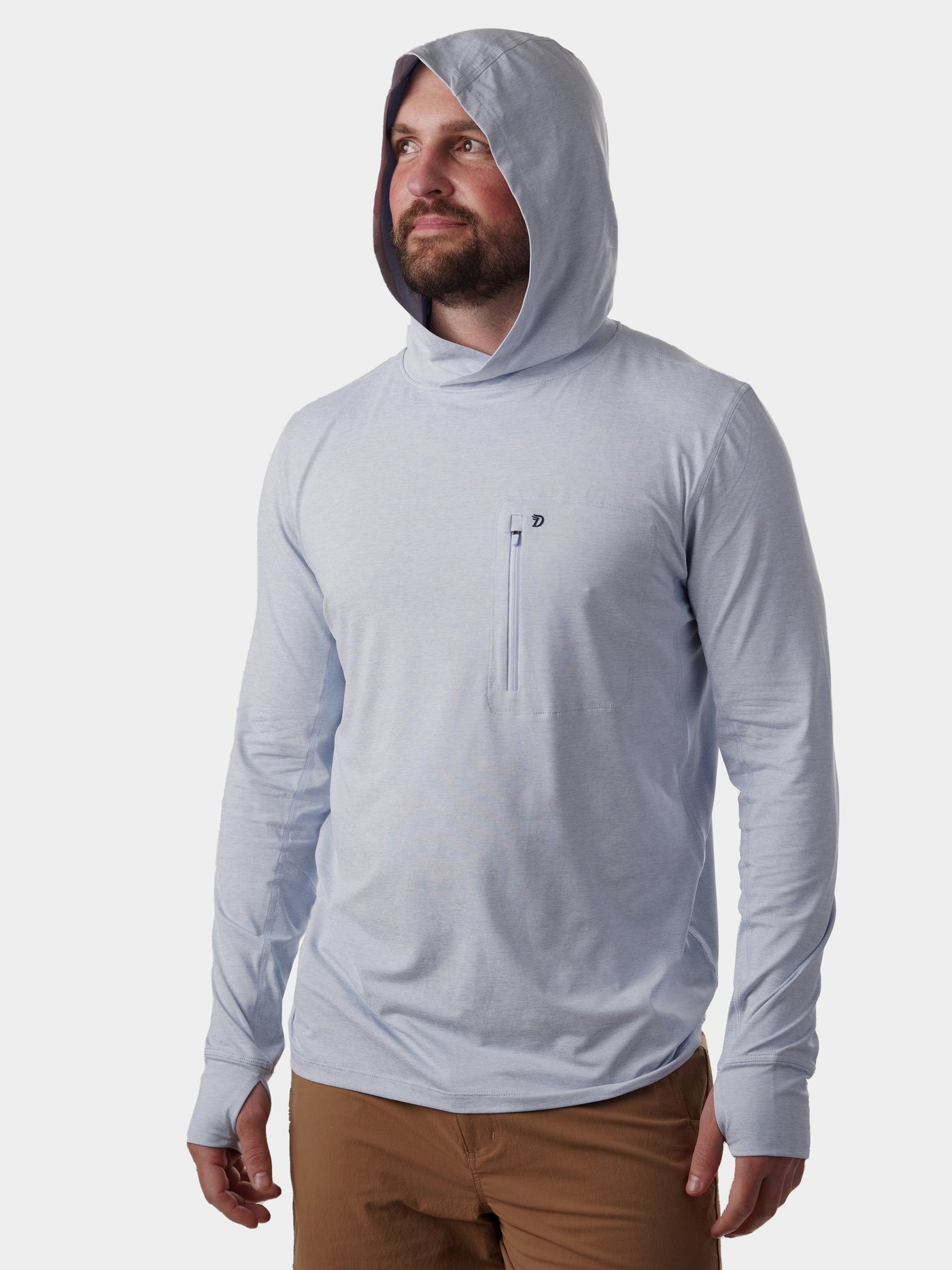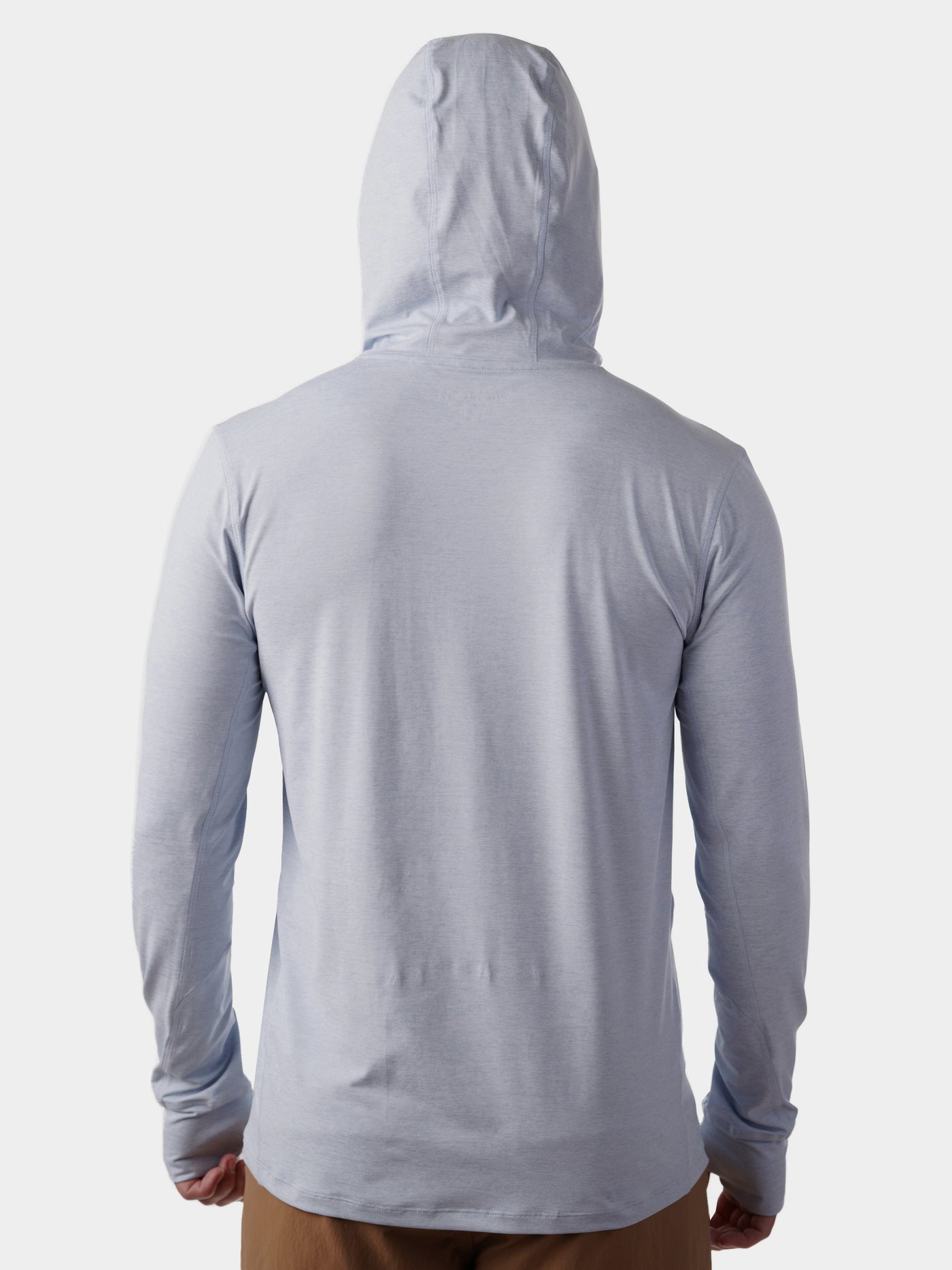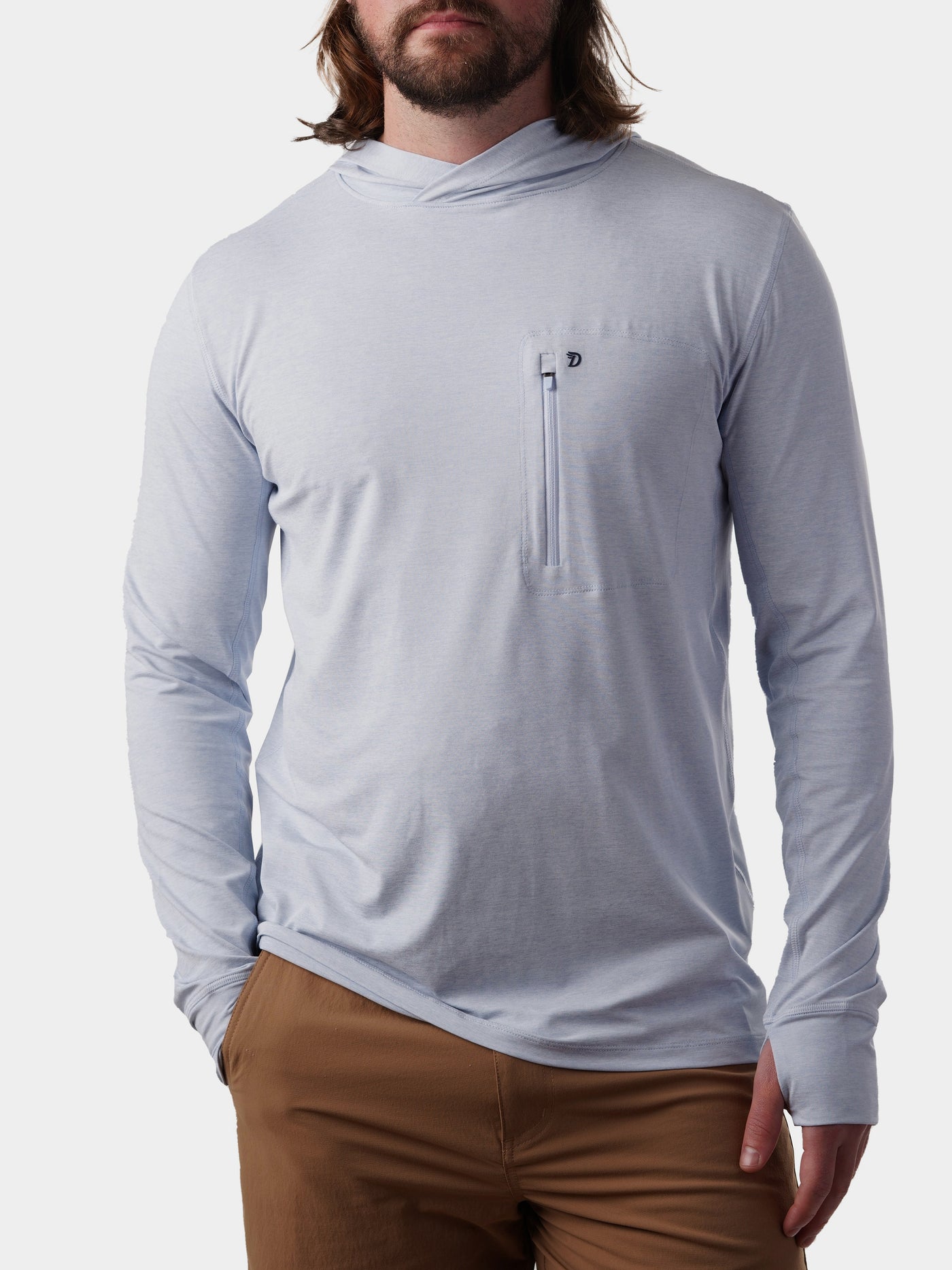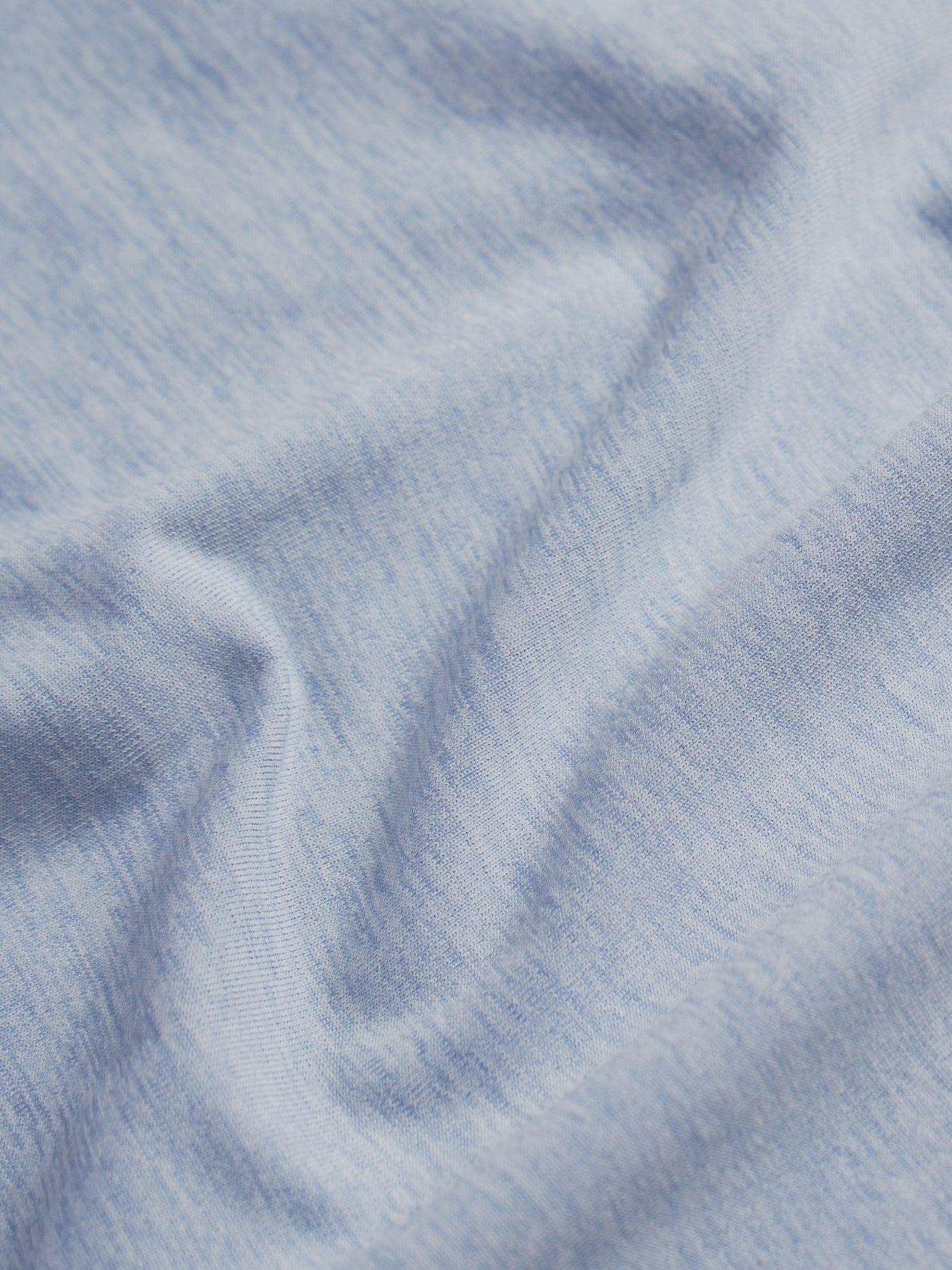 Signature Fishing Shirt - Long Sleeve Size Guide
| Size | Chest (in) | Body Length | Sleeve (in, 3 pt measurement from neck-shoulder-wrist) |
| --- | --- | --- | --- |
| S | 38 | 30.5 | 33 |
| M | 41 | 31 | 34 |
| L | 44 | 31.5 | 35 |
| XL | 47 | 32.25 | 36 |
| 2XL | 50 | 33 | 37 |
| 3XL | 54 | 33.75 | 38 |
| L-Tall | 44 | 32 | 37 |
| XL-Tall | 47 | 32.75 | 38 |
| 2XL-Tall | 50 | 33.5 | 39 |
| 3XL-Tall | 54 | 35.75 | 40 |
Impressed with the comfort!
Bamboo hoodie
Absolutely love the hoodie much softer and more comfortable than my dry fit drake hoodie from last season
great hoodie
just got one of these. fits great (true to size). great material. seems like a big advancement in frabric - both feel and durability. great job DC team!
Awesome shirts!!
I love the material and it's great for all different kinds of weather!!!
Great for staying out of the sun, yet remain cool
I need to stay out of the sun for health reasons but I love to fish. This is Rockport Hoodie is perfect! I will be purchasing another.
Heckuva Shirt!!!
Just got back from Aransas Pass w/it on the flats! Loved it! Very comfortable and fitting! Loved to see it in beige or camo in the future..
Great sun protection
The Duck Camp hoodies are a great way to stay cool while being protected from the sun.
Nice product
The men's Rockport hoodie is a nice piece of gear! Fit is great even at 6'4" and 375 lbs the 3xl fits nicely!
Could Wear This Everyday
This is the highest quality hoodie that I own, and I would wear it everyday if I could. You can find similar style hoodies for a lower price (even at Duck Camp), but they don't quite match the quality and features of the Rockport. The cooling fabric works well, and the addition of thumb holes in the cuffs provides a little additional sun protection and allows me to wear this when fishing or running errands. I hope they offer this in more colors.