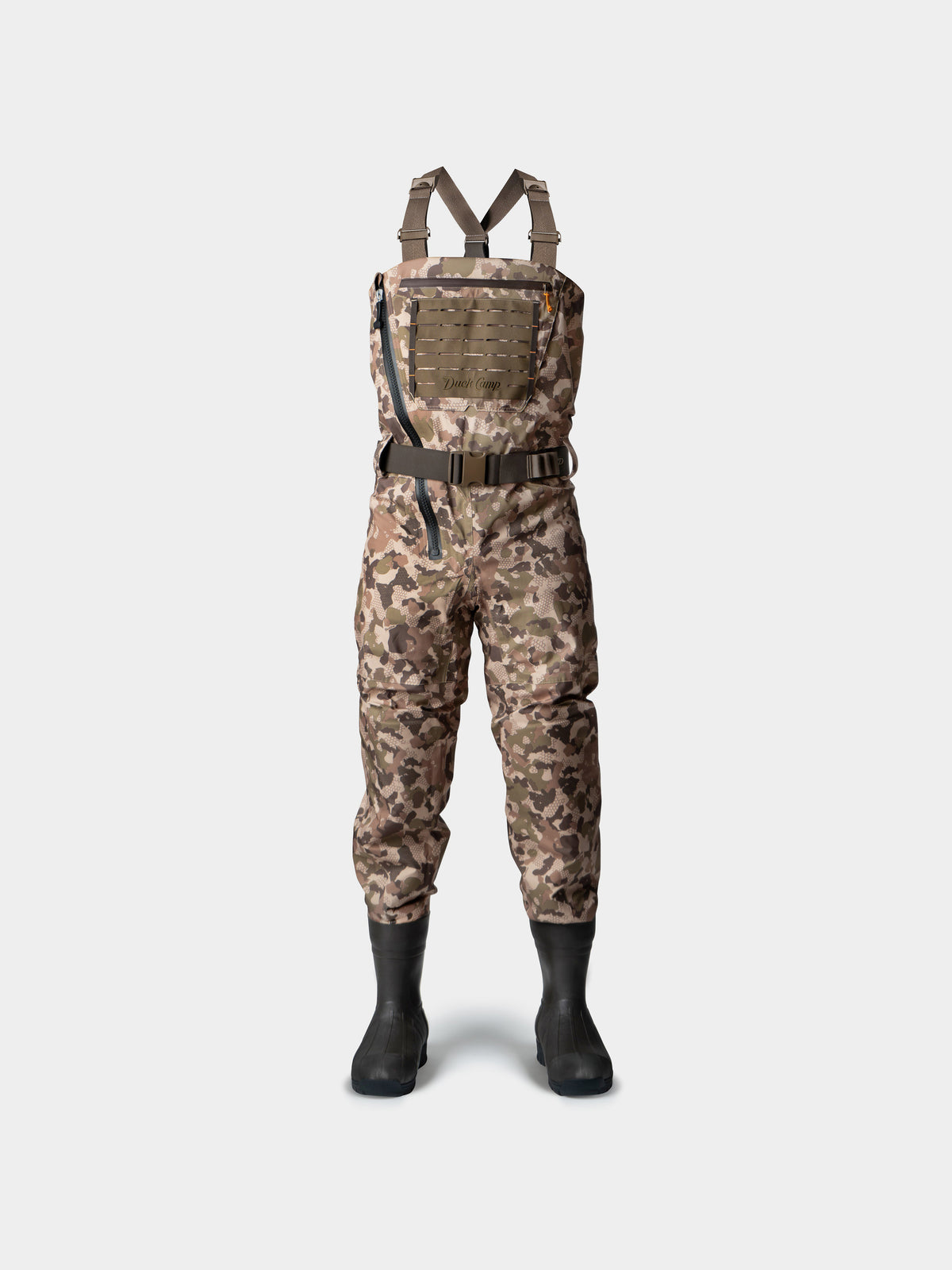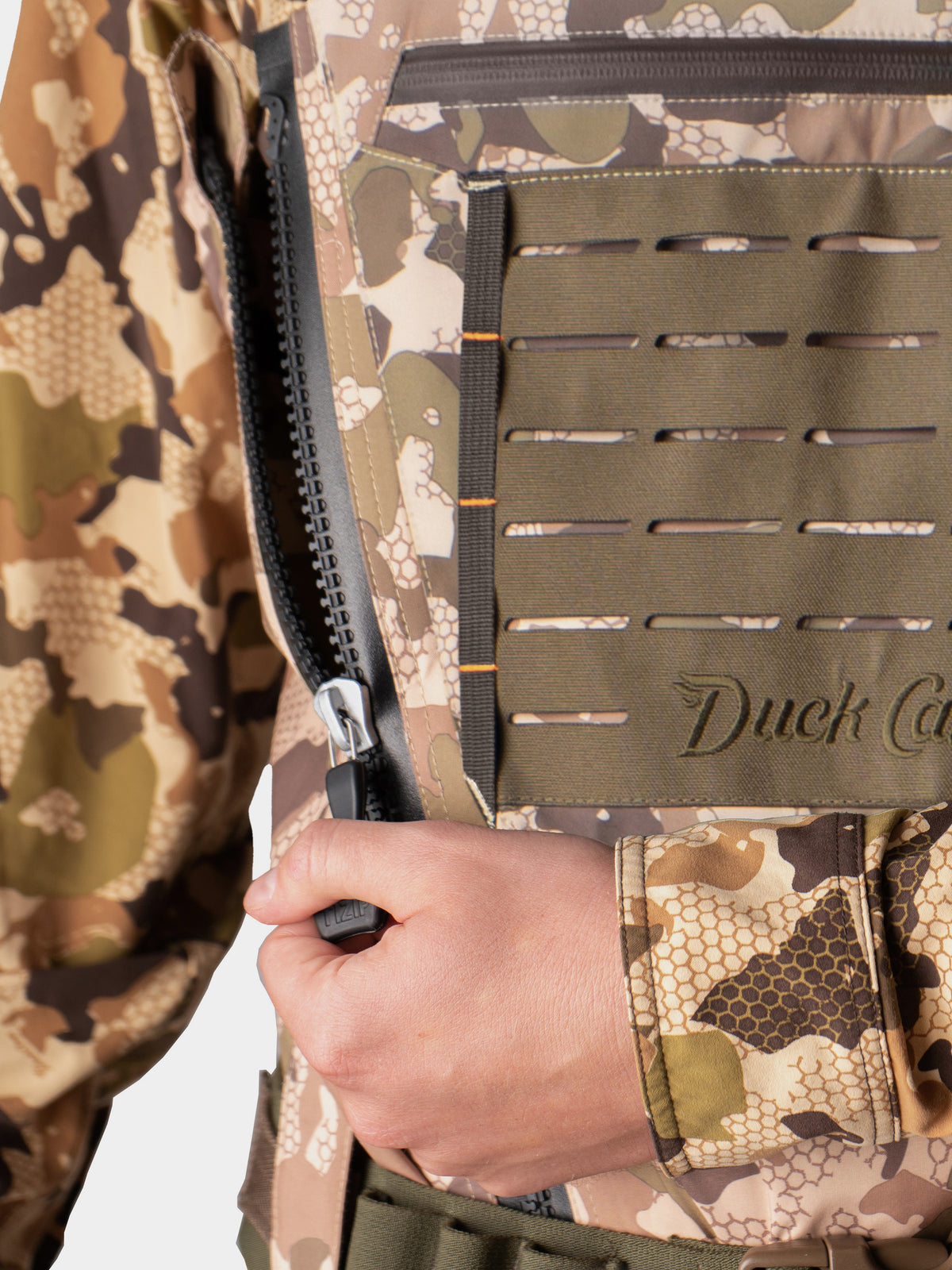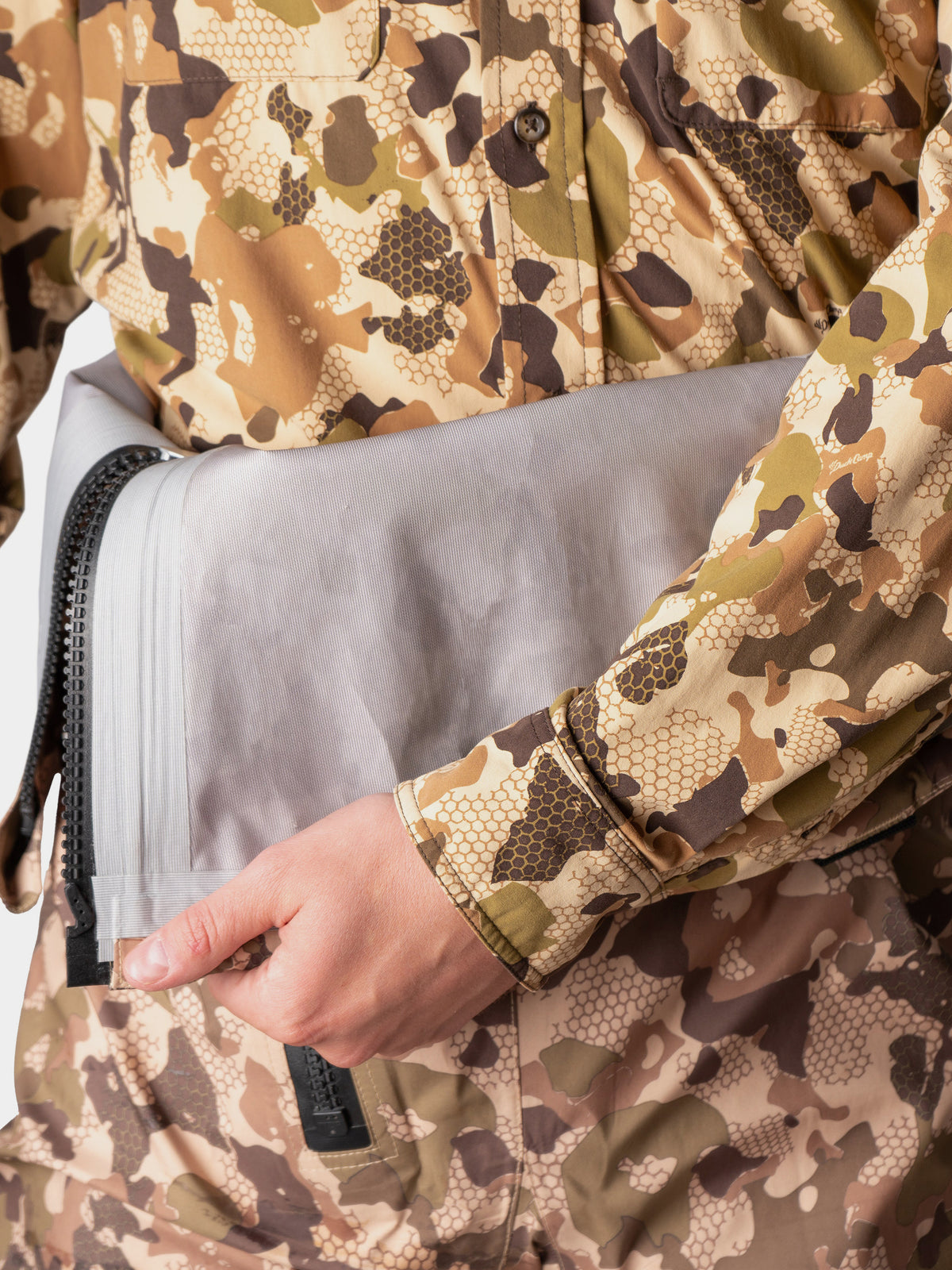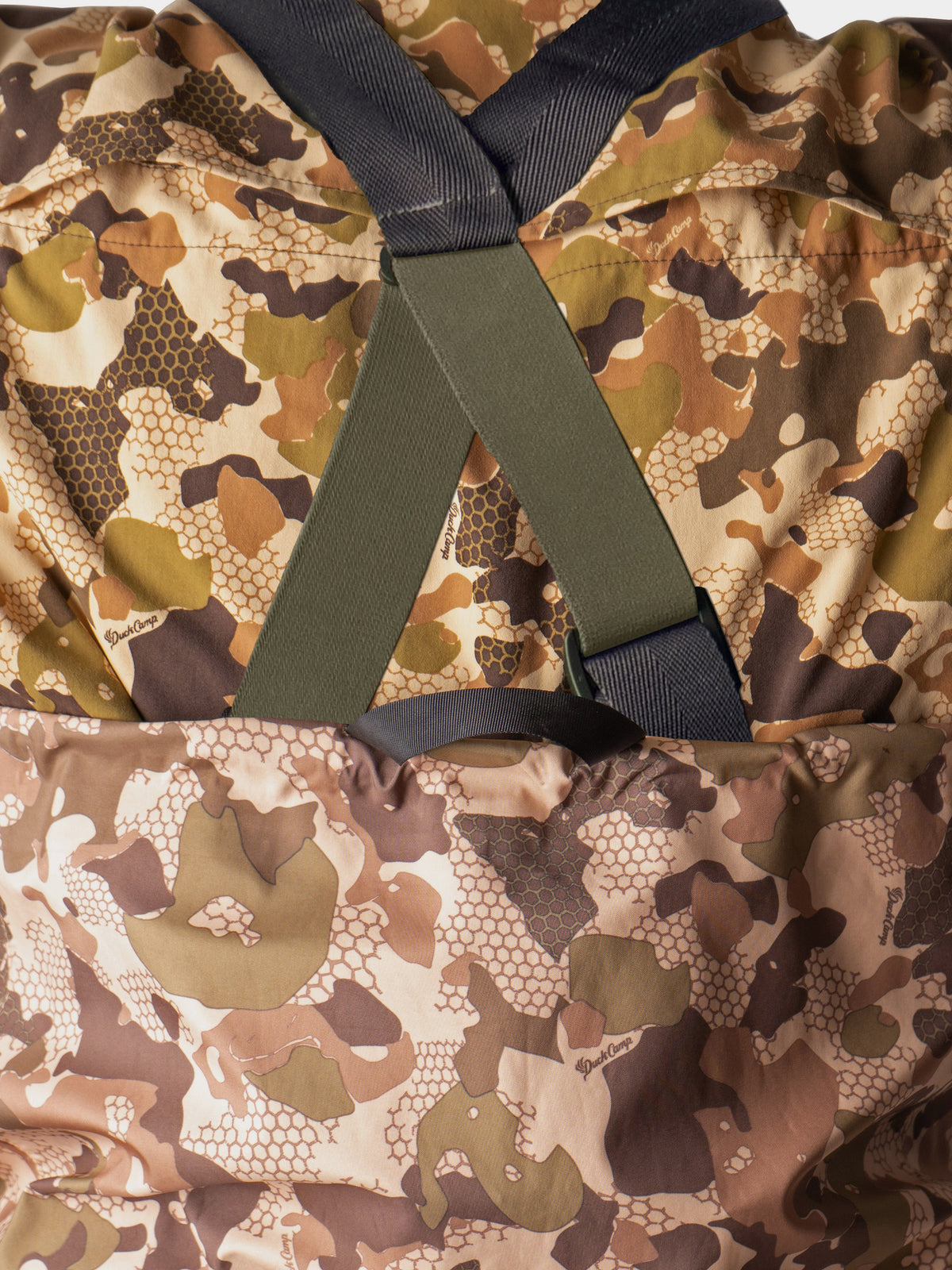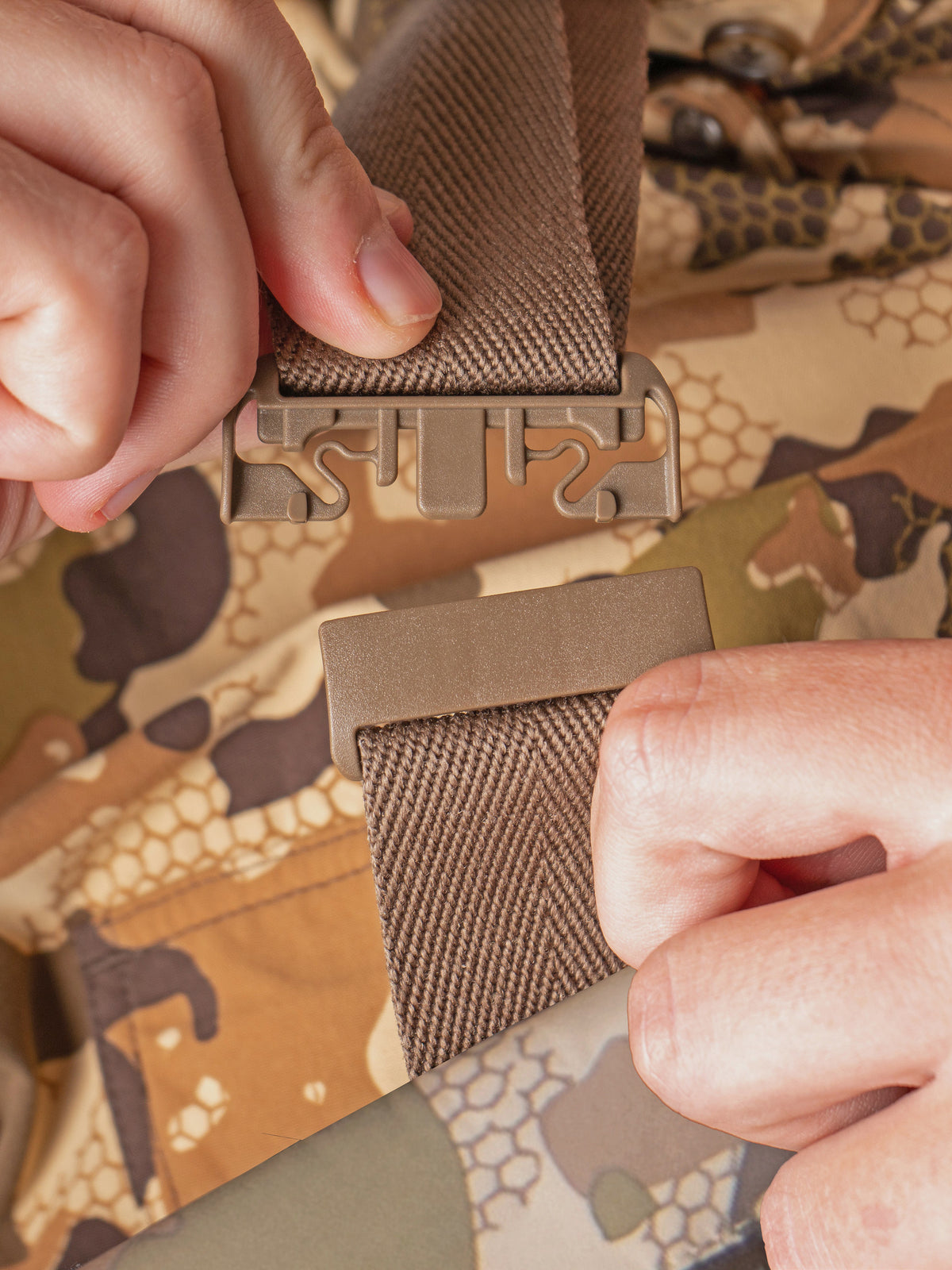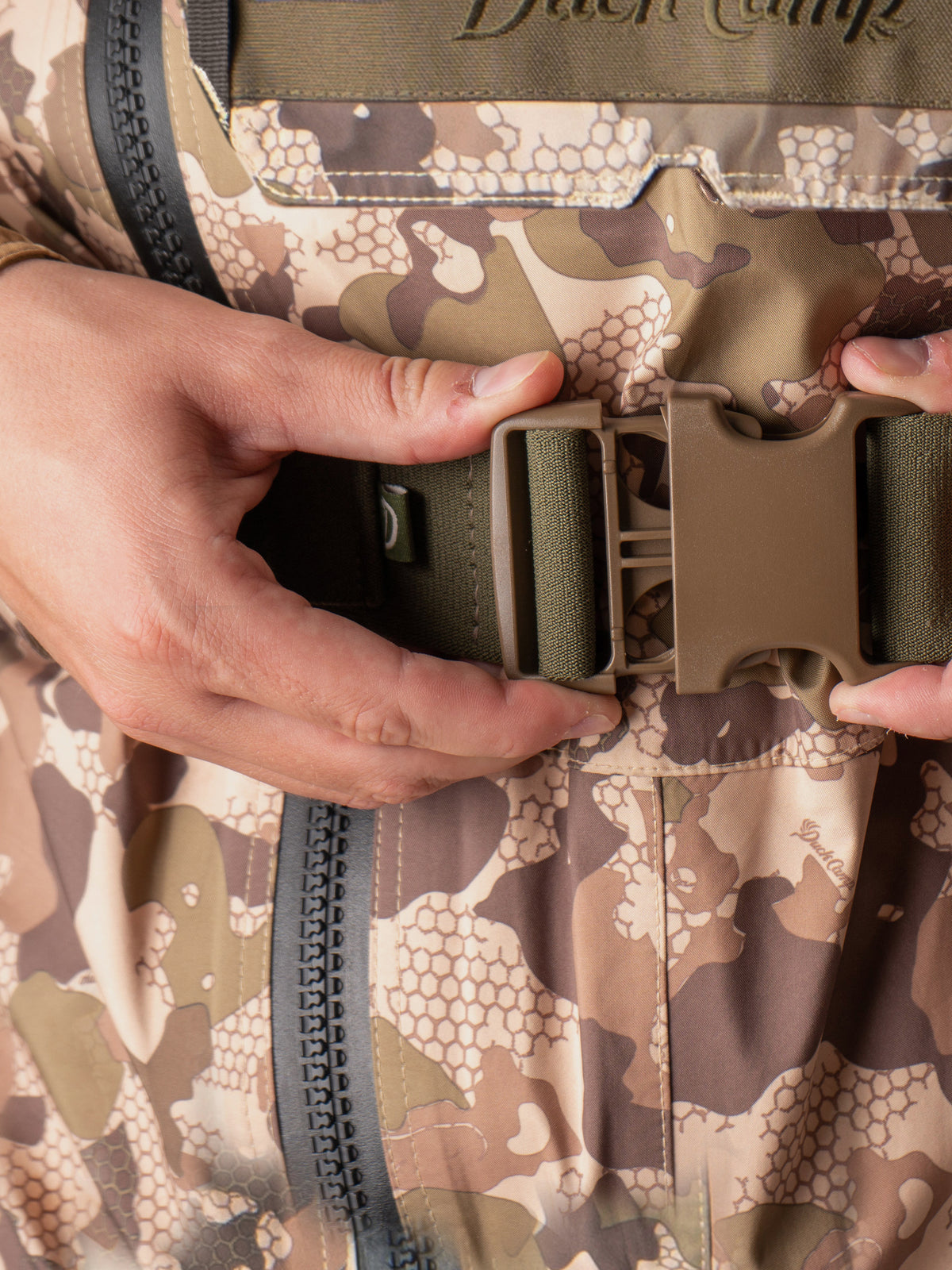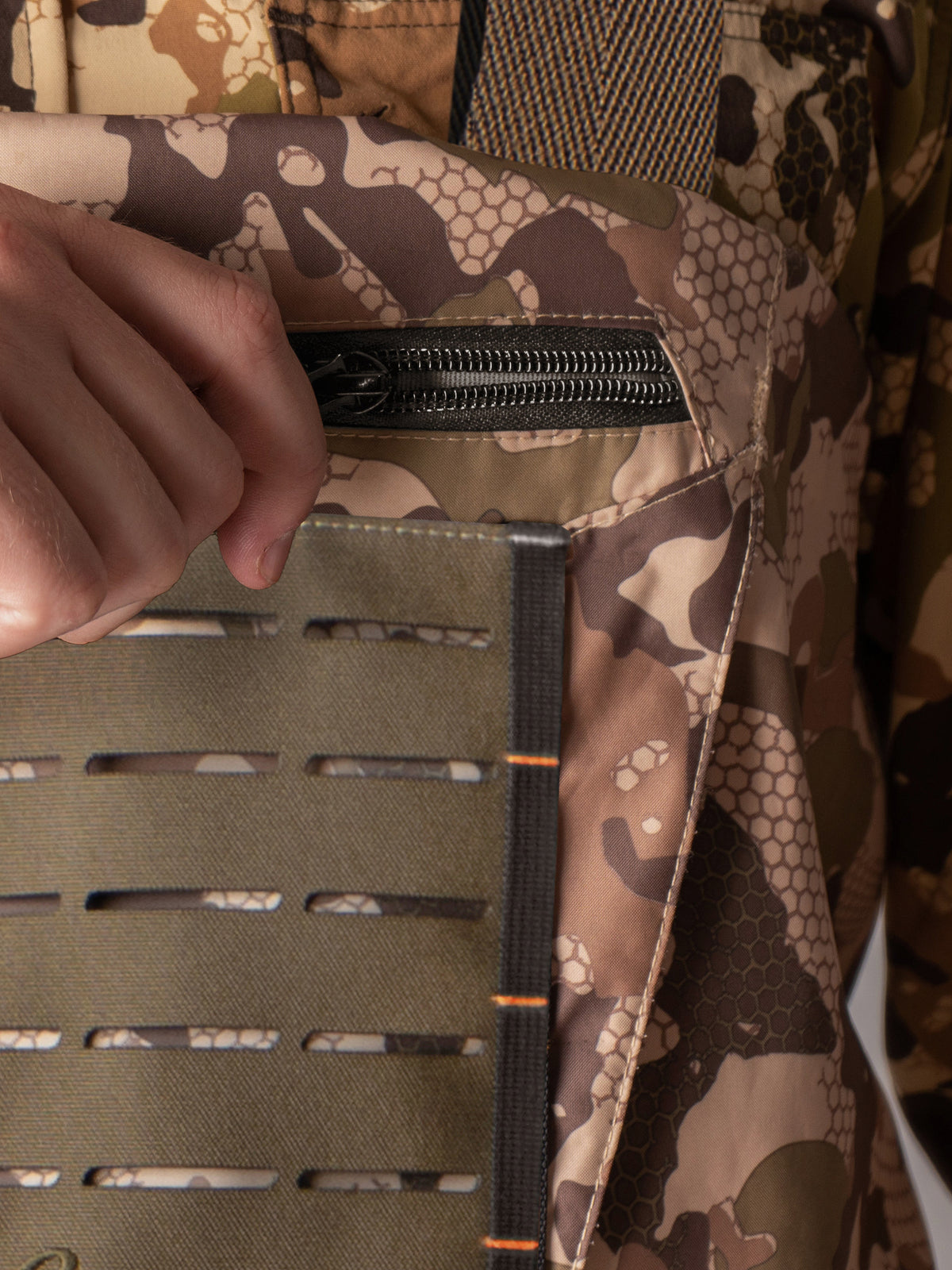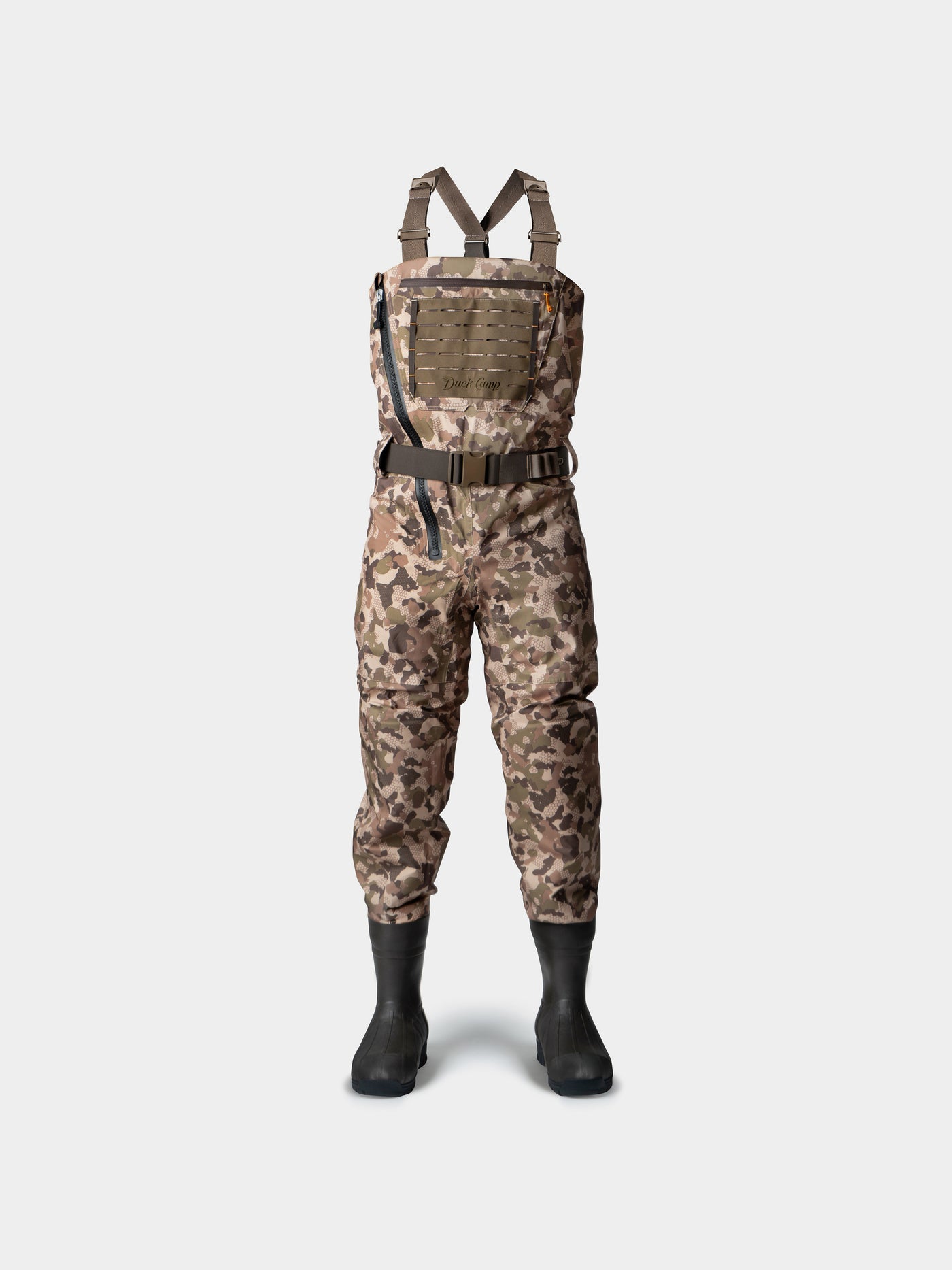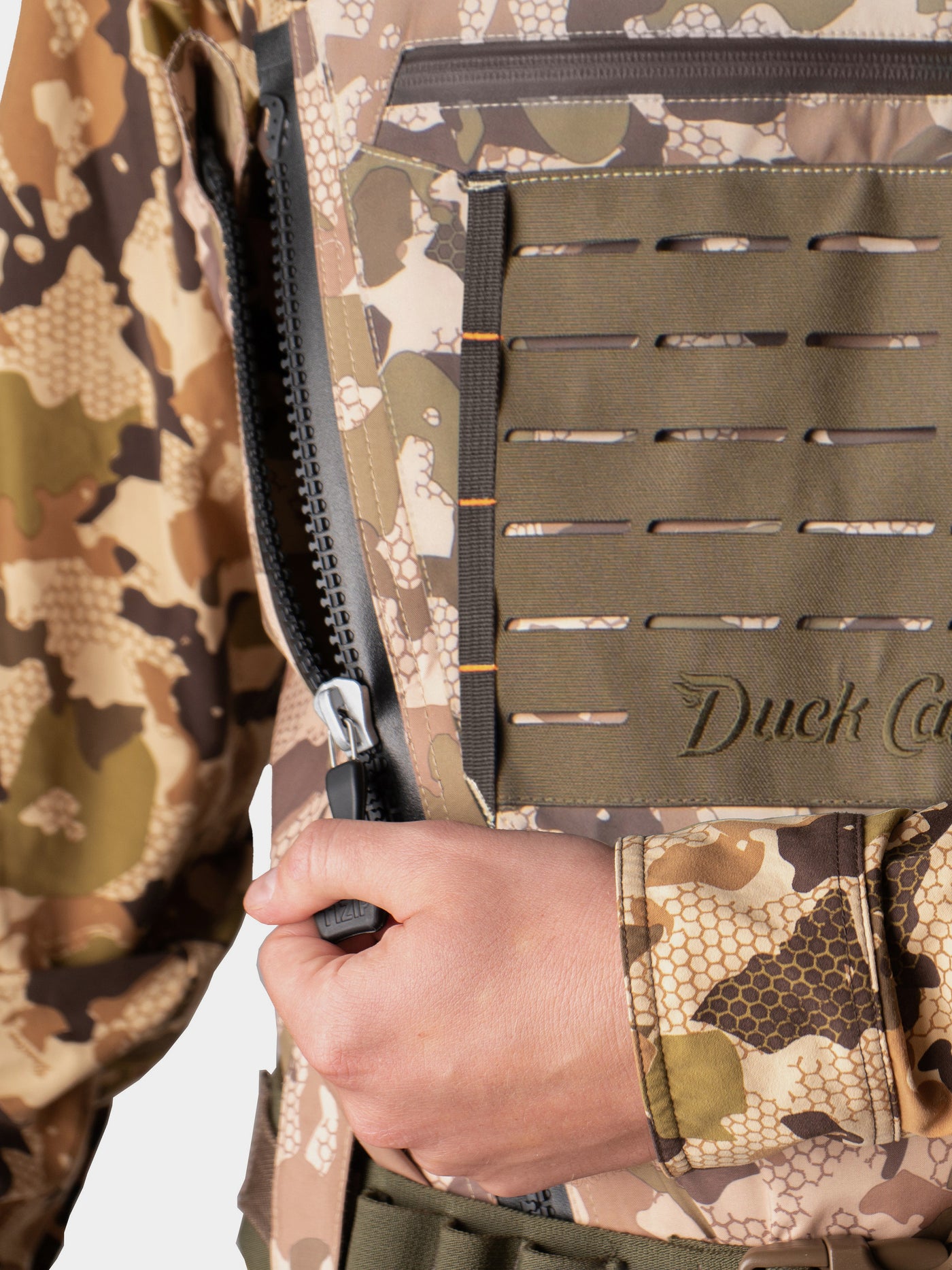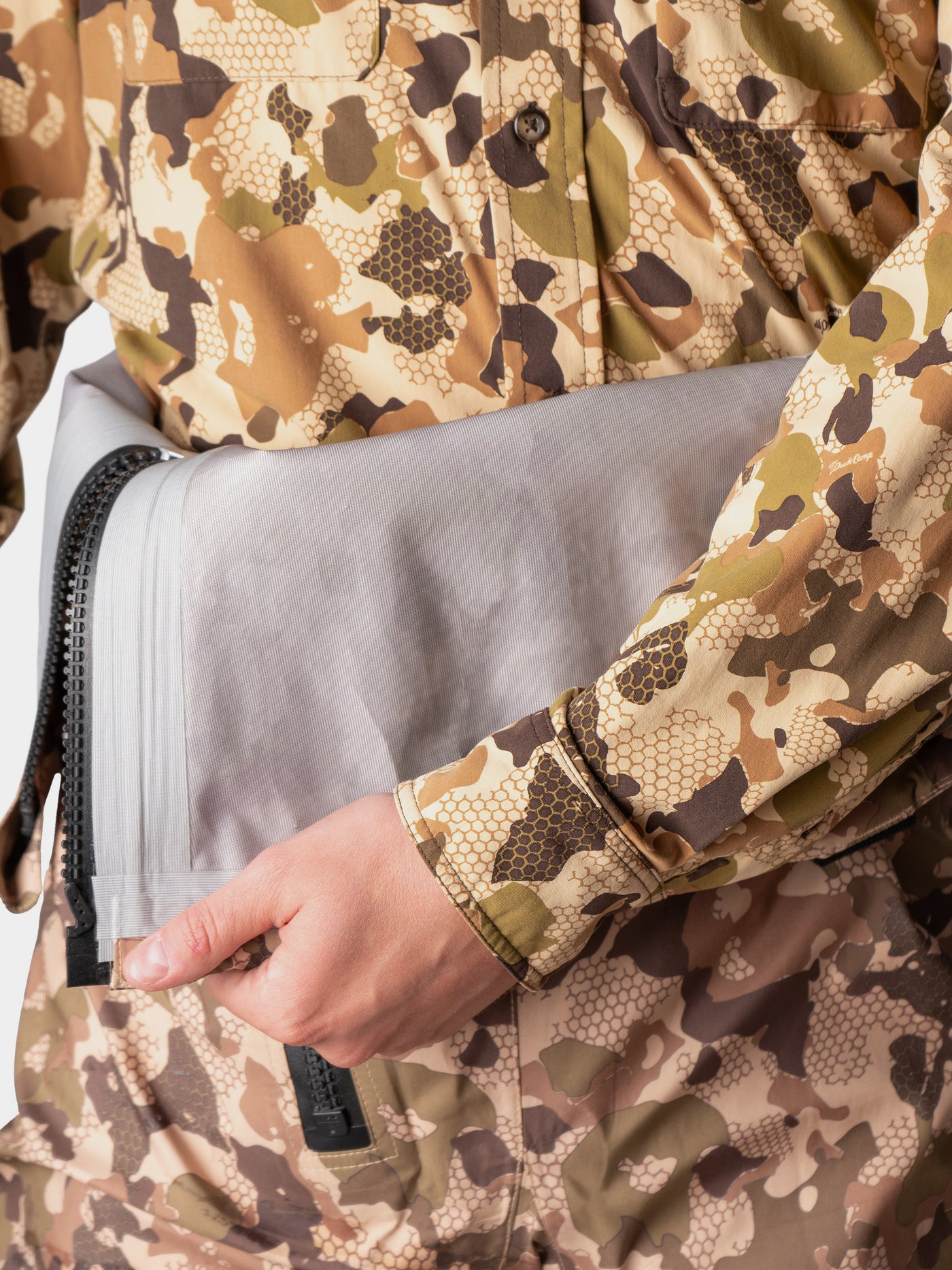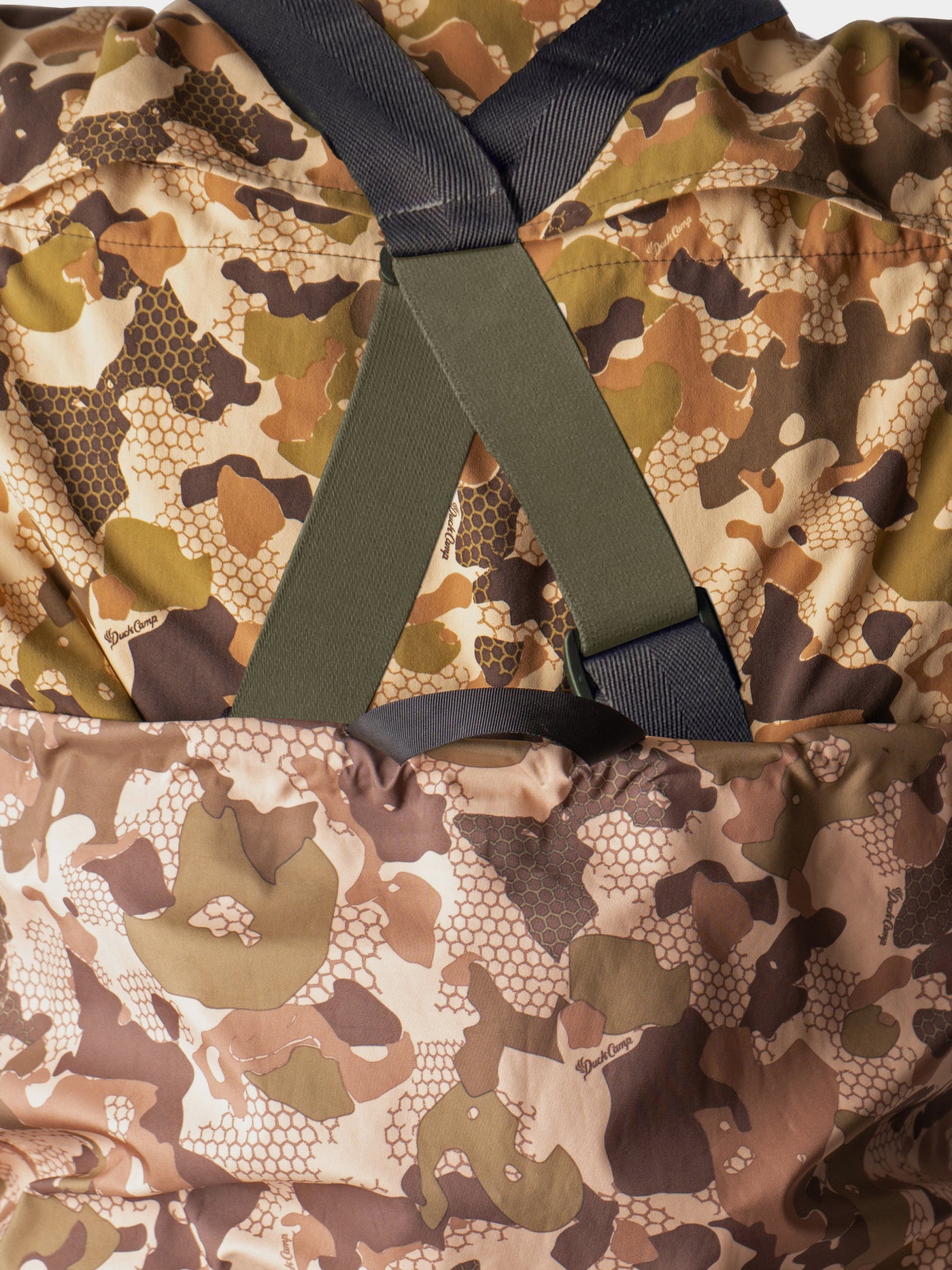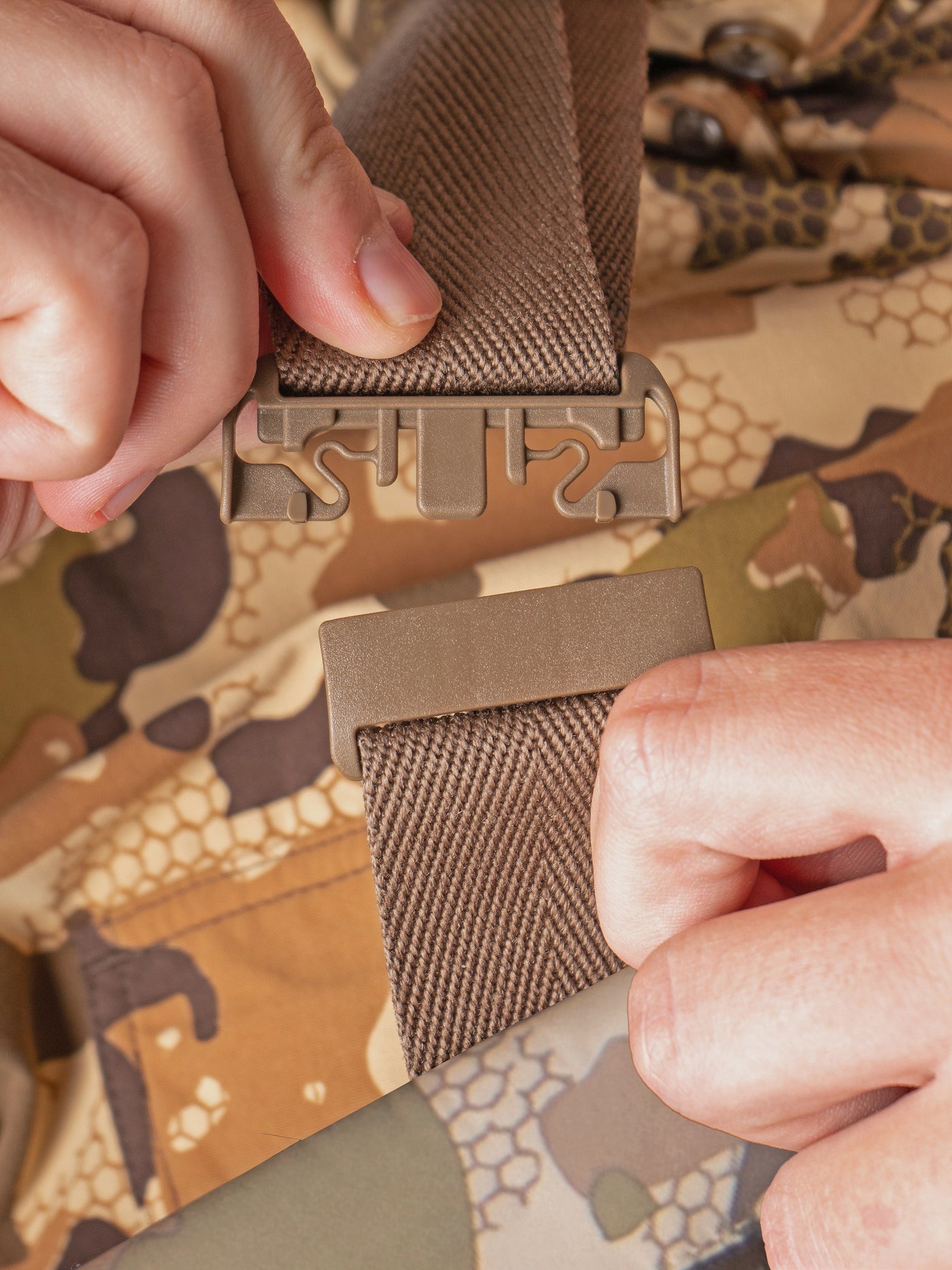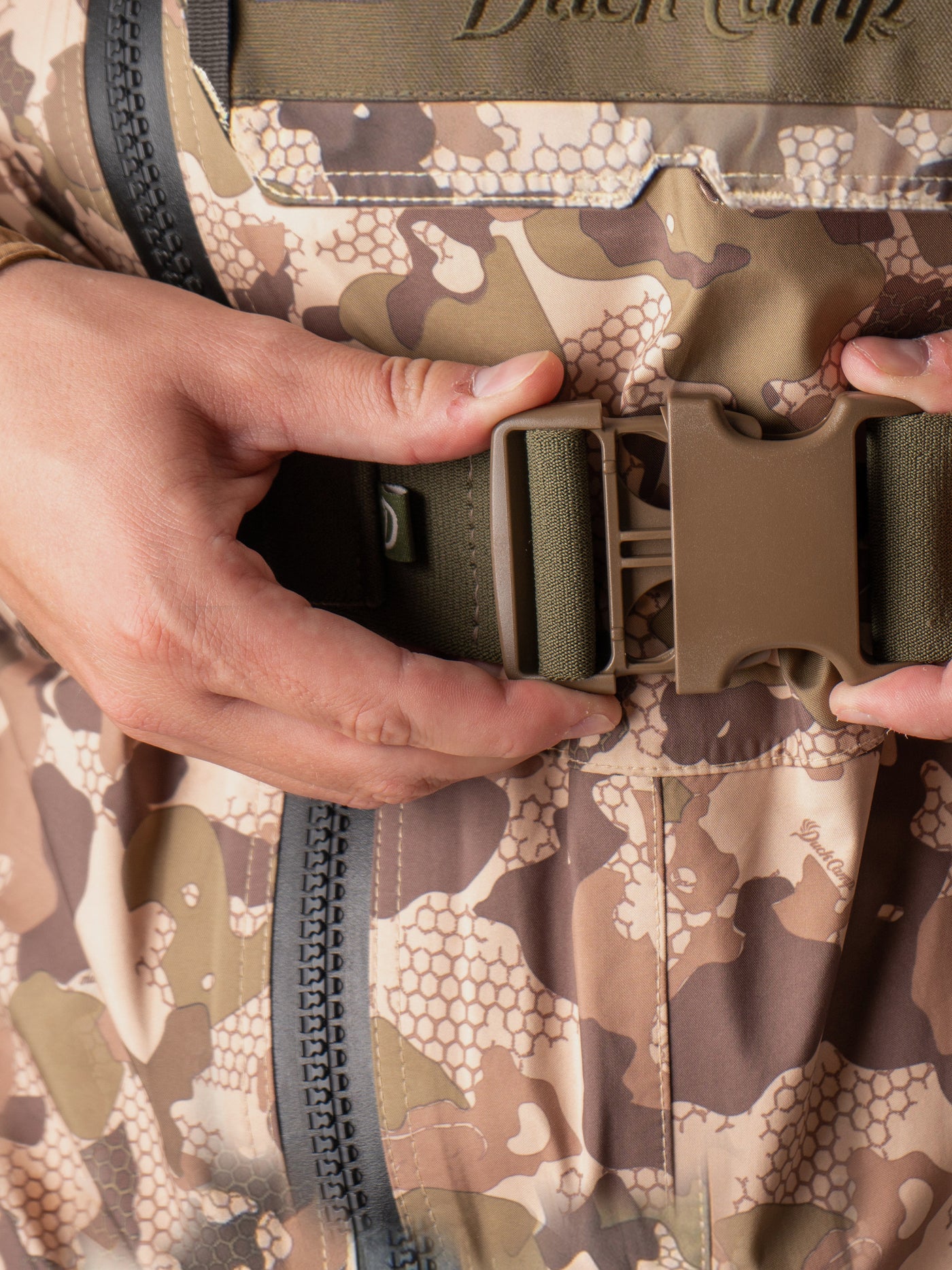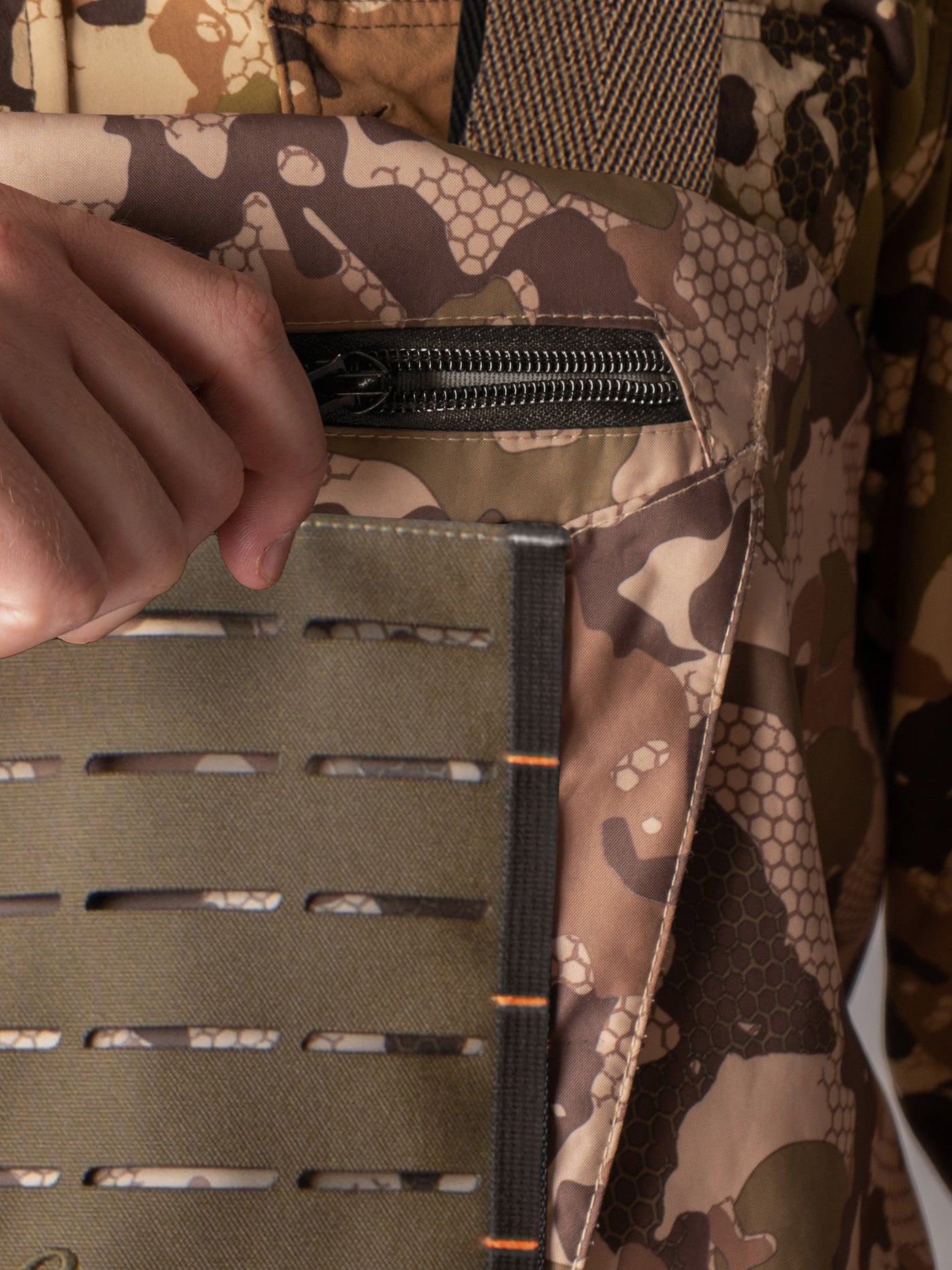 Zip Waders
| Size | Waist (in) |
| --- | --- |
| S | 28-30 |
| M | 31-33 |
| L | 34-37 |
| XL | 38-41 |
| 2XL | 42-45 |
| Height | Recommended Size |
| --- | --- |
| 5'8 or under | Short (Only applies to XL) |
| 5'8 - 6'2 | Standard |
| 6'2 or over | Tall (Only applies to Medium and Large) |
Boot Sizes - Boots run large, size down for half sizes.
Unbelievable waders. Started back years ago with neoprenes, they would last a couple years until the neoprene was dried out and ripped on everything they touched, switched to Cabela's breathables. They lasted probably about 5 years and I fell in love with the breathables. These blow everything out of the water that I've ever seen. Pulled the trigger on these on Black Friday cause I wasn't sure, but would gladly pay full price for the next pair. I usually wear a medium in everything, but those where out of stock so I took a shot at the smalls. I'm 5'6" 160lbs and they fit perfectly. . Enough room for some layers... But not super baggy. I Ordered the 8 size boot since I normally wear 8.5s and there's enough room for thick socks for sure. I love the versatility with the pals/molle panel on the front for whatever pouches Id like. Can't wait to get out in the marsh with these. I expect them to last 10 years +. Thanks Duck Camp for offering something so amazing.
Duck Camp Waders
Love them, they fit so well, no leaks. Boots are a great fit and hold you feet well. The only thing that needs to be worked on is the strap in the back it likes to slide out sometimes.
Great Waders
Bought these for the 23-24 season. Have already worn them six times. Very comfortable and mine are true to size; I'm 6'2 195 and bought the size 13 large talls. I love the diagonal zip that allows for the easy on and off. It also allows the large front zip pocket and pass through hand pocket. The shoulder straps are minimal and do not get in the way when raising your shotgun. So far I have been in waist deep waters and some fields where I trucked through some thicket with no problems. They have held up great and I expect them to last a good while.
Waderw
Great stuff shoe size I am 10 1/2 I ordered the 11 and I can we wear socks perfect for the cold northern weather… if you aren't hunting cold weather then I would get a 10
Great quality waders and even better customer support!
I'm right at 6'2" with long legs and the tall fit perfectly, but the boots do run big. For example if you wear a 11.5 work boot go with the 11's not the 12's
Very durable and fits perfectly
waders
so far so good, love the zipper style. Seem of good quality...great customer service. Time will tell how they hold up.
Would love a women's version!
Bought the smallest waders available (no women's option yet) so was a little concerned about fit. I'm 5'9", 135 lbs, so they're a little high under the armpits. I've been running them with layers underneath and so far, so good. Comfortable, don't feel restrictive at the flex points. Good grip and insulation on the boots, easy on and off. I've been caught in some mucky and chilly waters and so far I'm impressed. Zippers are solid and big for cold days and gloved hands. Wetland camo pattern is nice. Always concerned about snagging them on branches, so I'll be really interested in how they hold up over the course of the season.
Great product and Customer Service
With a few options for higher-end wadders on the market, I pulled the trigger on these. I did have to swap mine out (not duck camps fault) so I delt with there customer service and hands down best experience ever. They made sure I had them ready to rock last minute for season. Daniel was on top of it and checked in everyday to make sure I had quick. We hunt hard here in Michigan and absolutely no issues with these wadders at all. They fit my body type nice (athletic), the zipper side goes low enough to make taking a leak a breeze. The shoulder adjustments are easy (just unlock them and they slide to the size you need and just lock them back down. The legs are insulated up to the thigh, then no extra insualtion past that, which is wonderful for both late and early season. Just put little warmer long John's on to keep your thighs toasty or wear light layer for early teal. Its been in the high 20's last week and I stand in thigh high water...plenty of warmth. I have to say I'm glad I pulled the trigger. I want to buy another set with the other camo now!