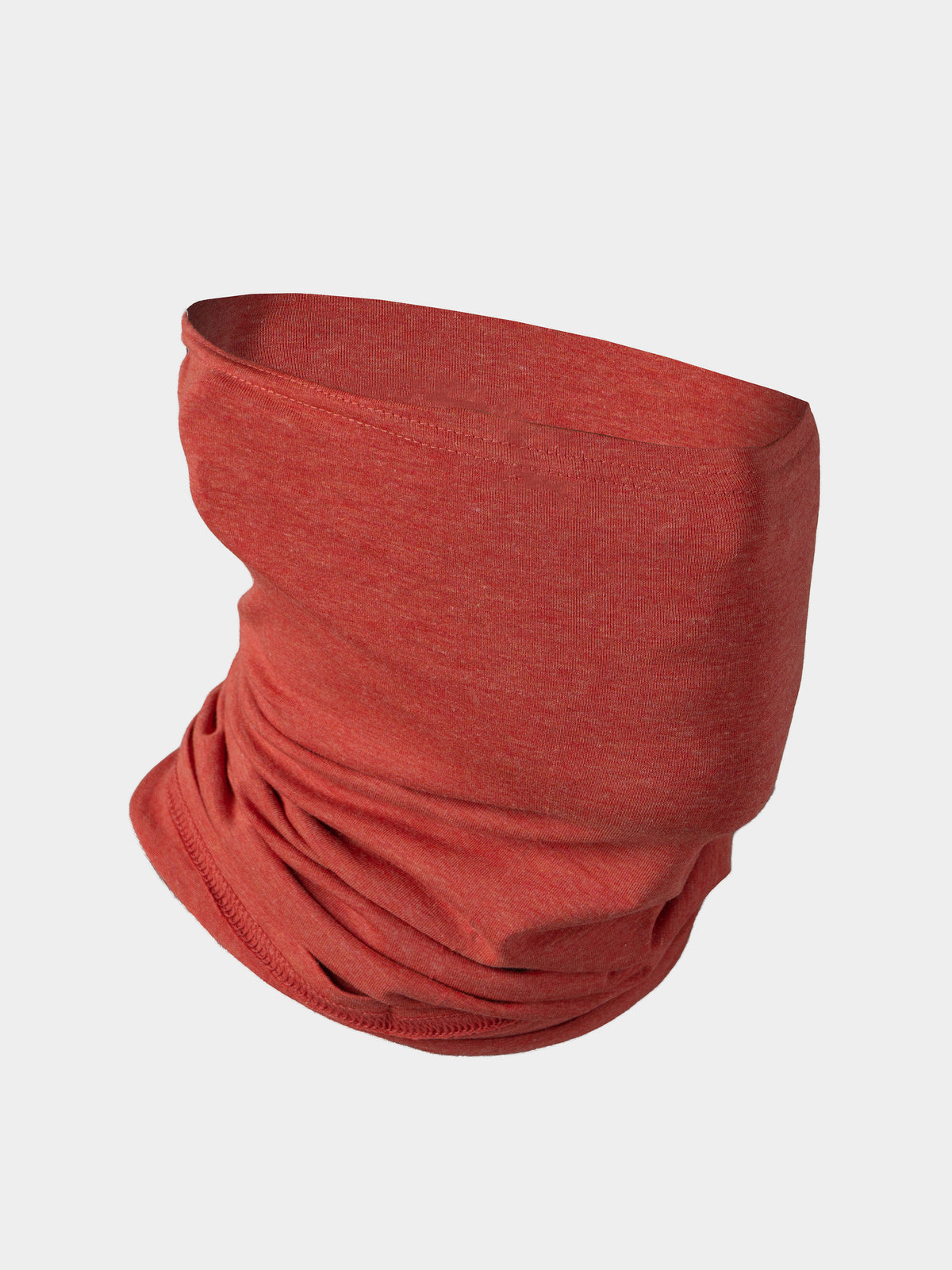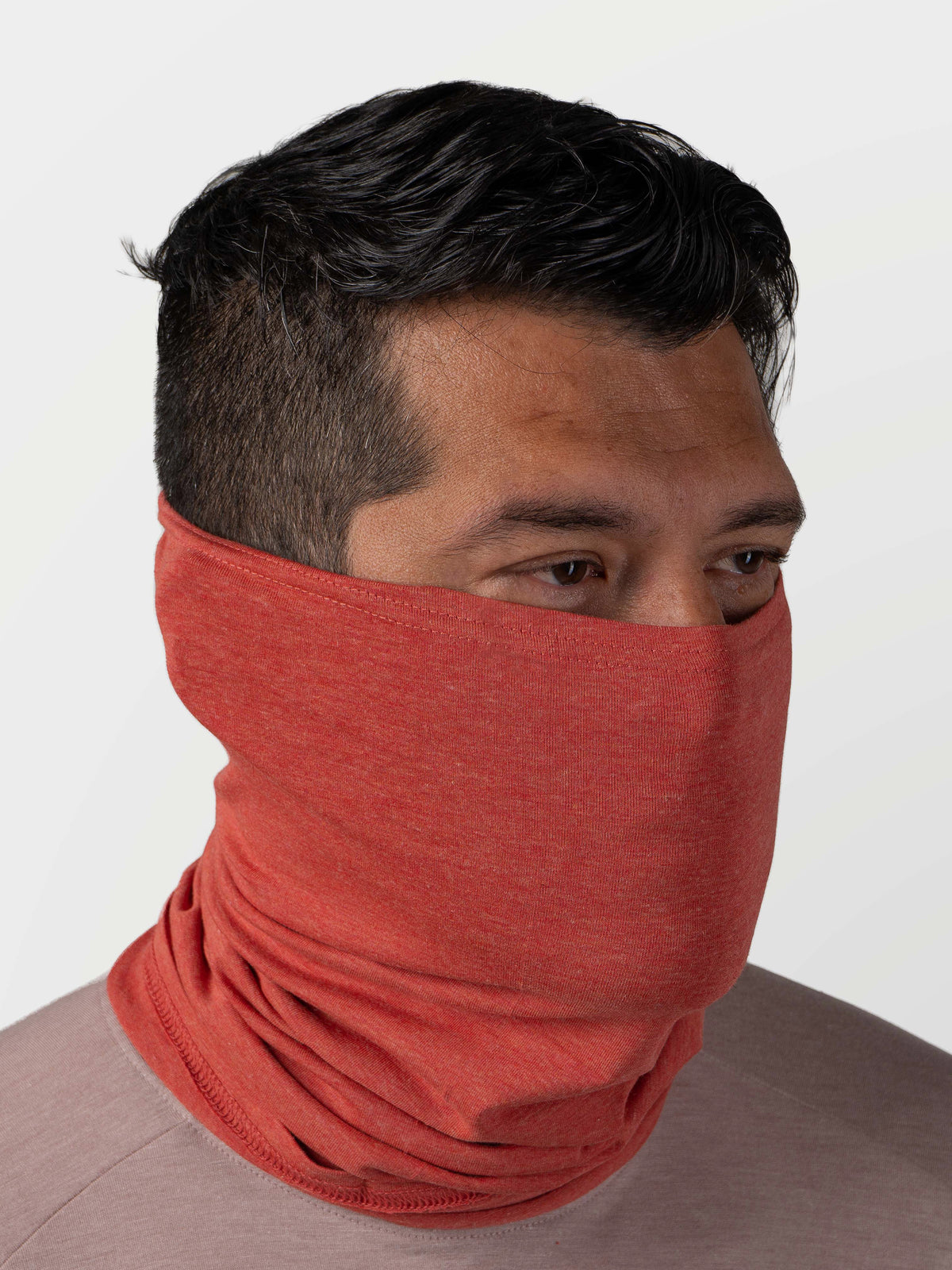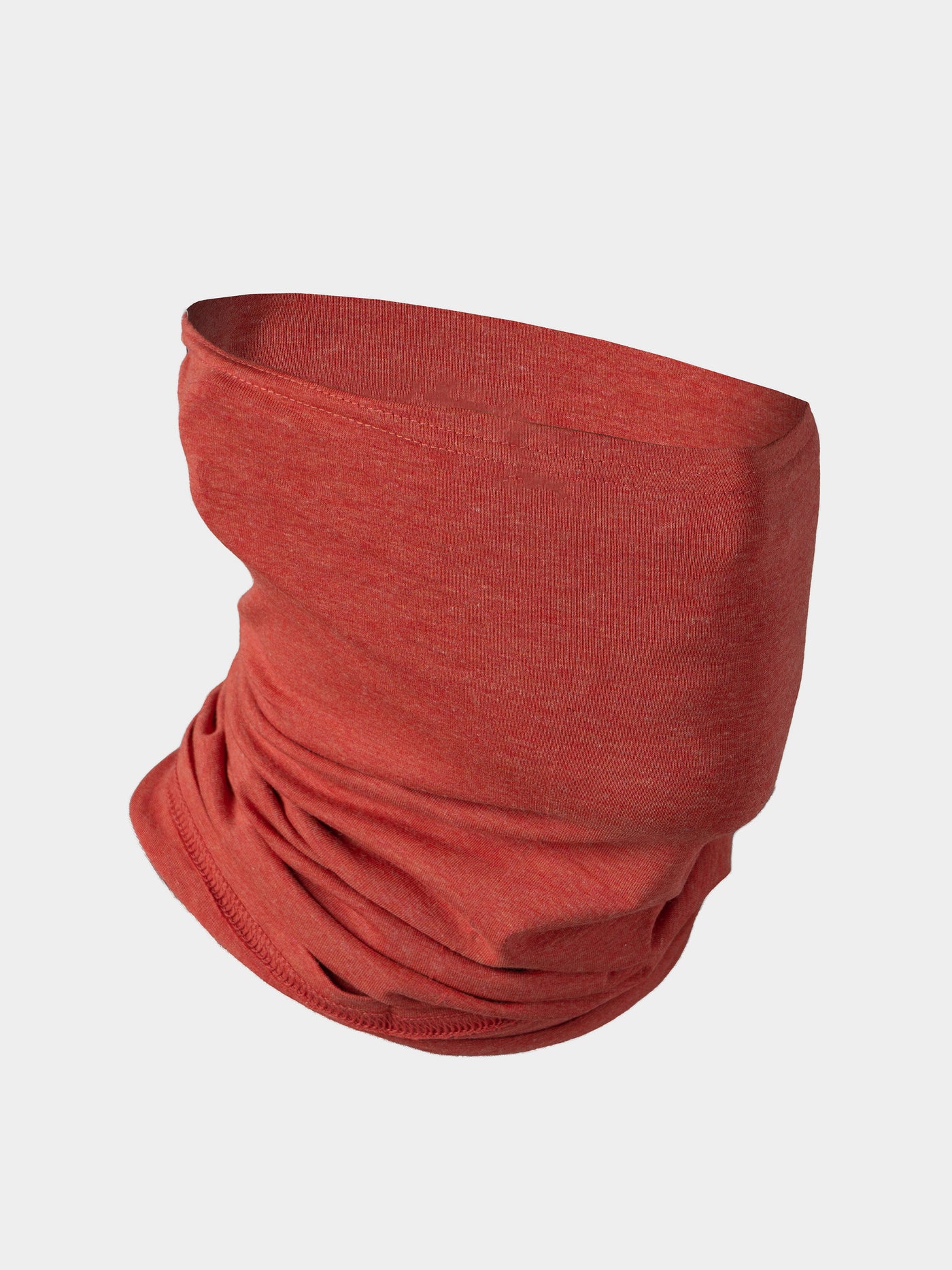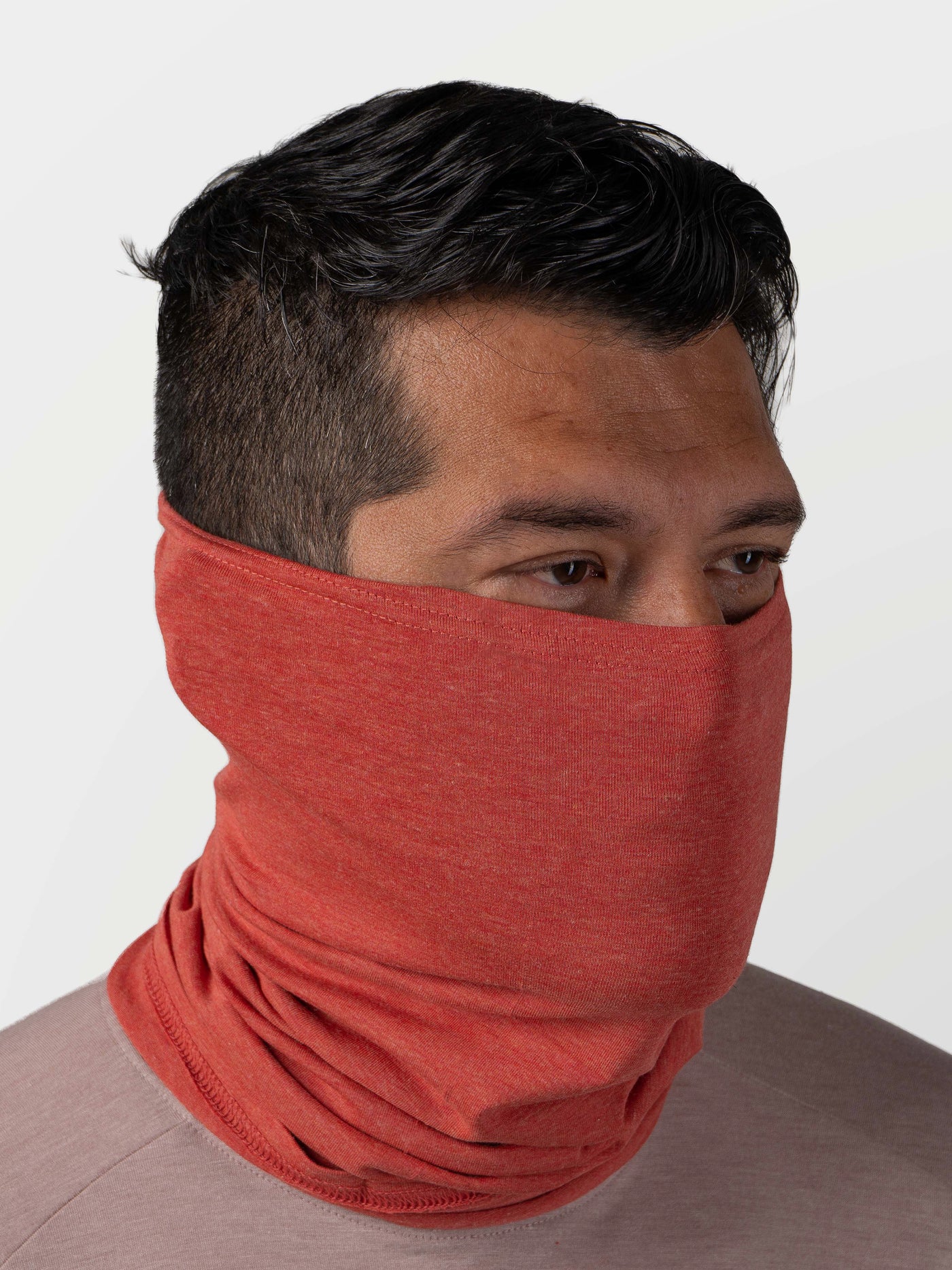 Excellent light camo for the face
Comfortable and effective- I can keep it on for long times and it breaks up my face pattern well. The right amount of contrast in the camo pattern for many situations.
Excellent Neck Gaiter
Very comfortable, breathable neck gaiter
Super comfy.
Great pattern and super comfortable. Can't wait to wear this for early season teal in Wisconsin.
2 gaters
Like the size. Good for a big head and face
Bamboo Neck Gaiter
I purchased the neck gaiter for hunting in Hawaii and Texas. It keeps the sun of my neck (and ears if I pull it up) and is easy to breathe through.
Bamboo gaiter
Great product very well made
Duck Camp Bamboo is awesome!
I cant get enough of the Duck Camp Bamboo. Started our with hoodies, then underwear, now neck gator.
Great Lightweight Gaiter
I have several of the bamboo gaiters and absolutely love them. They are lightweight but warmer than you'd think based on the weight. Comfortable to wear, and breathable while still giving good coverage and protection. The long length is great for dropping under your collar so there are no gaps, and the hemmed cuffs on each end keep the gaiter from rolling up or down on you. Would absolutely recommend and buy again.
Very nice
These are great, (Bamboo Neck Gaiter - Woodland) glad I got them. Soft and flexible, you have me exploring your other goods now; you have a great selection. TY!