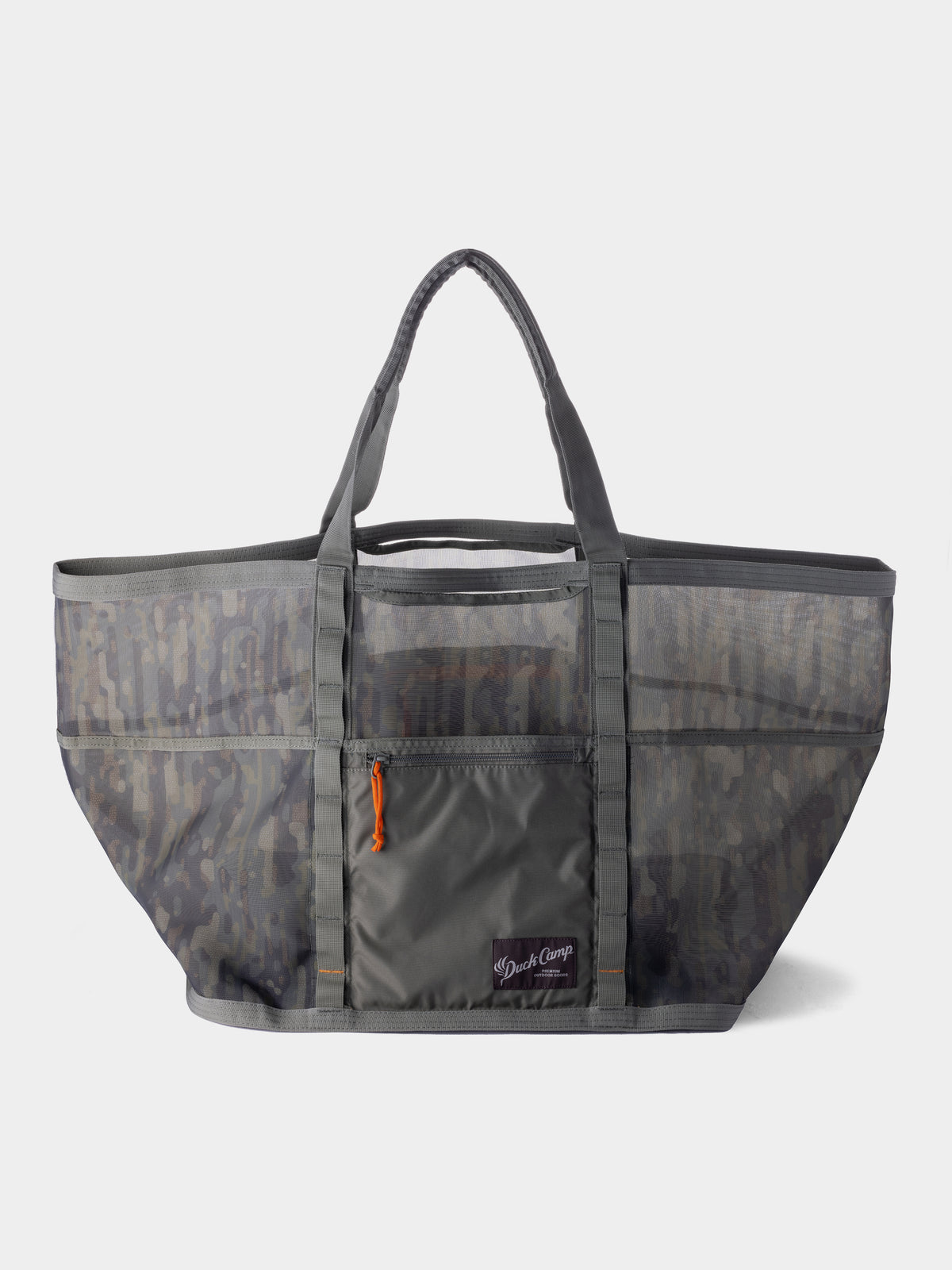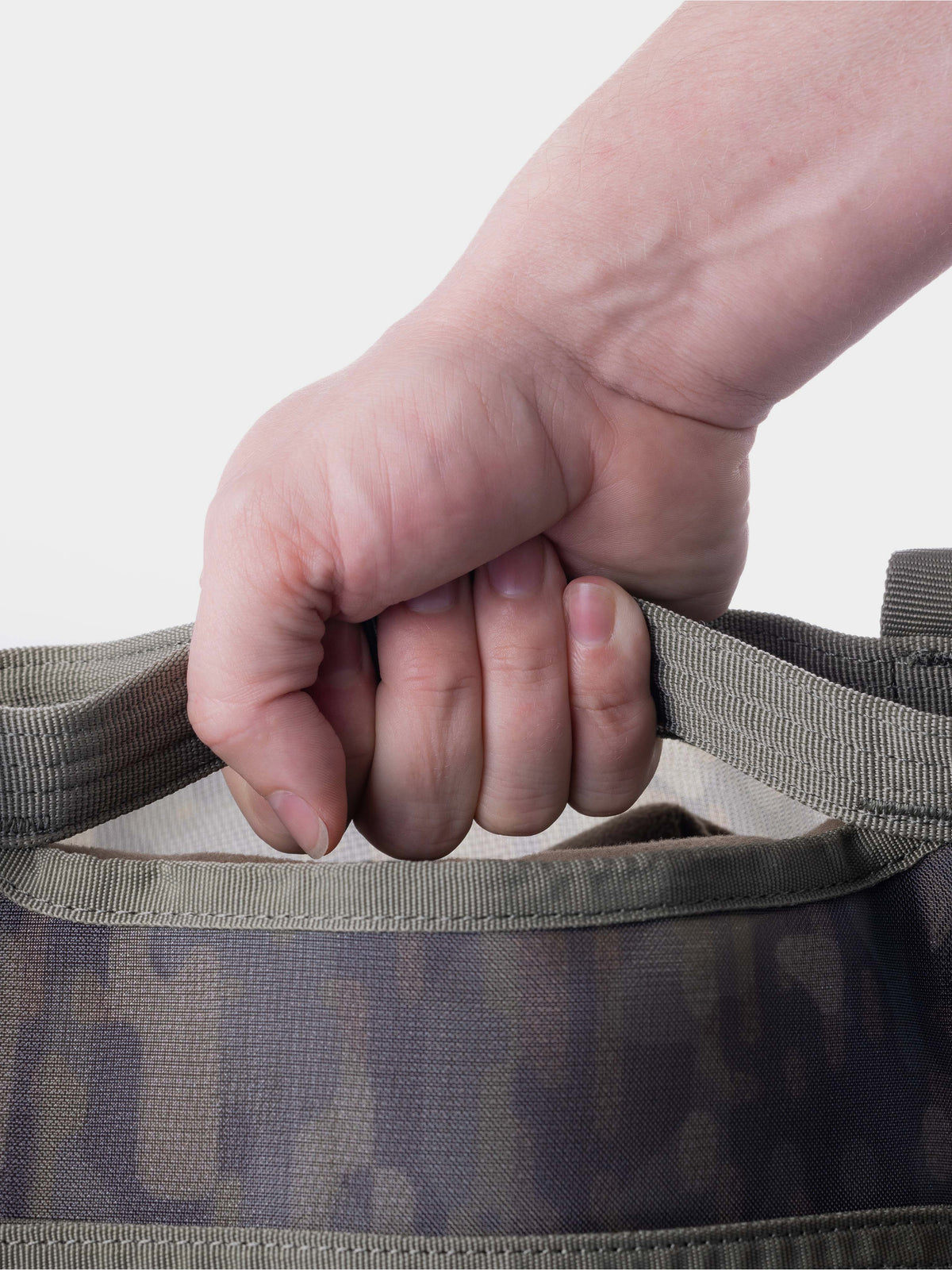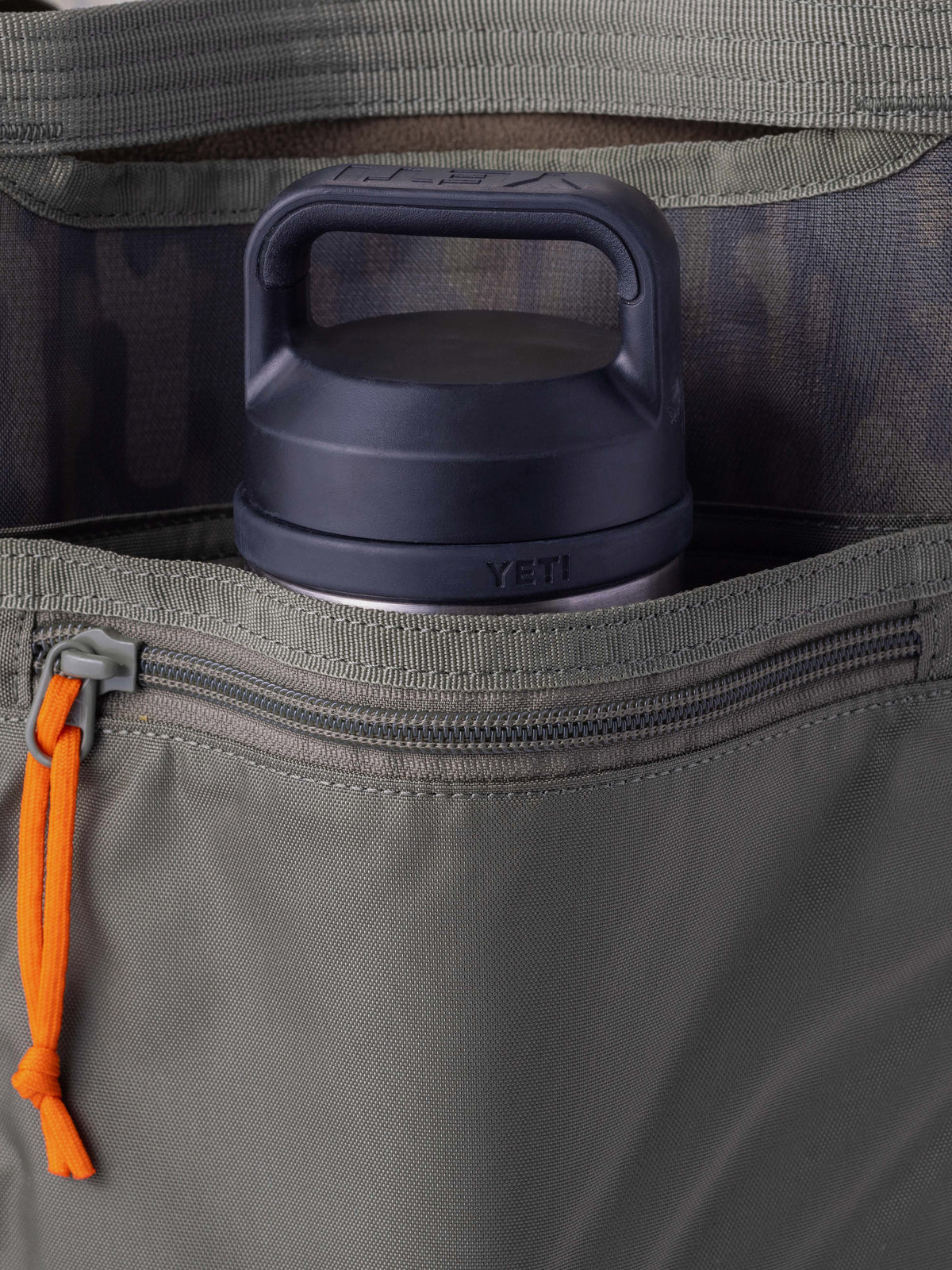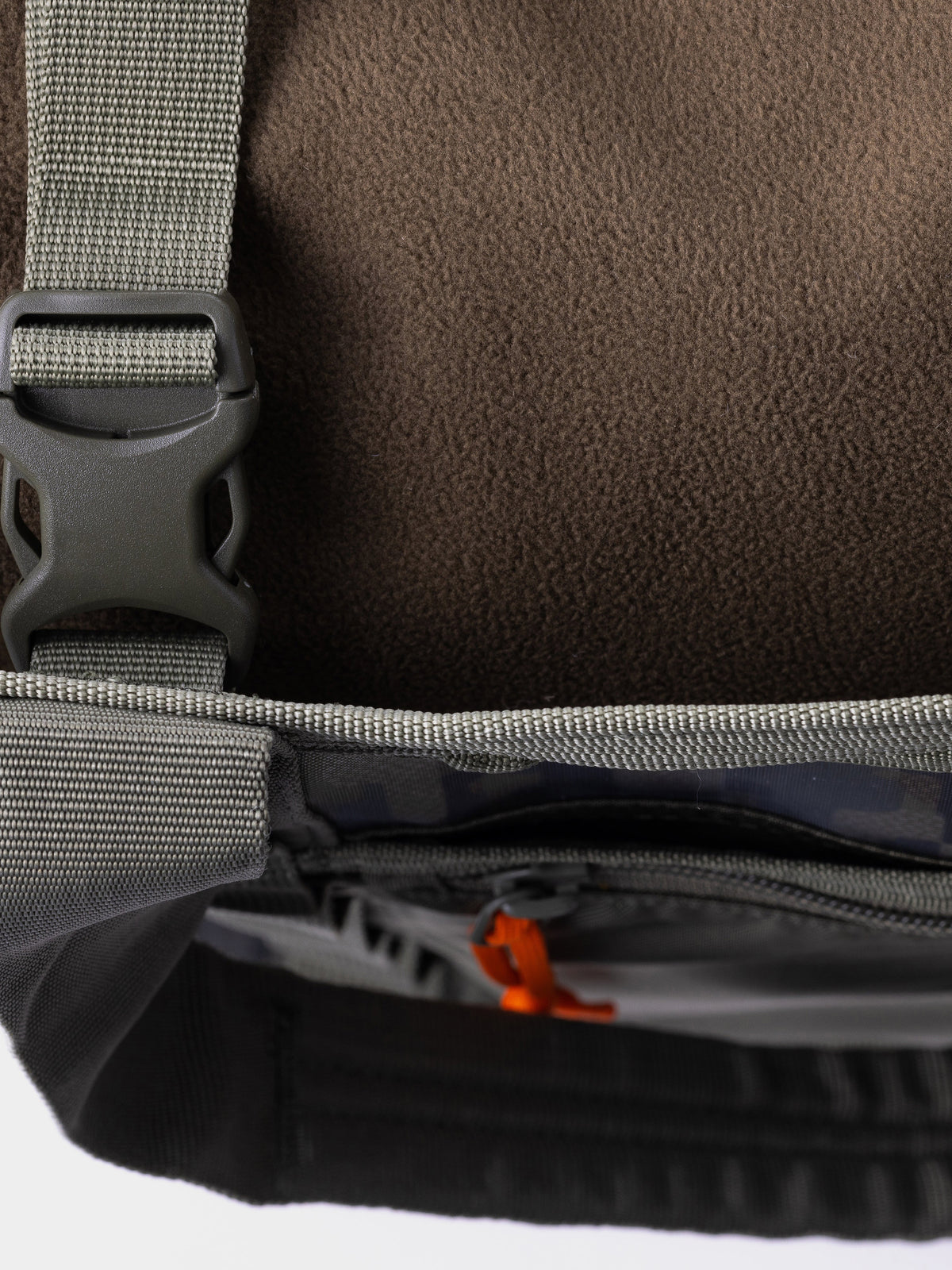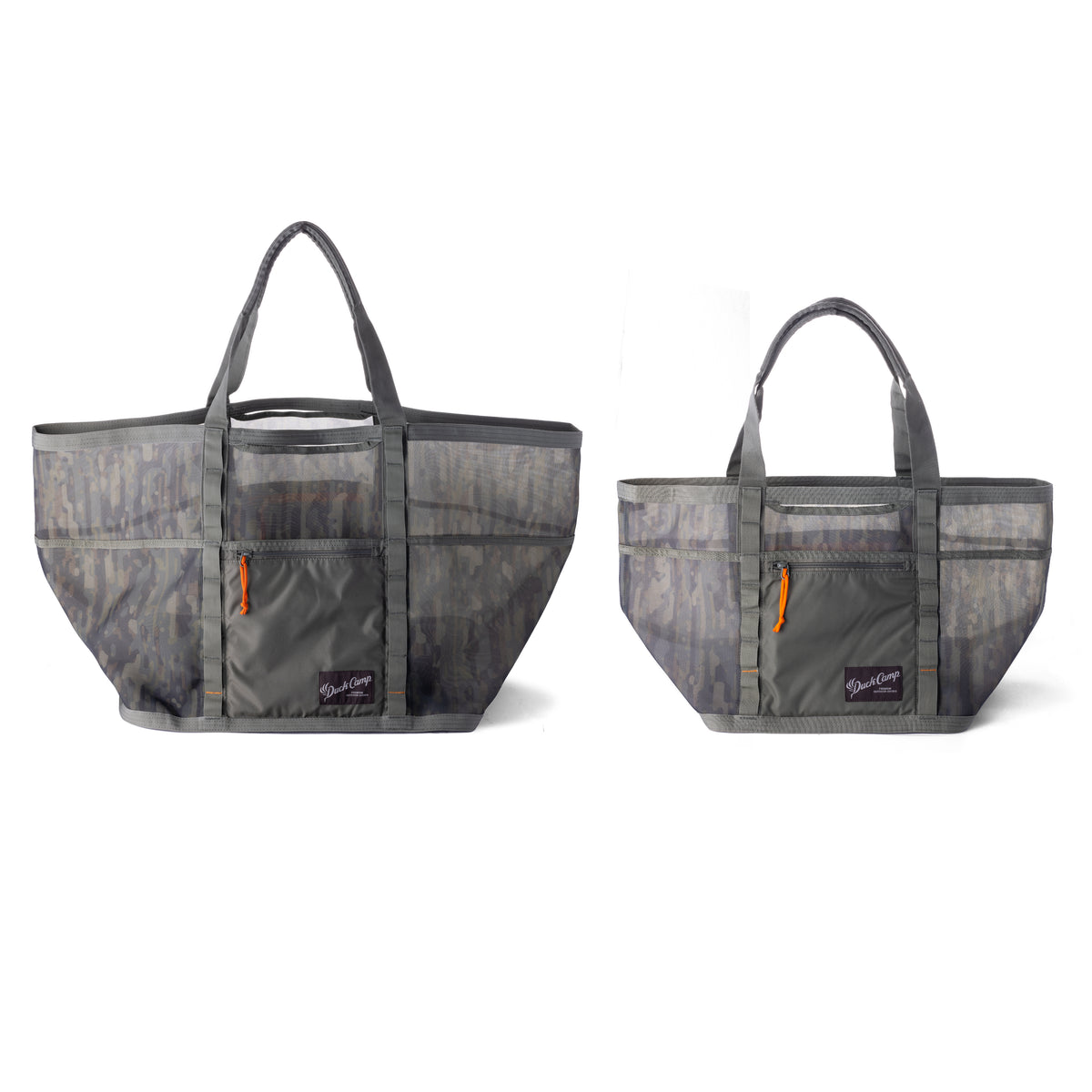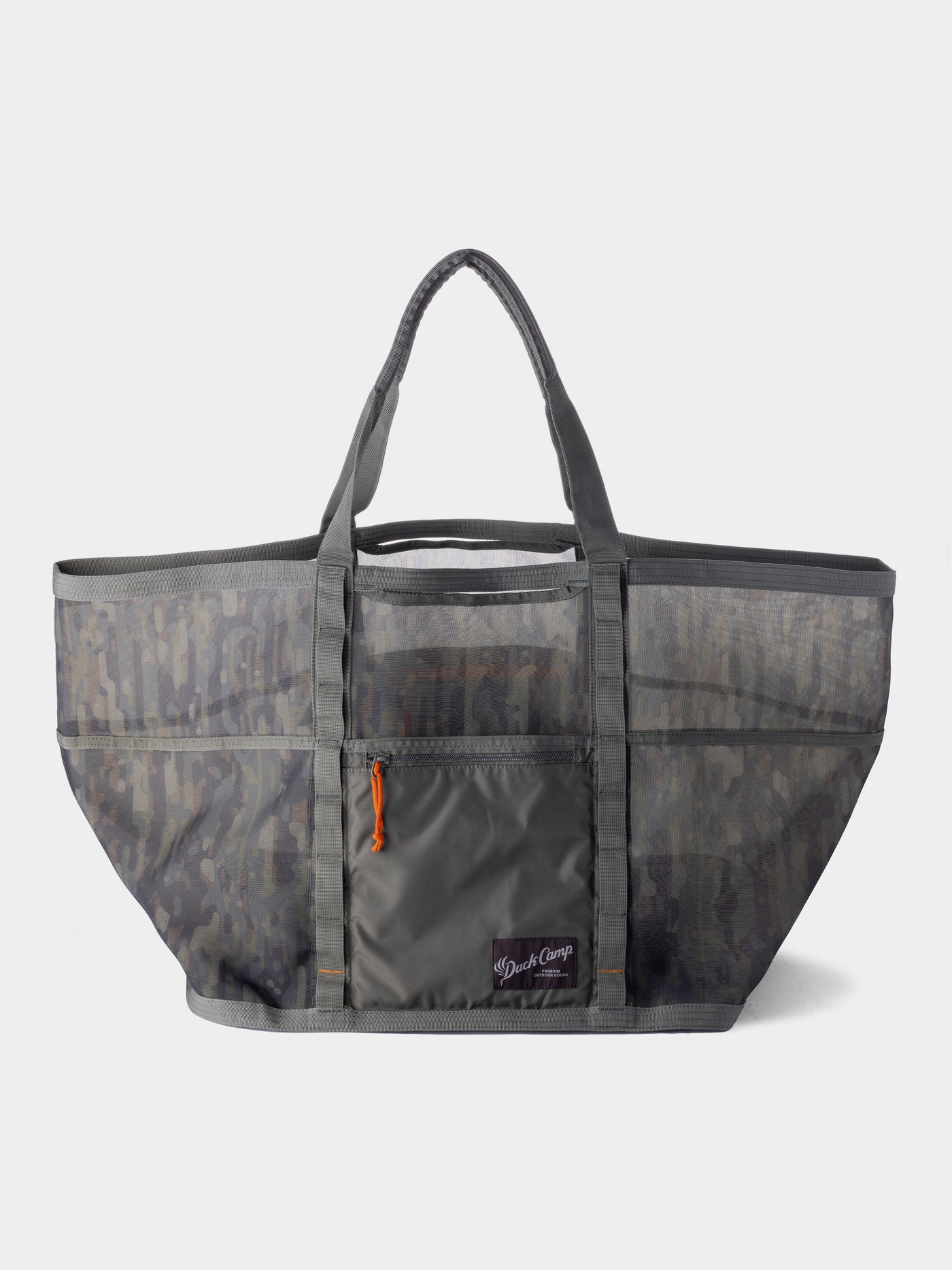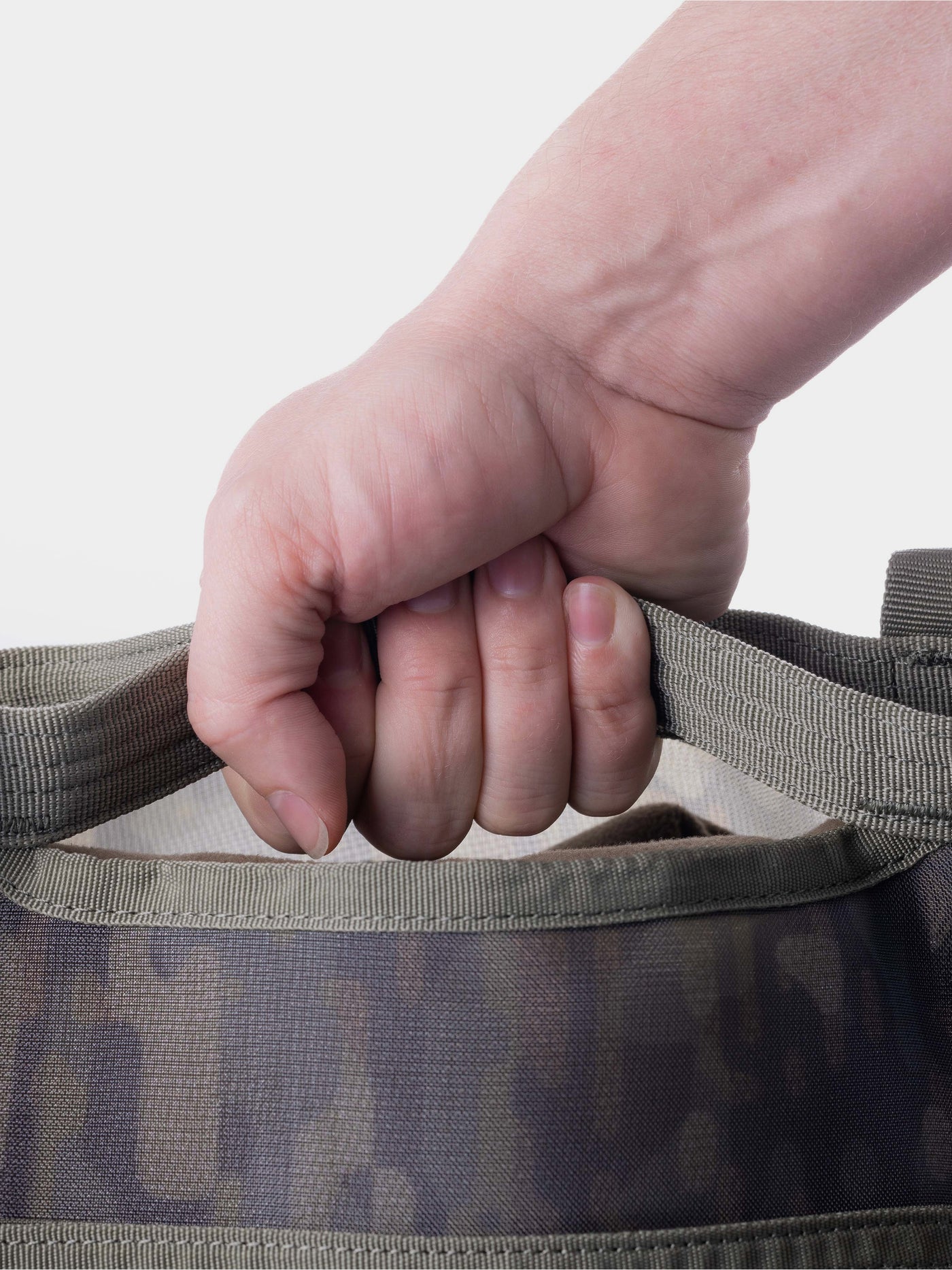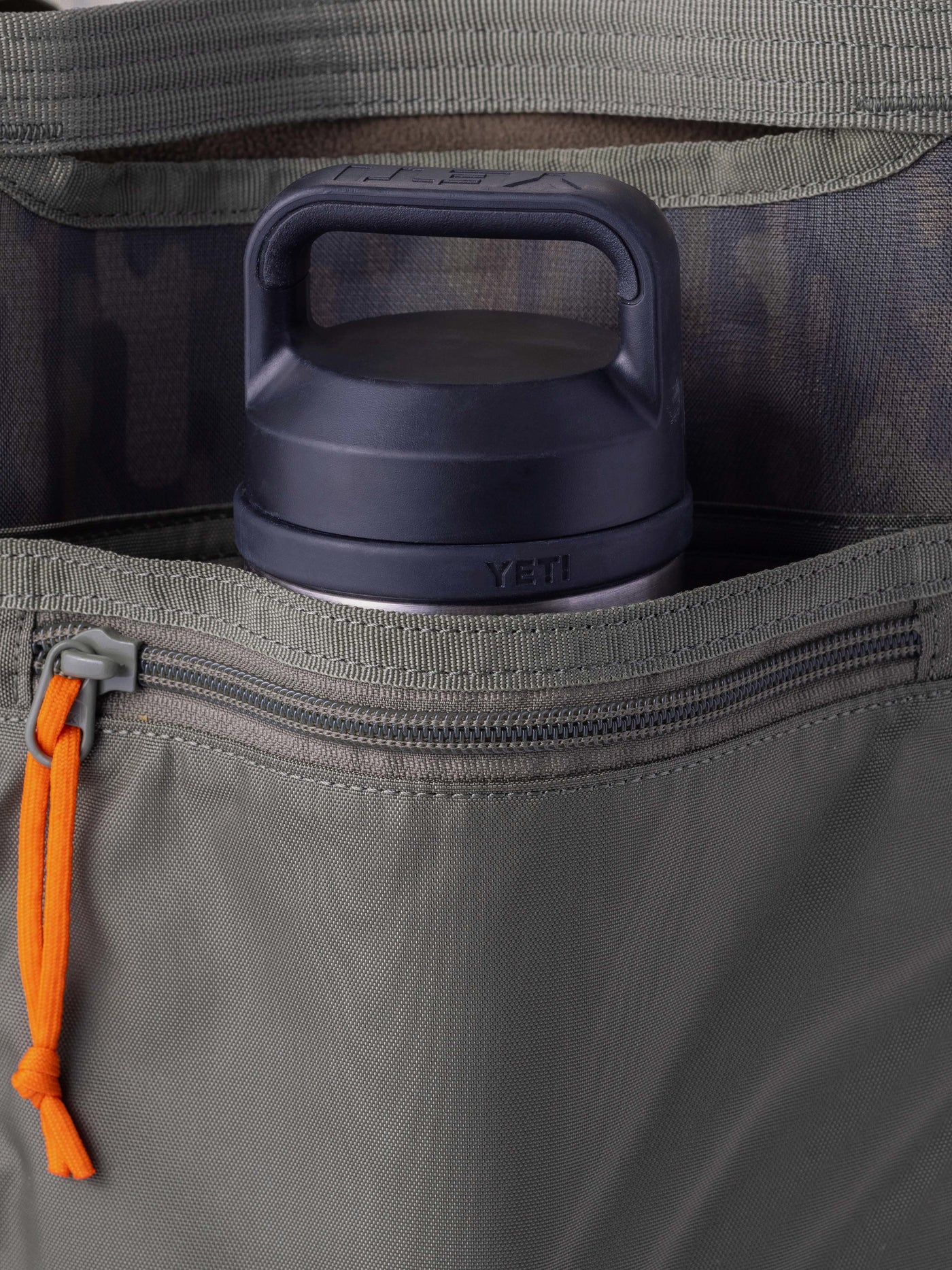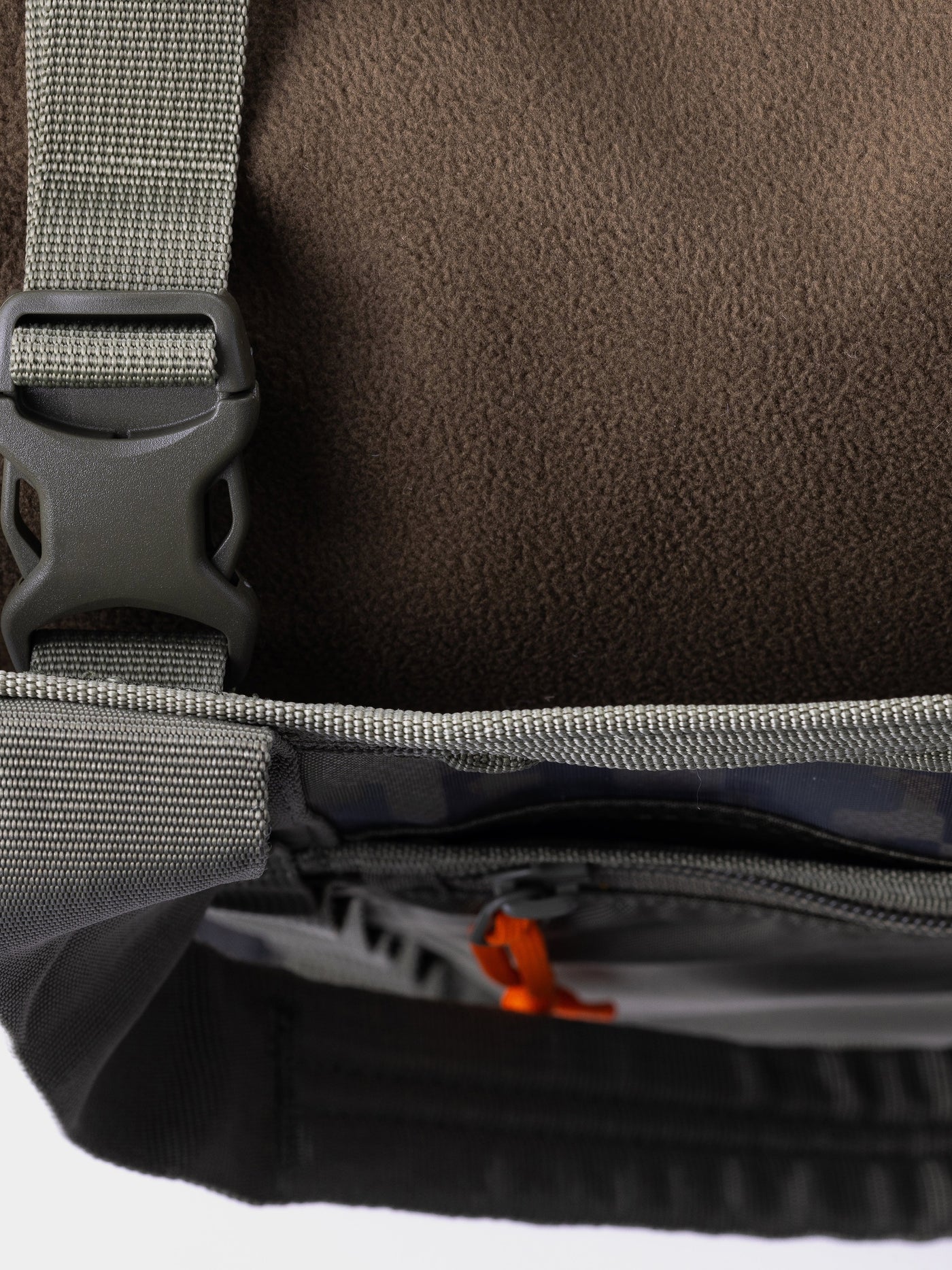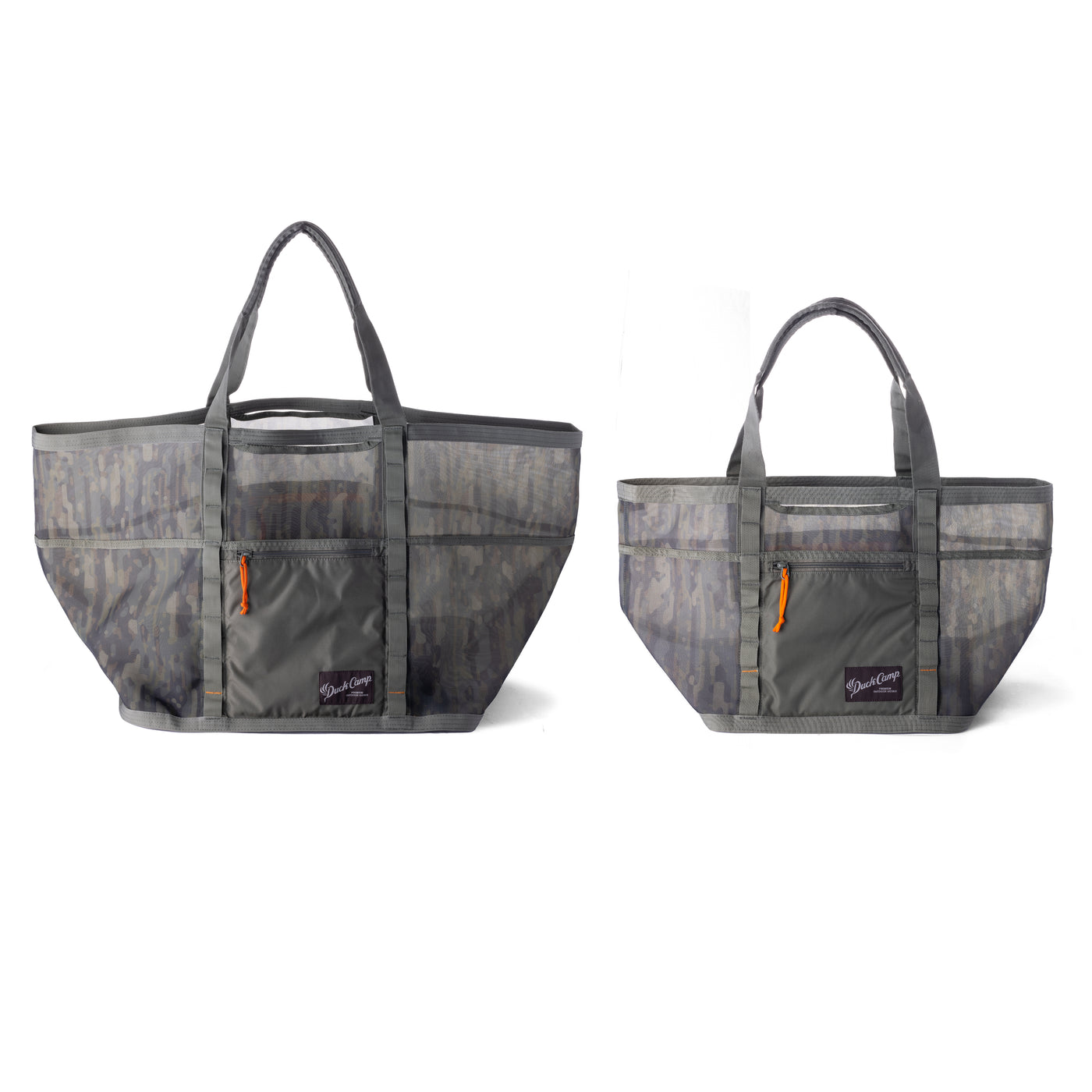 Perfect Dog Training Bag for bumpers
I got this bag to throw dog bumpers in and then be able to wash them off easily. It's been the perfect bag for this purpose!
Got this one in the bag!
We love this bag. It's roomy and light and cleans up easy.
Great Mesh Bag
Very roomy, sturdy, & will hold plenty. My waders fit with room to spare.
Perfect Wader Bag!!!
I bought this to use as a wader bag to toss wet, muddy waders into for the truck or jeep. Well made, nice quality. Perfect!!!
Awesome bag
Great bag for everything you need to carry
Large mesh gear tote
Product is "large" and just the size i needed. The mesh is durable and doubled in certain areas. Would definitely buy again.
Great bag
Surprisingly big and durable. Working great from the splash pad to the bass boat.
Wife loves it
Gift for the wife, had to class up her beach bag.
Must Have Bag
Great attention to detail and this bag is great for the outdoors! It can be loaded to the brim and still feels sturdy. The ability to spray off and hang fry is a game changer either after the field or water. This is the bag you have been waiting for.
Great bag
This is a must for summer pool/boating. I was looking for the waxed canvas kennel bag that was in production a couple years ago but was pleased with this bag. Wouldn't mind the other bag back again.