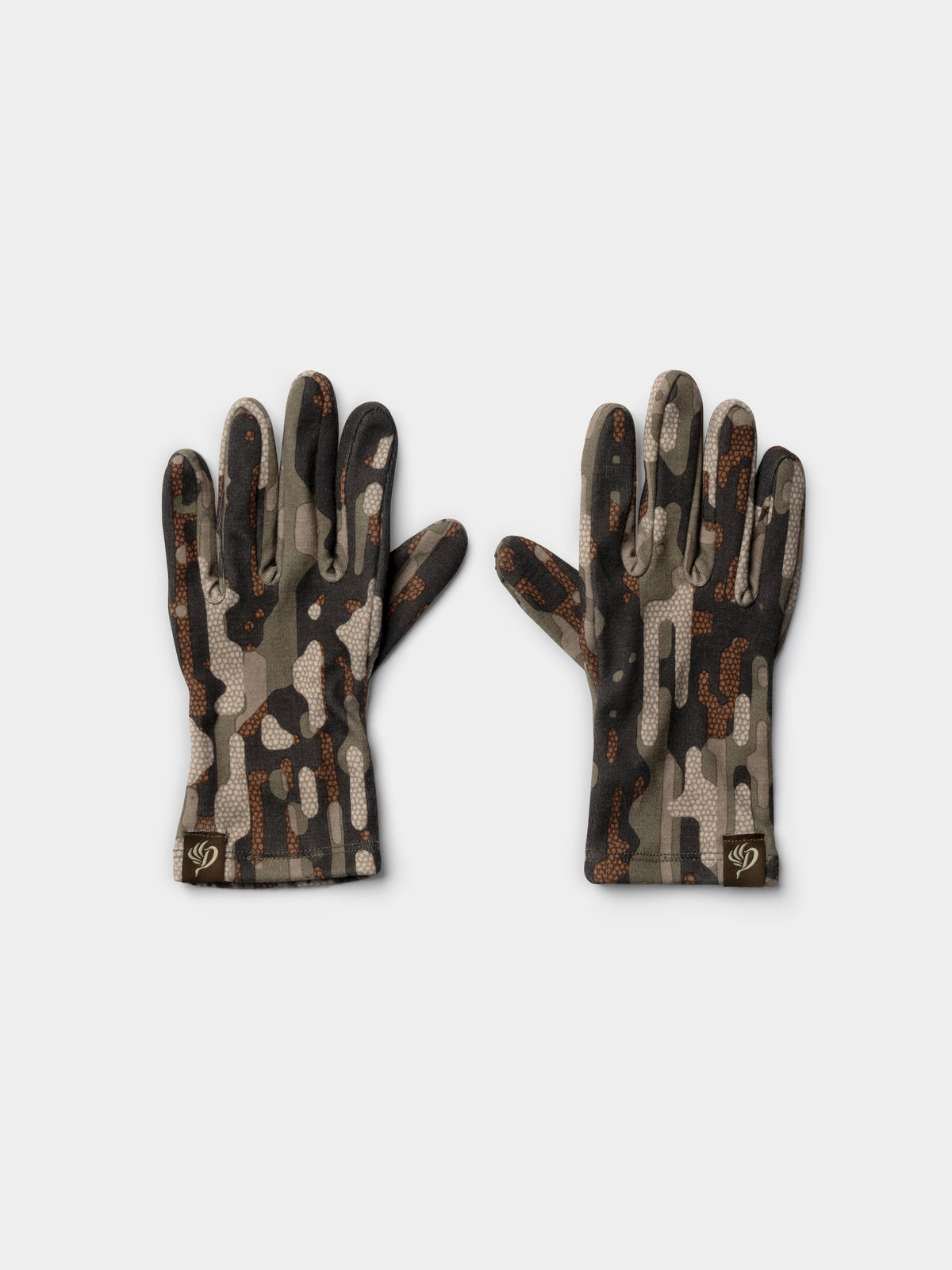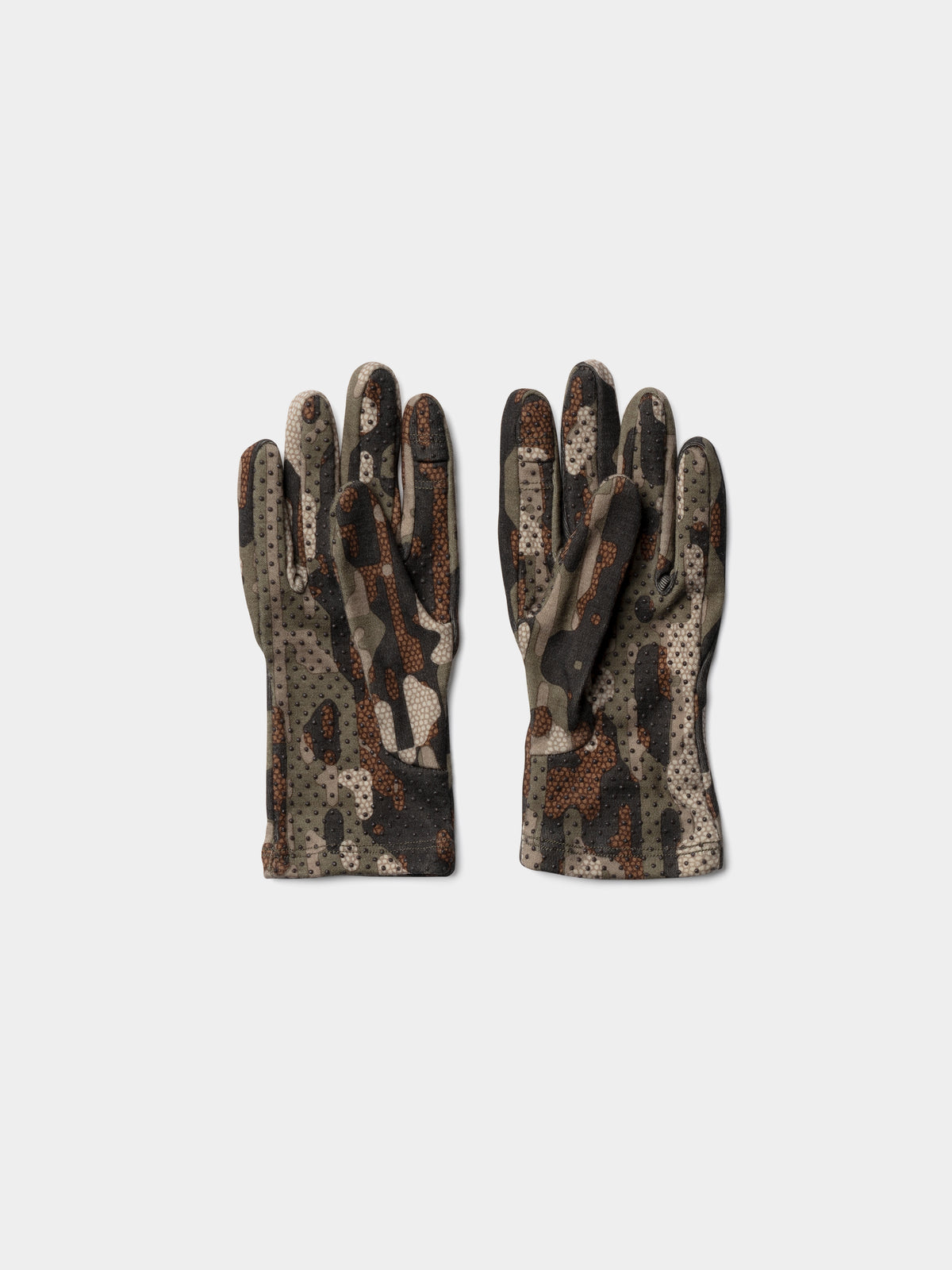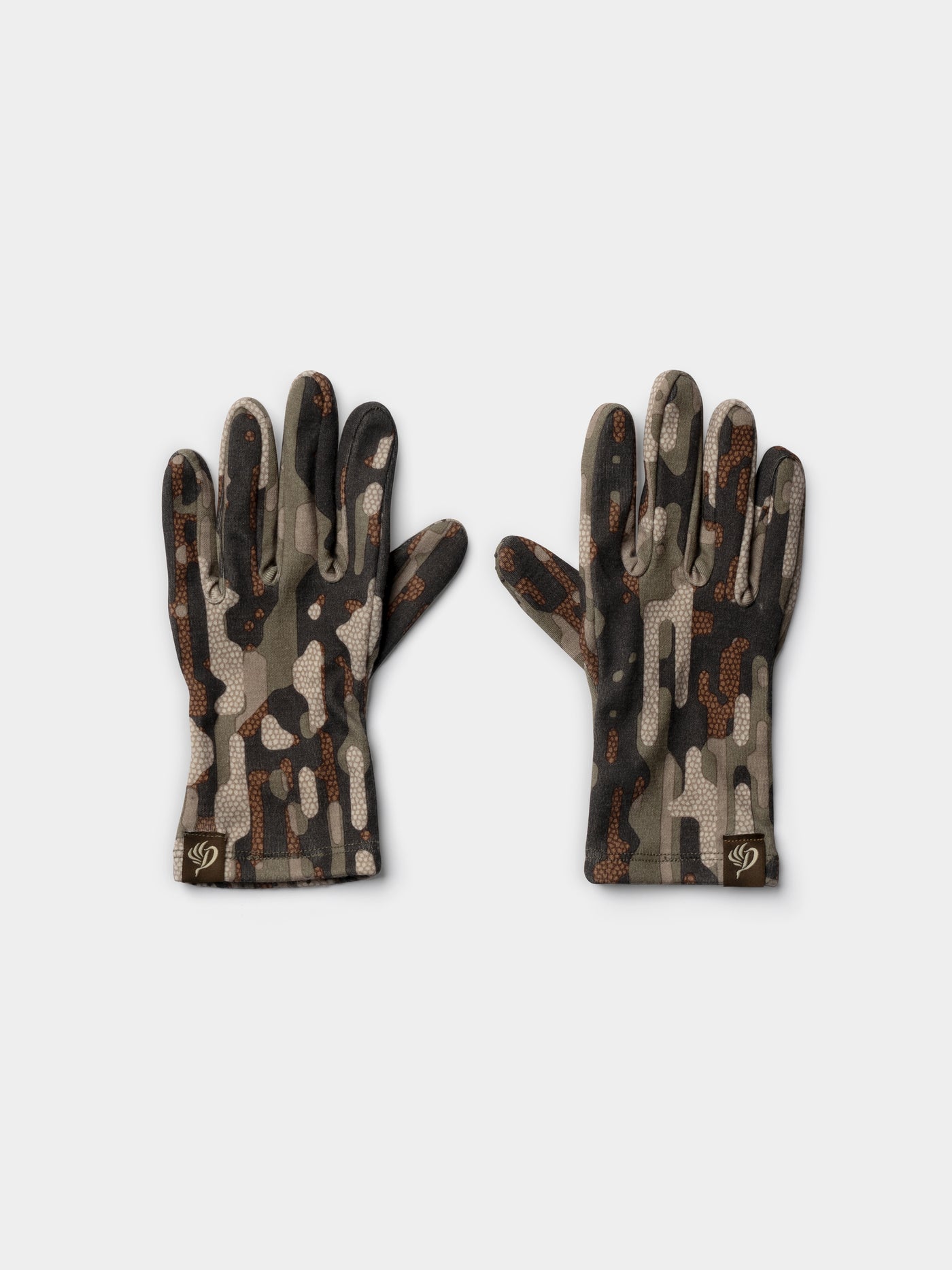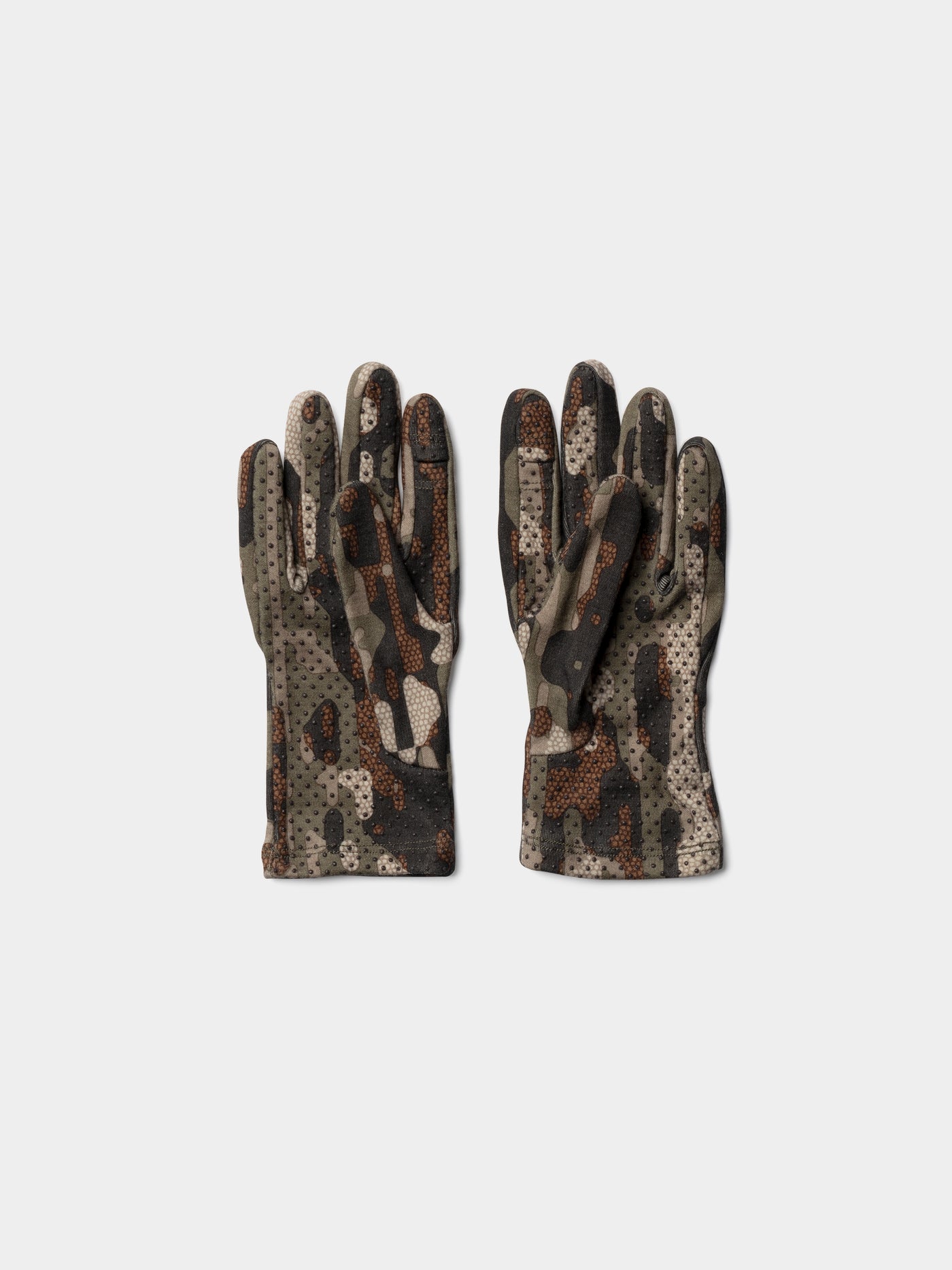 Quality gloves
they are very good and warm
Perfect gloves for turkey hunting
These gloves are lightweight enough to be worn even in warmer weather. Perfect for turkey season. I bought S/M for a tighter fit. I'm 6'1" with "normal" size hands and they fit perfectly
Perfect lightweight glove!
These gloves are awesome. Warm enough without being bulky and cumbersome. Can't wait to try them out in the field!
Another Duck Camp Win…
Great fit, super soft and comfortable, and right amount of grip. Seriously, I'm so impressed with every Duck Camp product that I'm ALMOST no longer impressed. 😂
The only gloves you will ever need
Great fitting gloves !!! Matches wetland pattern perfectly and warm without being restrictive.
Merino gloves
Love my merino concealment gloves! Perfect glove for me for bow season in Texas. Super comfortable and and as a lefty I love that each glove has a removable shooting finger flap.
Light and warm
These gloves were a gift, but the recipient absolutely loves them. Highly recommend for their warmth and comfort
Warm enough for Alaskan winter
Great layering gloves, I really like that you can slip off the fingertip without removing the whole glove. Helps keep digits cozy when you need to text the guy in the next blind over.
Fits true. Lightweight. Easy to put on/off.
This glove fits my need for camo covering and dexterous use when its a bit warmer, and an under glove to my thick gloves when its cold out.