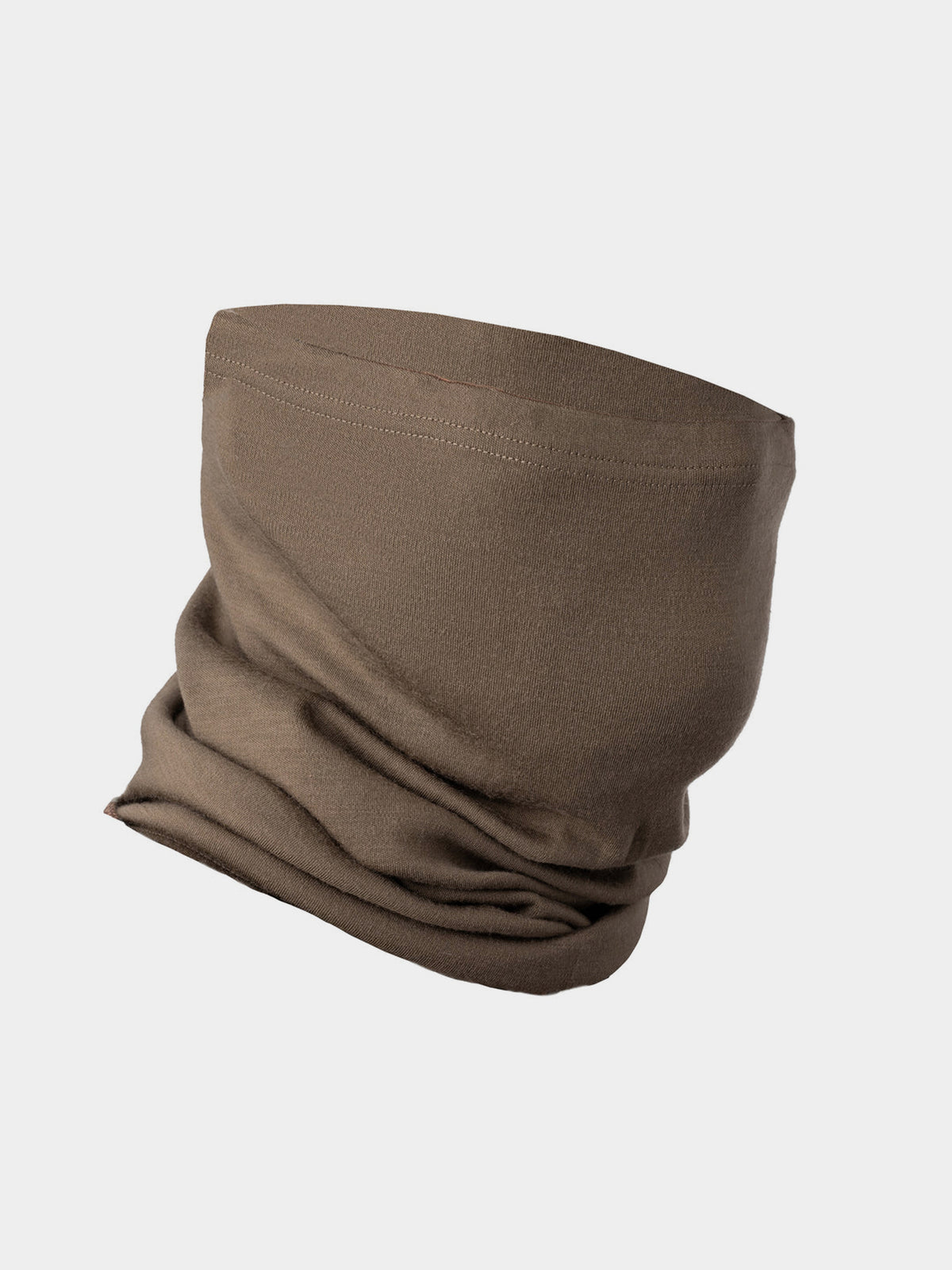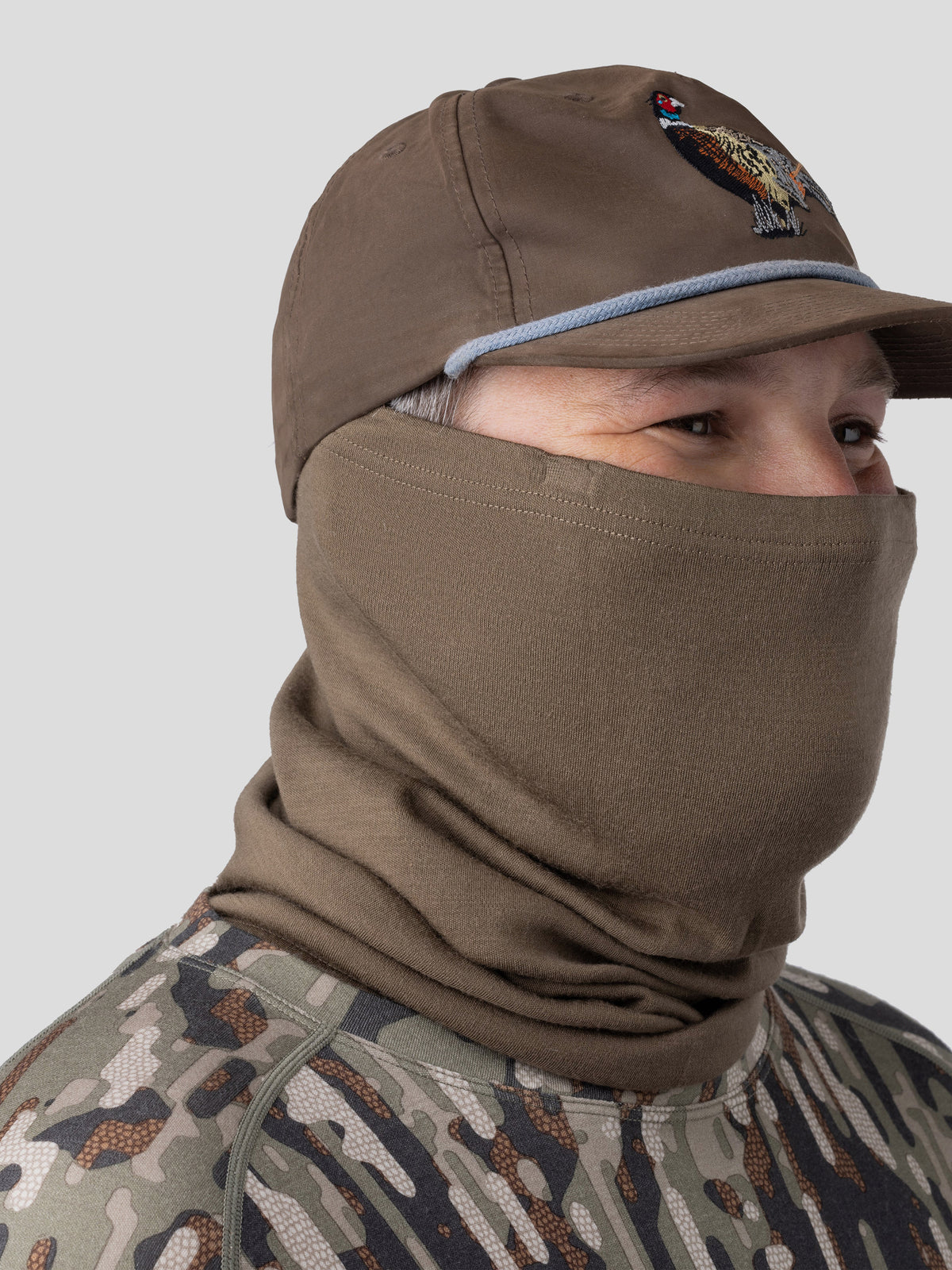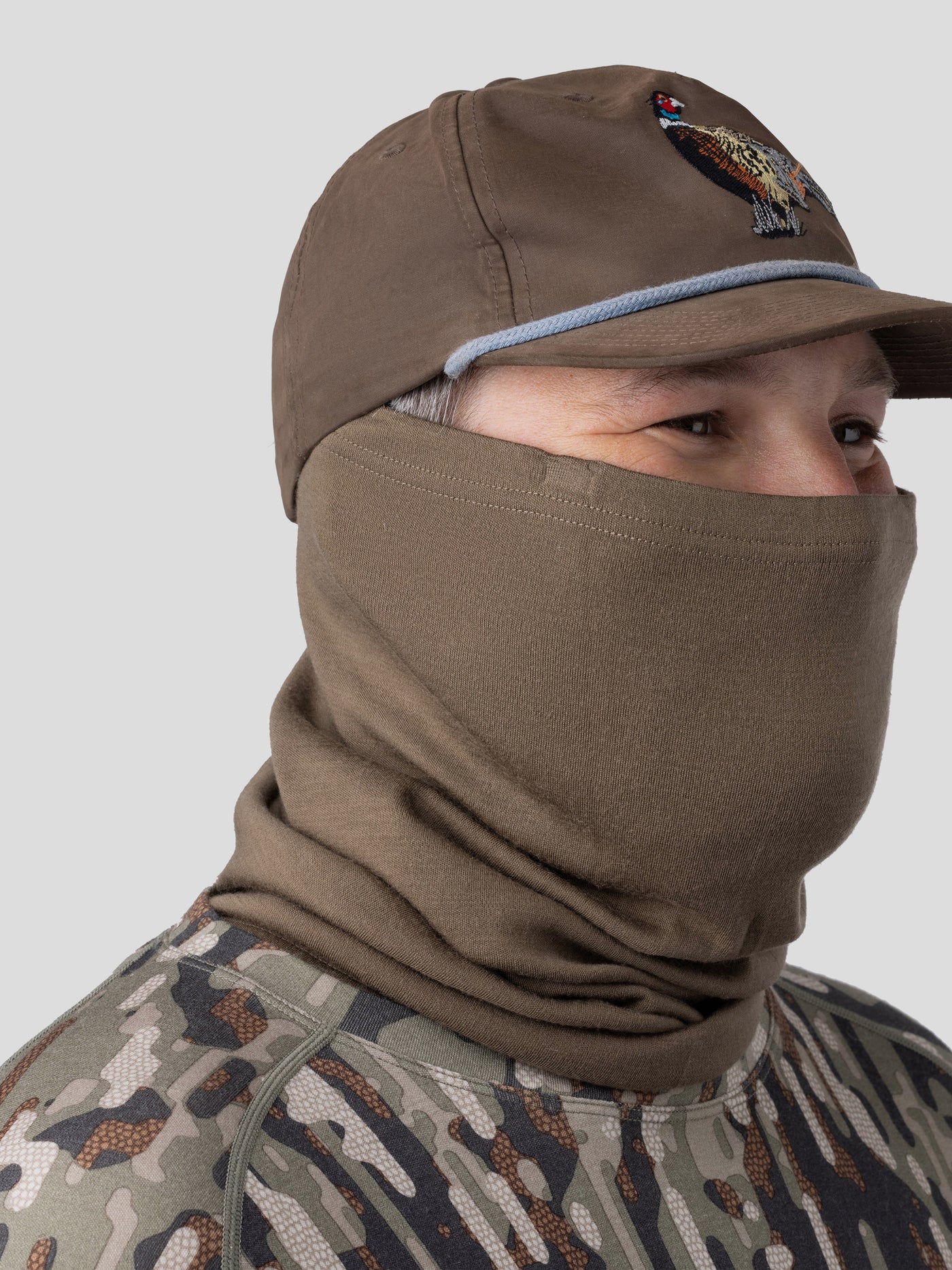 Merino Gaiter
The Merino gaiter and matching hat are warm and have a good amount of stretch so your neck is covered but not choking you.
Not bad, not great
Purchased this for a pheasent hunting trip in Nebraska. It did its job, but after three days the stitching began to unravel. Still functional, but not the most durable item.
Hey Had,
Thanks for taking the time to leave a review. I apologize that your Merino Gaiter isn't holdup as it should be. The stitching shouldn't be unravelling, especially this early on in the products life. If you could reply to this email with your order number, we would be happy to send you a replacement. If there is anything else we can do to help, please email us at help@duckcamp.com.
Best,
Daniel
What I expected
Quality material and a good fit.
Any wait to use this in a few weeks. Duck Camp makes some of the best hunting clothes on the market
Quality, Quality, Quality
Just ordered the Merino Wool Gaiter in Woodland color. It looks and feels incredible... I'll definitely be buying more products from this company in the future.
Nice
It fits nice , not to tight and blocks the the wind
Great product, have several other Merino base layer products and this stuff is awesome!