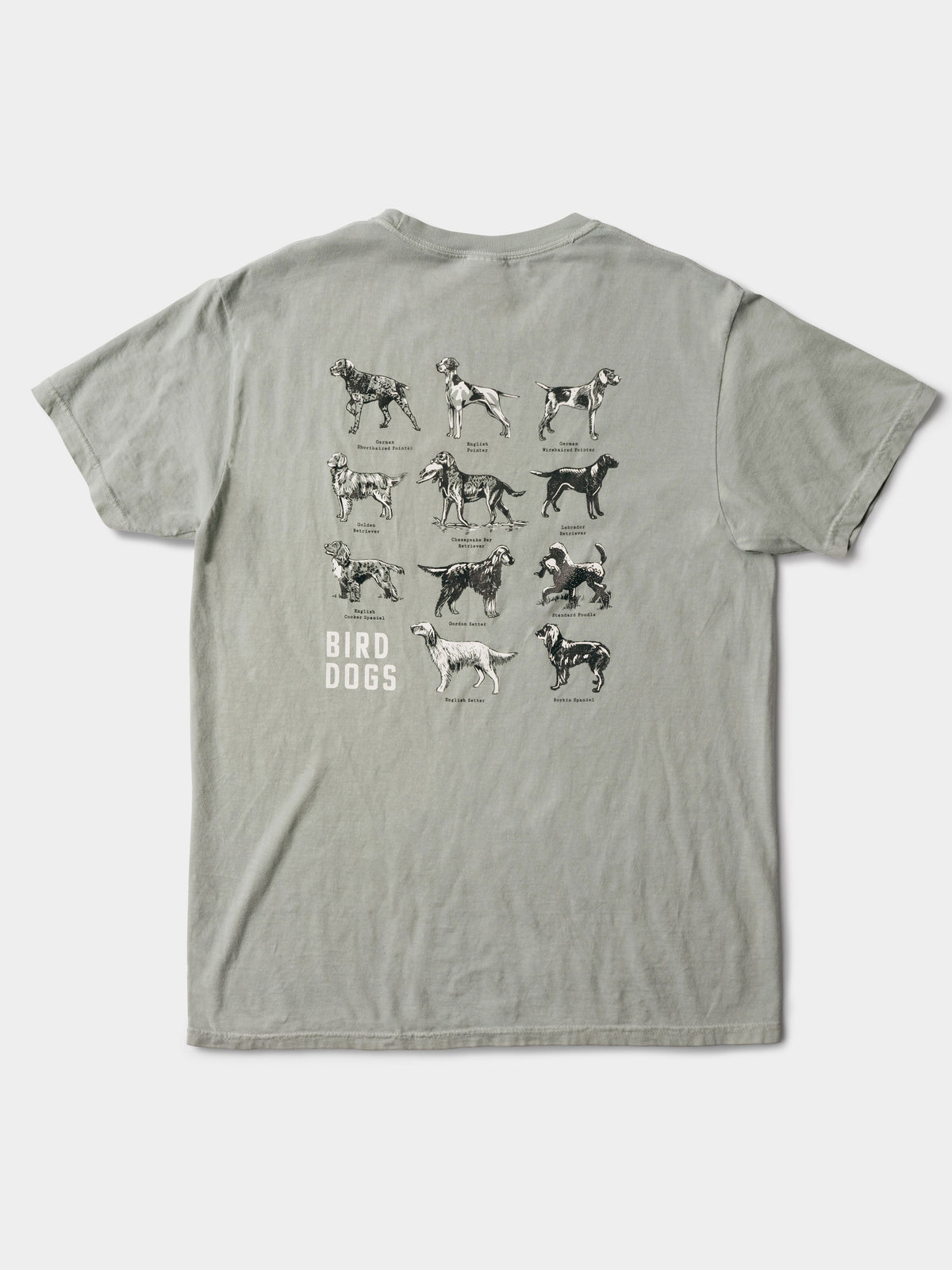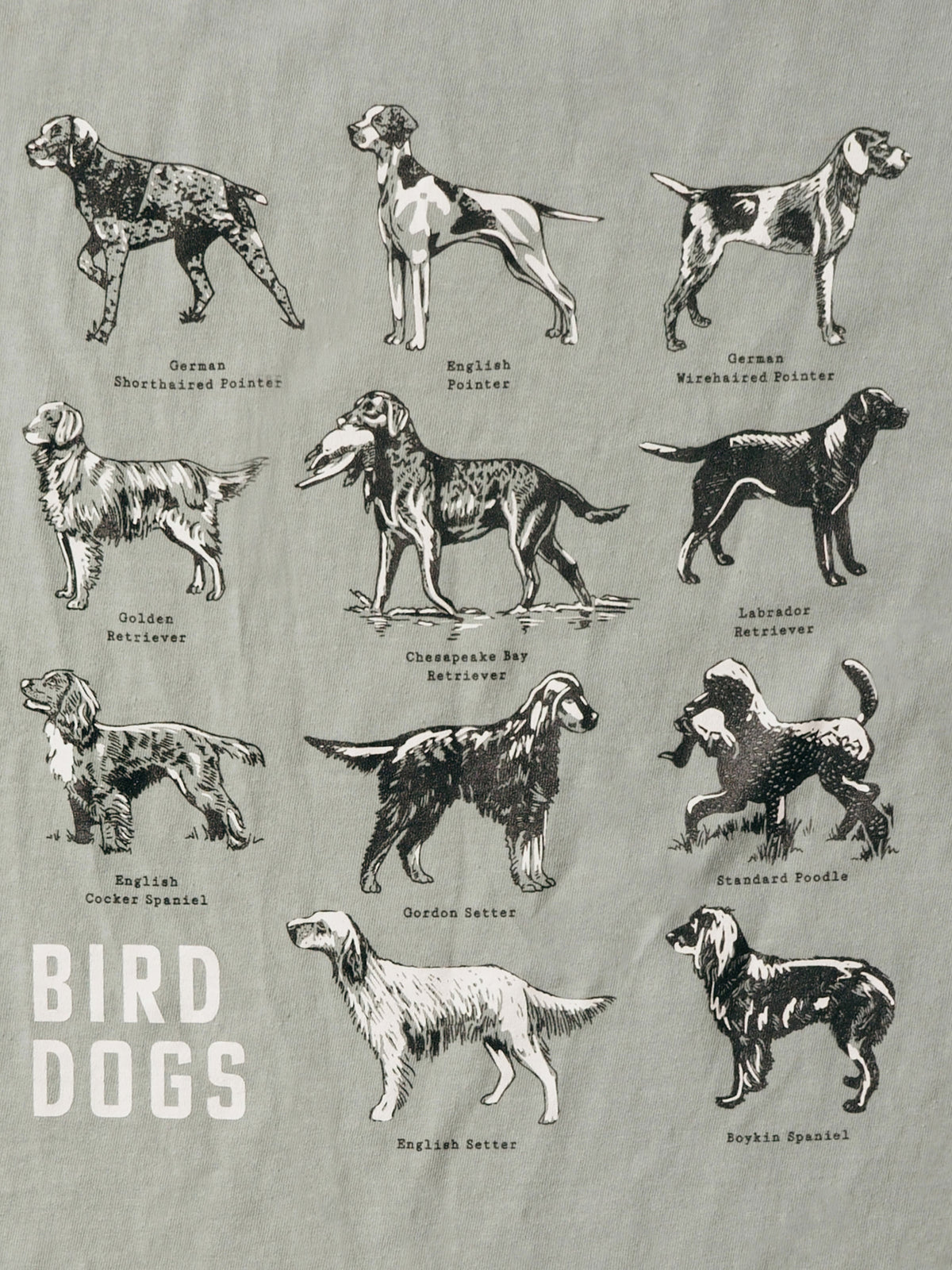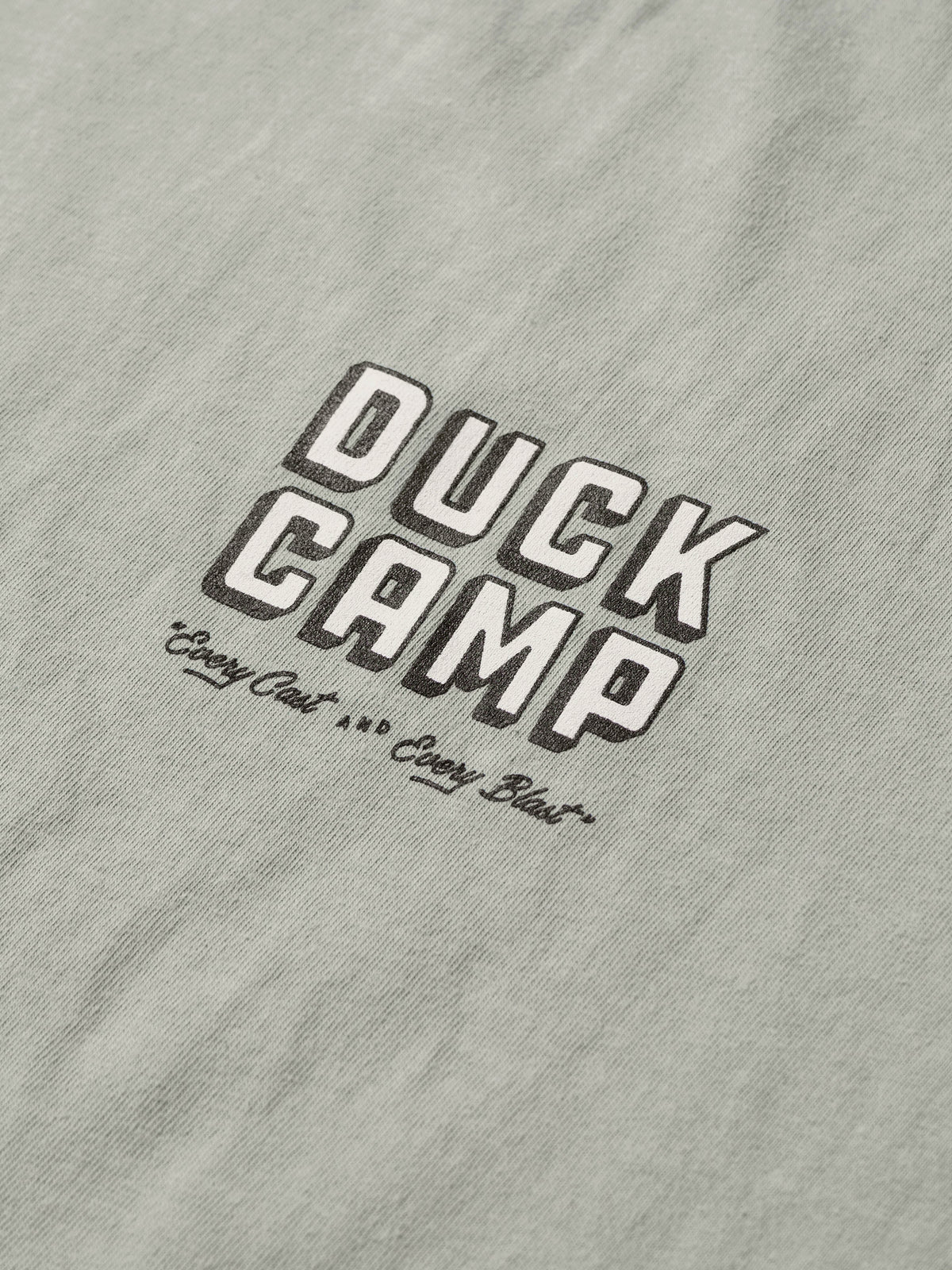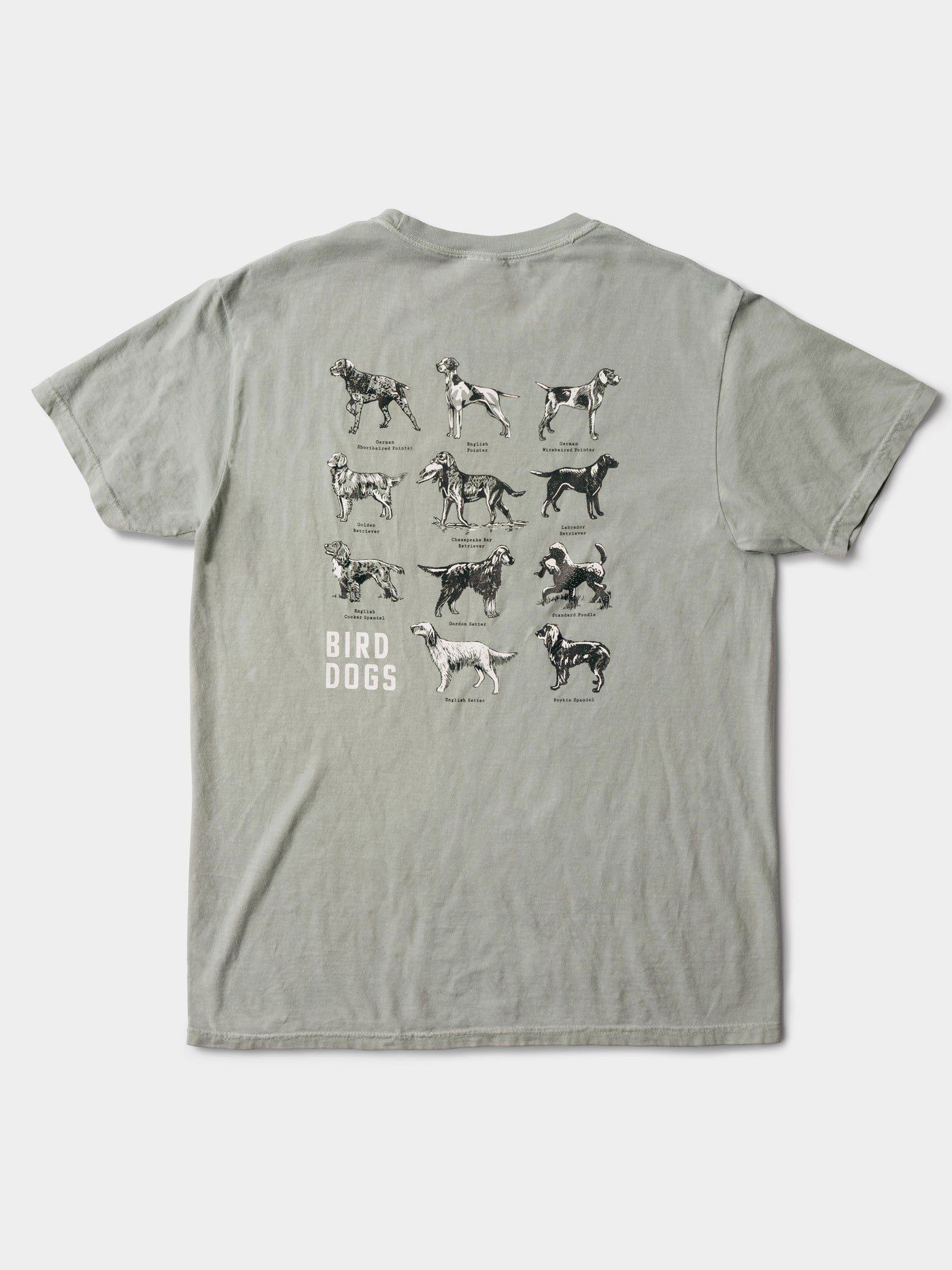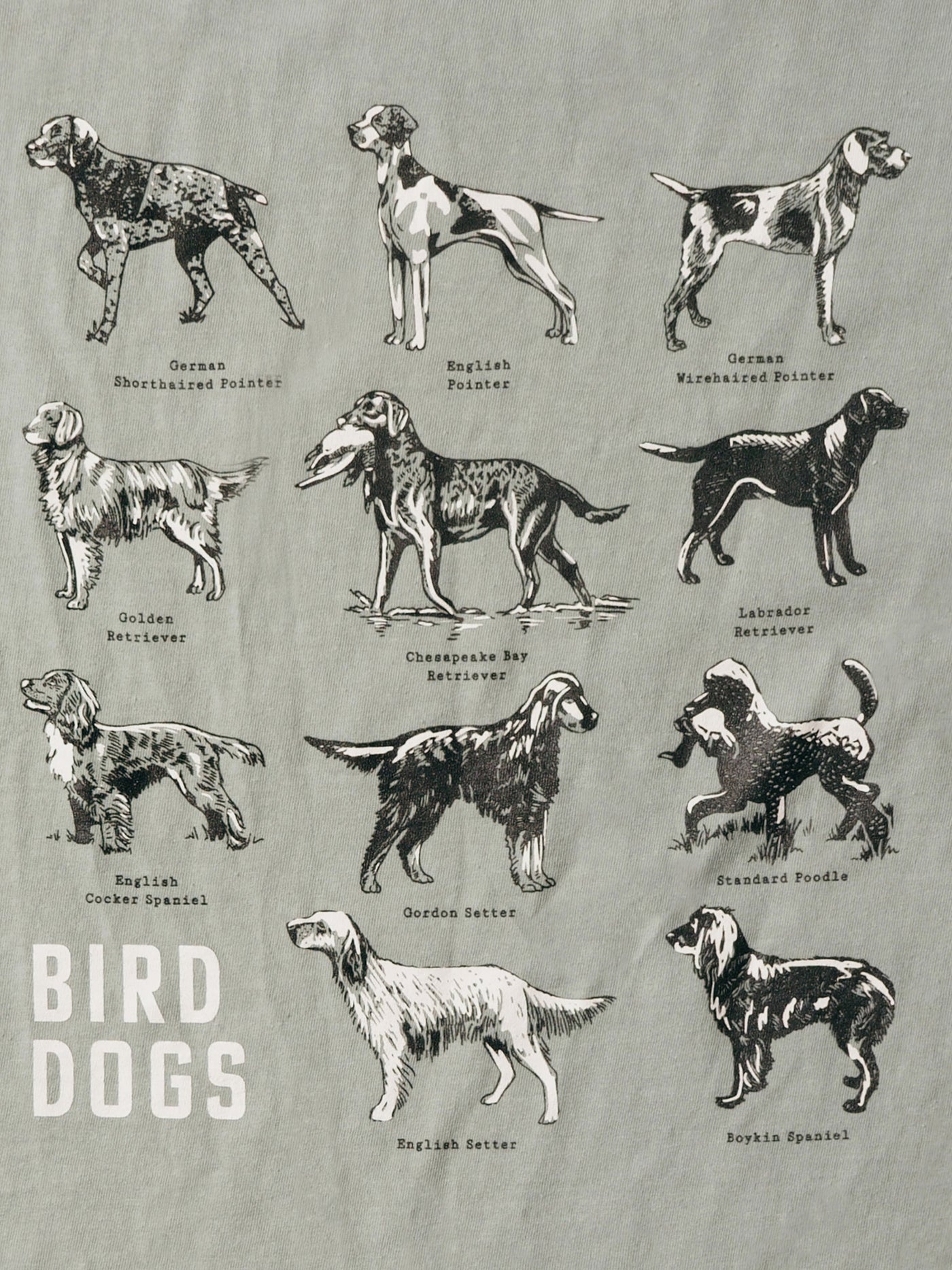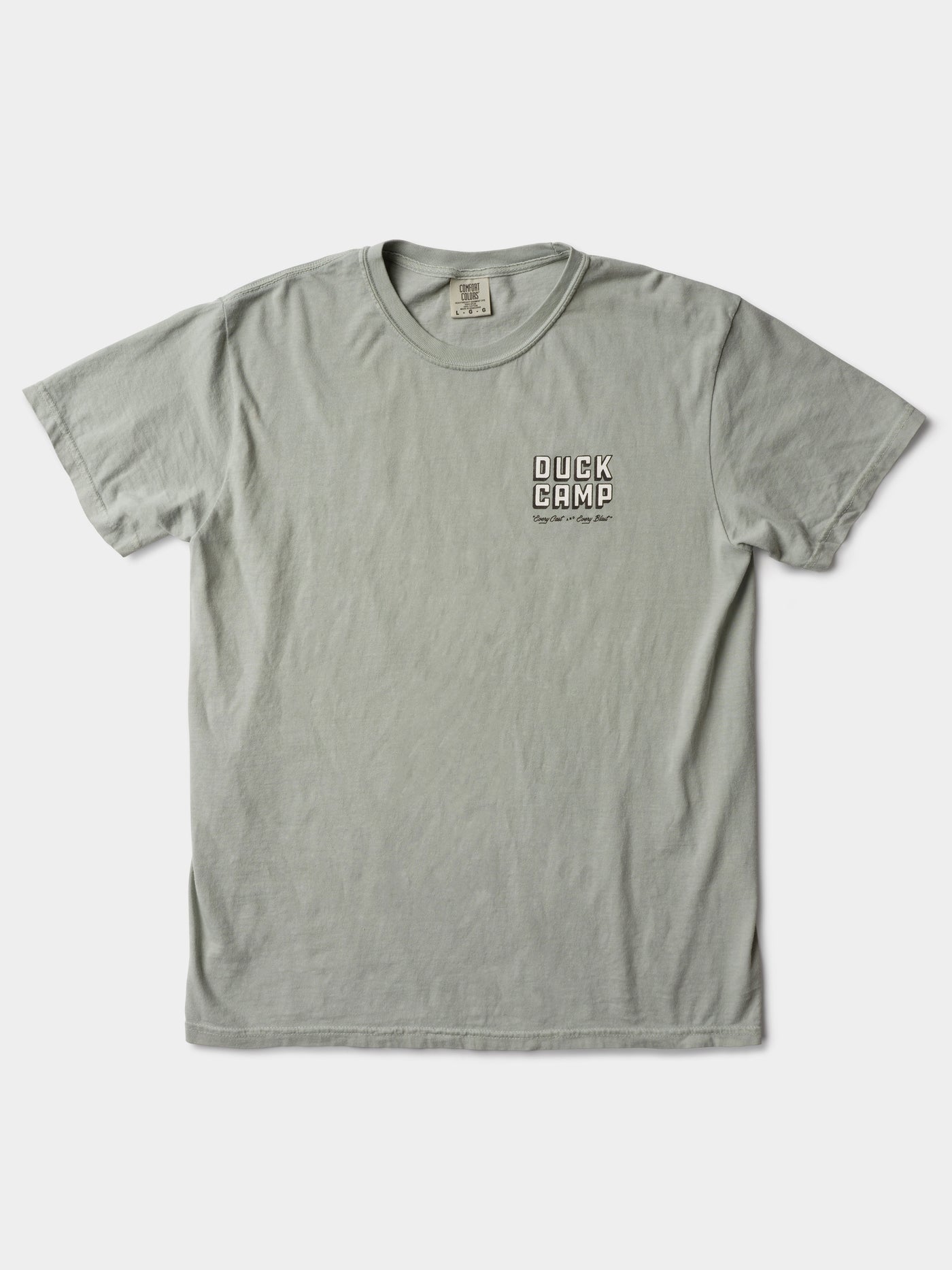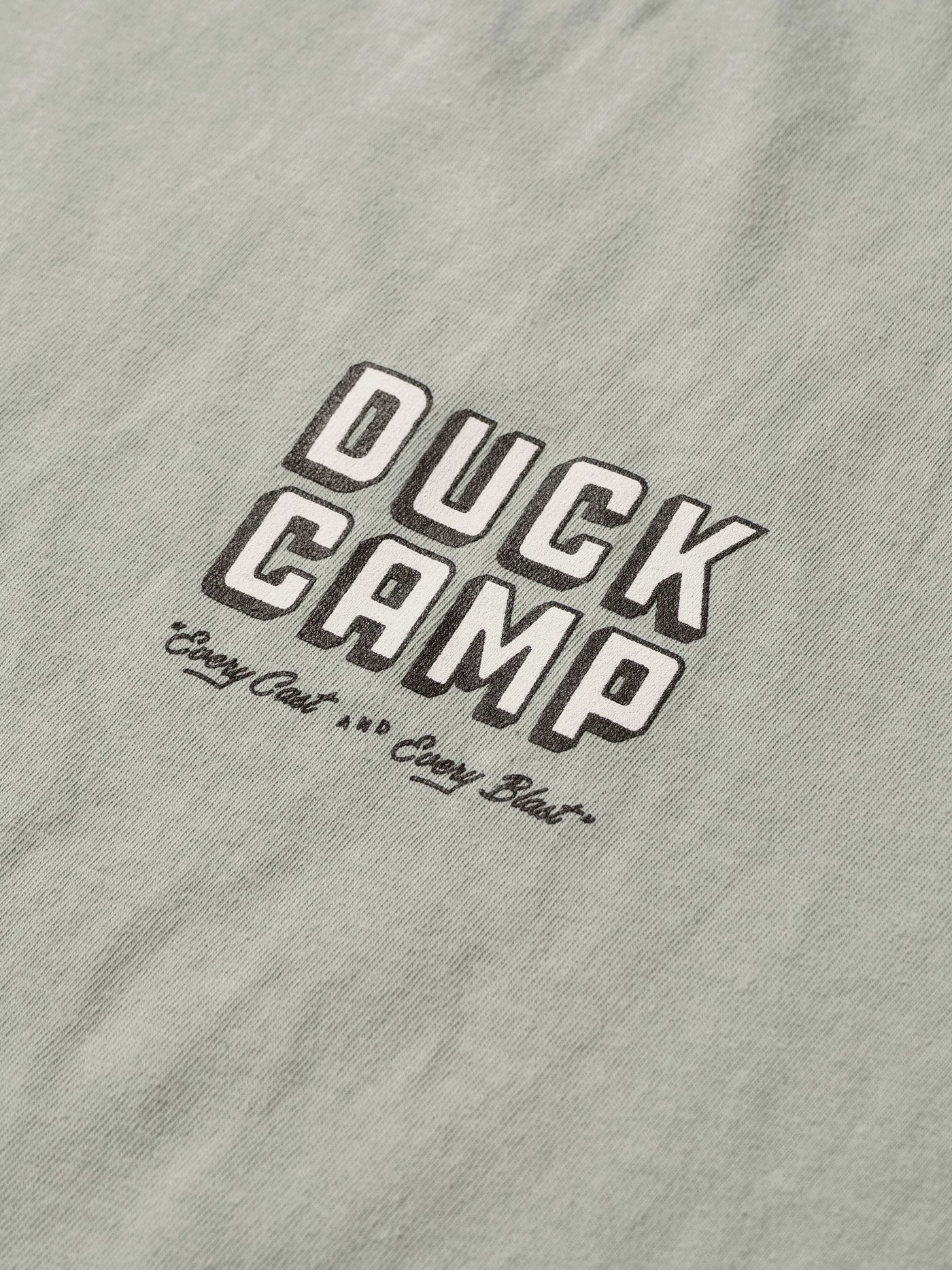 Bird dogs T shirt
Great shirt great quality
Excellent quality
I was very surprised at the quality of the shirt! Cant wait to see how the graphics hold up from multiple washes. Loved the tag design!
Overall very happy and excited to order more.
Great shirt
The cotton feels great and the cut of the shirt is classic and wonderful.
Tee shirt
Great T shirt! I love the way it fits. Hope to have it for a long time!
Bird Dog T shirt
I am a continuous customer for Duck Camp as it's my boyfriend's favorite brand. We just recently got a GSP so this shirt was perfect for a Christmas gift!
Grandson
My grandson picked the shirt.
My boys loved the fit, comfort and design. Great tshirt!
Bird Dogs T-Shirt - Midnight
Great quality. Best apparel out there.