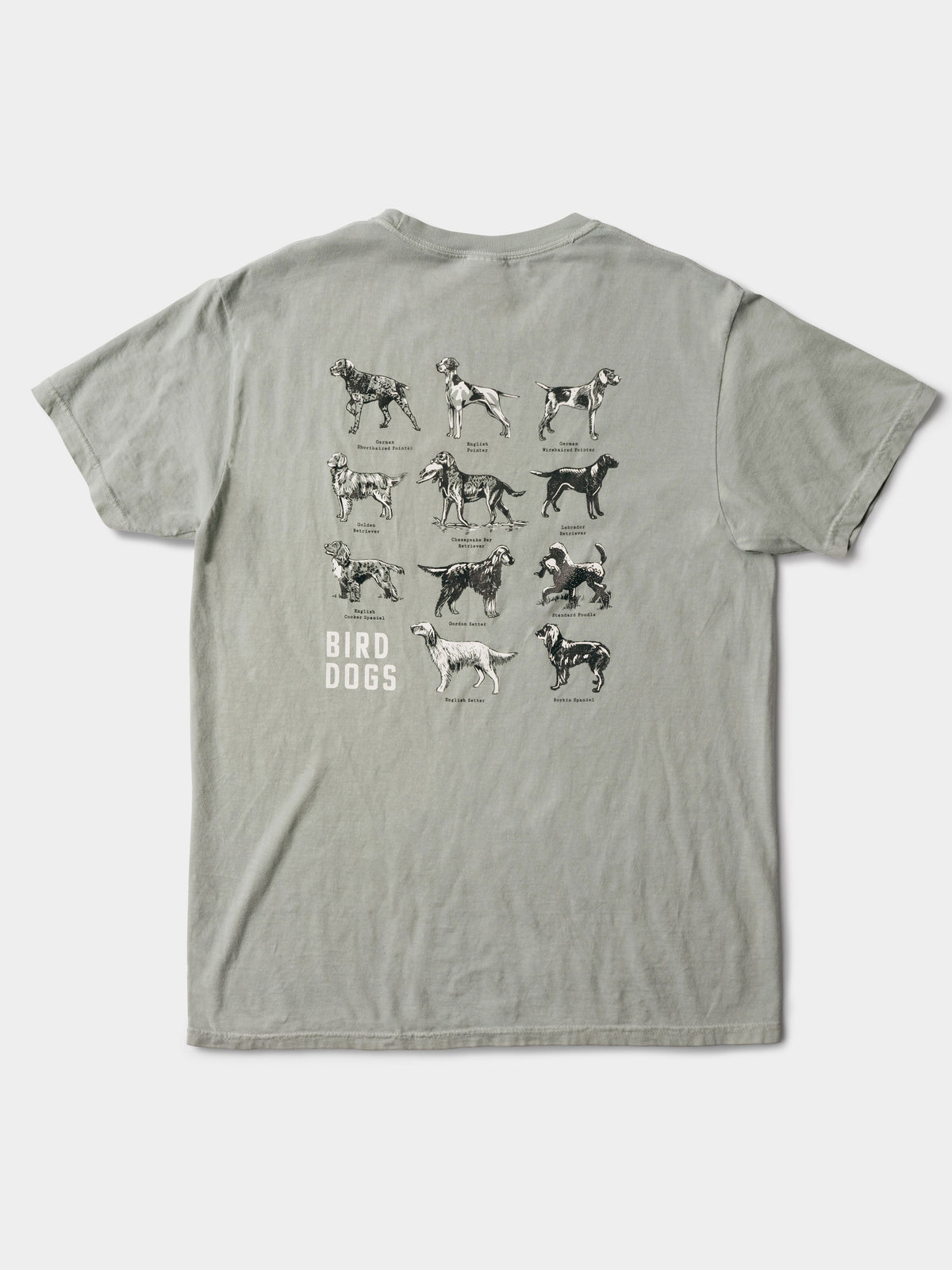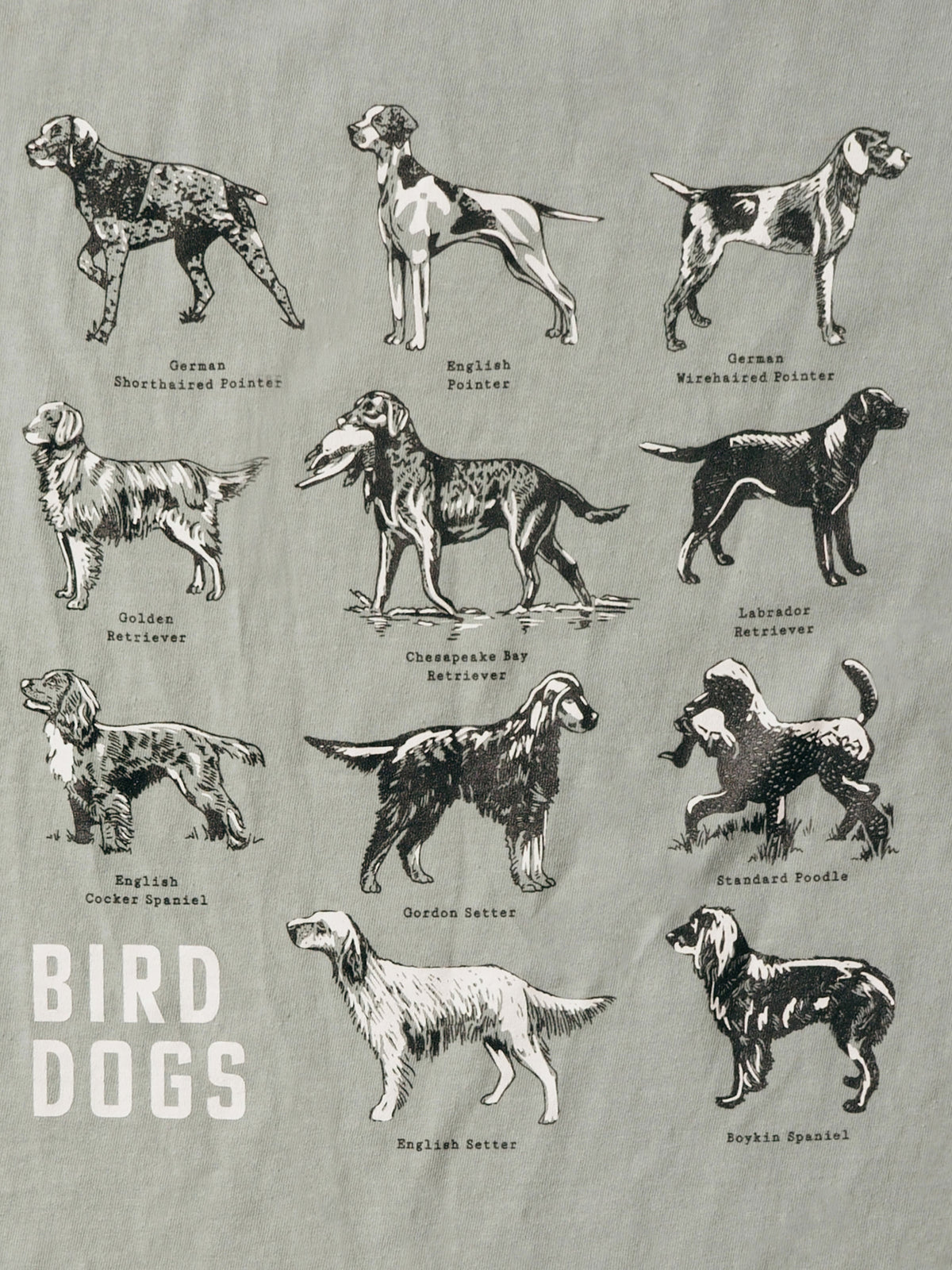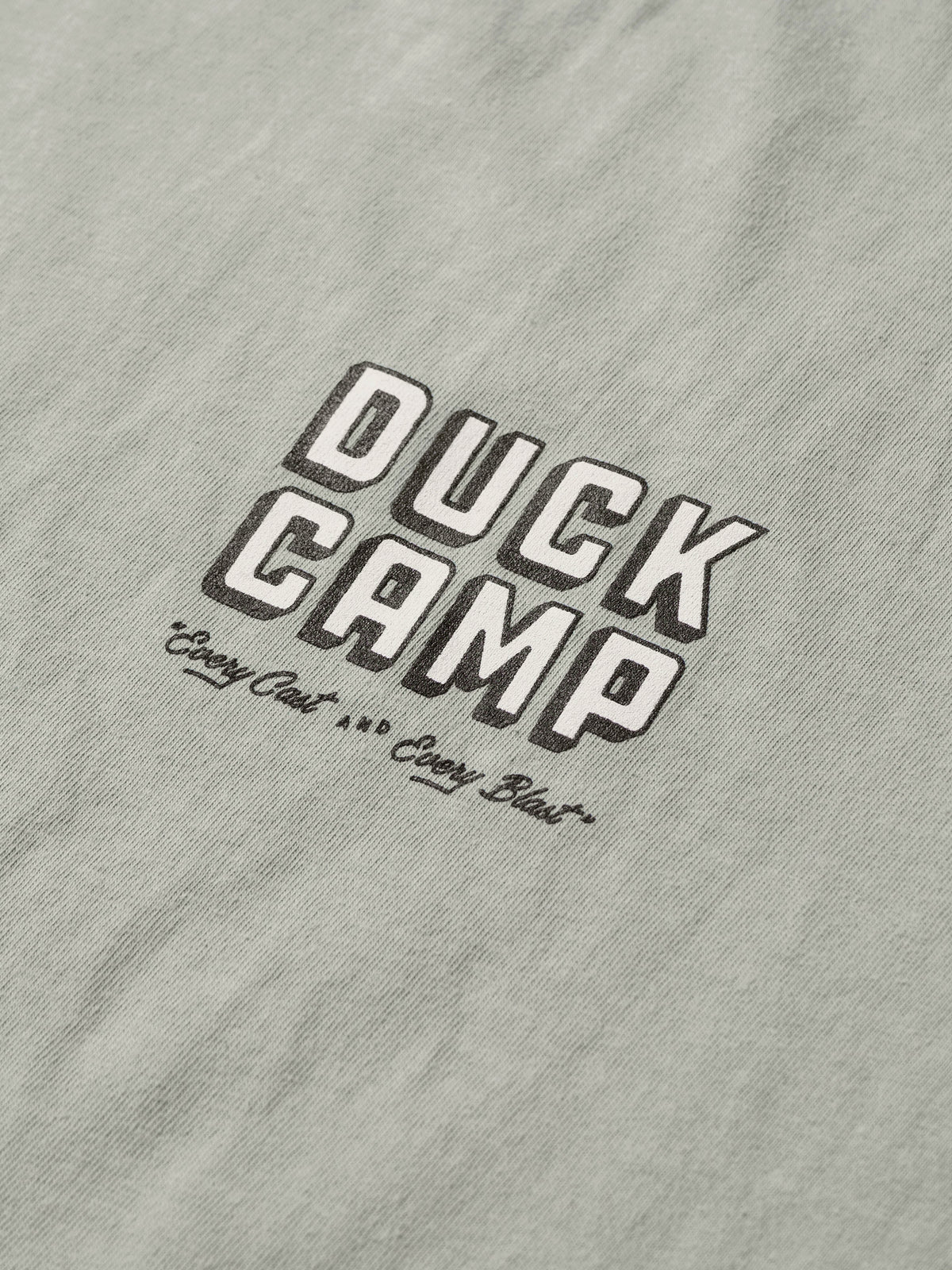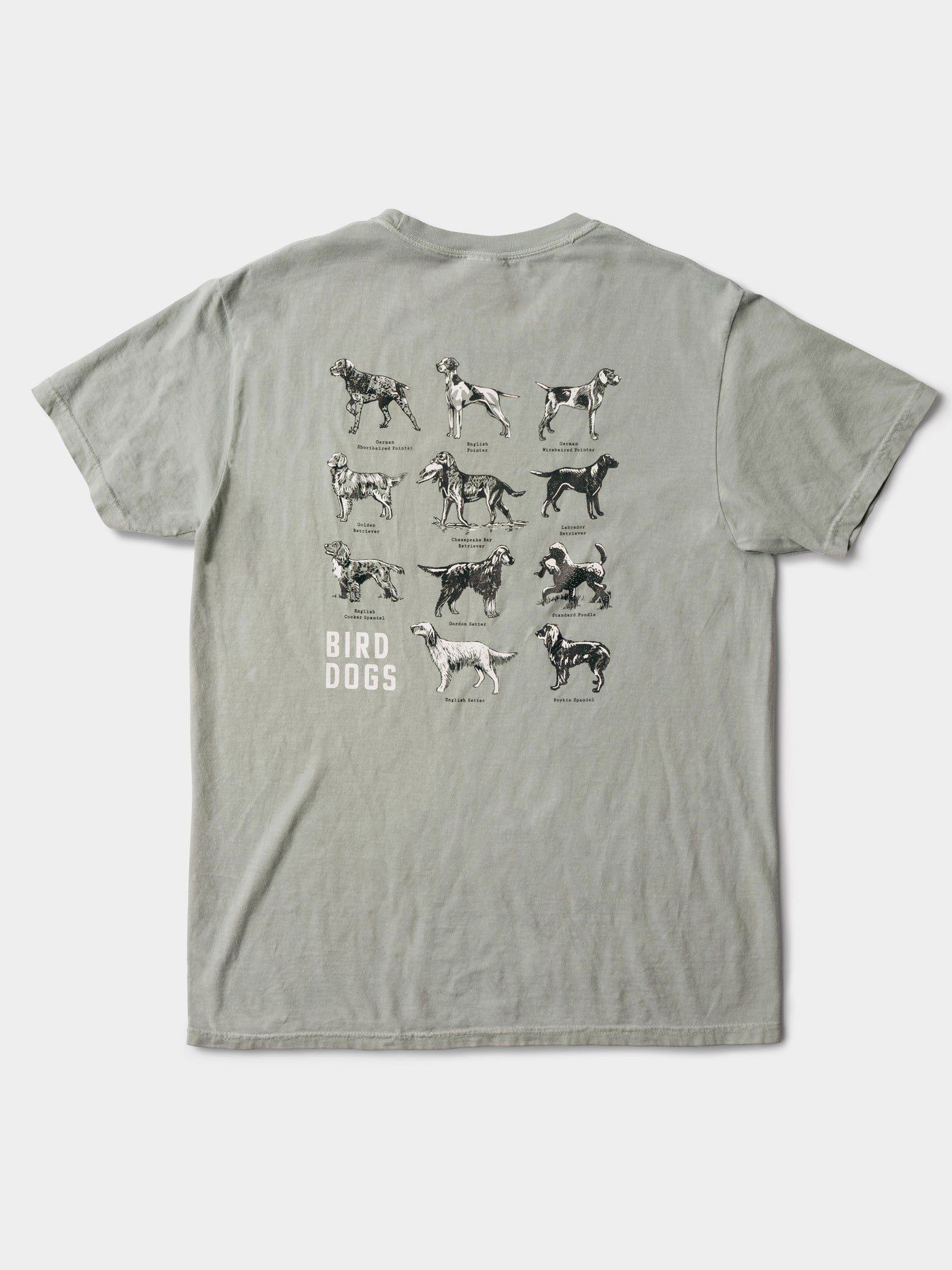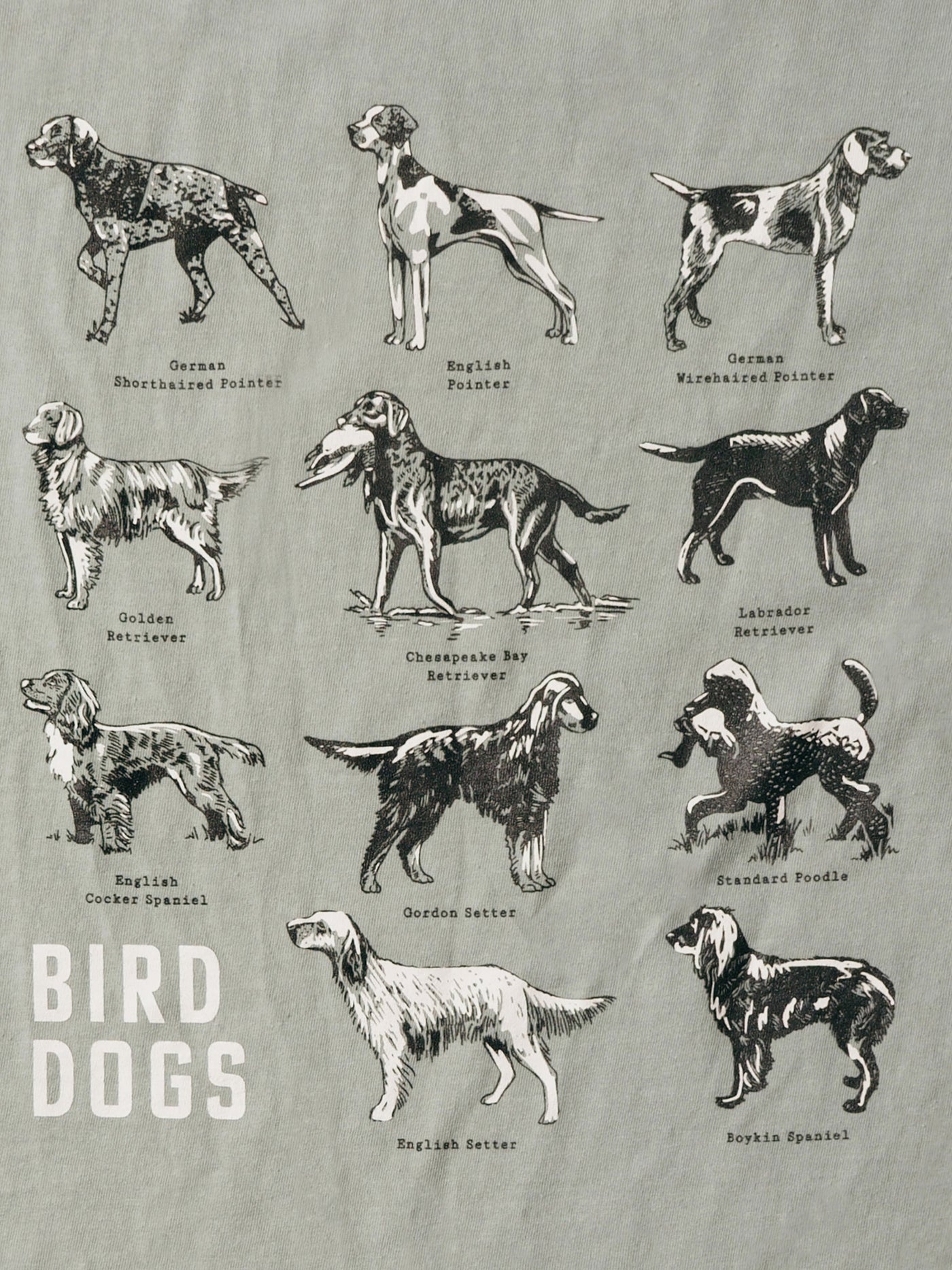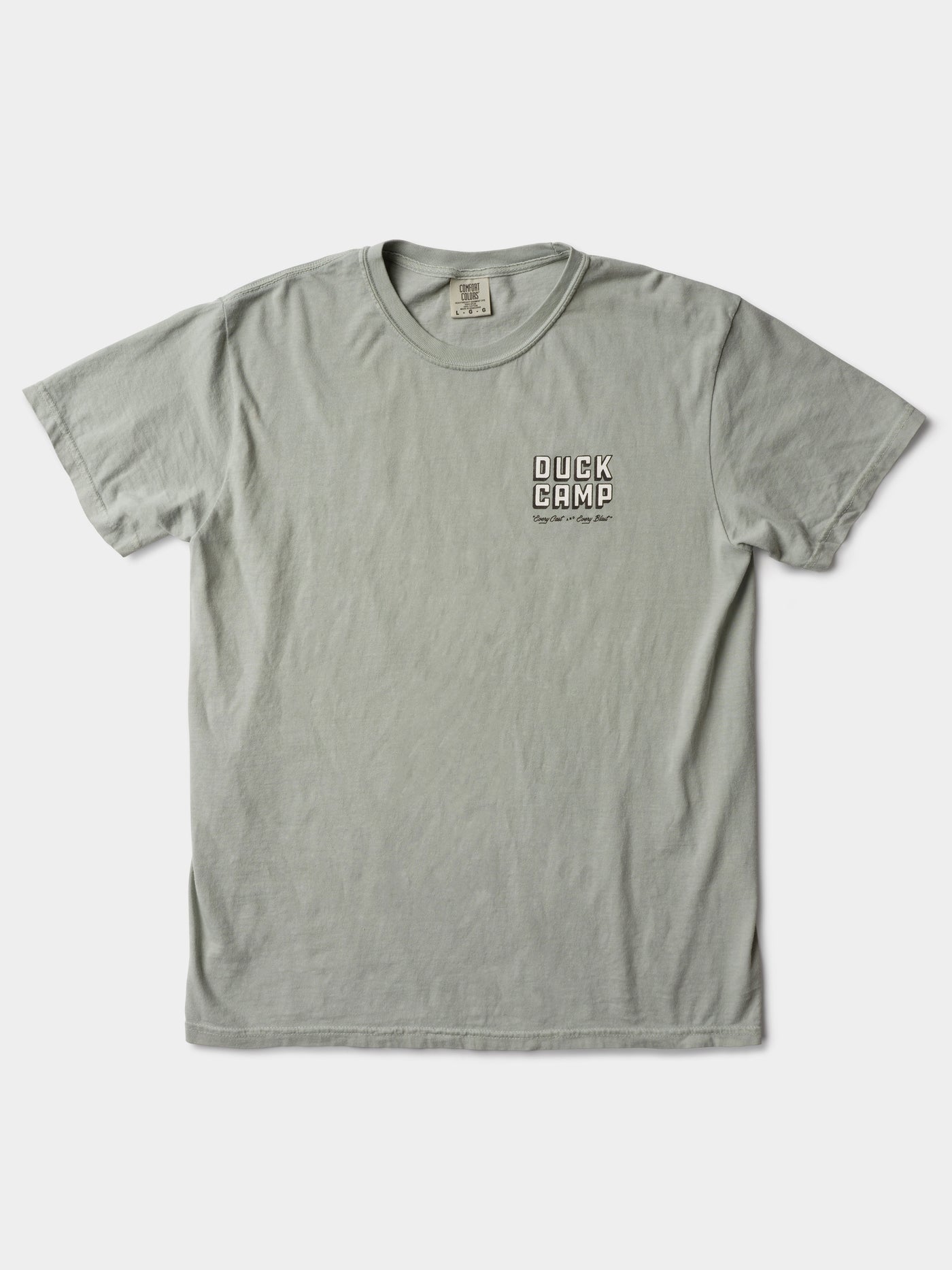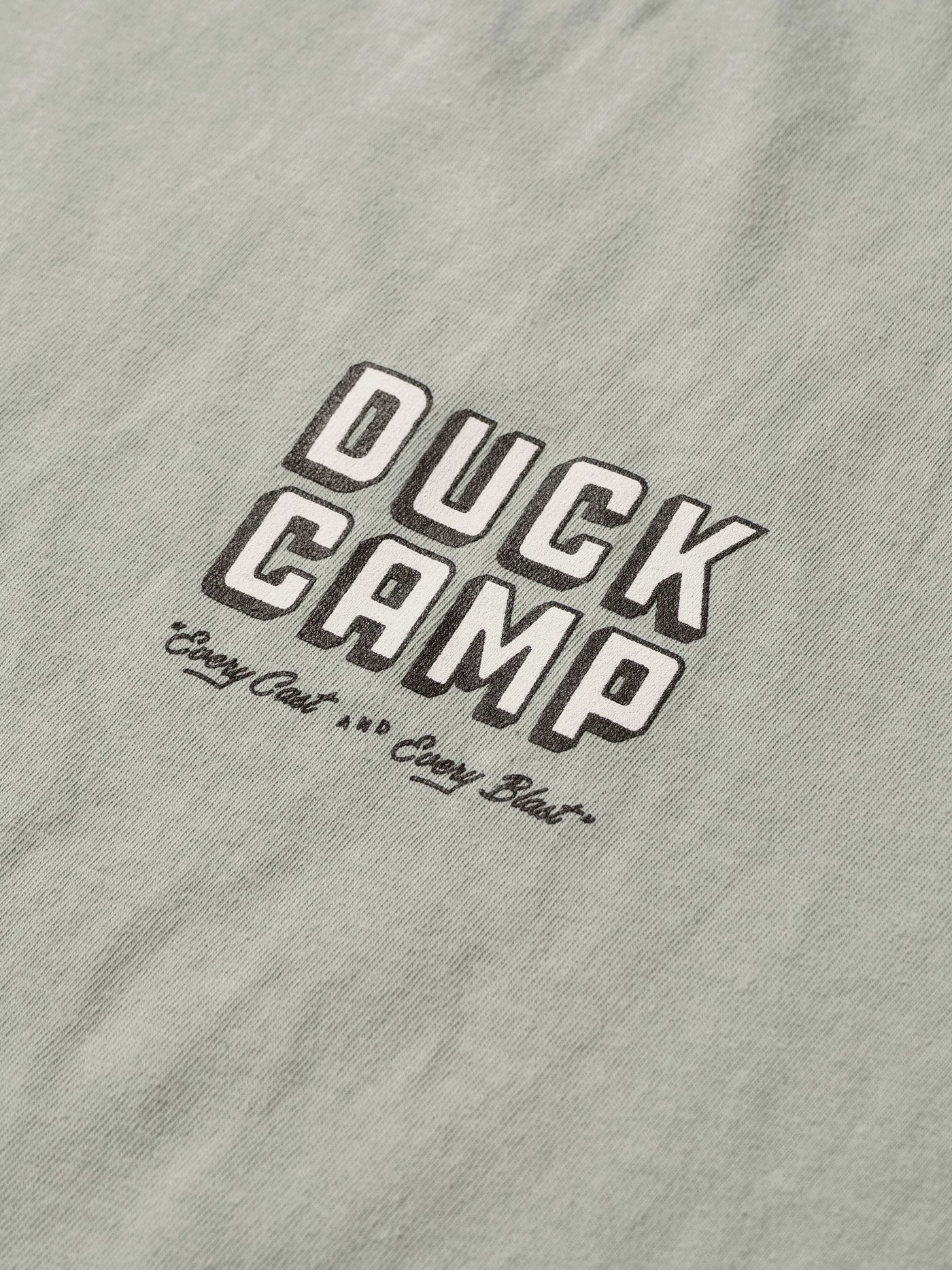 Great shirt
The cotton feels great and the cut of the shirt is classic and wonderful.
Tee shirt
Great T shirt! I love the way it fits. Hope to have it for a long time!
Bird Dog T shirt
I am a continuous customer for Duck Camp as it's my boyfriend's favorite brand. We just recently got a GSP so this shirt was perfect for a Christmas gift!
Grandson
My grandson picked the shirt.
My boys loved the fit, comfort and design. Great tshirt!
Bird Dogs T-Shirt - Midnight
Great quality. Best apparel out there.