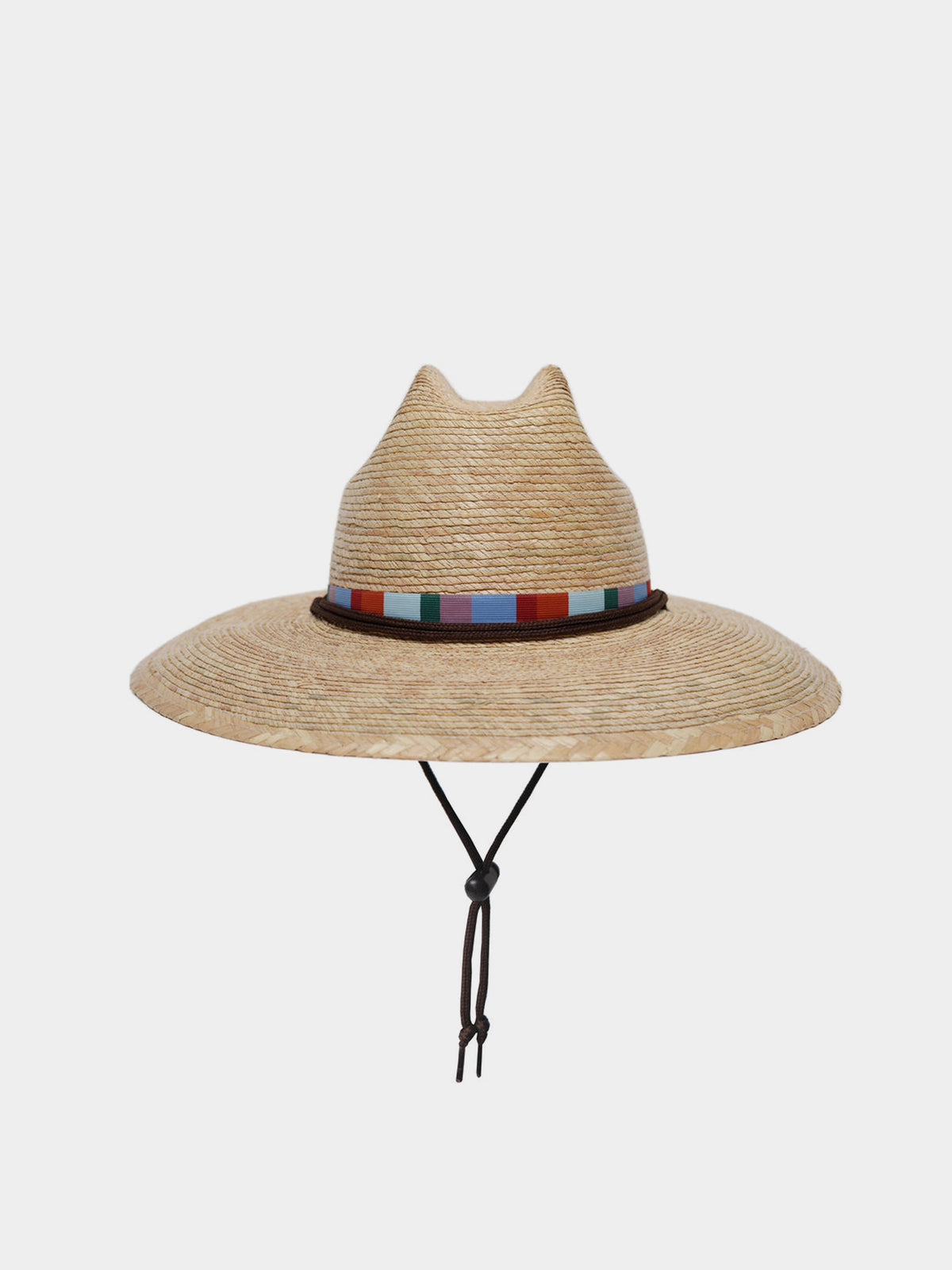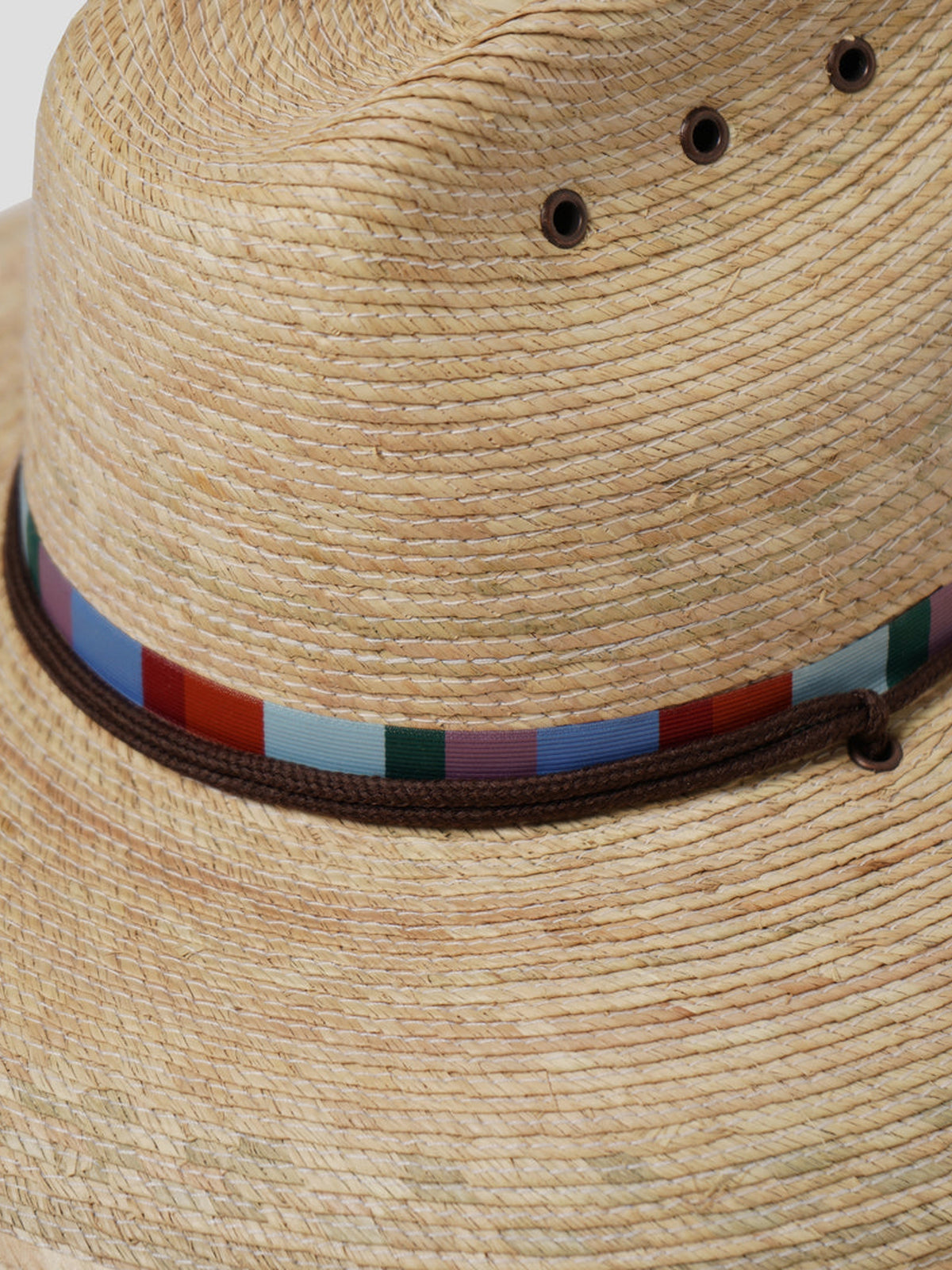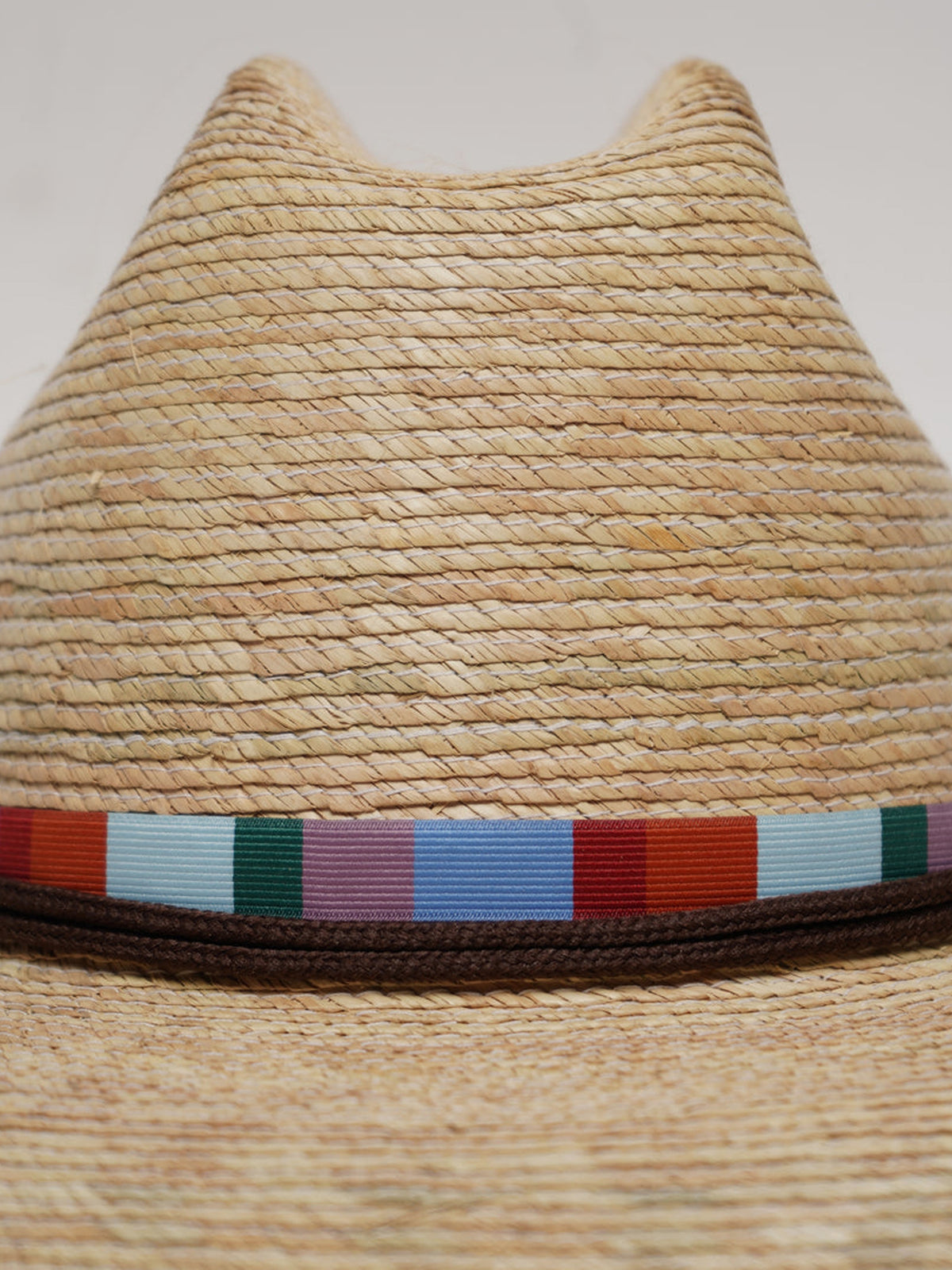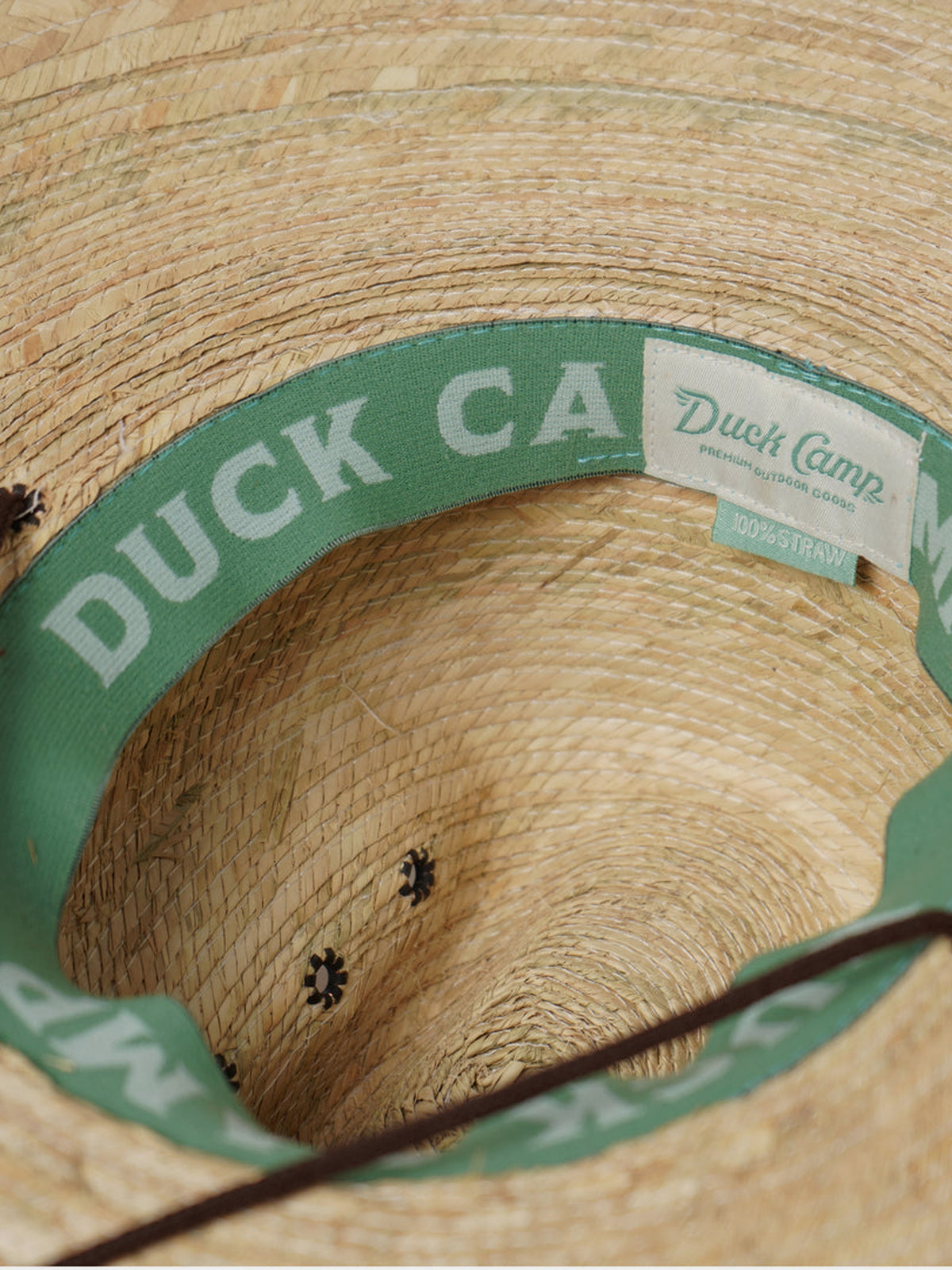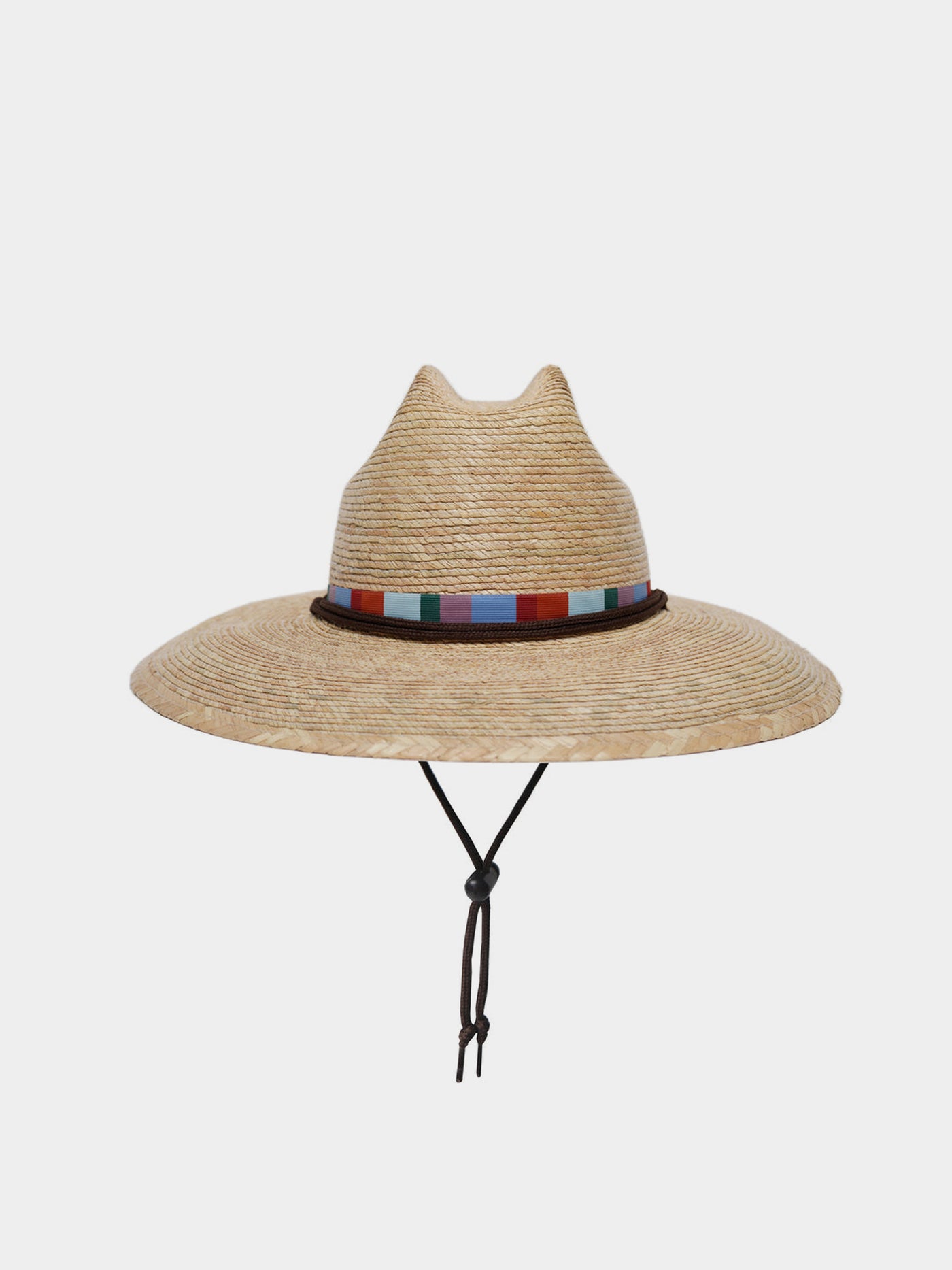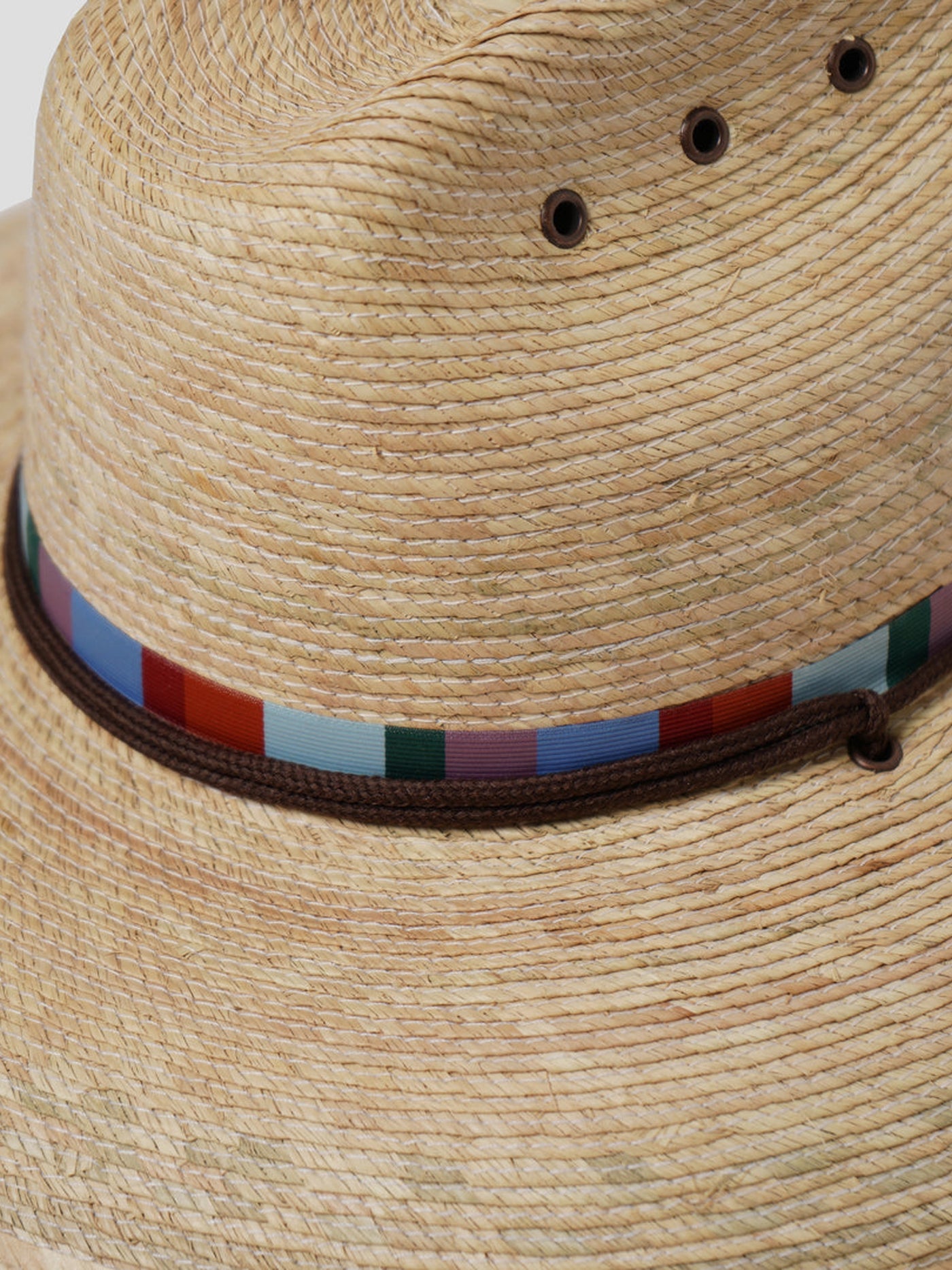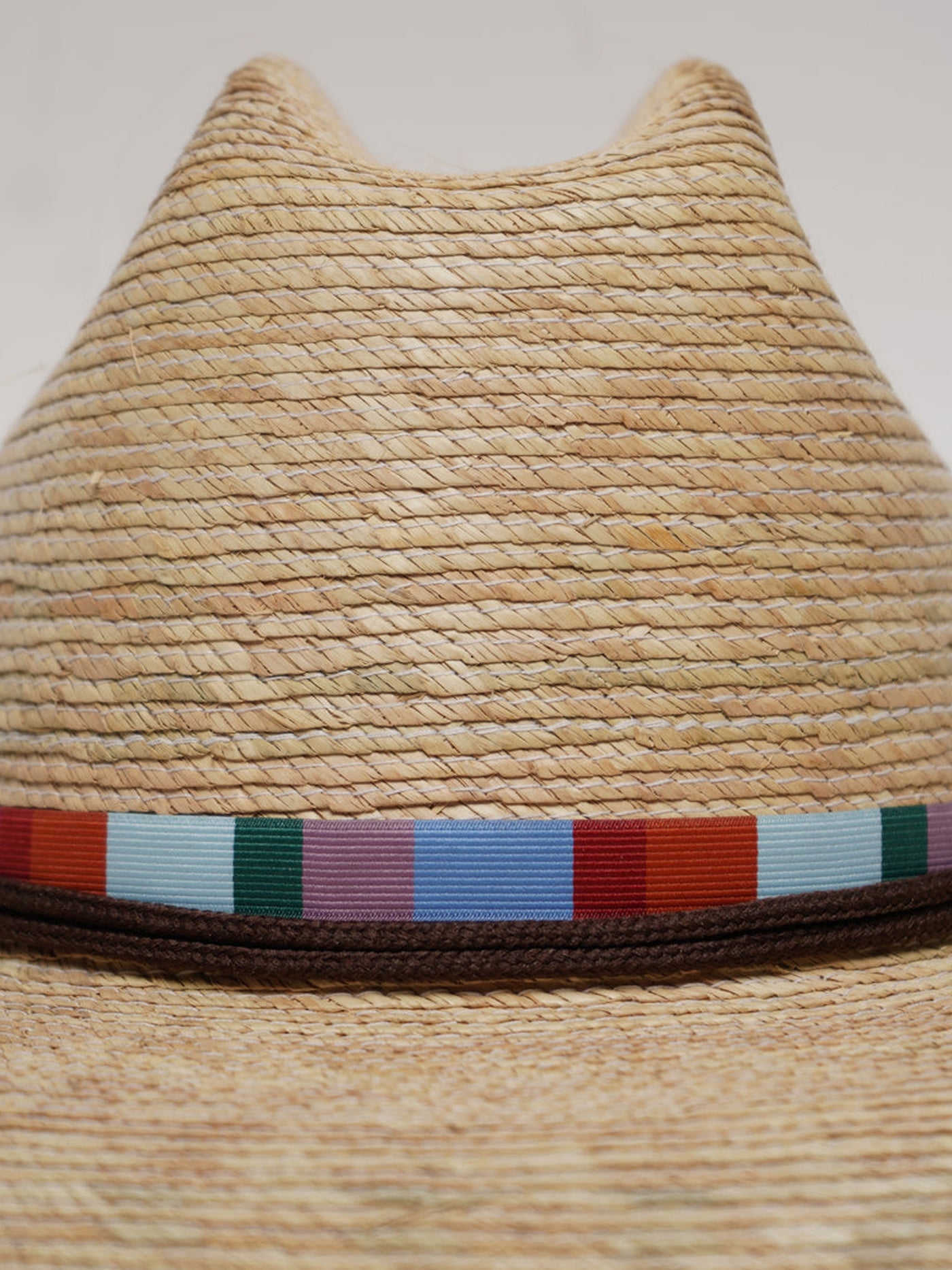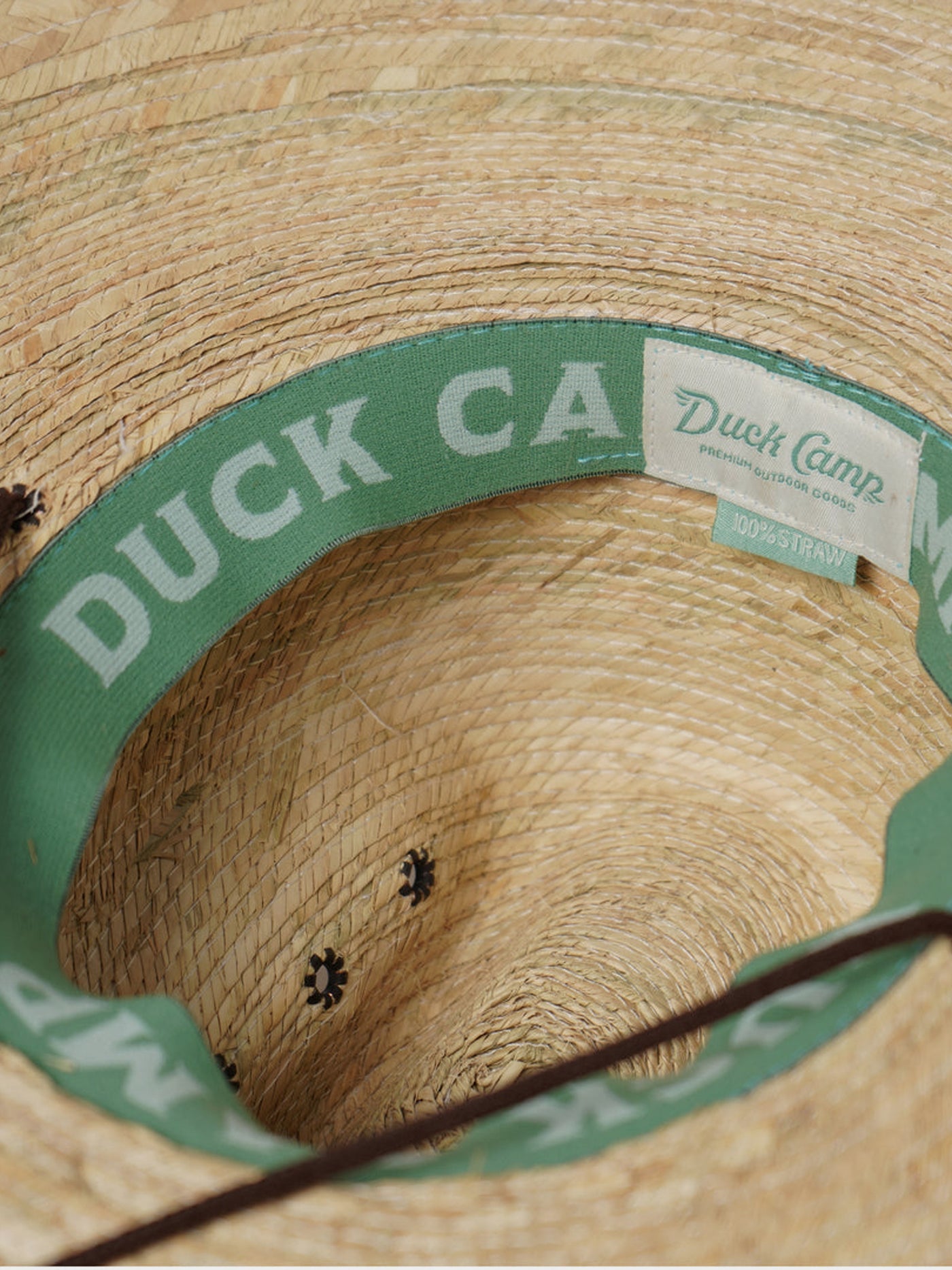 Women's Crushable Sun Hat
So comfortable and light weight.
Looks cute and seems to have great shade coverage.
I am not sure how to crush it but that time will come.
One size does not fit all
This hat said "one size" but it is a bit snug on me. I love the look but am dissatisfied with the fit. Note: I have a normal-sized adult female head.
Best Hat Ever
This hat is not only cute it is so functional! I'm so glad to have found a hat that I can take on trips with me!
I'd like an adjustable band inside the hat, it is slightly loose and would be perfect if I could adjust the size a bit on the internal band.
Love this hat!
It fits perfectly and the quality is great! I definitely recommend this hat.
Crushable Sun Hat is a winner
So cute. So comfortable. So well made. Better than I could have hoped, really.
Great Hat
Got this for my fiancé for her beach trip and she absolutely loved it and didn't get sun burnt!
Perfect Summer Hat
Much better than other similar looking brands. Definitely nicer than your plain sun hat.
An excellent hat
I purchased this hat as a gift for my lovely wife before our family beach trip. She raved about it so much that her sister and cousins want one as well.
Fashion meets practical.
Love the colorful band but the fit is great with the snug of the elastic band. I wear this hat almost every day to do my morning walk. The brim of the hat is perfect, a little wider than some but not too wide. It says it's crushable so I will definitely take it on my next trip.