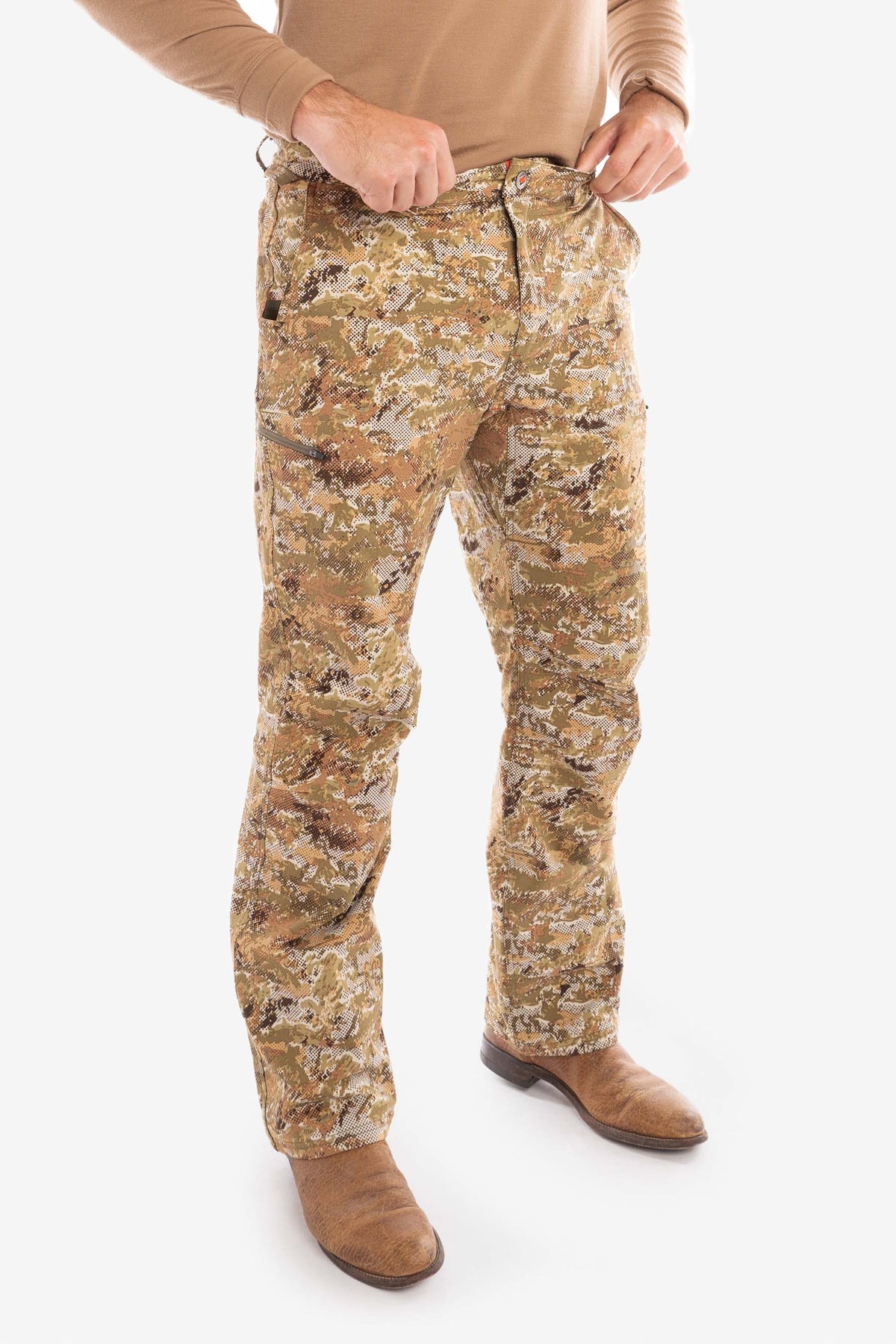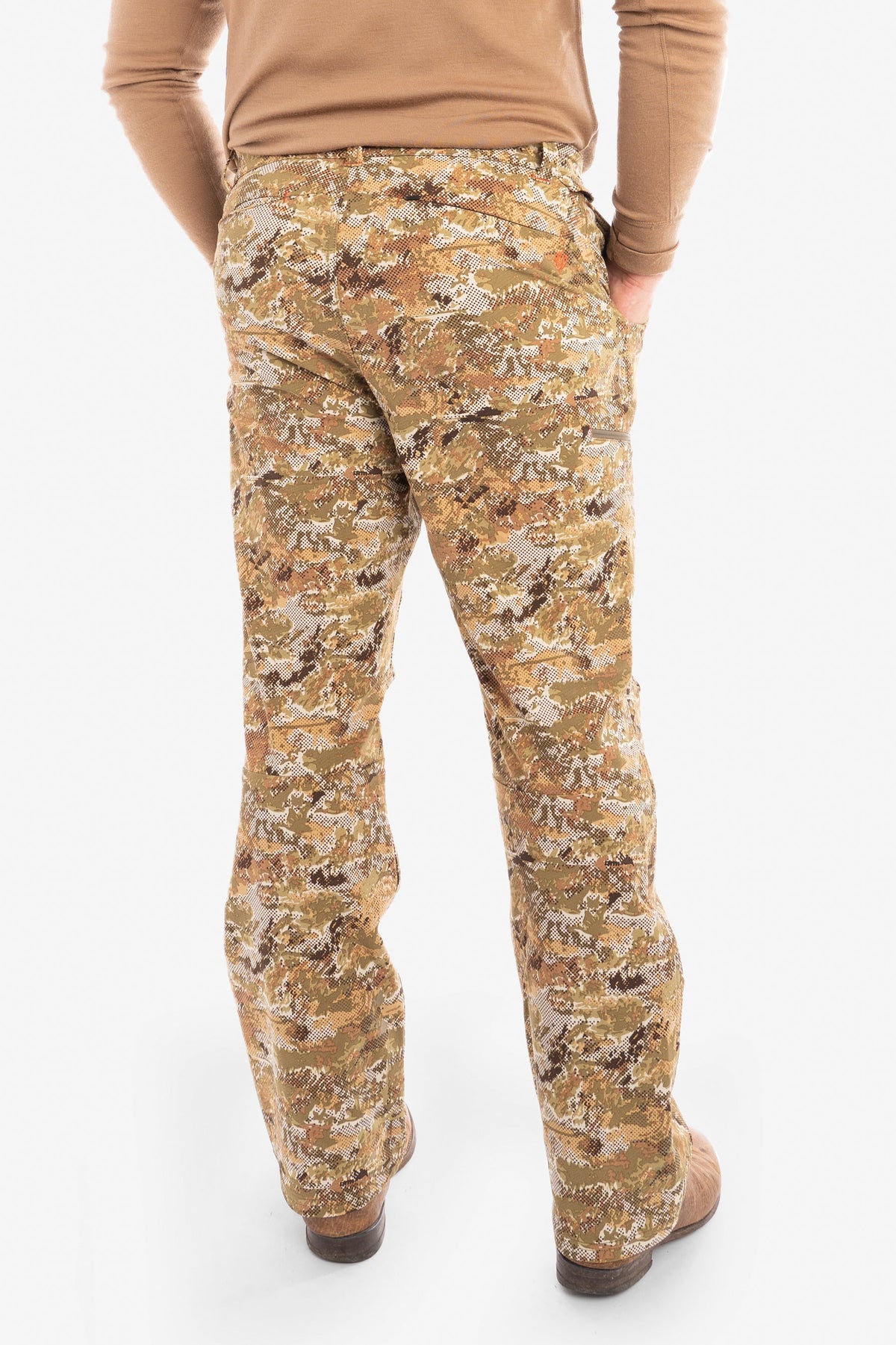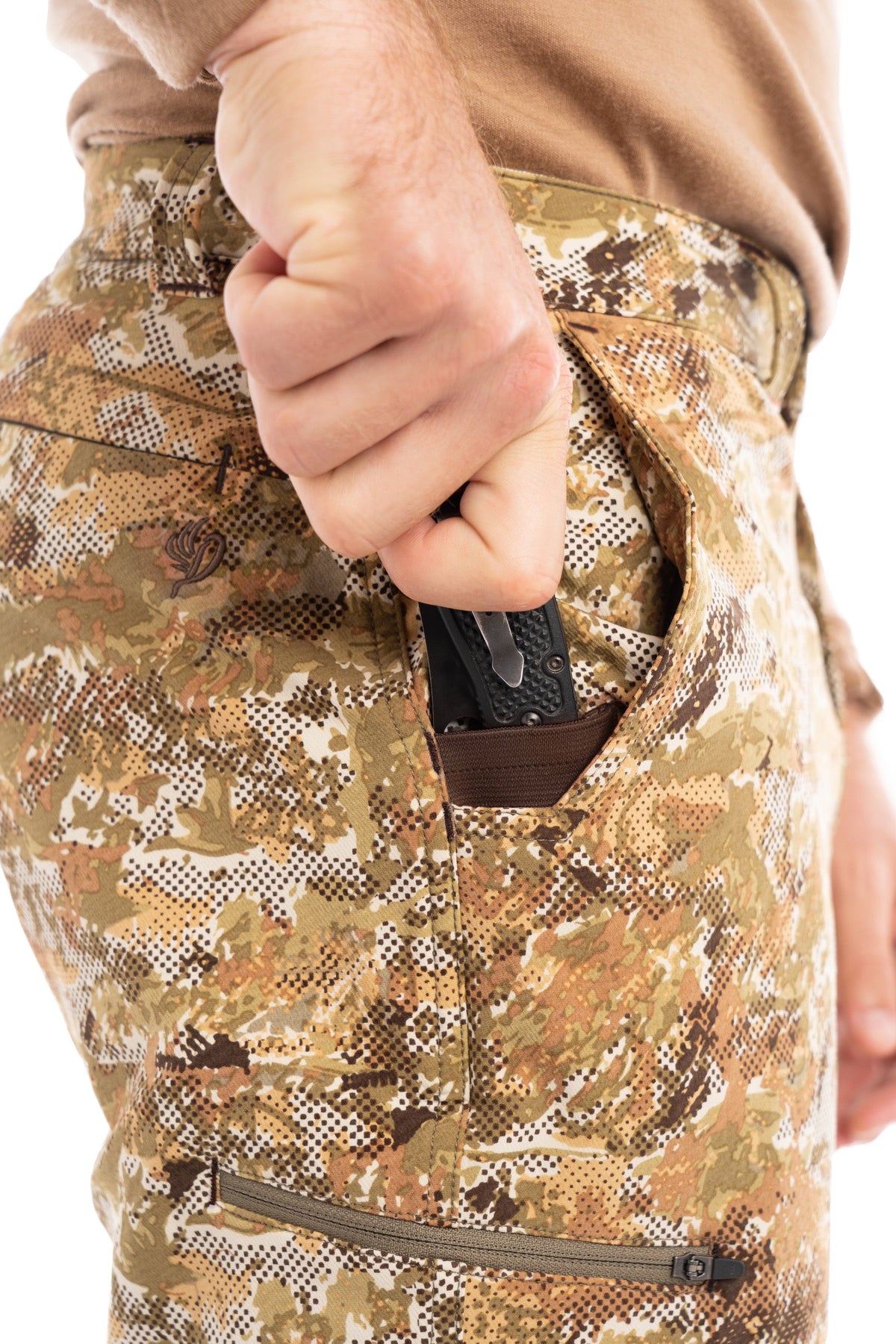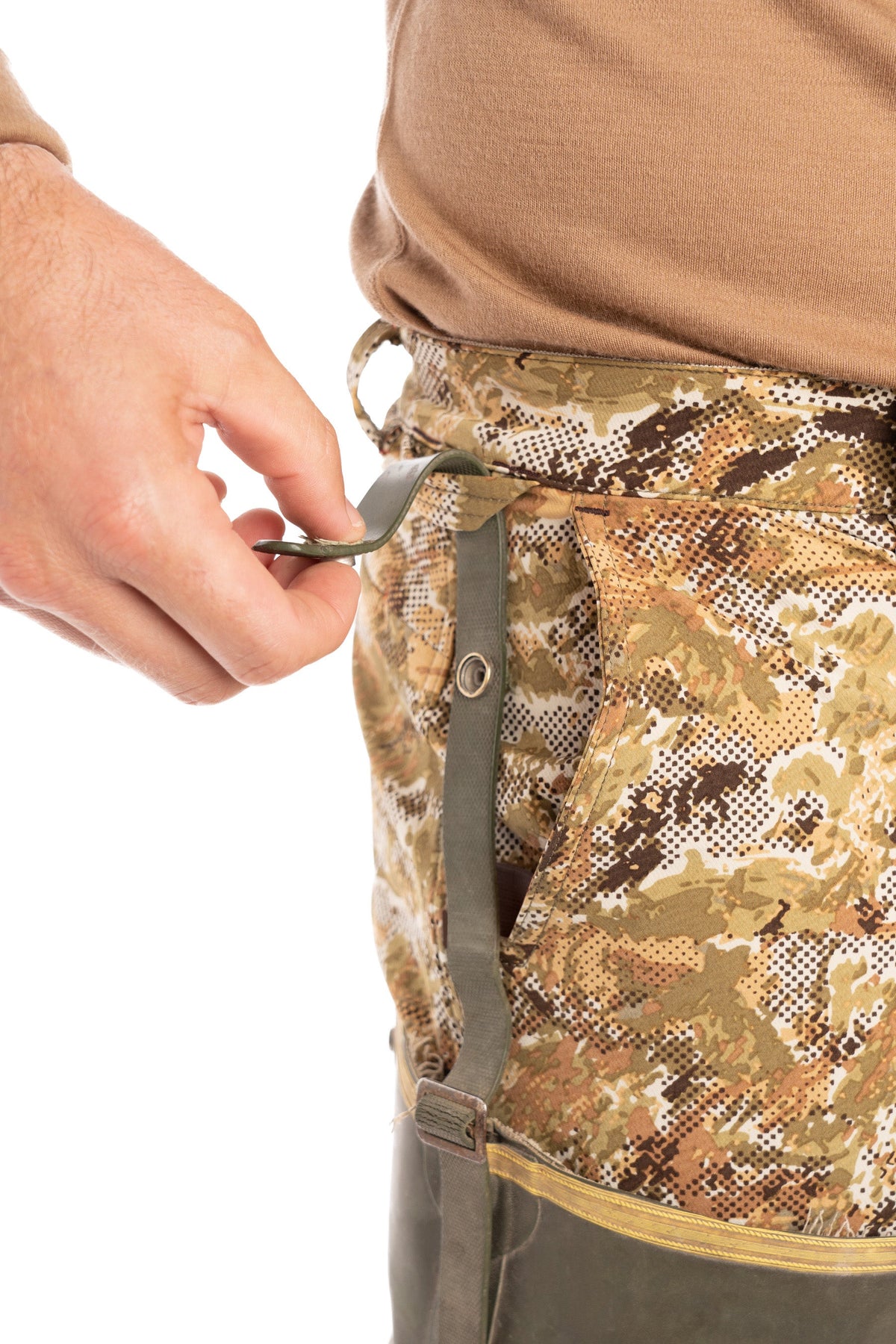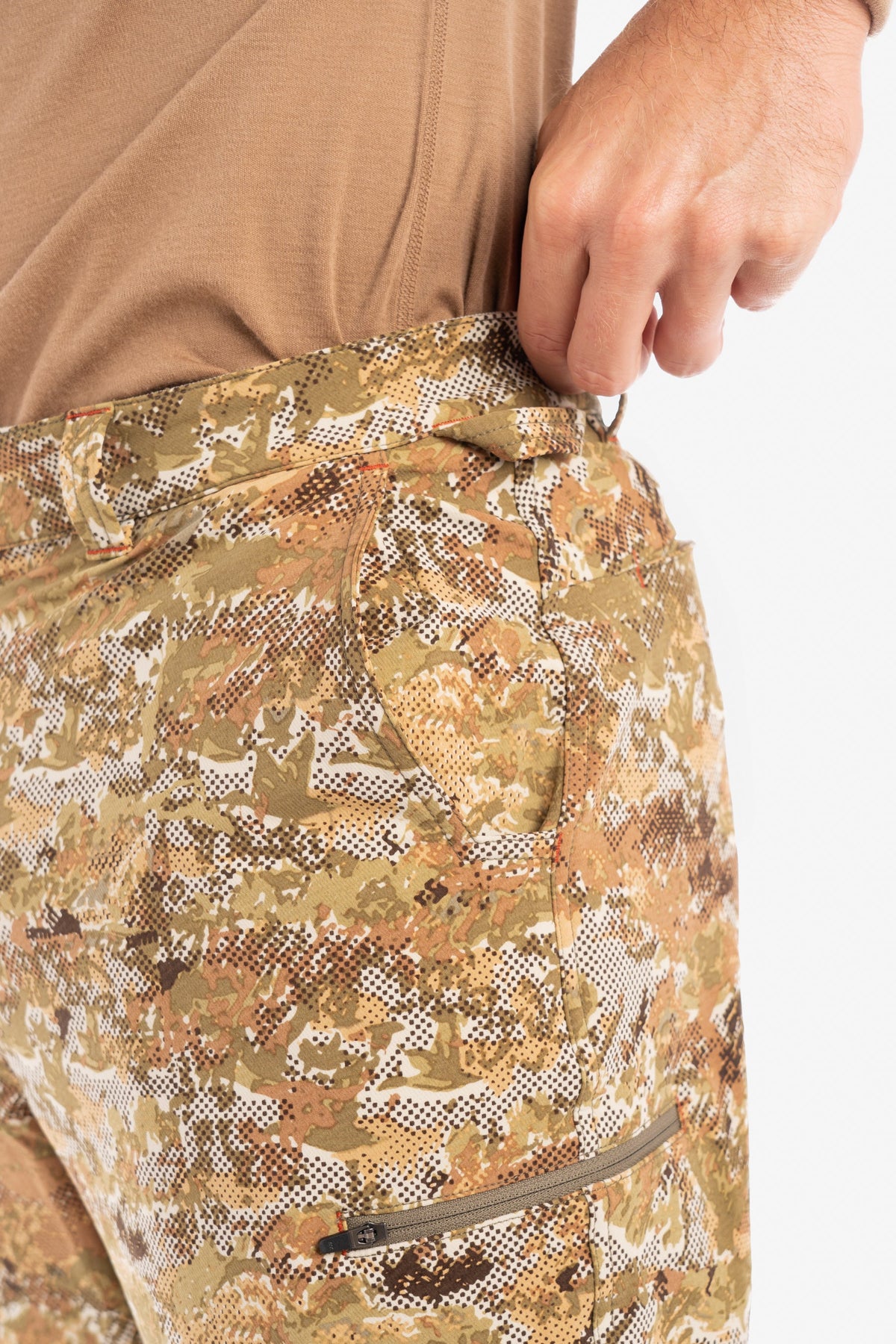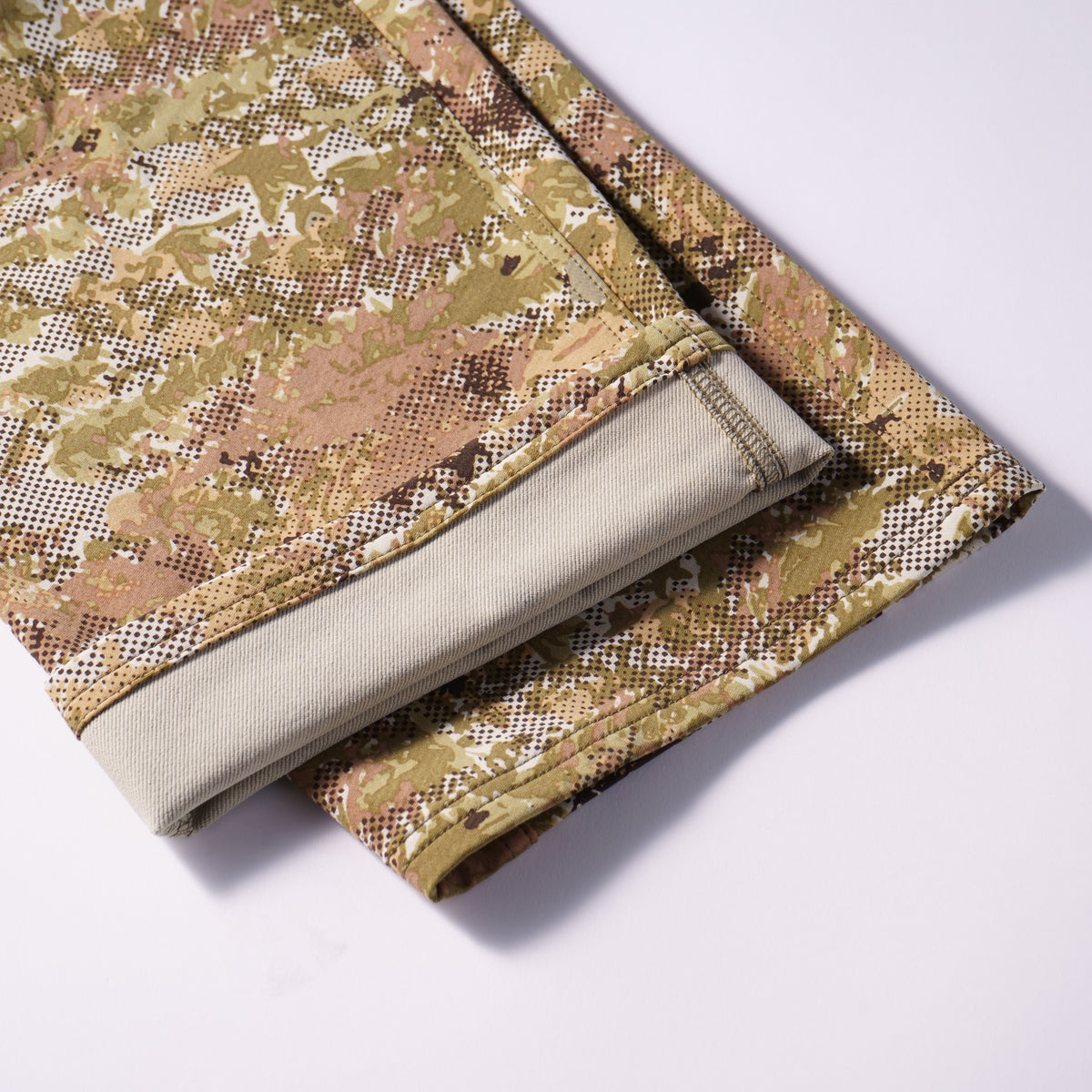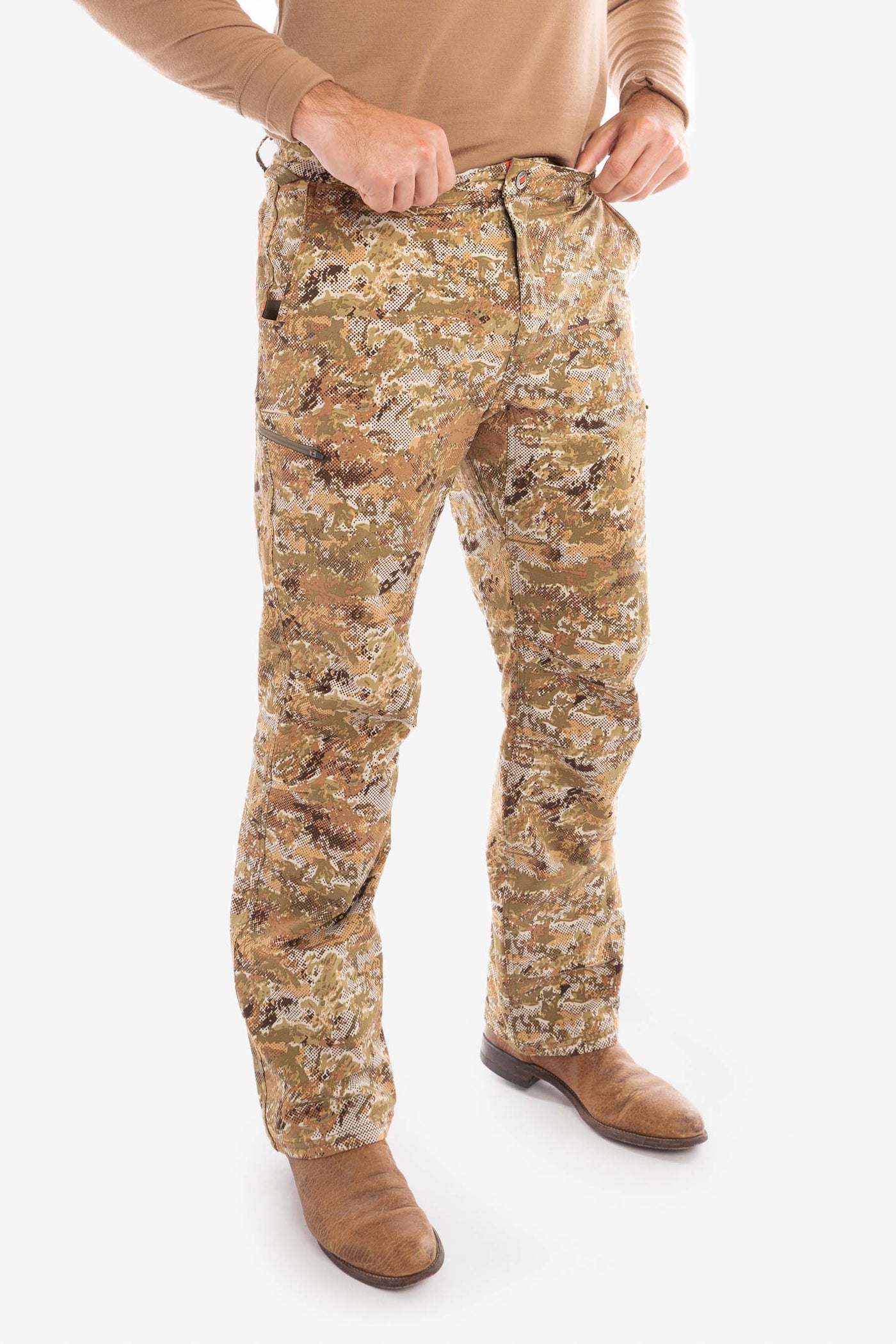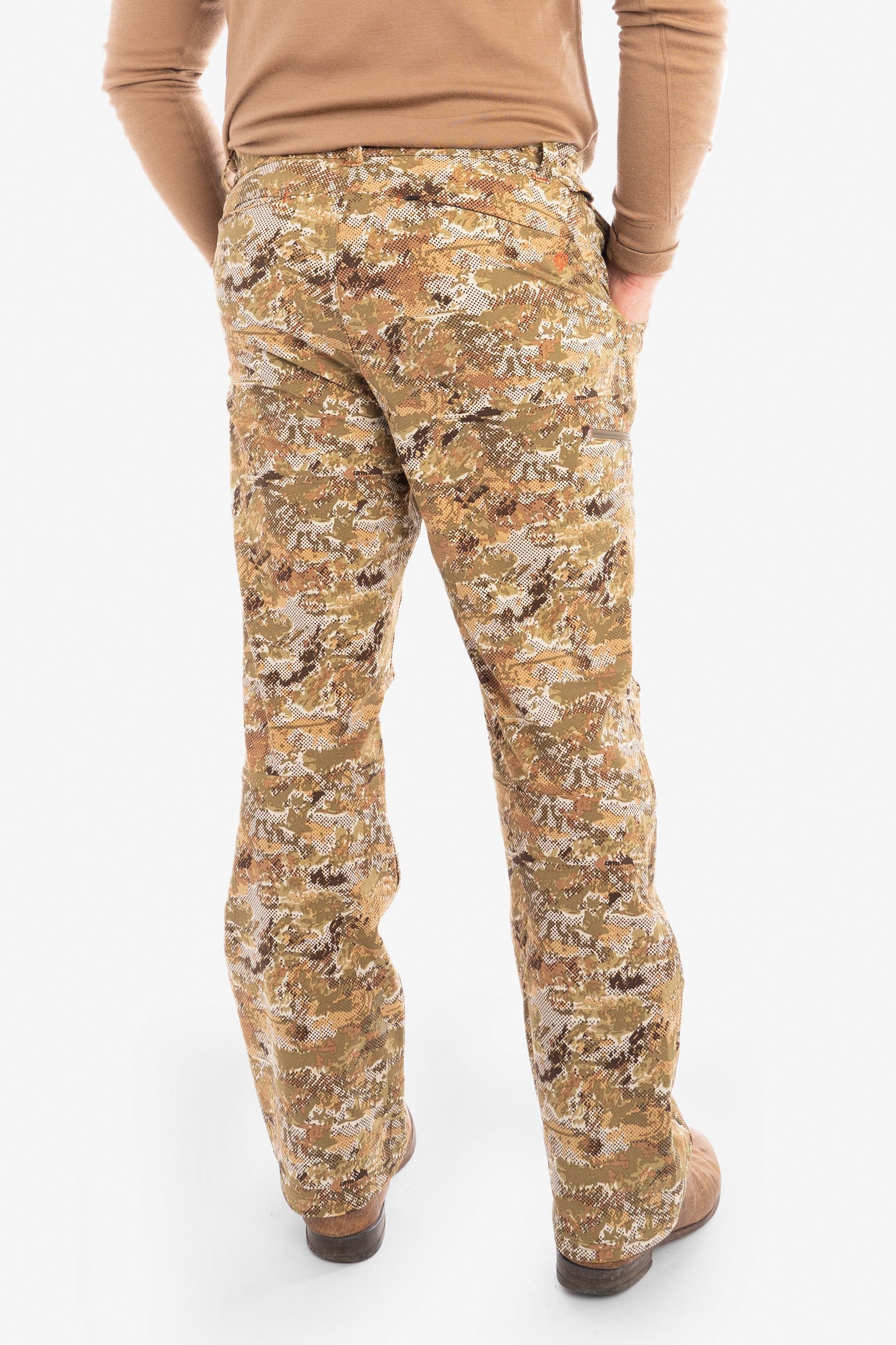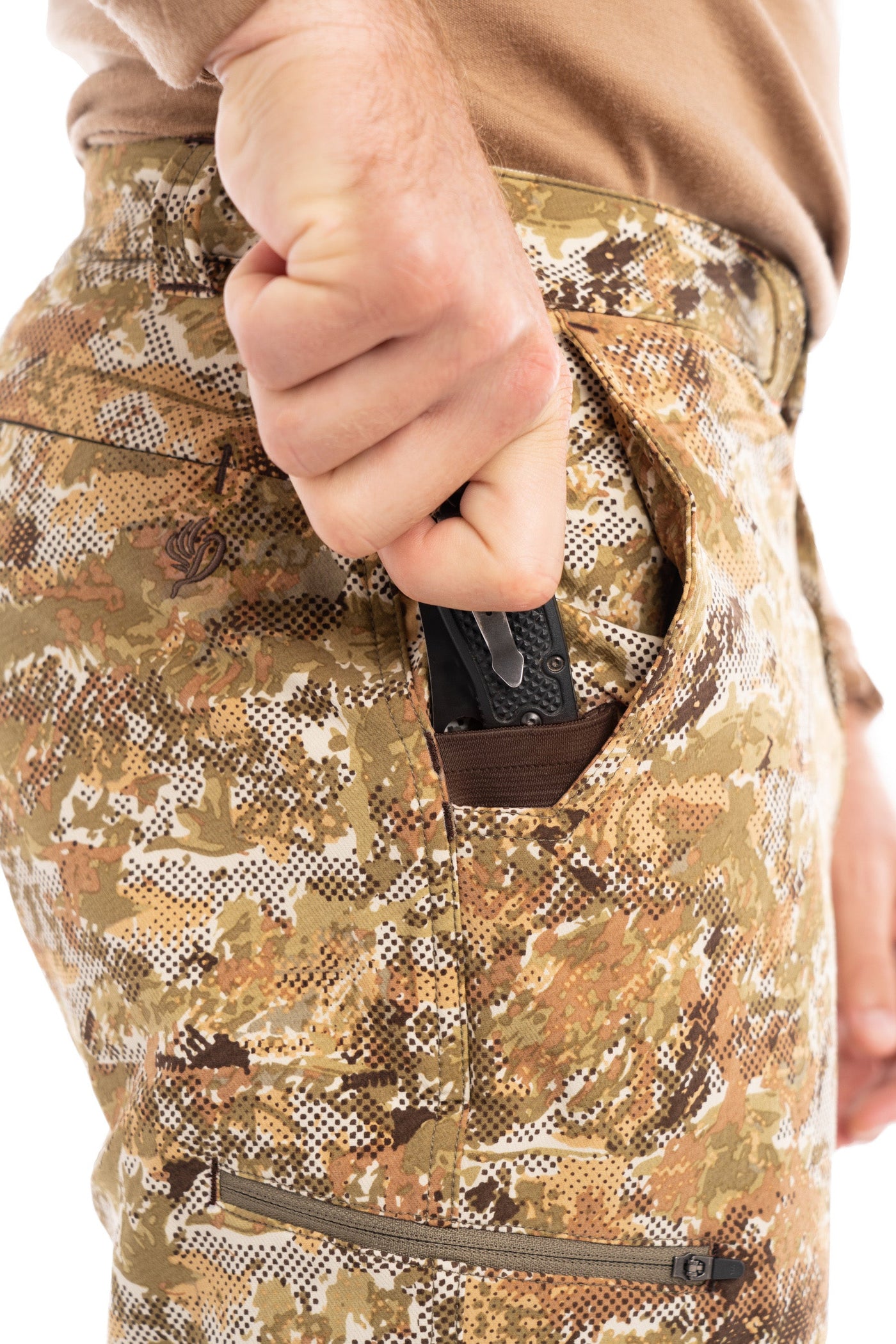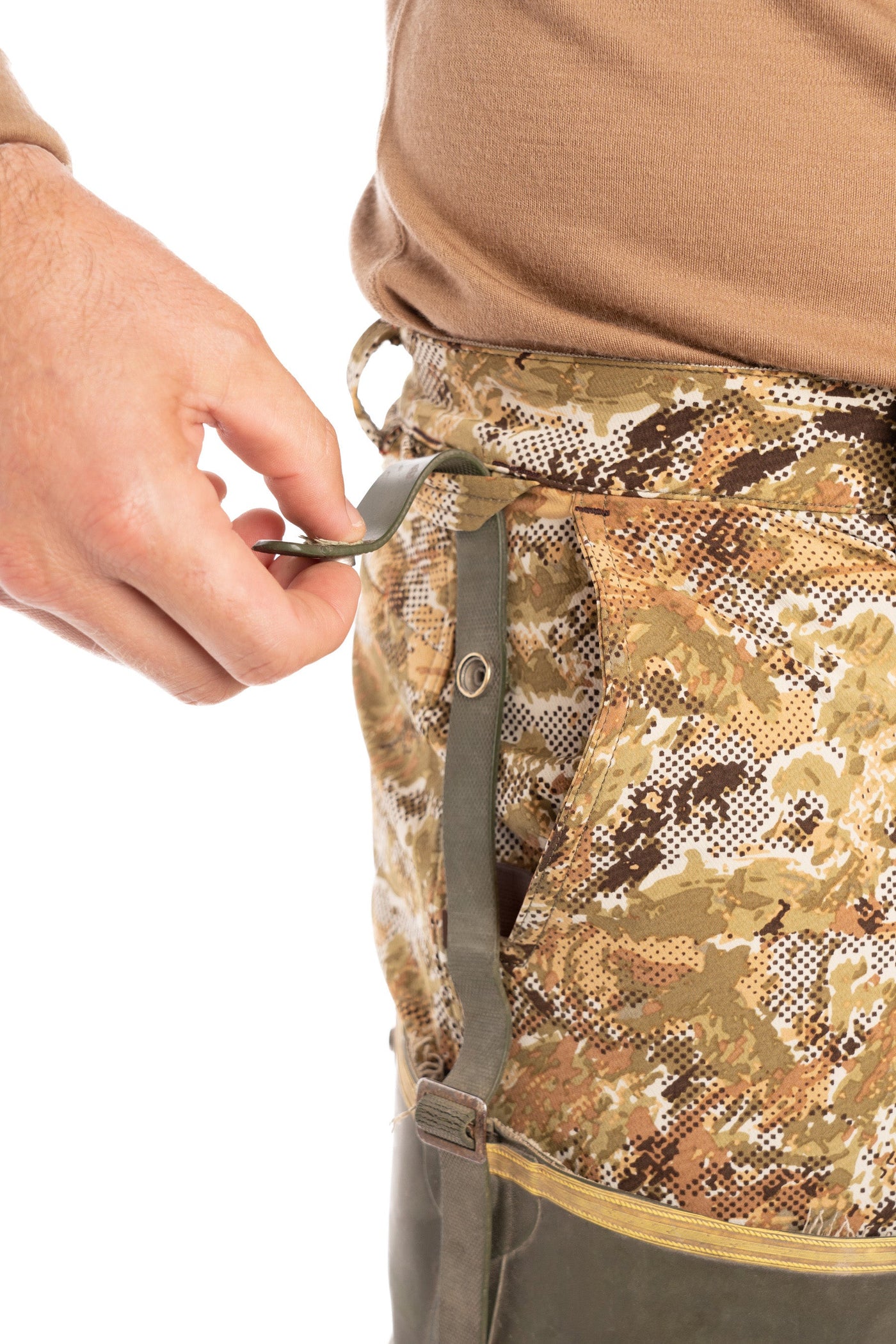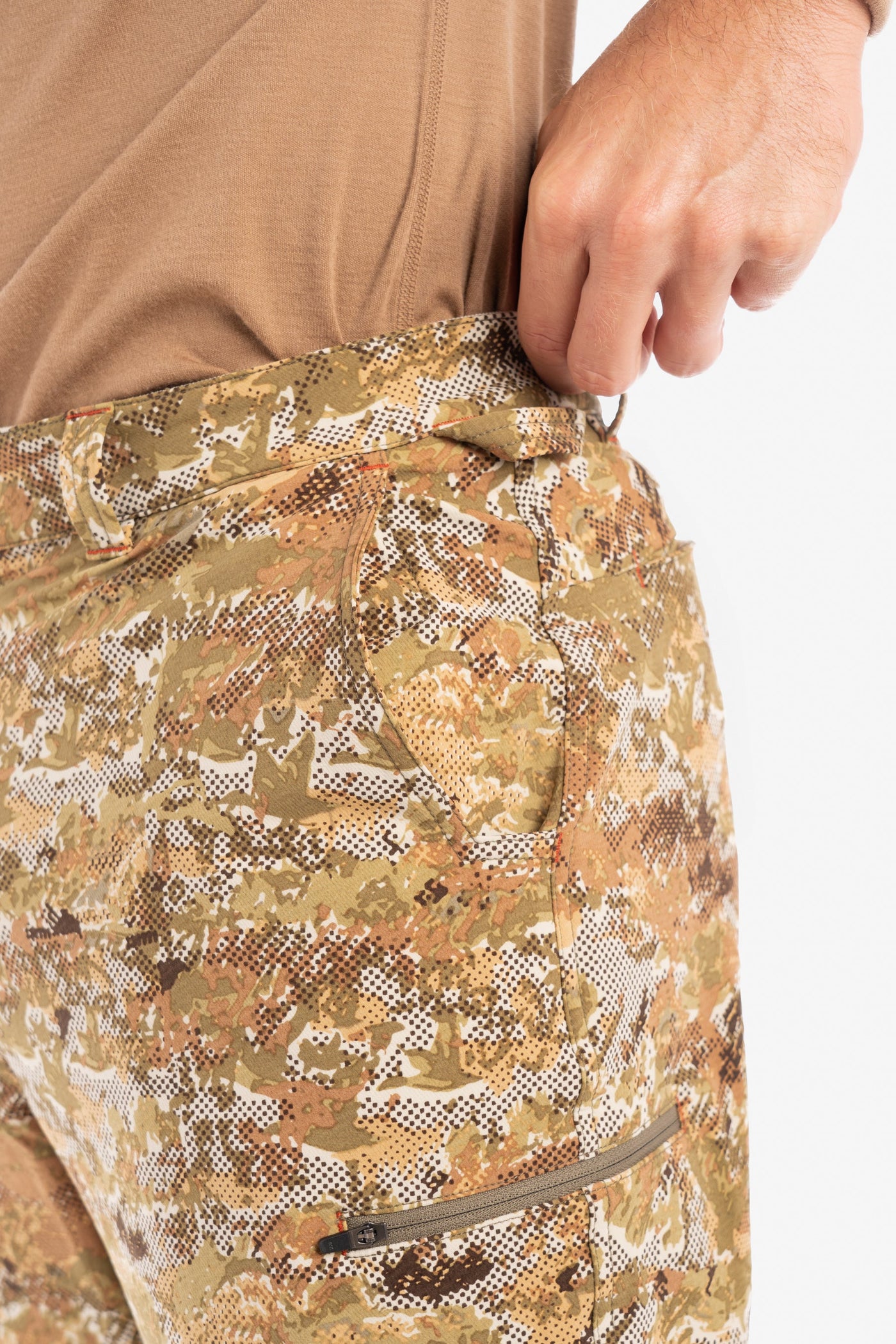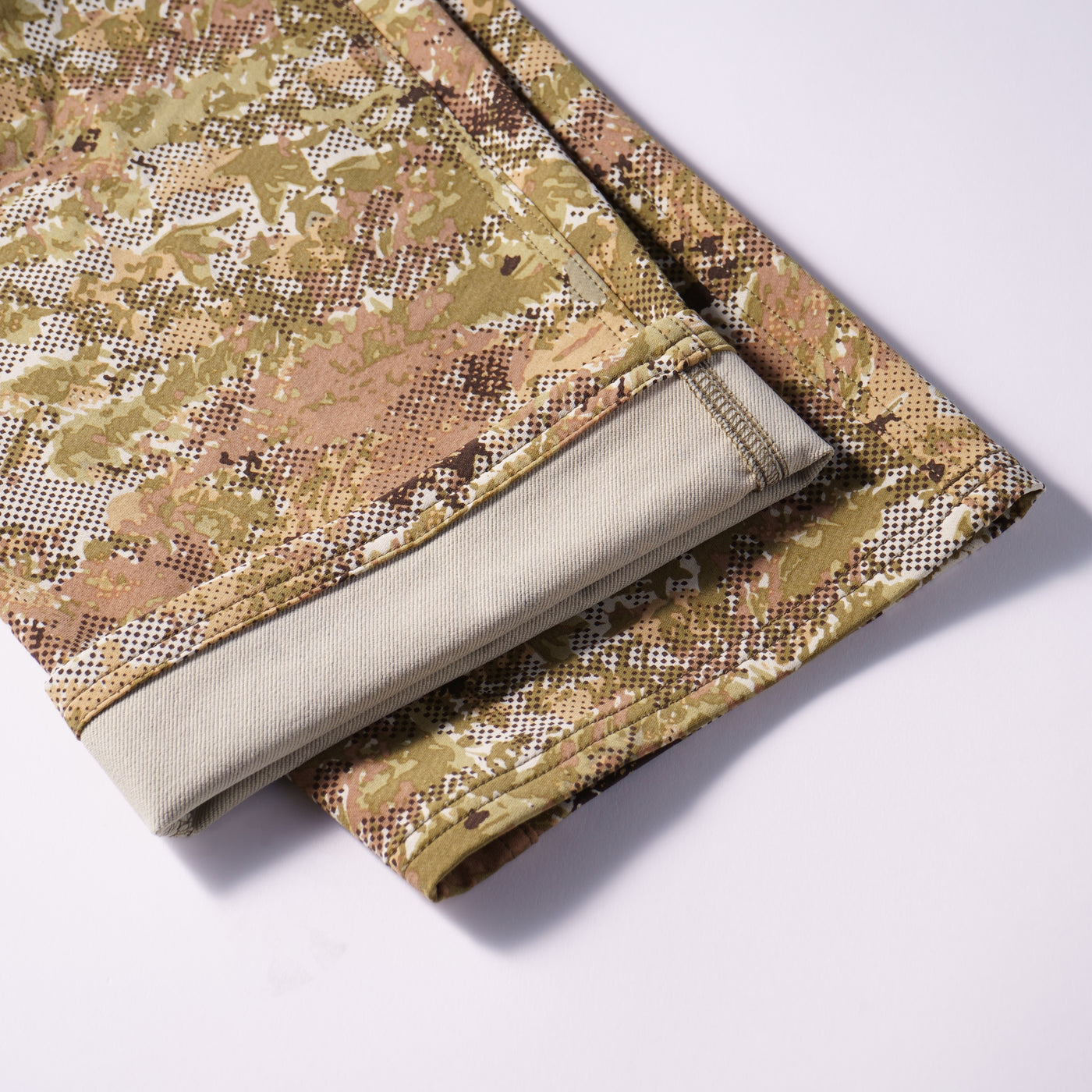 Tracker Pants - Size Guide
| Waist (in) | Inseam (reg/tall) |
| --- | --- |
| 30 | 31/34 |
| 32 | 31/34 |
| 34 | 31/34 |
| 36 | 31/34 |
| 38 | 31/34 |
| 40 | 31/34 |
| 42 | 31/34 |
Tall Sizes - We recommend ordering a tall size for those 6' 2" or taller.
The best hunting pants
Duck Camp has perfected the lightweight hunting pant. Durable and breathable and quiet. Comfortable to wear all day while in the woods! Definitely will be purchasing more !
Great Pants!
Comfortable, flexible, and durable! Love them!
Great Quality & Functional
Very comfortable and fit nicely. Highest quality pants I own and the pockets are very nice and the waterproofing works
Love the 4-way Stretch
Bought these primarily for hiking, and though I haven't put a lot of miles on them yet, I've been lounging around in them quite a bit. They're very comfortable, and the pockets provide a lot of utility without taking away from the sleek look.
Tracker pants
So refreshing to have pants I can comfortably wear with hip boots and not get a wet rear-end everytime I sit on a damp seat. The perfect blend of stretchability and comfort is unmatched.
I have bought many Duck Camp products. These pants are great quality. Have a similar pair of Kuiu and I like the attention to detail better on these. Great price, great quality highly recommended.
Tracker pants
Love these pants so much, I just bought my third pair. I wear them casually, wet wading and bird hunting and they are holding up very well.
Nice pants
Light weight, nice stretch comfortable
Love These Pants
These are the best pants I've bought. I have KUIU, First Lite and others and these are my favorites by far.