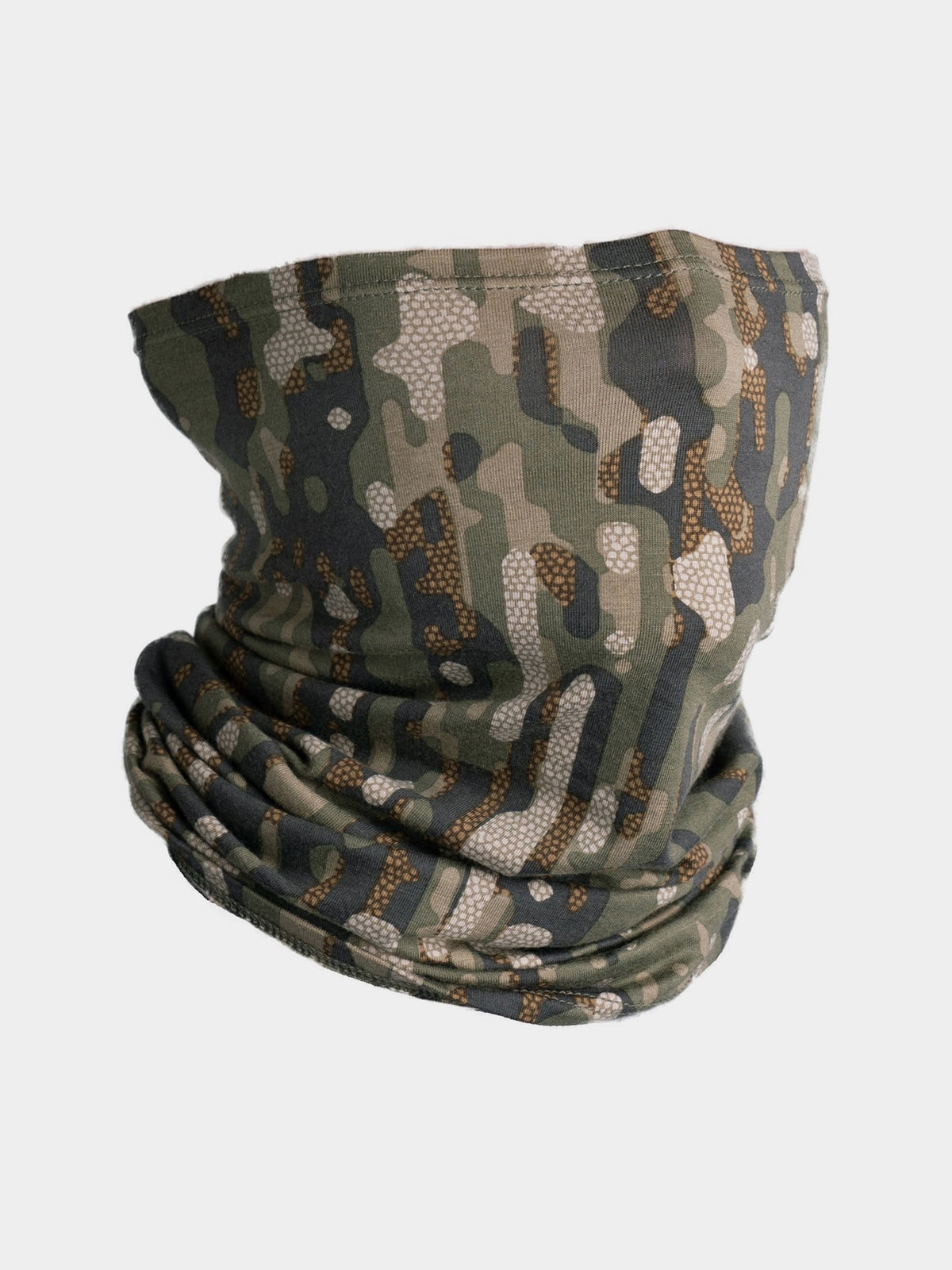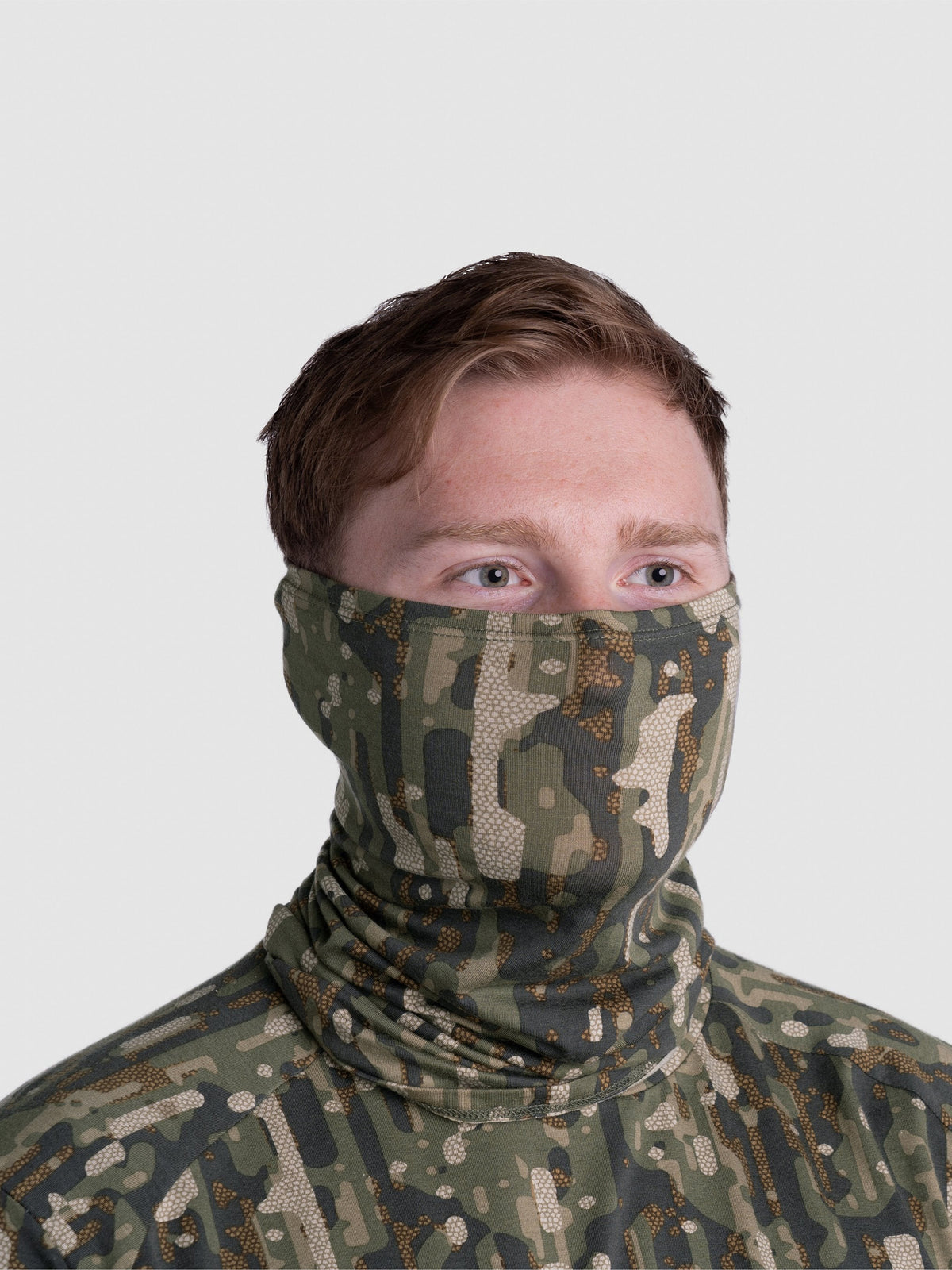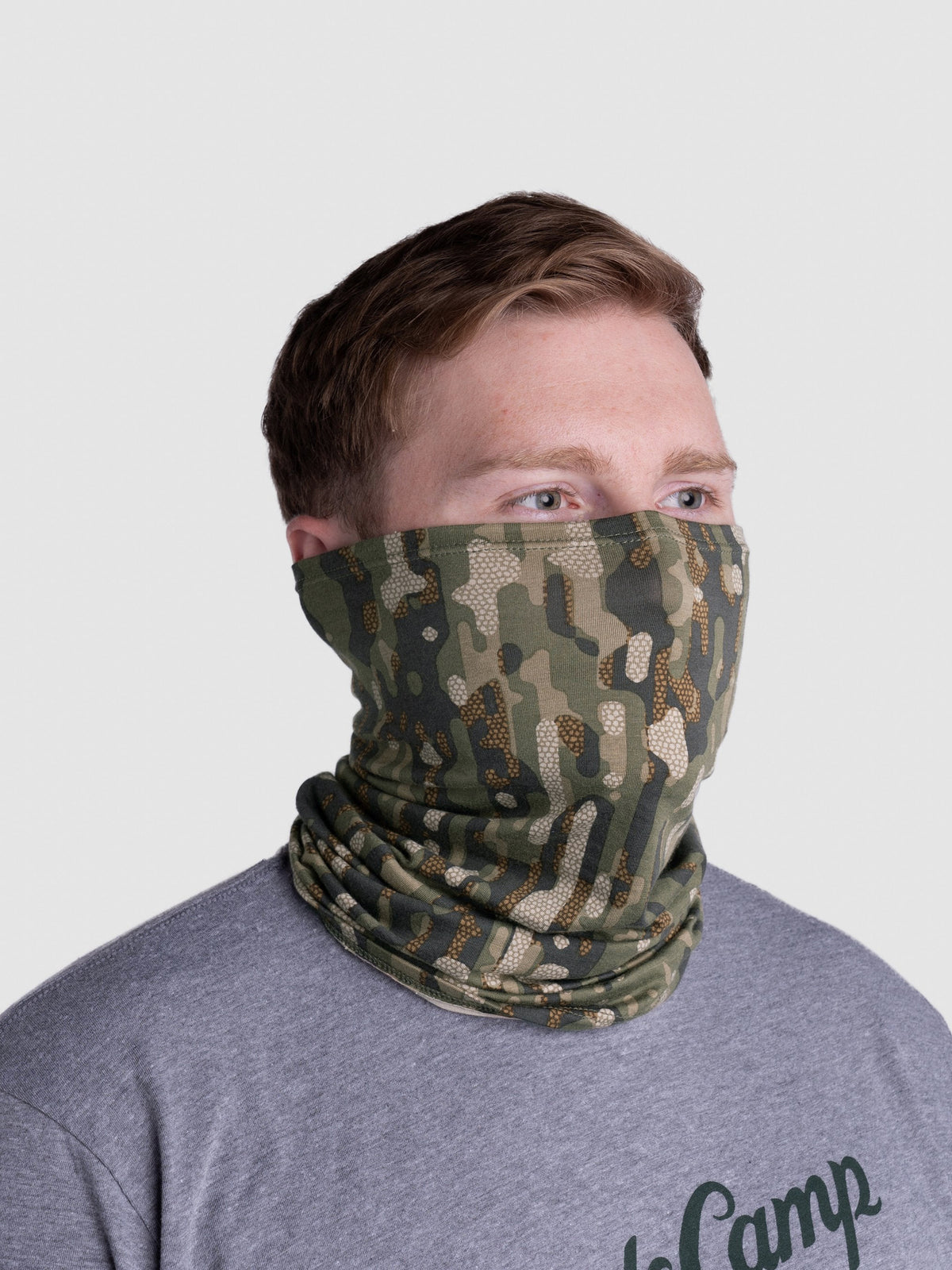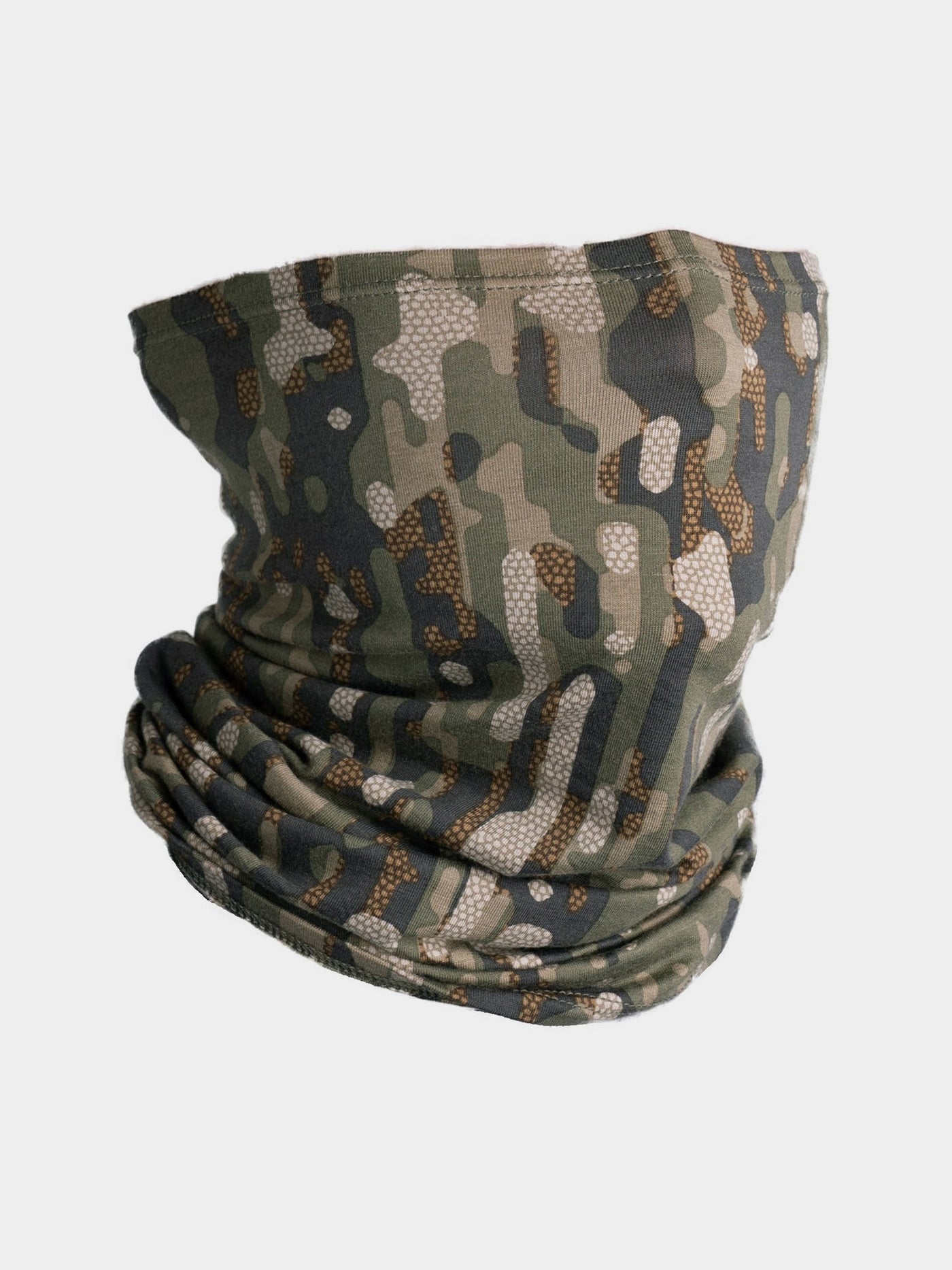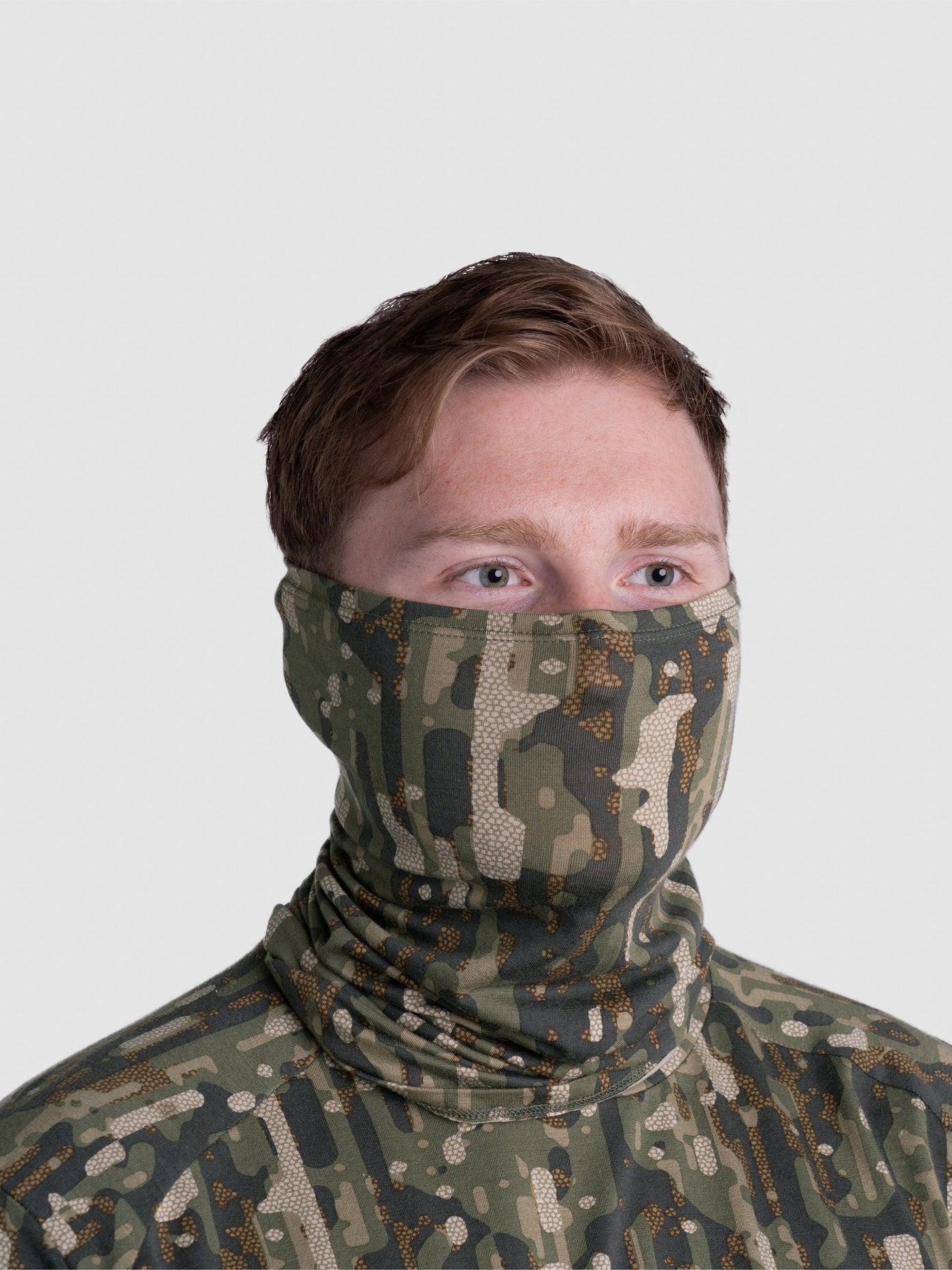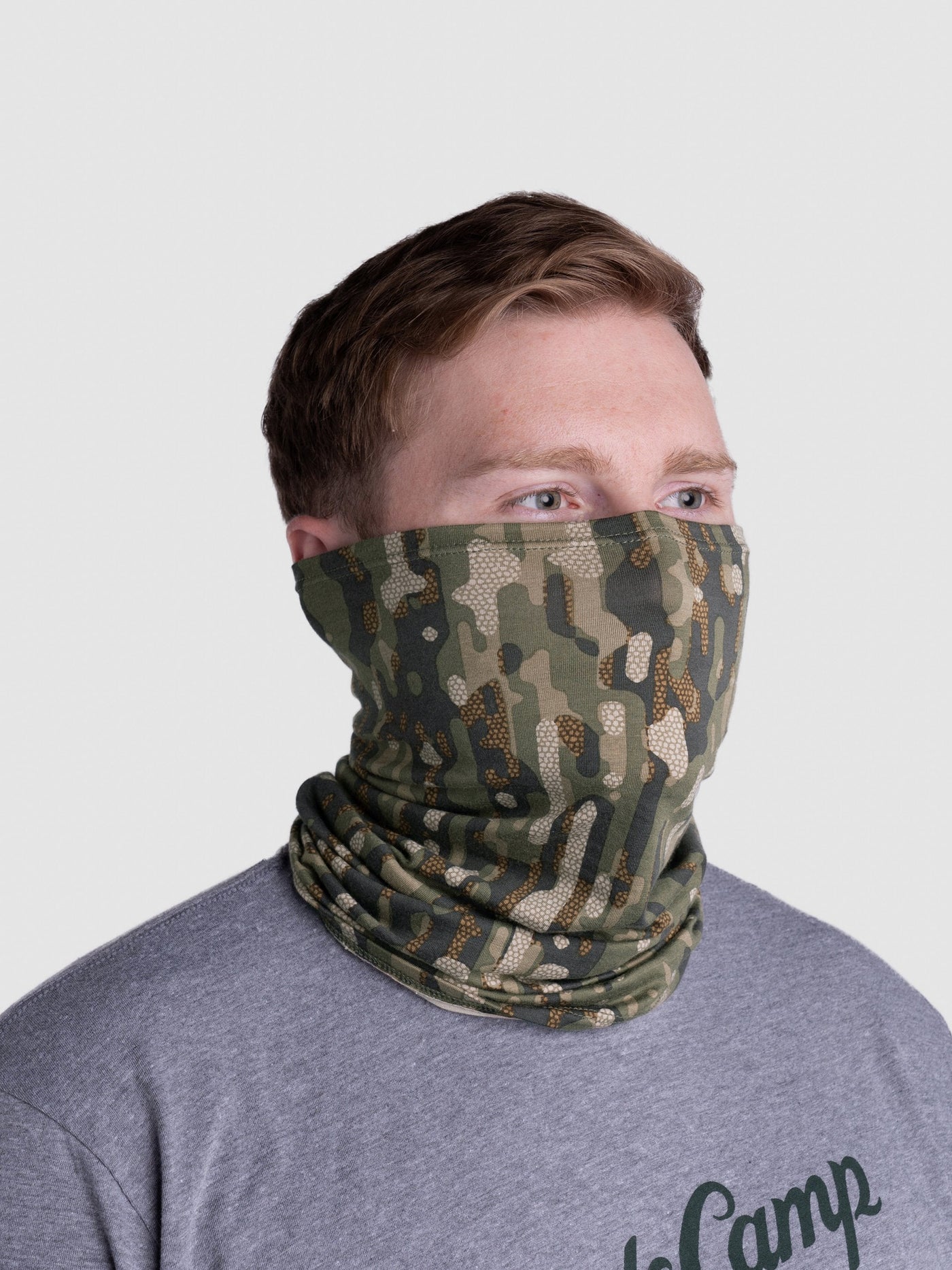 Neck Gaiters
As advertised...and very comfortable. Hope to see more colours offered in the future, as I would purchase more.
Gaiter
Received the DC neck gaiter and was surprised as to the length and size of it. It's plenty long to keep the cold out from running down your neck and slip over your head to keep my big dumbo ears warm. The color is perfect when hunting adding visibility in the field. The ONLY thing I have found that I am indifferent on is the "looseness" of the gaiter. I was expecting it to be a lot tighter as it was loose around my neck when used just as a neck gaiter…cold air seeped in. I'll have to use it a bit more and see how it works. Not sure…I may have to find another gaiter.
Excellent light camo for the face
Comfortable and effective- I can keep it on for long times and it breaks up my face pattern well. The right amount of contrast in the camo pattern for many situations.
Used it on several fishing trips this summer . Very comfortable
Excellent Neck Gaiter
Very comfortable, breathable neck gaiter
Super comfy.
Great pattern and super comfortable. Can't wait to wear this for early season teal in Wisconsin.
2 gaters
Like the size. Good for a big head and face