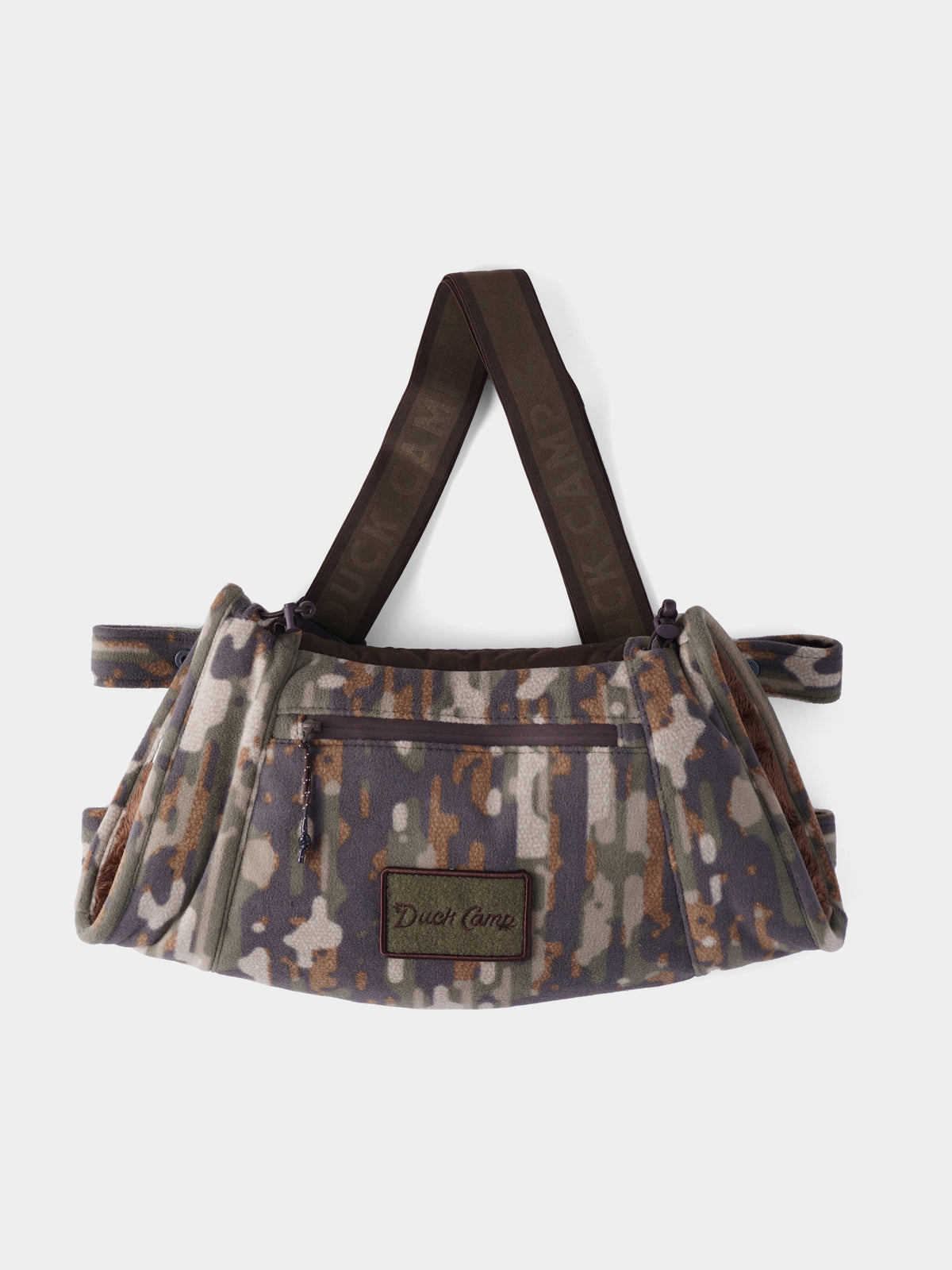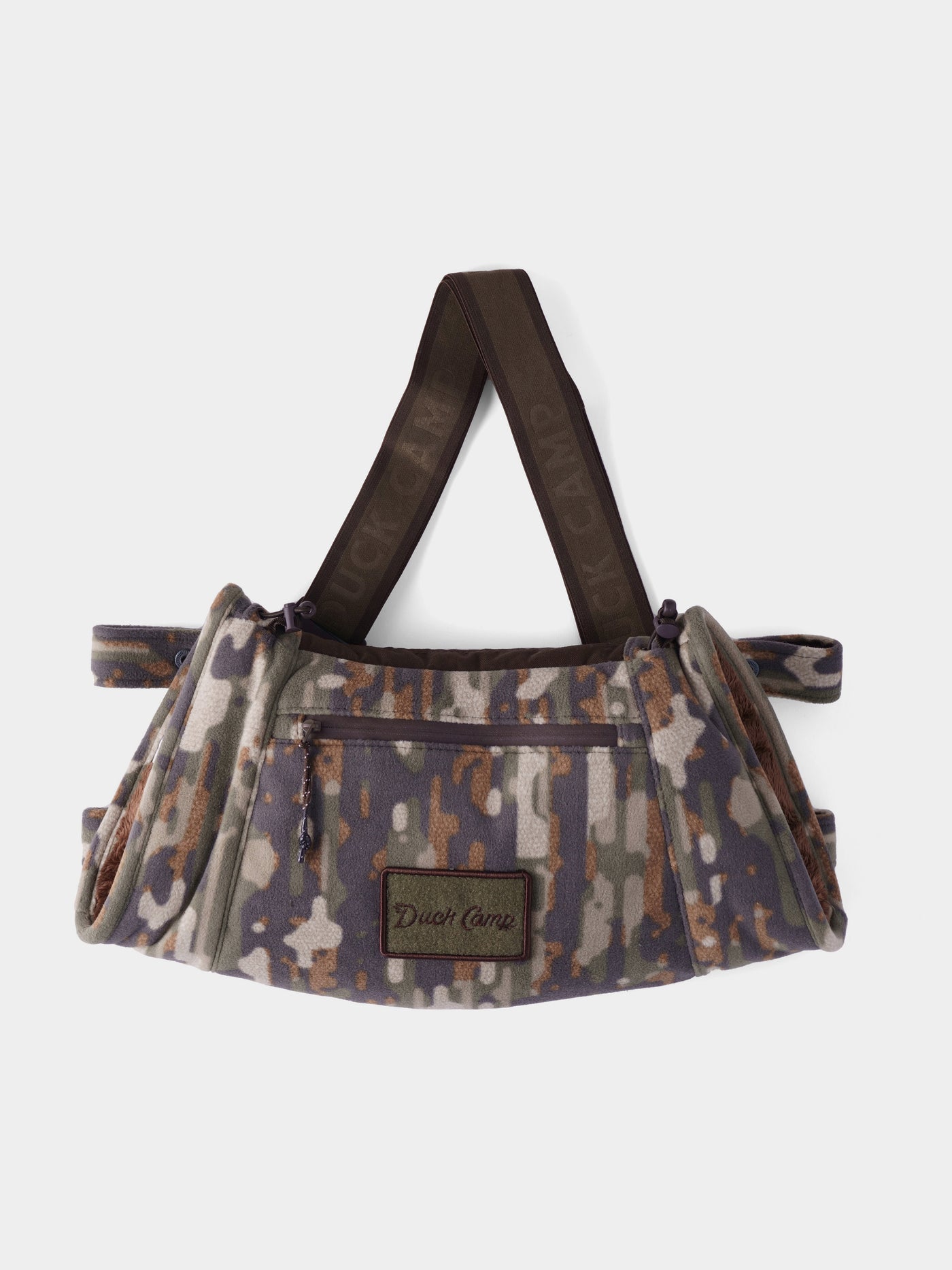 Excellent Hand Warmers
Great hand warmers! They got the job done for Maine deer hunting.
Wet nice!
Warm and soft. Keeps my hands just right!!!
Fleece Hand Warmer
Super nice! Plush material, put my hands in them and instantly had warm hands! Will buy again!
Premium products!
I love the brand, the quality is amazing. Perfect fit every time.
Must have for Montana hunting
Bought this to help keep my hands warm on duck hunts here in Montana. Ended up using it on other hunts too or when just taking the dogs for a hike when it's below 30°. Super soft and I put an electric hand warmer on the inside - keeps my hands warm even when duck hunting last year in -5°
Fleece Hand Warmer... Sheeesh!
This product is a must have. Use it while sitting in a deer blind or riding the horse on a cold winter morrning. This is a must have for any outdoorsman.
My neohew loves them for camping!
Freezing Hands, Get the Fleece Hand Warmer
Just what i was looking for, i have areal problem keeping my hands warm. The fleece hand warmer has taken care of that.
Fleece Hand Warmer - Fen Marsh
Love this item
Got this for my dad as a present and he absolutely loved it. Super warm, a lot of attachable options, great pockets and storage.