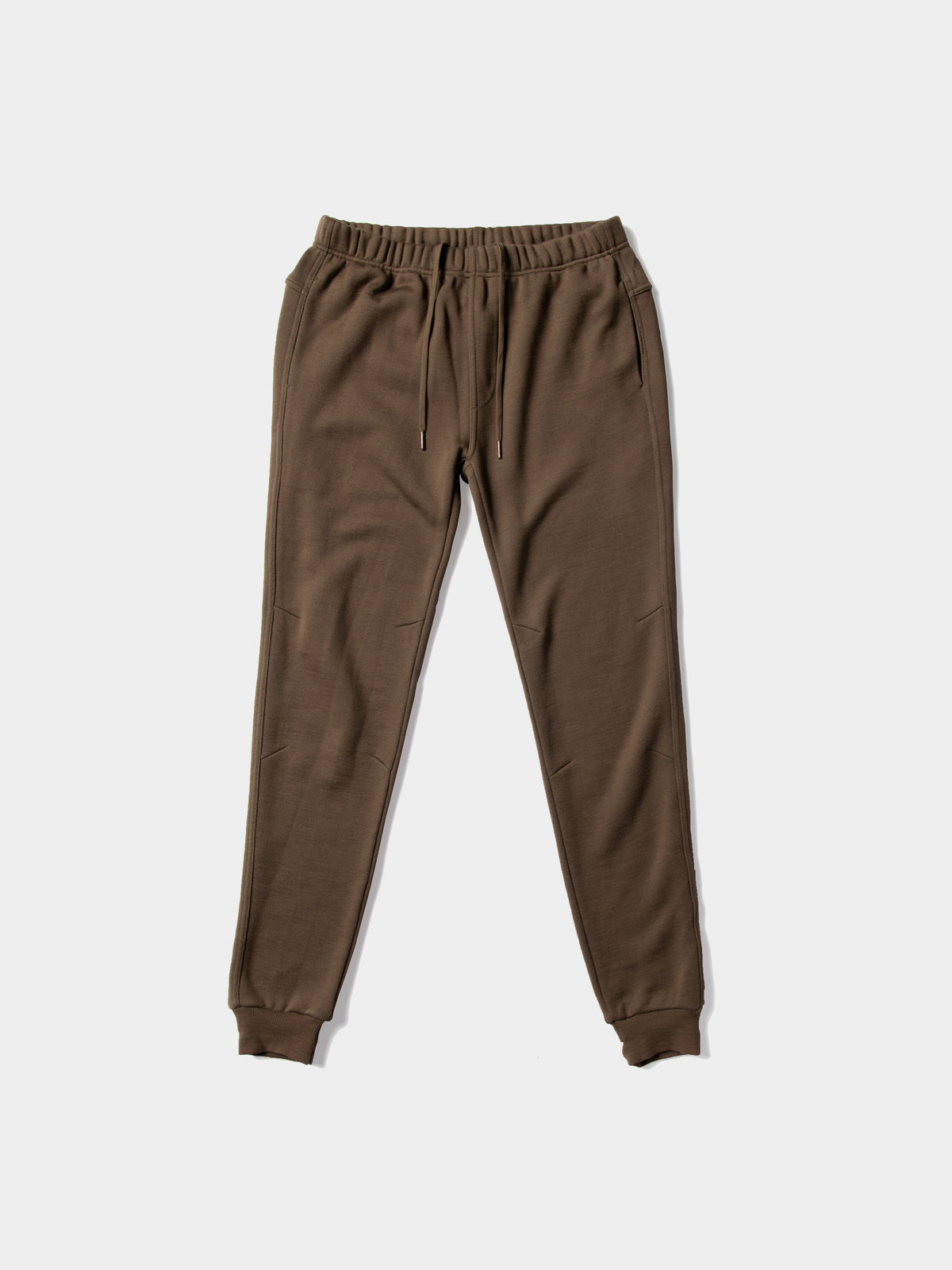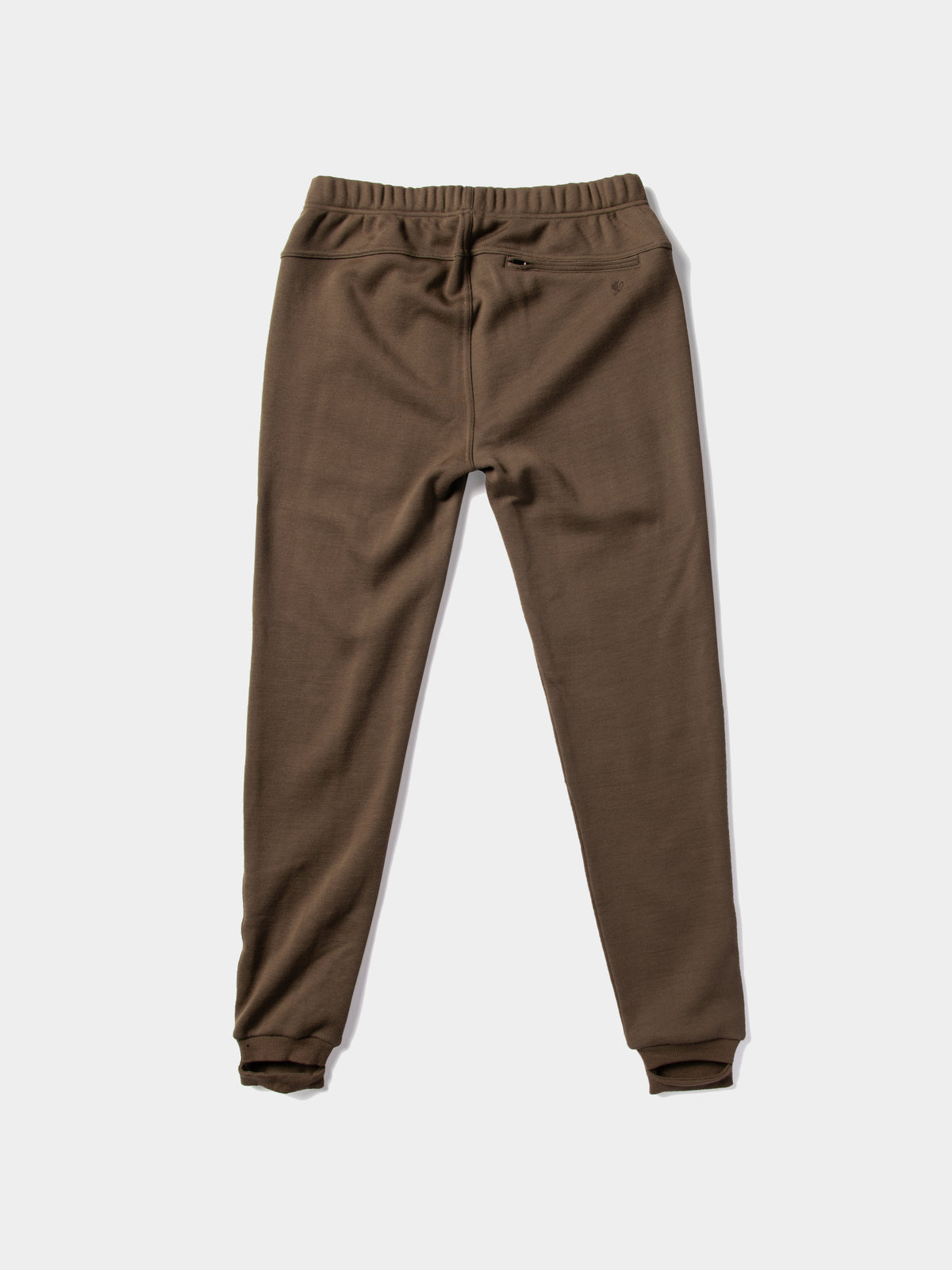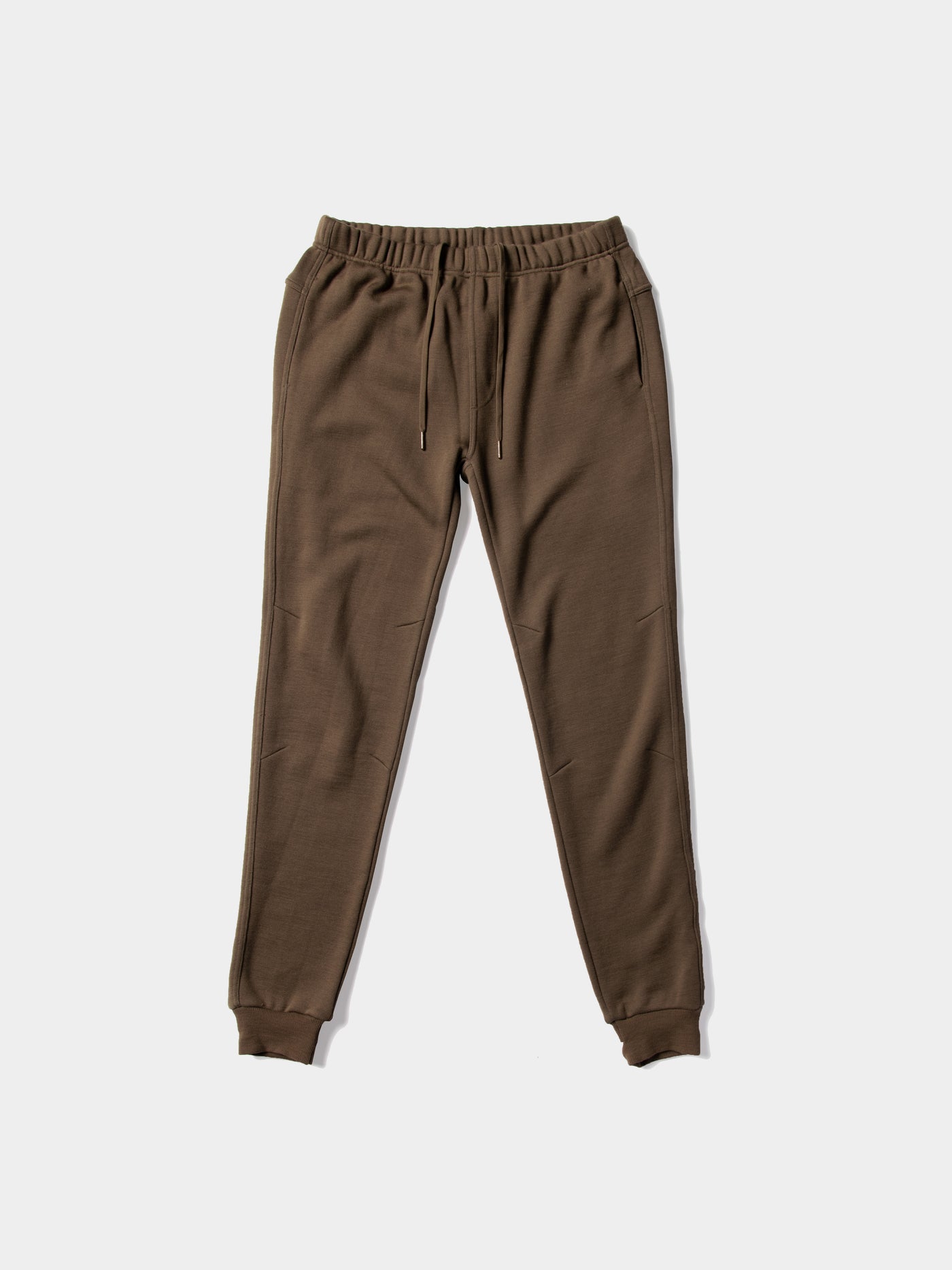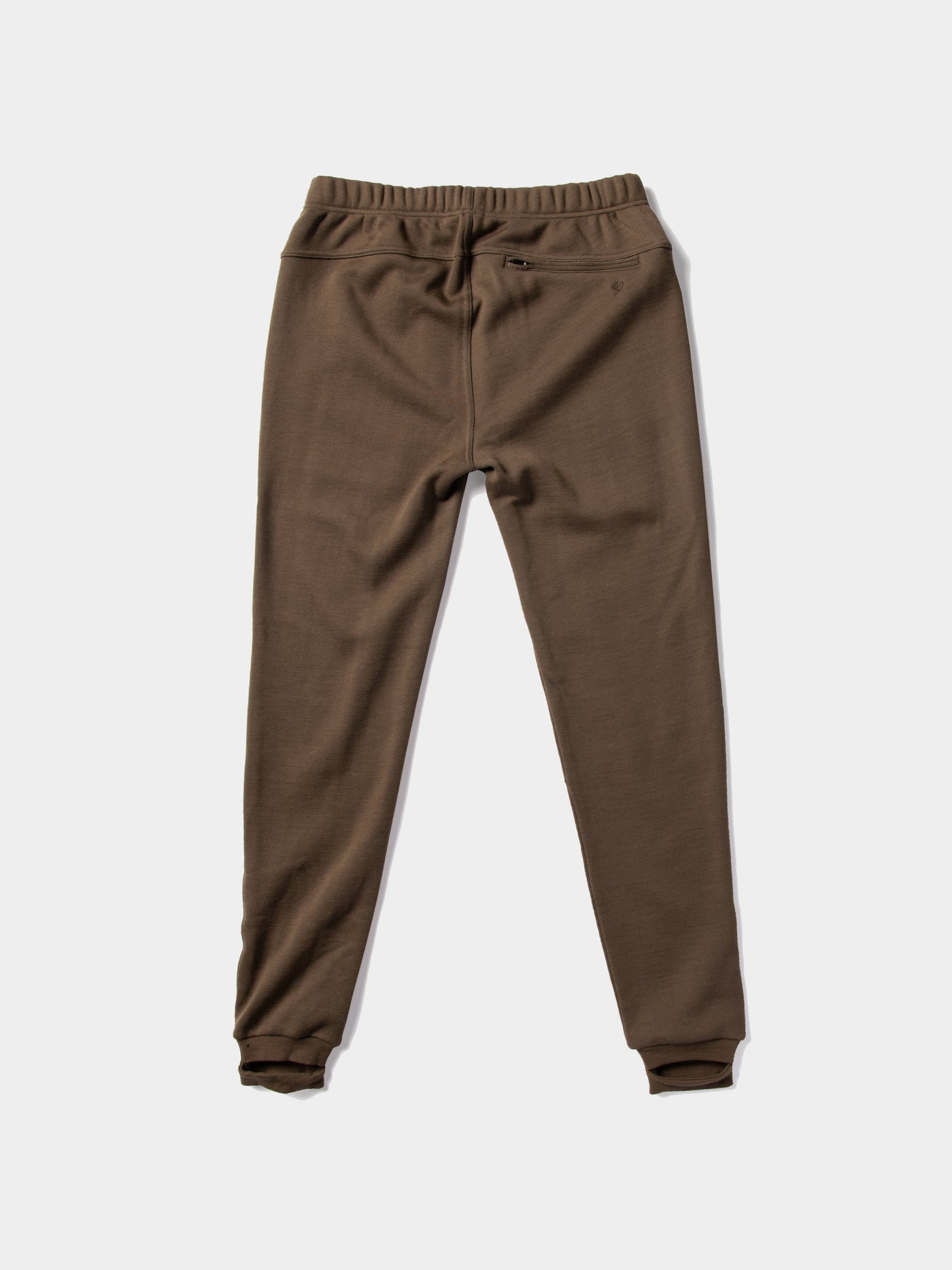 Nearly perfect
Nearly perfect but the price point departs from what I think the company is trying to do, which is luring new hunters in the market. The most comfortable merino wool article of clothing I've owned.
Great pants
My new favorite under wader pants and also just for lounging.
Best in the West
These joggers are perfectrion. Comfort meets style meets utility. Im a 6'-6" tall burely boy and they fit like a dream. My thighs and manliness room to breath yet provide nice comfy hug around my ankles. Nice and warm with the flexibilty to roundhouse a degen right in the face. Would reccomend having at least 1 pair for everyday of the week.
Best wading pants ever. Super warm and they have pockets!
I wear these all the time. Soft on the inside, tough on the outside!!
Comfy Pants
Comfortable around the house or under the waders under cold mornings in Texas. Stirrups are a nice touch and material is breathable but still warm - high quality like all other Duck Camp items! Sizing wise I'm 5'10"/190 and the Large fine around the waist, length is a little long but not bothersome.
DC jogger
Like the length for my waist size, plenty long. Warmest jogging pants I have!
Husband suddenly wants to do the laundry
My husband purchased a pair of these joggers several weeks ago and has not stopped talking about them since he checked out. I've heard all about the "pintail brown" color that won't show stains (and matches his multiple Duck Camp camo shirts), and I've also been reminded that the stirrups are a smart touch because "they keep the pants from riding up when I put my boots on." He hasn't taken them off except to shower, and even though most half-worn clothes get tossed onto the floor, these joggers are hung with great care in the middle of our closet when (temporarily) not in use. My husband has even shown a sudden interest in doing the laundry himself out of concern for these special pants, recently requesting wool detergent and asking where I keep the fabric softener. I've never seen such passion for any other article of clothing before... I'm not even sure I can give my husband the same amount of comfort or pleasure down below as the Duck Camp Giddy Up Joggers. Truly, these would be a welcome addition to any man's wardrobe.
Giddy Up Jogger
Great pants! As good as the Barnburner Hoodie.
Love them
6 1 and 185. Large tall fits great.