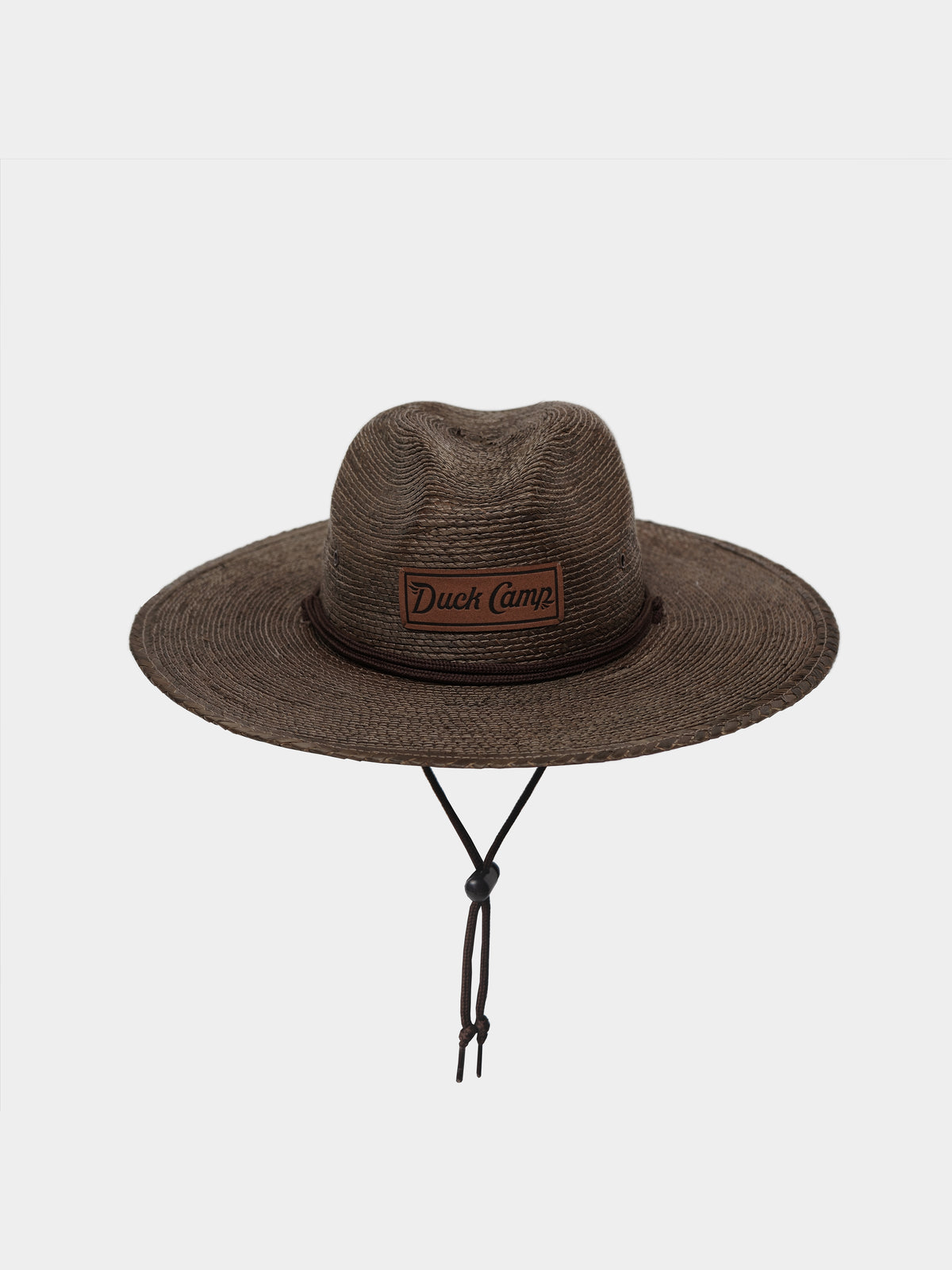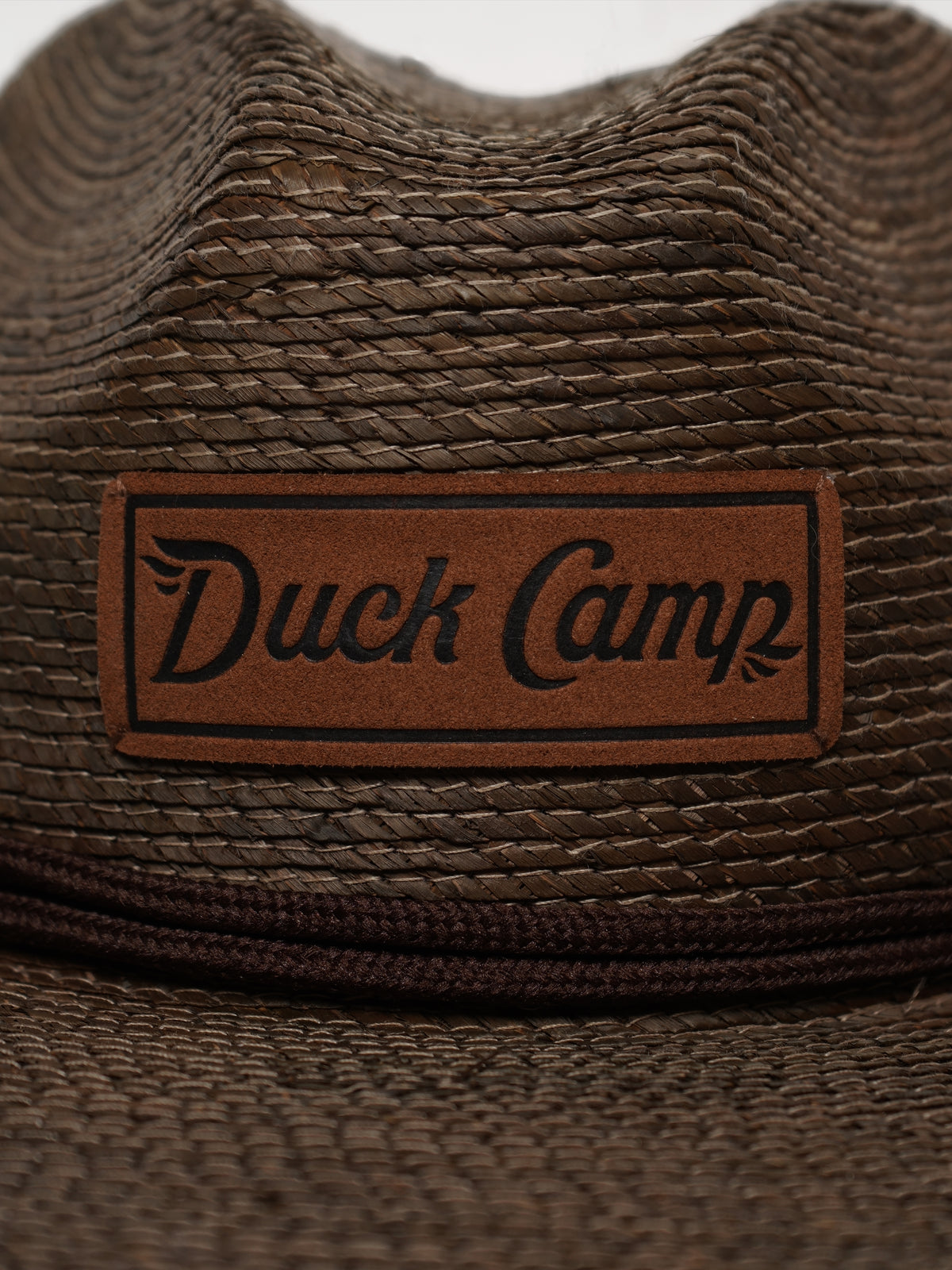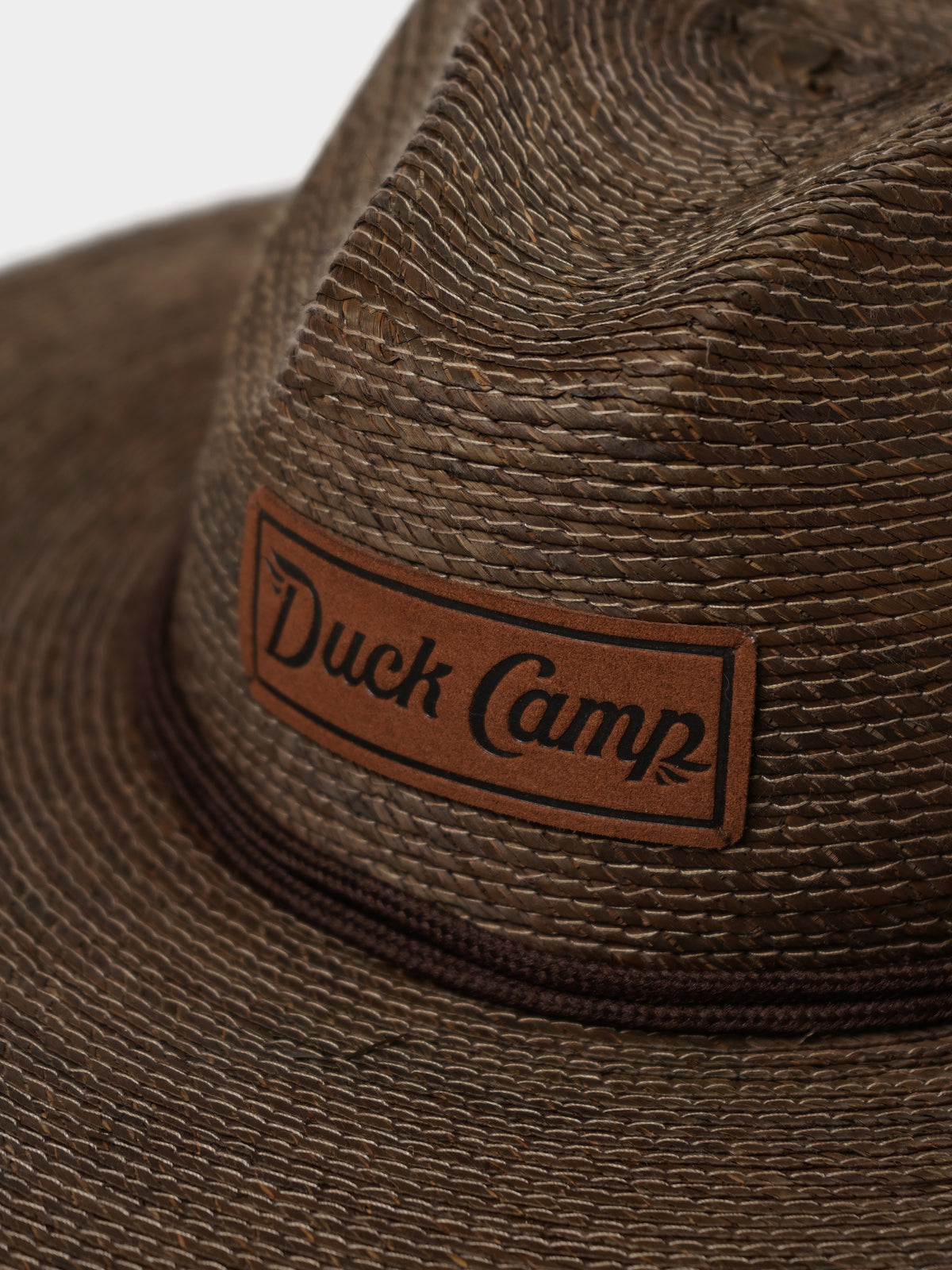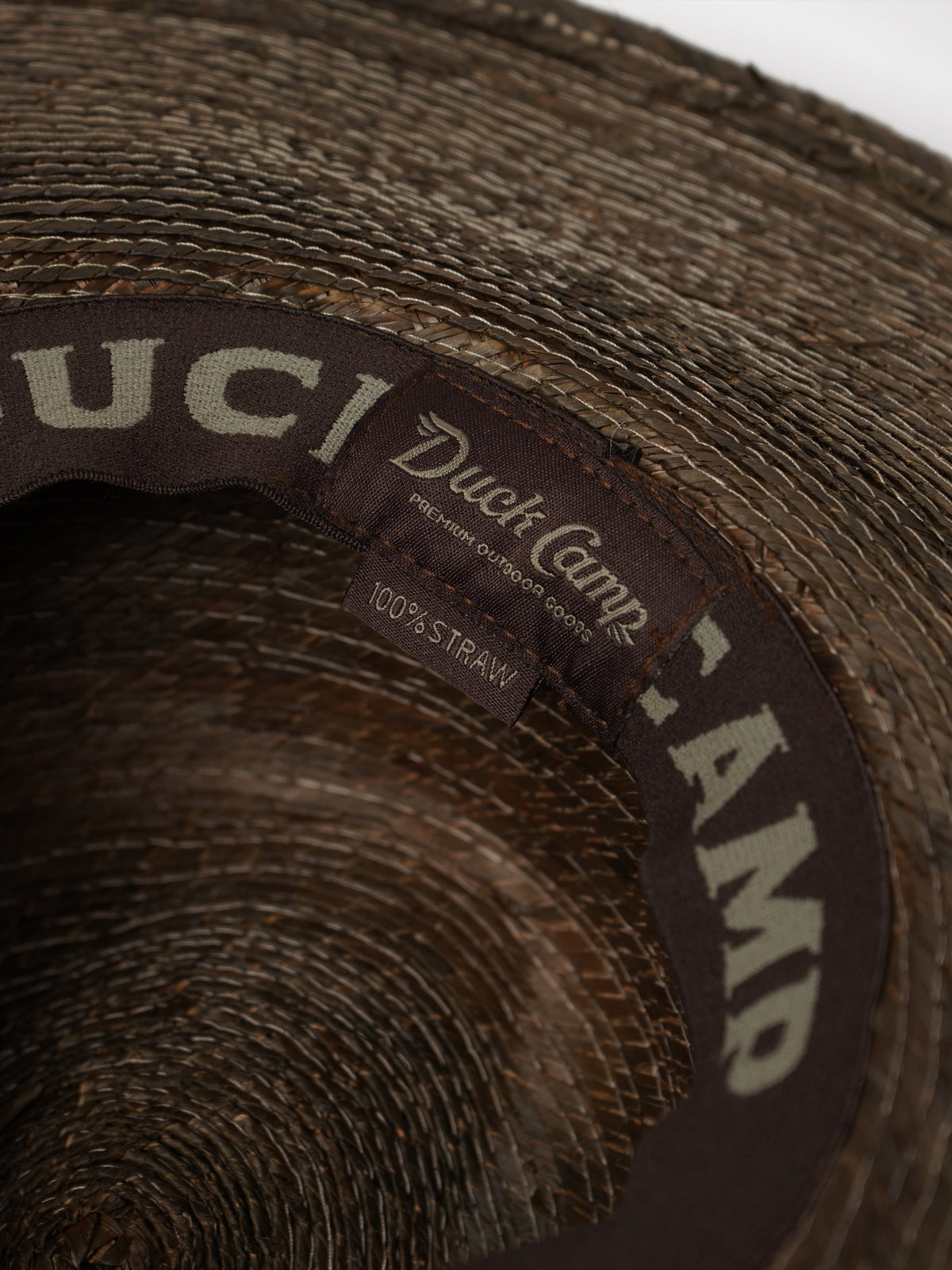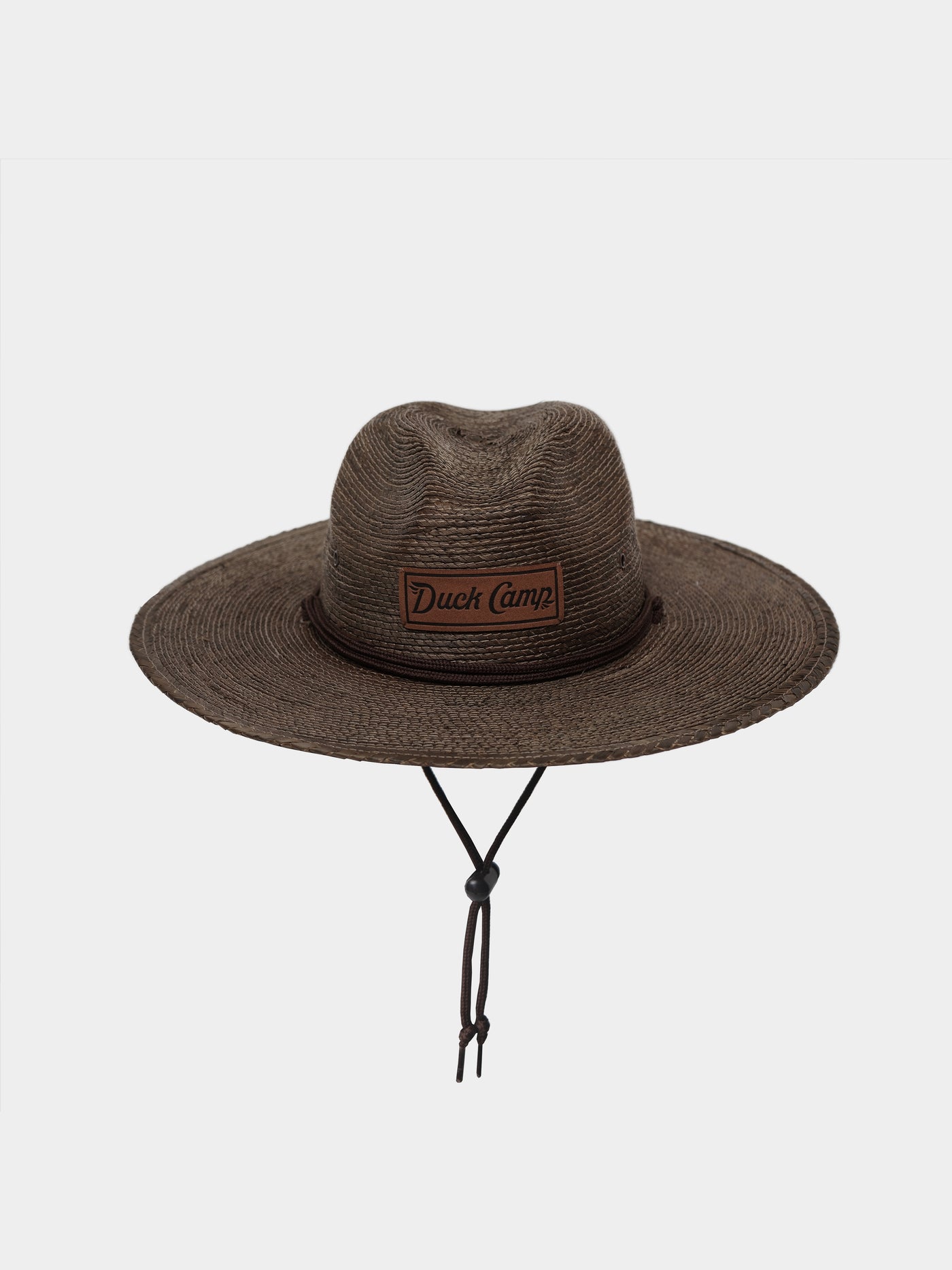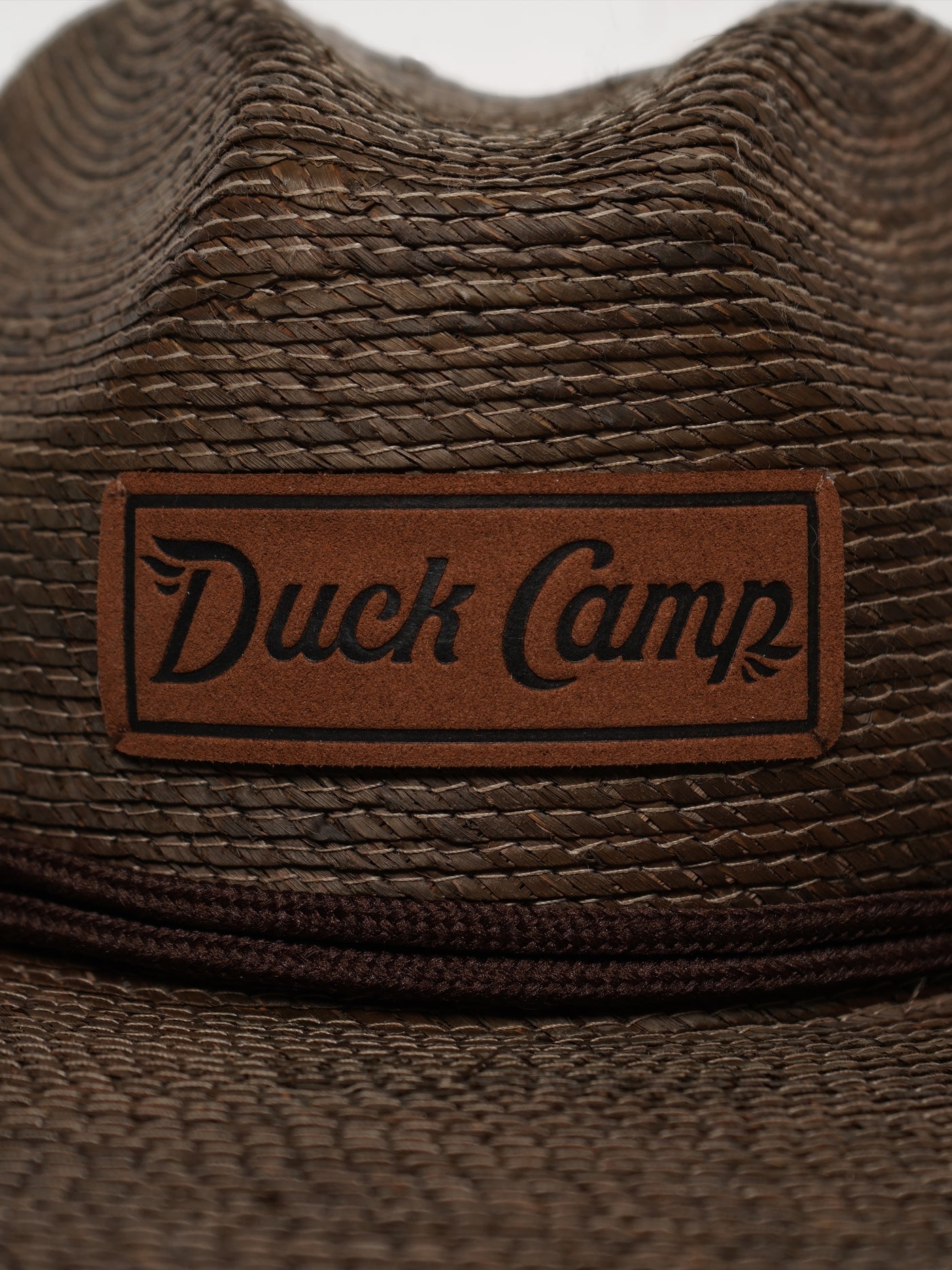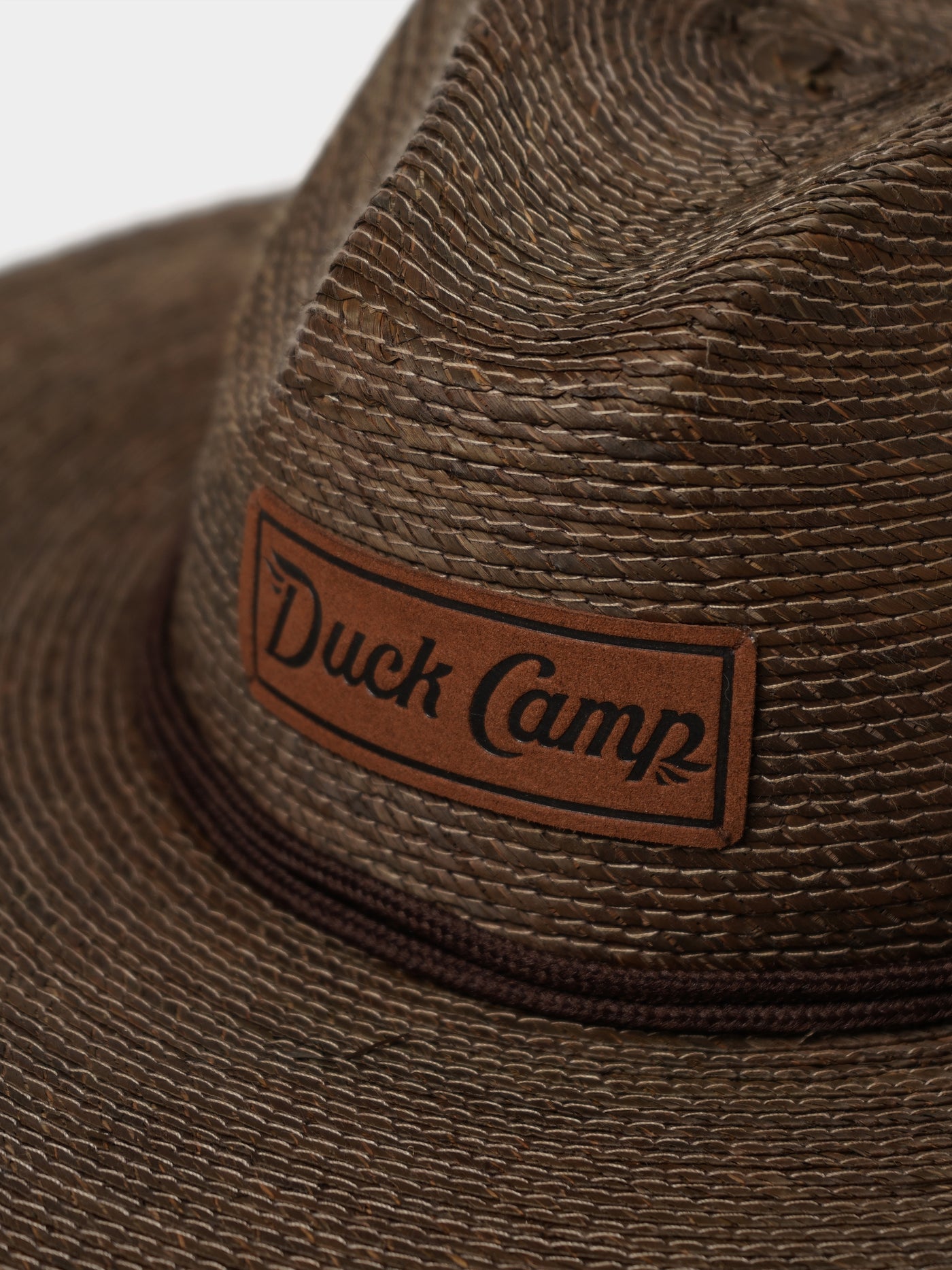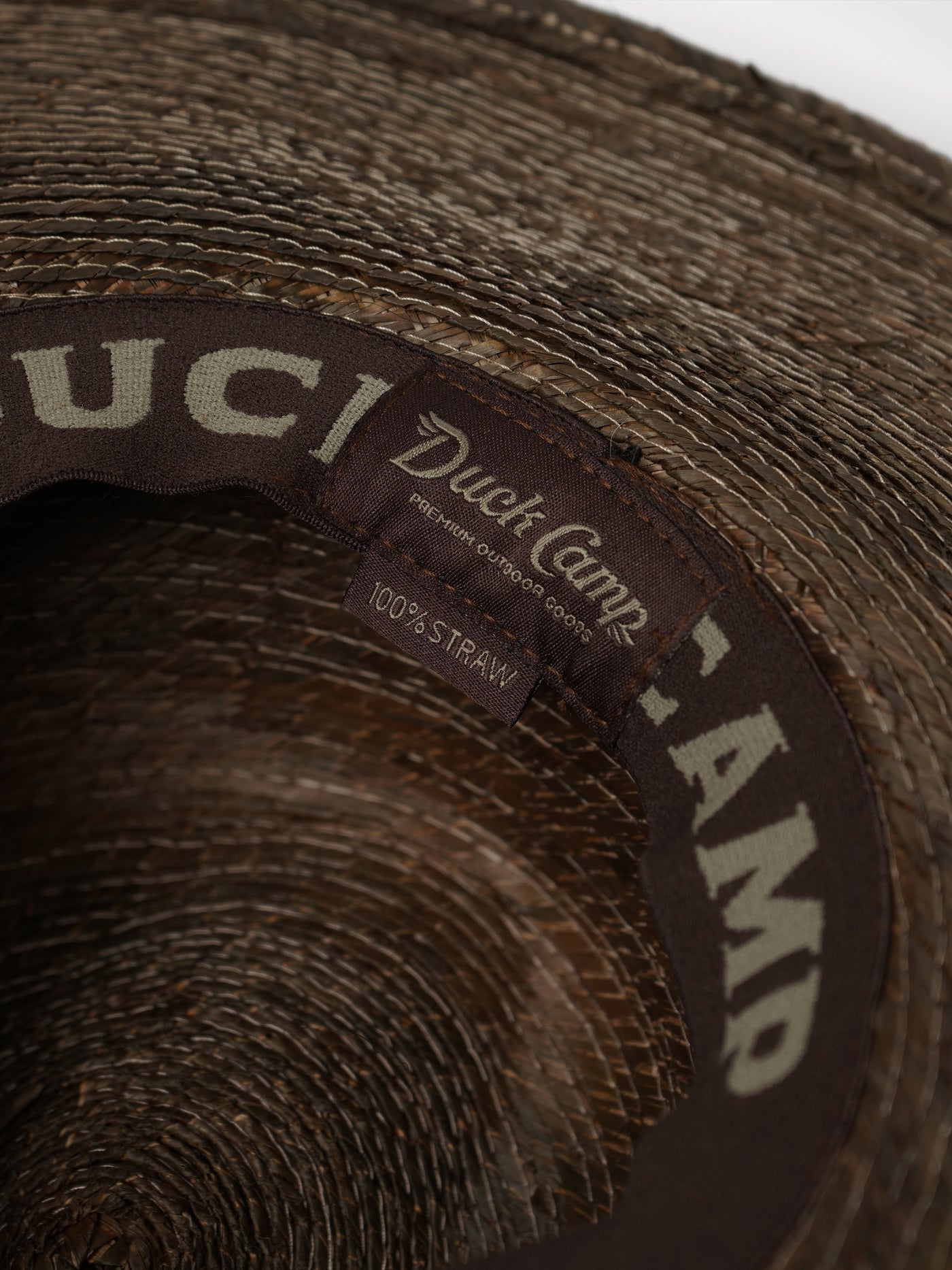 Protective and durable
Title says it all. Very pleased with the hat and how comfortable it is.
I LOVE this hat and I always get people wanting to know where i got it
The perfect hot weather hat.
My kids gave me this hat for Father's Day. I have used it through the hottest Texas summer I've ever experienced doing every from kayak fishing, shooting clays, cutting grass, and now hunting doves. The look and fit is great. The headband keeps the sweat from pouring down your face. It's the perfect hat for those hot, sunny days. Thanks Duck Camp for a great outdoorsman's hat!
Best Damn Hat
I like to be in the sun but the sun doesn't like me. I get burnt to a crisp far too easily so a hat is a must. I have ordered multiple hats from Duck Camp but this one is by far the best. I may be a redneck but I don't have a red neck anymore!
Excellent hat
Crushable, looks awesome, great color and keeps the sun off me. Great for splitting wood in the summer.
Sombrero feels great quality
Always purchase cheaper ones but they don't compare to on the quality of this one feels / looks great worth the extra cash .
Nicer than pictured
My husband is very happy with this hat. It's lite and made of good material. The brim is wide and shady. I've never bought something online that looks better than the picture, but this item actually does.
great for fishing
great looking hat, wore it deep sea fishing. worked and stayed on great.
Fits my large head
Is also very comfortable. Would recommend.
Crushable hat
Hat is perfect. Fits perfect as well. For sure keeps the hot sun out of my face