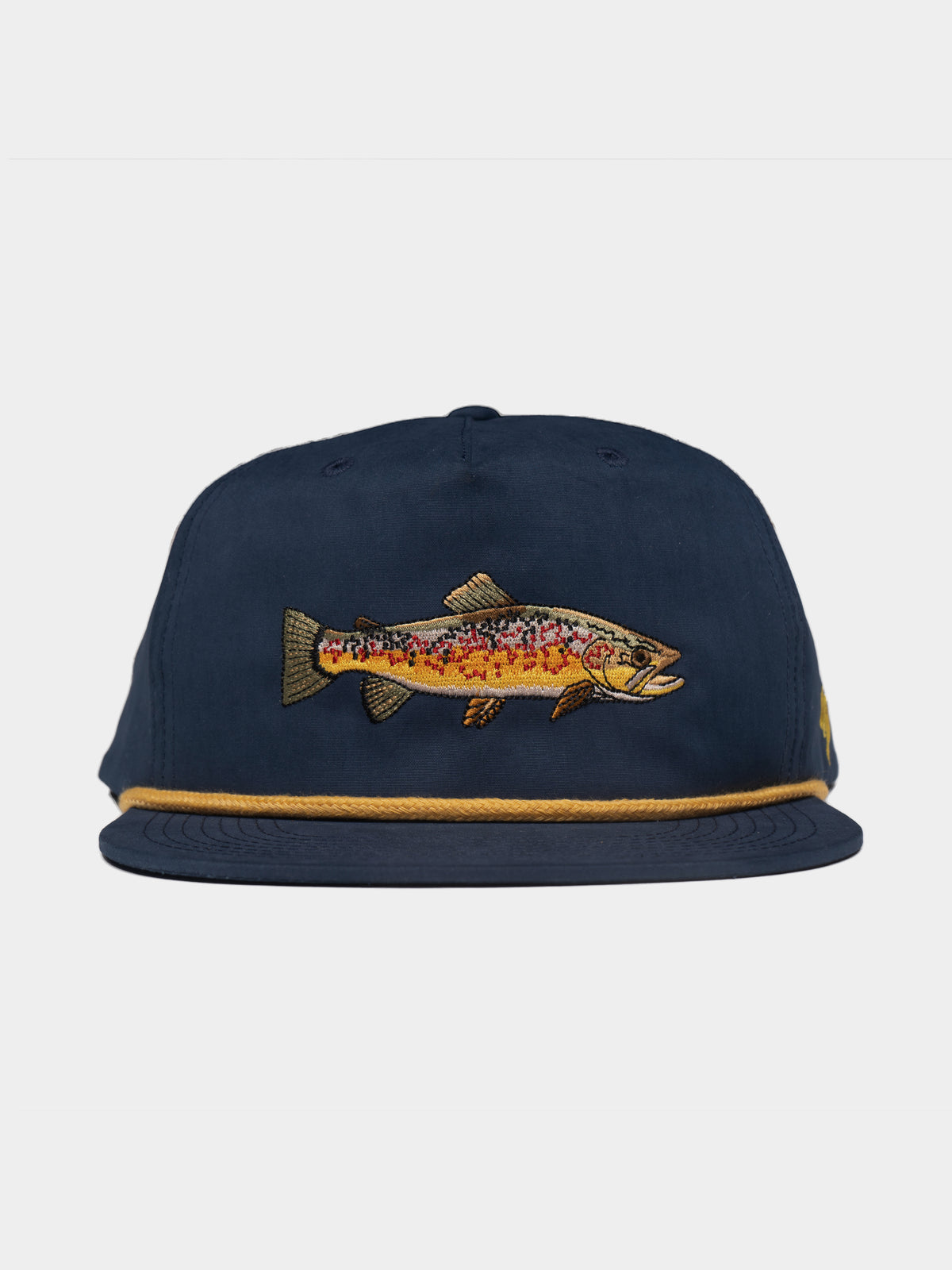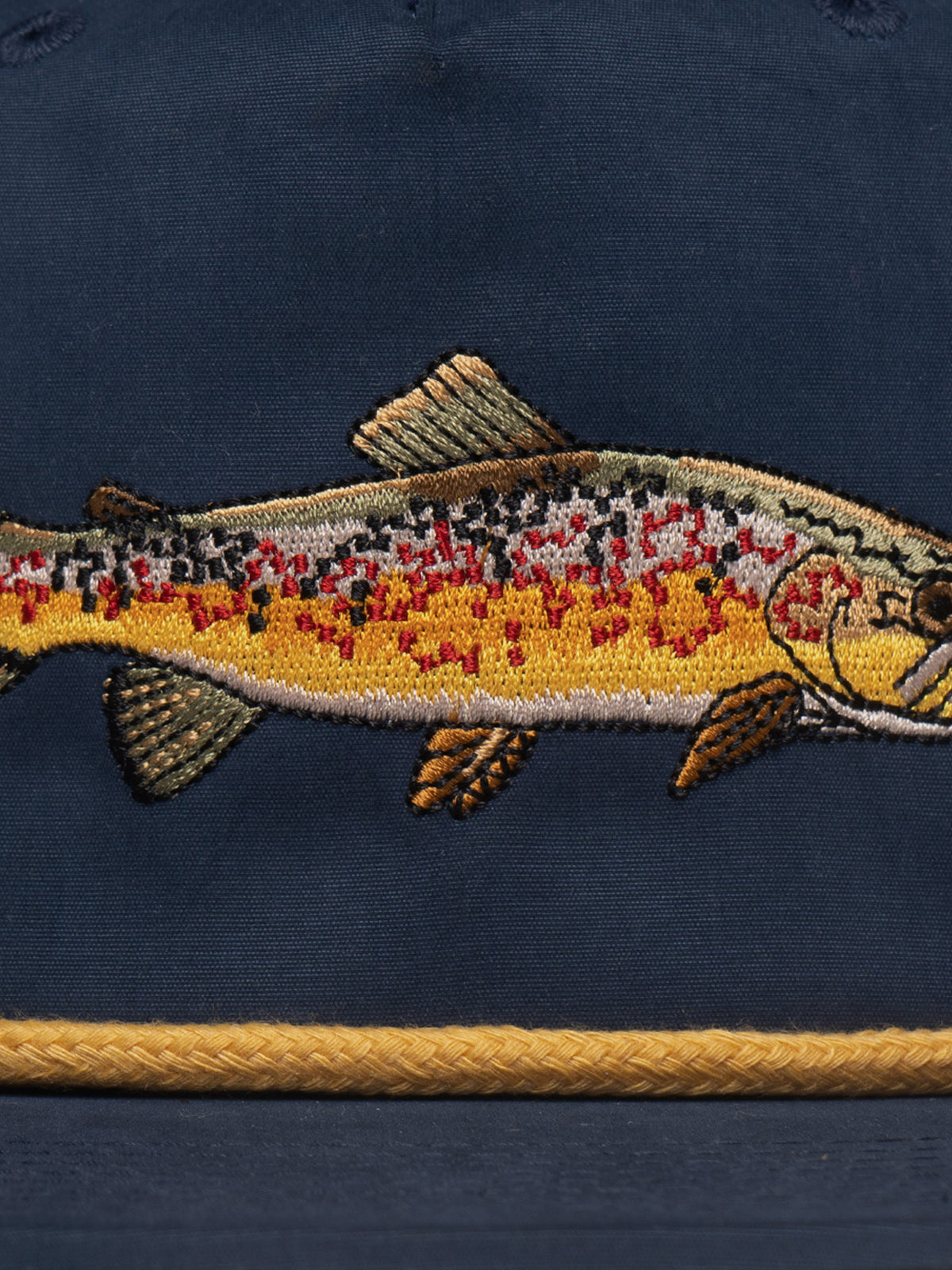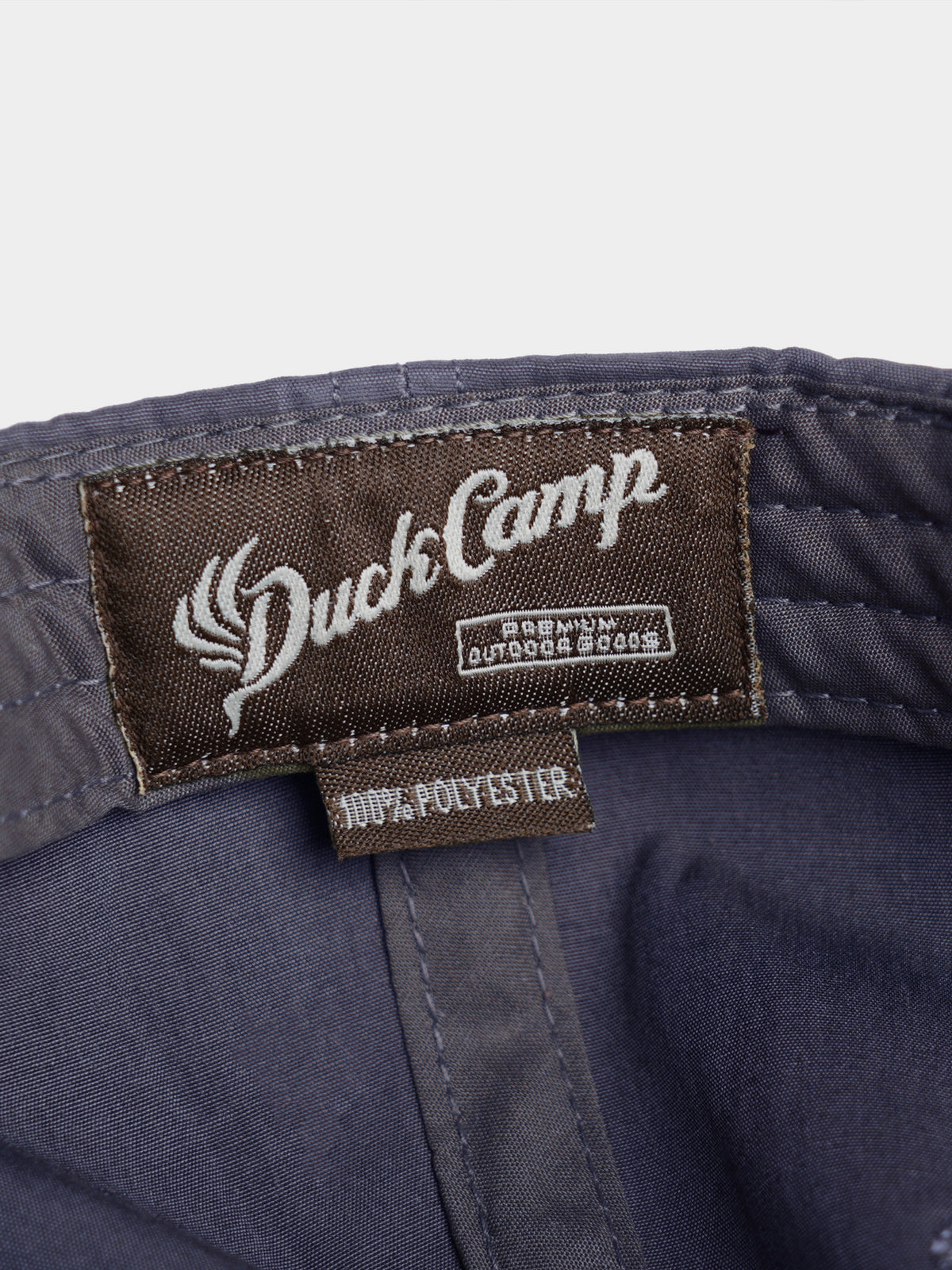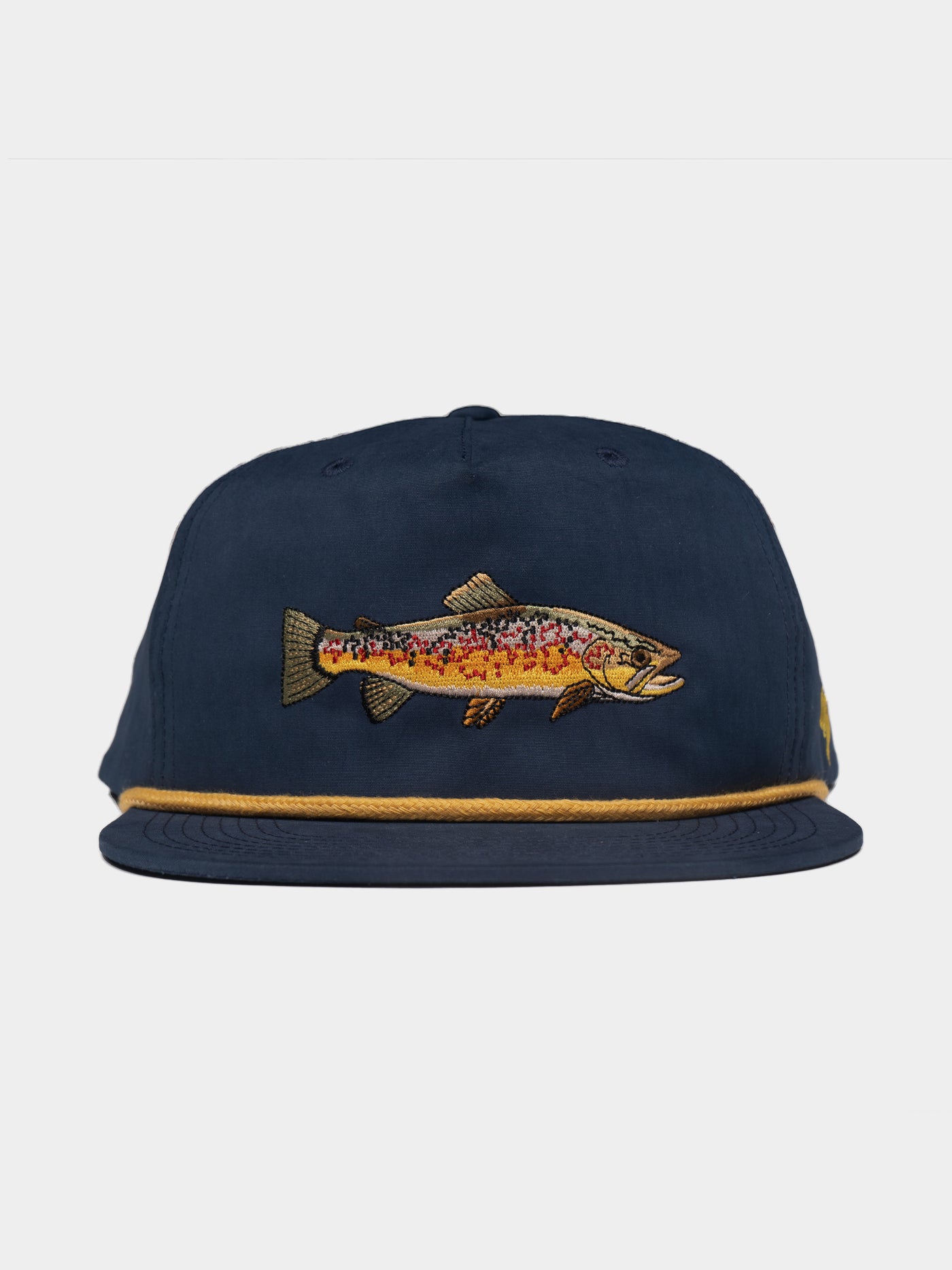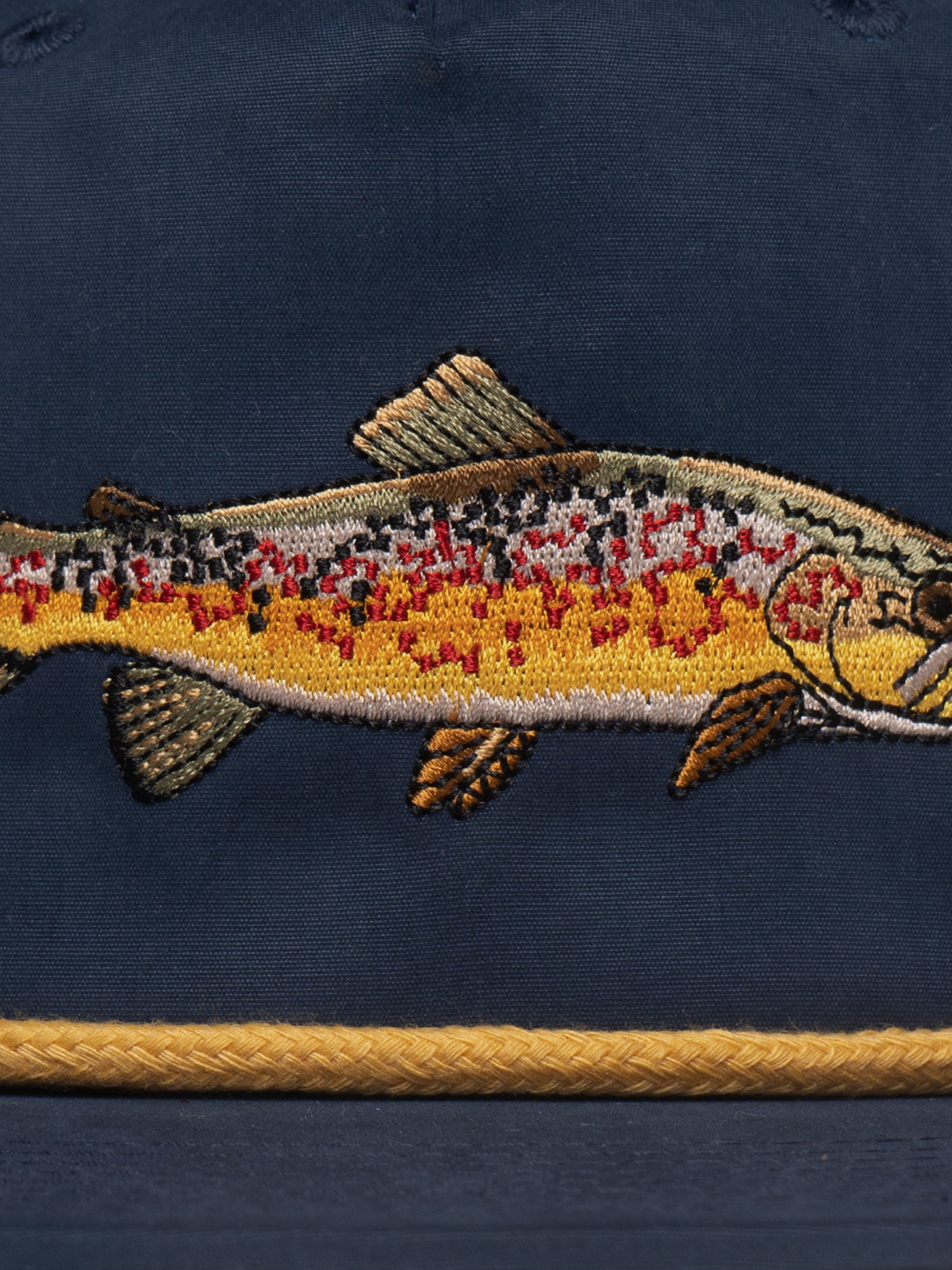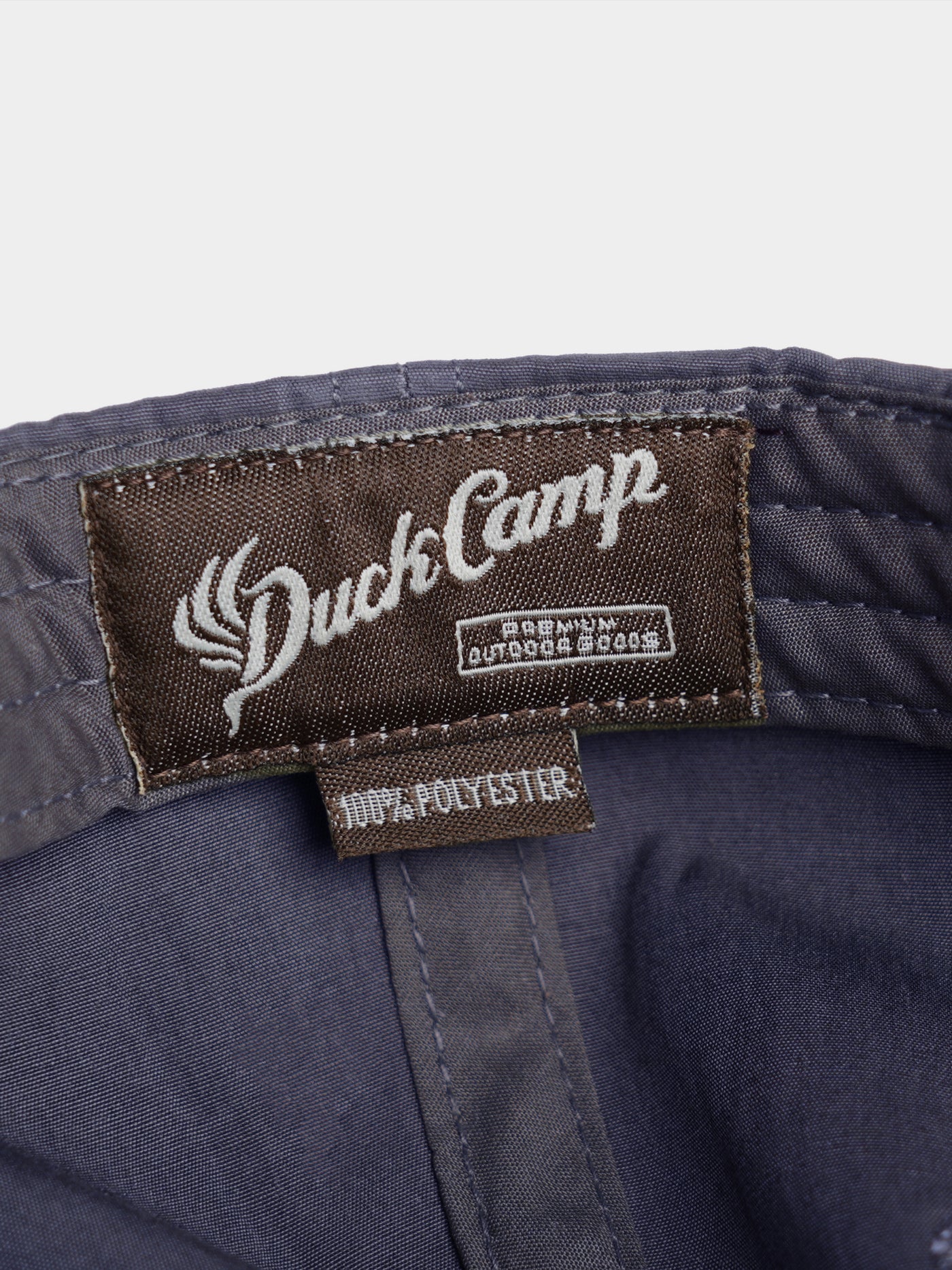 I'd like the bill to be a little longer but I also understand that that's a certain look some guys want.
Brown Trout Hat Review
Great quality, great fit and enjoy the size choice of the fish patch.
Great Hat, fits well and good quality.
Hat fits really well and has a nice quality, love the brim because you can curve or flatten it.
Ordered 4 hats for my grandsons. They love them. Arrived quickly!
All time favorite hat. As a lifelong bass fisherman this is the first hat with a bass on it that actually looks good.
It was great my boyfriend loved them
Looks Baller
I usually do not wear flat brimmed hats but the duck looks too dope. The colors really pop and it looks and feels very good. Fits great too.
Super comfy and an awesome design. I've been looking for a patch hat with some kind of duck on it and haven't found anything that looks this good. 10/10 would recommend
Amazing as always
Got this hat for my boyfriend and he loves it, he wears it everyday! Won't take it off unless he's sleeping. This will be his second hat from duck camp that he's satisfied with!