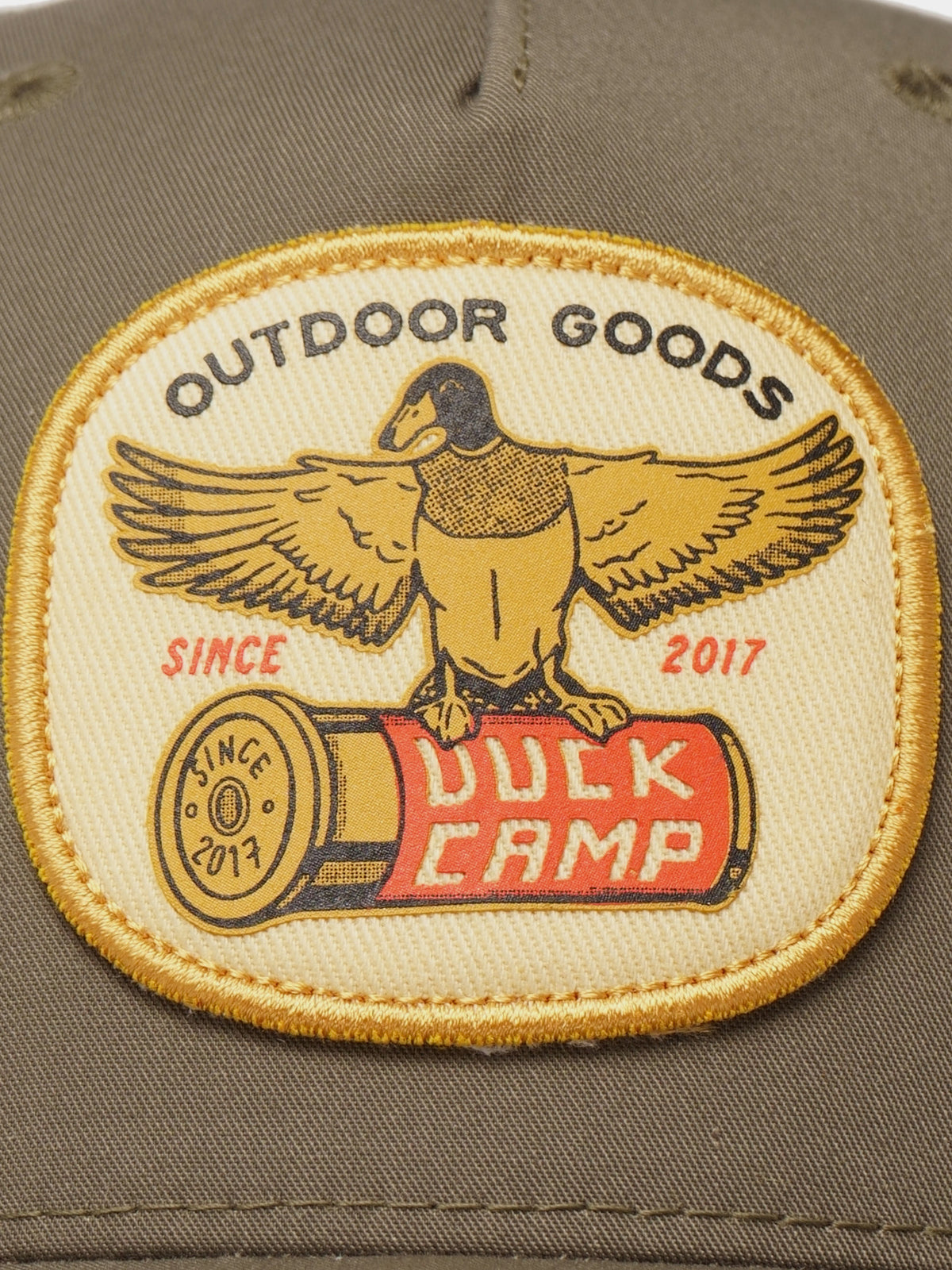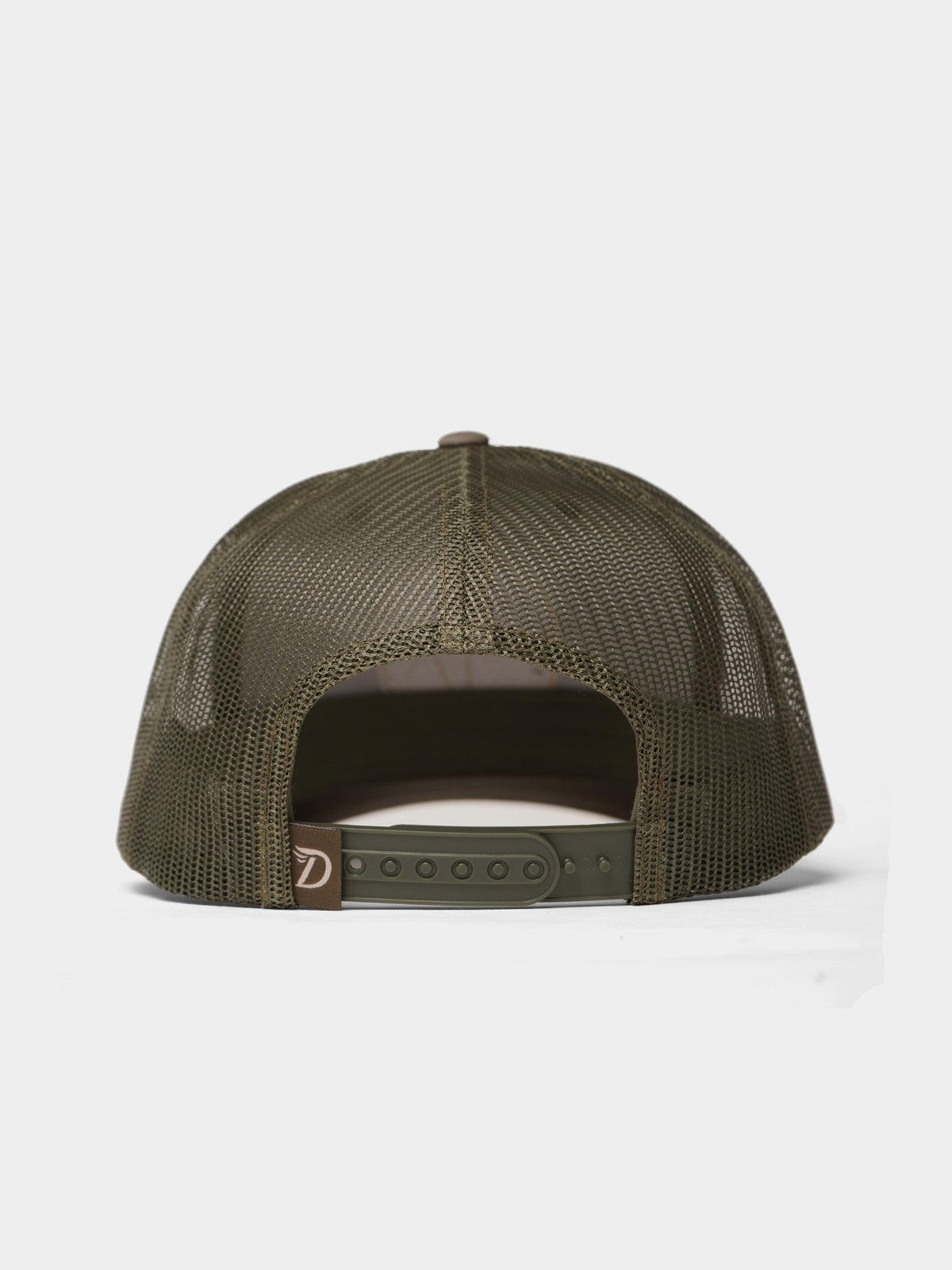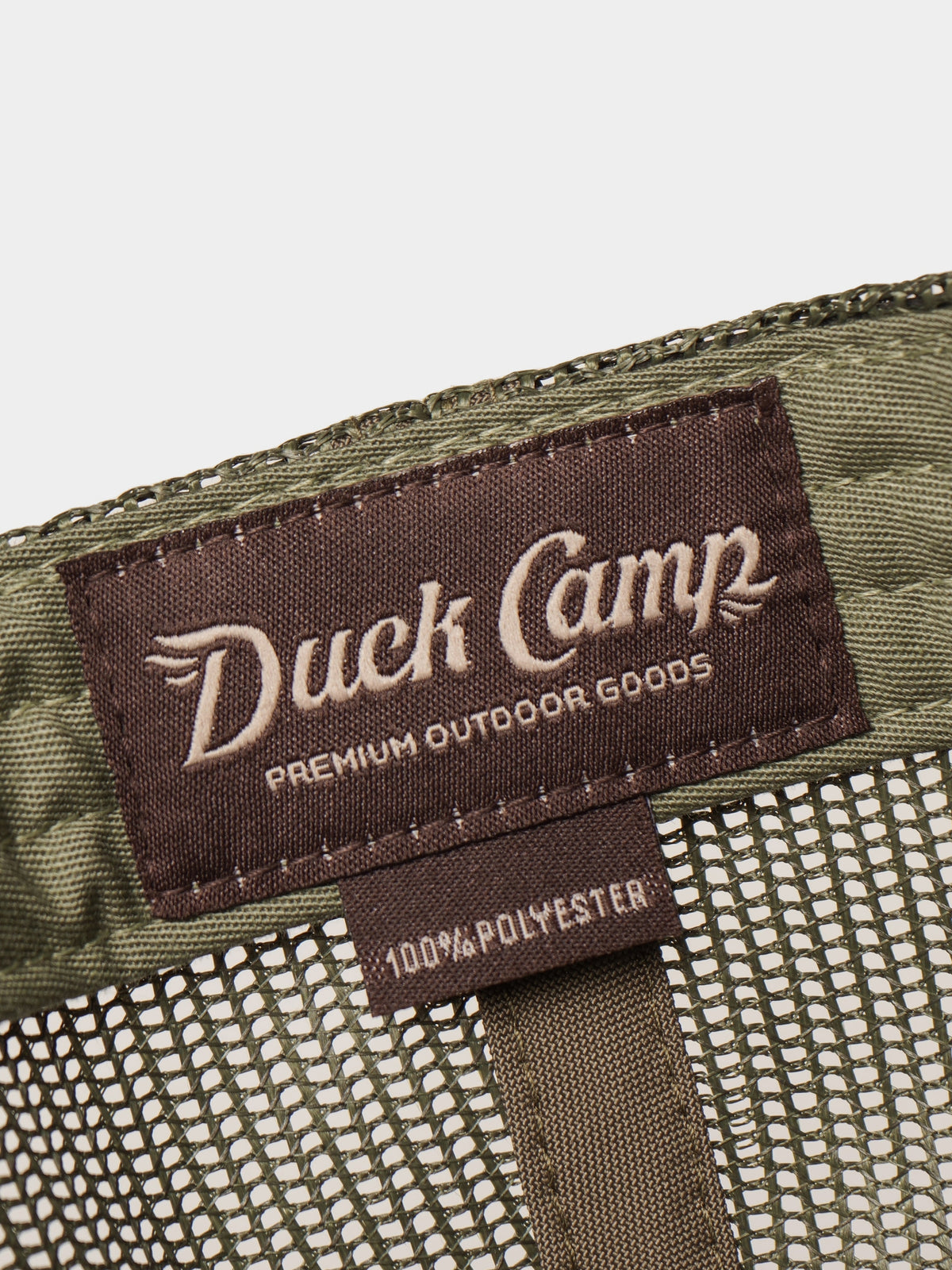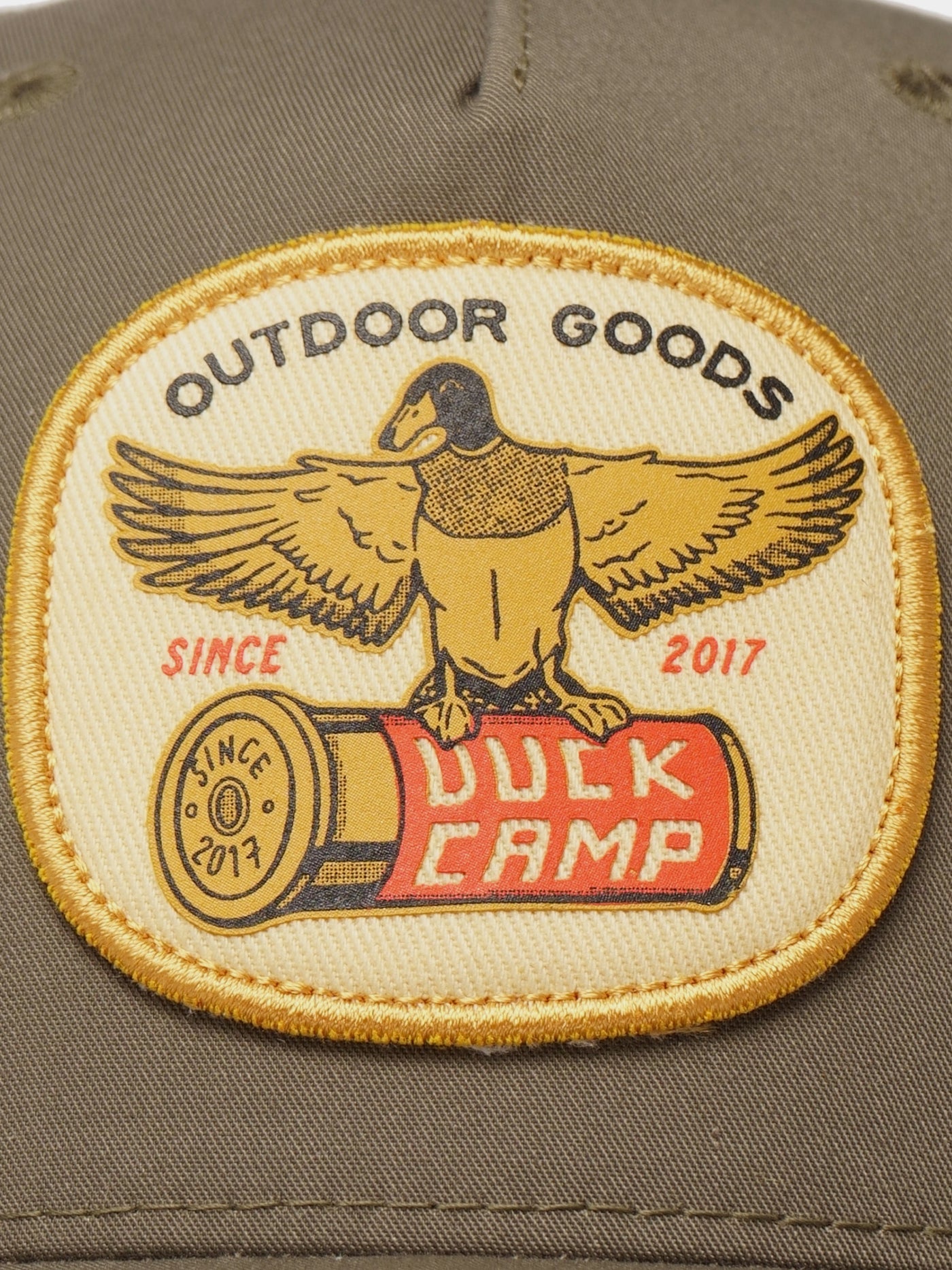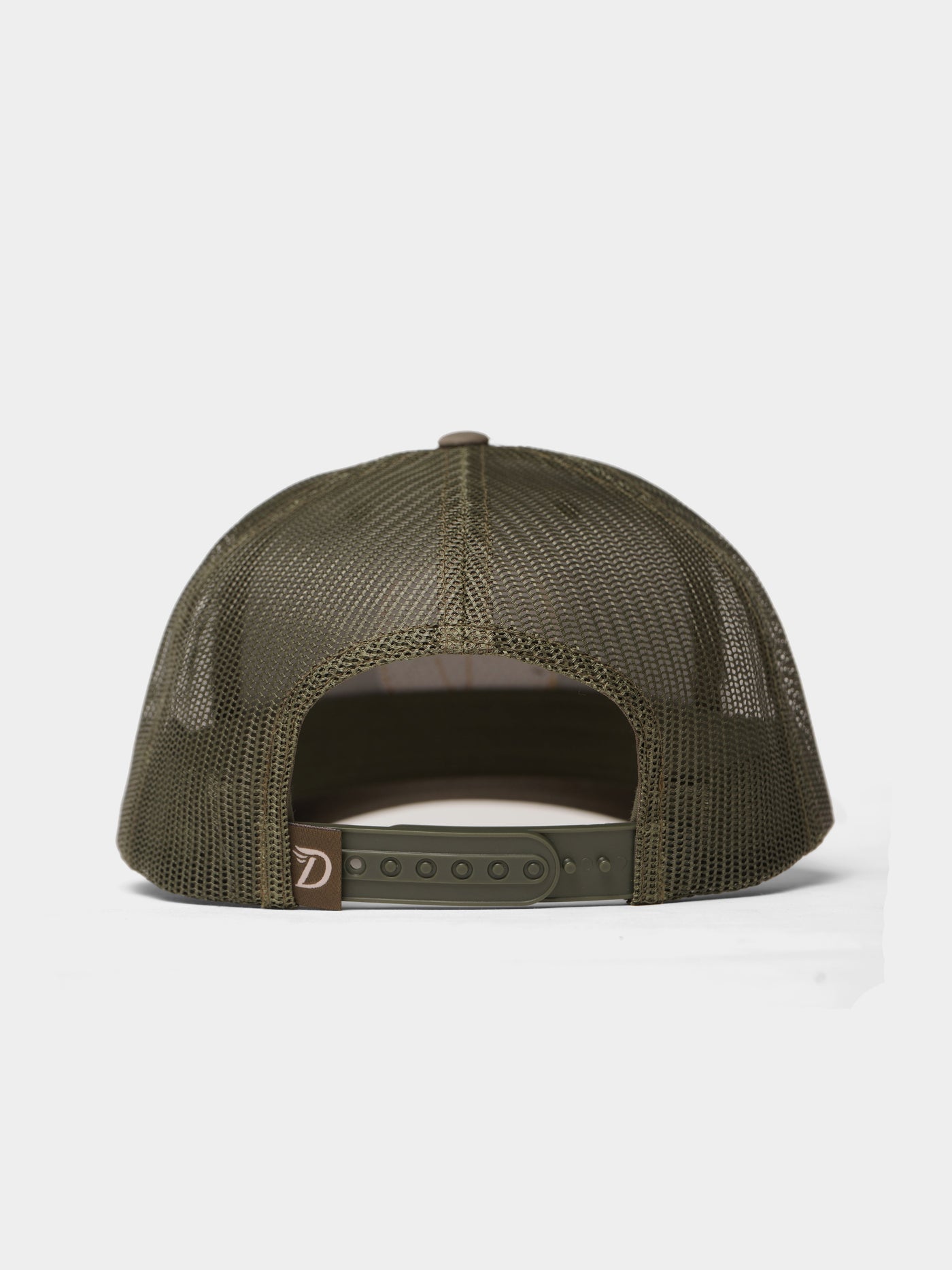 Austin Trucker - Liberty Duck
Great work
Awesome hat!! Got it as a gift for my little brother and he loves it and fits him great! Will recommend this place to others for sure
Duck camp game hats
Absolutely love the game series hats! Almost have every single one. Keep up the great products
Cool hat, but be a little cautious if you have a big noggin
Very cool hat. I need a bigger circumference hat, but I really struggle to find hats with enough height (ear to the top of the head.
Great Fitting Patch Cap /shotgun shell
All my Duck Camp Hats fit well. This one's a lower profile fit. Now My favorite fitting one out of my "5". I wear a 7 1/2 fitted hat. This has a snap button closure. I'm on the 3rd button . So it fits and don't look too big from back. Great fitting hat . Thanks guys . Y'all Keep 'em coming # New Styles that is.