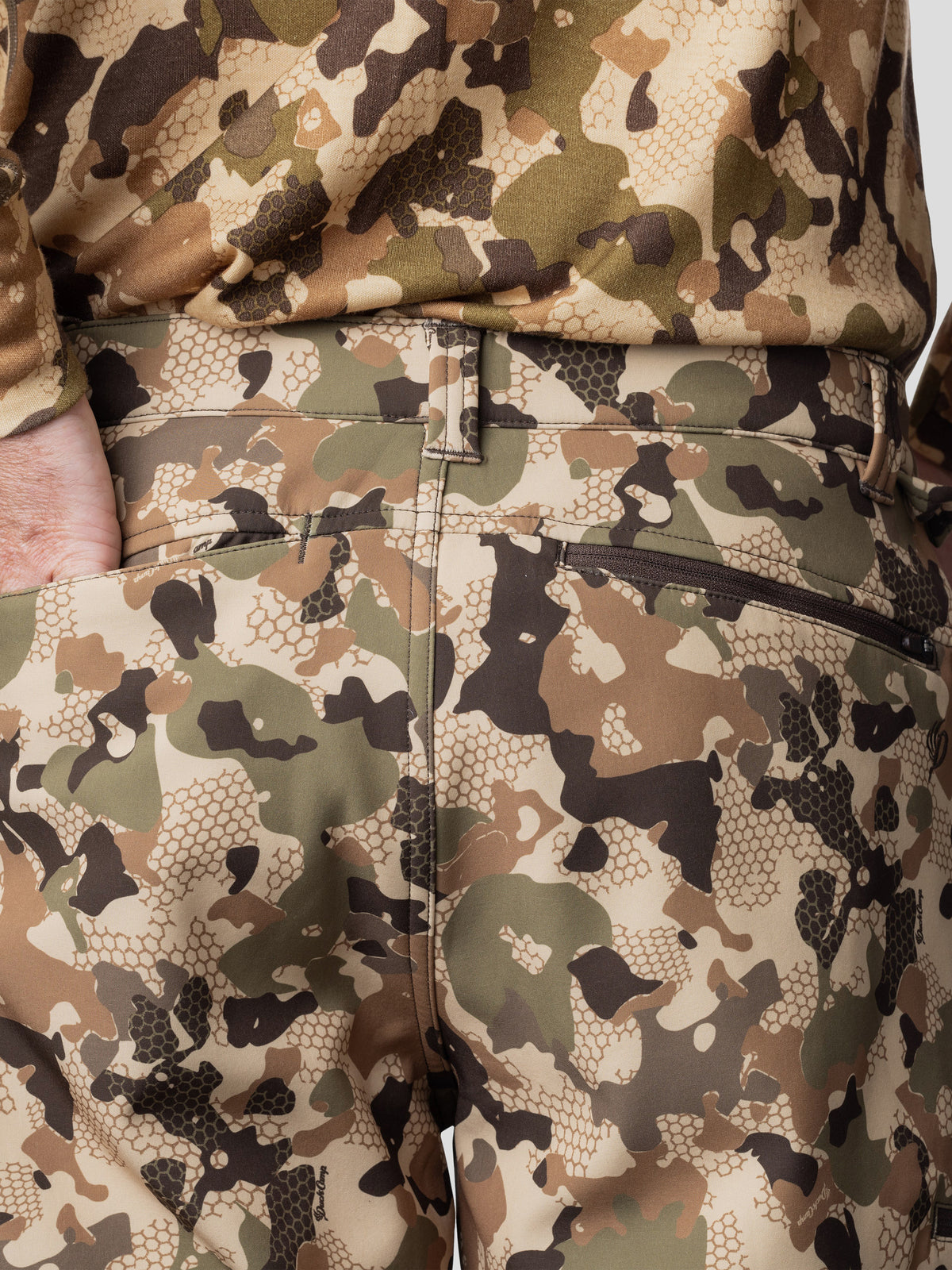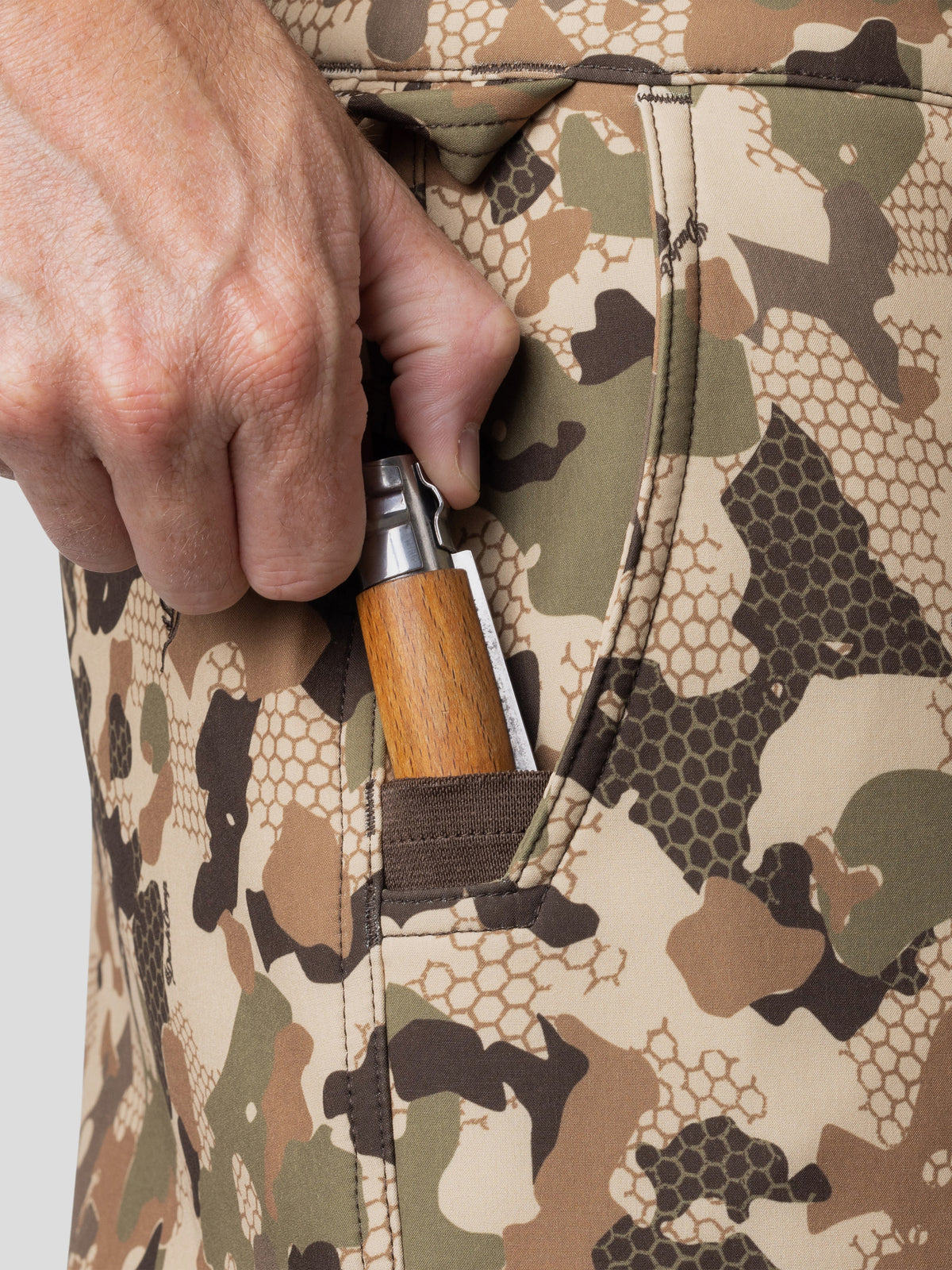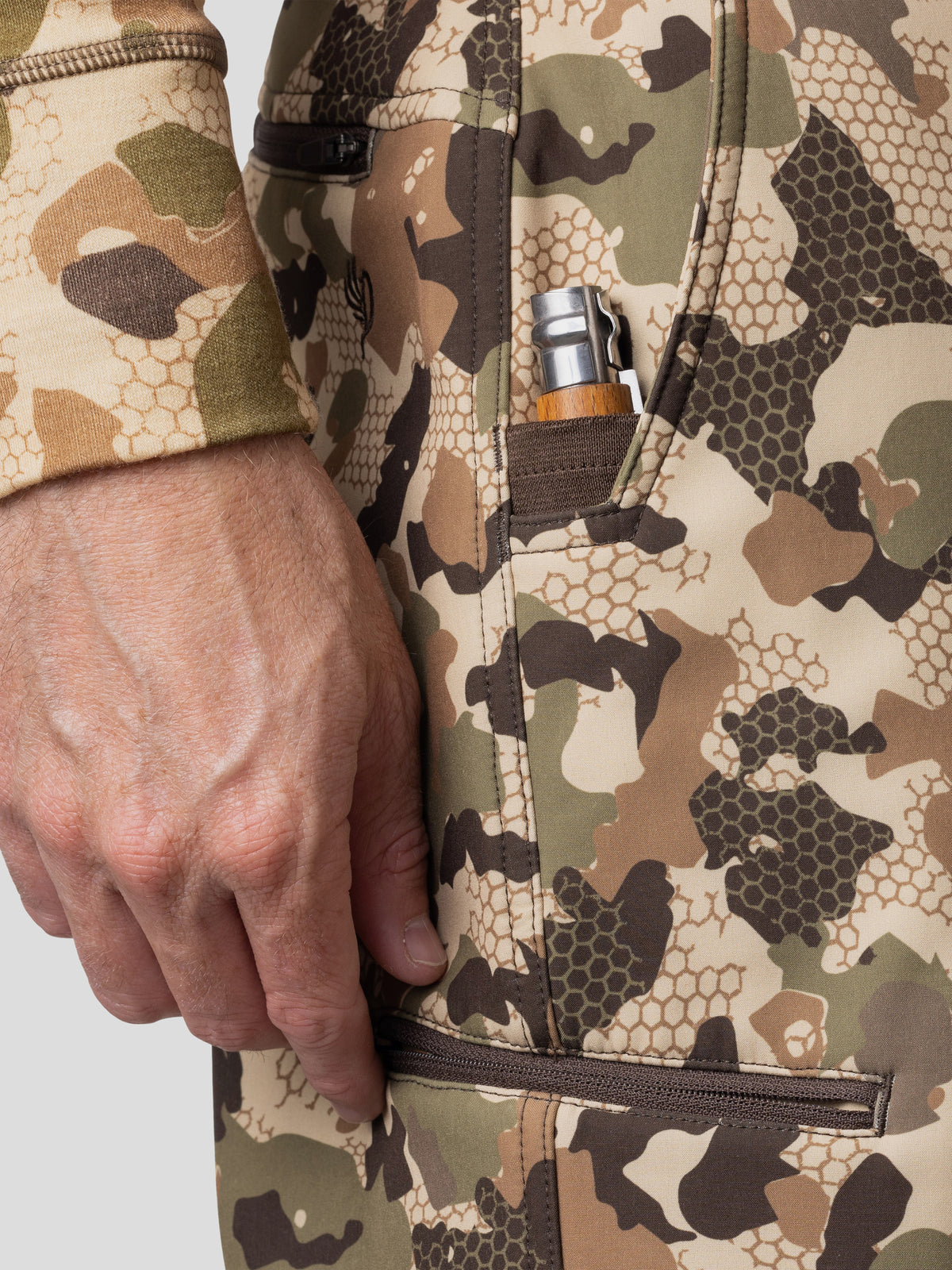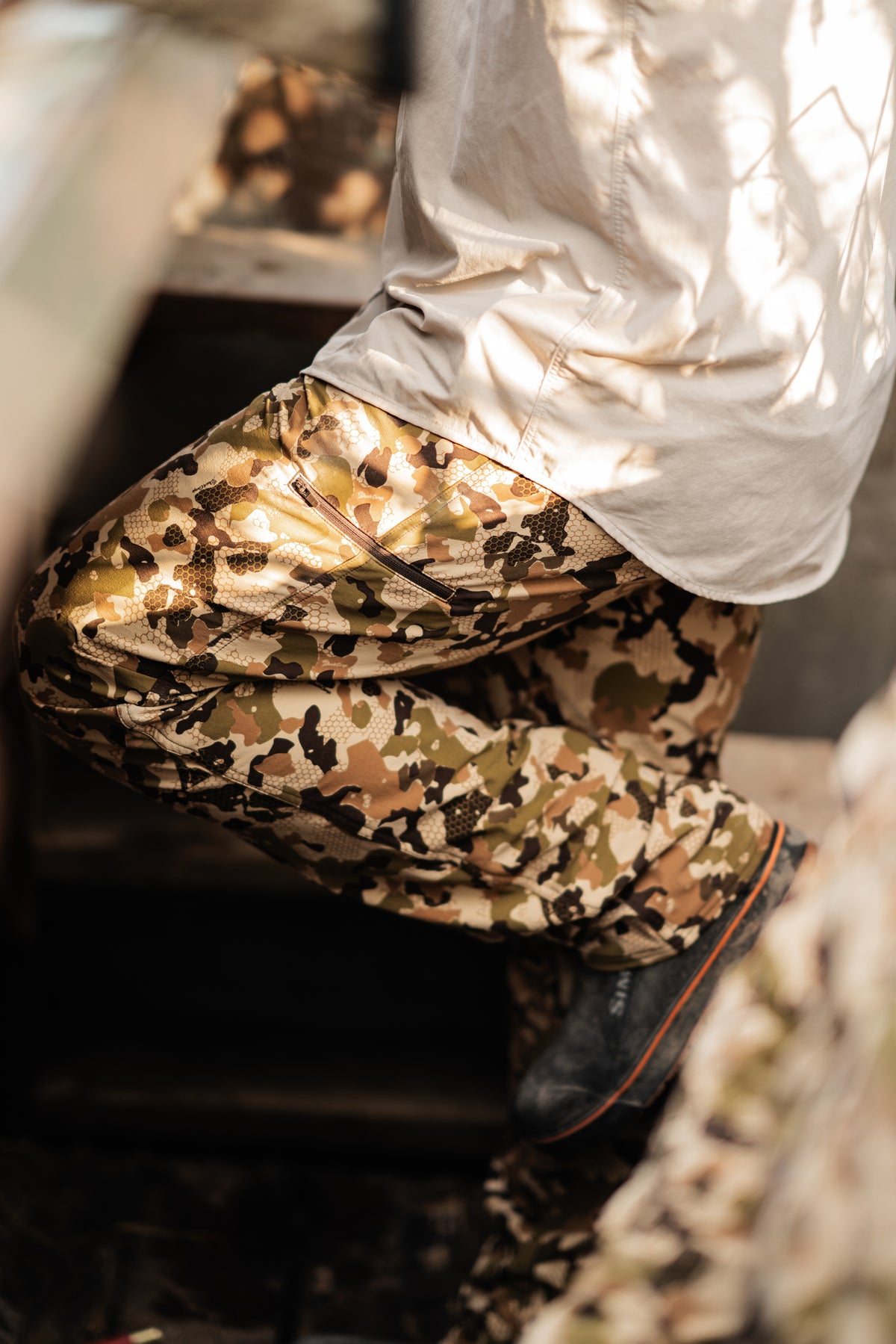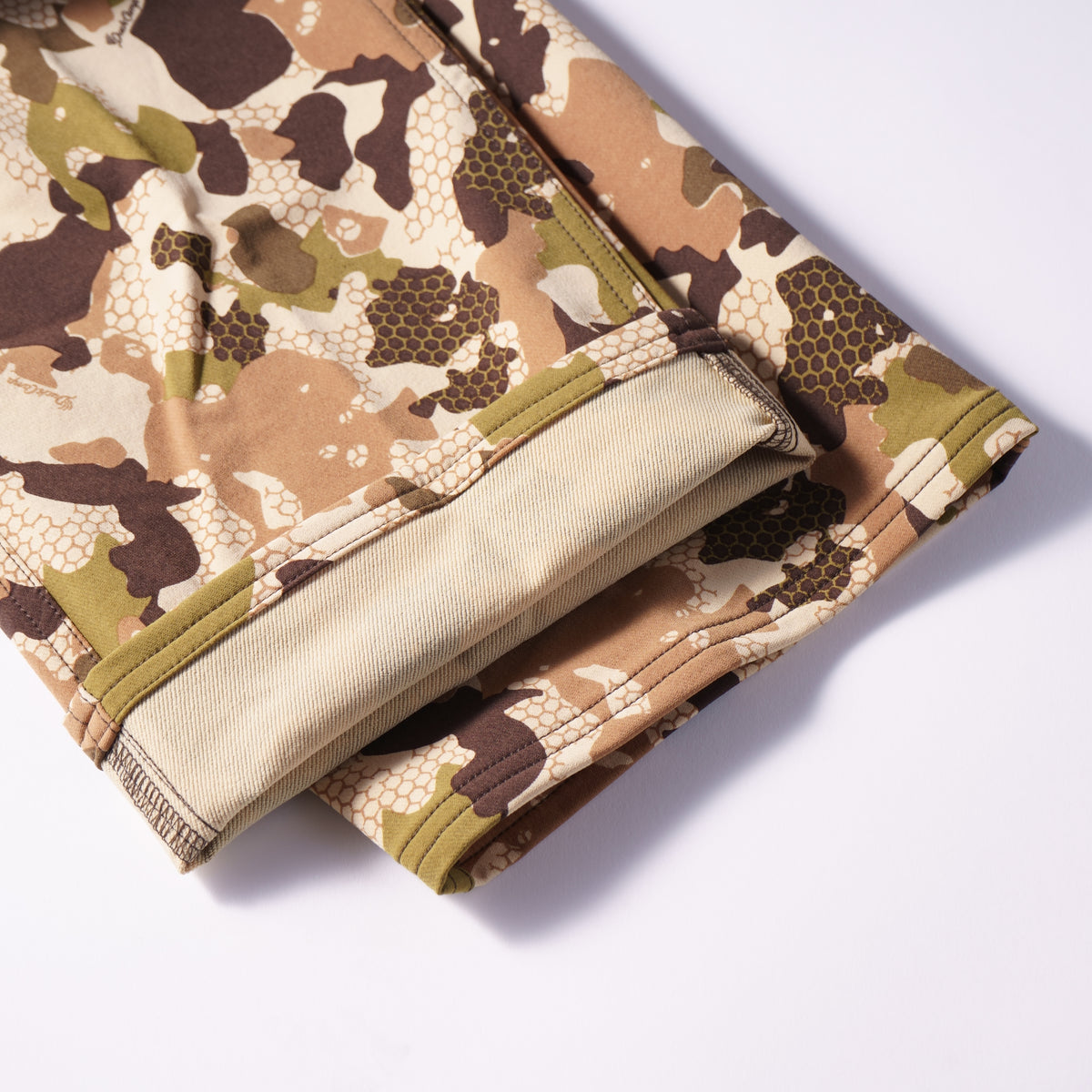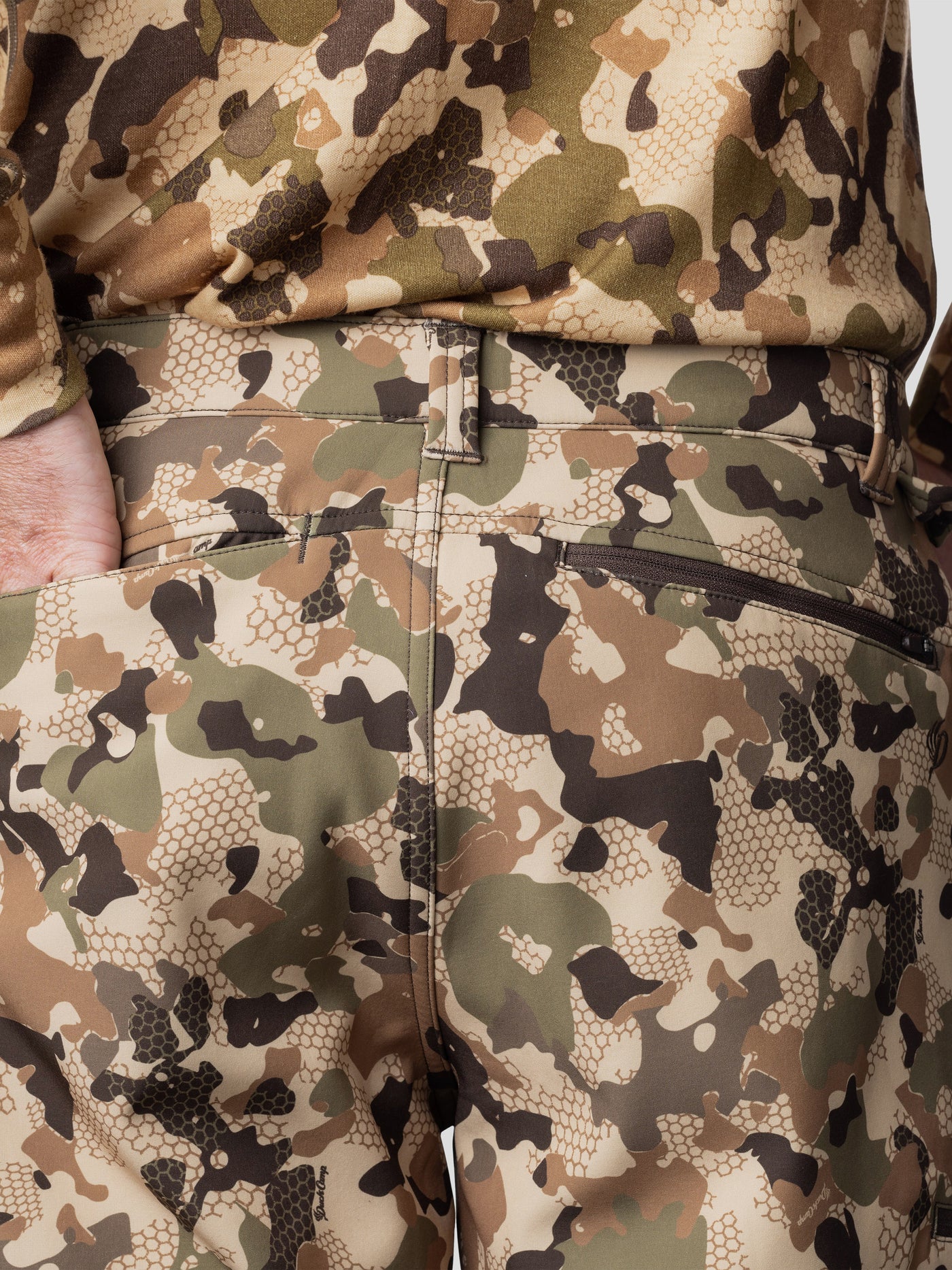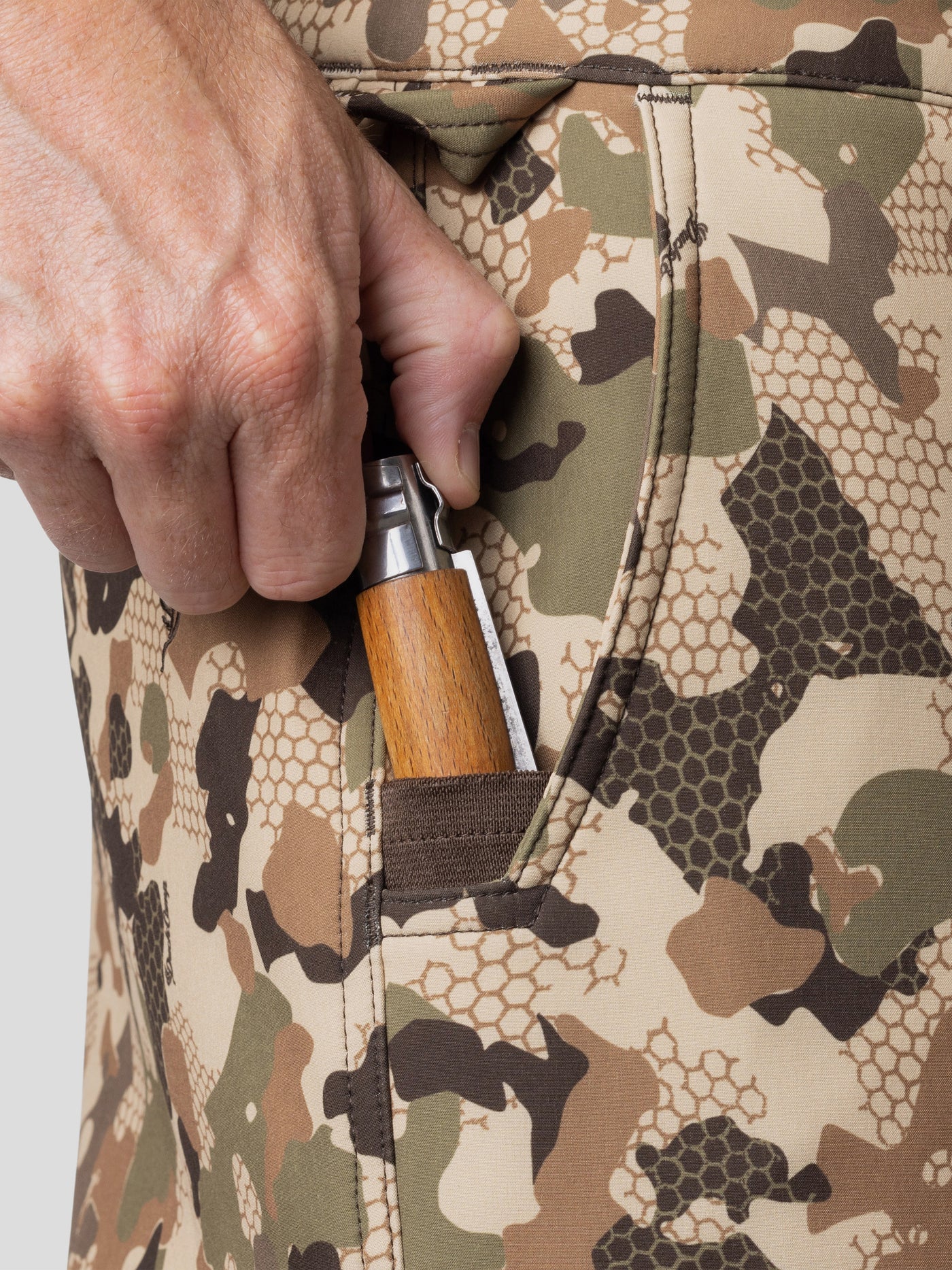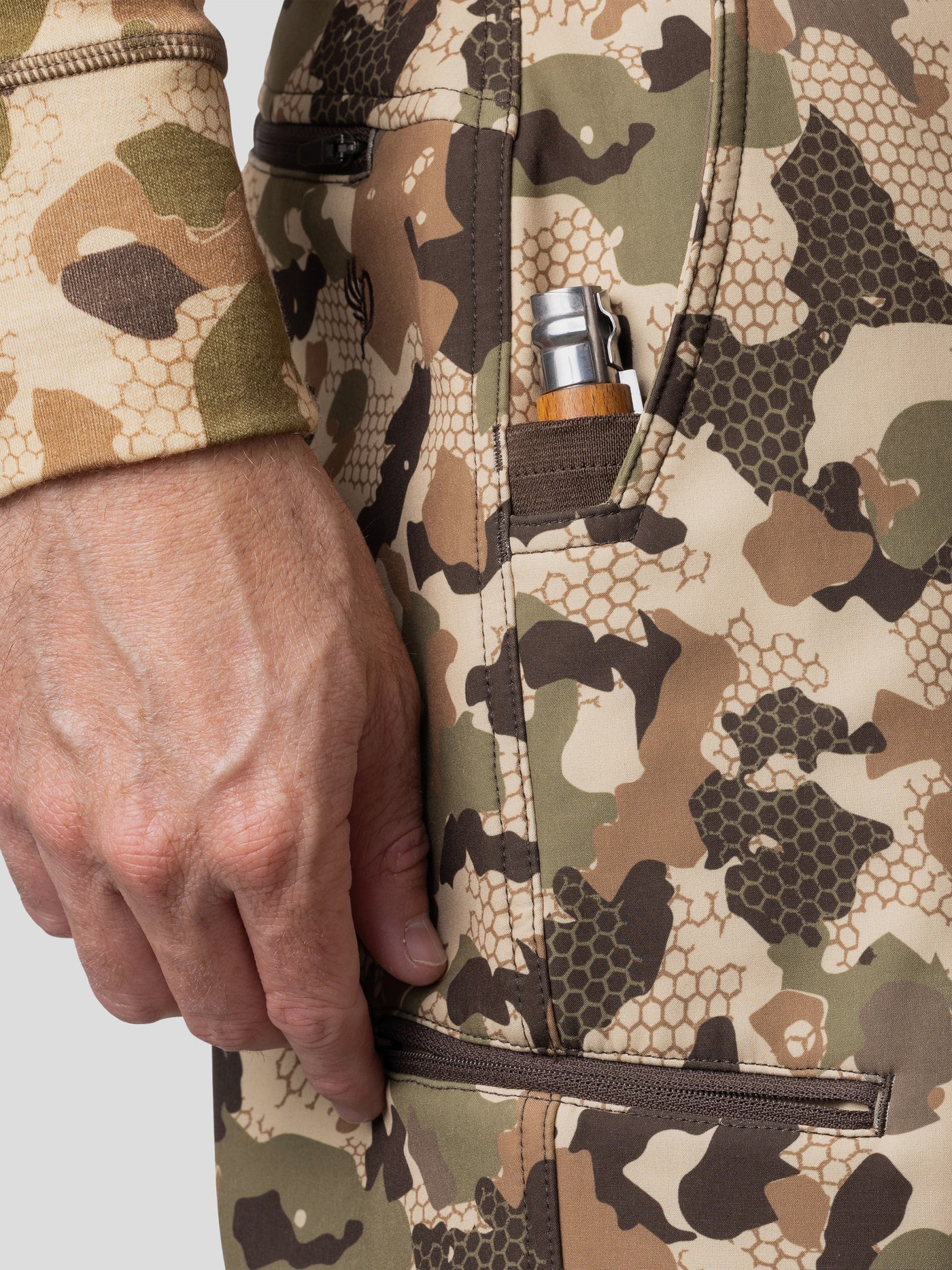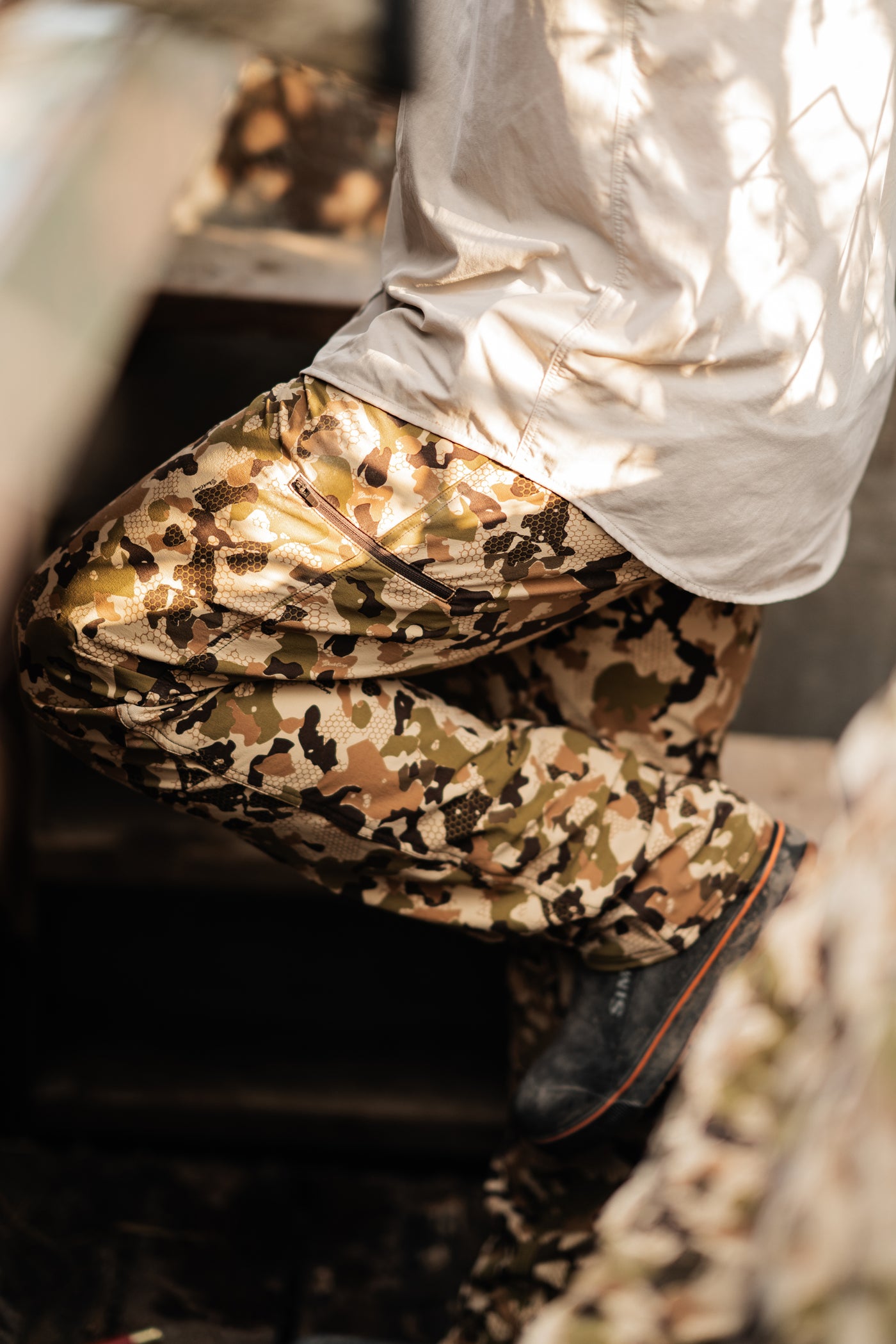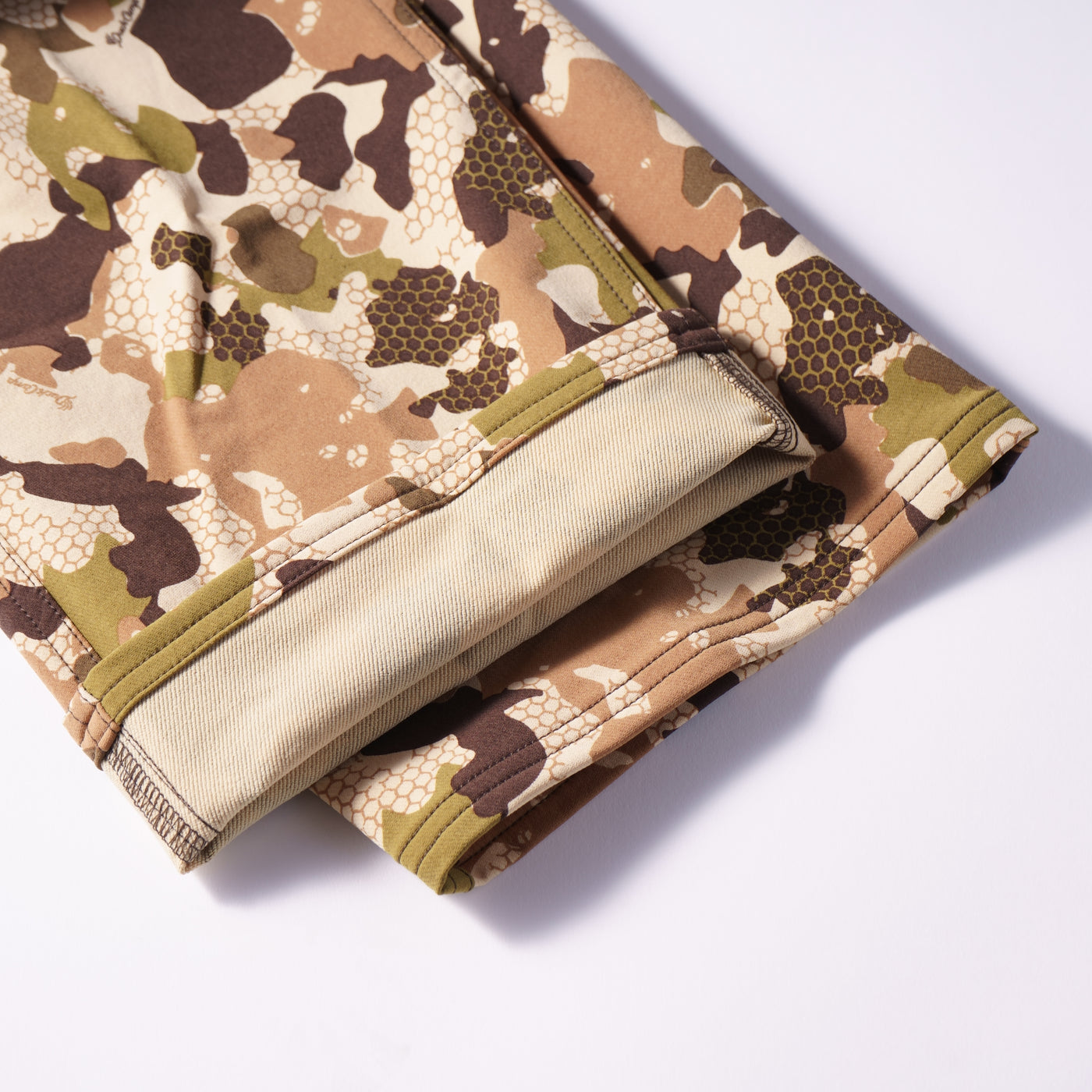 Tracker Pants - Size Guide
| Waist (in) | Inseam (reg/tall) |
| --- | --- |
| 30 | 31/34 |
| 32 | 31/34 |
| 34 | 31/34 |
| 36 | 31/34 |
| 38 | 31/34 |
| 40 | 31/34 |
| 42 | 31/34 |
Tall Sizes - We recommend ordering a tall size for those 6' 2" or taller.
Great Product!
Some of the most comfortable pants I've ever purchased!! Will buy more in the future!!
Comfortable and practical!
Exactly what I expected and more! I only wish that all of the wetland products matched better. Color is slightly off across different fabrics.
It's a great product. I would like the bottom of the pant to taper a little to fit the calf better. That being said, other than it being wide around the calf and ankle. It's a great product made from great material, very tough will be great on my archery hunts! Love this product.
Great fit and feel
I purchased these without knowing what to expect, by way of quality. Boy was I surprised when they arrived. The fit and feel are the same quality that I have from another, much more expensive, name brand. I would highly recommend if you are in the market for a comfortable good-looking pair of hunting pants.
Nice
Light, stretchy, durable. Easy to wear.
If Looking Good is Half the Battle...
Then these pants just won the war!
Light weight. Good fit. Quick delivery
Amazing pants
Second pair. Love them. They're my new go-to hunting pants
Great Pants
The pants are fantastic and fit true to size. They are perfect to wear with hip boots - great quality material. Highly recommend 10/10