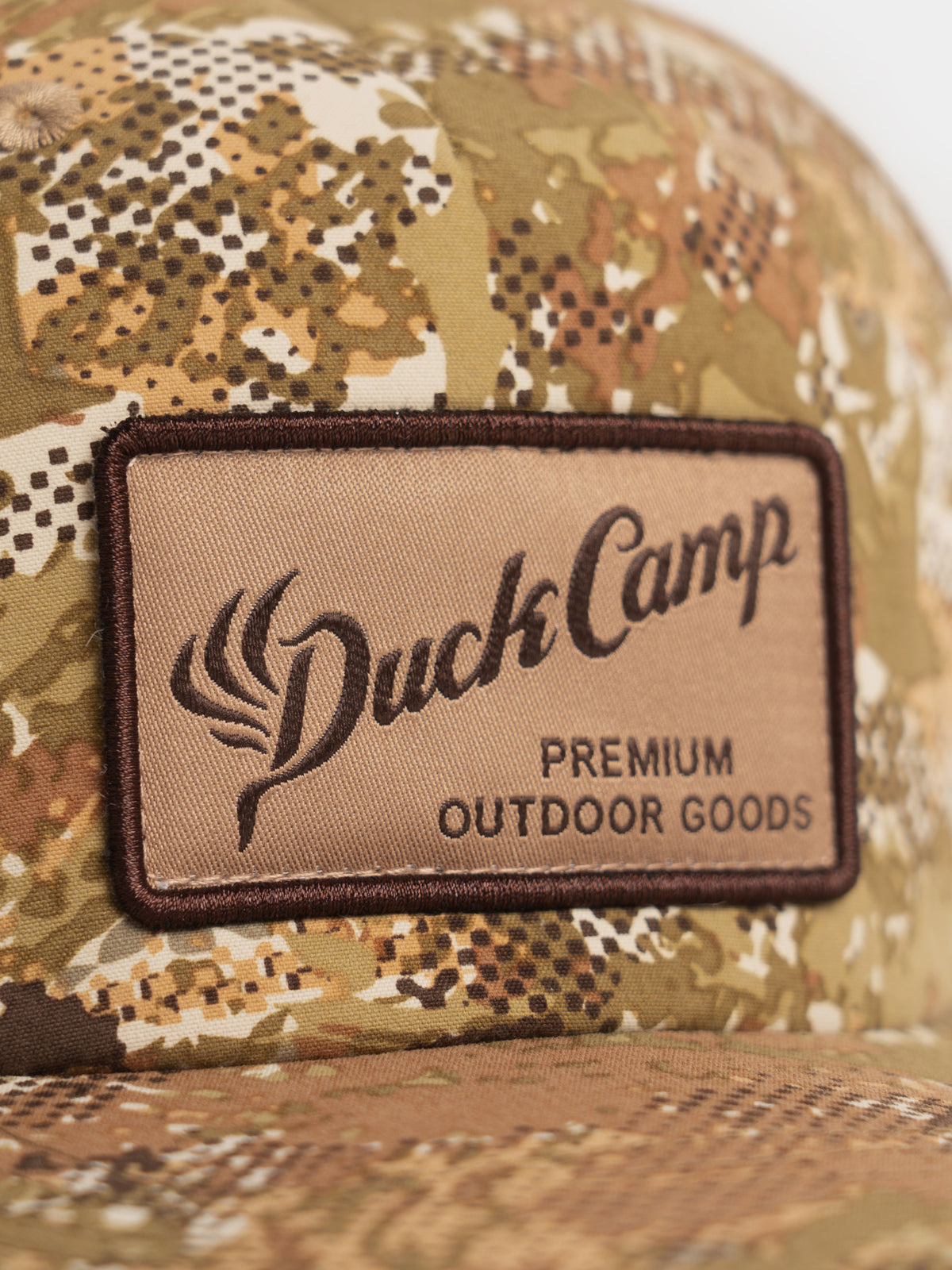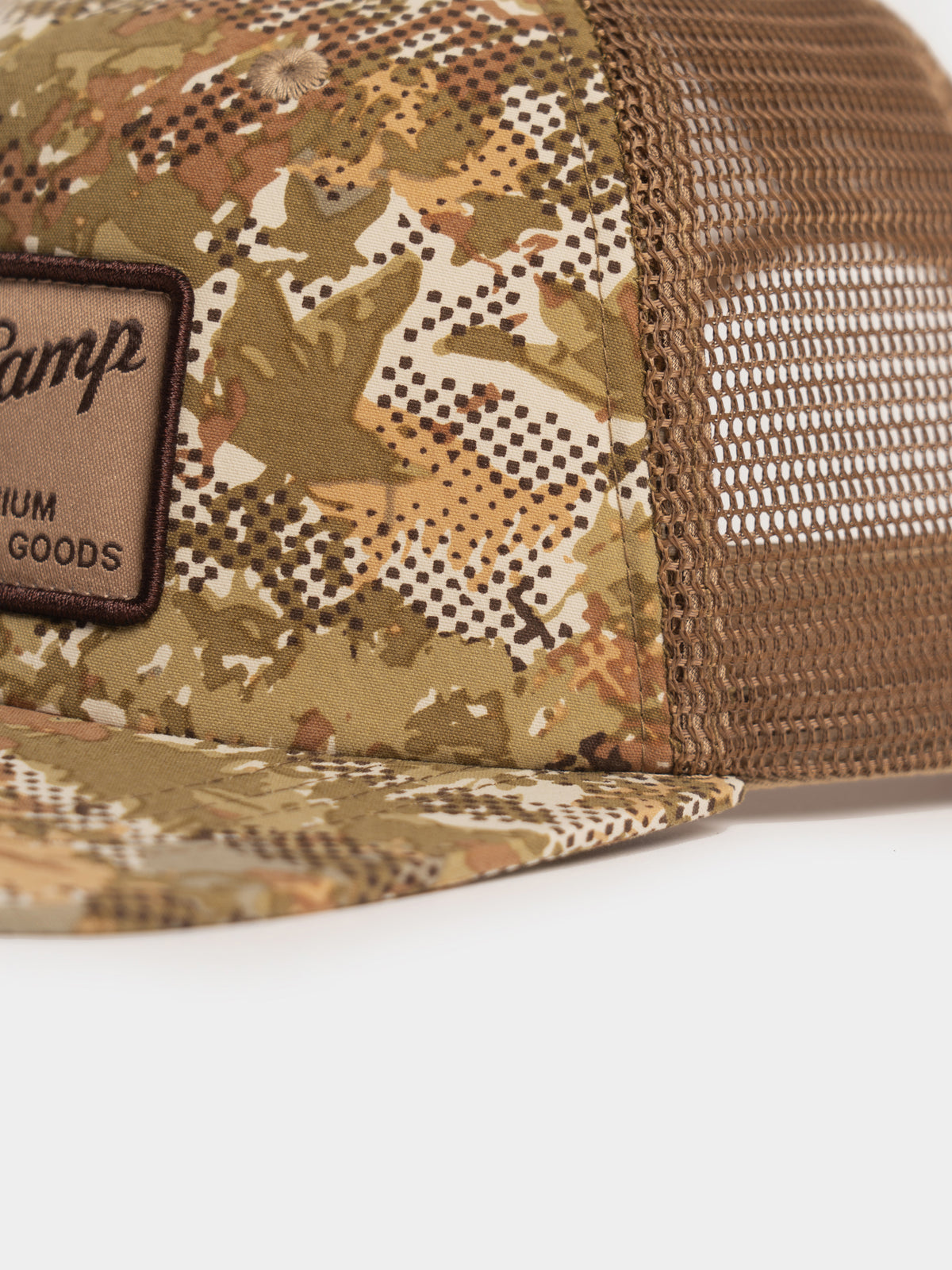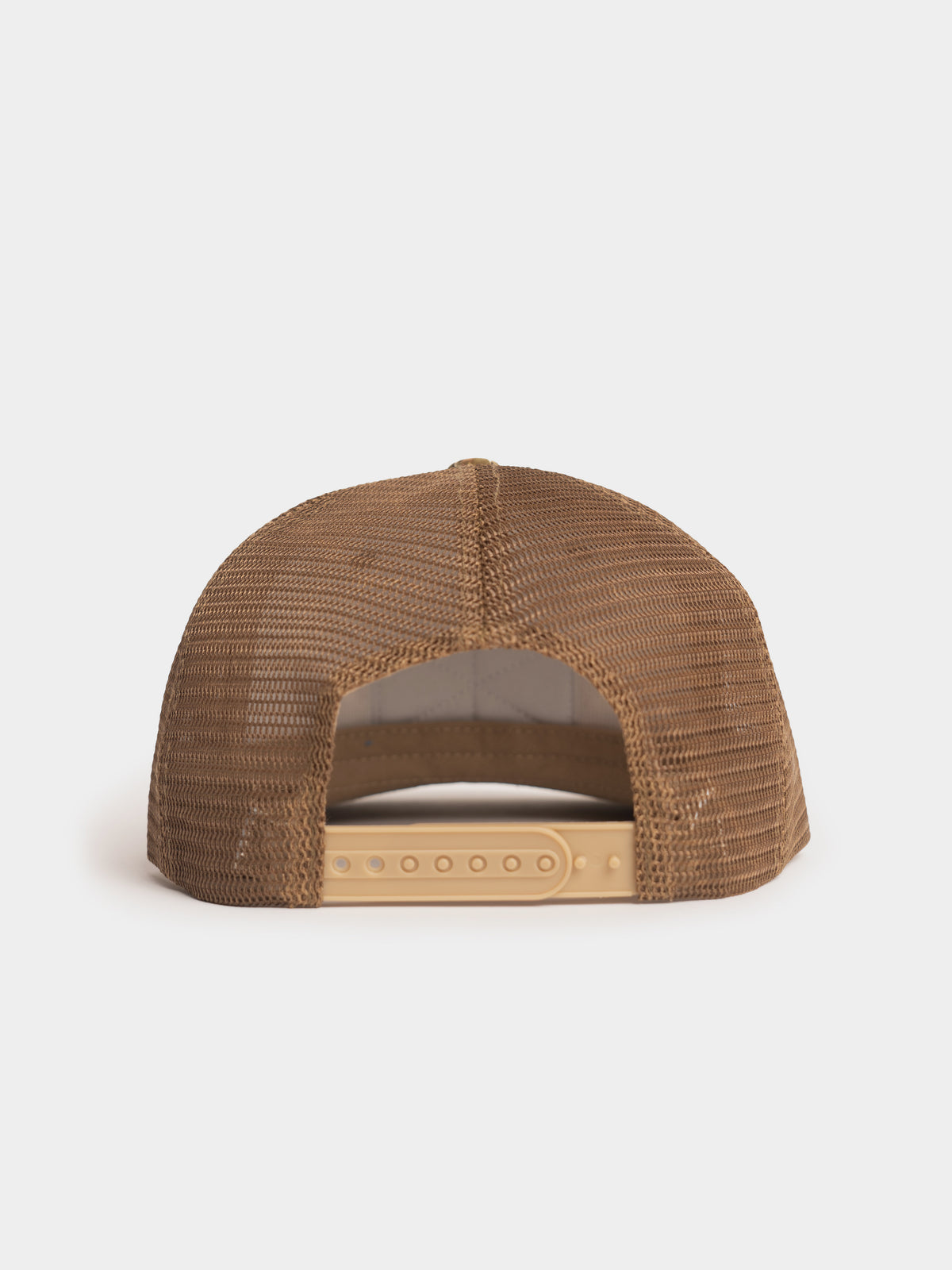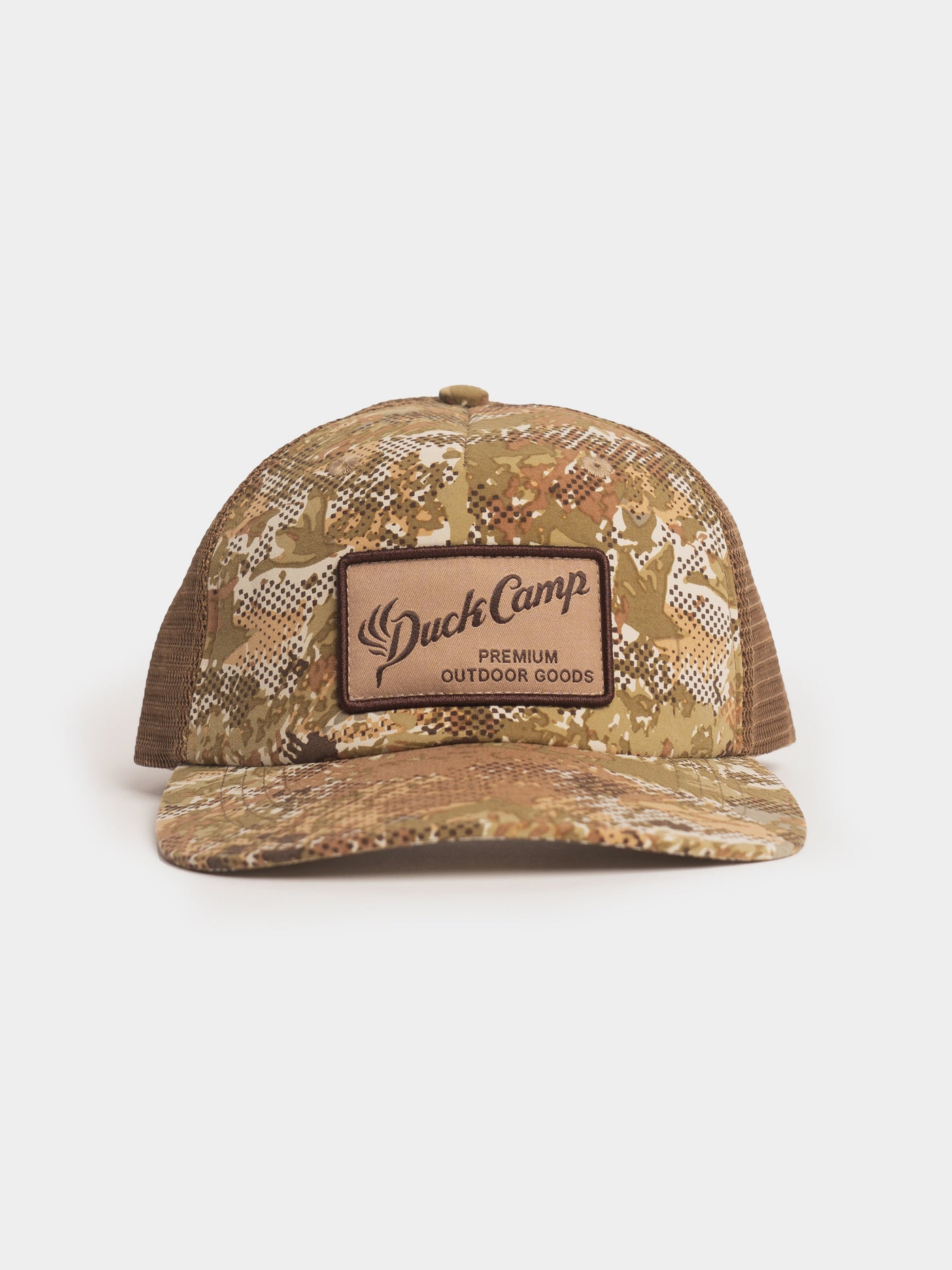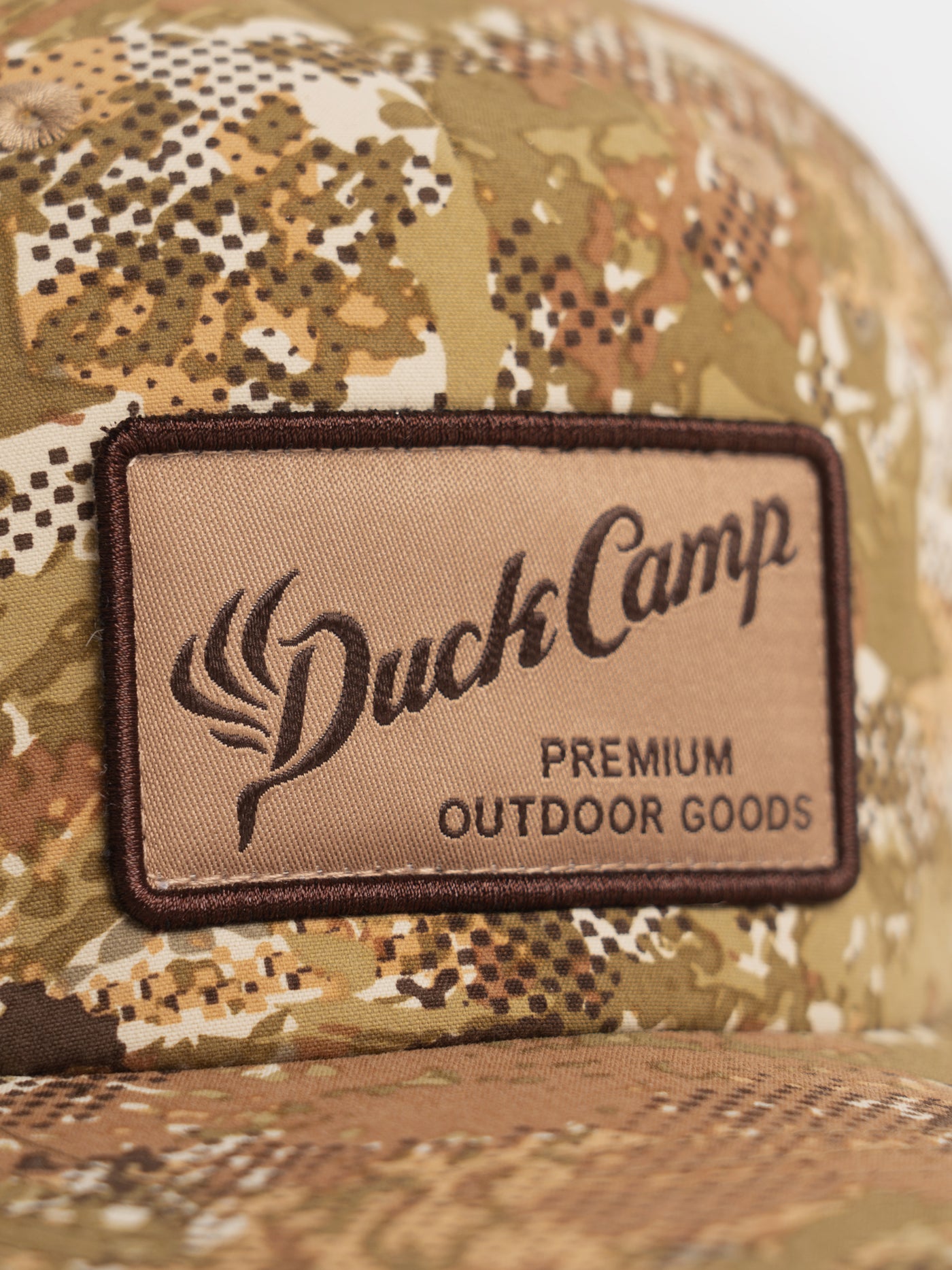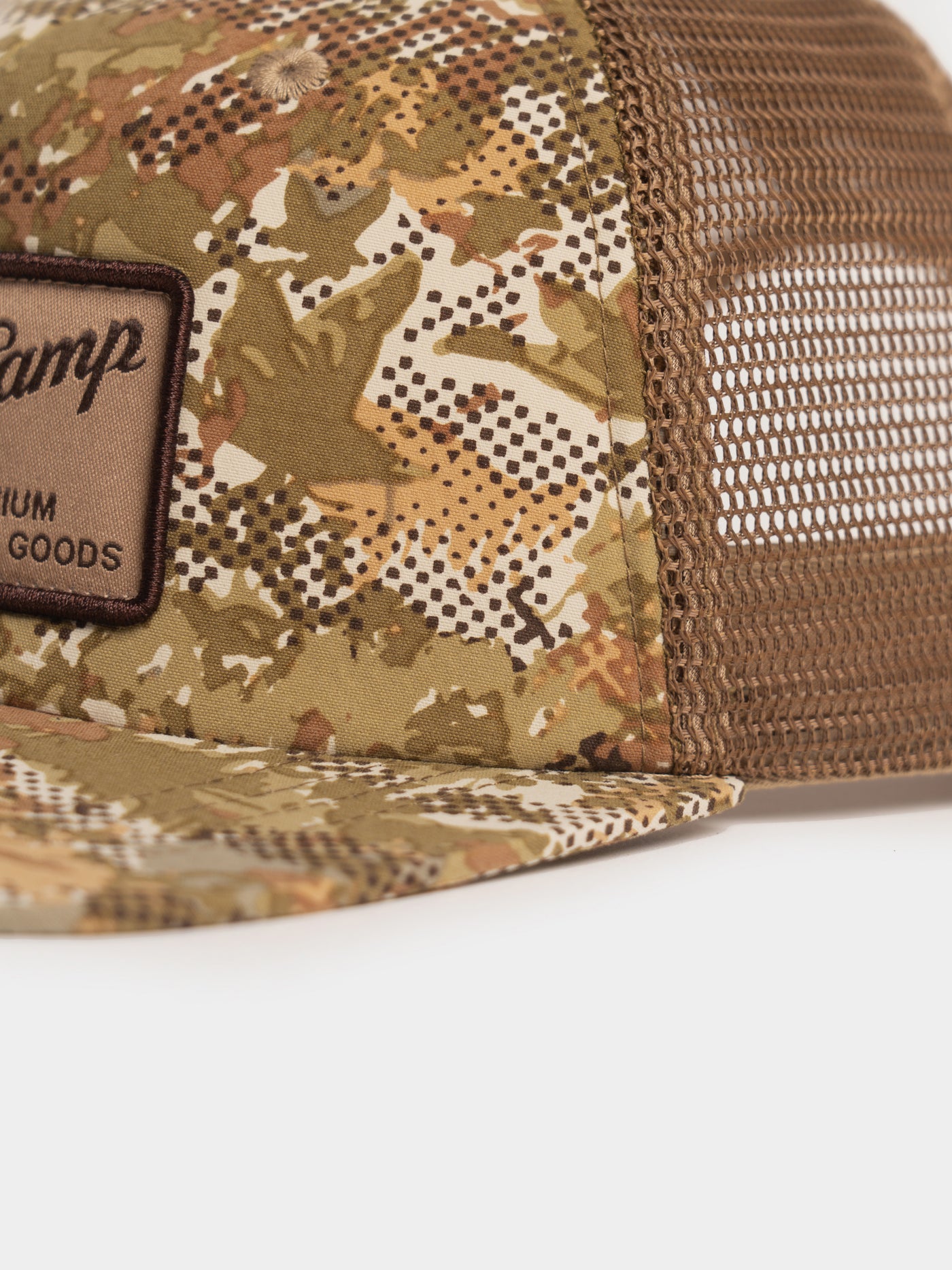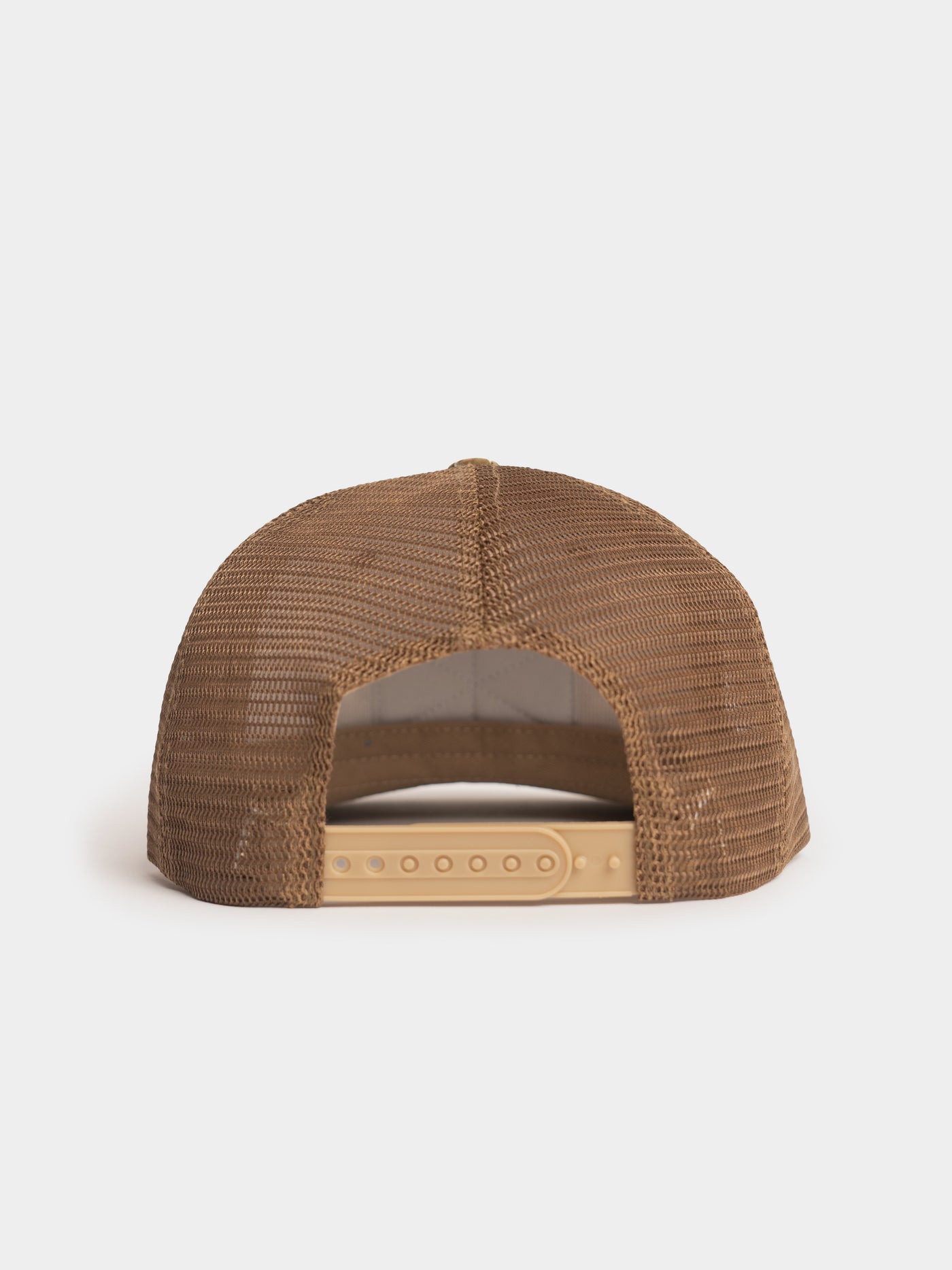 Best gift!
Got this for my brother's birthday and definitely getting one for my other brother and myself! Excellent fit, awesome quality and fast shipping!
Midland mesh trucker
Hat is very comfortable and is an eye catcher. I get lots of compliments and questions about it. Bought one for myself and one for my buddy's birthday.
Duck hat
Amazing quality and great fit!! Get many compliments and will be ordering more!
Nice breathable hat
Got this hat for turkey hunting in the spring. It's a good fit and very breathable. Nice addition to my duck camp collection
great fit and weight
bought this to quail hunt and it worked as for comfort and safety.
Great and comfortable hat for hunting!
The color is great for these dry Texas fields and is really comfortable. I'm looking forward to using the beer holders this weekend on a fishing trip with my buddies. I got one for each of us as a surprise.
Love this Hat!
Exceptionally comfortable straight out of the box. I have the same hat in a different parttern and love it. Durable too!