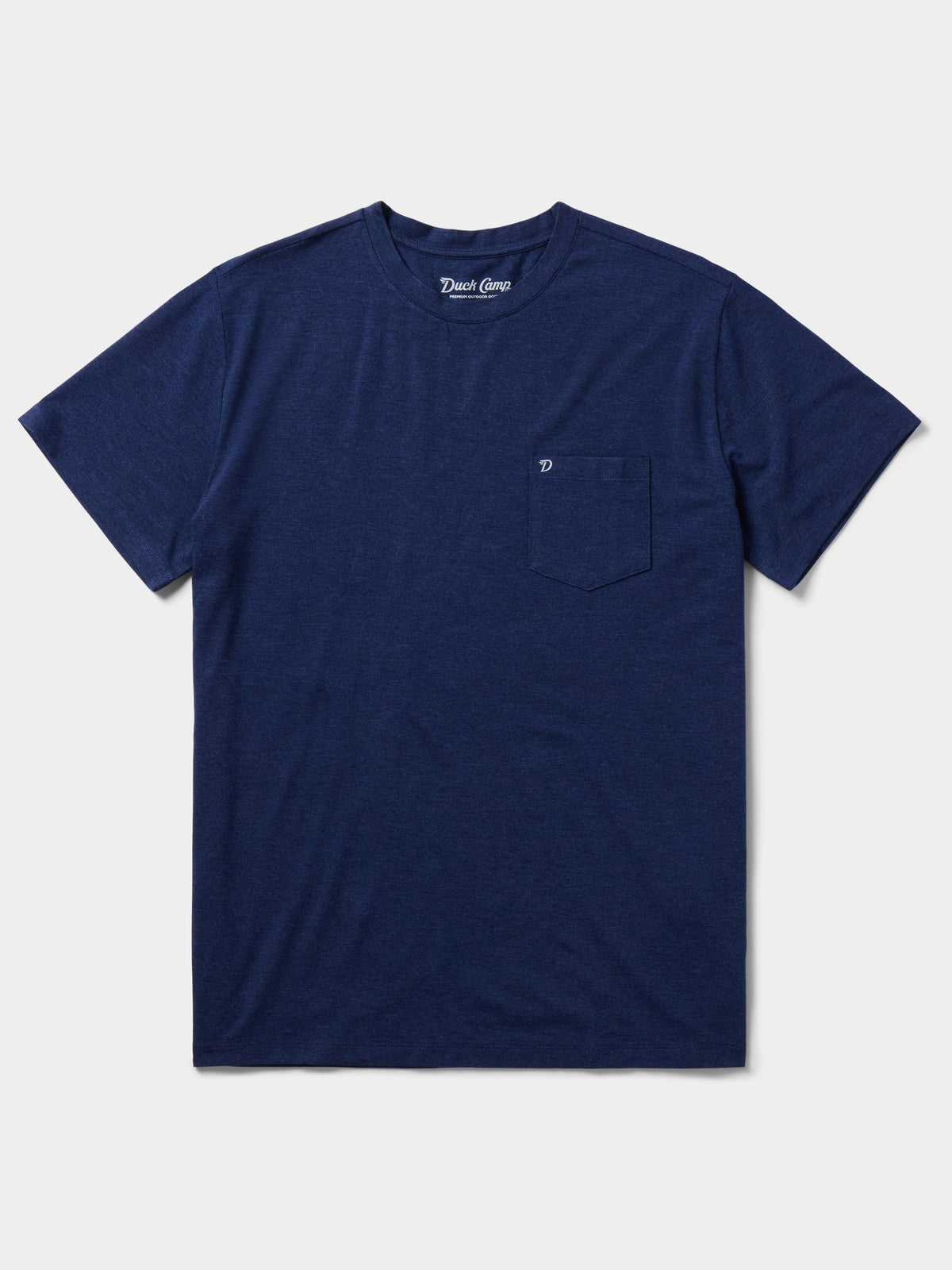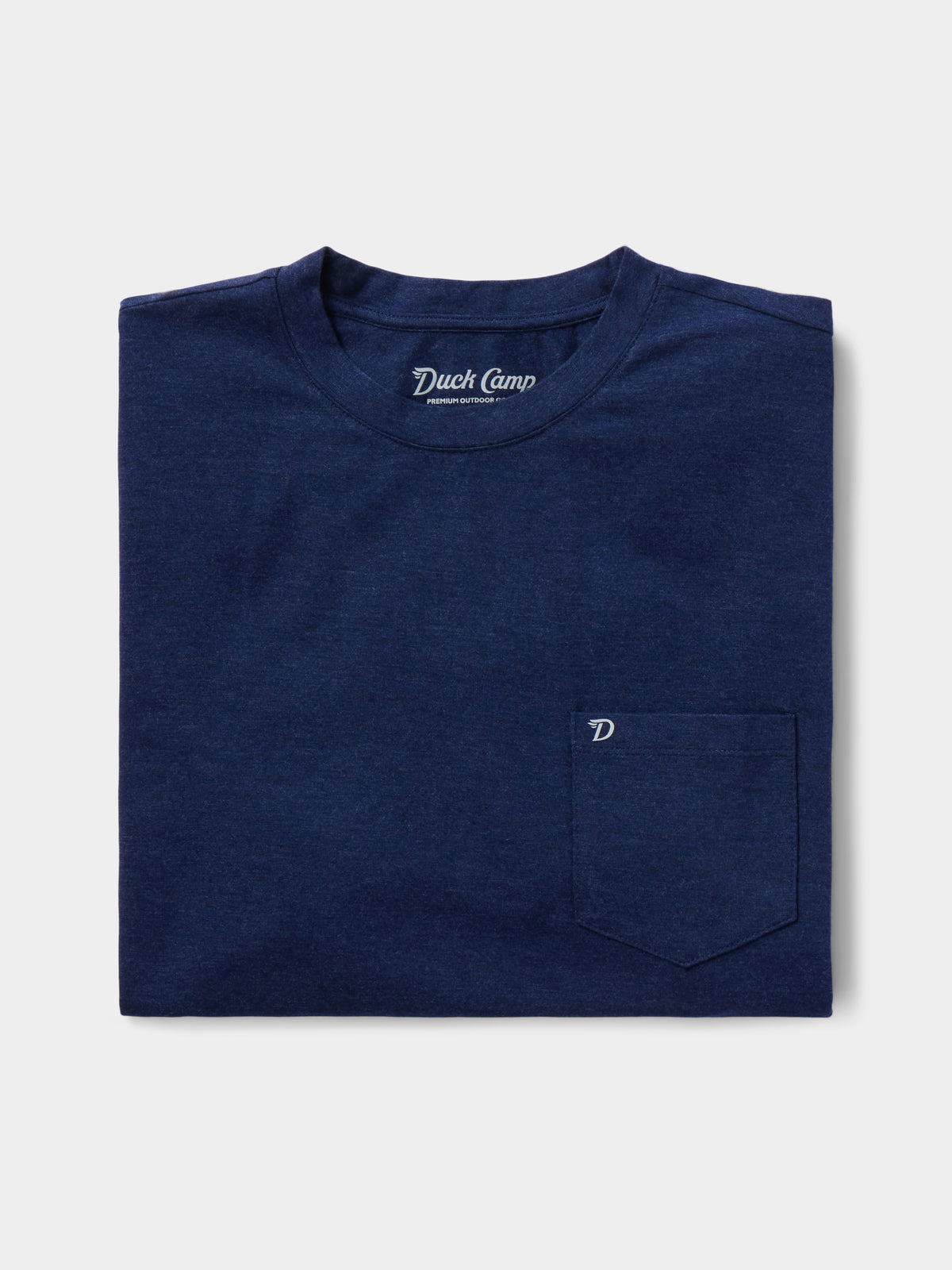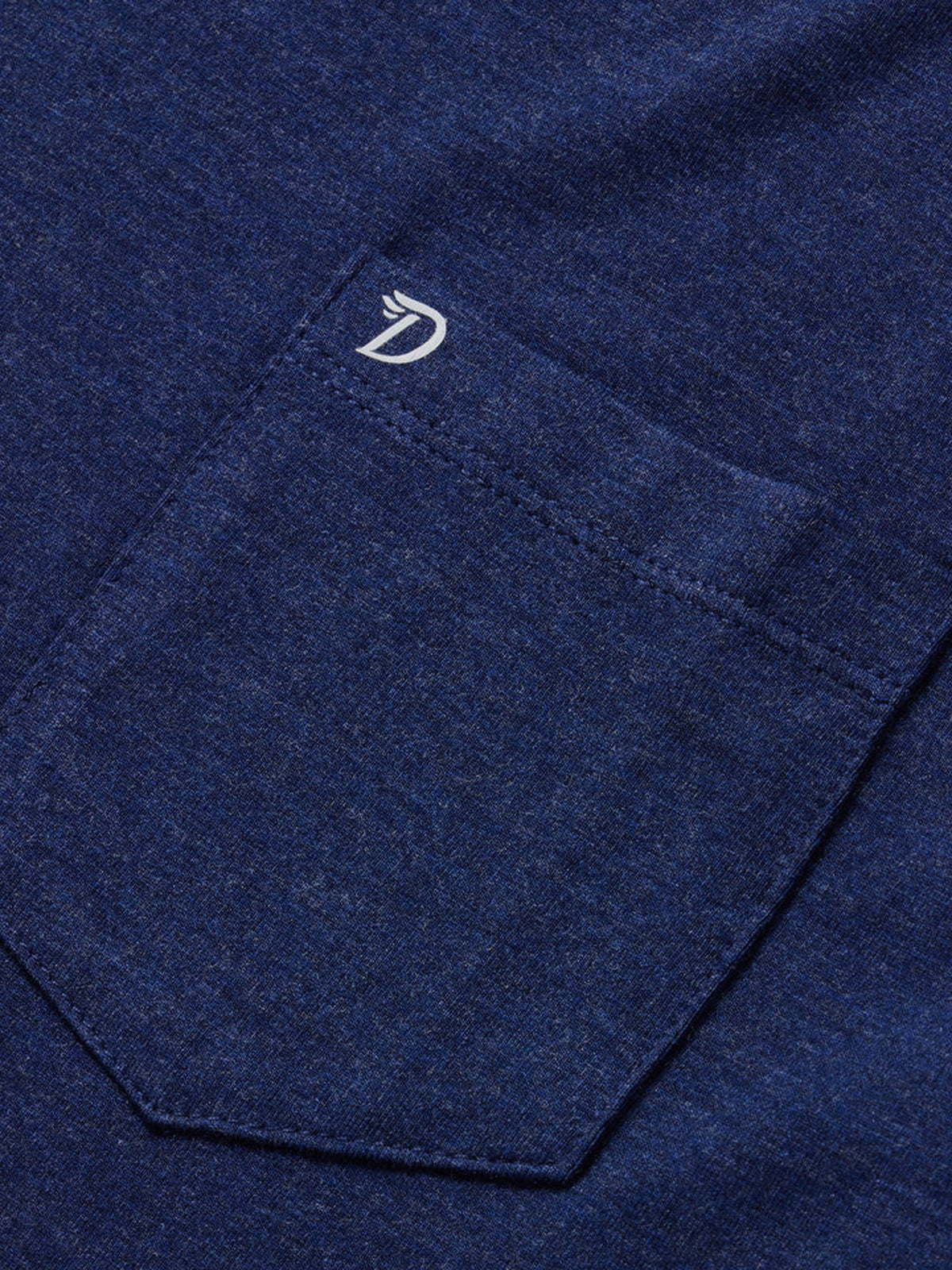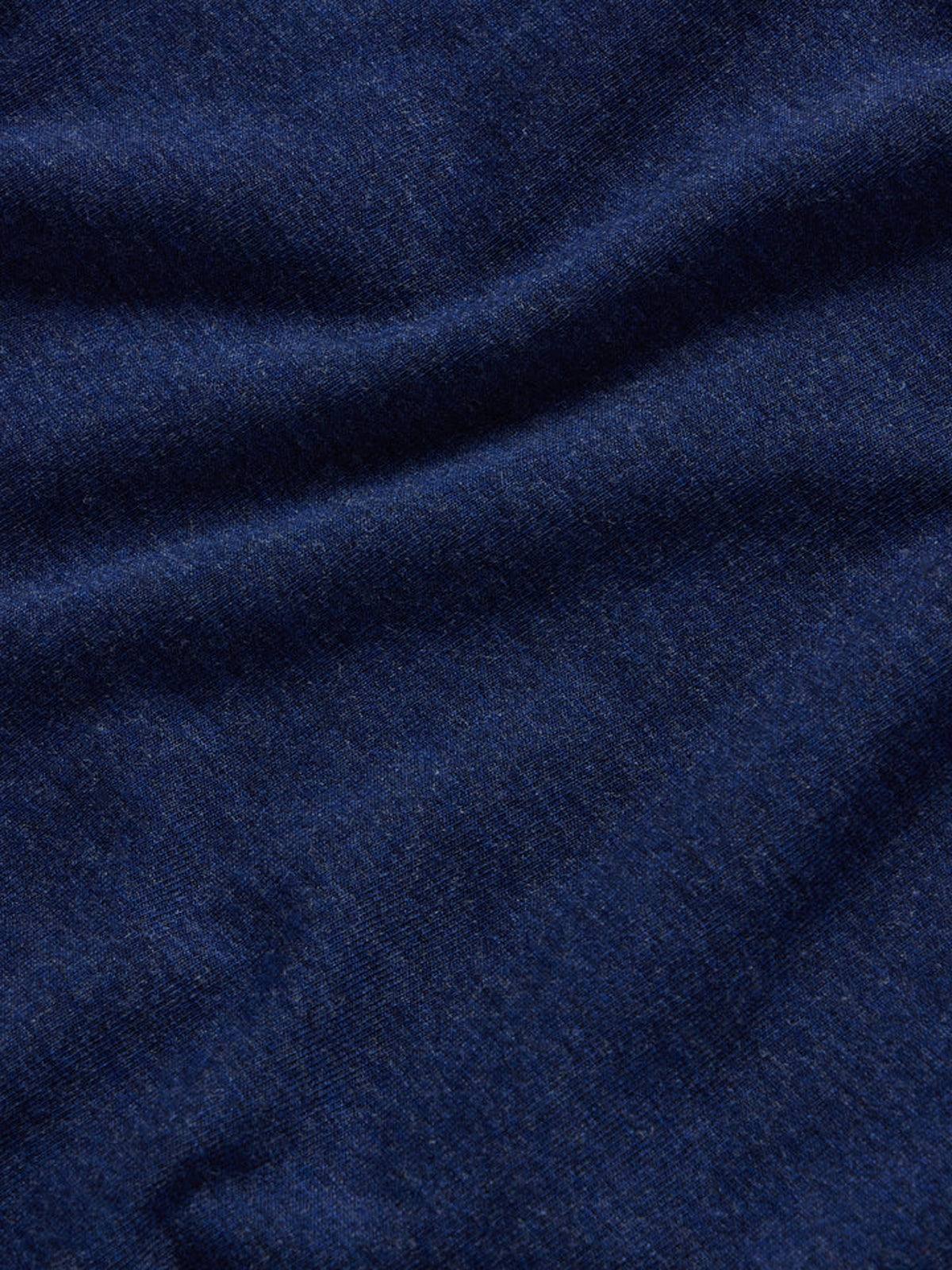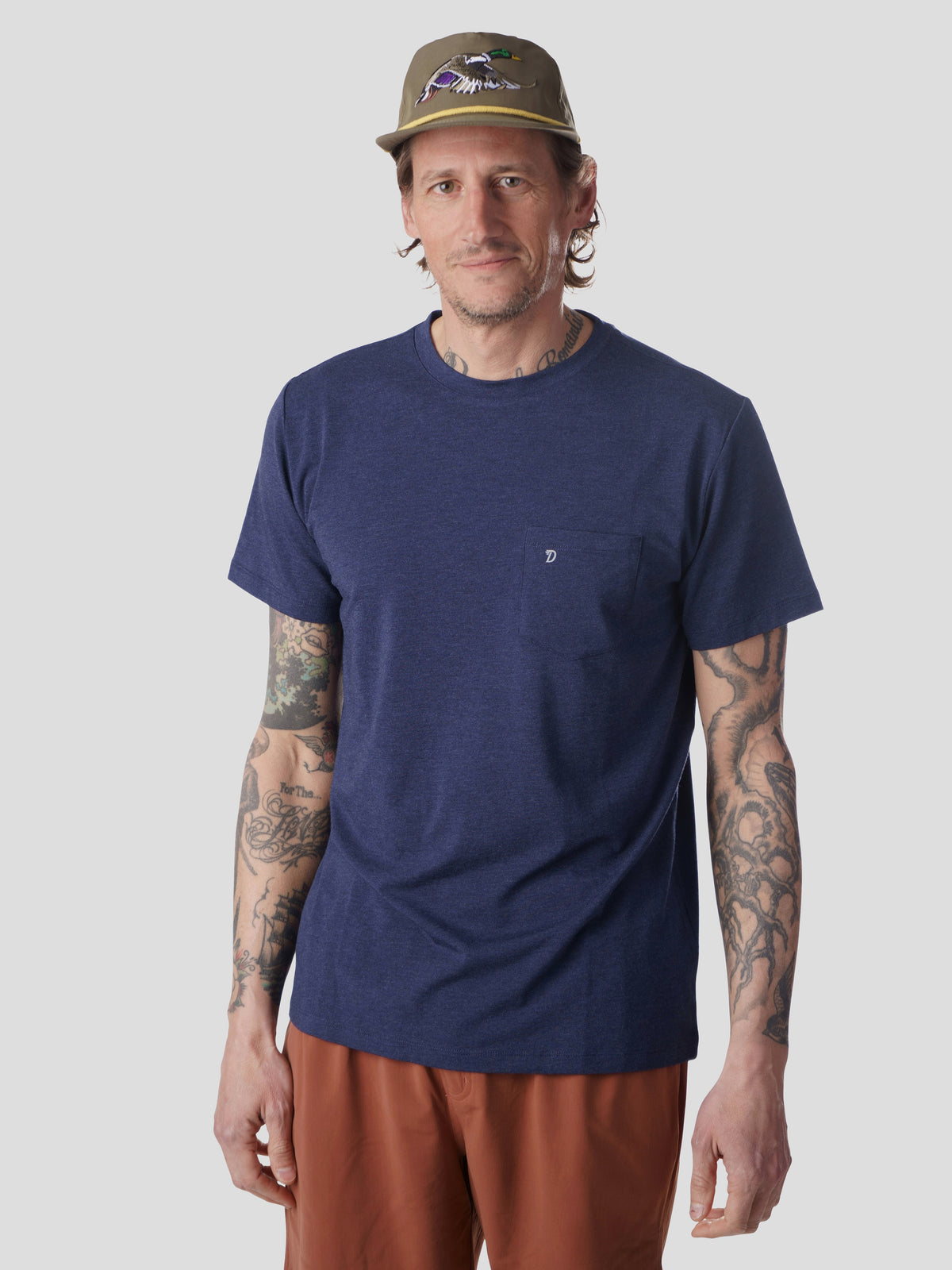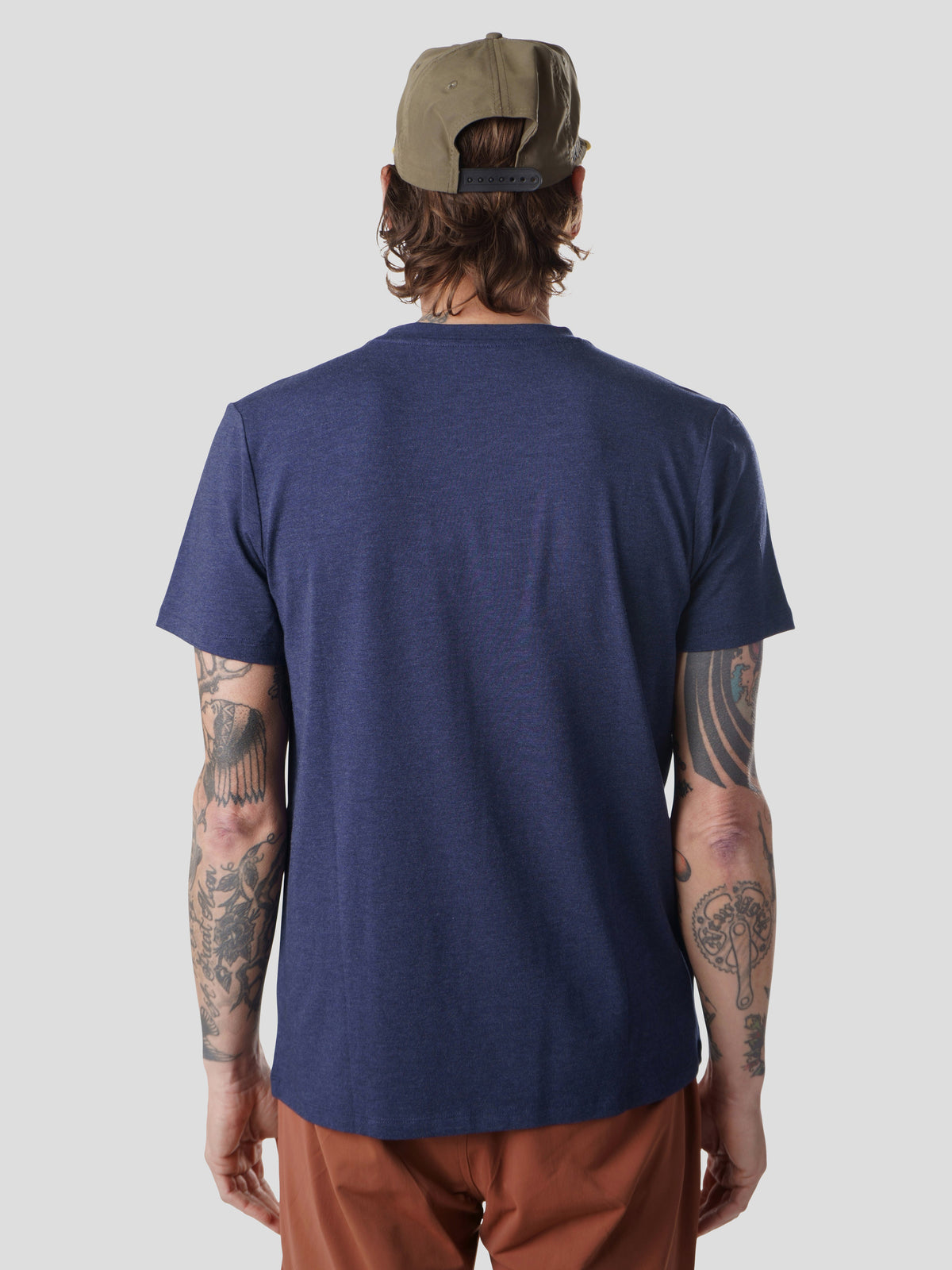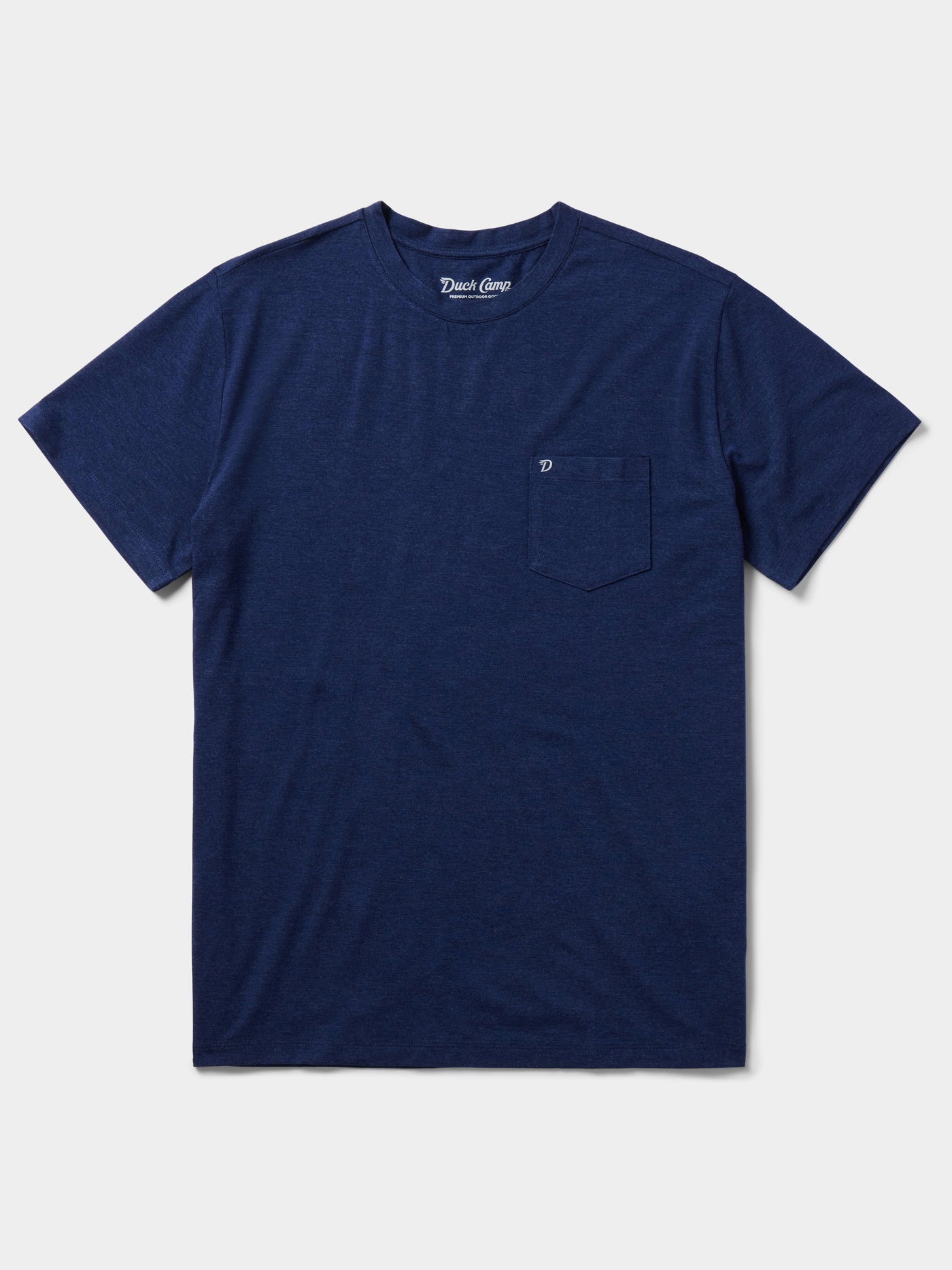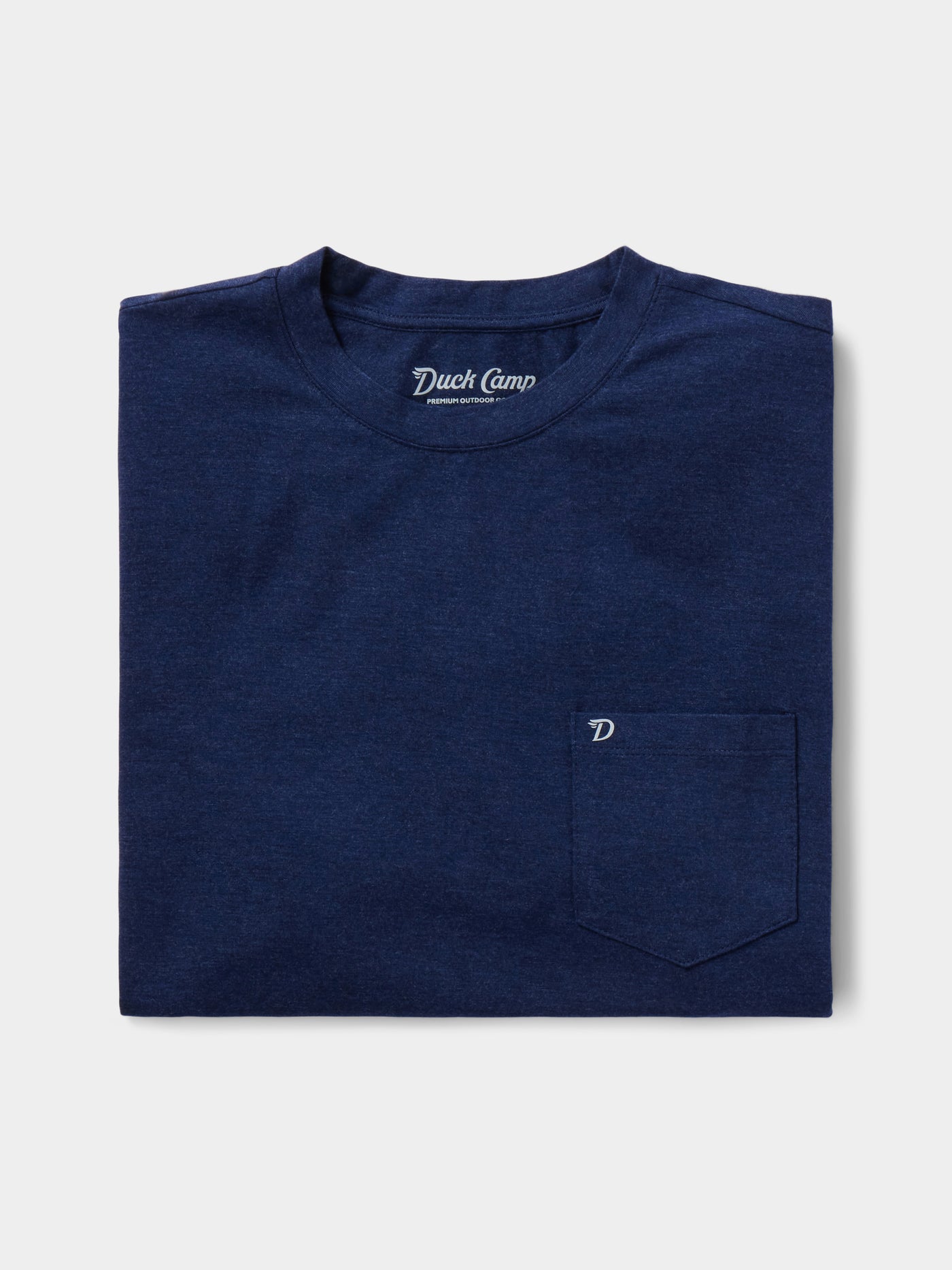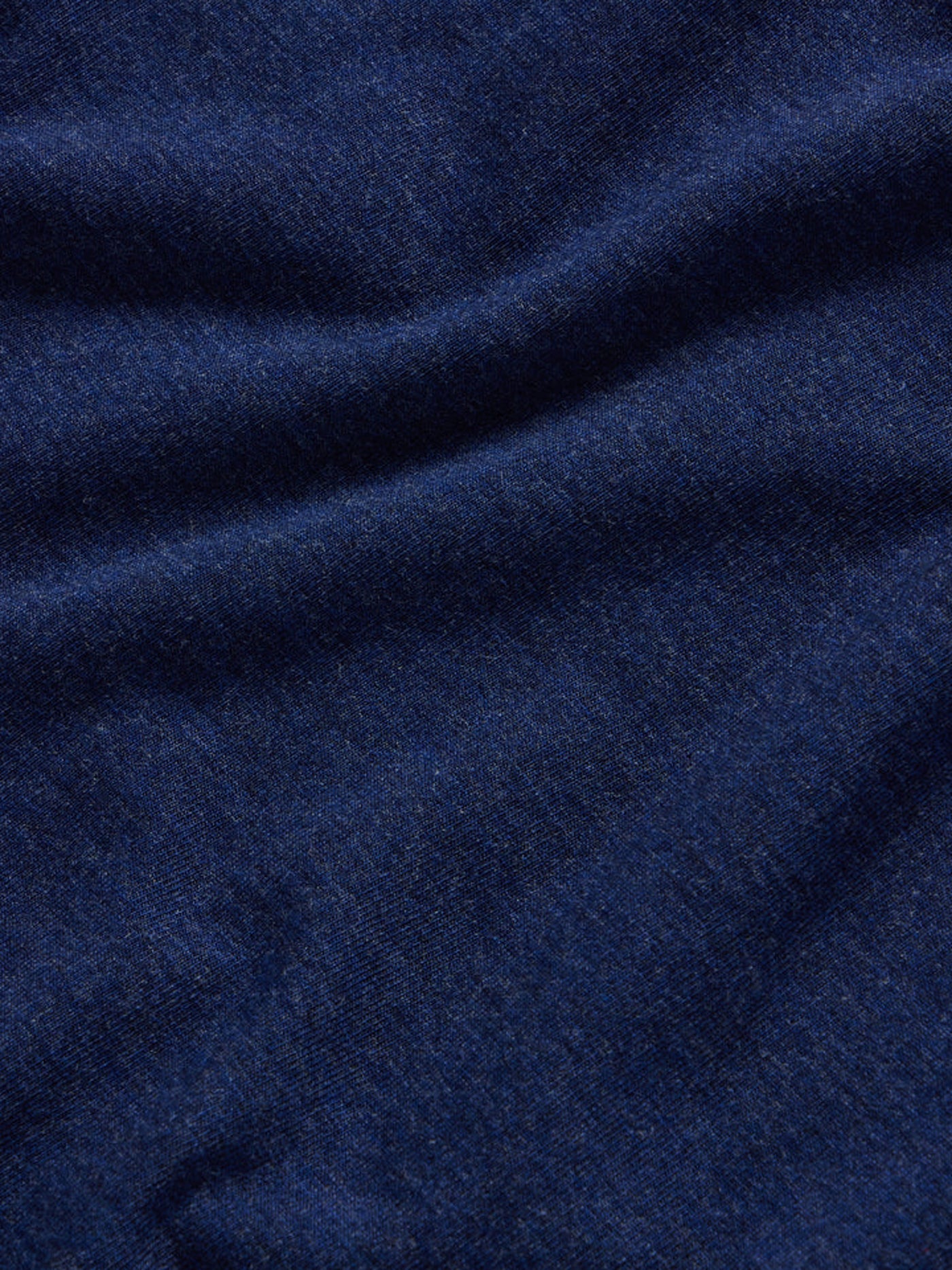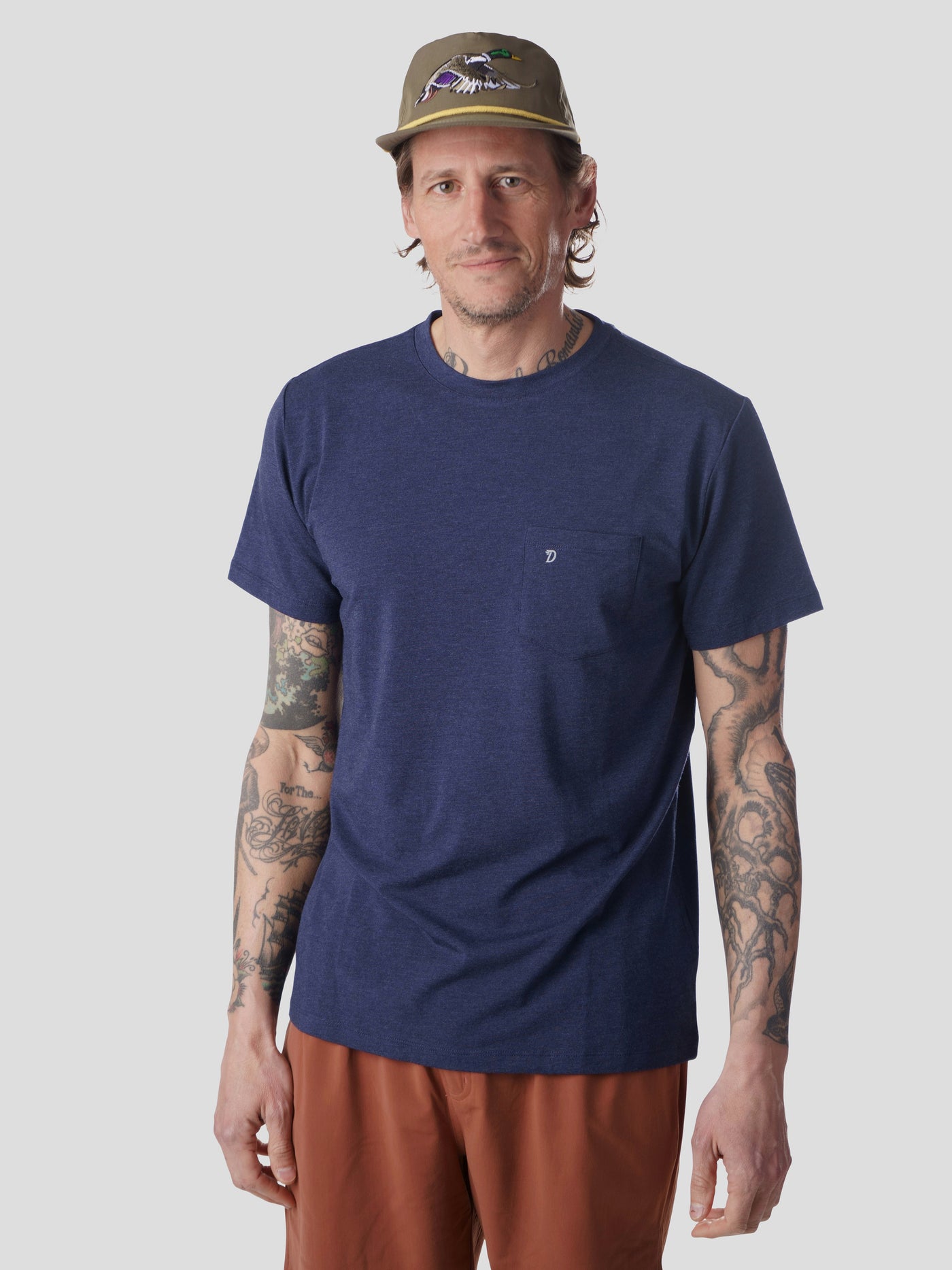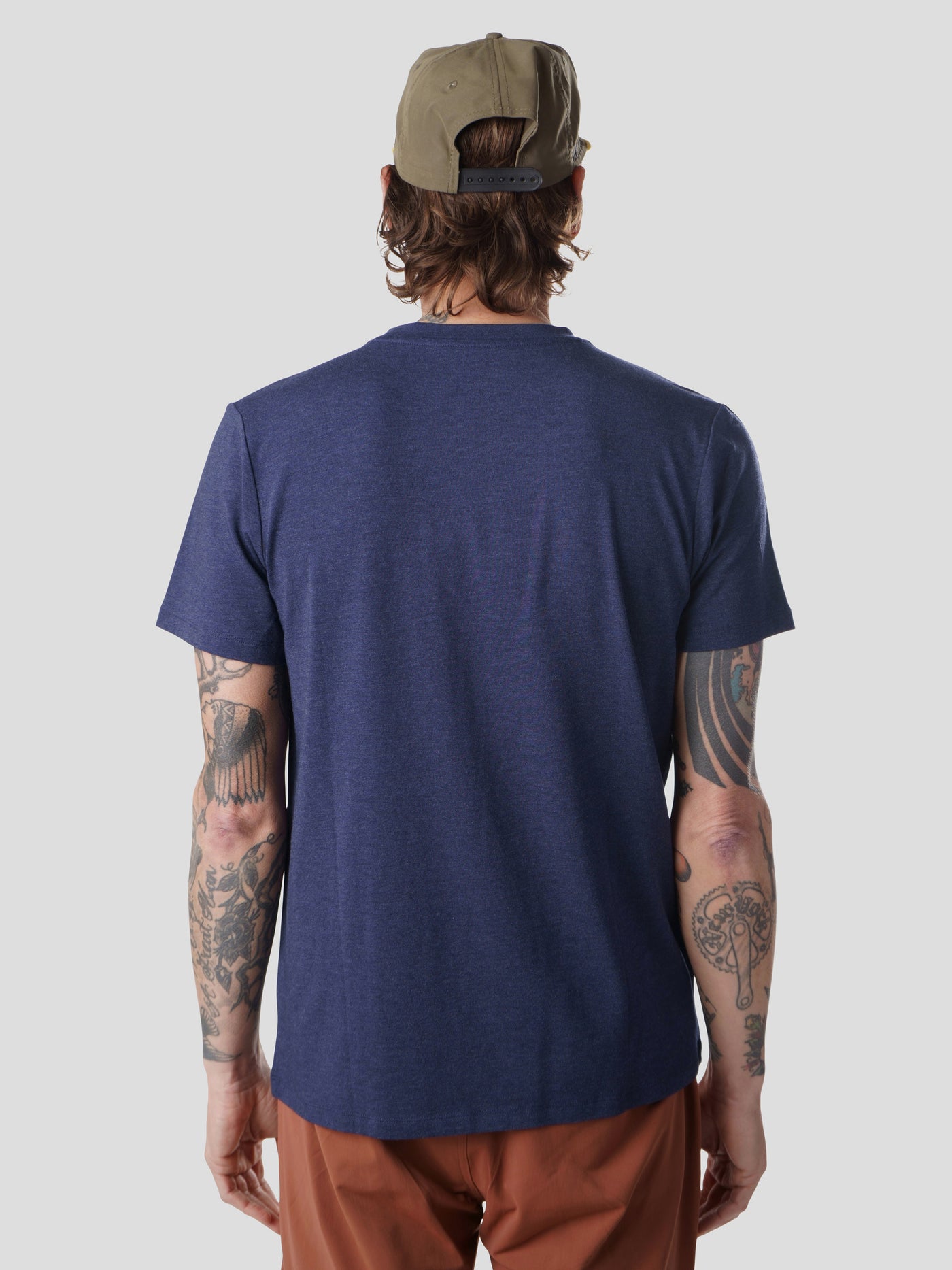 Bamboo Tops - Size Guide
| Size | Chest (in) | Sleeve (in, 3pt measurement from neck-shoulder-wrist) |
| --- | --- | --- |
| S | 38 | 33 |
| M | 41 | 34 |
| L | 44 | 35 |
| XL | 47 | 36 |
| 2XL | 50 | 37 |
| 3XL | 54 | 38 |
Fits a little small but otherwise great shirt!
lovely and comfy
Fits like a charm. I want more!
lovely and comfy
I hope they keep making these shirts!
Incredibly Soft Shirts
These are by far the most comfortable shirts I have ever worn. I have tried bamboo from other manufacturers and they don't live up to these. I purchased 4 for myself and then I ordered three for my son to try who was having some skin problems at the time. Now he won't wear anything else and I now have to order some for his best friends. They are incredibly soft t-shirts and the most comfortable period.
So Comfortable
I had purchased 4 Original Bamboo Tees from Tailwaters Outfitters and they were so comfortable that I had to order three more for my son. He couldn't believe how comfortable they were. Matter-of-fact we were leaving to go fly fishing on the Texas coast and they told him that he might be coming down with shingles. The only t-shirt he could wear were these because they are so comfortable. About to order 6 more for his friends that we took with us.
Most comfortable
Bought one shirt, liked so well, bought two more. Really liked the heathered colors. A most comfortable shirt, very soft, fits well.
Great shirts but this tag is so annoying
I have 6 of these bamboo shirts and they are honestly the best fitting and most comfortable shirts ever but for the love of god please stop putting these giant tags on the inside left hip. They're so itchy and uncomfortable and near impossible to remove without putting a hole in the shirt even with the most meticulous scissor work.
Great Shirt
Very soft and high quality. Highly recommend. Run pretty true to size. I am normally between a M or L and I went Large and it is perfect.