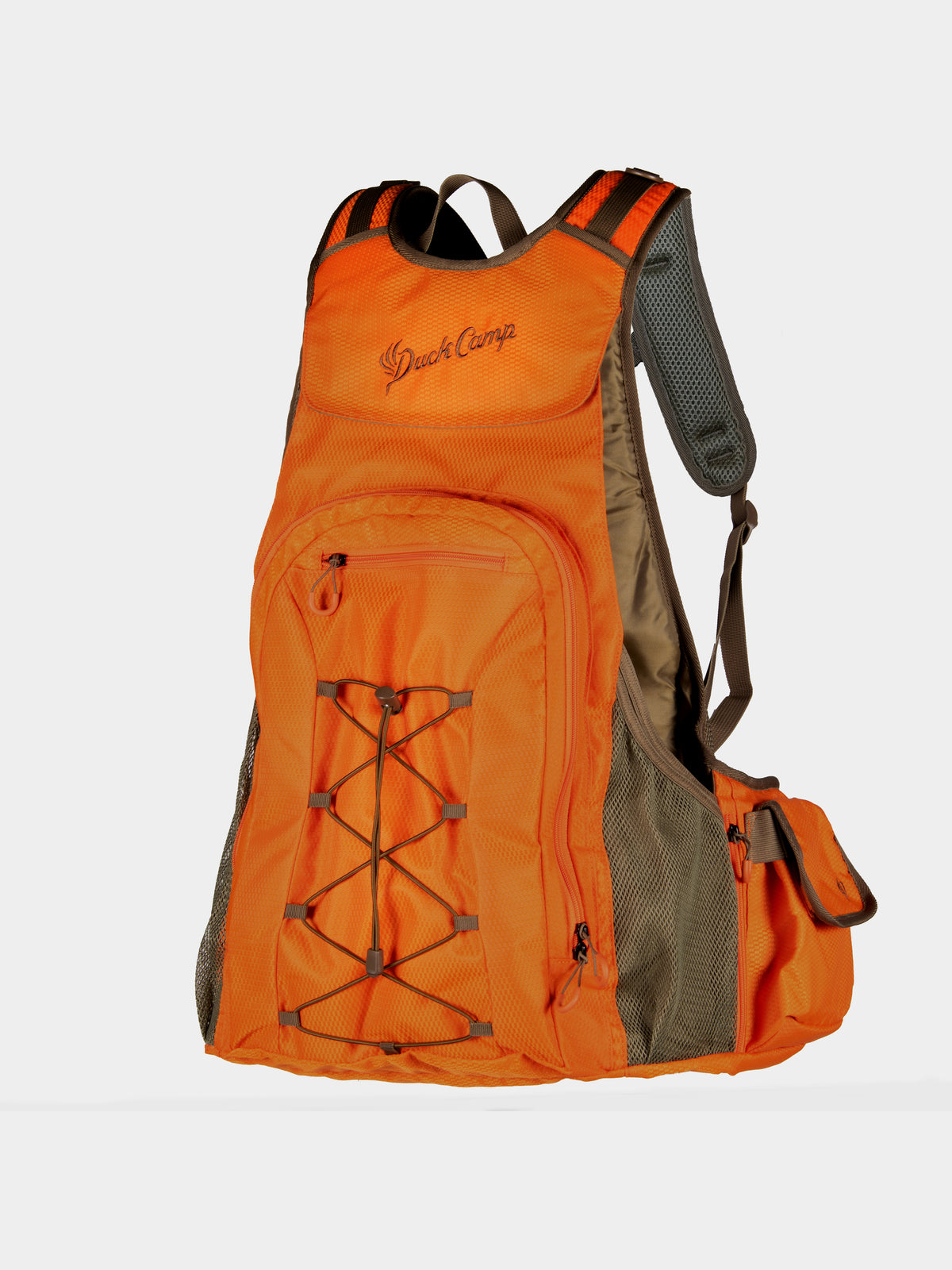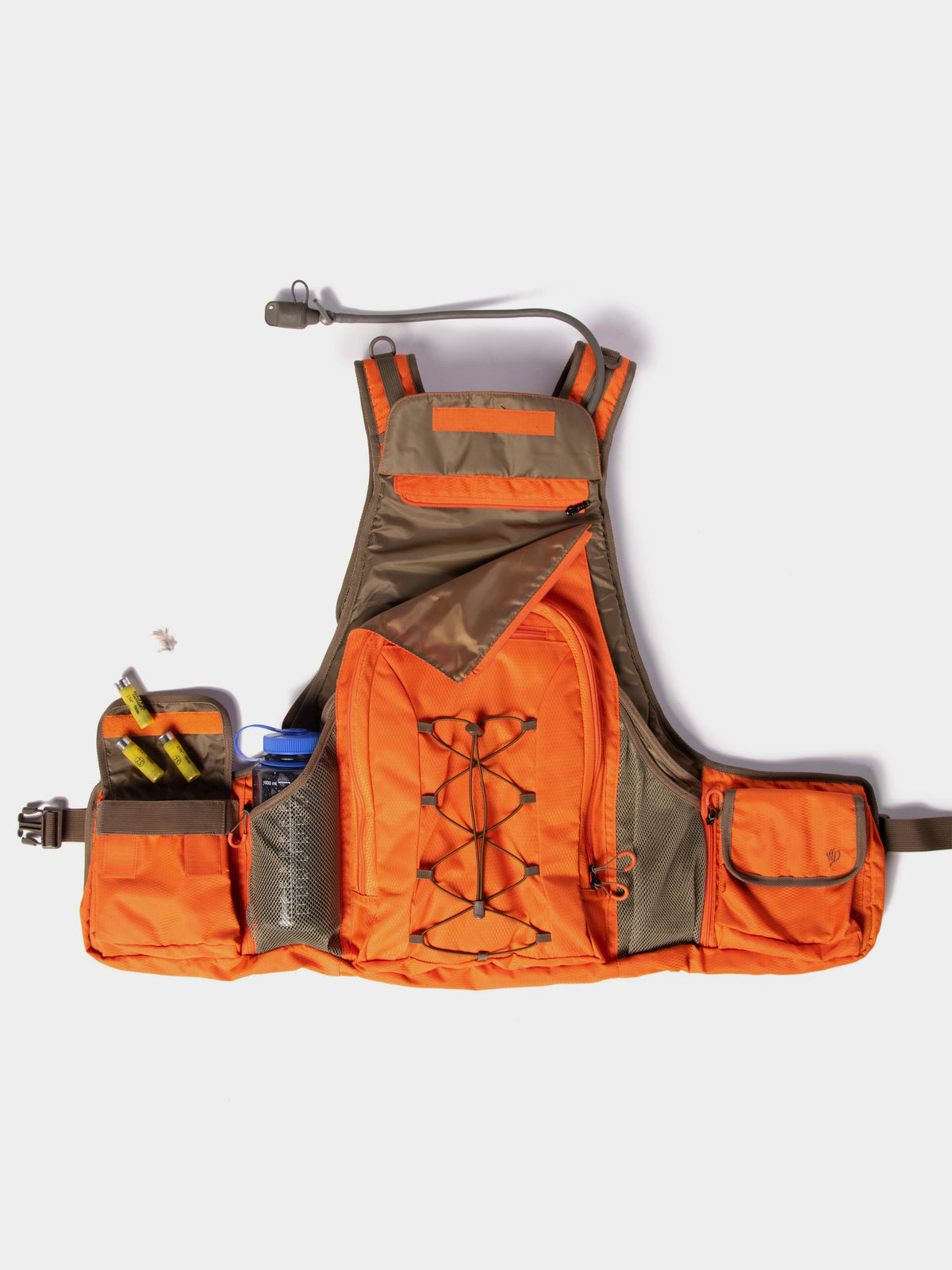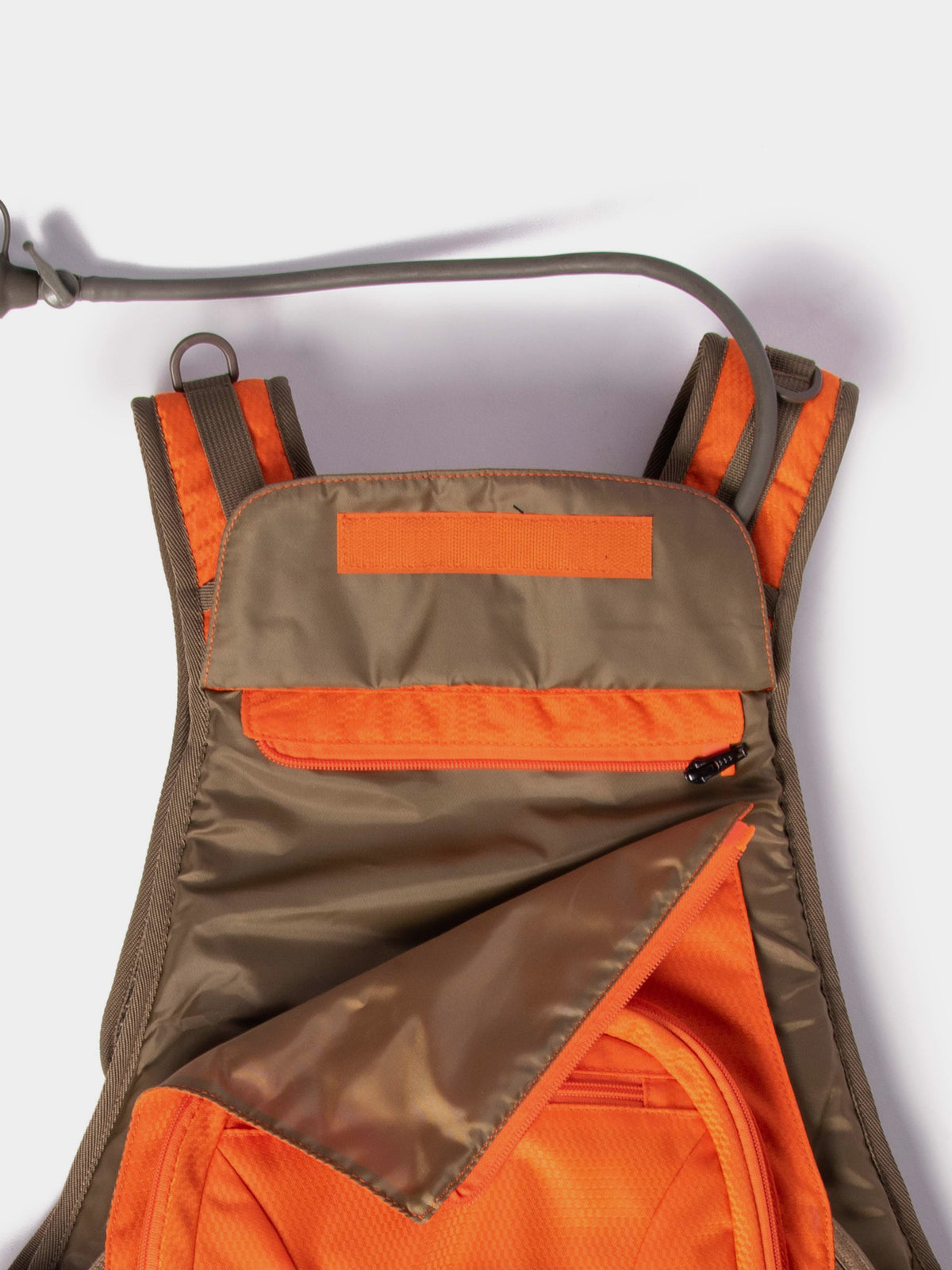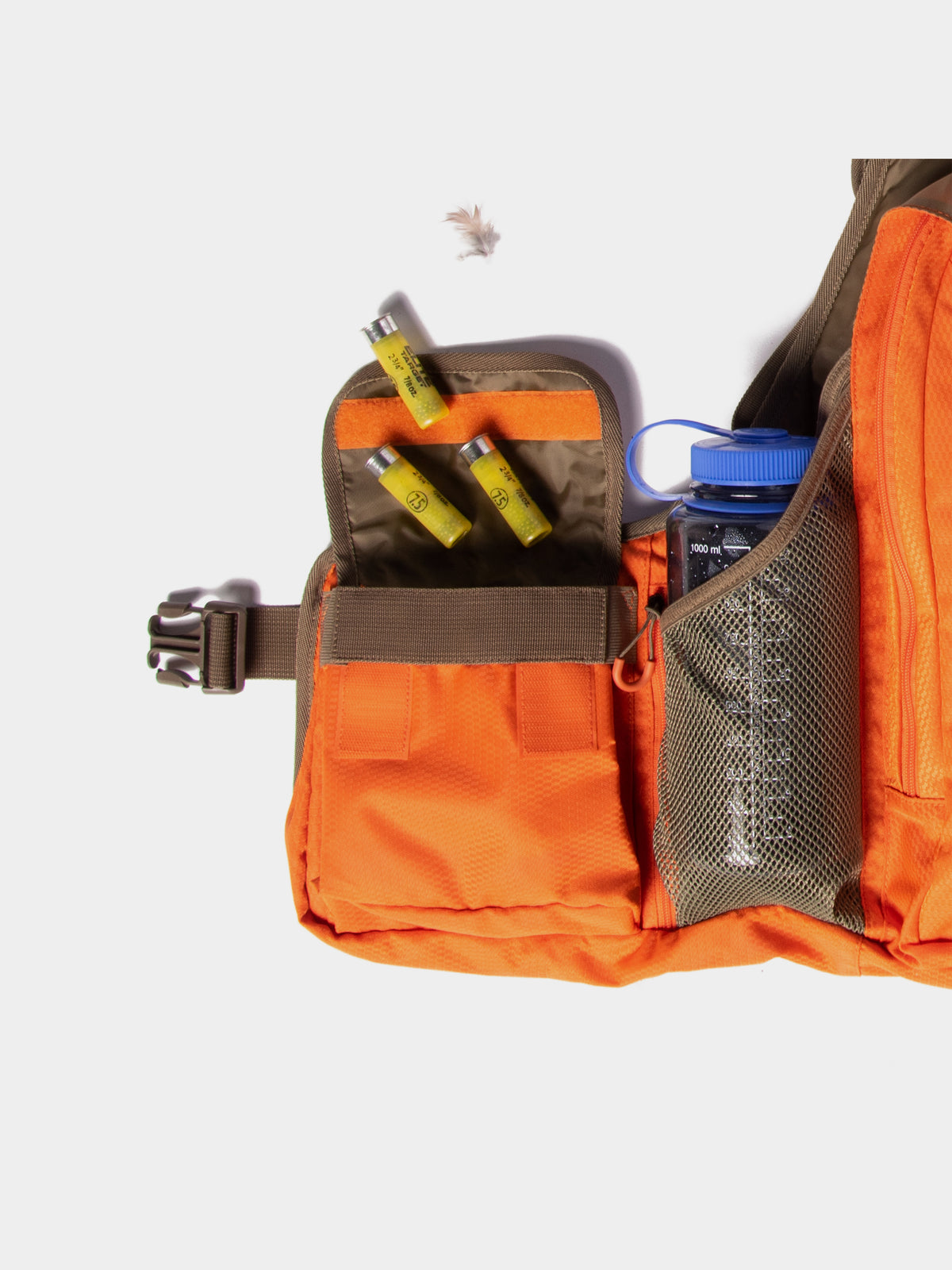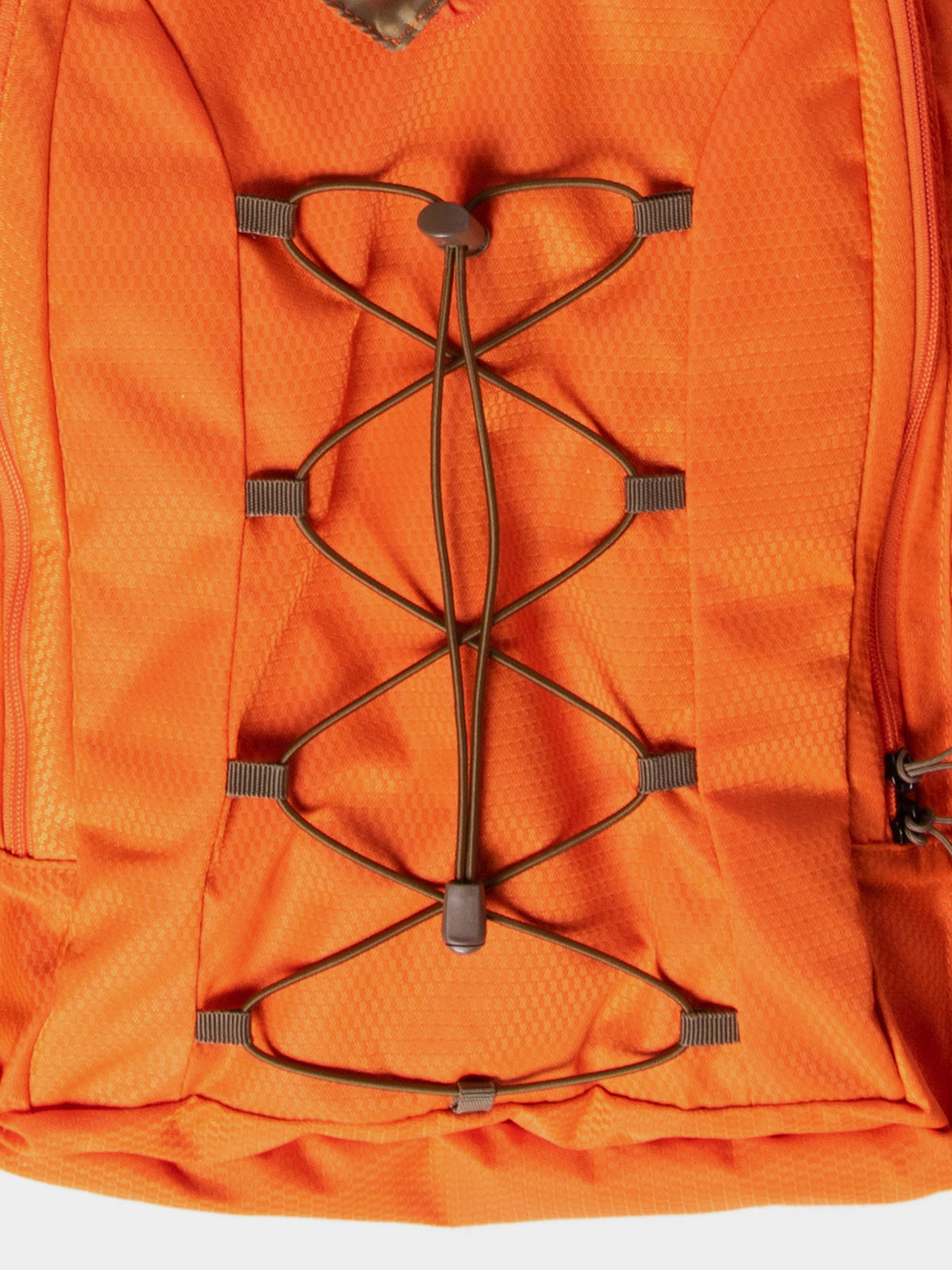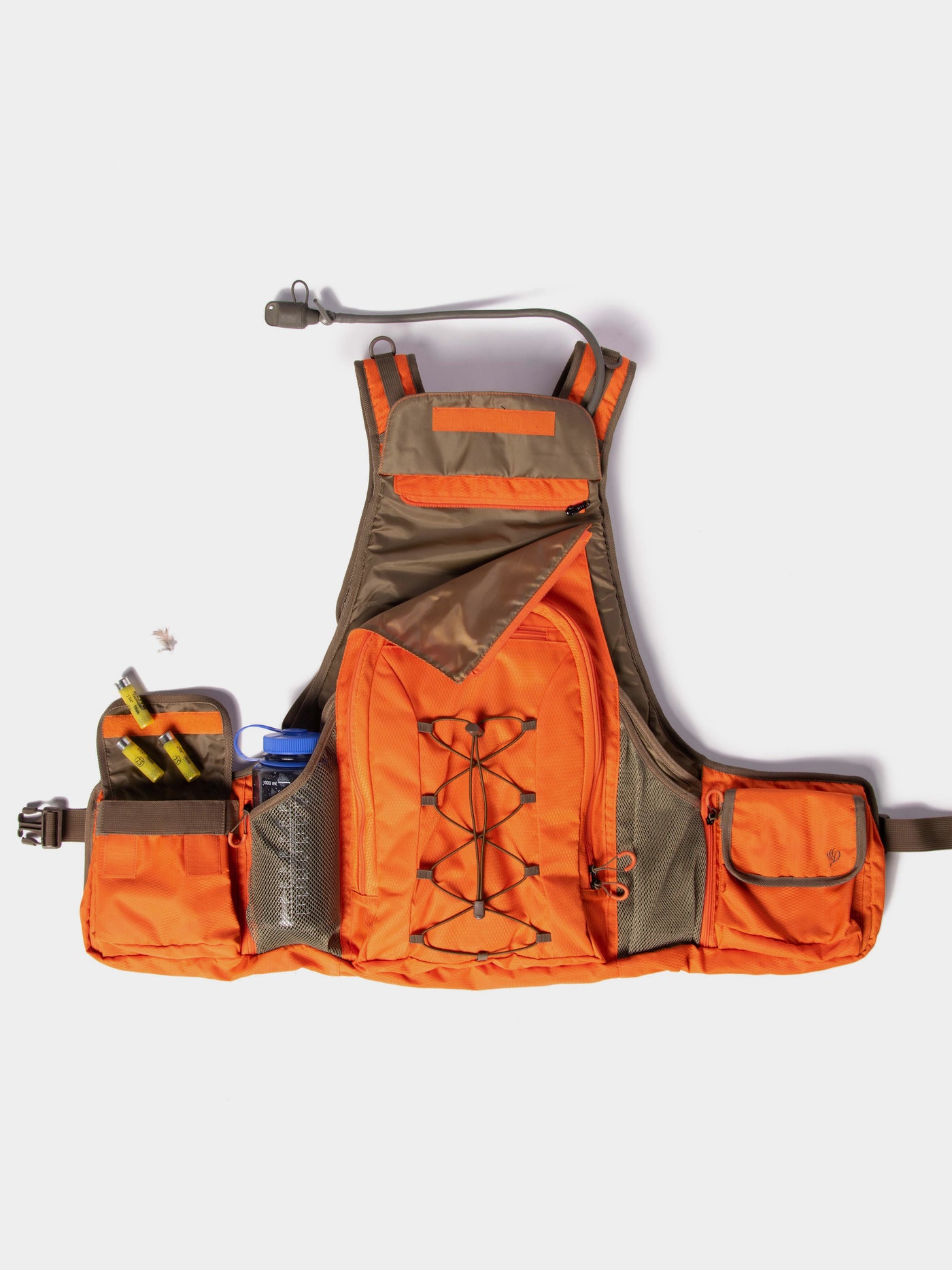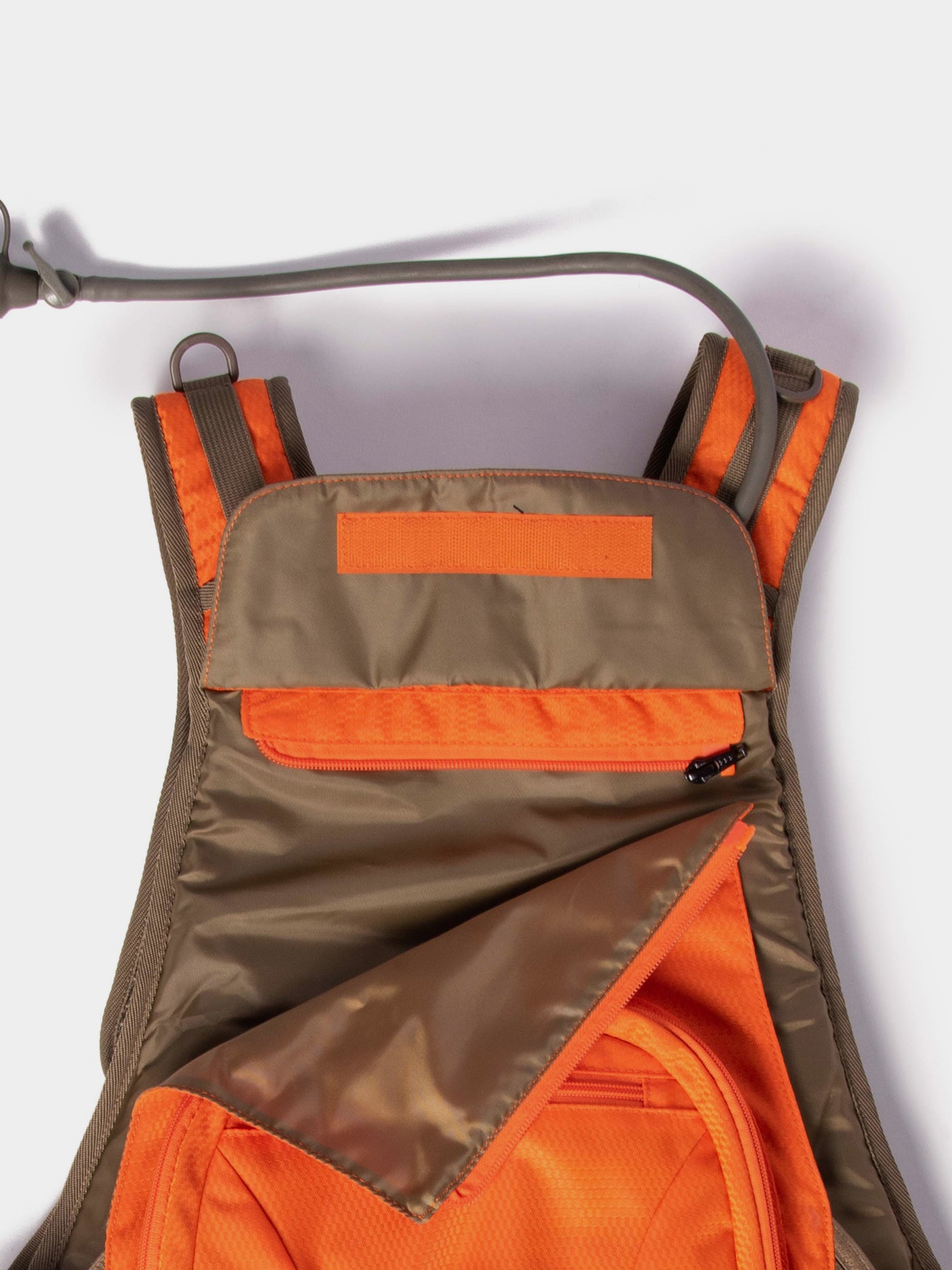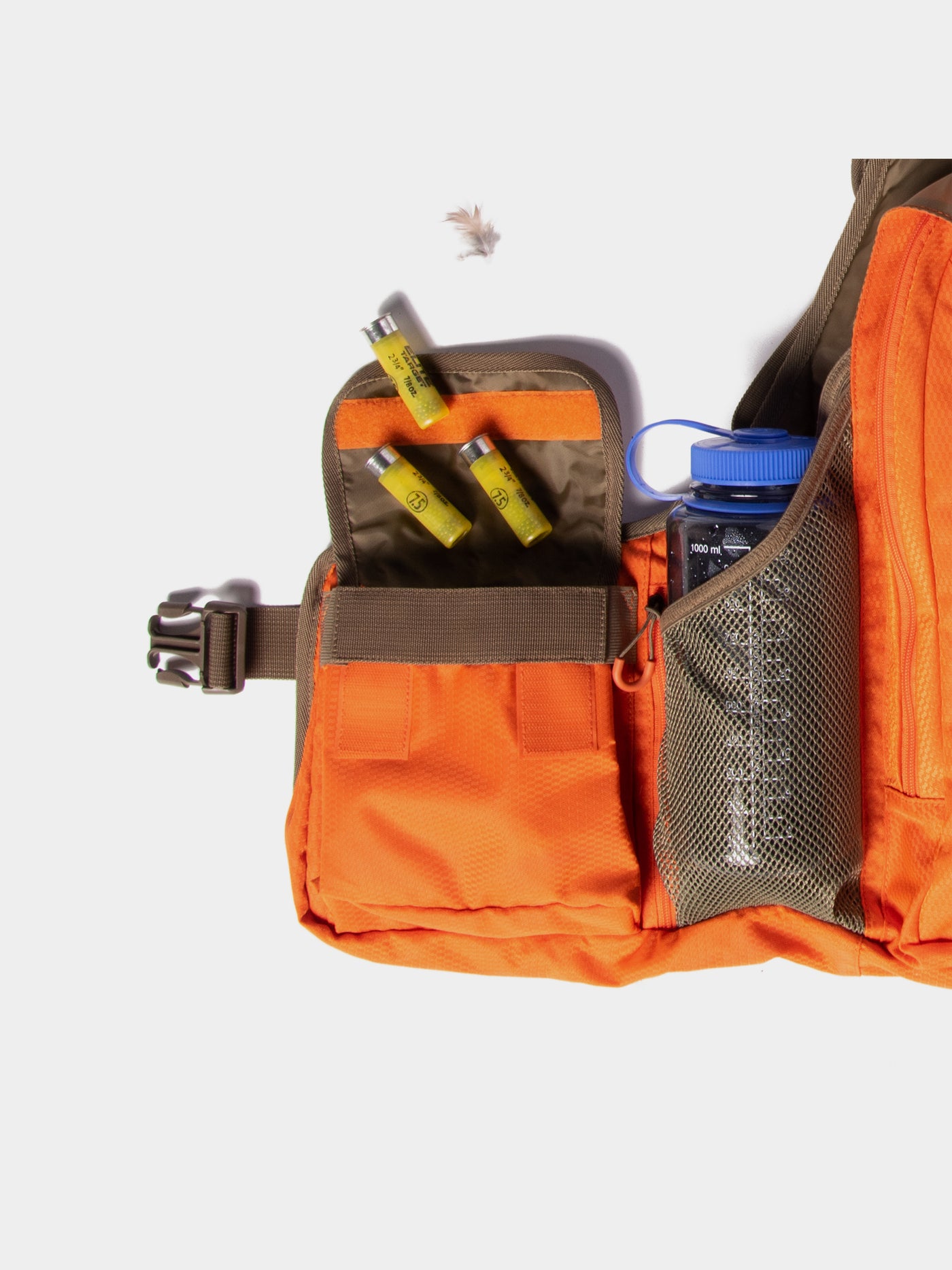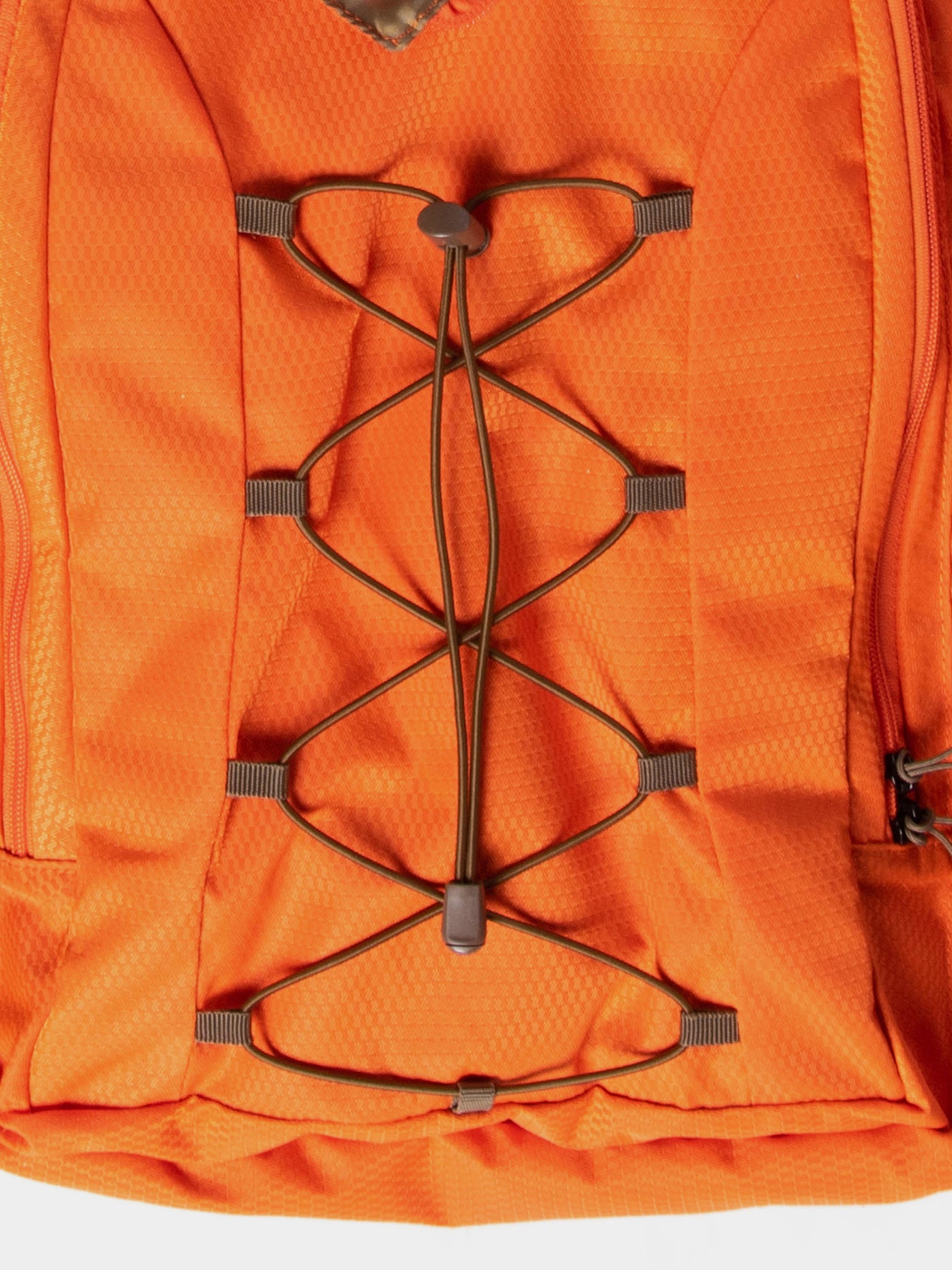 Great Quailty
Haven't gotten to use it out on the field yet, but overall it looks and feels great! One minor thing is I thought it came with a water reservoir since its shown in the pictures, would be nice for them to clarify that it's not included, so that will be an extra cost to put that in yourself.
Exceeded Expectations
I don't know how they could improve this vest - simply amazing.
Pockets too far back.
I read the reviews and decided on this vest over several others. I'm extremely disappointed. The side pockets for shells and the water bottle holders sit too far back to be handy to use. The game pocket also is difficult to get birds into. It seems well made but after about a month of using it, I'm regretting my choice.
Hey Dan,
Thank you for taking the time to leave us some feedback. I apologize our Upland Vest was not right for you. We never want to leave you with gear you can't utilize, so I want to let you know we offer free returns and exchanges at returns.duckcamp.com. If you have any questions please feel free to send an us an email at help@duckcamp.com and we would be happy to assist.
All the best,
Daniel
Great Upland game bird vest!
Love this vest, comfortable, balanced and easy to use.....and price is right, too!
Great Tool in the field
With two hunts under my vest, this piece is clutch!
Very light in the summer heat for doves and wears easy for a person that walks a lot. The only down side is the shell pockets are small for average size hands to get shells out.
Great product
Really a great product and very well made. Reasonably priced. My only complaint is that the pictures all show the fact that it has a 2 liter water bladder but no where did it state that it is sold separately, until you get the item and its written in small print on the page.
hot weather sharptail grouse.
I looked at every vest before choosing this vest. Highest priority was ability to carry water for dog and able to quickly reach back and load bird in game pocket. The water bottle mesh holders worked very well for my bottles and were esily accessible but out of the way for bird loading. Terrin was rugged, up down strip slip fall-water bottles stayed secure. Moving on to shell bags. The inline catalog does a poor job of describing the vest and the pockets. The top slit pockets worked quite well I didn't loose any ammo and there were several quite furious brst of birds and lots of shooting. I shoot an over and under and was able to reach in gets shells and reload well. The outside pocket has vwlcro closure so is for back up storage only secure from lose but you have to stop rip the velcro open and refill the inside pocket, The shell loops on the insdie pocket are too small for 12ga. But wll be fie for my 28ga., but it is quicker to just cradle two shells off the top and reload. The pockets ae nicely placed justt off to the side so they do't interfere with leg and knee movement an dthe belt keep them from flapping around if you have to run and scramble. The two zippered pockets that pen behind the shell ppockets work well for wallet, licenses, fisrt aid tools and supplies and similar. I stored a collapsible water bowl and dog vest very comfortably there. Didn't even know i had it. Shouler straps were comfortable and there were no gun mounting issues.
Catalog showed and implied that water bladder was included. It wasn't and the vest tag listed it as an accessory. I wold have bought one if I had understood it wasn't icluded and if it was available online. It might be there somewhere but I couldn't find it.
Wish list for next model. slightly deeper open top shell pockets. Available in camo or brown/grey. I don't hunt around people who don't know where they are shooting. This vest would make a great day pack for deer and turkey hunting.
Good vest, not perfect.
One full season with this vest, about 22 days of hunting. It fits great (5-10, 180#), and is very comfortable, especially with some load. Lots of pockets to hold everything I need and then some. A dedicated water bladder pouch would be nice. I'm seeing some fraying on the front edges of pockets but nothing too bad - we'll see what it looks like at end of this season. Two negatives. First, and biggest is that the game pouch is cut so that it's almost impossible to stuff a bird in while wearing the vest. Have to ask for help or remove vest -very bad. Second is that shell pouch openings are narrow and you can't reach in with a gloved hand. Not huge, but I hunt MN & Dakotas and it gets darn cold. Still a good piece of gear for the money; I'd definitely choose it over Tenzeng, Alps.
Love my vest
Exceptional quality, fit and feel. Hopefully I can fill the game pocket at end of month's hunt.
Great Vest
This vest is perfect for my needs. I do some early season grouse hunting when it can still be quite warm so the ample space for water bottles and a water bladder are perfect to keep me and my pup hydrated.