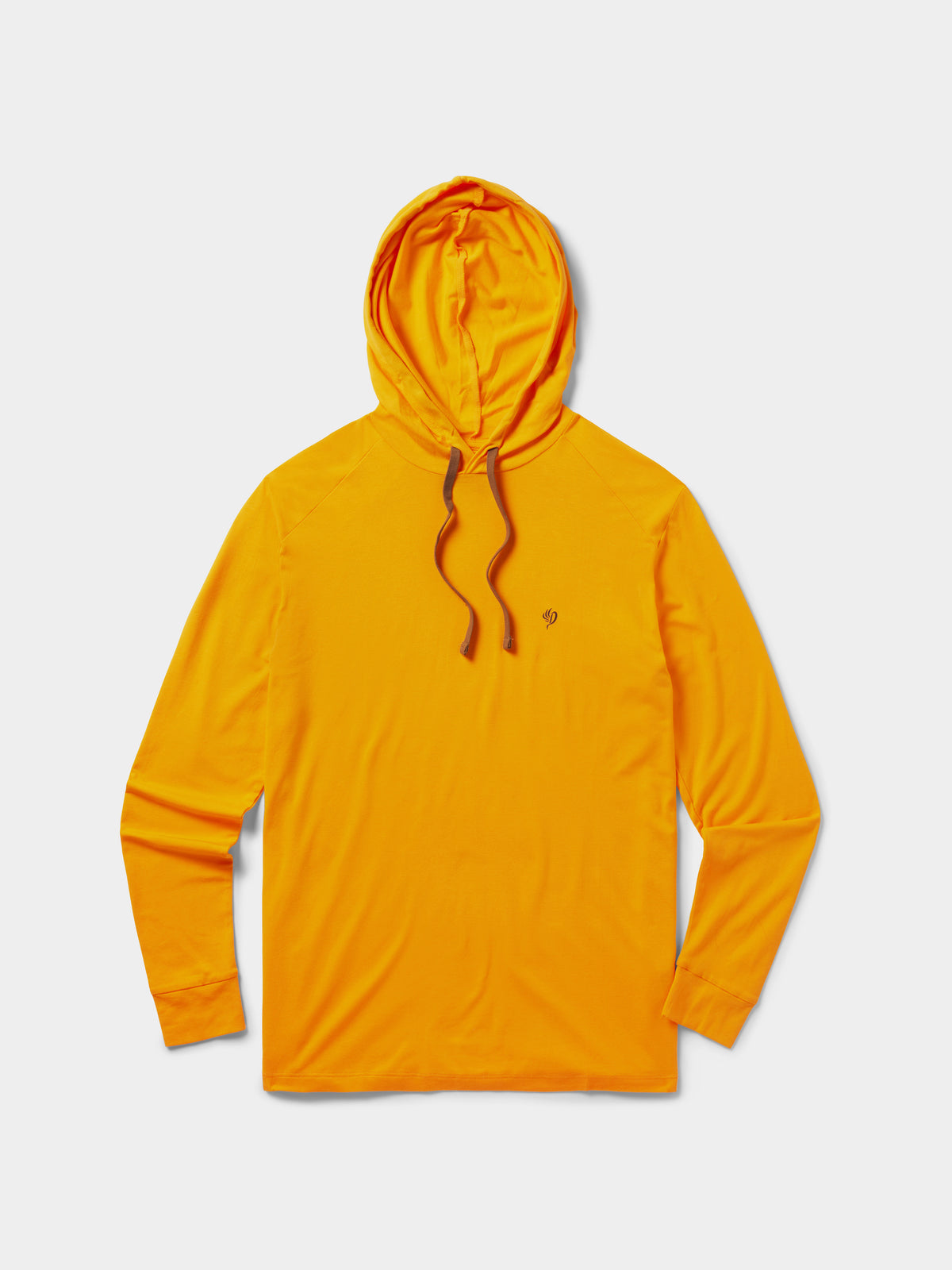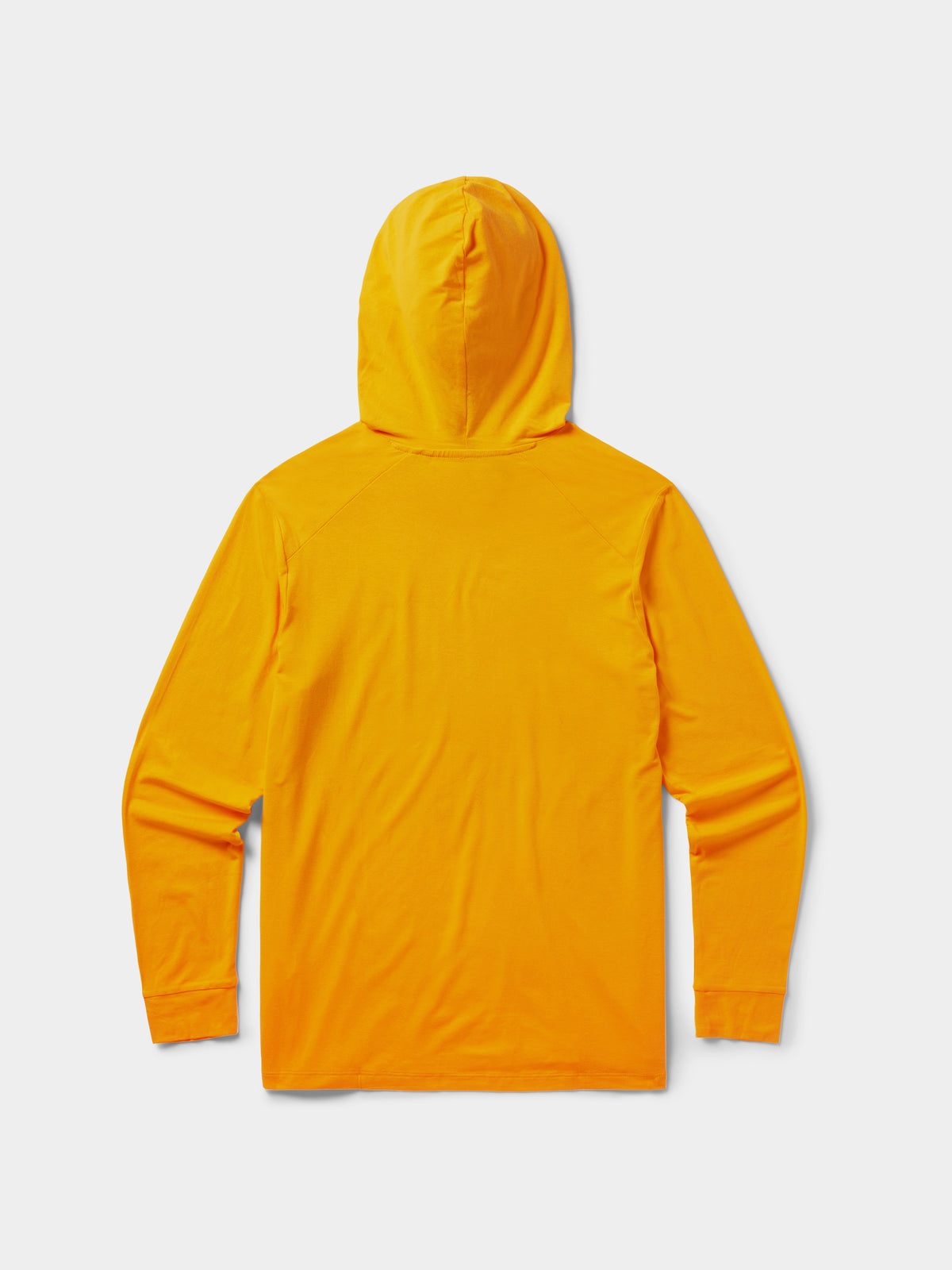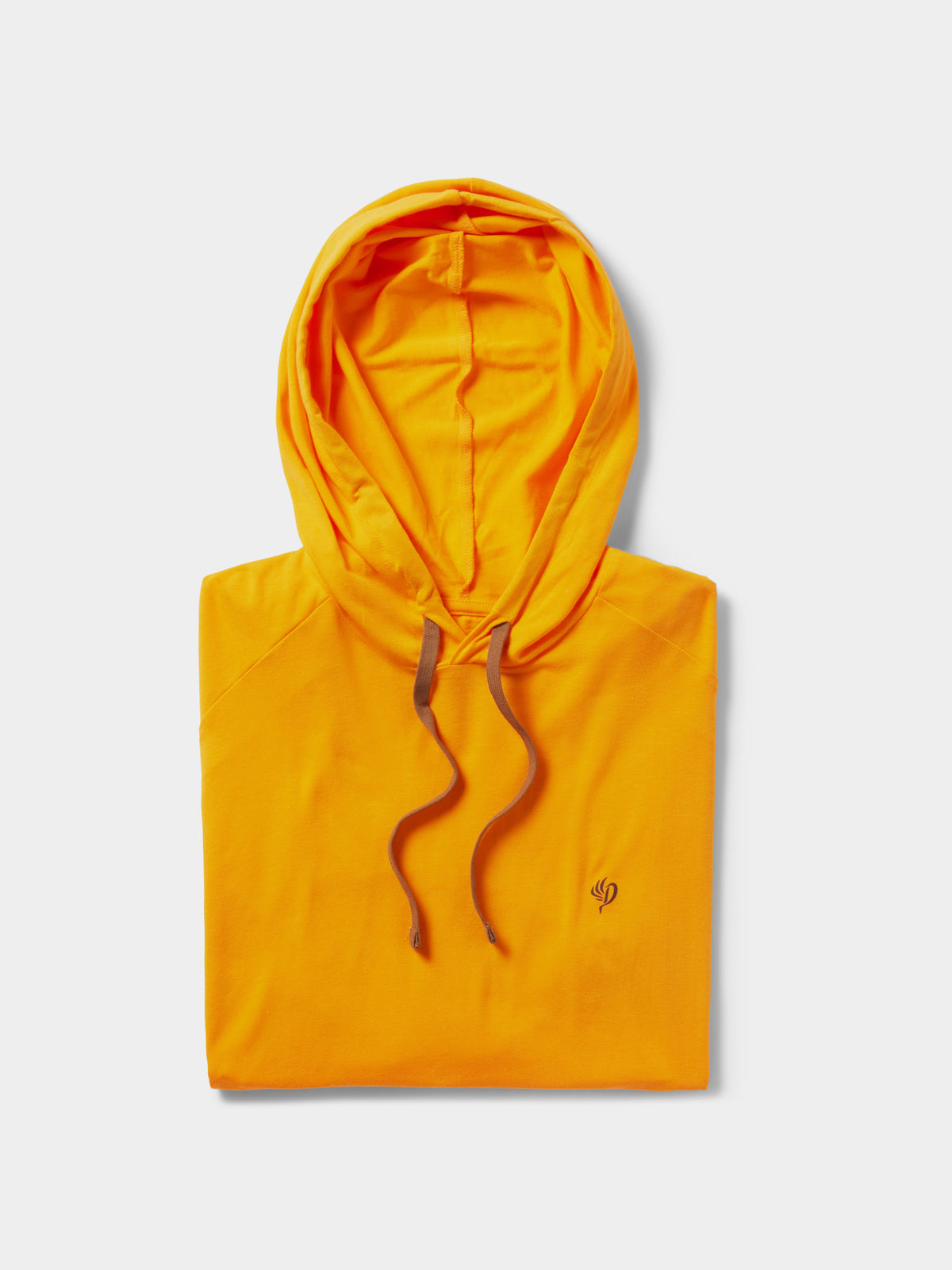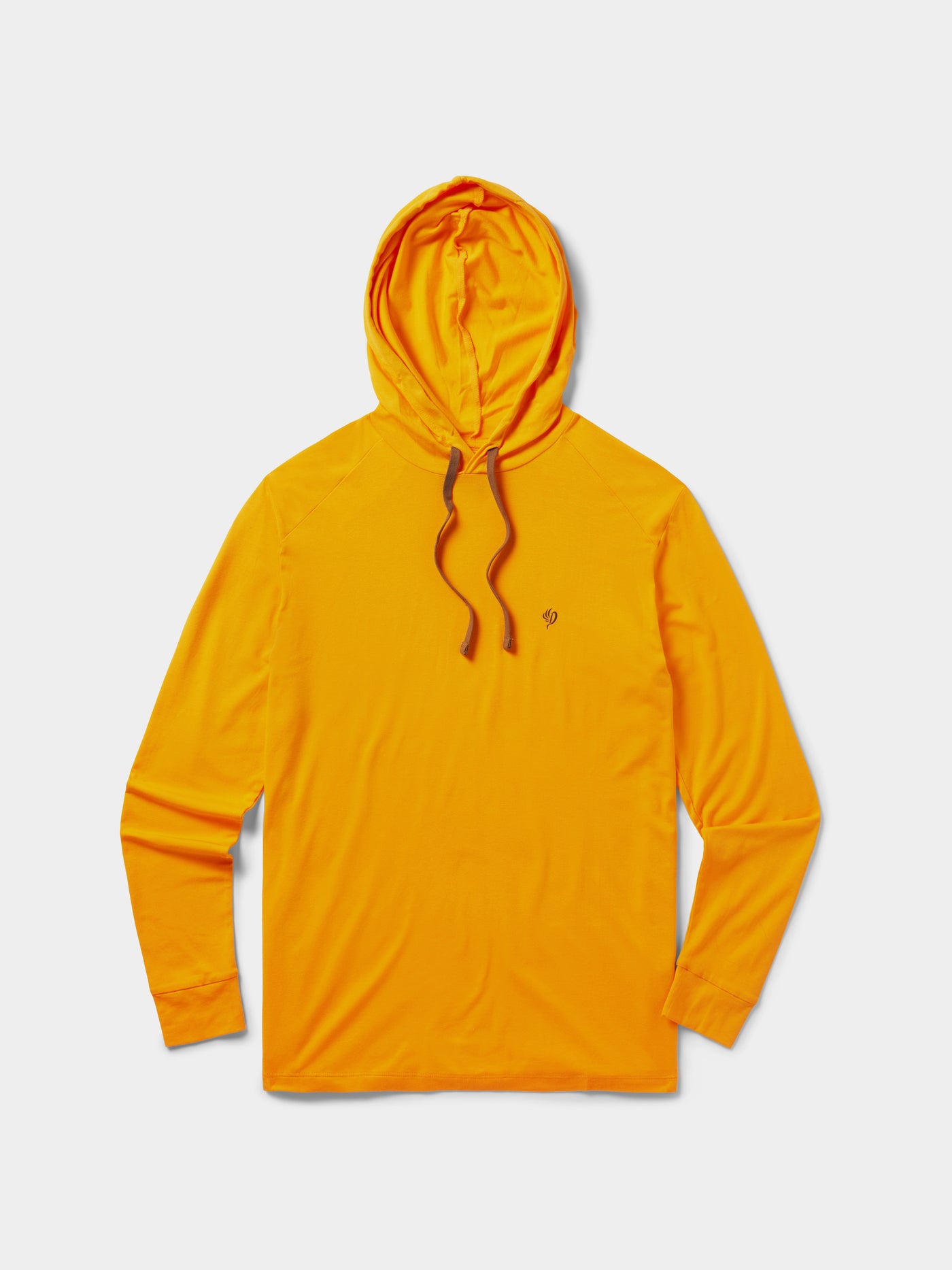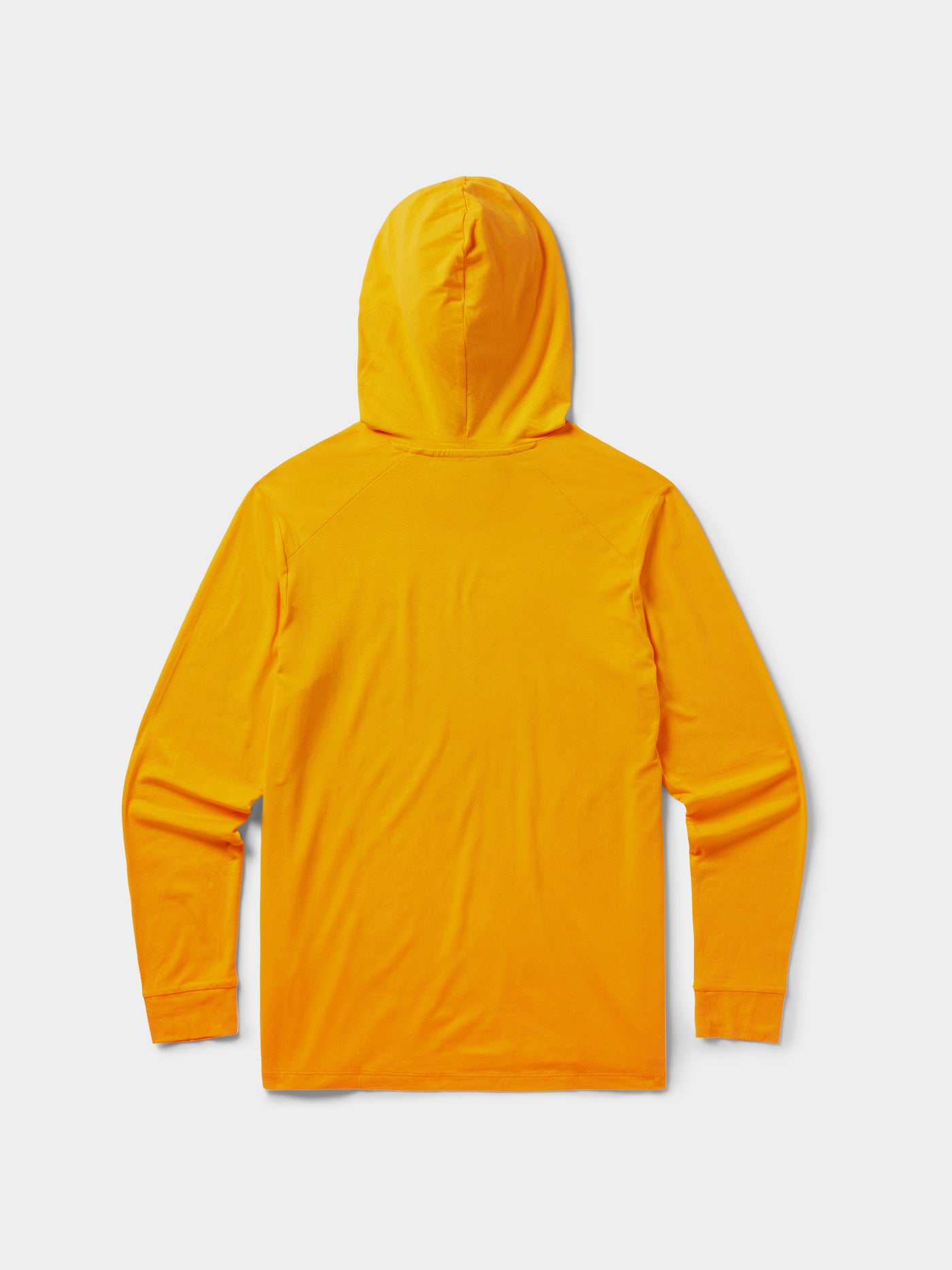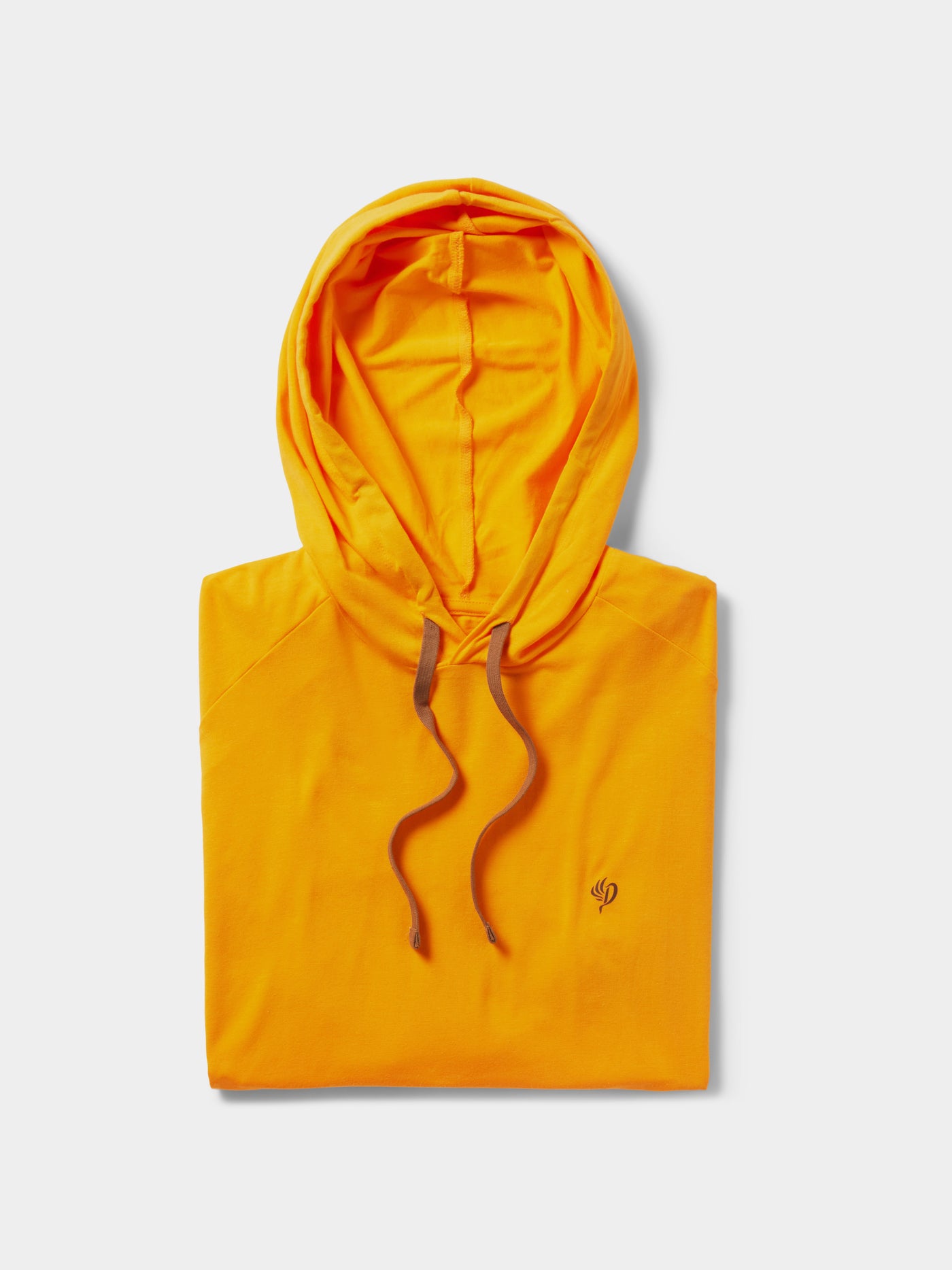 Bamboo Tops - Size Guide
| Size | Chest (in) | Sleeve (in, 3pt measurement from neck-shoulder-wrist) |
| --- | --- | --- |
| S | 38 | 33 |
| M | 41 | 34 |
| L | 44 | 35 |
| XL | 47 | 36 |
| 2XL | 50 | 37 |
| 3XL | 54 | 38 |
Clothing for every hunt and every day
First class clothing. Wears well, washes well and lasts
Can I buy all the colors?
Absolutely love them, found them at a store and then came online to buy it. Once I received it I decide to buy my brother one for Christmas. They are lightweight, super soft and you can dress them down or up. Looks great with jeans and boots. I seriously want it in every color.
Only thing is, the store I saw had it in light grey which was a solid color. I came online and there is no light grey. Was that a seasonal color or you bringing it back?
Bamboo hoodie for the win!
Very comfortable. I wear them fishing or bird hunting in warmer temps. Work great for both.
Awesome!!
Saw this company on TikTok and thought it was perfect for my fiancé! Great pricing.
Great quality and comfortable product!
This hoodie is amazing comfortable so comfortable I bought three in several colors. Best shirt I own and bought several for family members. I promise you
, you will not be disappointed!
Great shirt.
Love the bamboo hoodies. Would have many of every color if I could. Wear them all the time
Hoodie
Quality is very good and comfortable. Great Service and ordering is easy. Very happy with their products
Perfect fit
Great material, color and fit!
Bamboo hoodie
Very nice hoodie! I bought 3 for my grandsons. I would have bought another one except I needed a youth size.
Awesome hoodies
Buddy brought me one from a fishing/hunting lodge and was obsessed and had to buy 3 different colors due to how comfortable they are in either warm or cooler weather. Very good piece of clothing.